Surely many are already fed up with winter, dankweather and dullness outside. Therefore, I invite you to plunge into the summer cocktail of Koh Chang Island: blue sea and warm rain, hot sun and lilac sunsets, emerald greens and mountain landscapes. I stayed on Koh Chang for only about two weeks, nevertheless I managed to pretty much go over it. At least for myself, "fairly", since I usually spend a lot of time behind the blog while traveling and traveling, not so much happens to me. This time I went somewhere every day and almost did not sit at the computer. I also have a separate detailed post - What to see in Koh Chang.
First of all, I would like to share myphotos of those places and beauties that I managed to see. In my opinion, some of the pictures turned out to be very personal; I like them very much. Although, of course, they do not convey even half of how beautiful it can be there. Secondarily, I would like to tell you a little bit about my impressions of Koh Chang. Just remember, I do not claim to be a connoisseur of this island and I can be mistaken about something. On the other hand, it is the first impressions that are valuable when the eye is not clear. Of course, the second impressions that arise after living there as an expat are also important, but this is not my case.
Koh Chang in pictures
My photos will have nothing to do with the text, that is, impressions are separate from the photos. Therefore, just a photo-series in a sequence around the island from the west coast to the east.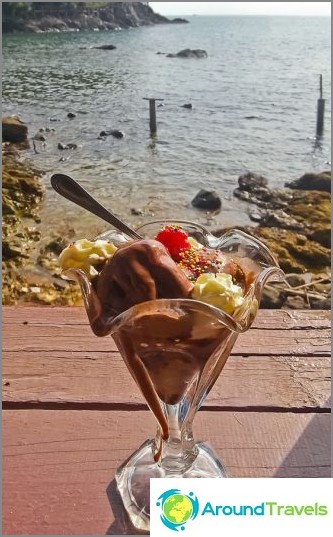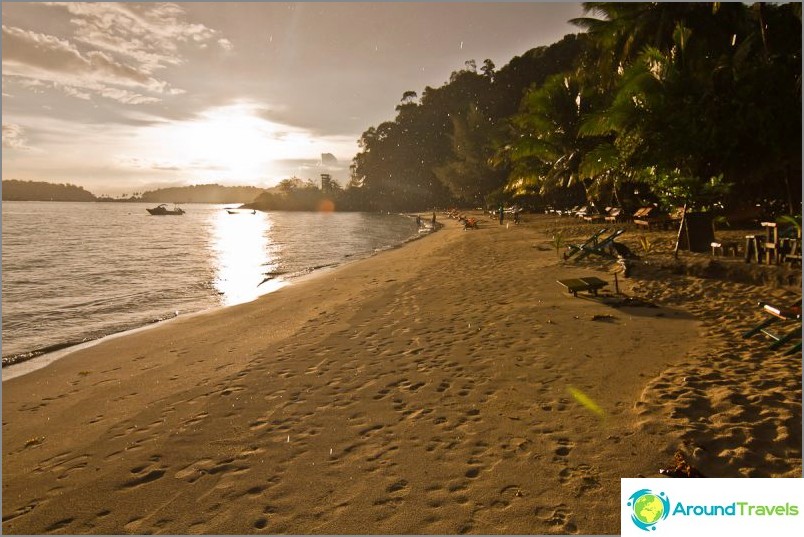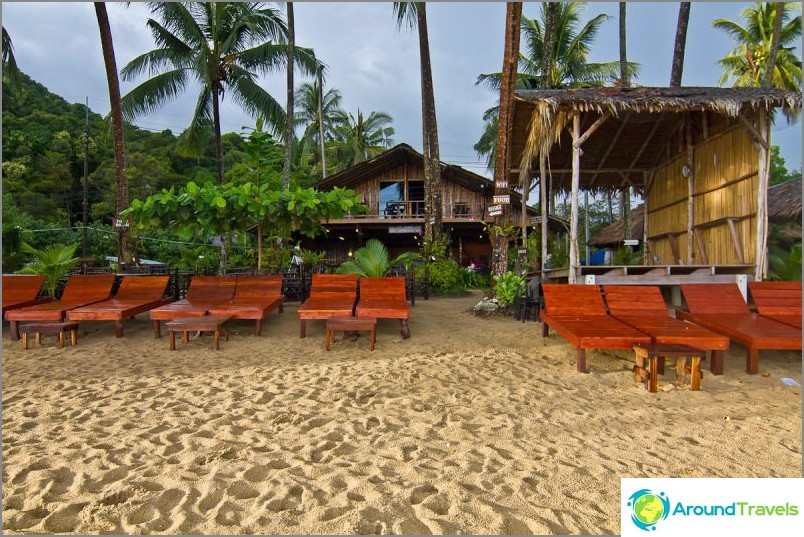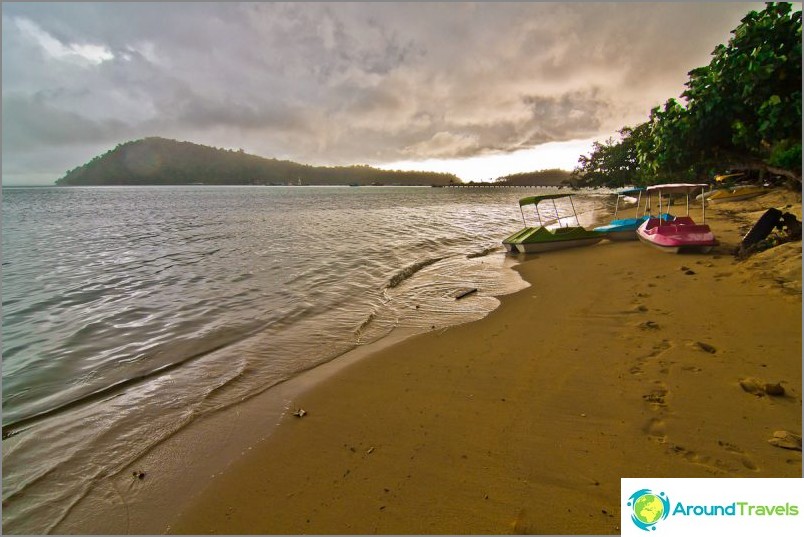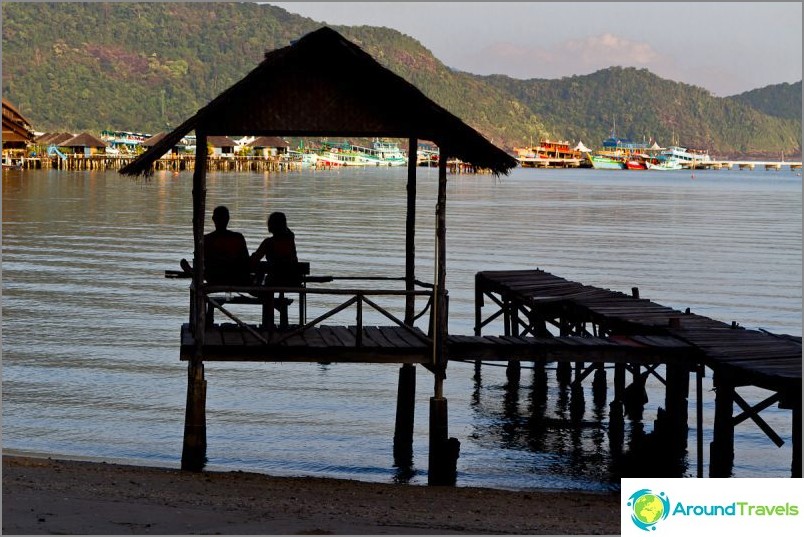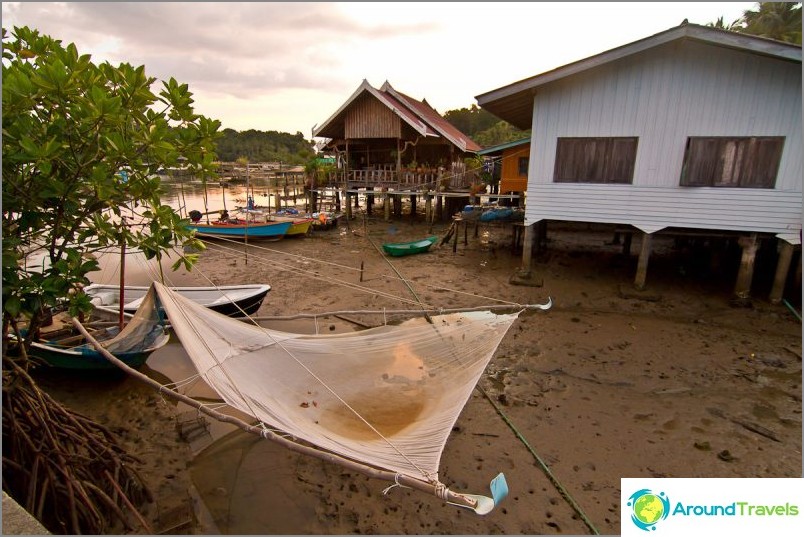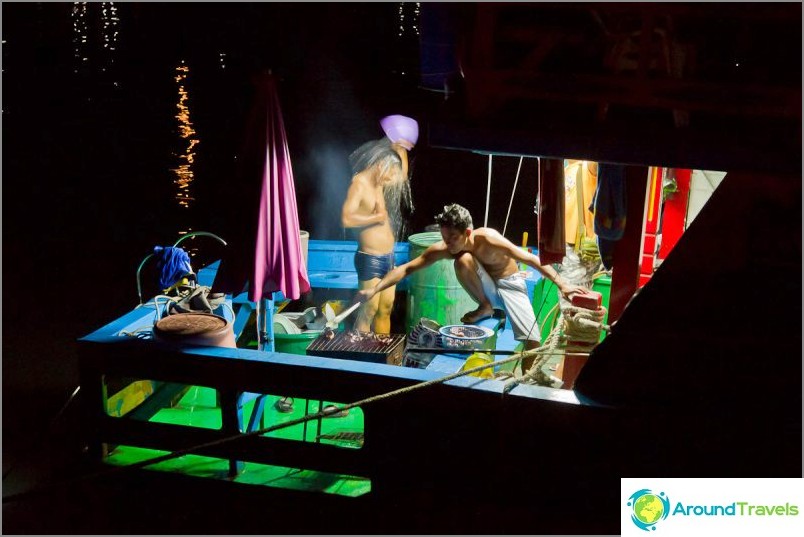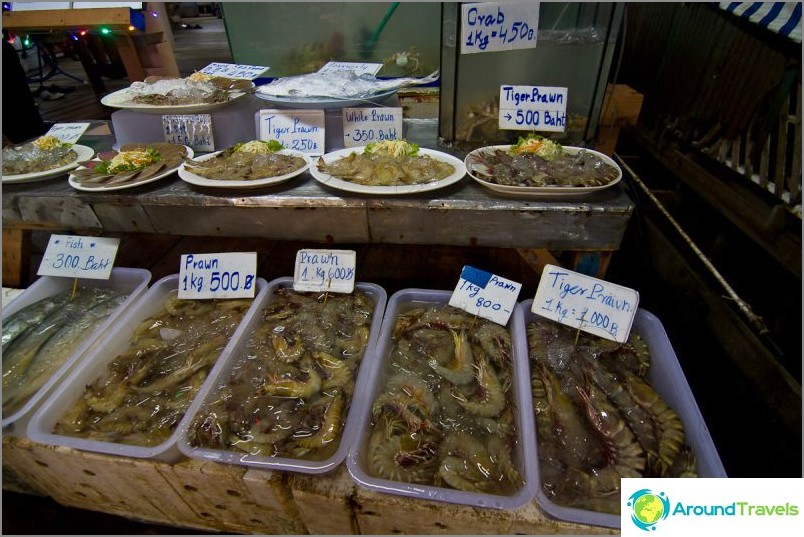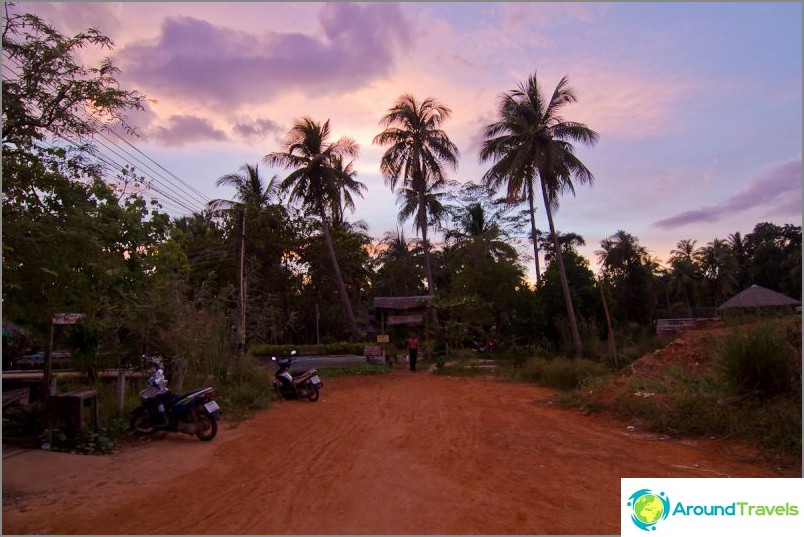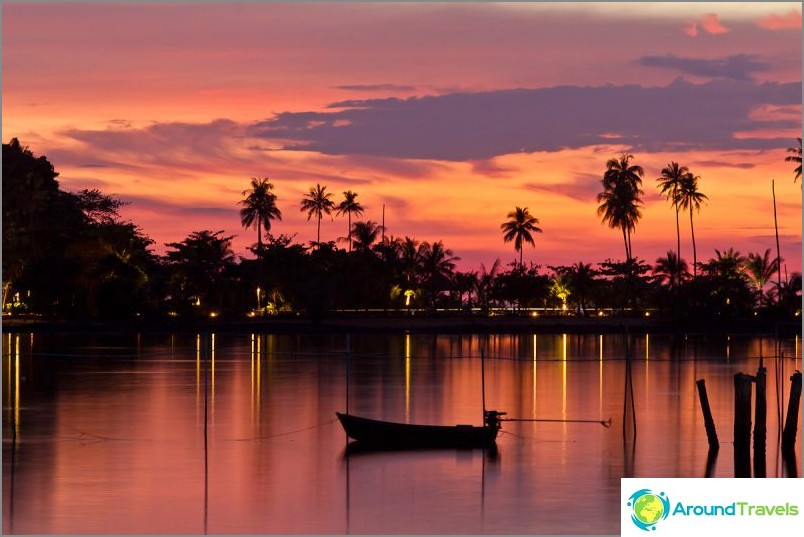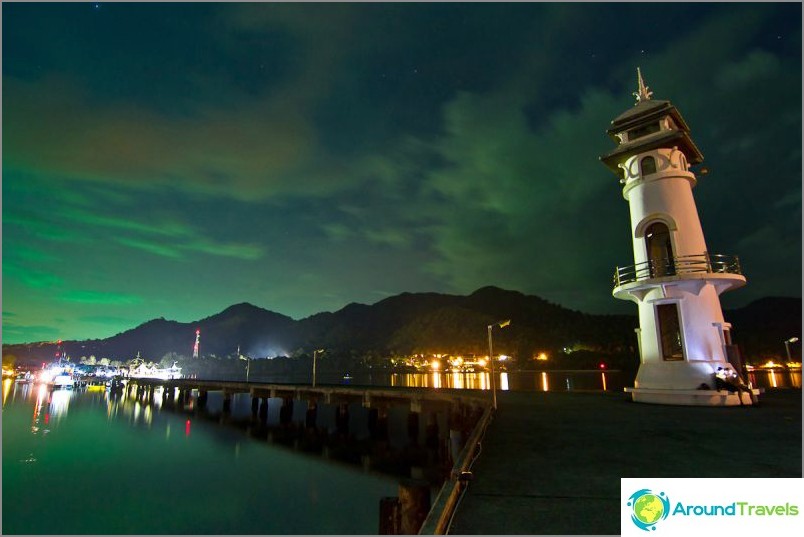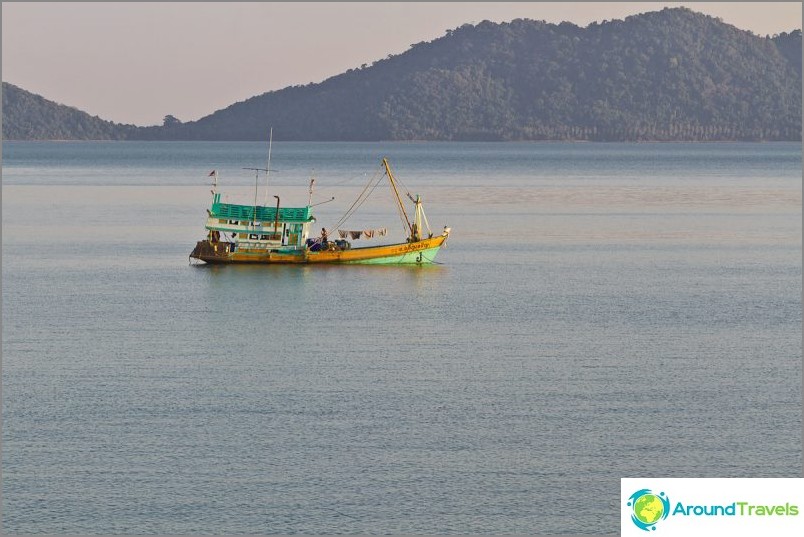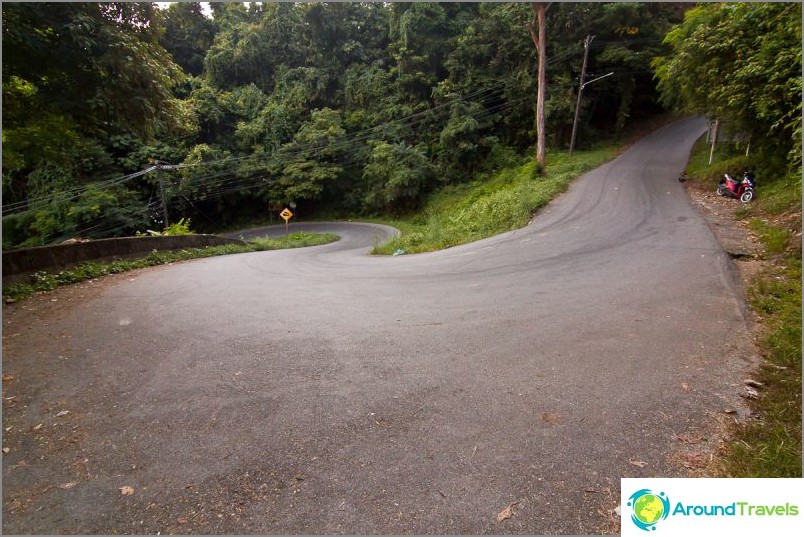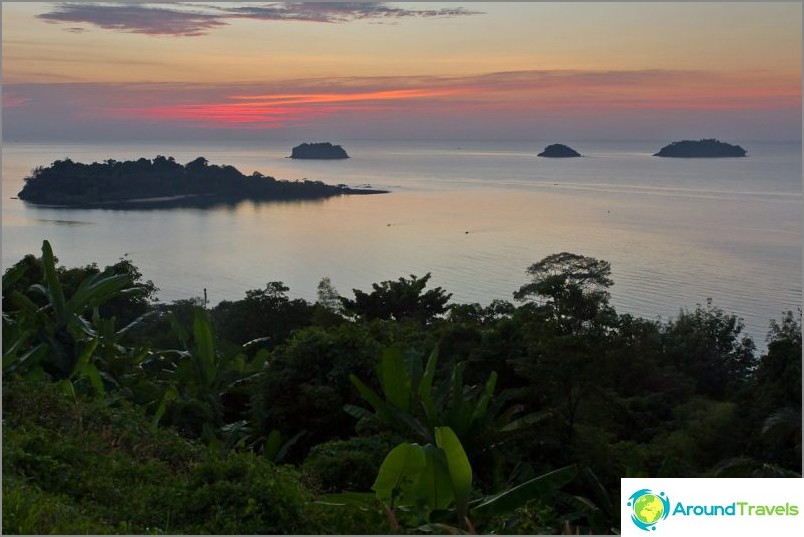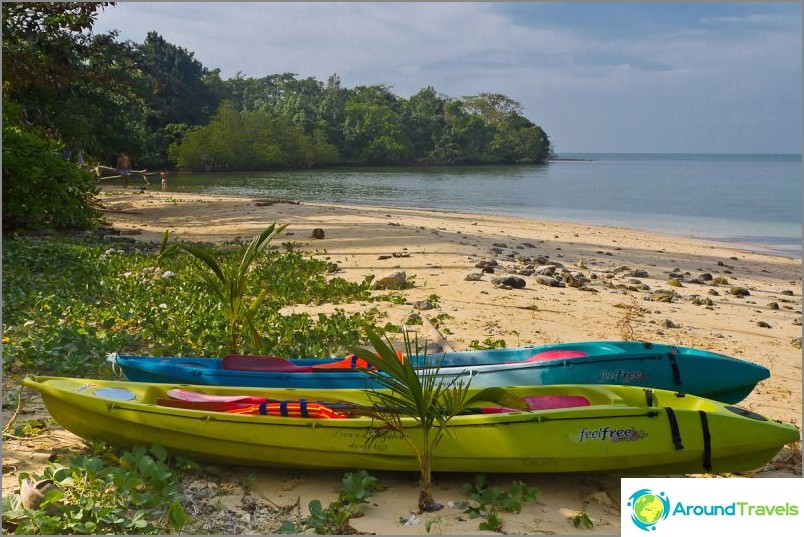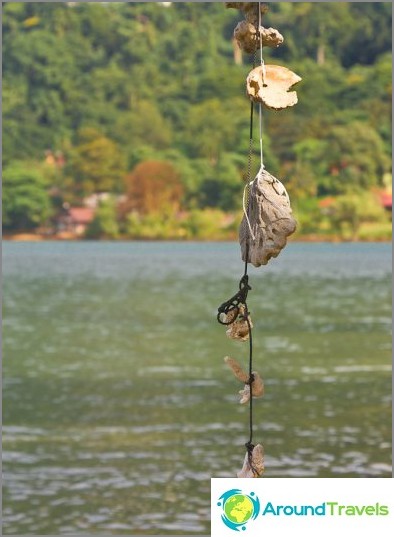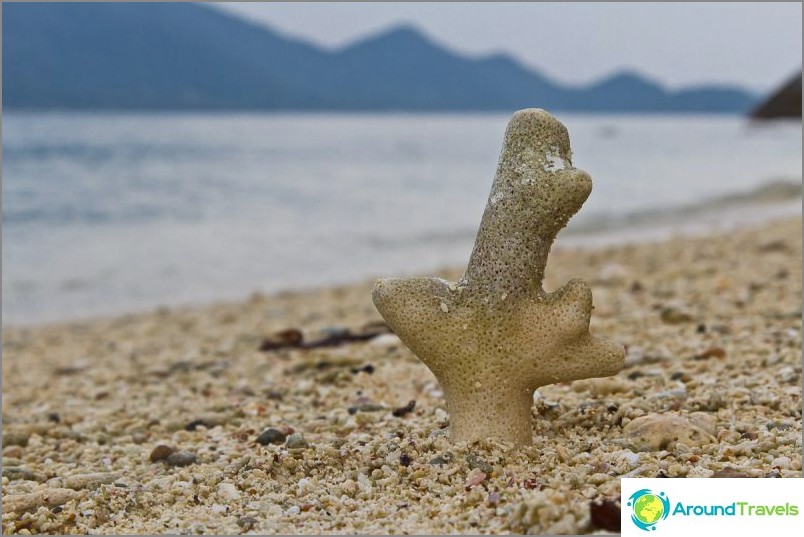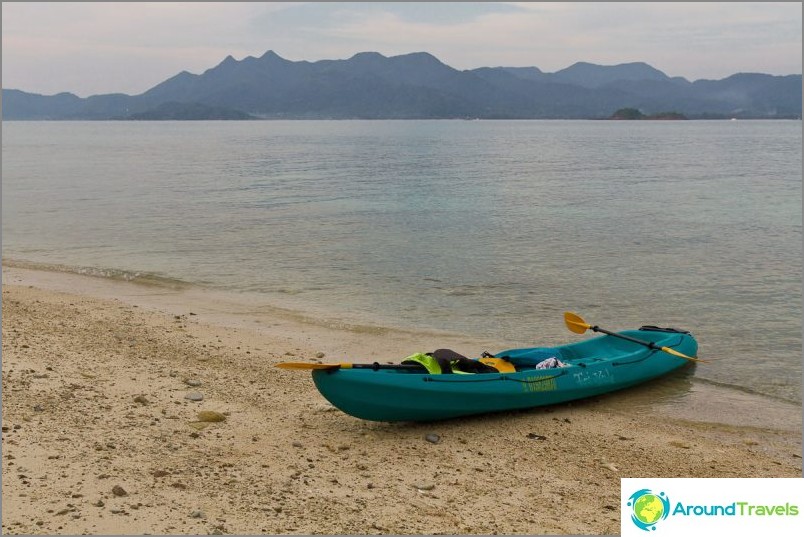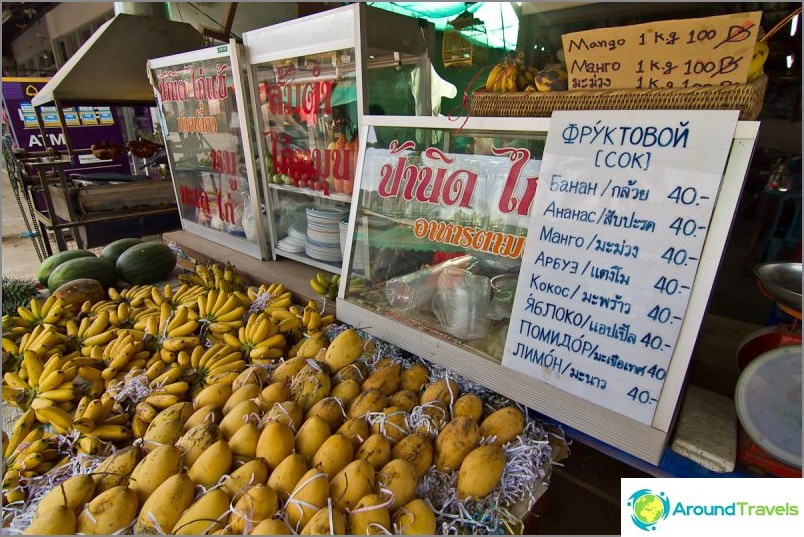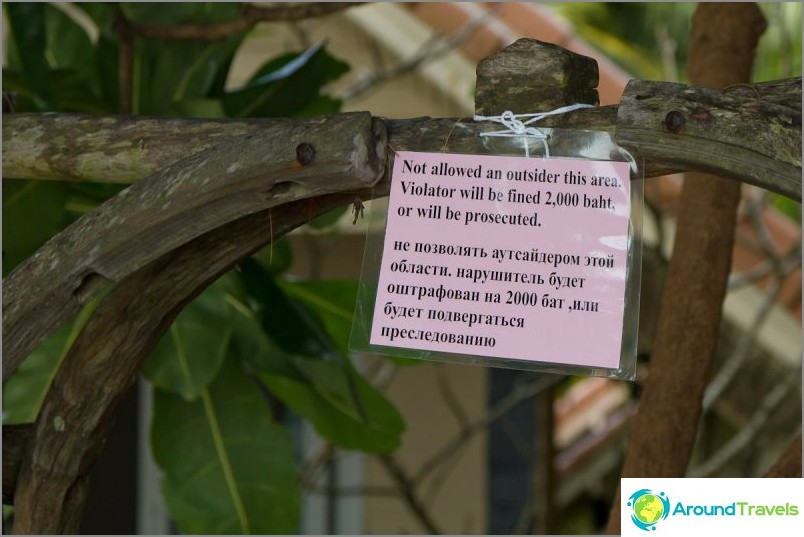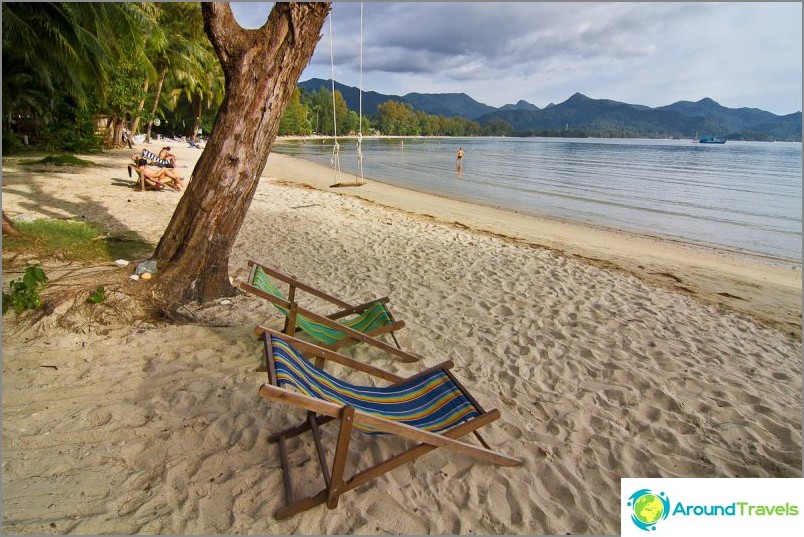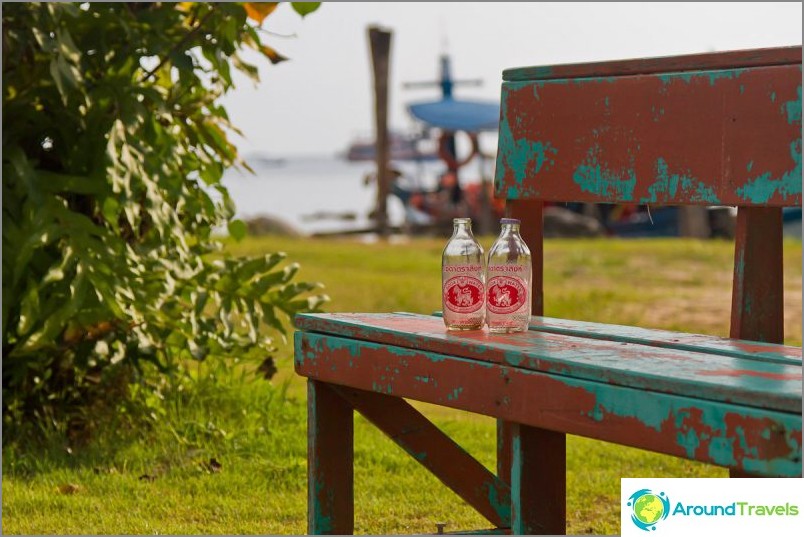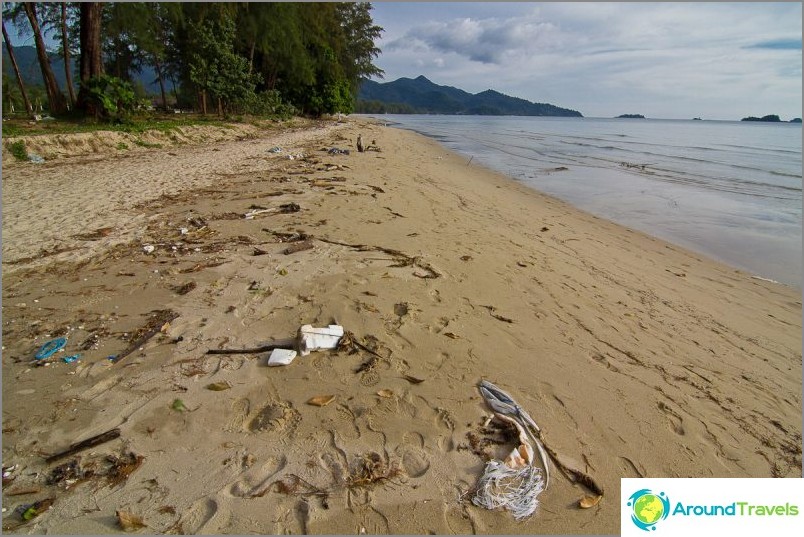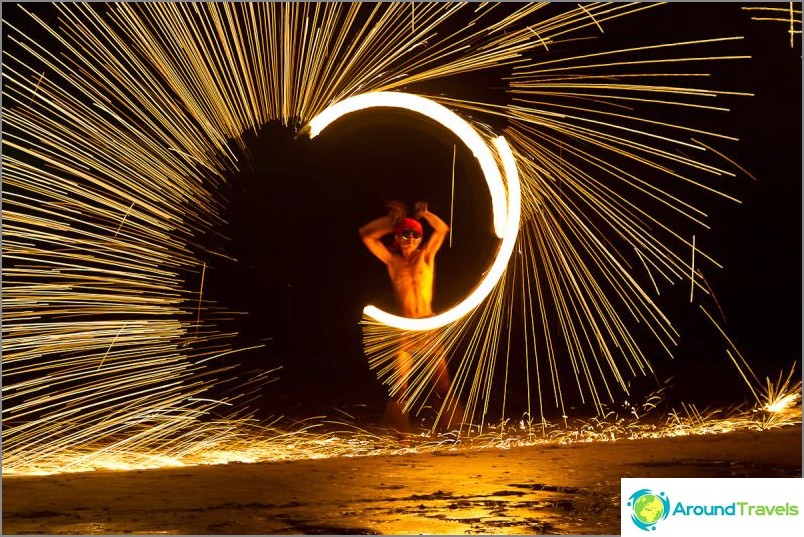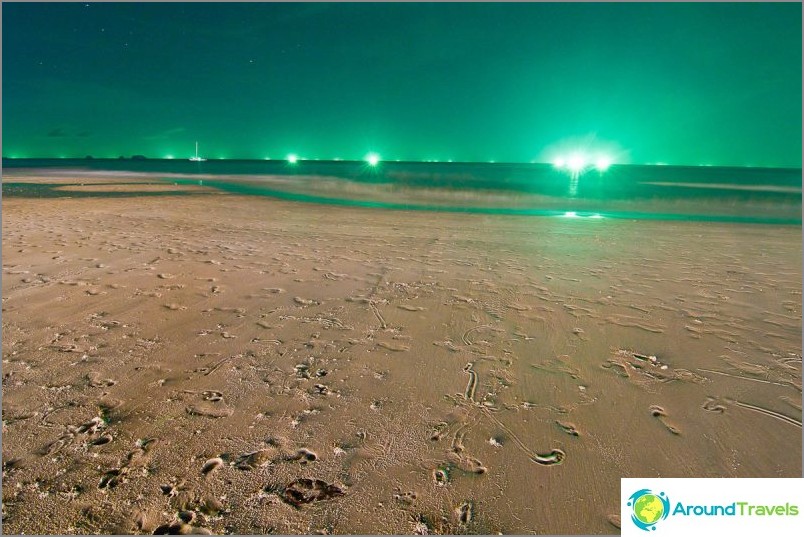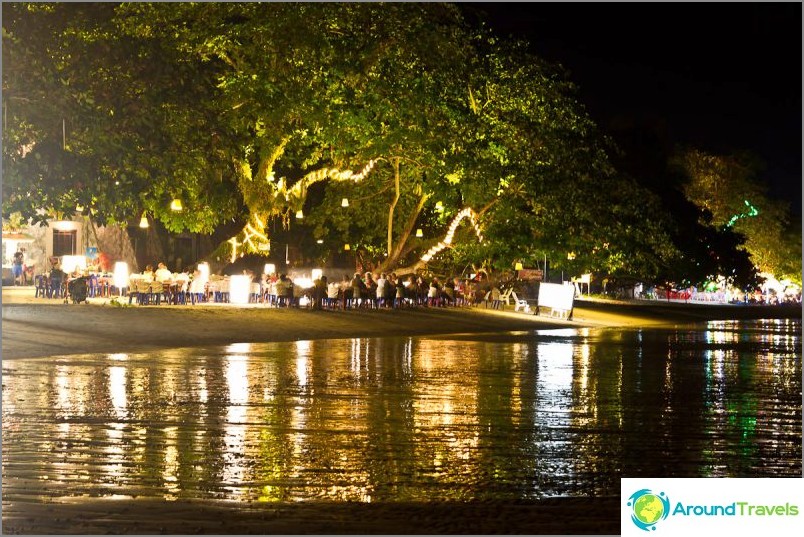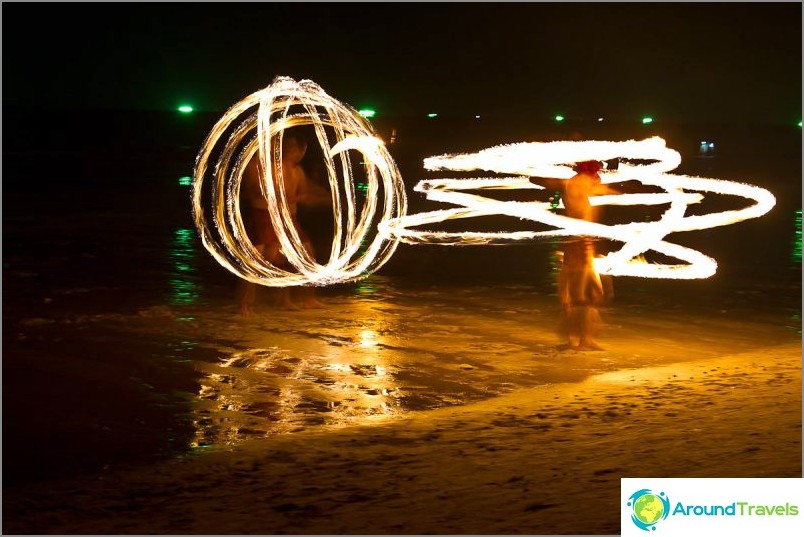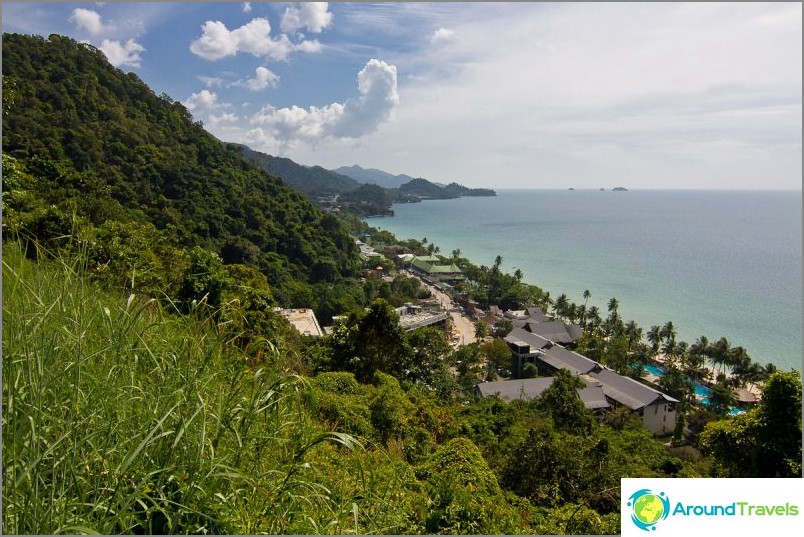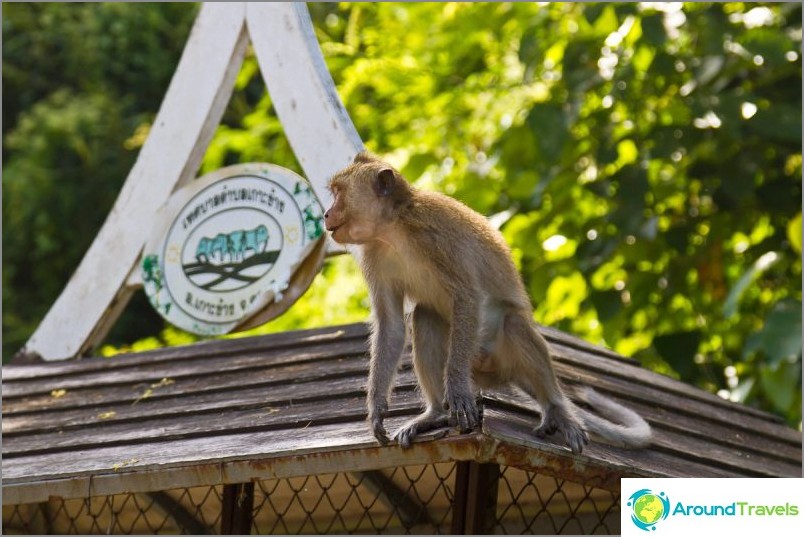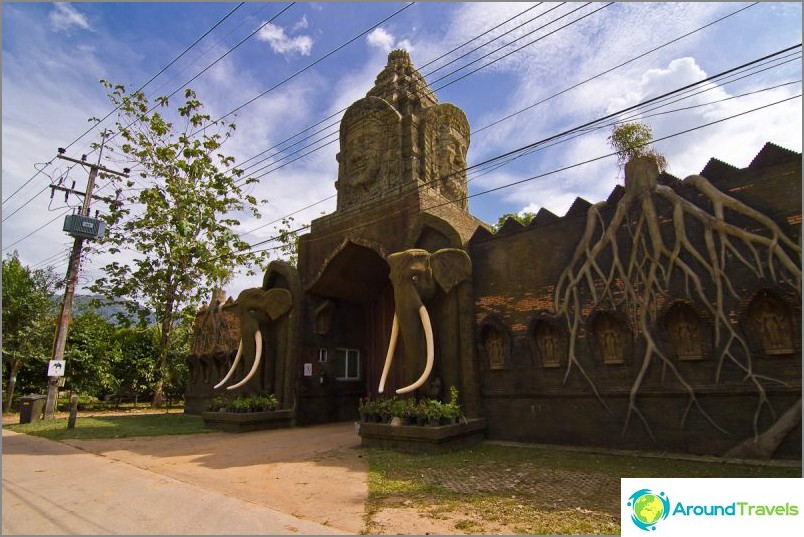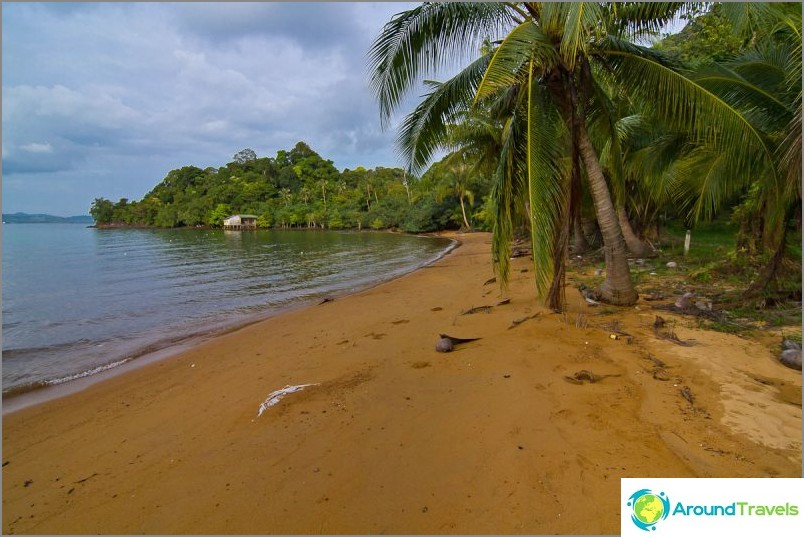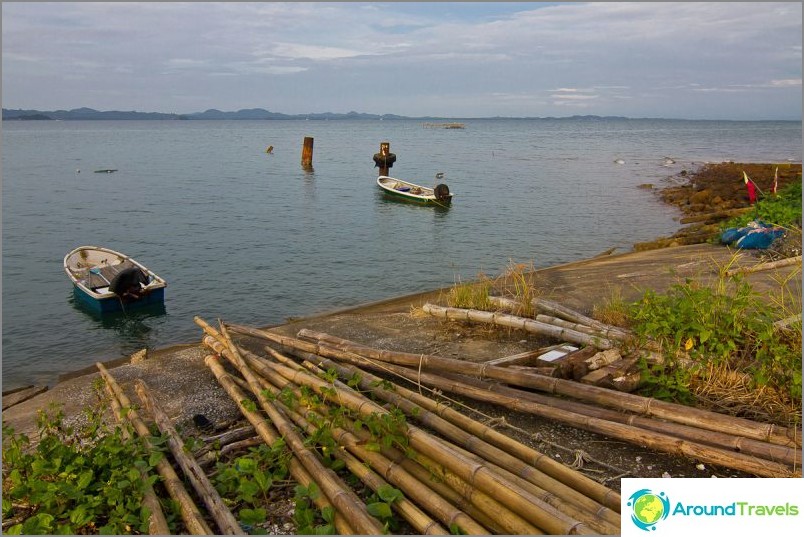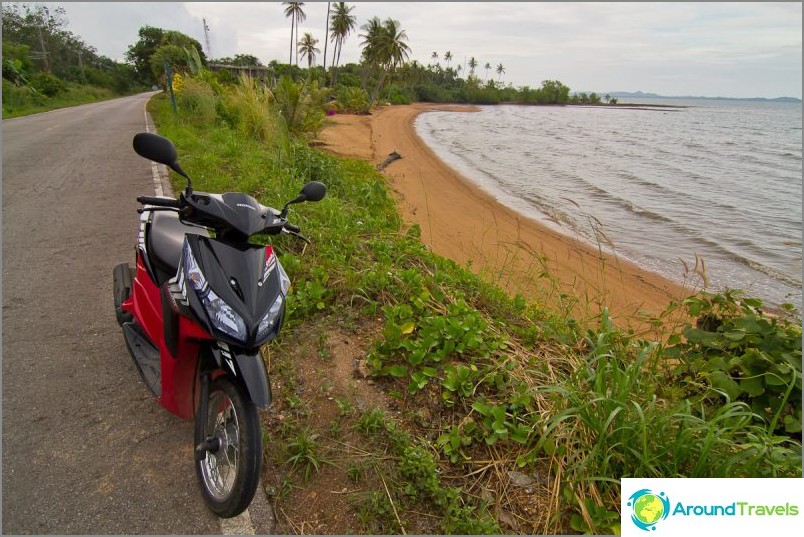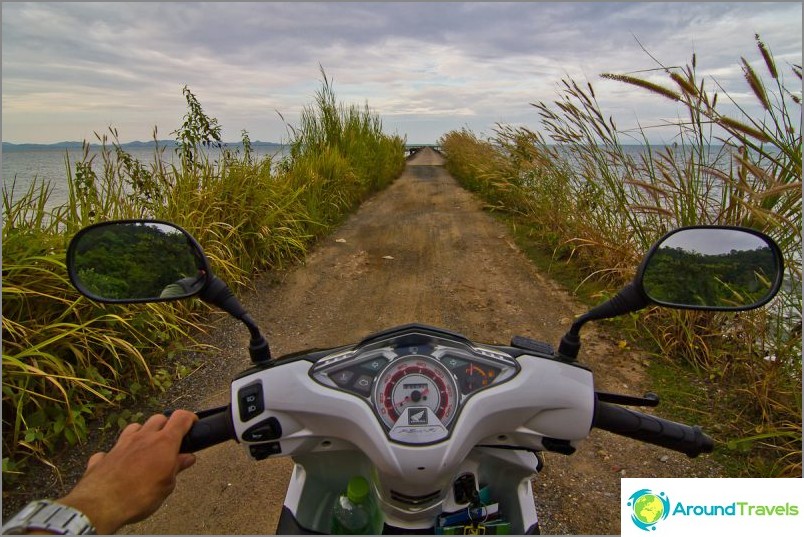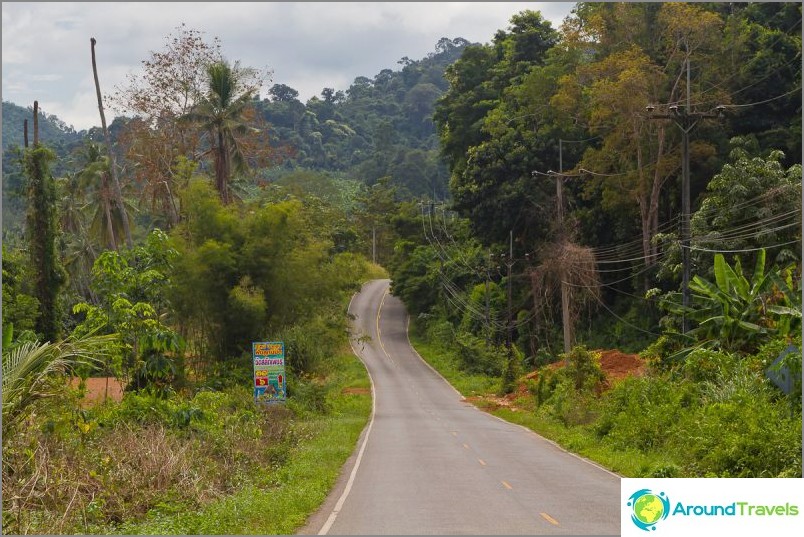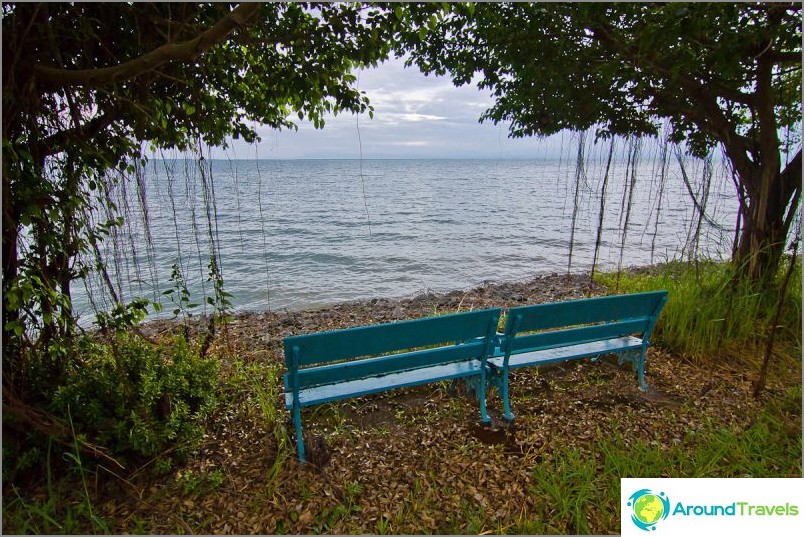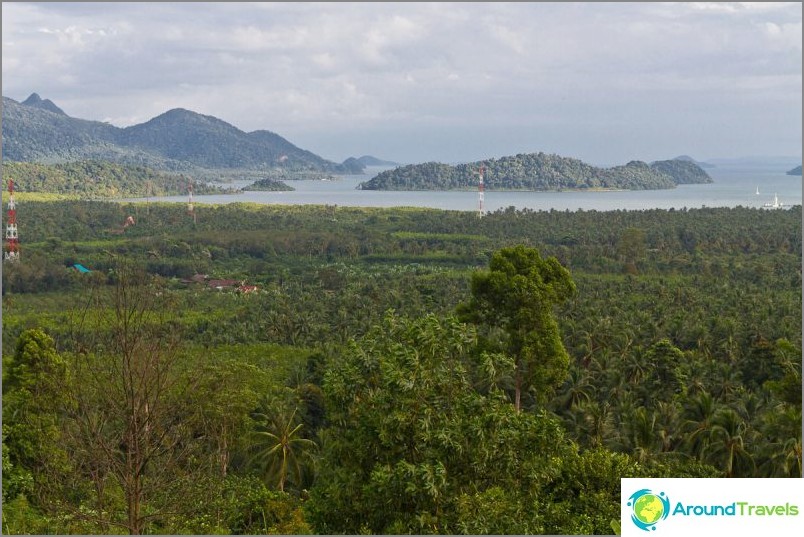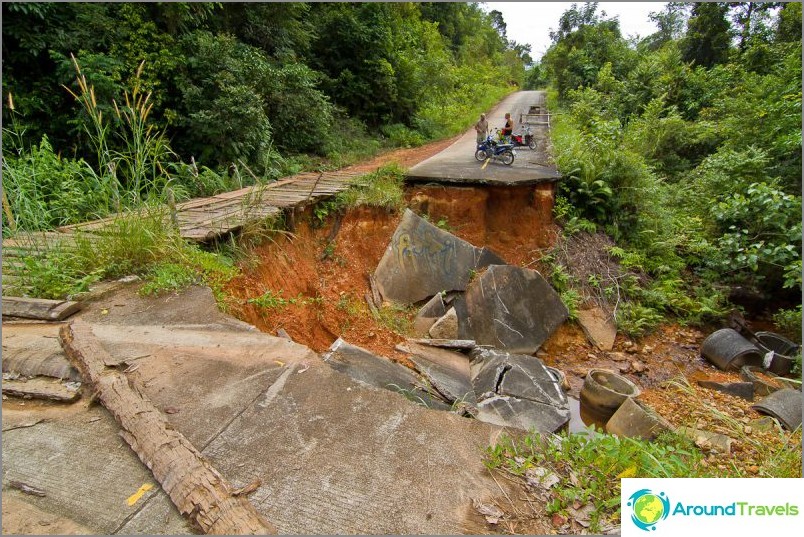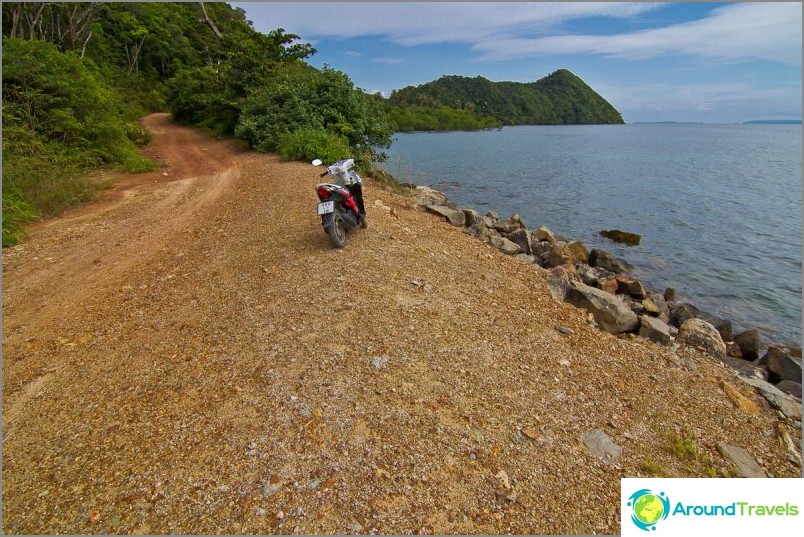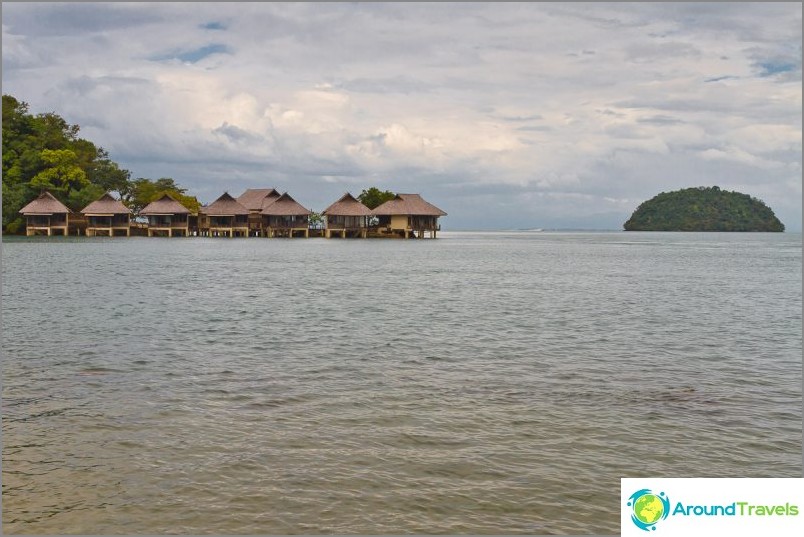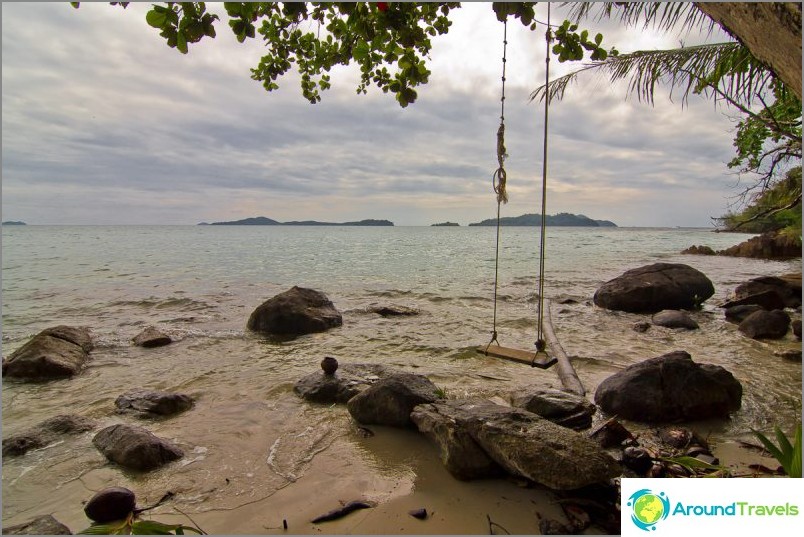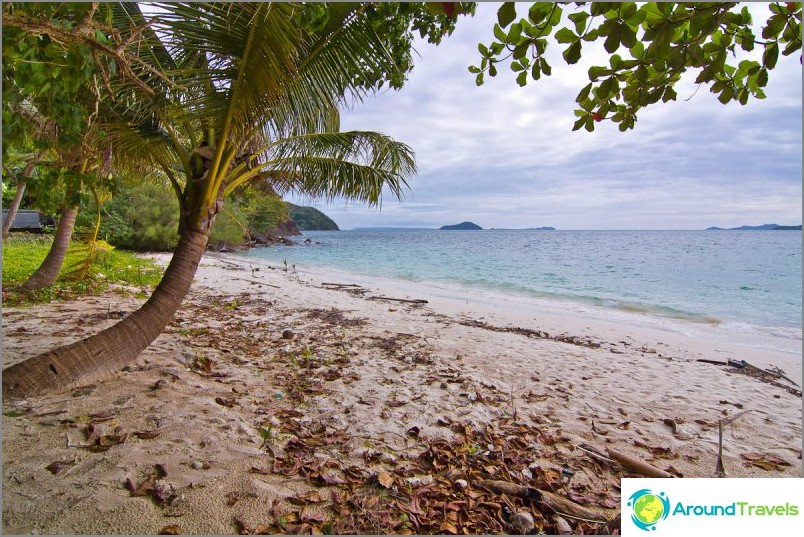 Impressions of Koh Chang
I liked the beach most of all.White Sand Beach, the most crowded and most popular. Perhaps, because it is the closest to get to, there are mini-markets, budget accommodation, a mini-market with shopping malls. From here it is most convenient to ride around the island and see the sights, it turns out that you are in the middle of all the routes, you can go one way along the coast, then the other. I also liked Long Beach very much, where on the contrary there is no one at all, complete unity with nature and a handful of the same "hippies" like me.
I also had the impression that I was notcould live here for a long time. Come for a week, yes, maybe for a month, but no more. One of the reasons for the infrastructure, which on the island is not very much. Although not to say that I use something so special. The only thing I missed there was some big Big C. But the main thing, why I didn't really want to stay there, is the atmosphere. Not to say that it is bad, it's just the usual atmosphere of the resort, and I do not really like such places. But in another way and does not happen where there is a sea. By the way, many old-timers say that Koh Chang has deteriorated over the past two years after there were many visitors from Pattaya. And I tend to agree with this, although I did not see the old Chang. There are enough bags from Pattaya, the inscriptions are already in Russian, the Thais speak Russian ...
However, Koh Chang is still a pleasant place.in order to live some time by the sea. In general, it is worth going here for nature, the scenery is great, the waterfalls are cool, the sea is blue. When you ride a bike around the island, you just can not help but notice all this beauty. I recommend a ride to the east side. Just by itself, a trip along the coastal strip can already be considered as entertainment.
The only thing but if you are not in trouble with the bike, thenIt will be somewhat problematic to move, at least, if we are talking about the east coast, since there are rare minibuses. But riding a bike you need to be careful not to drive too much. There are a couple of steep climbs with turns, but if it is not hot, you can drive them without problems. Especially careful it makes sense in the rain, right in front of me people fell on turns and at low speed, apparently the tires were completely bald.
In general, the mixed feelings left the island, and there seems to be something attractive in it, and it seems to be not quite that ...
P.S. Somehow I already had a similar post with a small amount of text, called "Thailand in pictures": part 1 and part 2.
P.P.S. If you are interested, as on Koh Chang with housing, we have a description good and budget bungalow, and you can search for other bungalows and guesthouses on RoomGuru.
Life hacking 1 - how to buy a good insurance

Choosing insurance is now unrealistically difficult, so to help all travelers, I compile a rating. To do this, I constantly monitor forums, study insurance contracts and use insurance by myself.

Life hacking 2 - how to find a hotel 20% cheaper

First, choose a hotel on Booking. They have a good offer base, but the prices are NOT the best! The same hotel can often be found 20% cheaper in other systems through the RoomGuru service.

Discount hotels