Distract from the topic of elections and better seewhat kind of beauty we have in Russia, and then with this engine you can already go crazy. Whether it's a mountain thing, you can really feel who you are, what you are, why you live, to feel the flow of time. It does not always work of course, but something changes inside for sure.
One of the most remarkable places in the Caucasus -Lagonaki Plateau (Lago-Naki), about 2000 meters high. The views there are awesome. Interestingly, at least someone was indifferent? Initially, we thought somewhere to take a walk with backpacks and a tent, but the weather was not flying at all: a strong cold wind, rain, hail. And besides, the sky is also almost constantly covered with clouds. Therefore, we just went there by car and take pictures. I hope someday we will go hiking through the mountains to the sea from Lagonaki to Dagomys.
The fact that the asphalt road goes to the top,attracts whole crowds of visitors here, most of whom come on tour buses from the Black Sea coast. In October, it was calm here, the season has already ended, the campers have left, the rhythm has slowed. Once upon a time, I was already here, just among the tourists, but only the Azish Cave was remembered, and a dozen photos of terrible quality from a film soap box. It seems to me that it's great that anyone who does not even love hiking can be at that height and enjoy the mountain views. I do not know if there is anything like this in our country. As I understand it, they started to build this road in order to bring it somewhere in the direction of Sochi, and then abandoned the project was frozen. Therefore, the road essentially leads to nowhere.
Plateau Lagonaki photos from the trip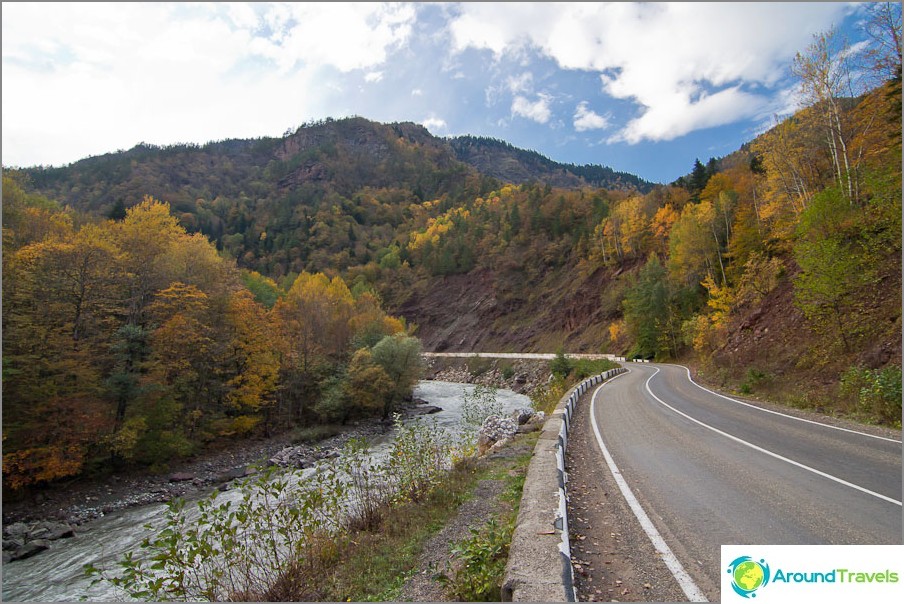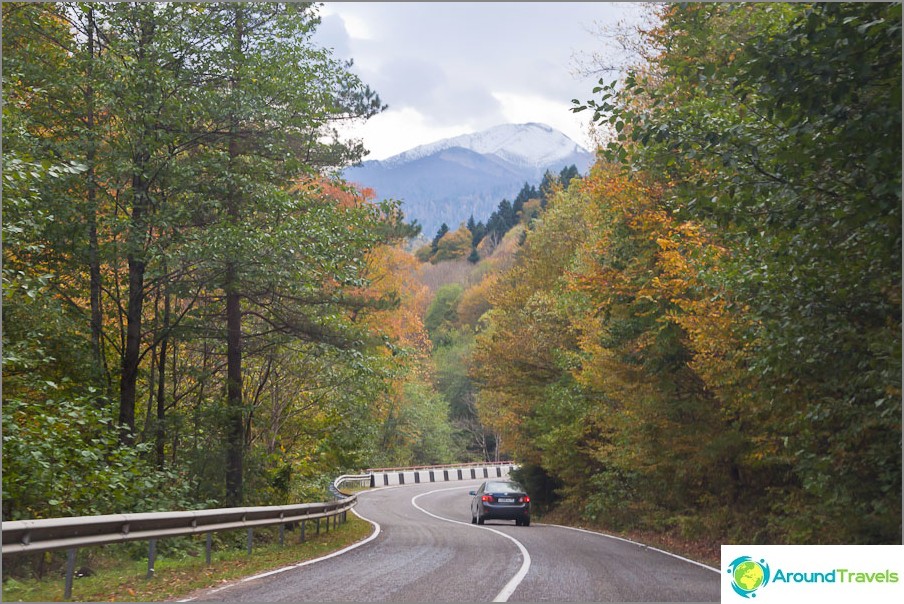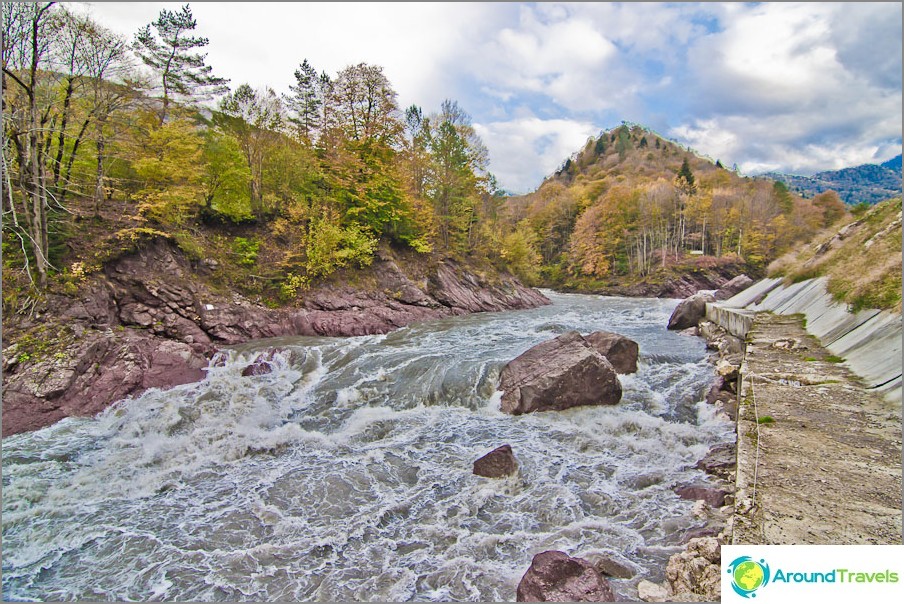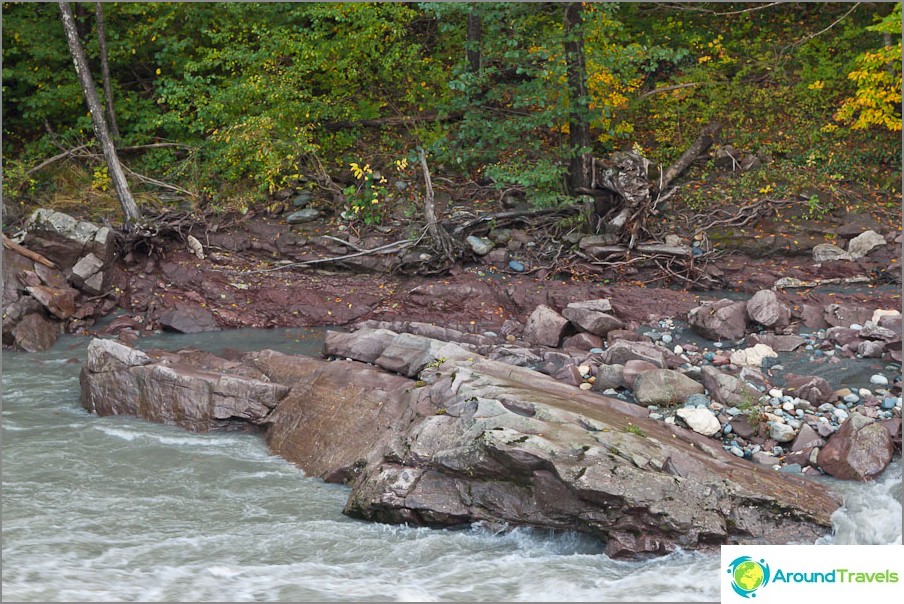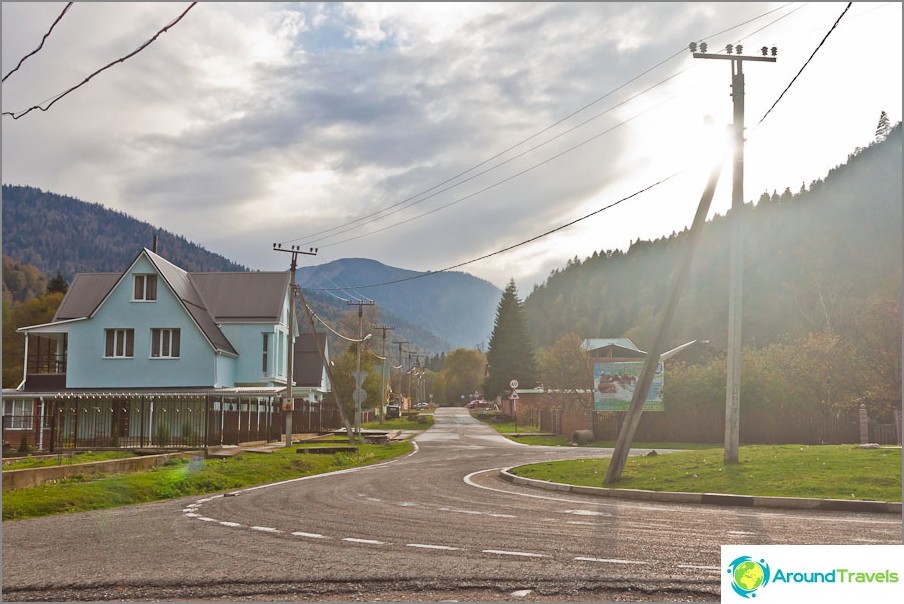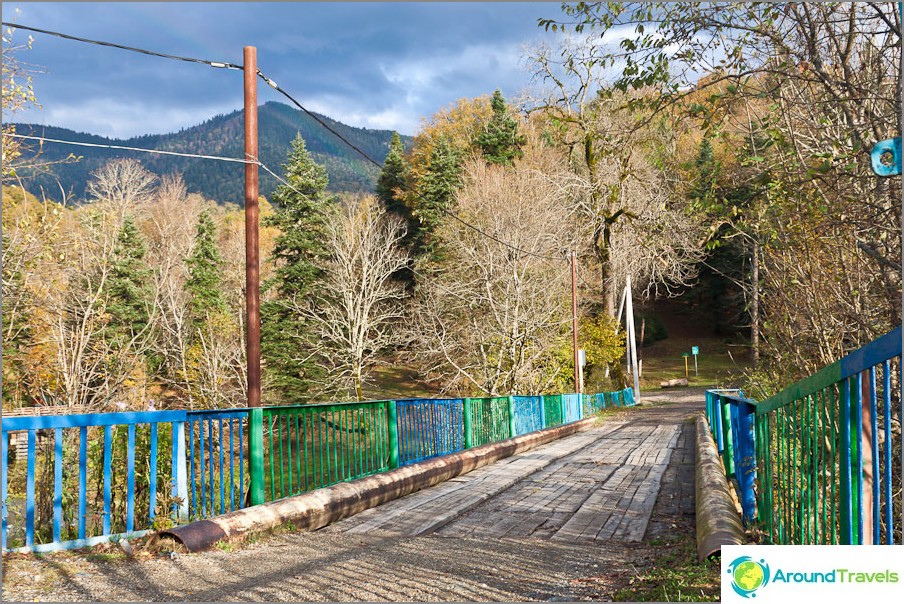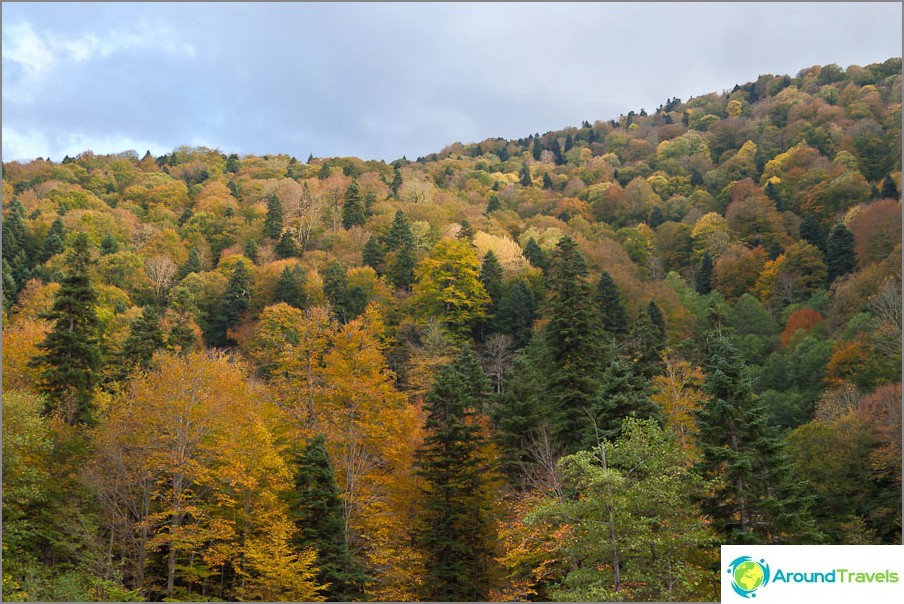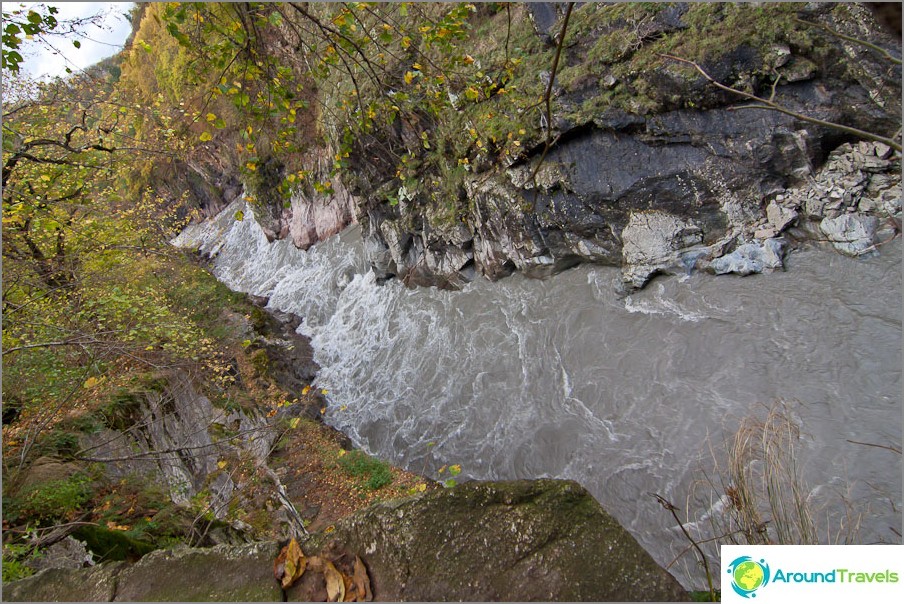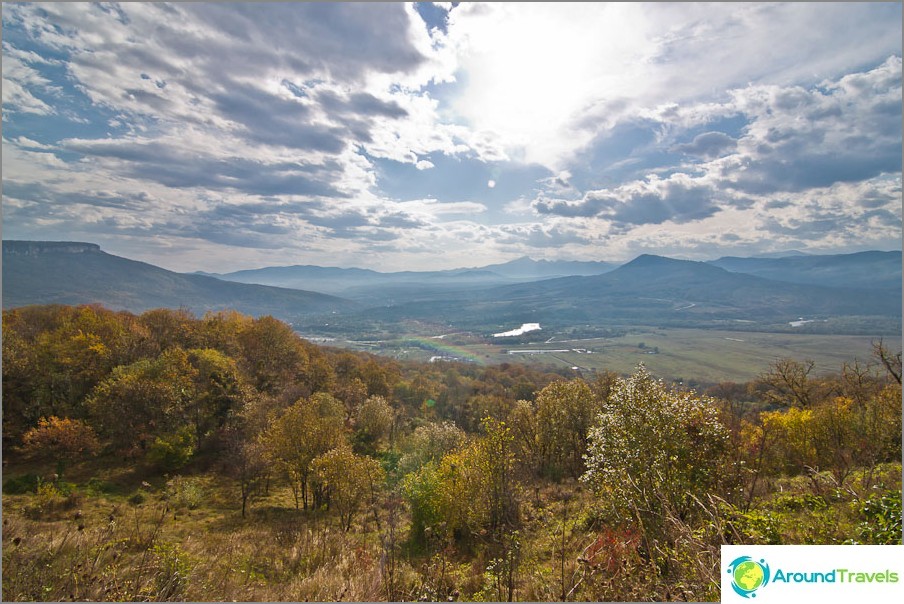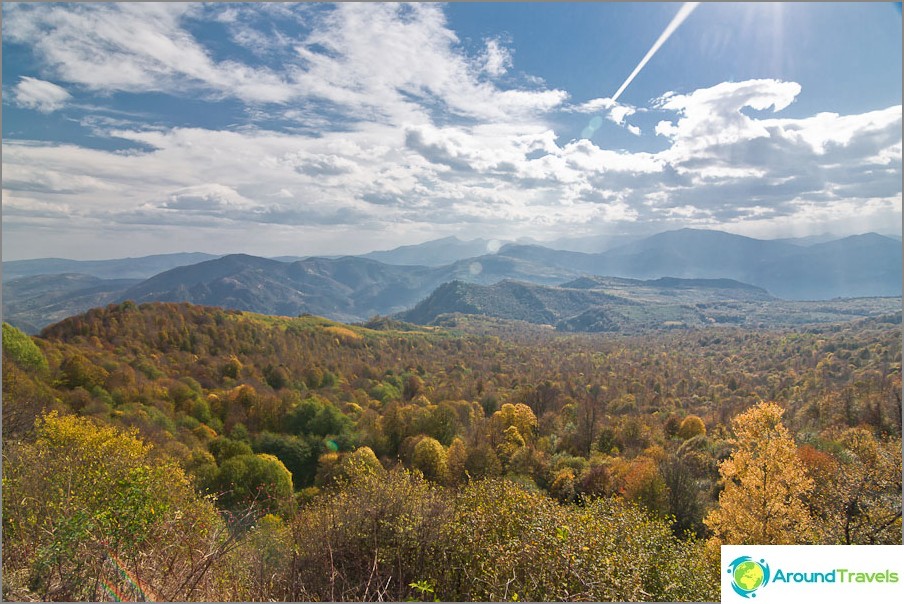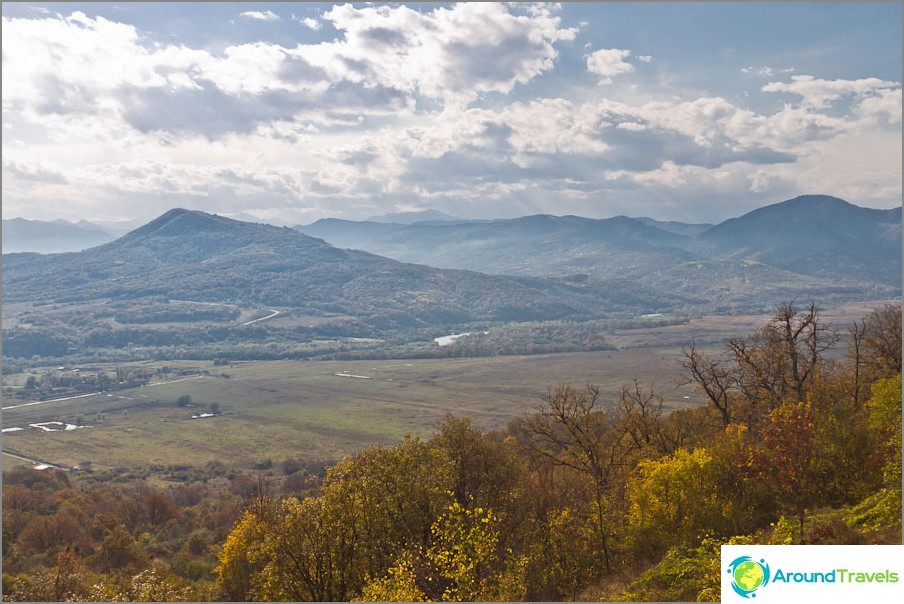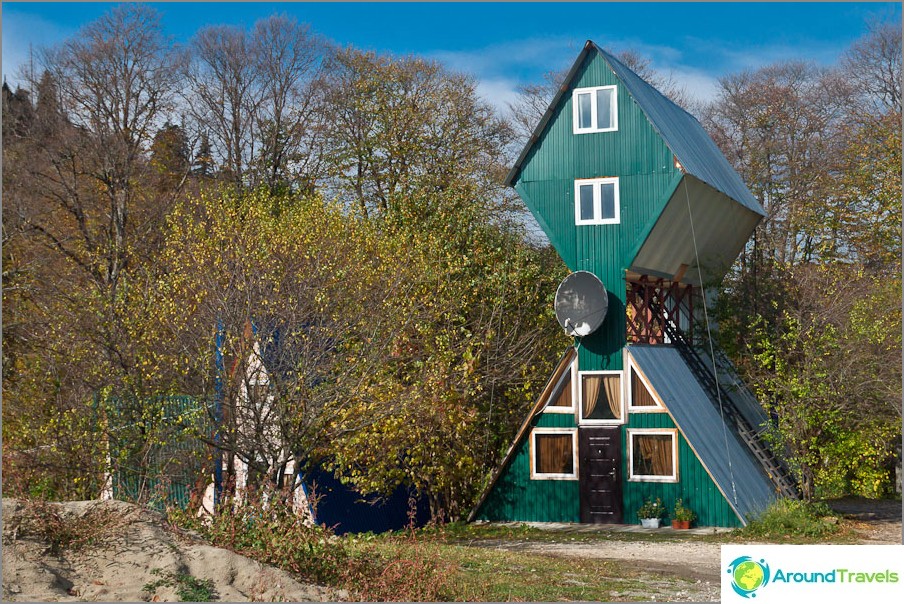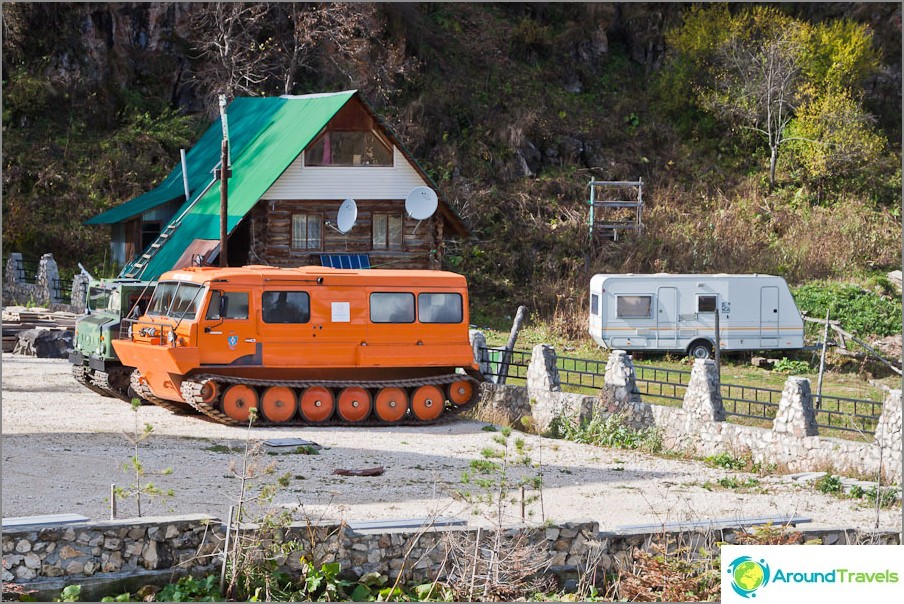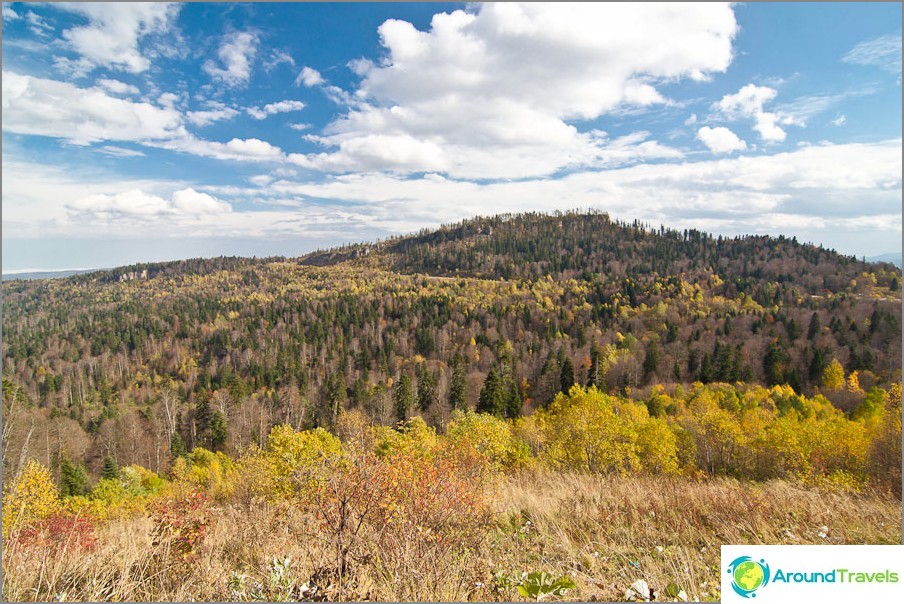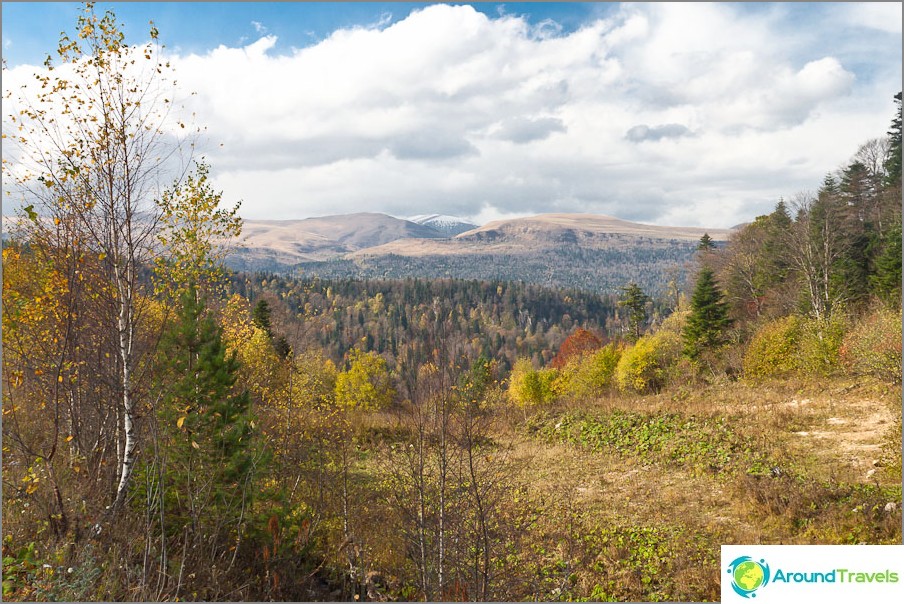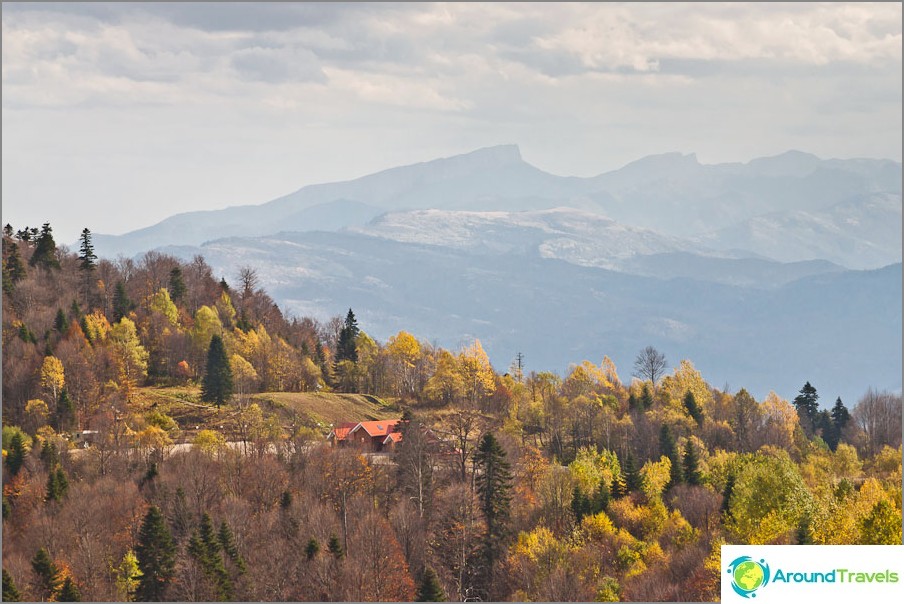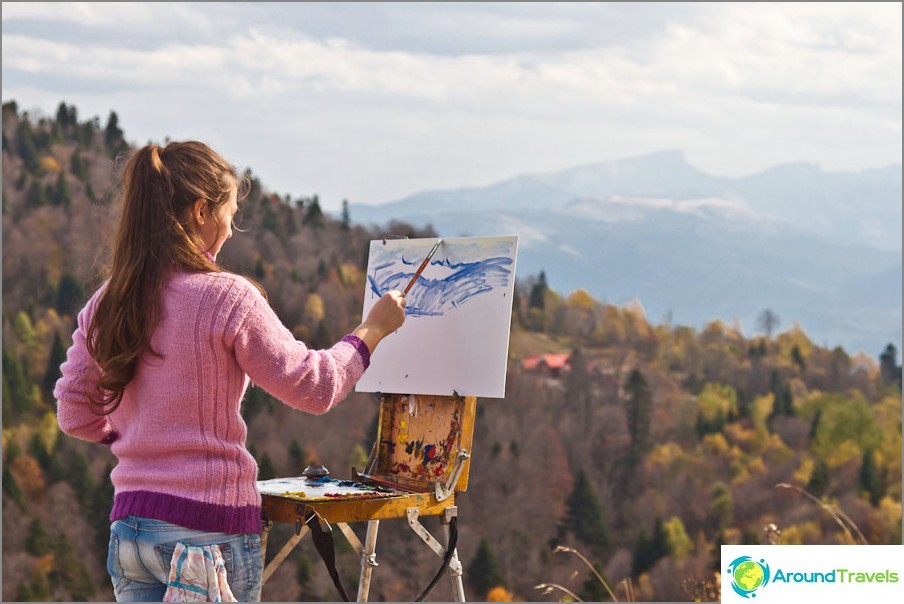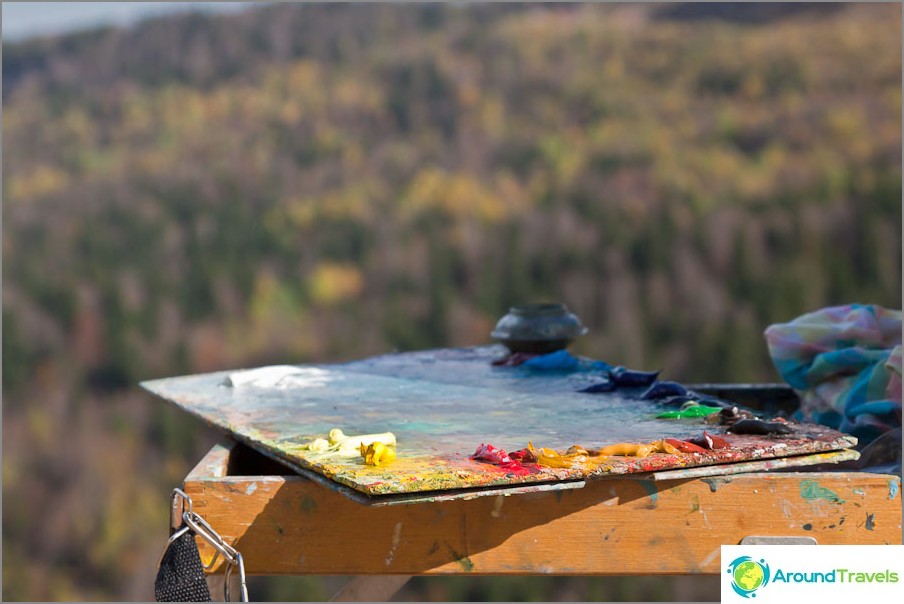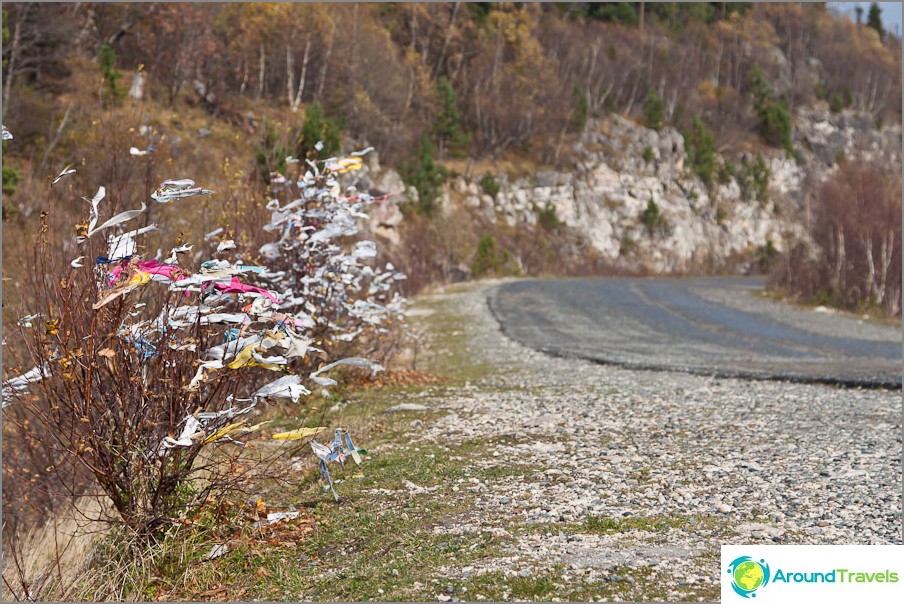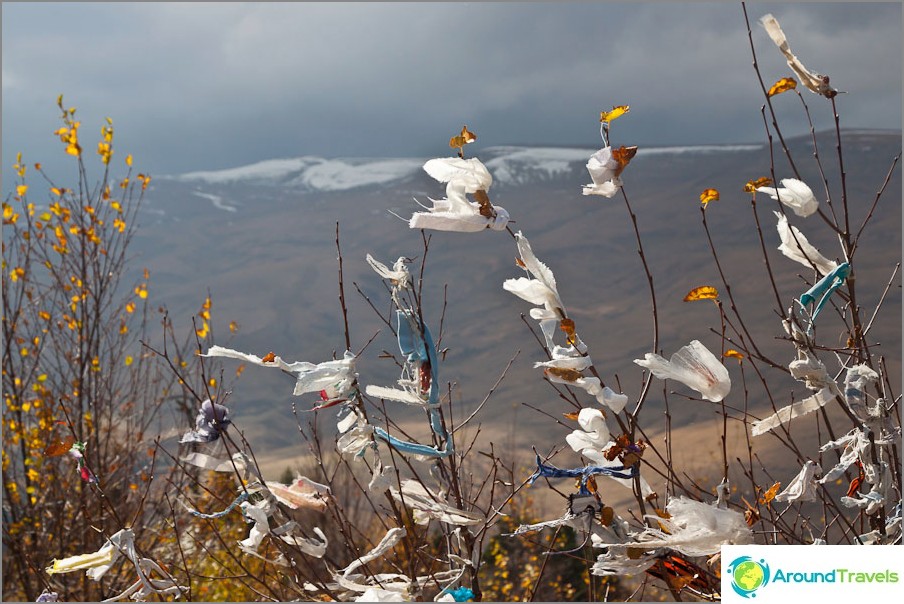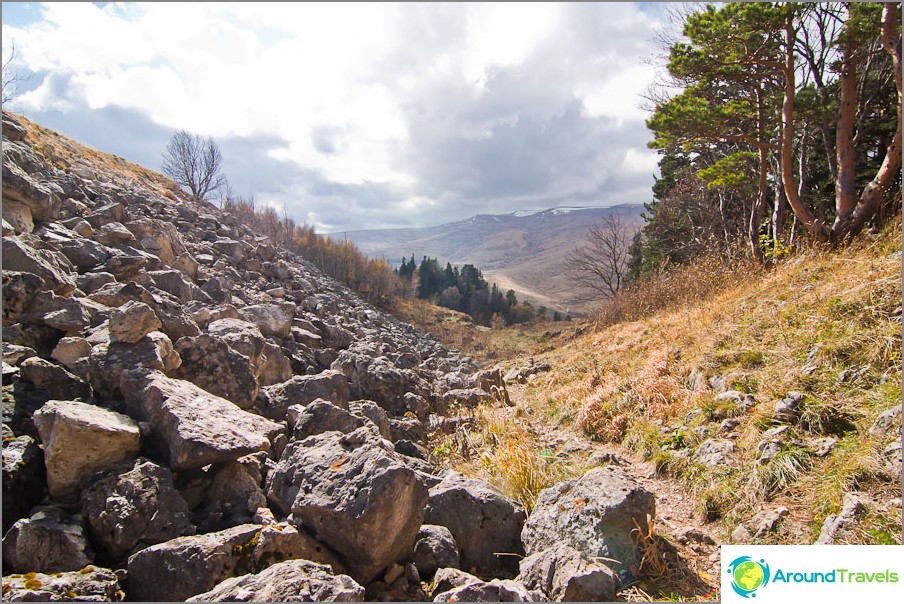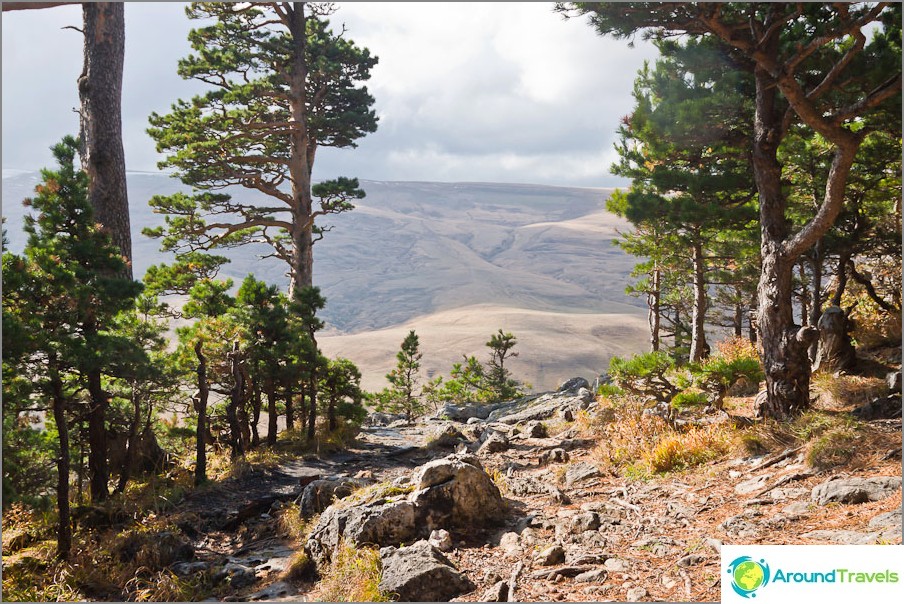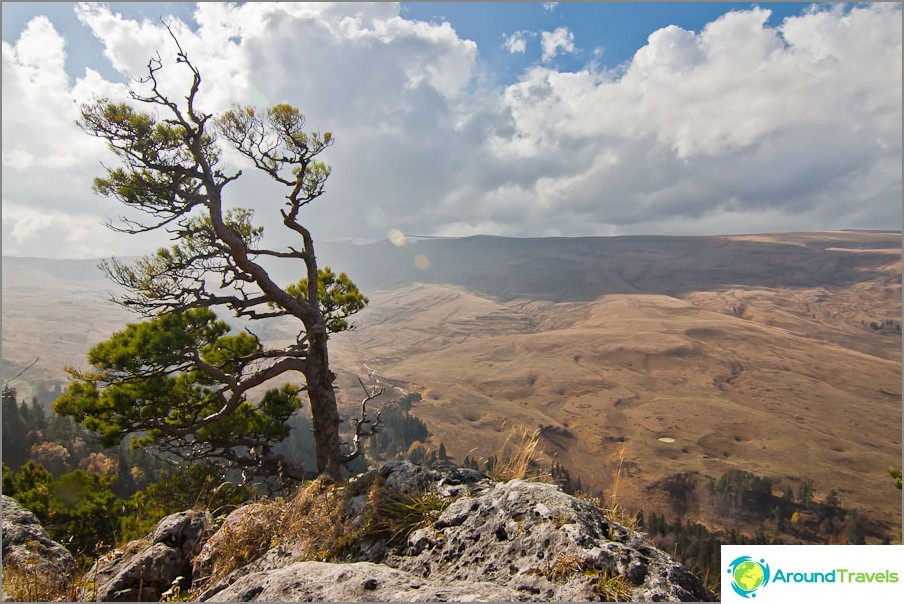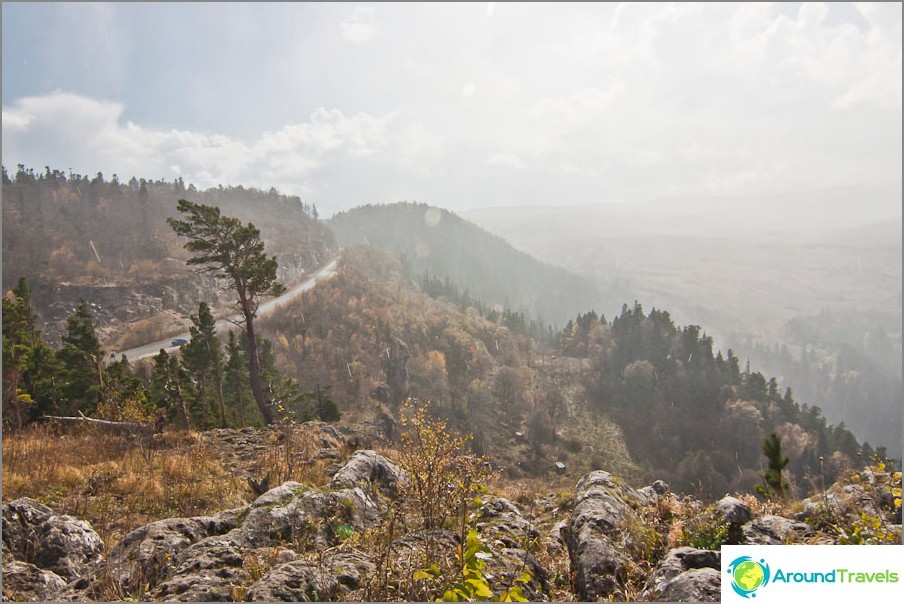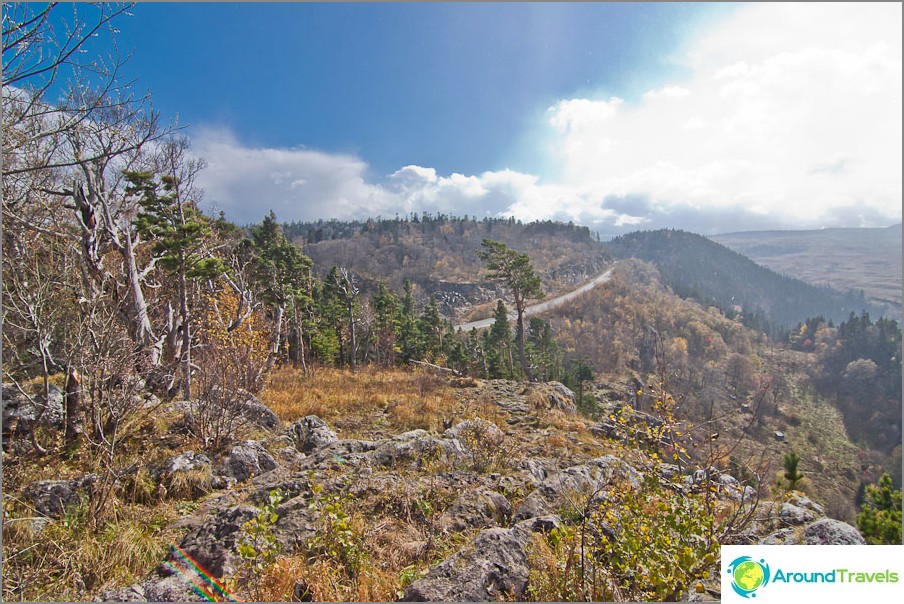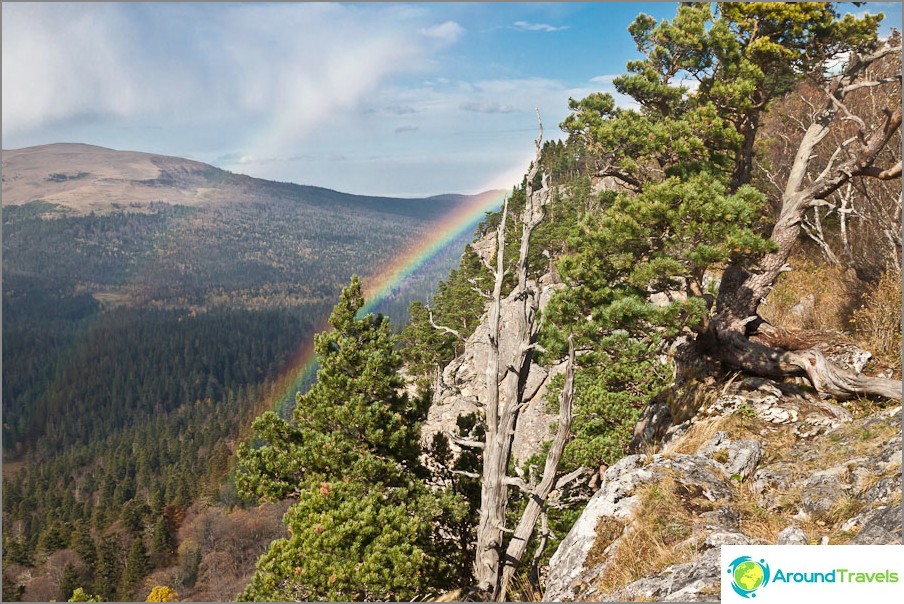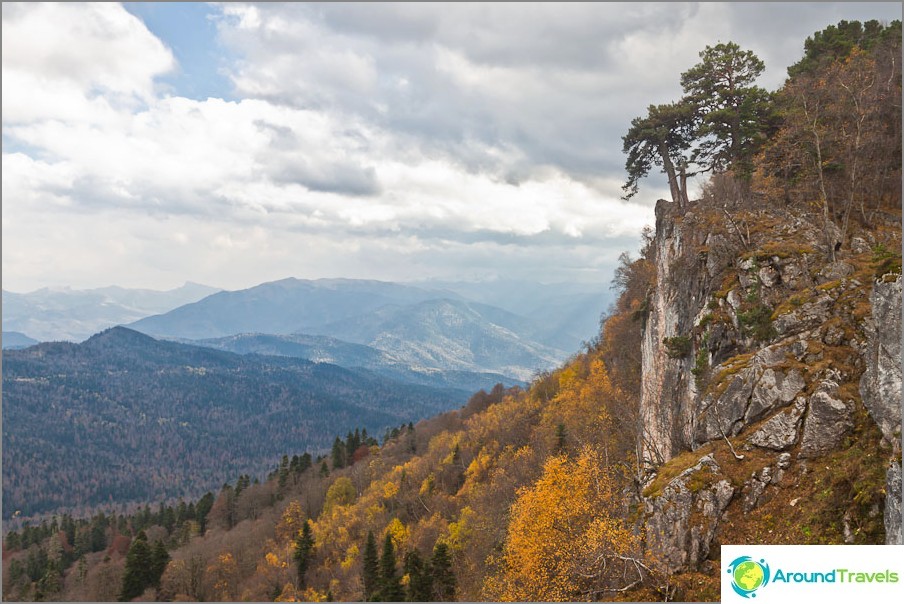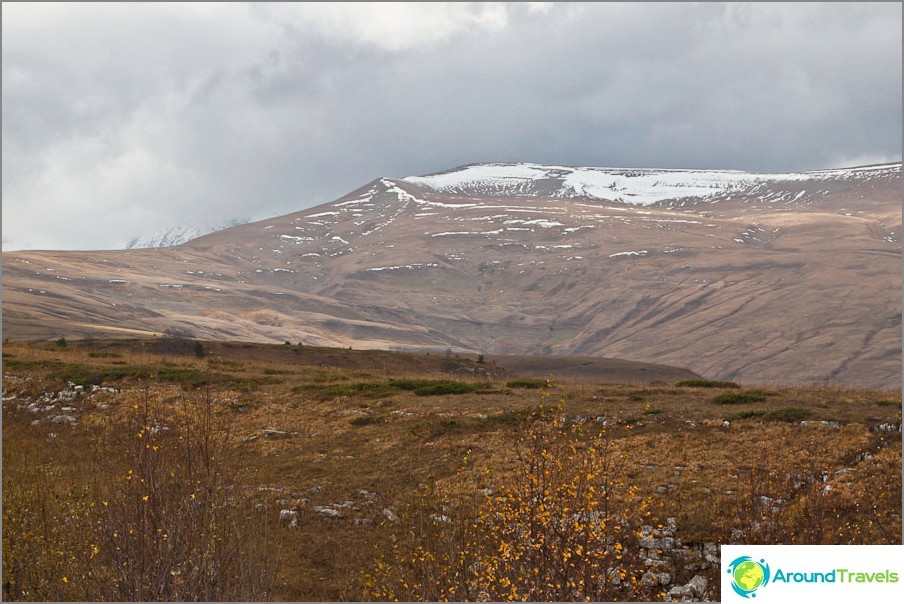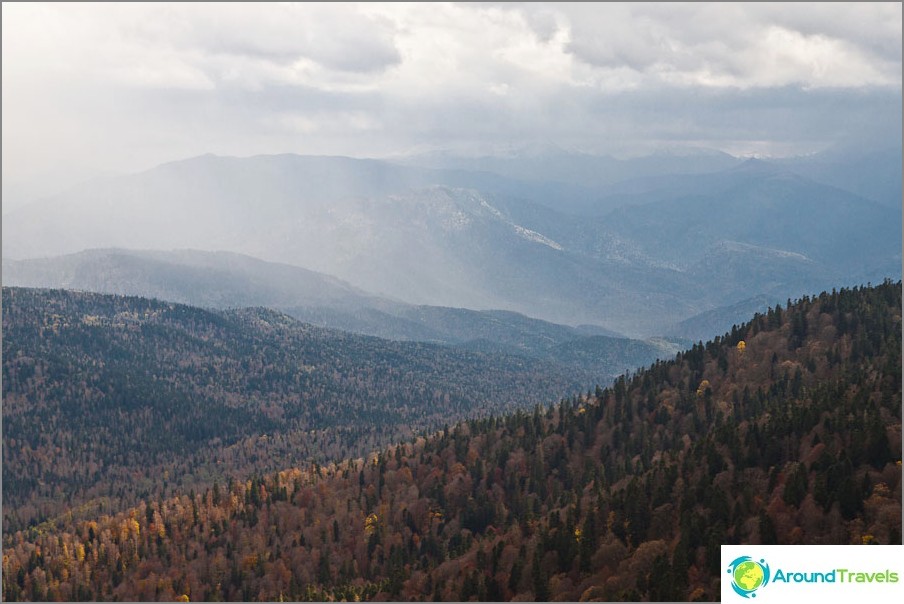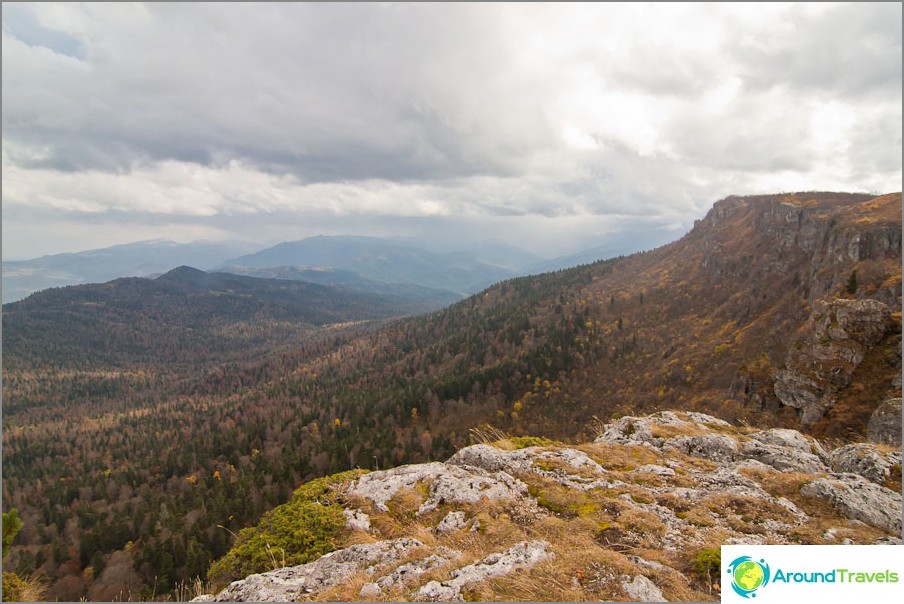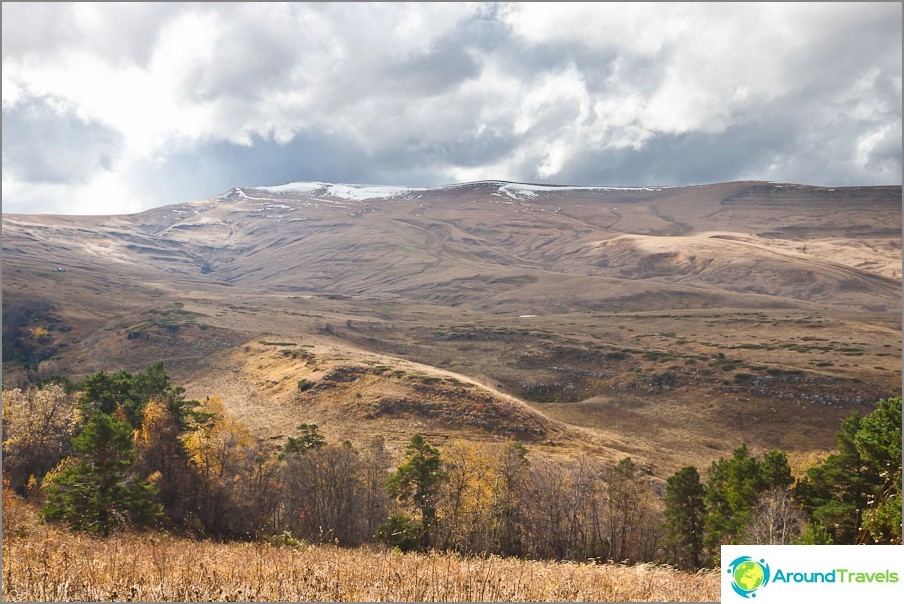 On the Lagonaki Plateau, we found ourselves thanks to an invitation to visit from Elena Demena, whom I already wrote about in my article. How to move to a village or become a fossil seeker. It's good to live in the mountains, if you don't leave permanently to live in Asia and other countries, then we'll definitely exchange our favorite city for a quiet place in the countryside, somewhere in the foothills.