Lykovskaya HPP was built in the middle of the past.century, and provided electricity to a dozen collective farms. It is located in the Oryol Region in the Mtsensk District, near the village of Bolshaya Lykovo. If you search, you can still see it well on the satellite map - such an isthmus across the river.
The route of our trip and its concept can be seen here: We participate in the project "Russia for 365 days"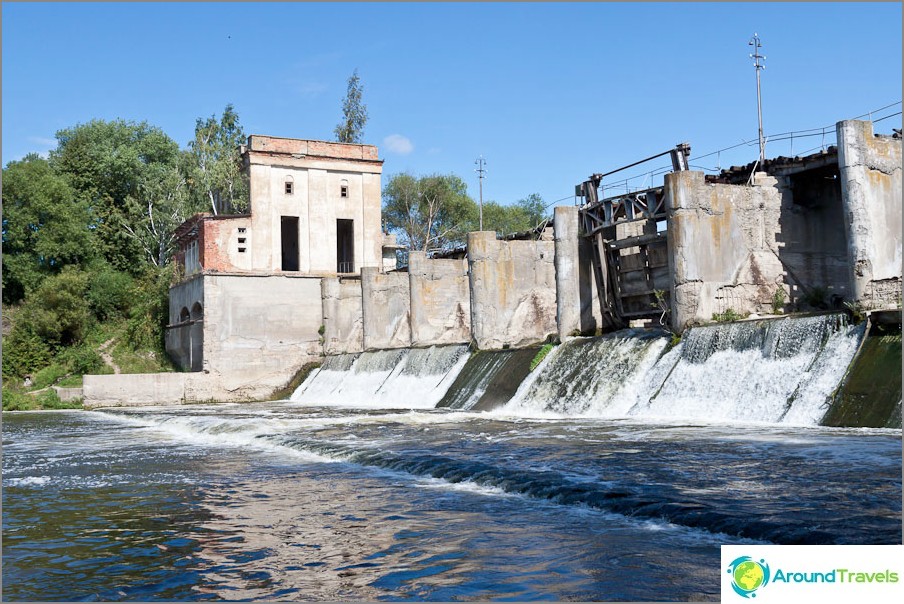 I don't really know how hydroelectric power plants worked,therefore, I can hardly judge what and how here before. I can only say that inside the equipment there is nothing left, the building looks at you with its empty sockets, windows, and the water quietly flows between the concrete walls, where earlier there should have been hydraulic shutters. Only in one place is the mechanism for raising the shutter, the rest simply do not.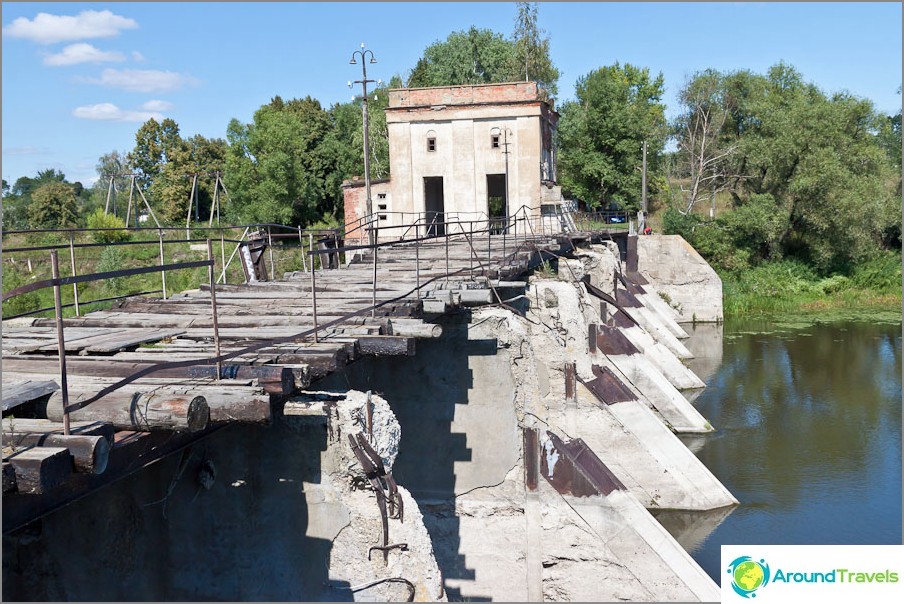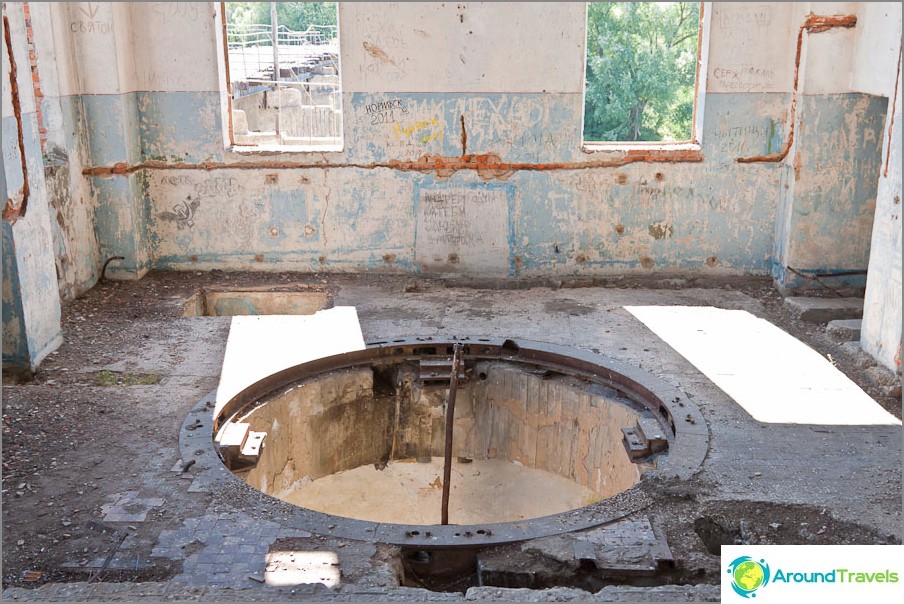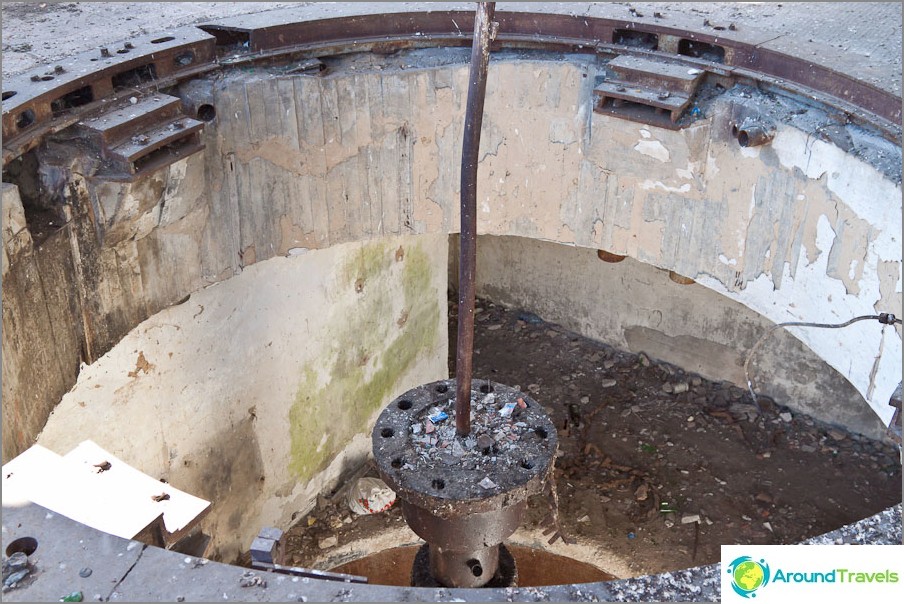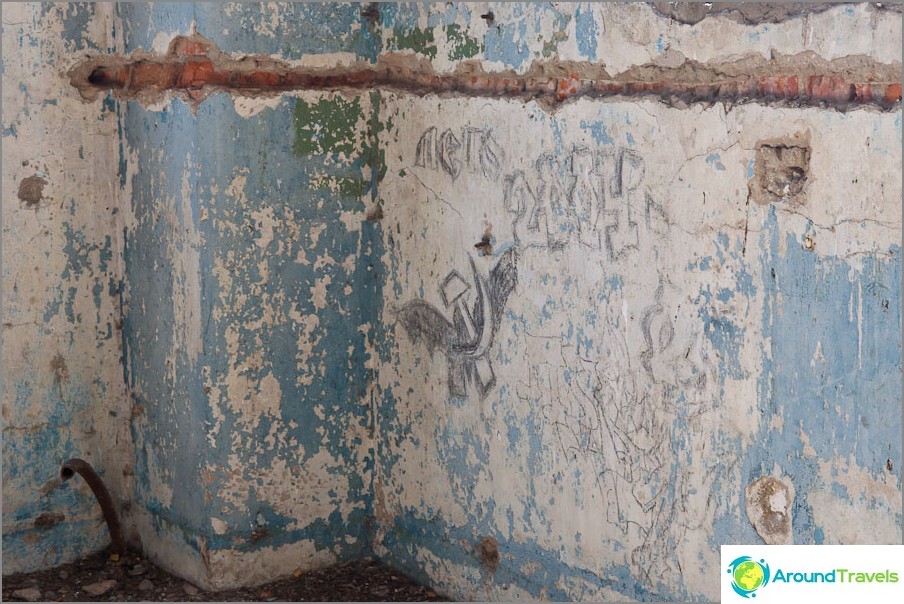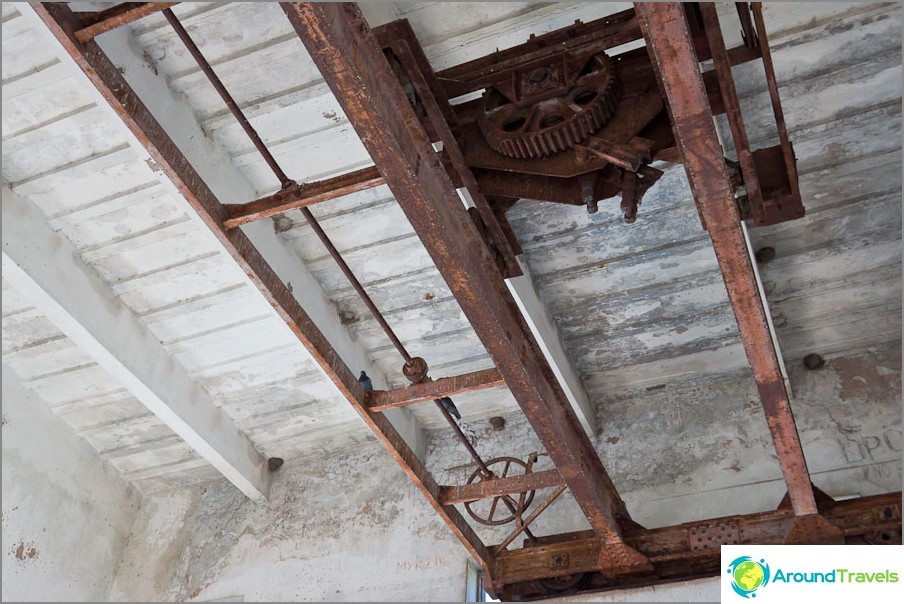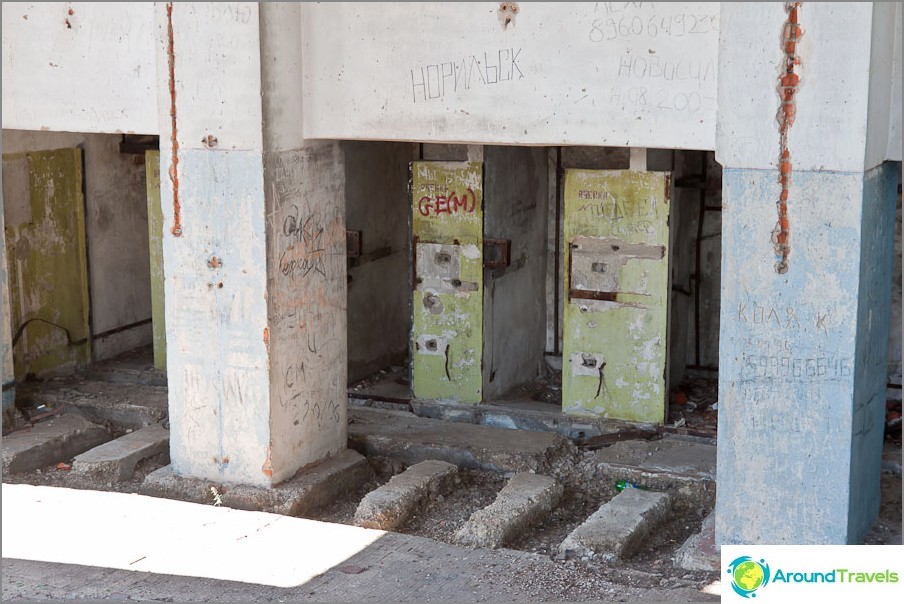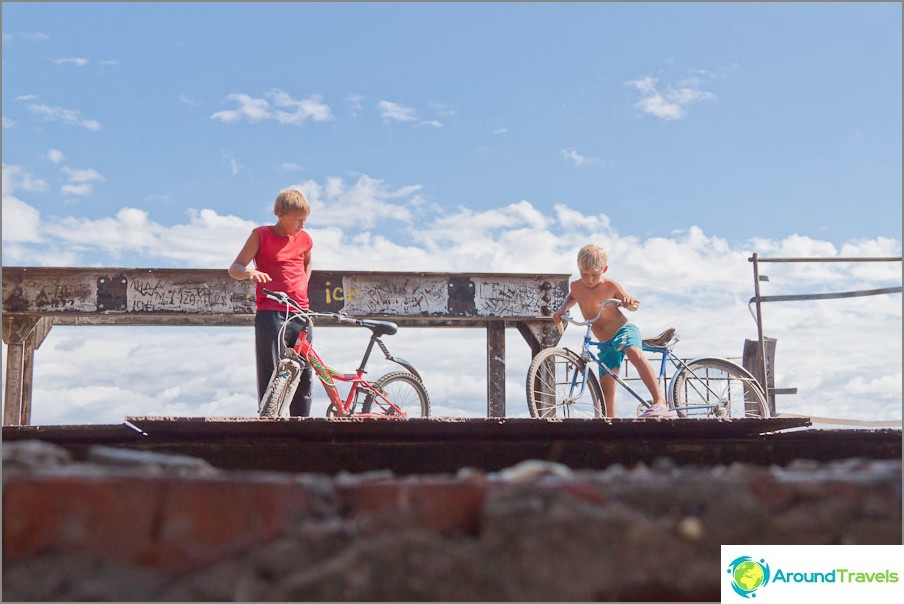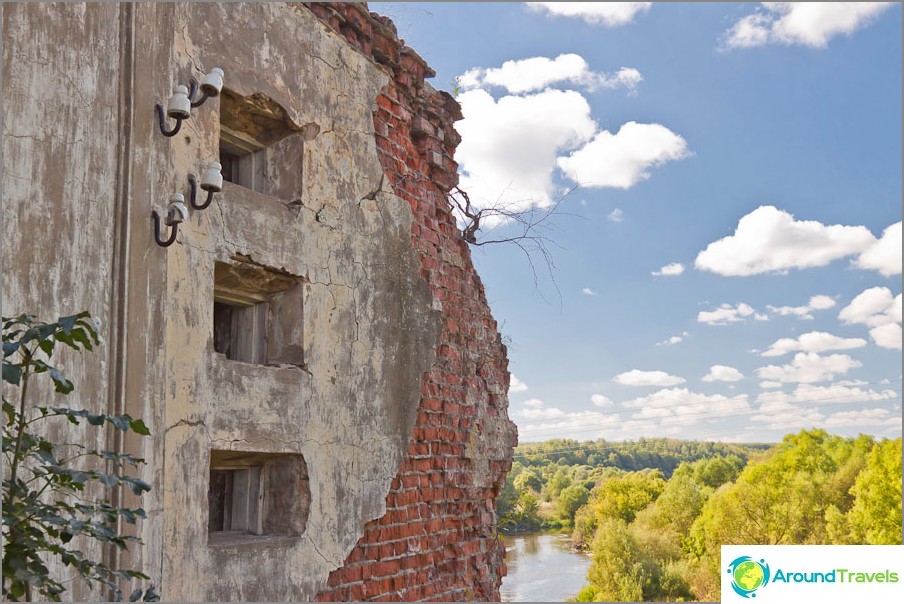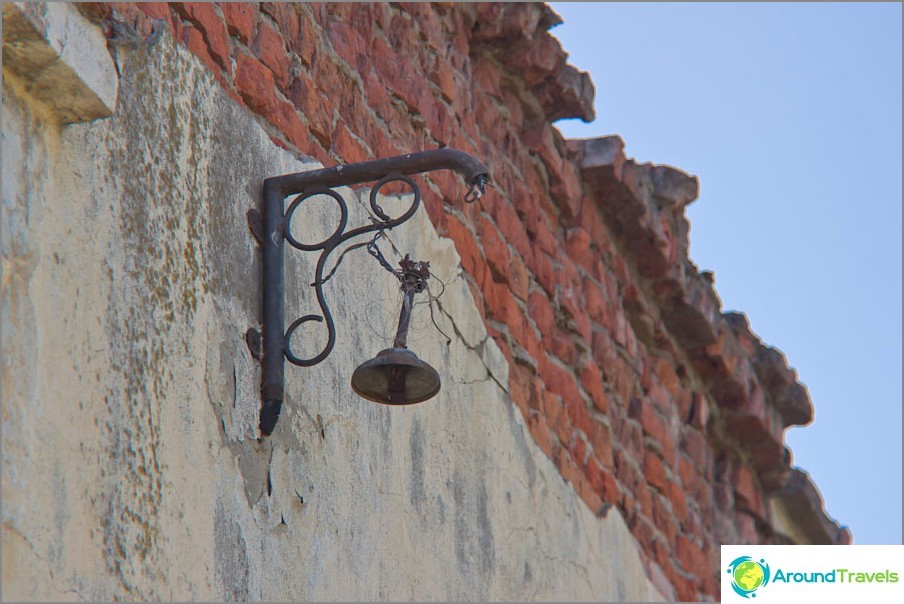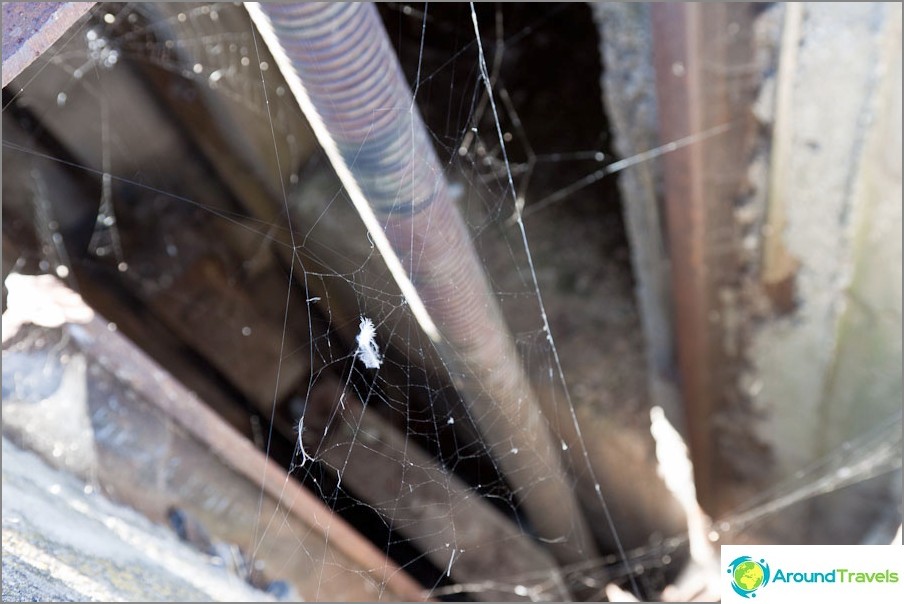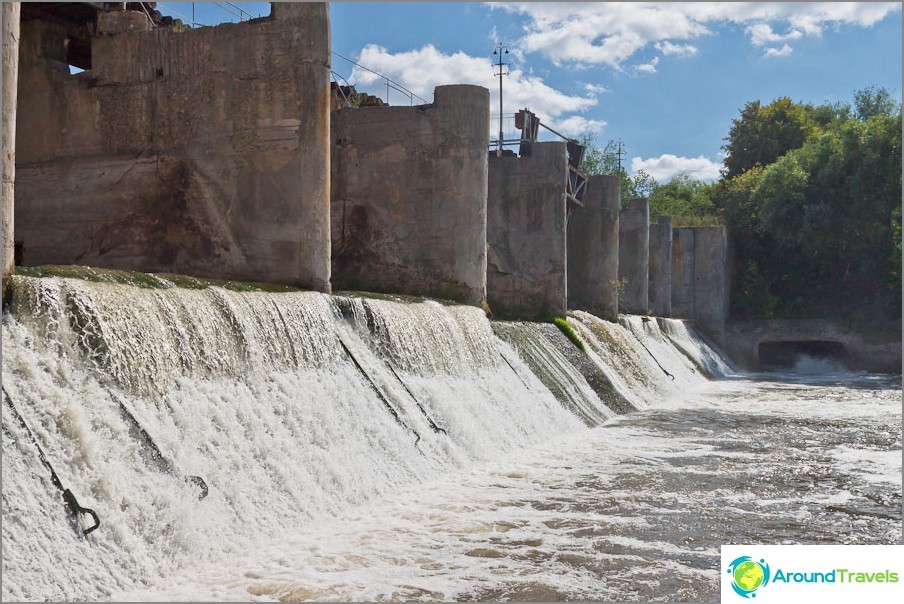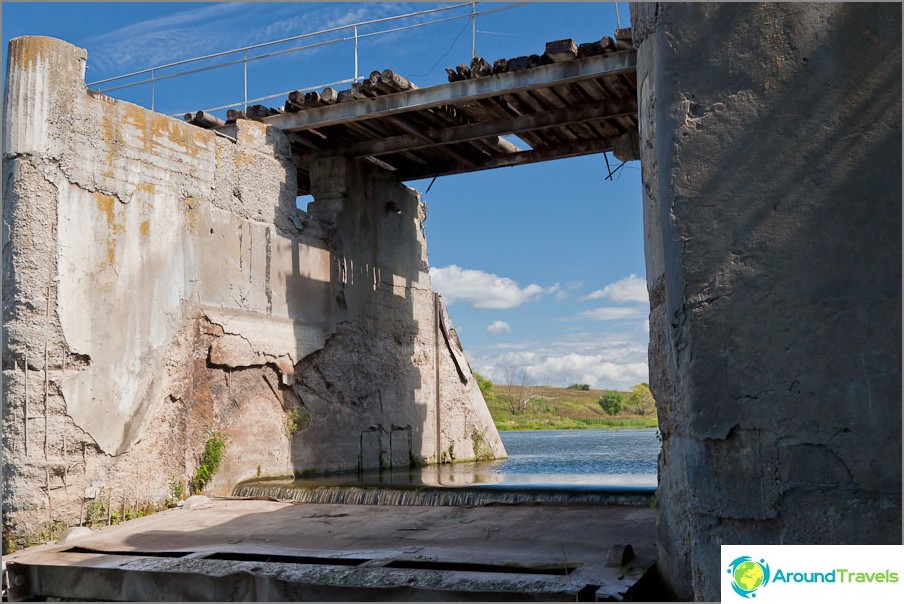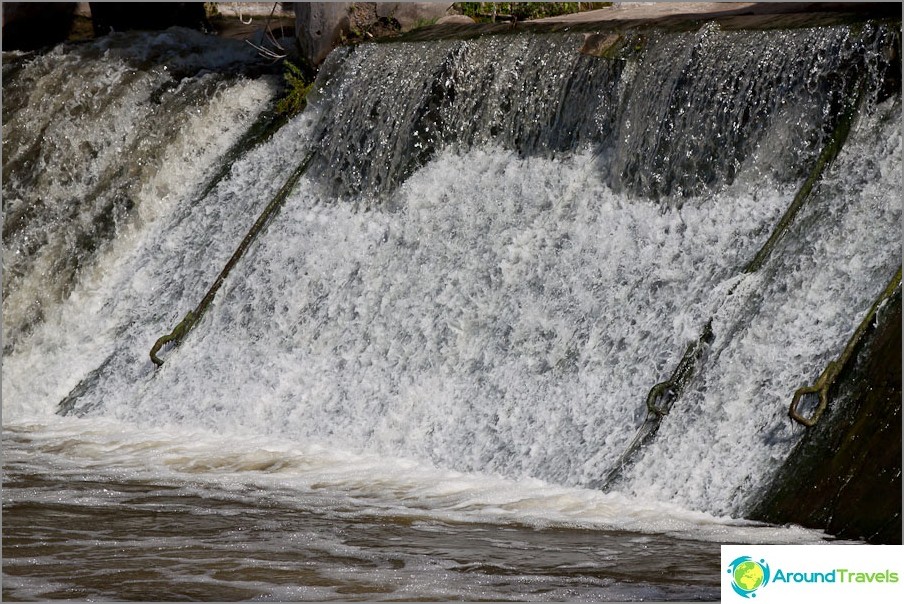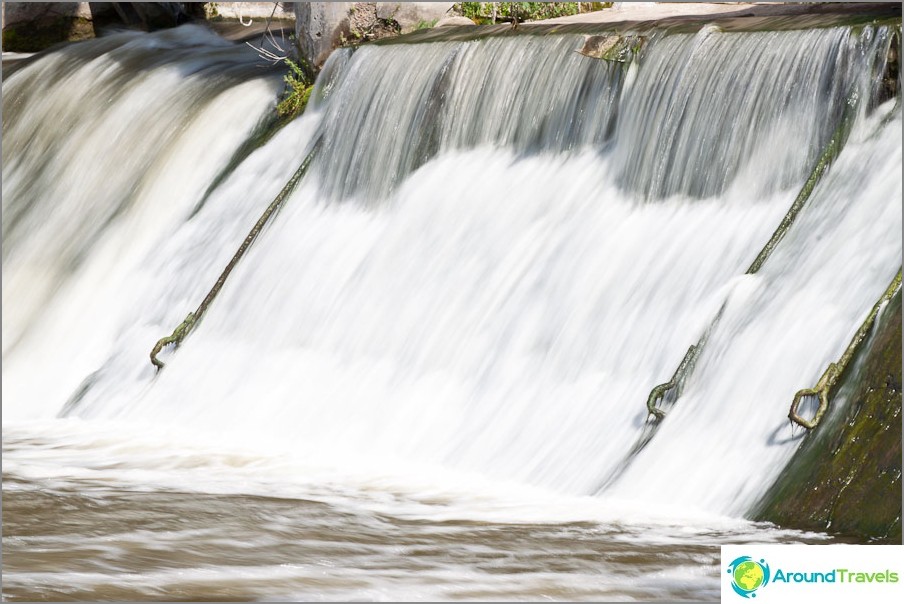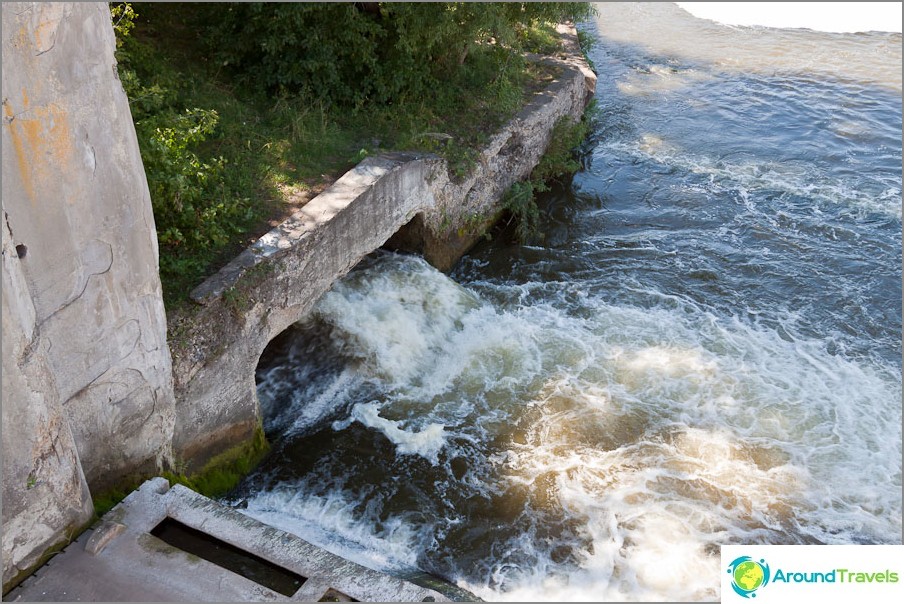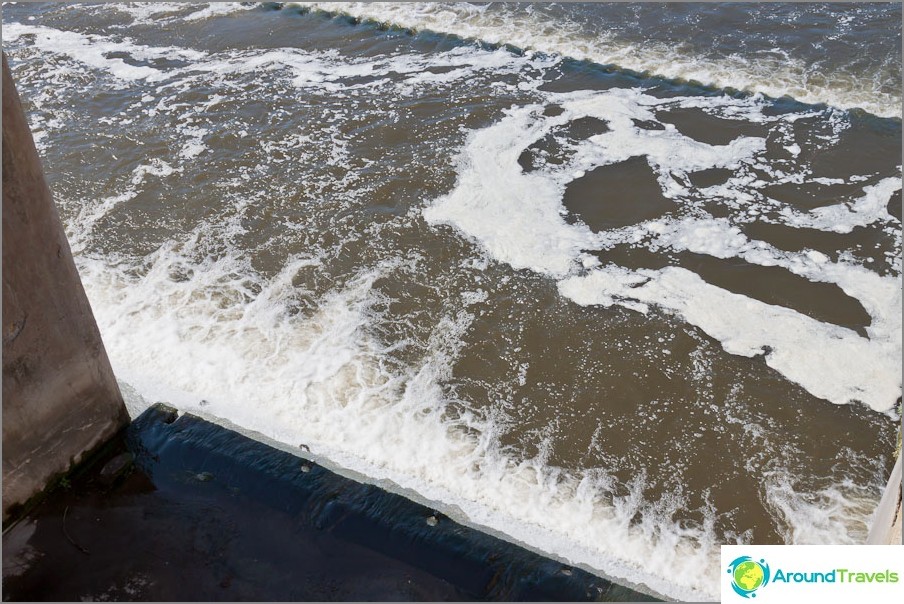 Most of all I liked the wooden bridge overthe river over the dam. He is very colorful, I think that there would be a good place for photo shoots. In addition, wooden poles, which are flooring, smell like sleepers, and I really love this smell since childhood.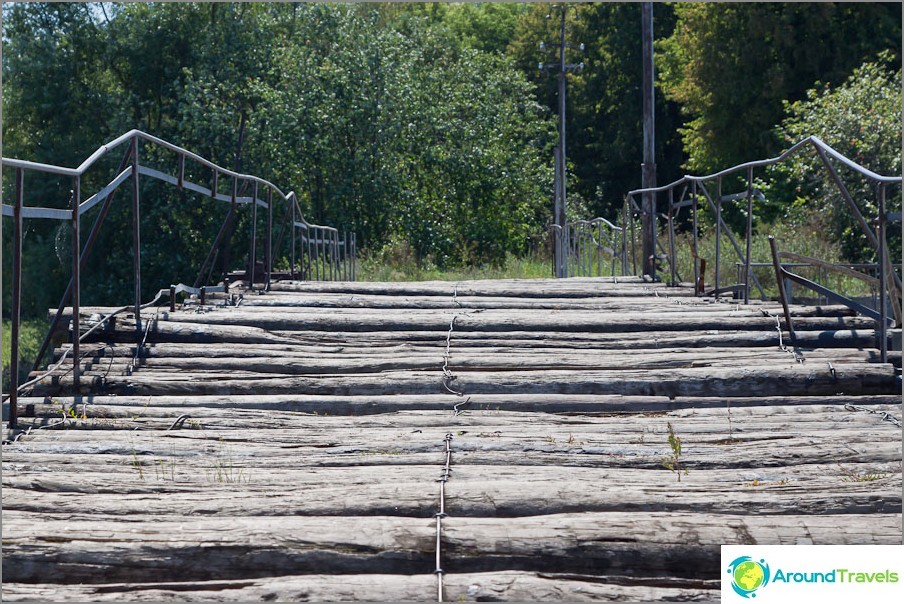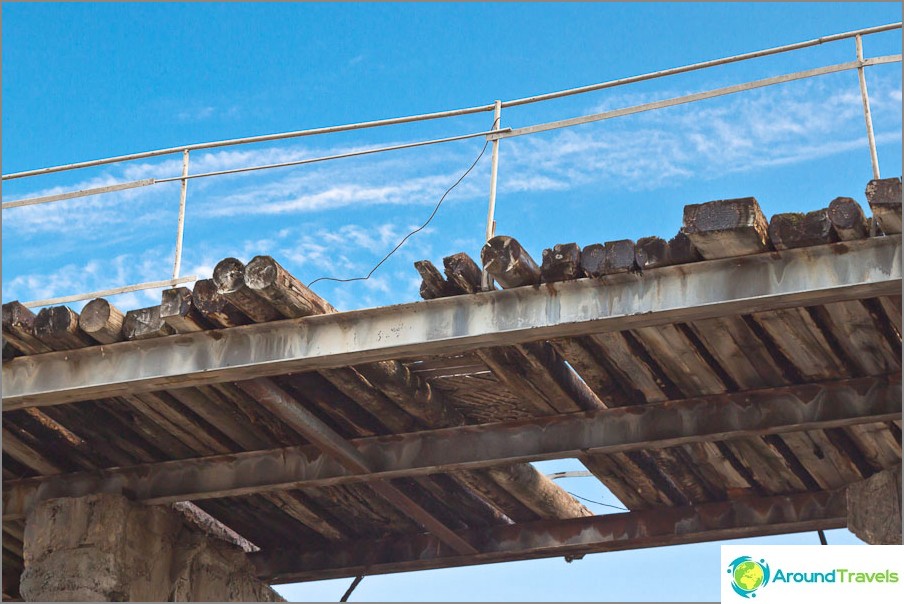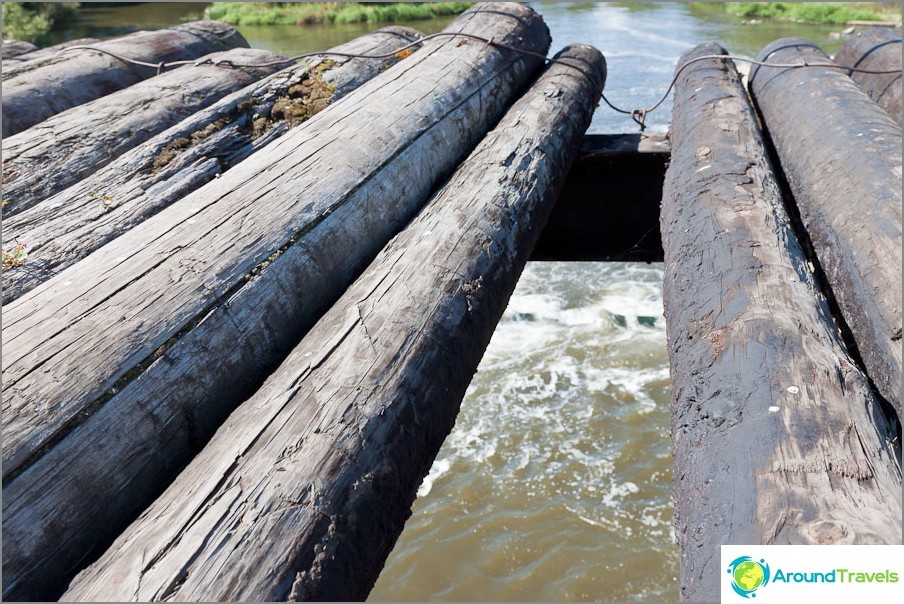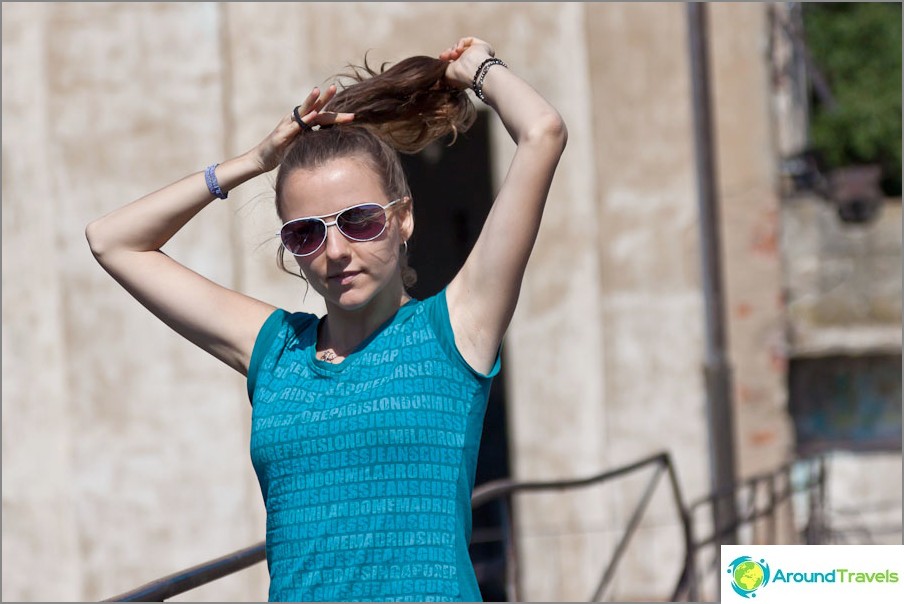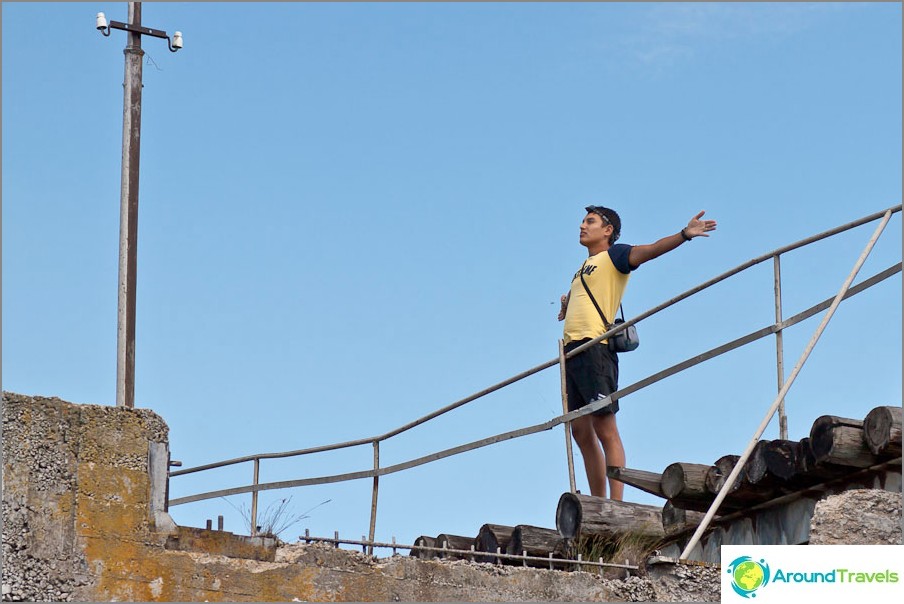 Lovers of the sea, too, should go here, becausestill on the way to the Lykov hydroelectric station, the smell of the sea is felt. Most likely arising from the fish, which, jumping towards the stream, trying to get over the barrier, gets to the shore and lies there.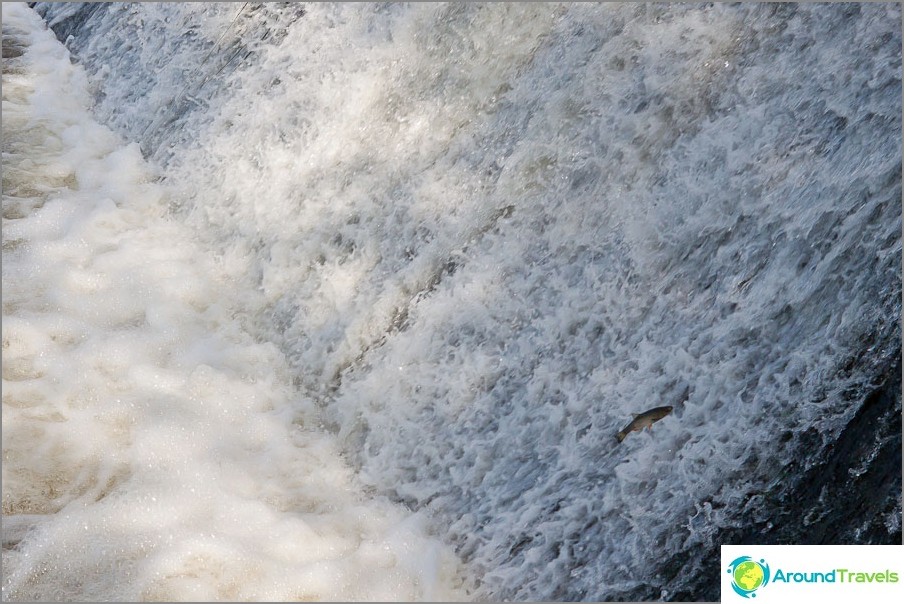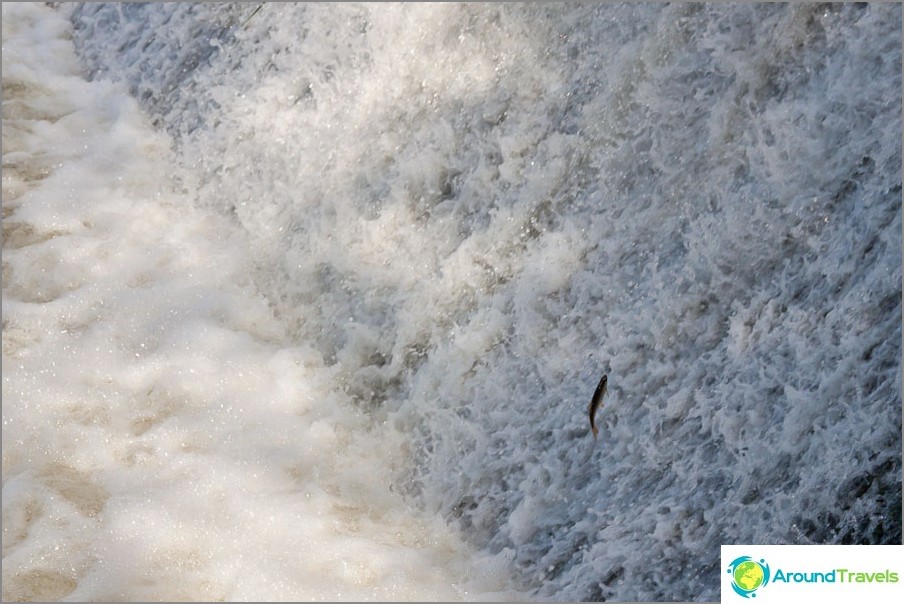 The village near the most ordinary half-dead, but the places are beautiful. People come here to fish and relax, as evidenced by litter on the banks.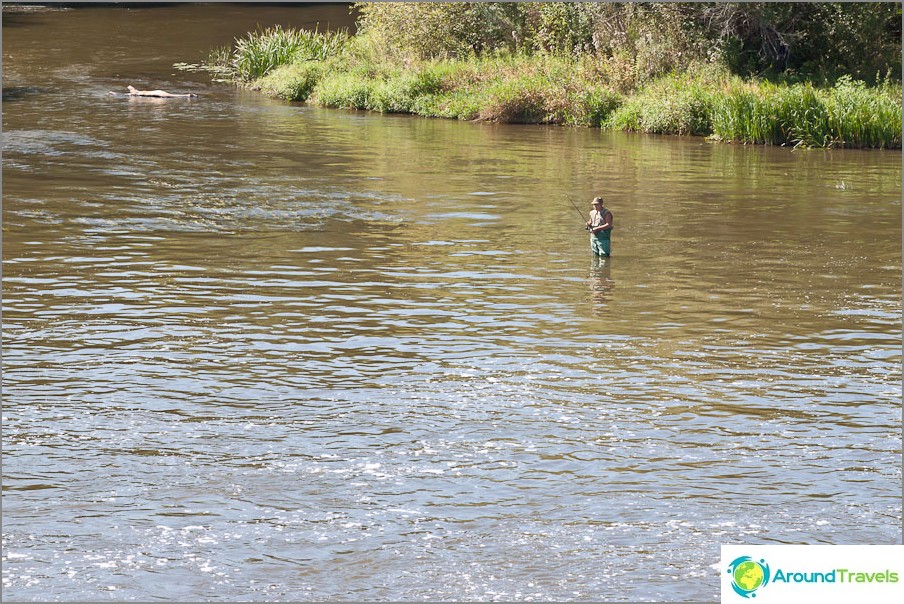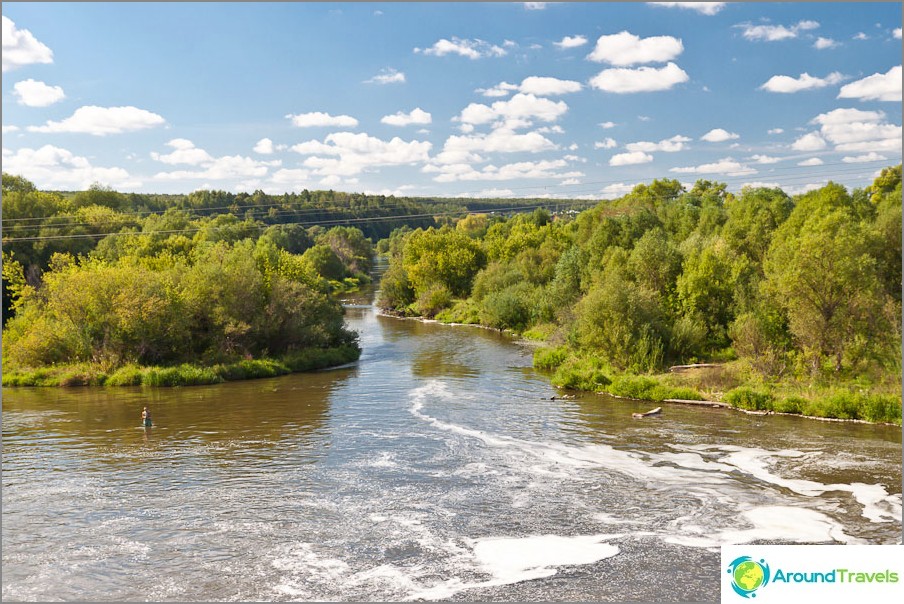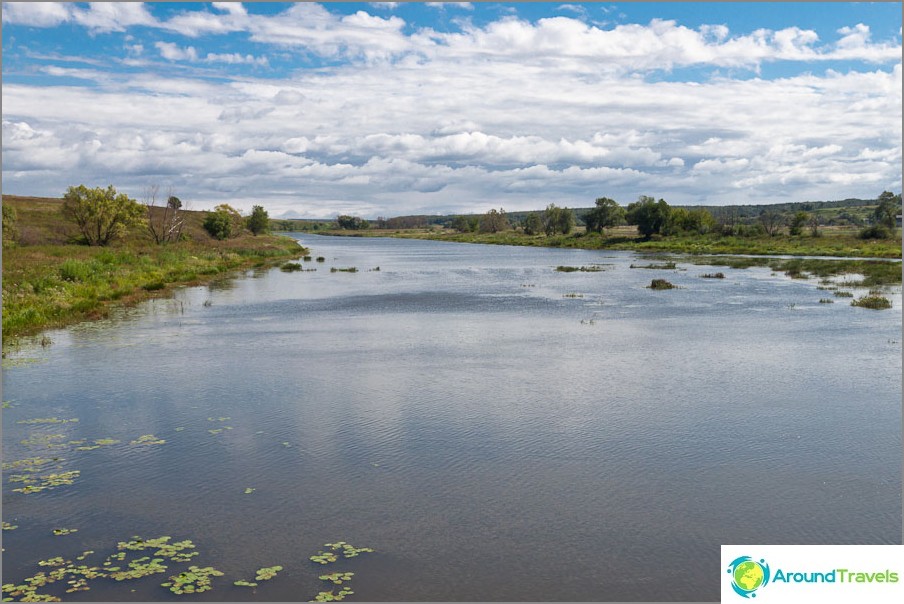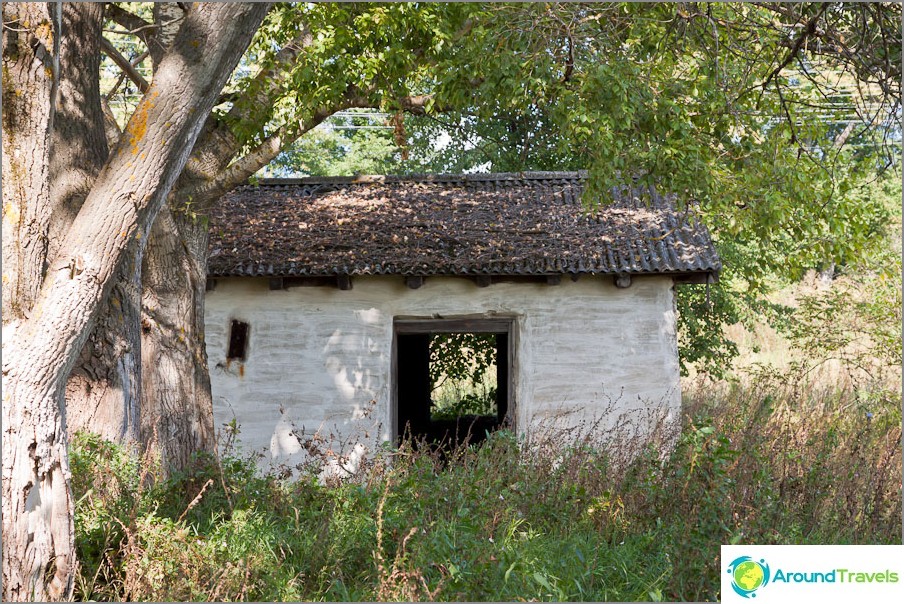 By the way, while we were driving "yards" fromSimferopol highway to the highway Moscow-Don, I once again realized how beautiful our country, and in particular Orlovschina. All the way, we shouted and were amazed, now to the high hills and deep ravines, now to birch forests with spreading trees, to the endless fields changing our color clothes from black to green