I've been thinking about whether to post thispost in my blog. But, anyway, the Sex Machines Museum in Prague is one of the most visited places. So for my part it would be inappropriate to keep silence about him. And then - there is a lot of zesty, but a little forbidden for discussion. So why not?
I must also say that when I visit the museum I don'tnoticed among the visitors some apparent predominance of age or appearance. That is, this topic is interesting not only for young people or only for mature ones. Or obvious admirers of BDSM and so on according to the list of perversions. Therefore, this attraction will be announced on my blog. If you adhere to strict views on the sexual life and everything connected with it - pass by.
The content of the article
Sex Machines Museum in Prague
The museum positions itself as a place toresearch into the history of human curiosity and perversity in its desire for pleasure. So, this institution is not for everyone, and those people who react to such things, rolling their eyes - they should not go here, are not welcome here.
I take it calmly, thoughadmit that he visited the museum for the first time. Why, there is a museum, I have never even been in a sex shop in my thirty years or so. So, it was interesting to look at what the minds of the past and the present guessed in terms of carnal pleasures.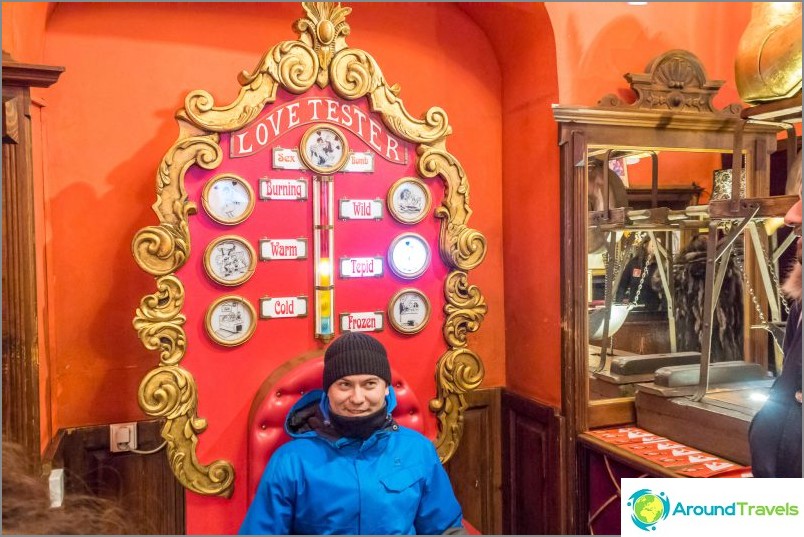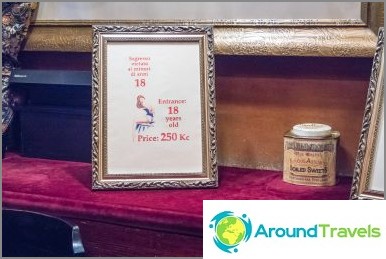 Sex Museum in Prague
Right - the entrance to the cinema with porn 20s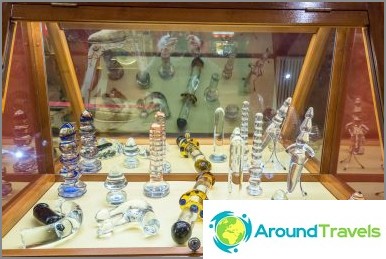 Start pack for single women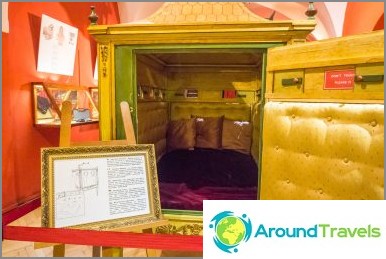 The box where the naked woman was placed and for a coin was given to see everyone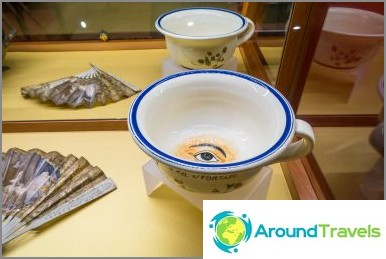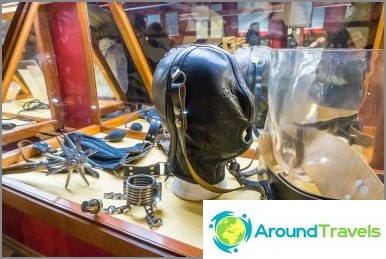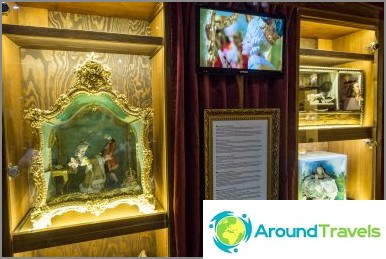 The museum is not the largest. I walked two floors, I saw a total of five small rooms and a not very large collection of objects. For satisfaction, self-satisfaction, self-torture and torture of someone else. There were also devices for boys, such anti-masturbators, eerie unsanitary glands. Under the pretext of piety, they carry more madness than all the other sex machines of the Prague Museum.
Not really rushing, the whole museum can be bypassed forhalf an hour. Basically, there are a large number of dildos from various materials (glass, ceramics, rubber). It was interesting to look at different cars with mechanical and electric drives.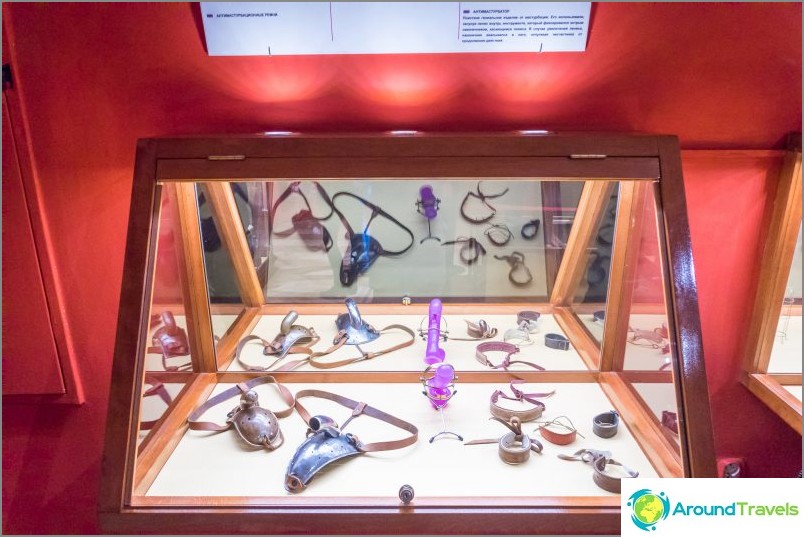 Museum of sex machines in Prague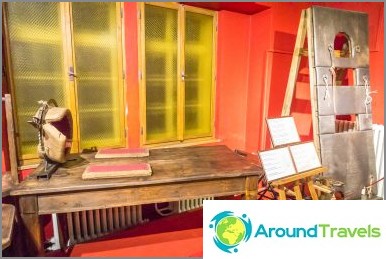 Erotic table.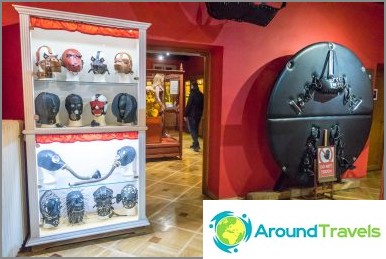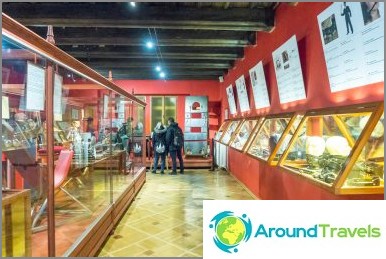 Porn movies of the 20s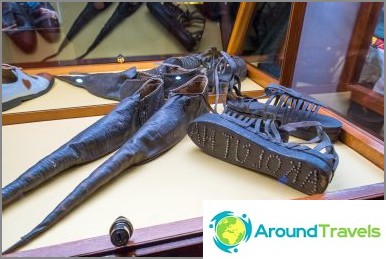 Honestly, when I looked at thesedesigns, I caught myself thinking that he would never have thought of this. Despite the simplicity of design and implementation. Just such things would have occurred to me even.
I suppose that in the distant past, whentechnical progress was not so advanced, all these machines were probably a breakthrough in the sex industry. Anything better than pointed leather shoes, the ends of which were used for penetration - there is such an exhibit there.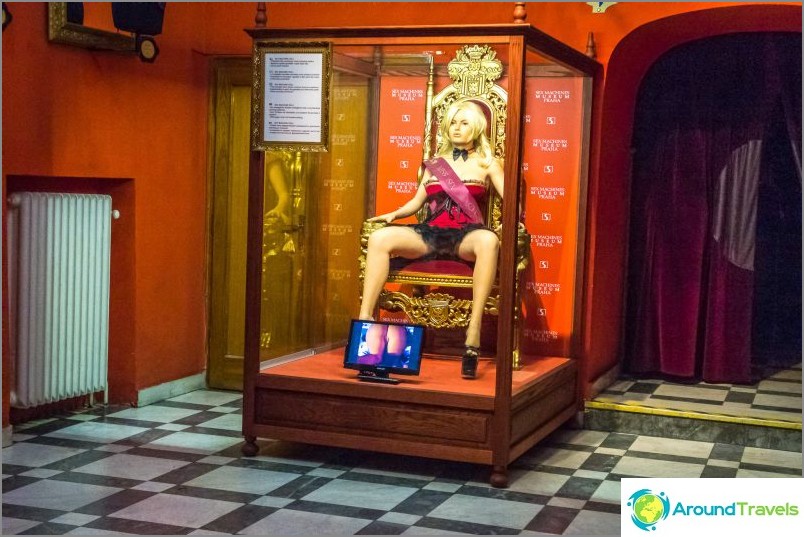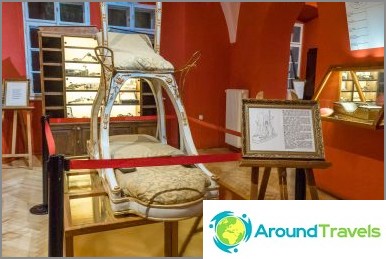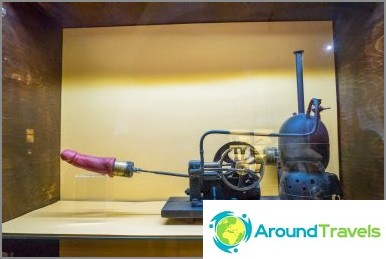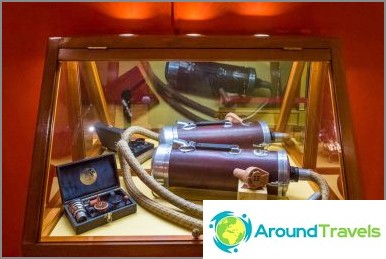 One hall is entirely devoted to BDSM, where are presentedall sorts of different things for (oddly enough) BDSM. All items are signed, including in Russian. And this is really useful, because sometimes it is not always immediately understand why this or that object is intended.
This is especially true of old exhibits. I will not post all the photos, because some of them are quite frank, so I will post only a part. Everything else you will be interested to see in the museum, if you have a desire.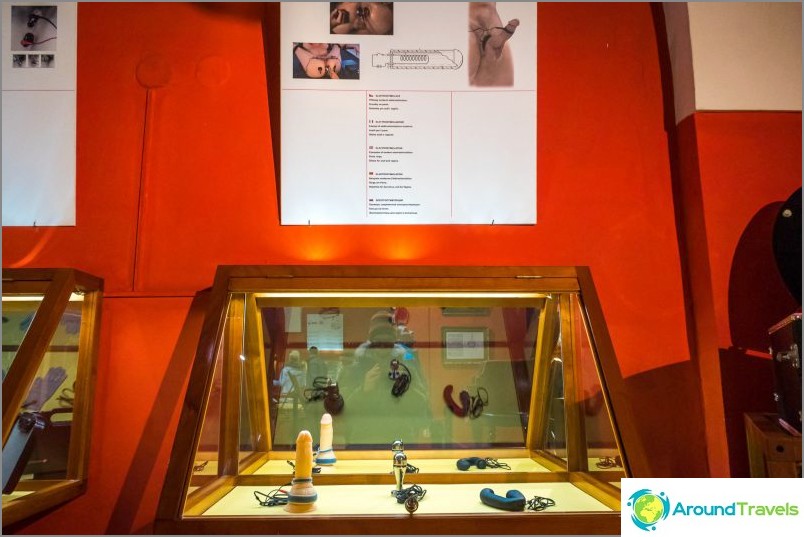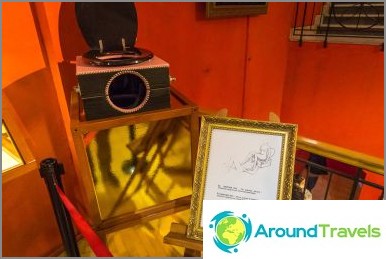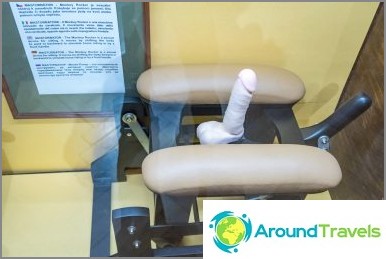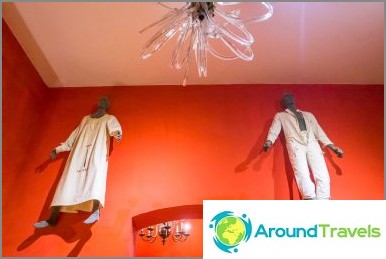 Historical reference
The museum was founded by a private person in 2002. Its main theme is the pleasure devices that people have invented over several centuries. In 2015, the museum has undergone renovation, and now three floors with three hundred exhibits meet you with a languid red color of the walls.
At the dawn of its activities, the museum was exposedattacks by city authorities. Allegedly, the museum defames the honest name of Prague in the eyes of tourists and the moral foundations of the people of Prague are swaying. Apparently, ladies and gentlemen, they have never been to a pornhub in the "Czech orgies" section. But there were crowds of tourists who, with enviable regularity, make the cashier to the museum owners.
Information to visit
Under 18, no entry allowed.
Ticket price - 250 CZK per person or 200 CZK per person for a group of 8 or more people.
Opening hours: daily from 10 am to 23 hours.
On the map
Sex Machines Museum
Sex Machines Museum
The museum is not a cultural heritage, but rather a museum to set the mood. Some tools are recognizable and quite modern, and from the old one there are such that it is not immediately clear why they are needed.
More about the museum.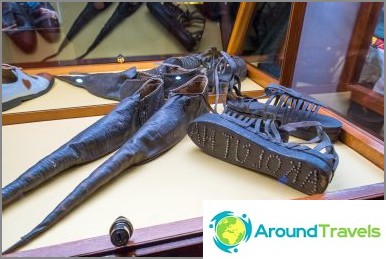 The museum is not a cultural heritage, but rather a museum formood elevation. Some tools are recognizable and quite modern, and from the old one they come across such that it is not immediately clear why they are needed. More about the museum.
Life hacking 1 - how to buy a good insurance

Choosing insurance is now unrealistically difficult, so to help all travelers, I compile a rating. To do this, I constantly monitor forums, study insurance contracts and use insurance by myself.

Life hacking 2 - how to find a hotel 20% cheaper

First, choose a hotel on Booking. They have a good offer base, but the prices are NOT the best! The same hotel can often be found 20% cheaper in other systems through the RoomGuru service.

Discount hotels