In the village Ang Khangwhere you should definitely go (therestunning beauty park), there are several hotels where you can stay. If you need the most budget, you will have to search on the spot. Now I will tell you and show one of these, barely found it. But they don't speak English there, I'll have to explain it on my fingers, but first I had to understand where to go.
The content of the article
Price and reservation
As I have already said, it is not possible to book a room at Naha Guesthouse through the booking systems. Book in advance is possible only Angkhang Nature Resort, it is of average price category, much better thereconditions, a pleasant place, in it, many travelers and stop. Cost in Naha 500 baht for a room with private facilities inside and two beds. And there are 6 blankets, which apparently means a maximum of 6 people.
To compare prices for hotels in this area, II recommend using RoomGuru. High-quality search service, which by its functionality has long been released to the top of the best in this segment, and at the same time there are often more lucrative offers on the hotel you are interested in.
Interior
Everything is simple, but clean. It is normal, only it can be cold at night. This is where a large number of blankets come in handy. Although it does not help when walking on the ice tile floor, so I had to walk only in shoes.
In the room of technology only TV, fan,and all There is hot water, but the heater is gas, not electric! It was surprising for me, I did not immediately guess, and therefore I tried to turn it on like an electric one, that is, I did not turn on the gas. By the way, the hot water there is very useful, although you can warm up a little, it may drop to zero at night.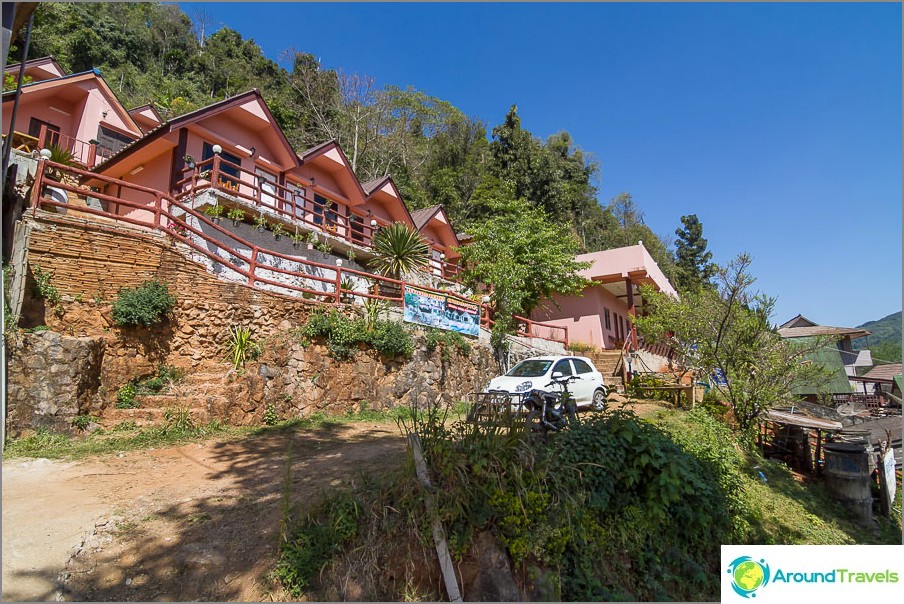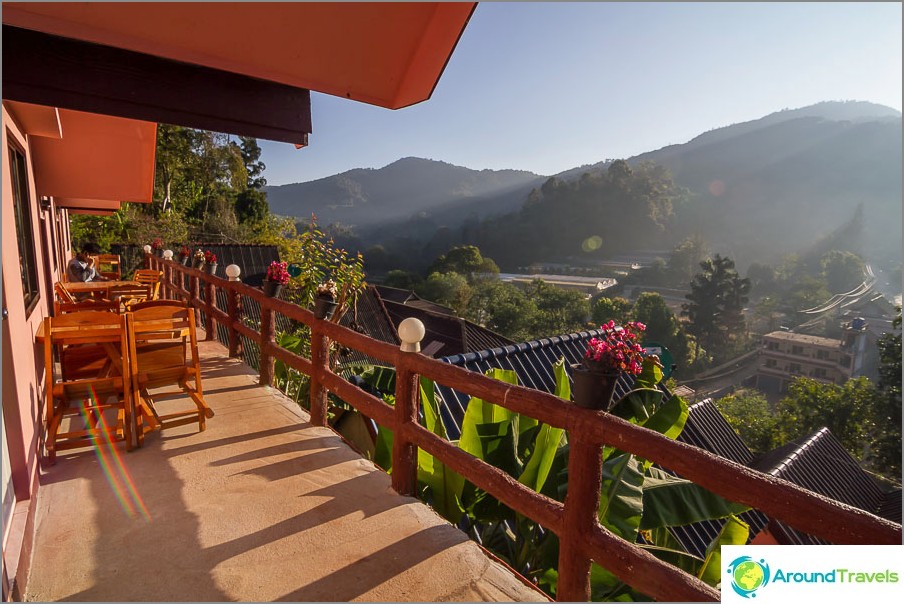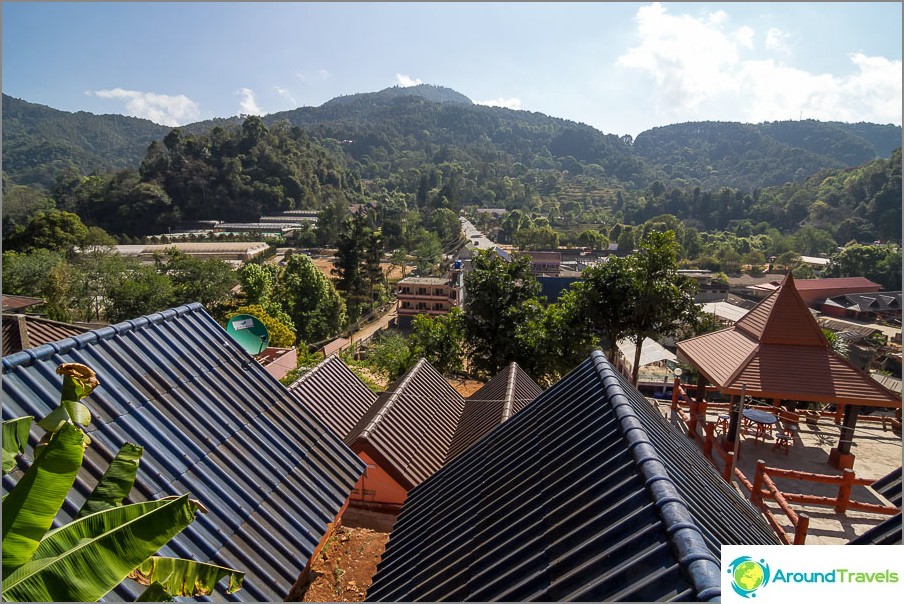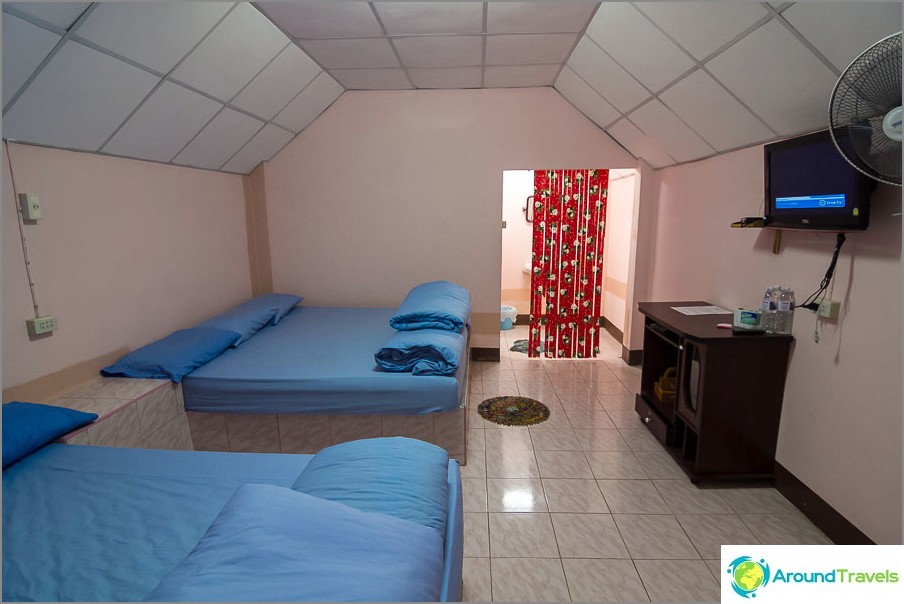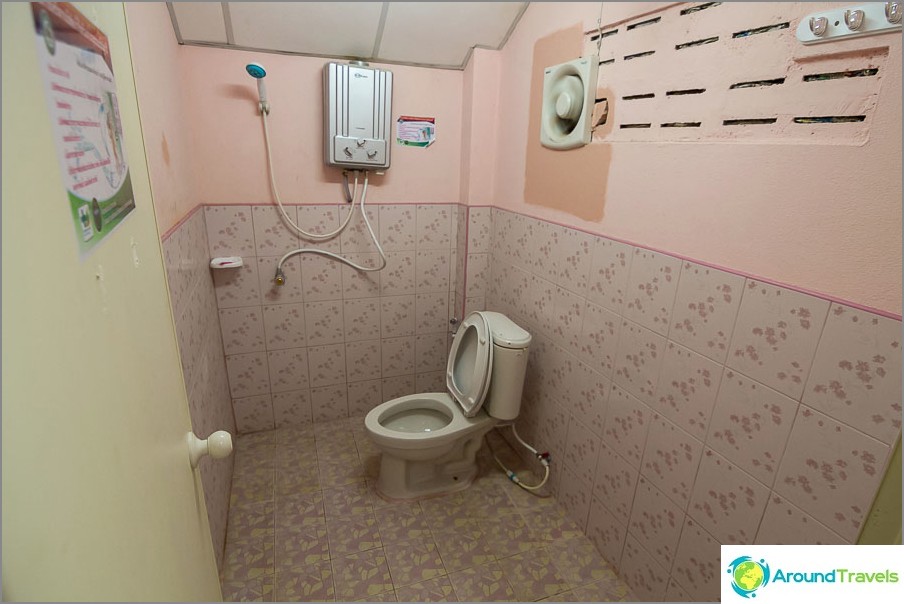 Hotel reception
Hotel Naha (or still a guesthouse, who is itdisassemble) is located on a steep slope of the mountain, and from the houses overlooking the entire village. But the reception is in a different place, an interesting solution, right? Moreover, the reception is just a cafe, so you won't immediately guess that it has to do with the hotel, and the inscription (banner) with the name of the hotel hangs so that you take it purely as someone's advertisement.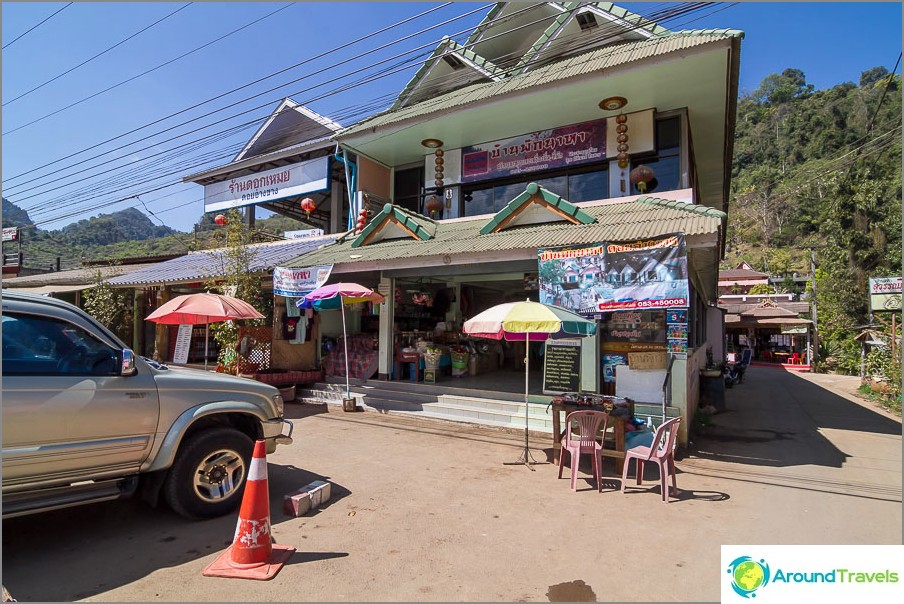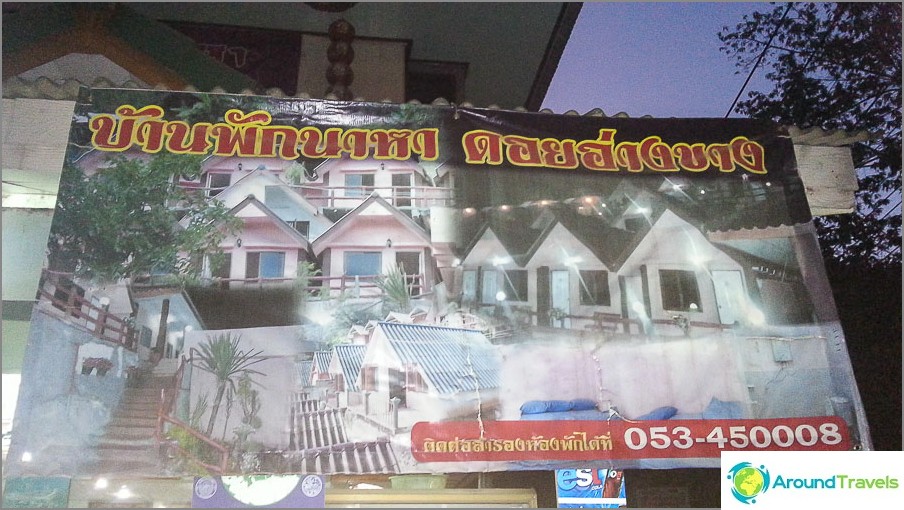 On the map
On the map are marked the points where the hotel itselflocated and where the reception was at the time of my visit. It is right on the main square near the toll booth for visiting the park. But right off the bat it was not clear to me.
District Doi Angkhang and Fang
Doi Angkhang and Fang District:


Life hacking 1 - how to buy a good insurance

Choosing insurance is now unrealistically difficult, so to help all travelers, I compile a rating. To do this, I constantly monitor forums, study insurance contracts and use insurance by myself.

Life hacking 2 - how to find a hotel 20% cheaper

First, choose a hotel on Booking. They have a good offer base, but the prices are NOT the best! The same hotel can often be found 20% cheaper in other systems through the RoomGuru service.

Discount hotels