So well it happened that our blog was read by guys living near Simferopol. It was with them that we stayed one night before our hiking in the mountains of Crimea. Lera and Andrei, thank you very much for the shelter and forthat they spent their day off on us. You are open and interesting people, it was great to meet and talk with you! I really hope we will meet again
But all has not done the usual overnight stay. Not far from their country house was a cave Emine Bair Hosar, which I have already talked about. And we went there for a reason, and on a short path through country roads on an ATV and an SUV.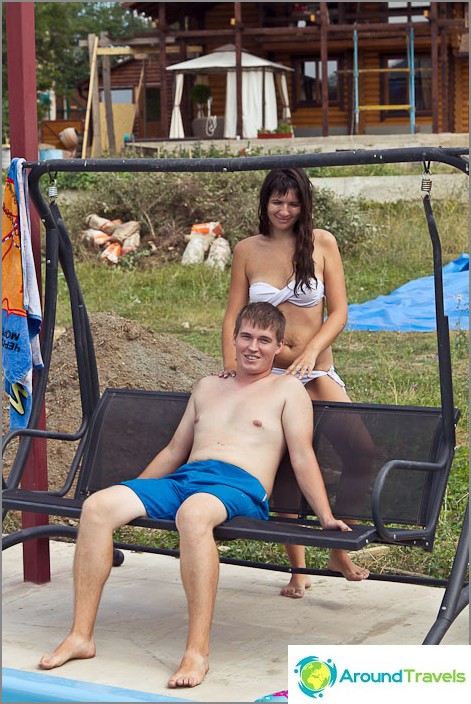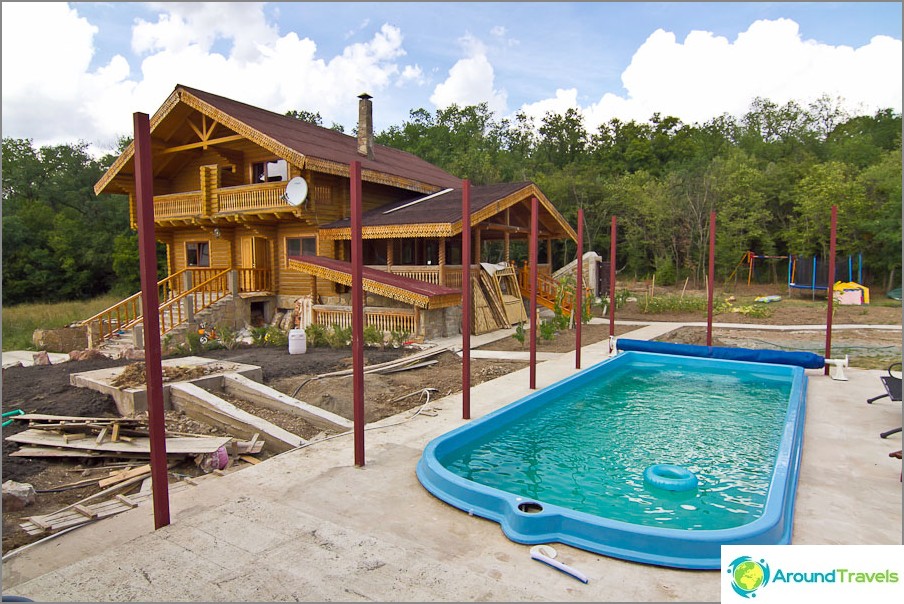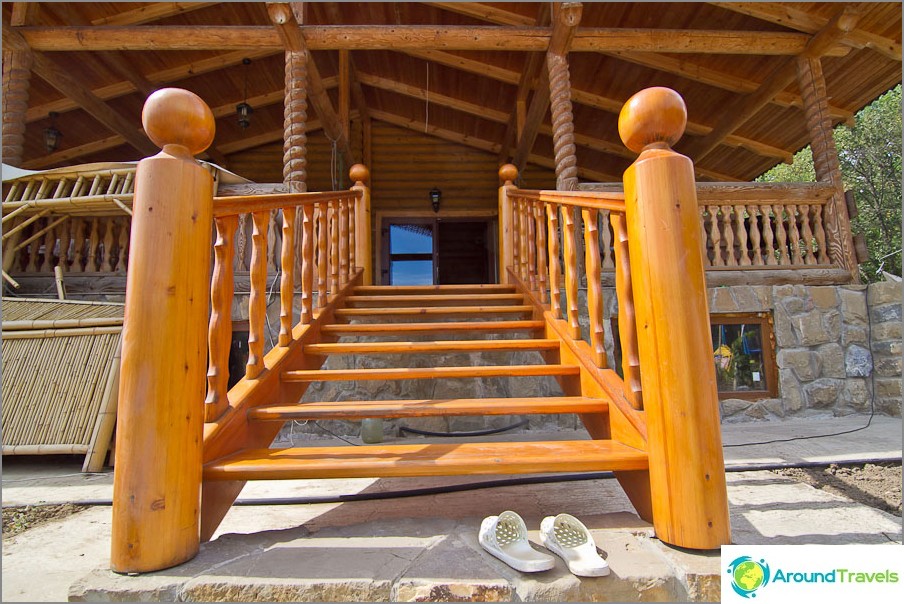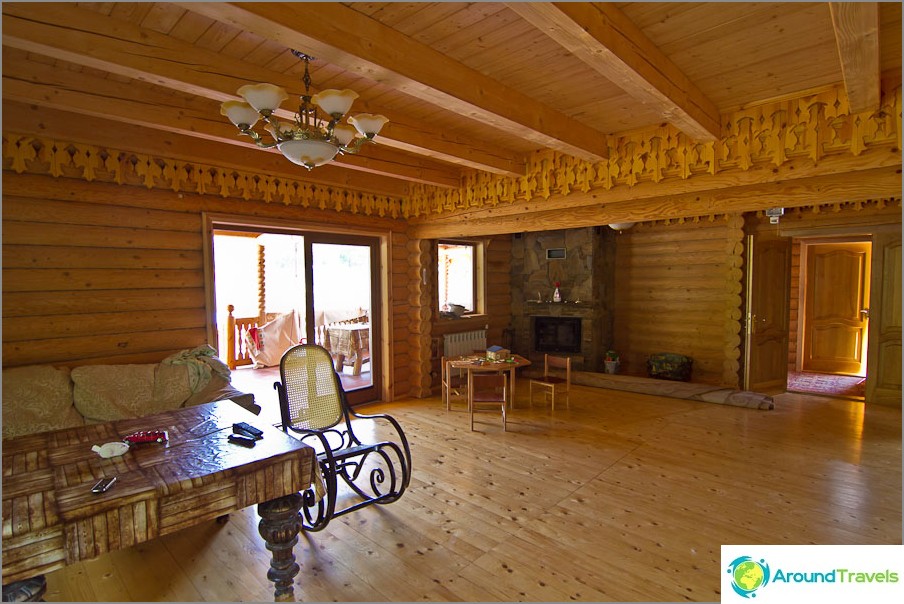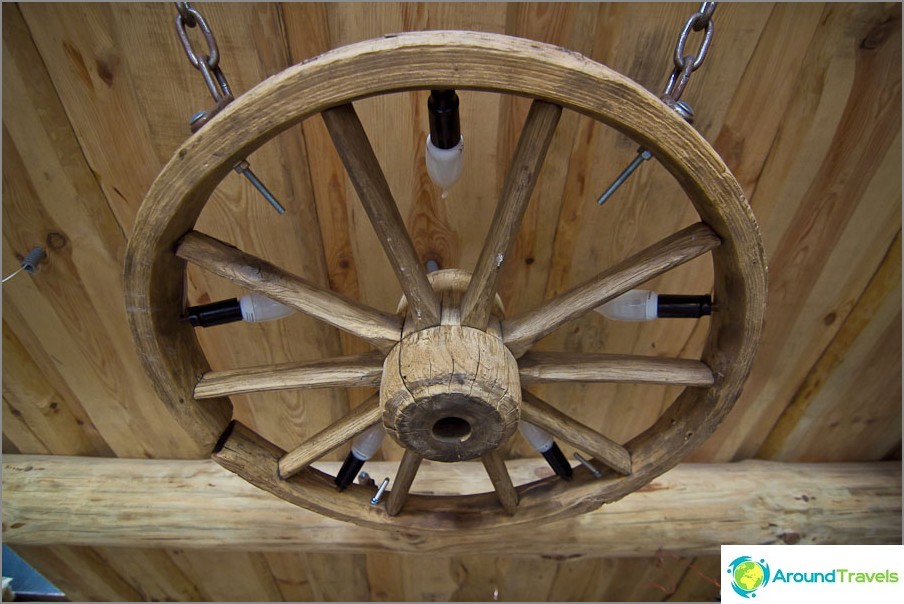 On the ATV across the Crimea
Honestly, this was my first driving experience.quad bike. This thing is very powerful, and she strove to jump out from under me, and leave for the ditch. It is good that the lower plateau of Chatyr Dag is rather flat, and there was no where to fly especially. Andrey podnachil everything, they say this man broke a dent on a quad bike, this scratch is a hand. But nothing, we drove carefully, and therefore all remained intact. The unit's passability is very decent, I was just driving across the field, bypassing the stones, and nowhere did I ever get hooked, and the quad bike didn't even show that it could get stuck somewhere. I wonder how he behaves in the mud, and not on the rocky plain. I still remember how at one time the black earth on the Niva kneaded, that machine was still.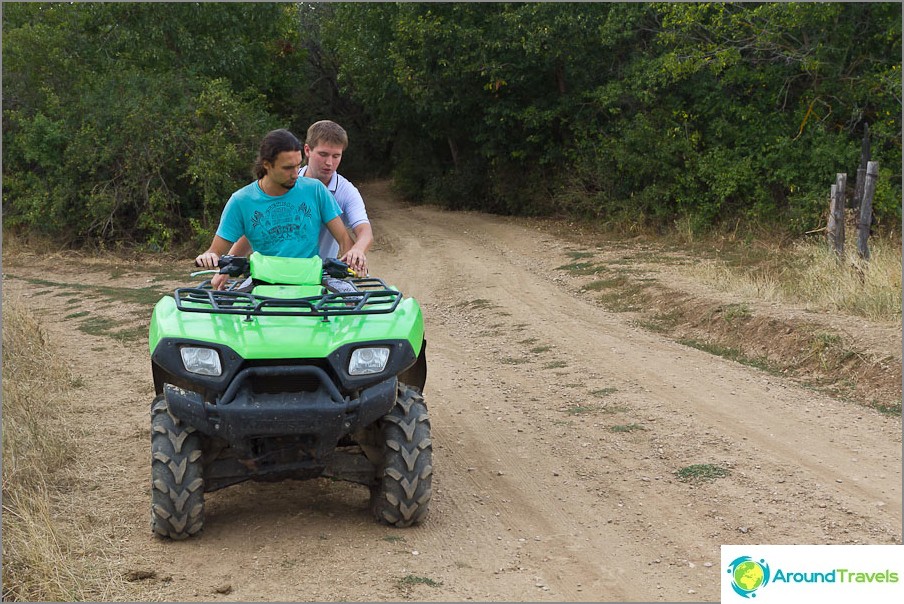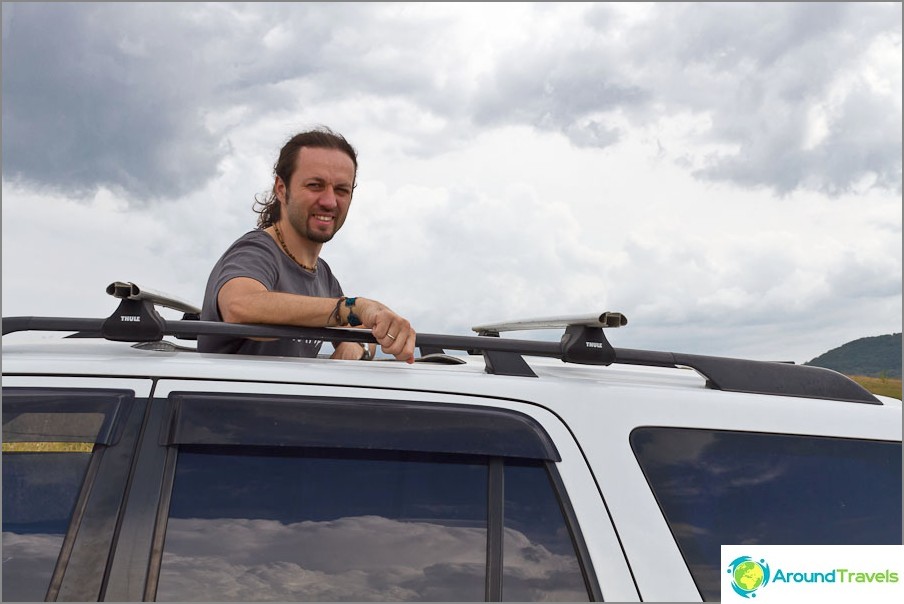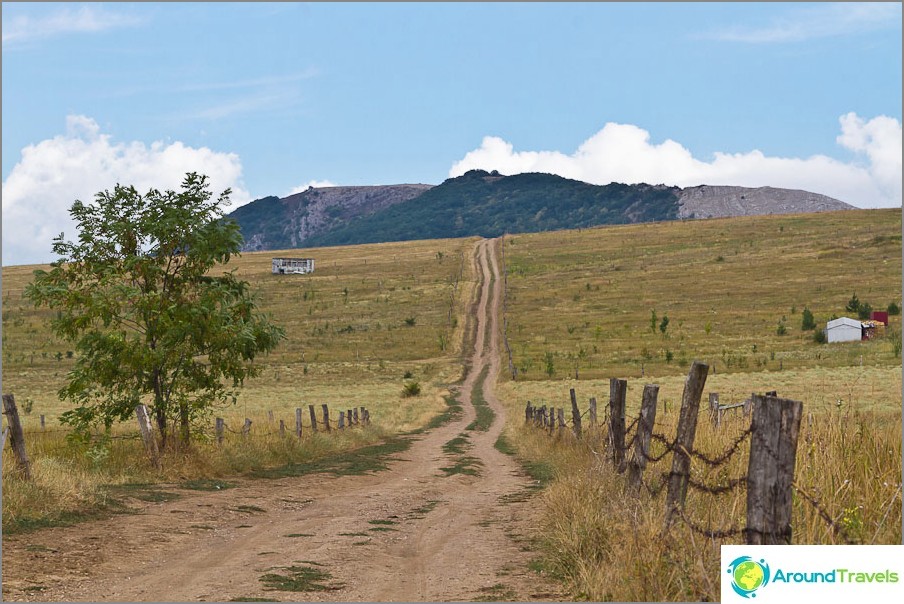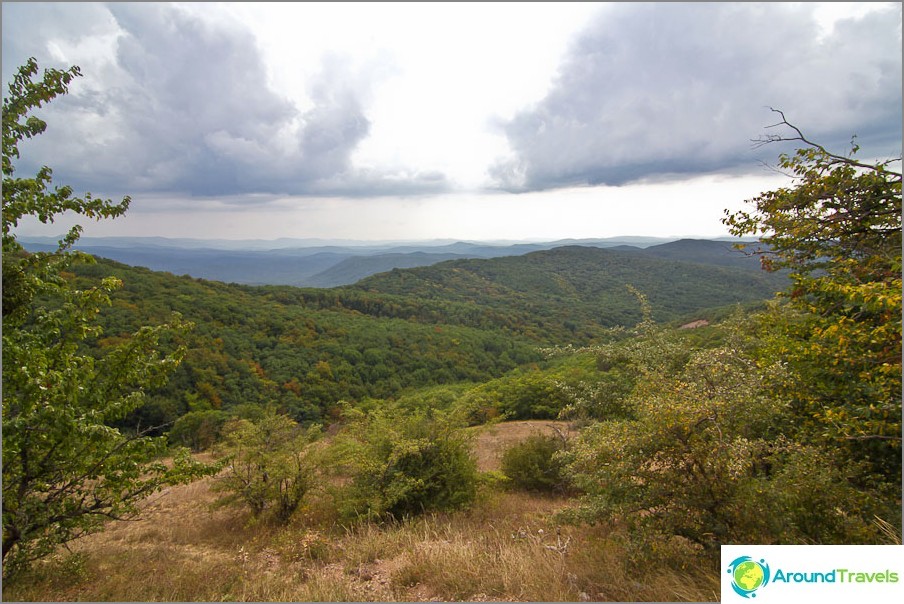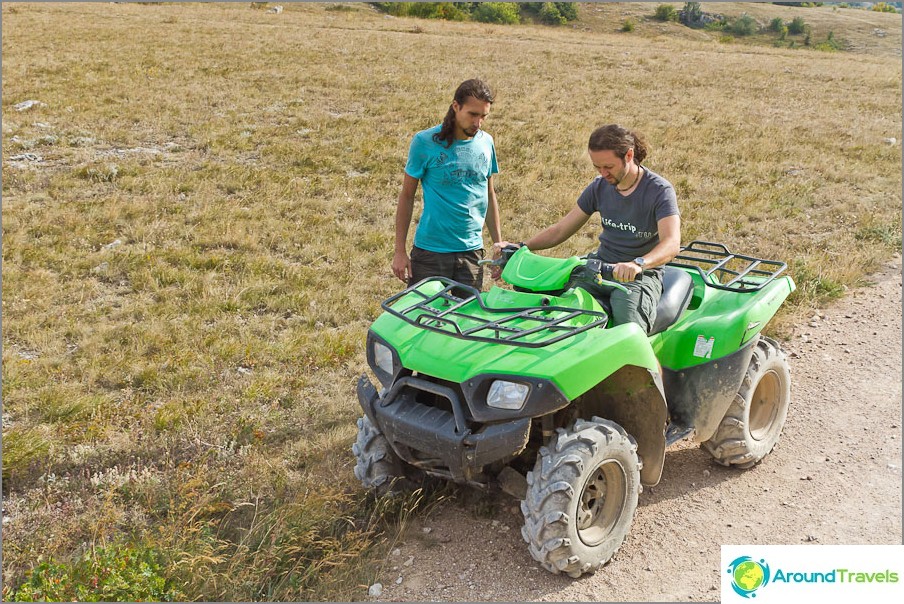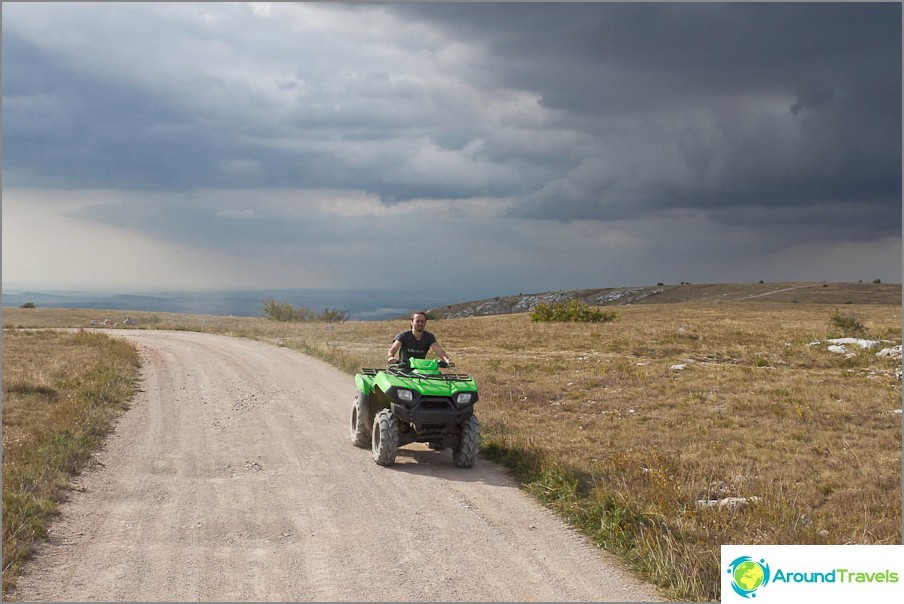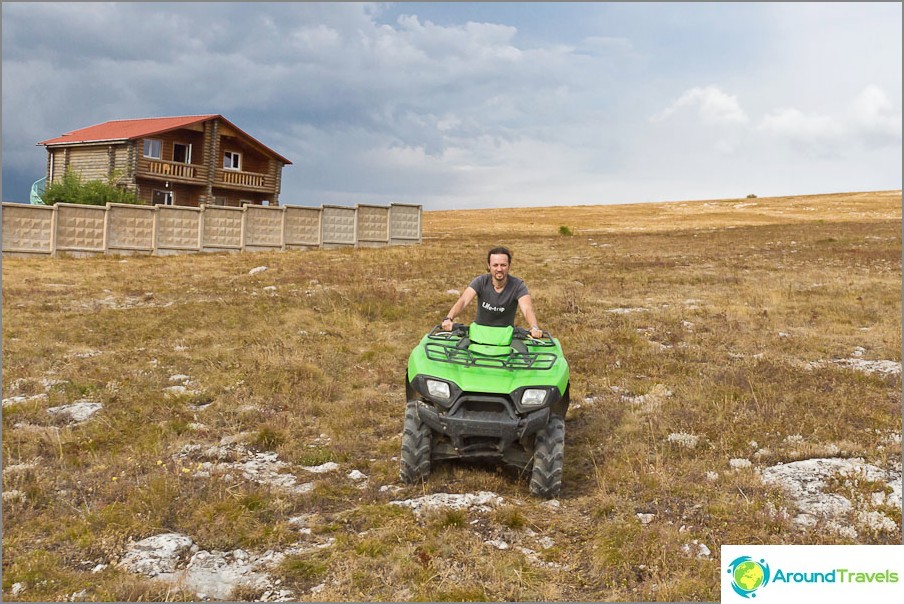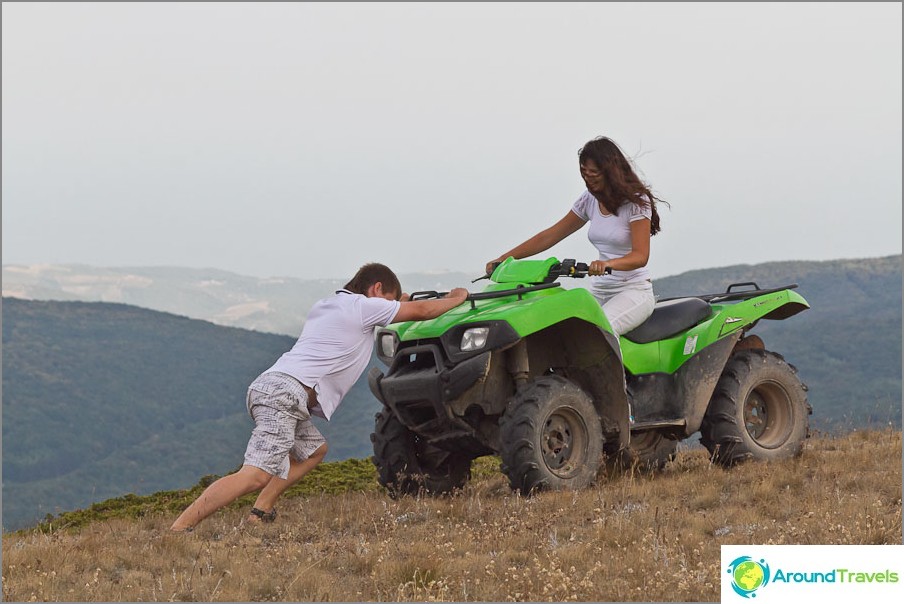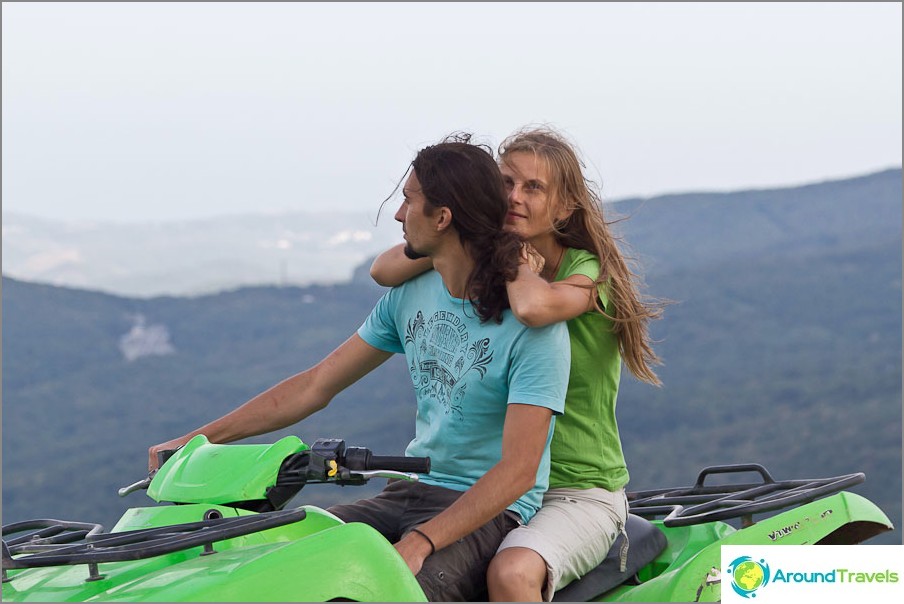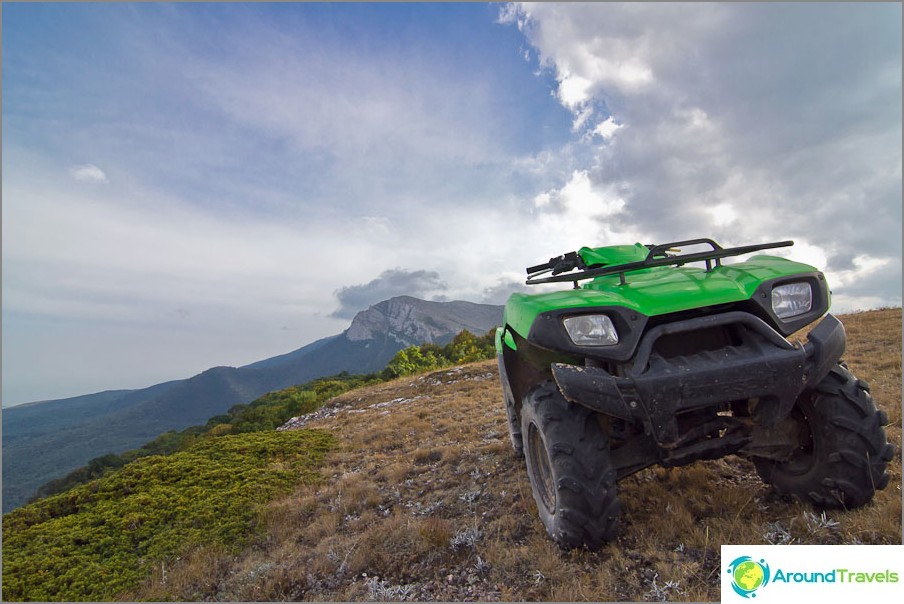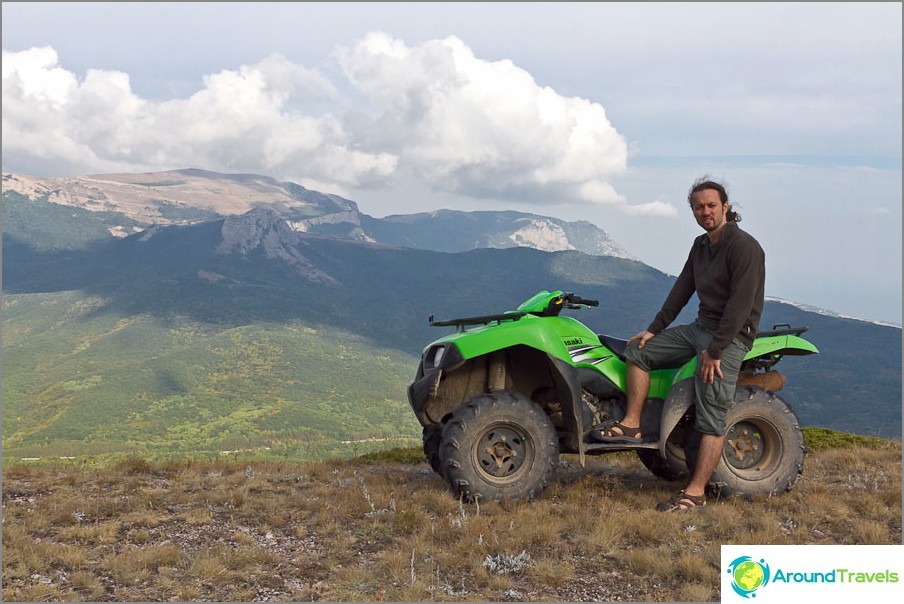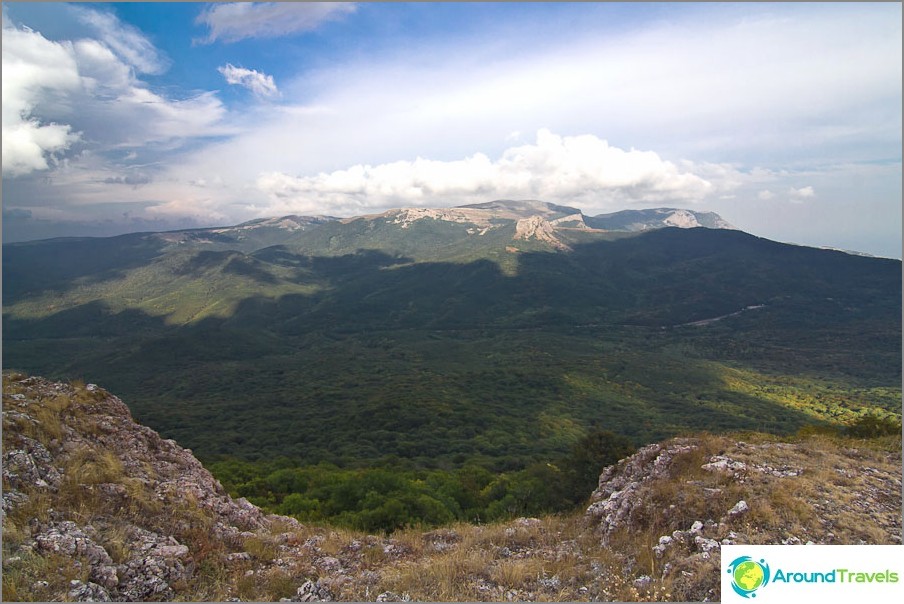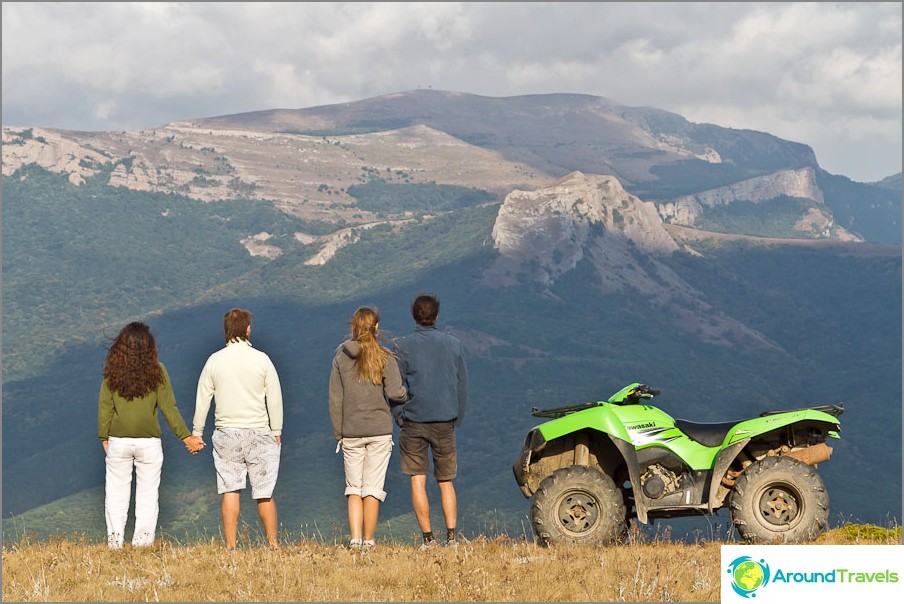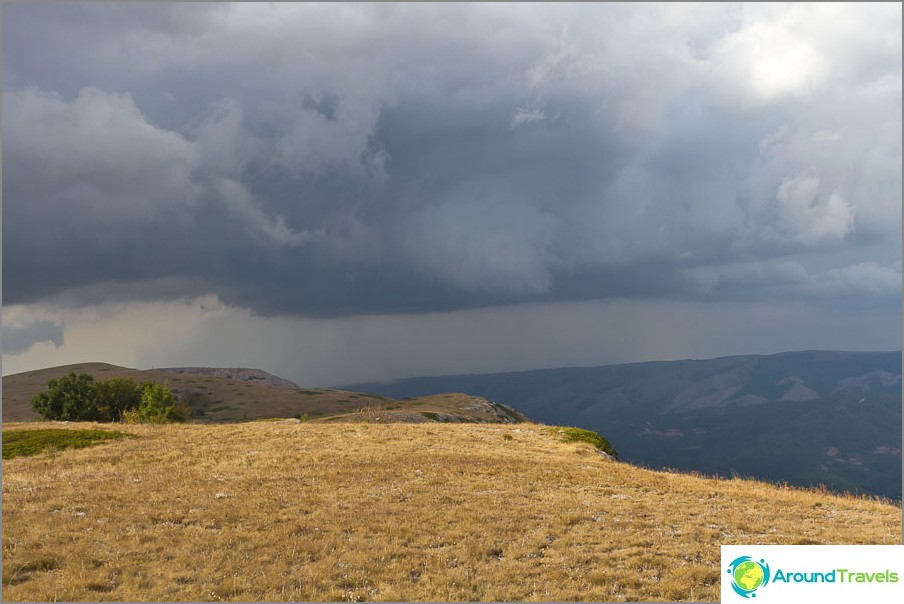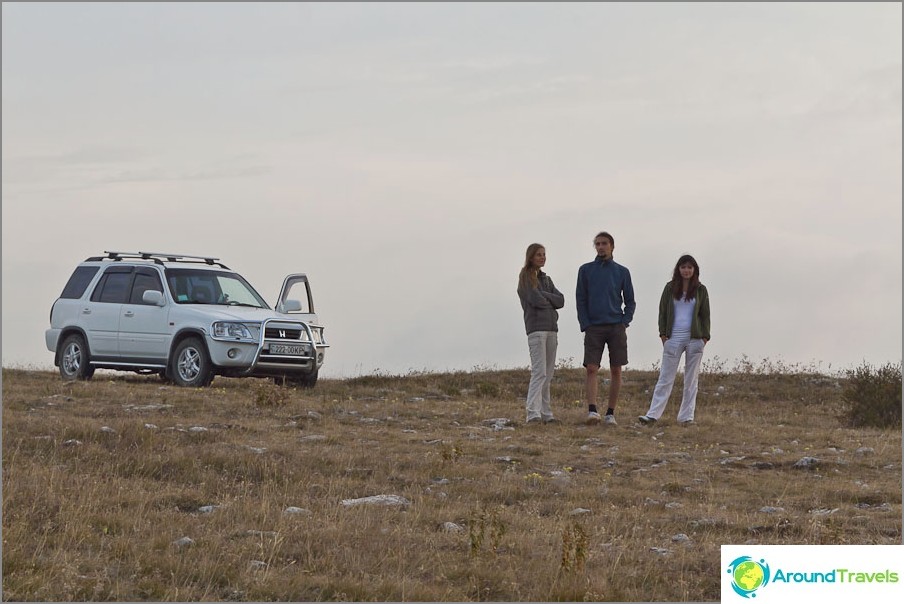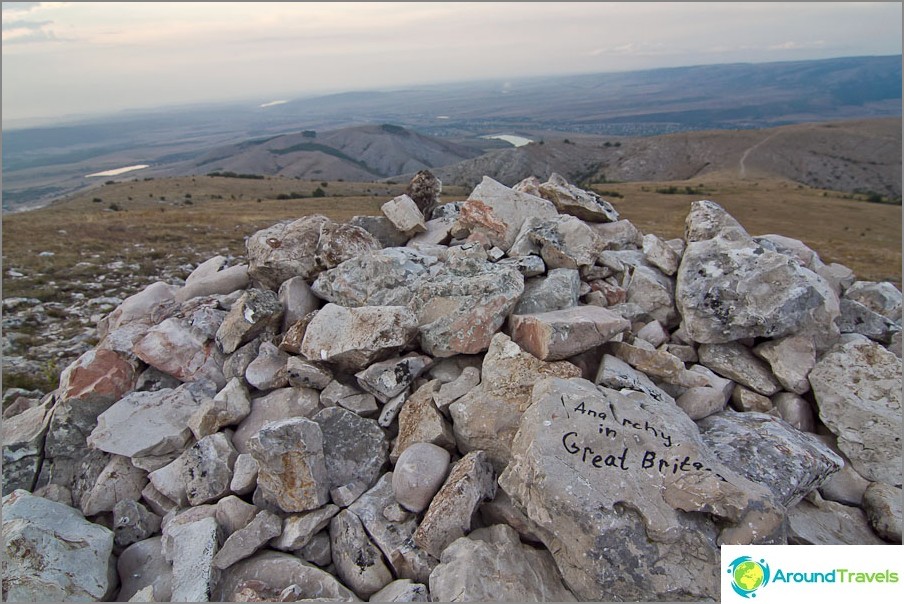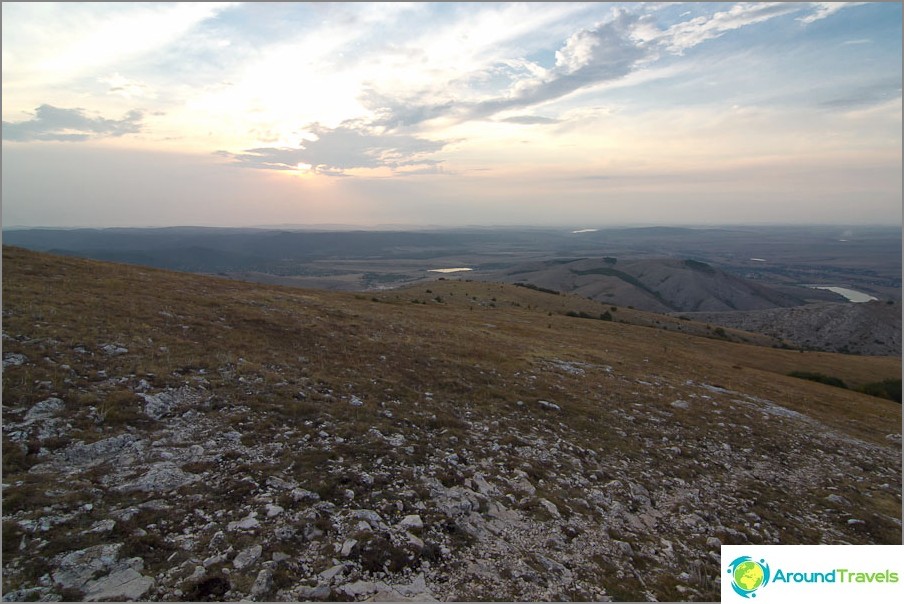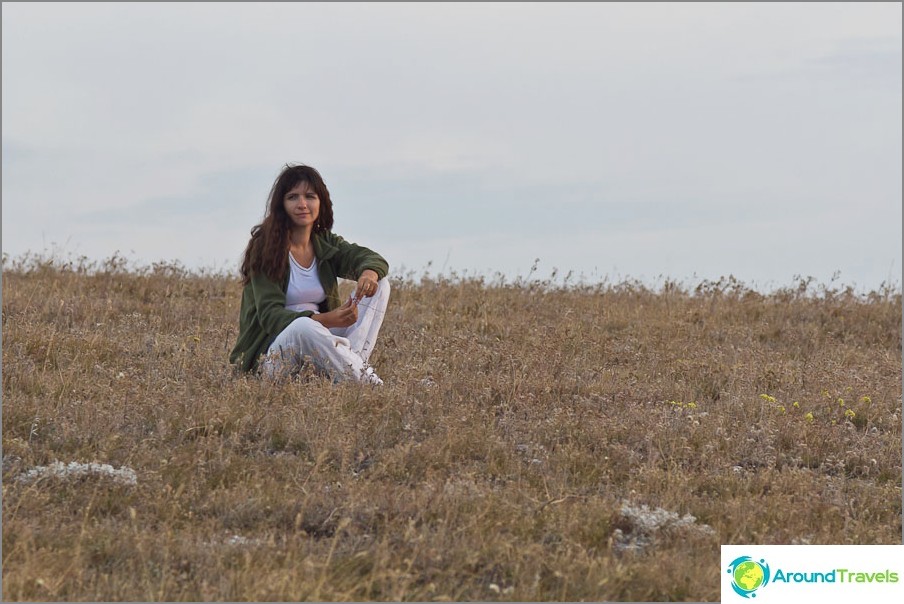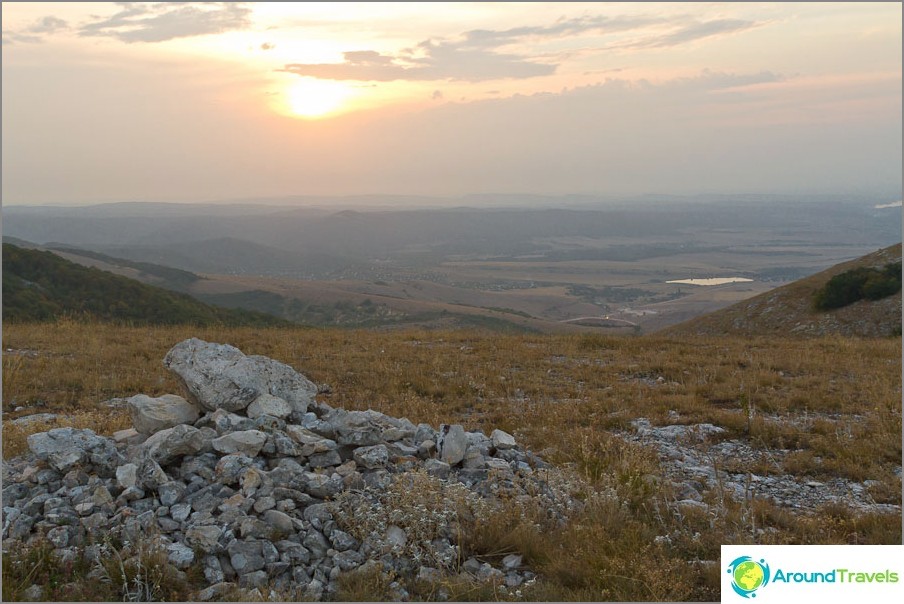 In general, of course, there is something in it. You live in the foothills of your house, you want to go to the mountains, got on a quad bike and in 20 minutes you are already enjoying the view. Conveniently! Although the key word here is not the quad bike, but "you live in the foothills". Maybe someday we will realize it in one form or another.
Coal walking and black sauna
After quad rides and a jeep in Chatyr Dag, visits Emine Bair Khosar caves and admiring the mountain views, we went back to the guys in the house, where we waited for a black bath and walking on the coals.
At first I refused coal. My first experience of walking on them in the village of Renaissance It was not entirely successful - I burned a couple of fingers. But, as they say, they don't go to a strange monastery with its charter, and if I want to go to the bath, I'll have to go to the coal. And it is necessary, this time everything was ok. Either I moved faster, or the coals were not very coals
But the black bath is something! I have never been, all saunas, yes saunas. When you come out of the steam room, there is a funny taste of smoke in your mouth, and you feel some kind of smoked meat. I like it! I want a wooden house and a bath!