I remember somehow laid out what can be seen from the window of an ordinary Moscow house. Now I do not pretend to have such a complete review, for those photos have been taken for several years, and in Bangkok we live only 2.5 months.
Eh, I will miss our 29th floor with his view from the window. I always thought that between an apartment and a house, I would always choose a house, but in practice I really enjoyed living high, with a view of the skyscrapers. Maybe after a while I'd get bored, but in 2 months
When there is such a beautiful view, I always want to come up and look from above.
Probably the ideal option is to live in a house on a high mountain with a view of the mountains / lake / sea. Then it will turn out to take into account all at once.
29th floor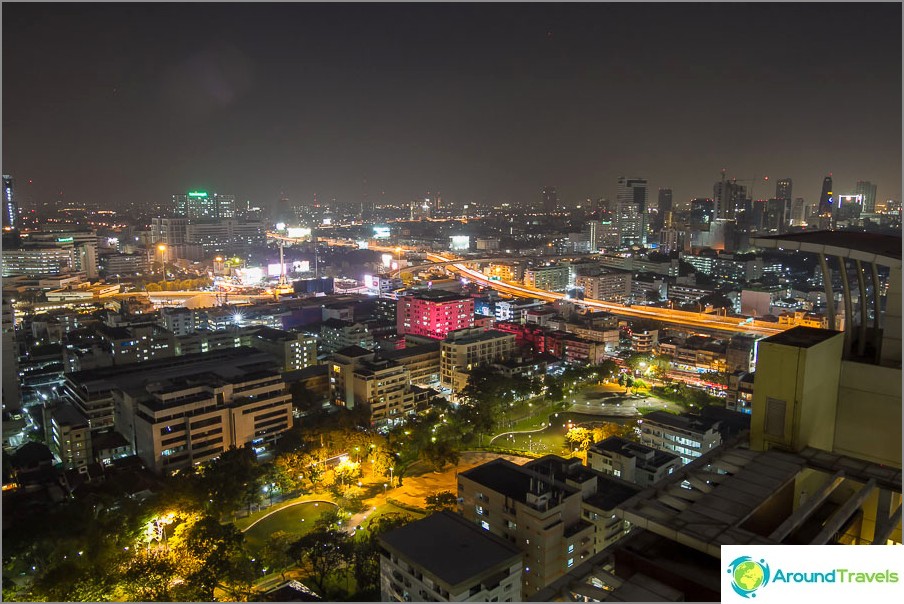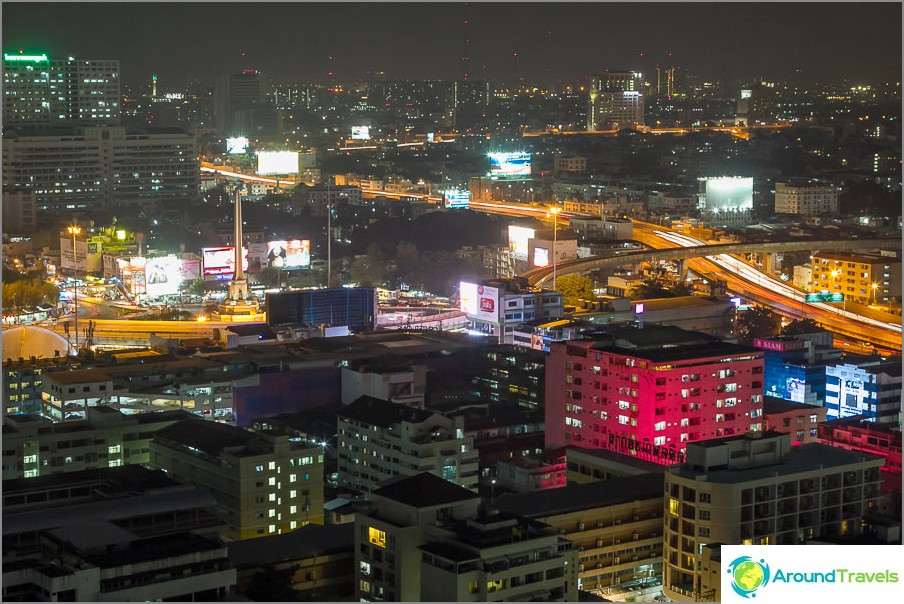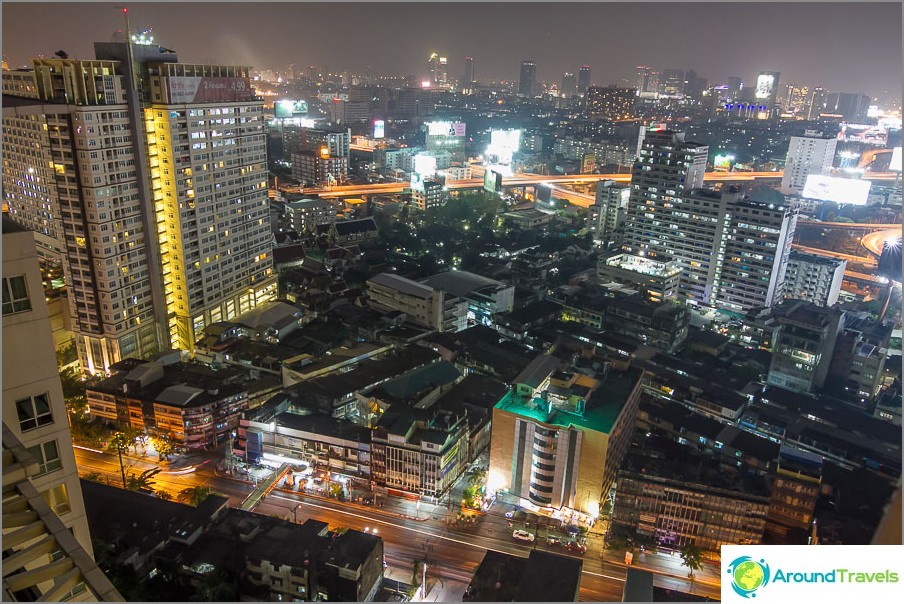 9th floor
And now we live on 9th floor in a condominium opposite. Views have become much easier.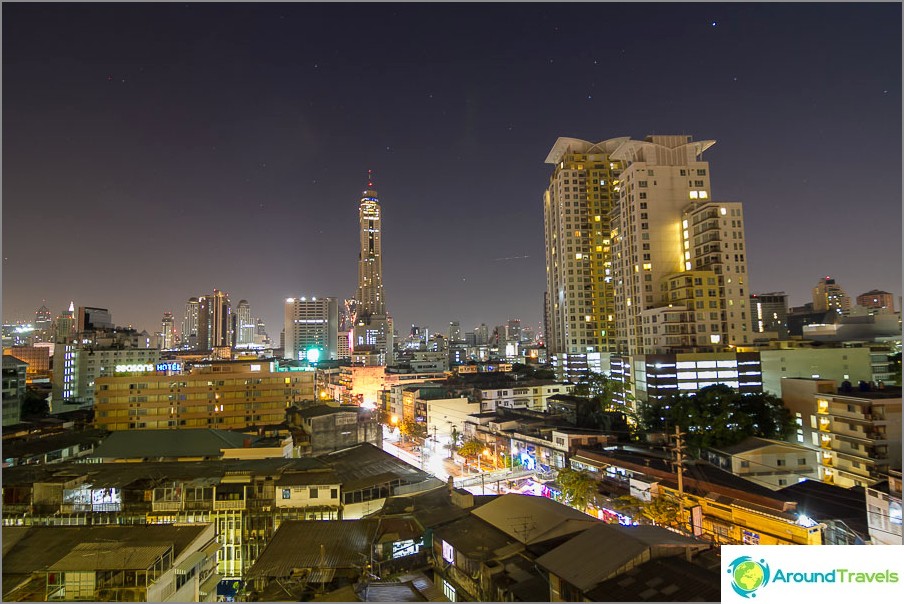 Life hacking 1 - how to buy a good insurance

Choosing insurance is now unrealistically difficult, so to help all travelers, I compile a rating. To do this, I constantly monitor forums, study insurance contracts and use insurance by myself.

Life hacking 2 - how to find a hotel 20% cheaper

First, choose a hotel on Booking. They have a good offer base, but the prices are NOT the best! The same hotel can often be found 20% cheaper in other systems through the RoomGuru service.

Discount hotels