Nong Khai is located on the banks of the Mekong River and on the border with Laos. It is here that pass all those traveling Vientiane (the capital of Laos) for a thai visa. Some linger, including us. The truth is already on the way back - made a visa, visited Vang vieng and returned to Thailand.
To be honest, we were very happy to come back.to Thailand. We did not like Laos much in terms of life in it, it's poorer, more expensive, the attitude of people is also so-so. It is better to go there as a tourist, to look at nature, to climb over the mountains, and it is better to live or spend the winter in Thailand. Well, at least for us it is just that.
The content of the article
Nong Khai
Why go to Nong Khai? In general, there is no need if you need a prop. But for the "just live" is definitely worth it. Nong Khai is a small Thai town. But not quite typical, its main difference is very quiet and calm, neat and cute. Still the sea, instead of Mekong, and is direct the ideal family resort.
The big plus for us was that hereabsolutely no nightlife. I do not know what it is connected with, but the city is beginning to die out at about 6 in the evening. Markets, shops are closing, the number of people on the streets is dramatically reduced. Even the cafes are getting closer to 8-9 in the evening starting to close. And at 10 o'clock everyone is asleep.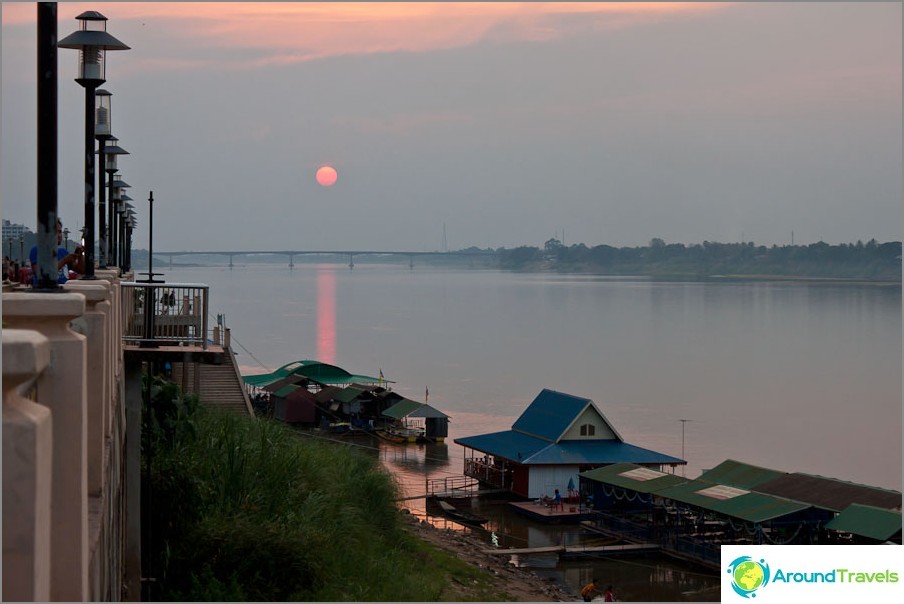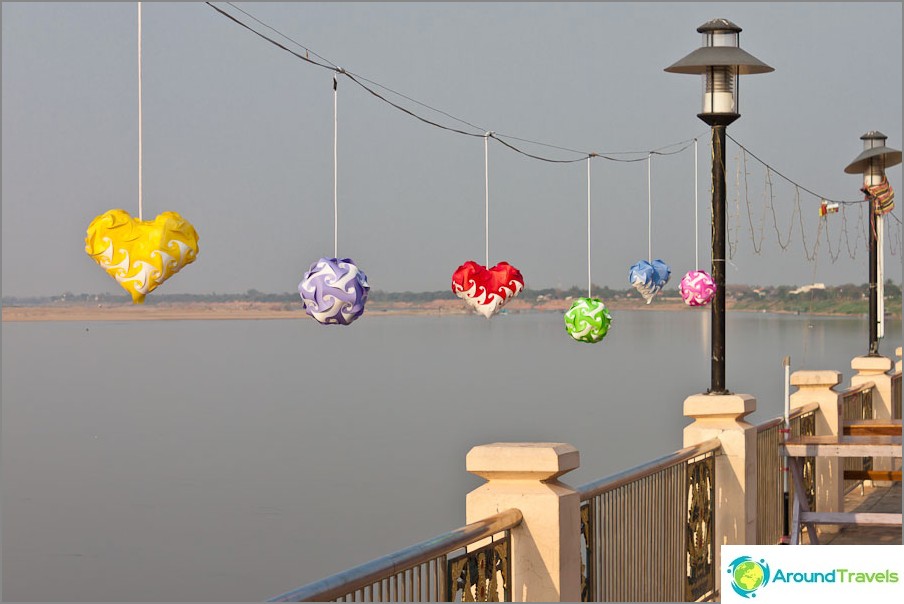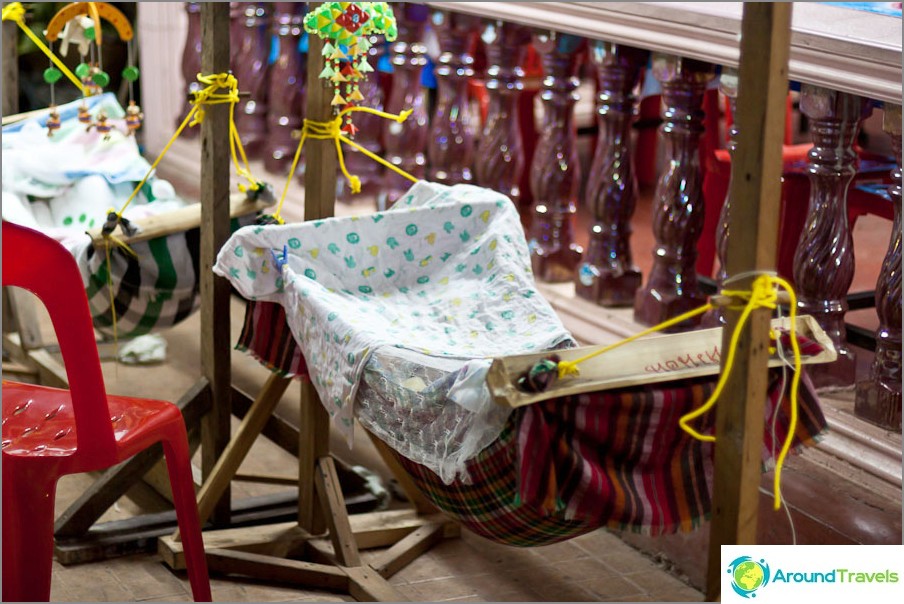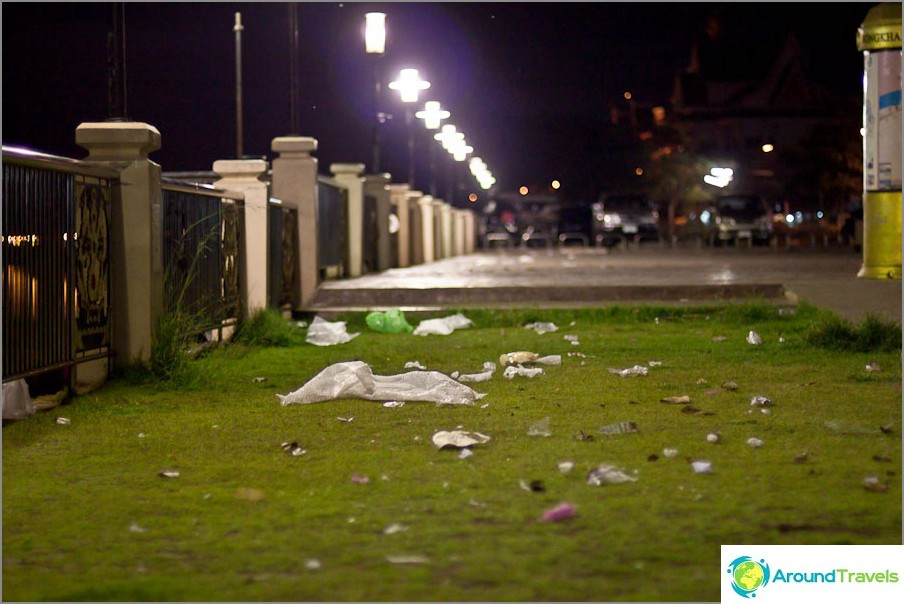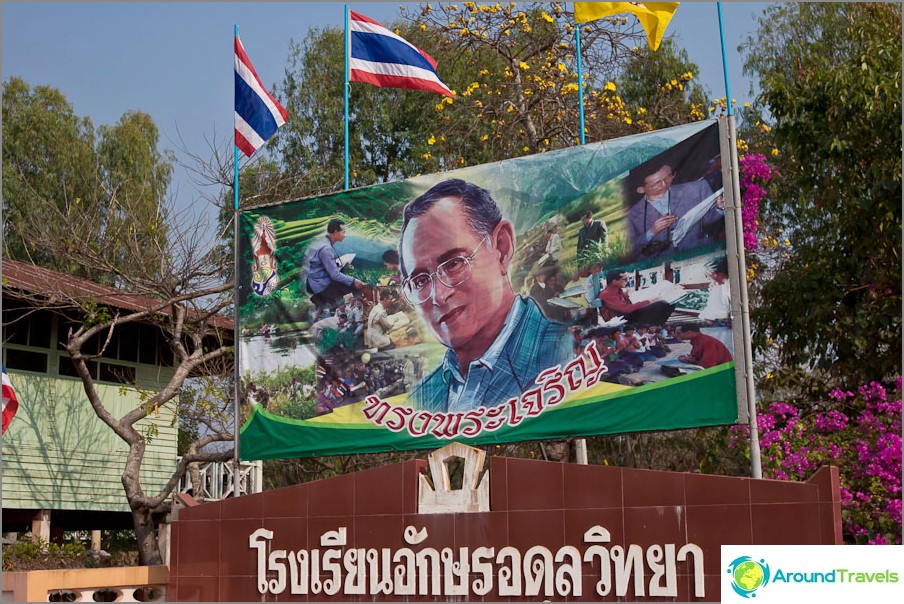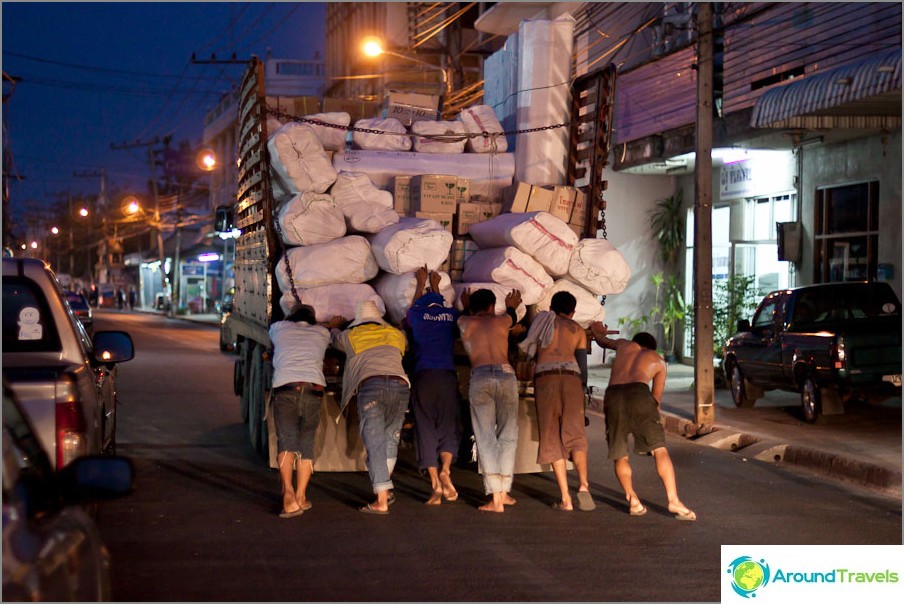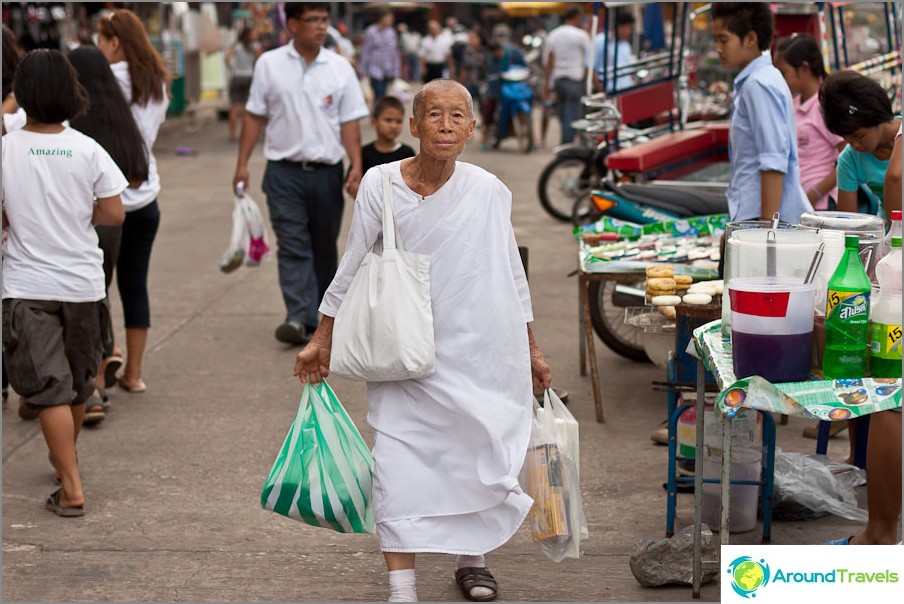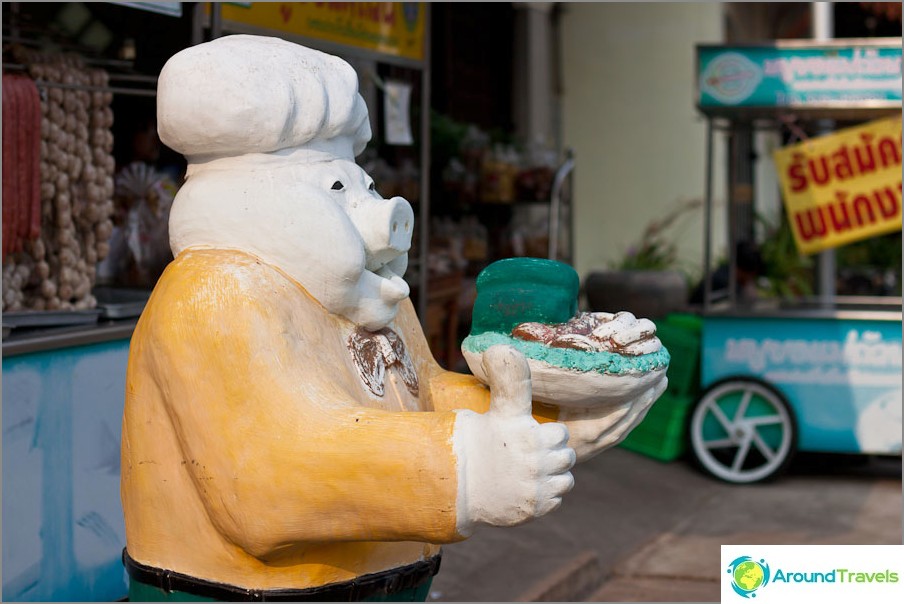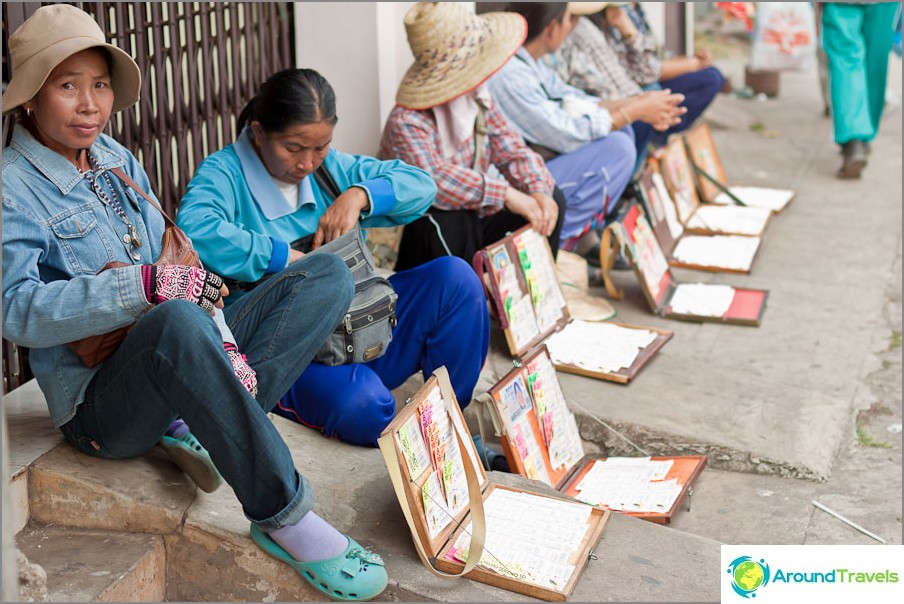 Since Nong Khai is a border town, there isa market where all visitors are stocked. The market combines both the sale of food and the sale of junk. Here even a weapon is sold, I do not know which one, since I don't understand, probably something quite simple.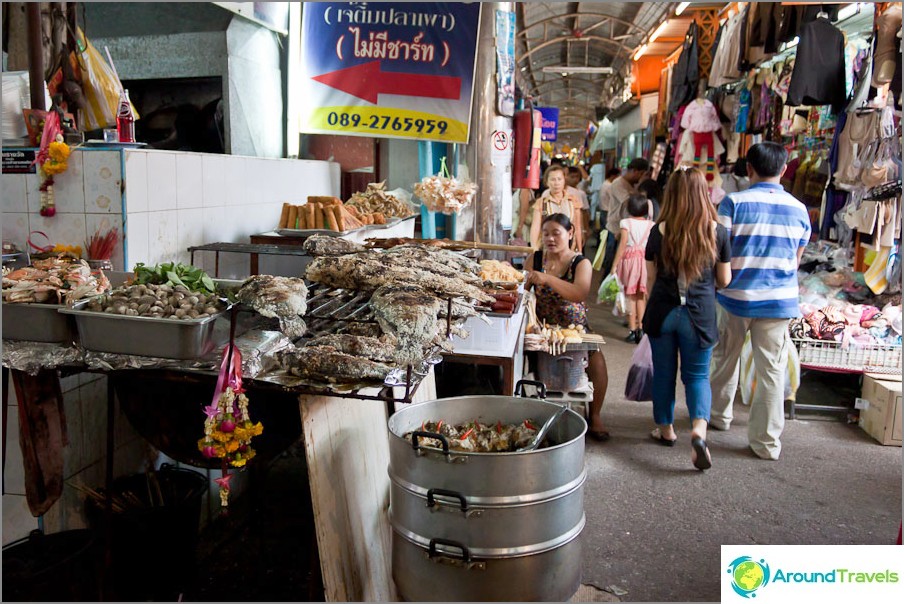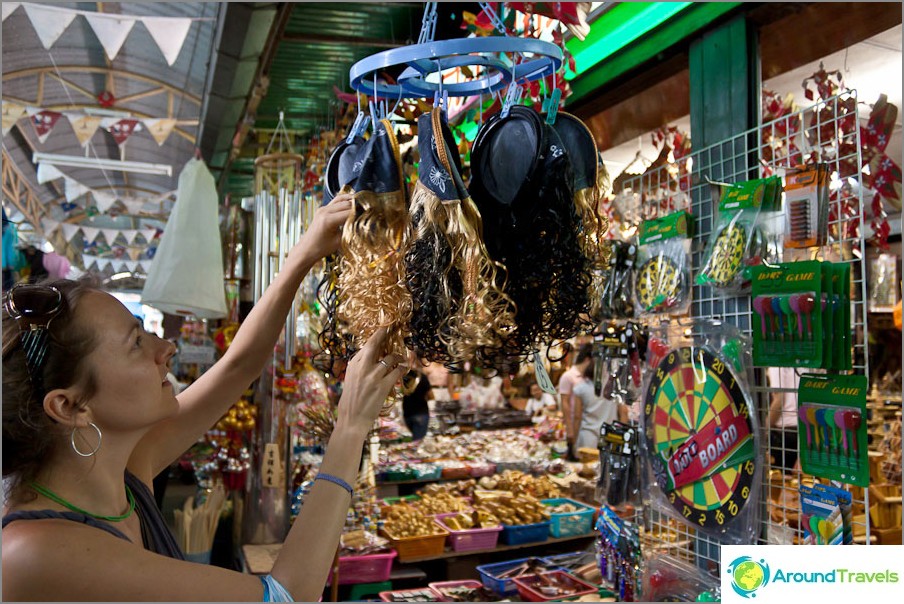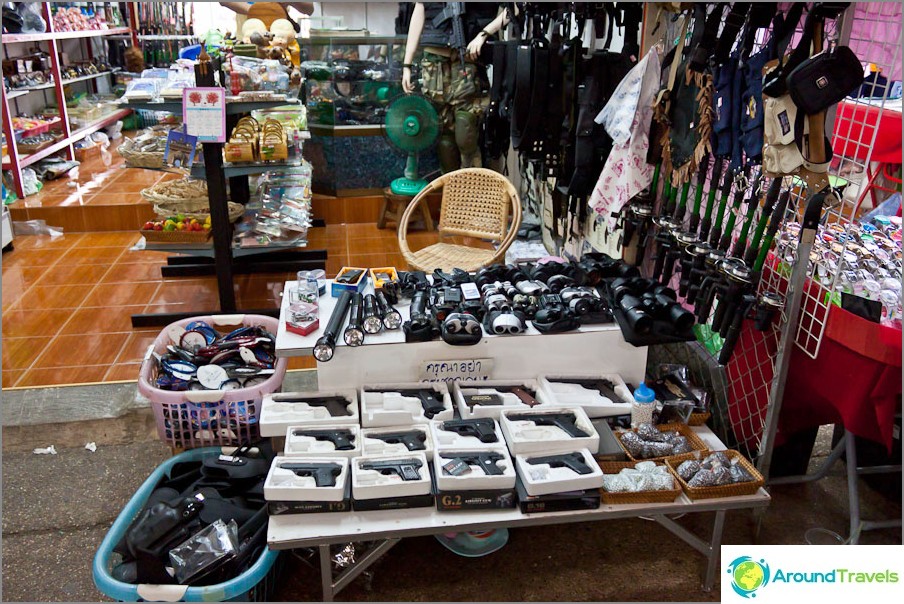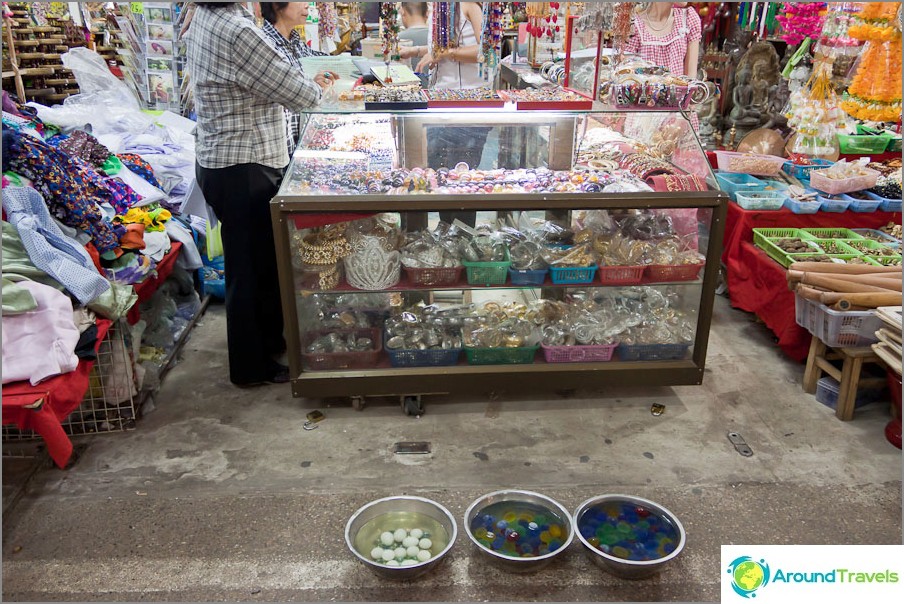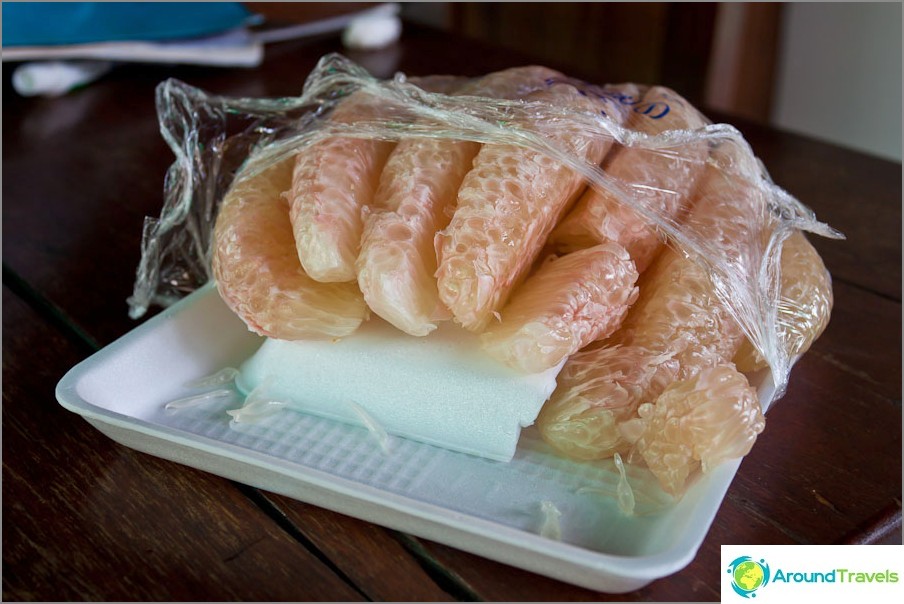 How to get to Nong Khai
The easiest option is by bus from Bangkok, the journey takes about 12 hours. There are also buses from Pattaya, Udontani, Khon Kaen.
Udonthani is one hour from NongKhai, and is a city where buses go from very many cities. Therefore, as an option, first get to Udontani, and transfer to Nong Khai by minibus.
There is a railway station Nong Khai Railway Station, so you can come here by train from bangkok and other cities located on the route of this railway line.
If you are coming from Vientiane (Laos), then there is a direct bus Vientiane - Nong Khai, runs 5 times a day, the last at 6 pm. Travel time is 2 hours.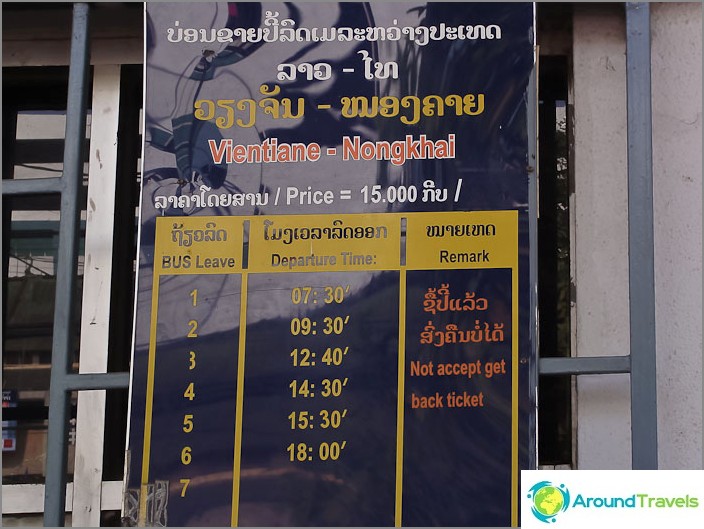 And maybe someone useful bus scheduleNong Khai - Pattaya (Rayong) - almost every hour, the last at 19.20, travel time 13 hours, cost 500 baht (500r). Bus Nong Khai - Phuket is at 14.00, travel time 23 hours, cost 1250 baht.
Where to stay in Nong Khai
I really want to advise the guesthouse Joom malee. At the moment, in the best place, we have not stopped yet. No, this is not a fashionable resort, it is a very simple guest house, but with such a cozy and homely atmosphere, I really did not want to leave it. Perhaps a big role was played by the host, the ever-laughing grandfather, who is trying to help in everything and feeding us with fruits. Every morning, two bottles of water, clean towels and soap were waiting for us in front of the door, so cute.
The room is all wooden, there is a terrace with tables.and chairs, free water, kettle, coffee, shared fridge, free wifi, and free bikes. Double with a fan costs 300 baht, with air conditioning did not recognize. Soi See Koon Mueng, in the alley opposite the gate to Wat Sri Kun Muang, tel 085-0102540.
Alternatively, hotels in Nong Khai can still be searched through the price comparison service RoomGuru, in it immediately in all reservation systems prices can be seen.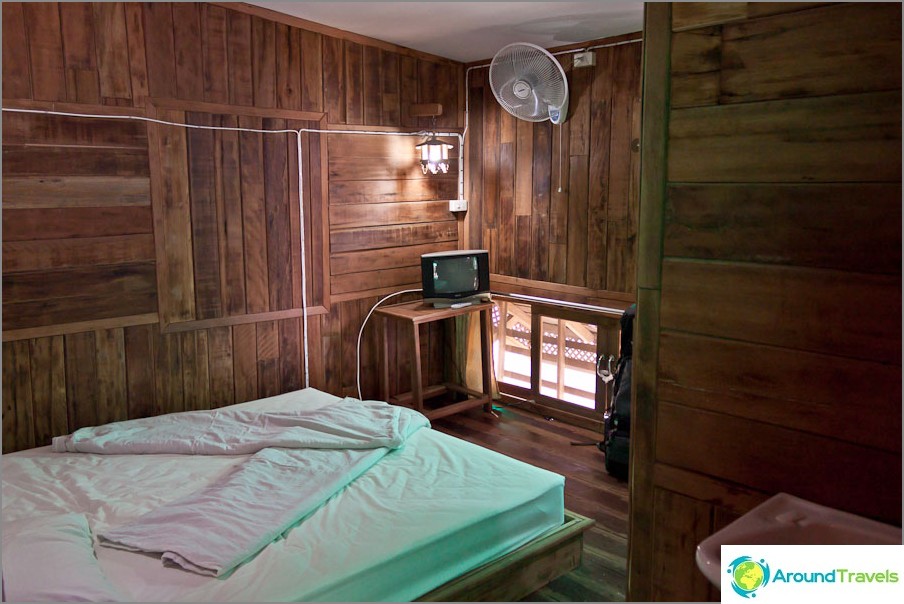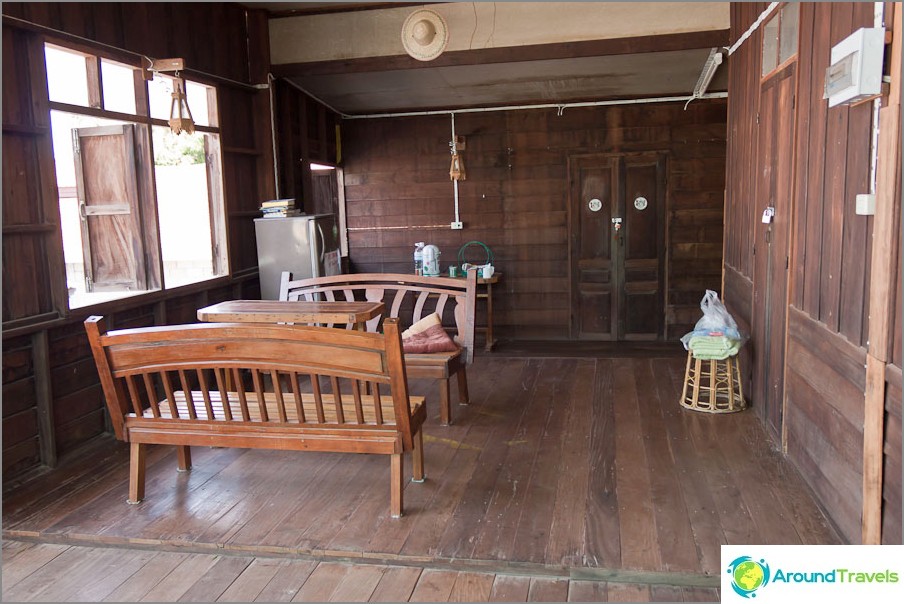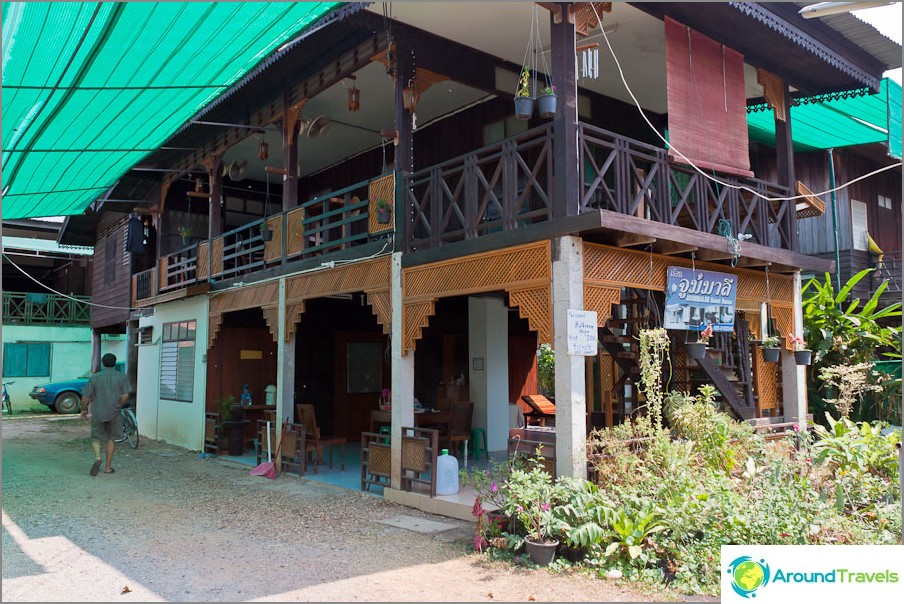 On the contrary, there is another similar guesthouse interior, and with the same prices. If you need something else, then just walk along the Mekong Embankment and along the parallel street of Me Chai.
What to see in Nong Khai
The two most significant attractions in my opinion: Sala Keoku and Pha Phru Bat Historical Park.
This is not just another temple, it is a park of Buddhas. In the park, probably, hundreds of sculptures depicting Buddhas and other heroes, in different poses and with different meanings. The entrance costs only 20 baht, and this place is located 3 km from the city of Nong Khai. Another similar park is located in Laos, across the Mekong River.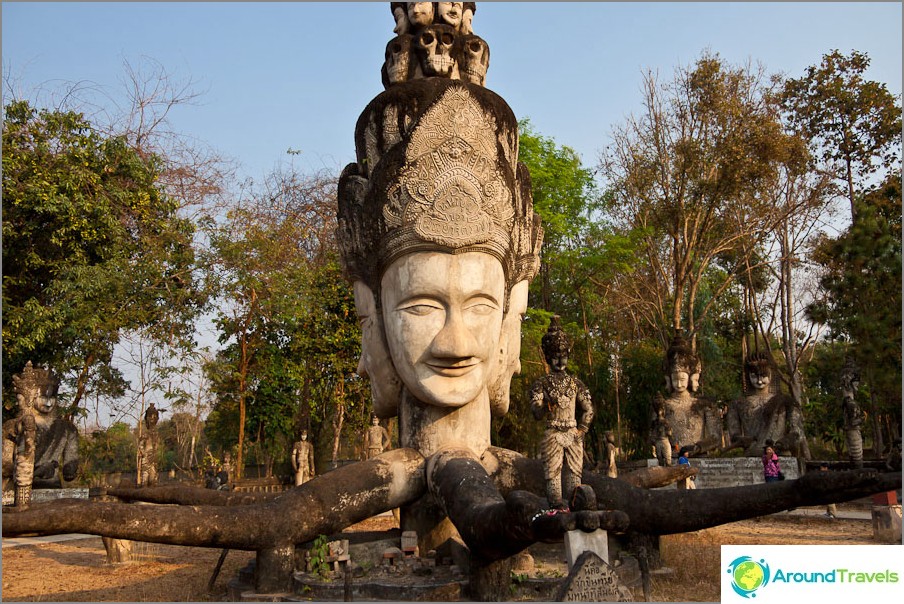 Pha Phra Bat Historical Park
Or Phu Phra Bat Buabok Forest Park - Park withdilapidated temples, carved in the remains - stone mushrooms, created by nature. This place is also called mini Cappadocia, which is located in Turkey. Unfortunately, not much is left to view. Since in the present Cappadocia we were, then we missed this place.
To get to Pha Phra Bat Historical Park,you must first get to the town of Ban Phu from Nong Khai on the minibus, which runs every hour from the bus station (last at 16.00). Travel time is 2 hours. Further to the San Teo or Tuk-Tuk move to the west, about 15 km more.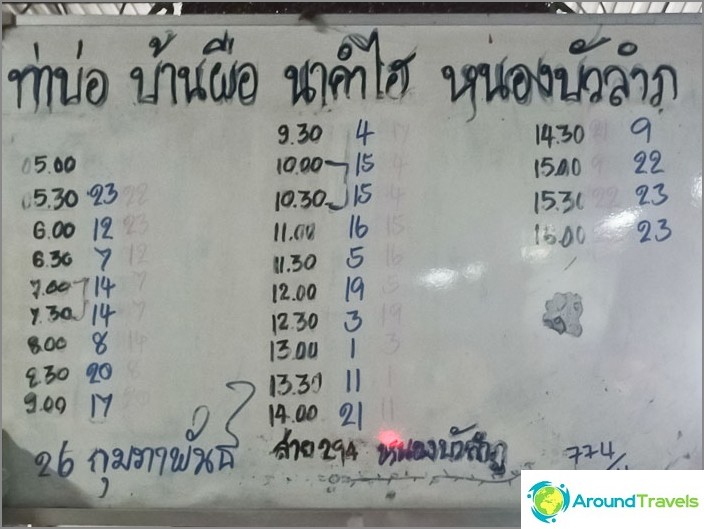 Map Nong Khai
My tags on google maps:
And detailed maps with streets, guesthouses, and sights are in this post - Detailed map of Nong Khai.
Life hacking 1 - how to buy a good insurance

Choosing insurance is now unrealistically difficult, so to help all travelers, I compile a rating. To do this, I constantly monitor forums, study insurance contracts and use insurance by myself.

Life hacking 2 - how to find a hotel 20% cheaper

First, choose a hotel on Booking. They have a good offer base, but the prices are NOT the best! The same hotel can often be found 20% cheaper in other systems through the RoomGuru service.

Discount hotels