They say that in Thailand time flows slowly and unhurriedly. So in the village of Pie in Thailand, there is a feeling that it has stopped completely, and even goes back.
They also say that the motto of the Unit is to do nothingwhich is also true. I really did not want to return from the home atmosphere of relaxation and peace. For the second day I can't bring myself to get to work. So, if you plan to go there to work, then probably this is not the best place, although it depends on the person. I even looked at a small house in the distance for a long time, but for the next time.
All information about Pai is collected here. Paju's Guide.
Pai is in the north of Thailand, morenorth of Chiang Mai, closer to Burma and almost in the mountains, more precisely in the valley surrounded by them. The road winds up there as soon as it can, and even to me, resistant to all types of transport, it was not quite good on such winding serpentines, in those moments when my minibus was tossed from side to side. But on the way you can buy fresh strawberries, which grows here apparently in abundance.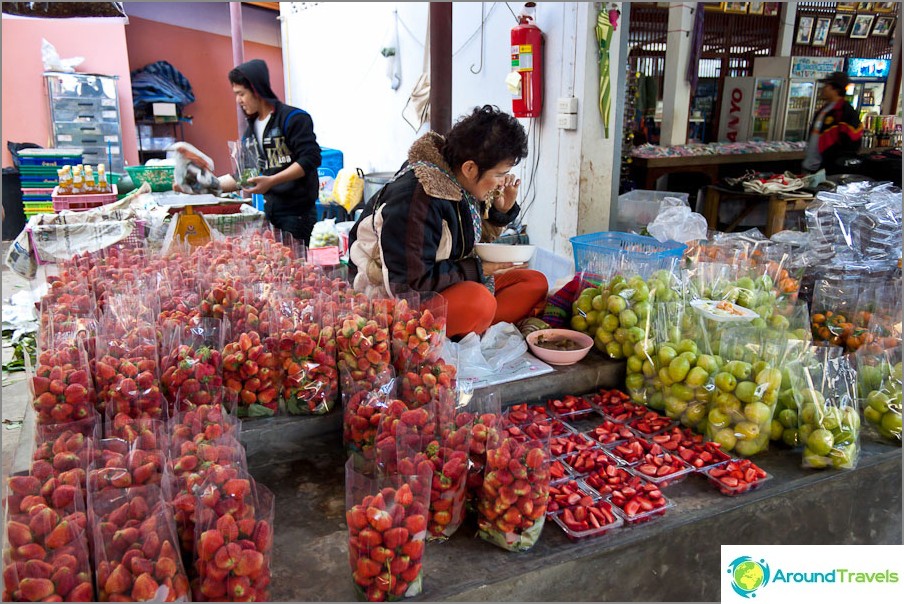 In Thailand Pai has everything a man needs torelaxing, tusovogo and tourist recreation - cafes, bars, shops, 7/11, nature, trekking, waterfalls, hot springs. Also here, I suppose, cheap grass, since the city is filled with crowds of farang (and local) hippies, with dreadlocks and in appropriate clothing. Some here, apparently a long time ago, and the view from them, to put it mildly, is not fresh, and they have to earn extra money in different ways.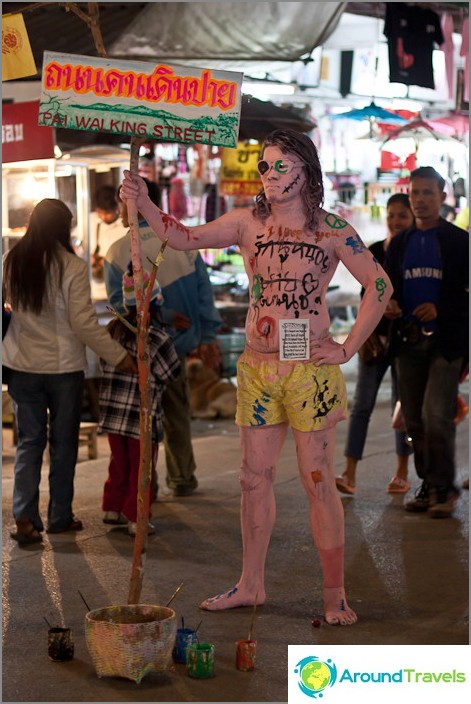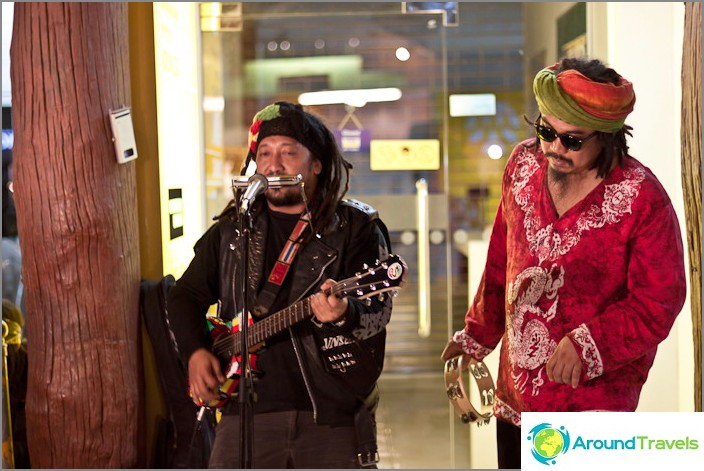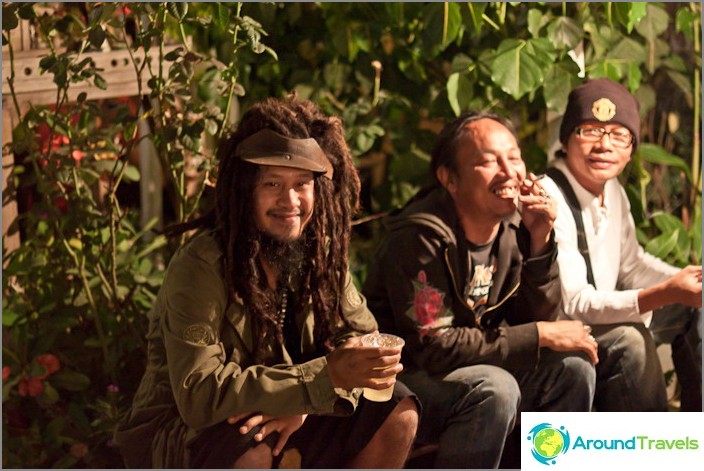 Naturally, to imbued with the whole atmosphereI didn't rent a unit in the usual guesthouse, but a straw bungalow on the river bank in the River Side area called Twin Hut. The bungalow probably said it out loud - a shack on stilts with a mattress inside and a hammock outside, that's all comfort. Pleasure cost as much as 150 baht. In this case, from 7 to 12 in the morning, free coffee, tea, and bananas. There is no Internet, but he was not needed there, he was still going to rest.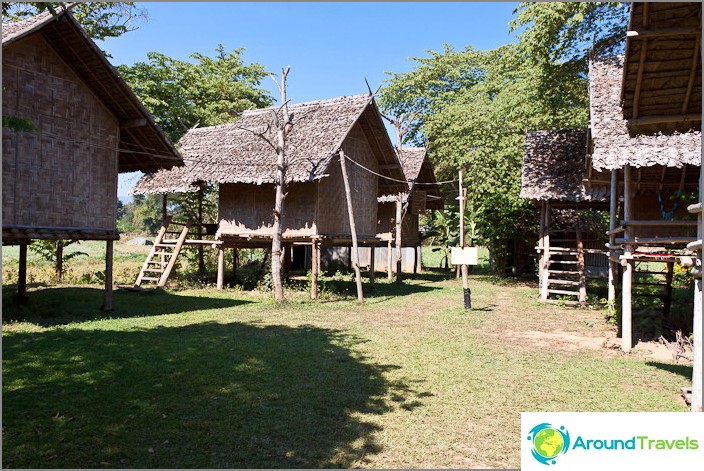 The atmosphere of hippie village and world peace can be traced everywhere, ranging from the "I love Pai" T-shirts sold at every corner, ending with the policeman annealing the guitar after a busy day.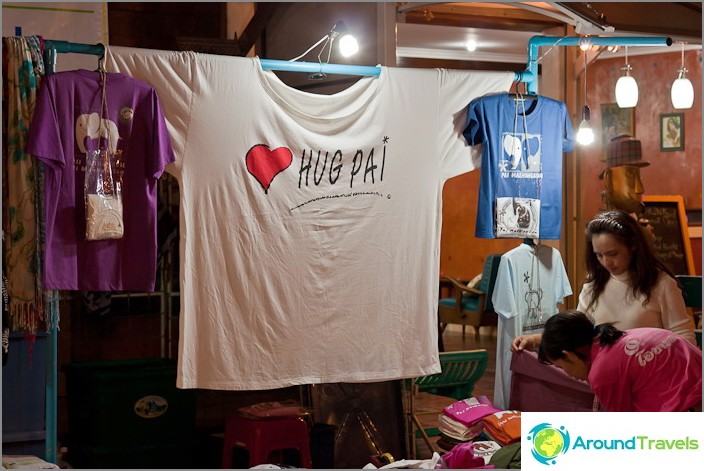 There is also his Jack Sparrow from the Pirates of the Caribbean movie. How similar! Do not distinguish simply. And this is a Thai man!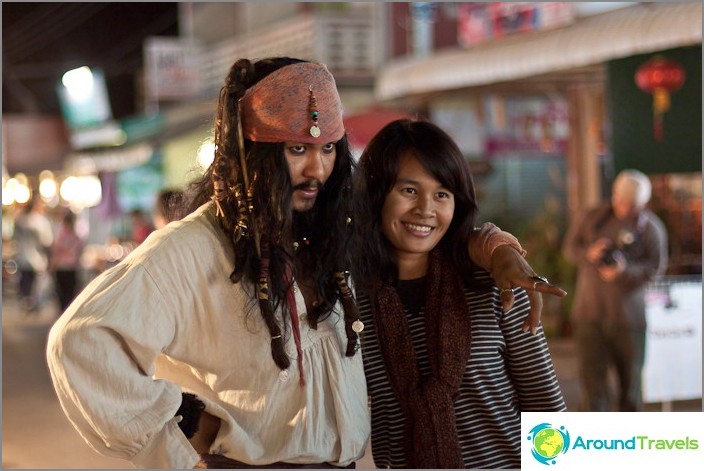 All this and much more is focused on localArbat - Walking Street, which looks completely different in the morning and evening. I didn't even recognize her at first at first — in the evening all the shops and bars opened, all sorts of makashnits and handmakers threw out onto the street, and the streets flooded with crowds of farang.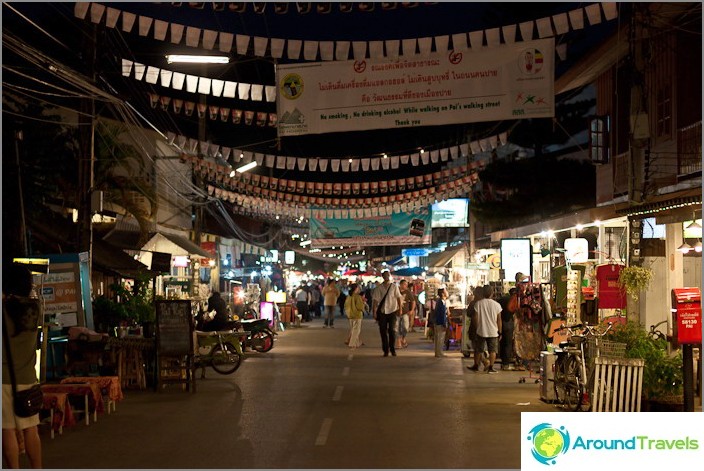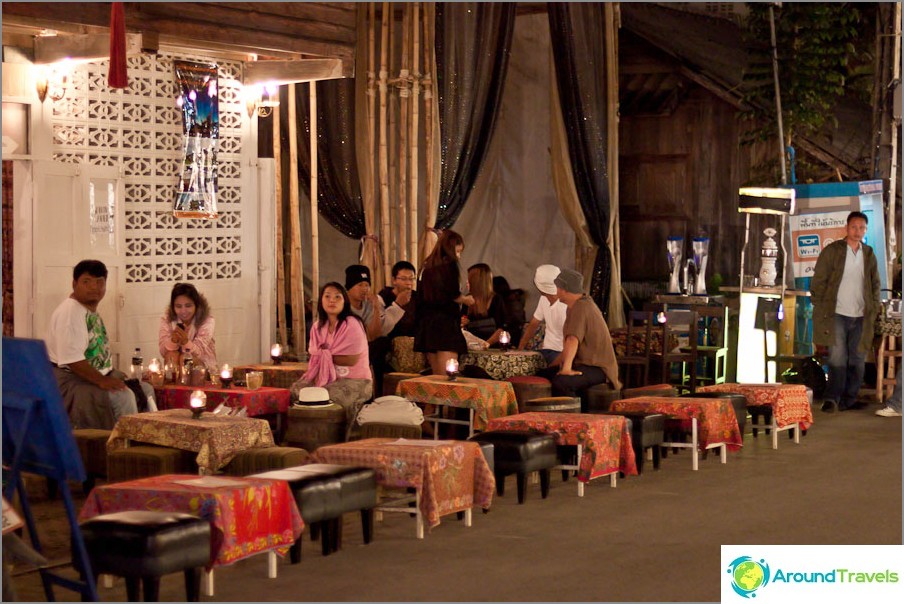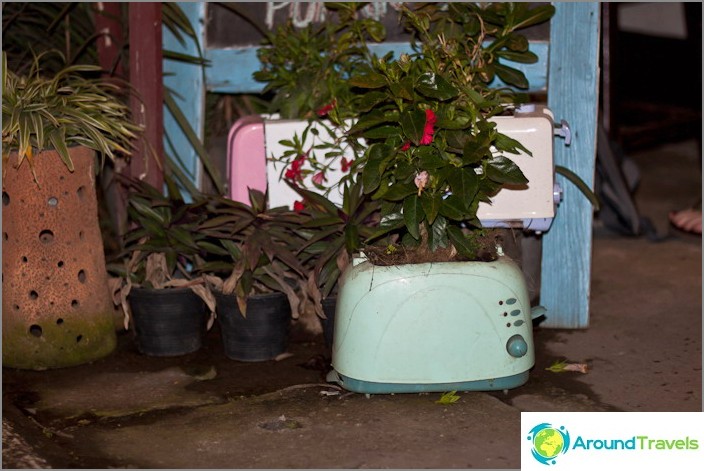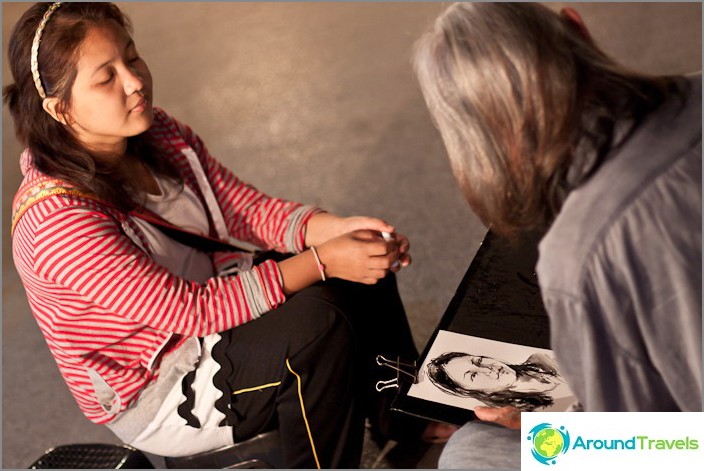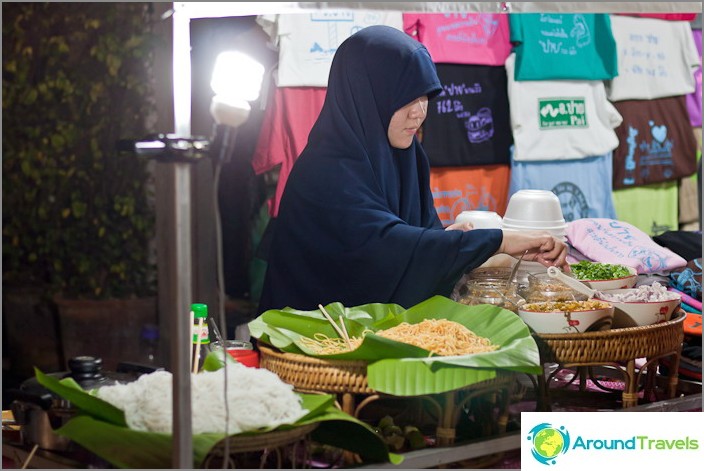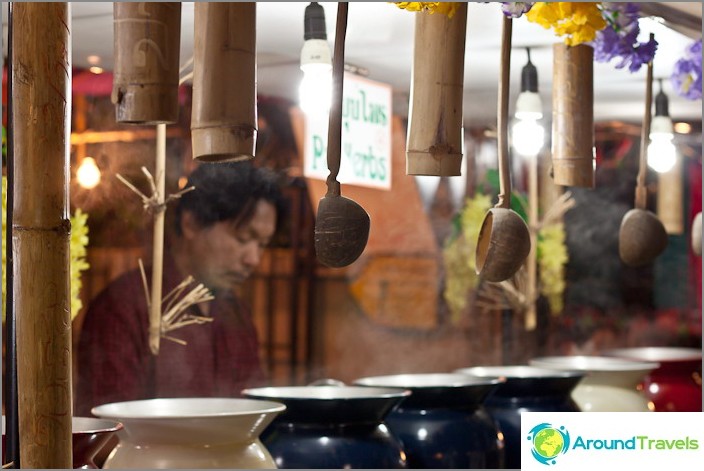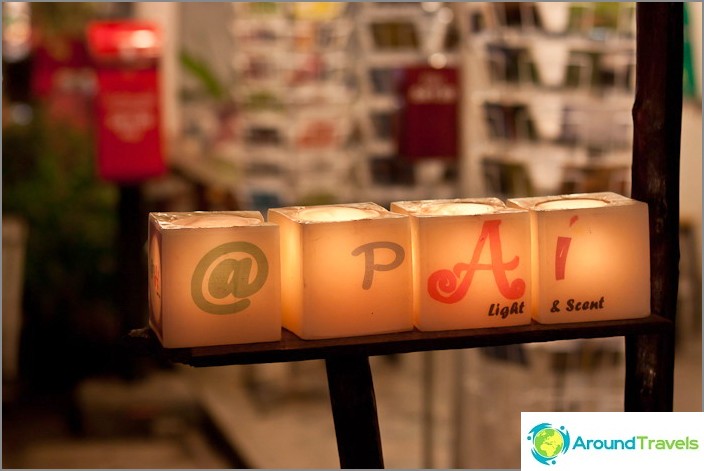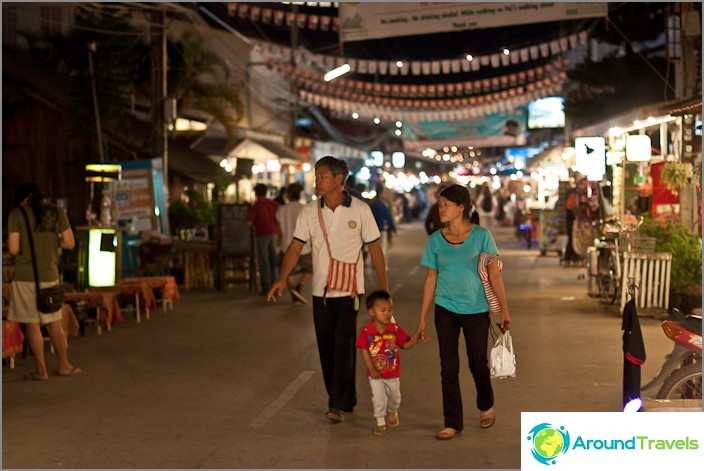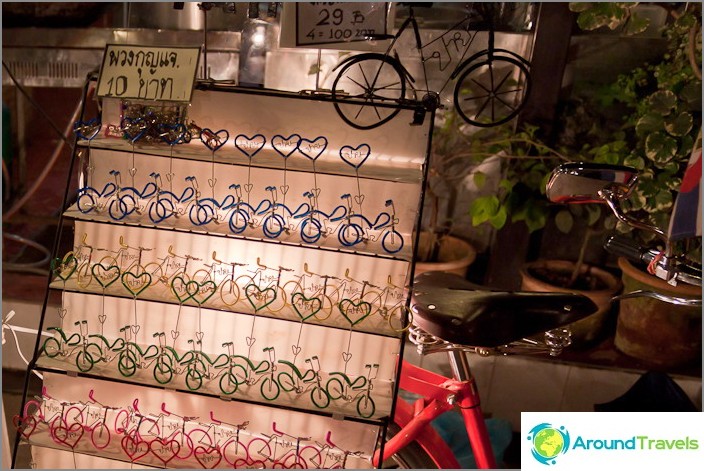 Artists and other creative people need to go to Pai in Thailand. The atmosphere is conducive to such activities, besides full of places where you can draw ideas for creativity.
Recognizing more and more different places in Tae, I begin to fall in love with this wonderful country ...
Life hacking 1 - how to buy a good insurance

Choosing insurance is now unrealistically difficult, so to help all travelers, I compile a rating. To do this, I constantly monitor forums, study insurance contracts and use insurance by myself.

Life hacking 2 - how to find a hotel 20% cheaper

First, choose a hotel on Booking. They have a good offer base, but the prices are NOT the best! The same hotel can often be found 20% cheaper in other systems through the RoomGuru service.

Discount hotels