In Crimea, we arrived by bus (all ways to get to the Crimea), he just arrived in Simferopol. But we stayed in the city for a short time and managed to walk only in the Salgirka Park or, as it is called Vorontsovskiy Park. It is one of the largest parks in the city and its area is more than 40 hectares. The park is not just a park, but a whole botanical garden where rare plants listed in the Red Book grow, and a rose garden, an iridarium and a syringarium are created. Getting here you find yourself in some unusual sea of ​​colors, smells and colors. Here you will find wide alleys, narrow forest paths, a fountain, a cascade of ponds, and even a sundial.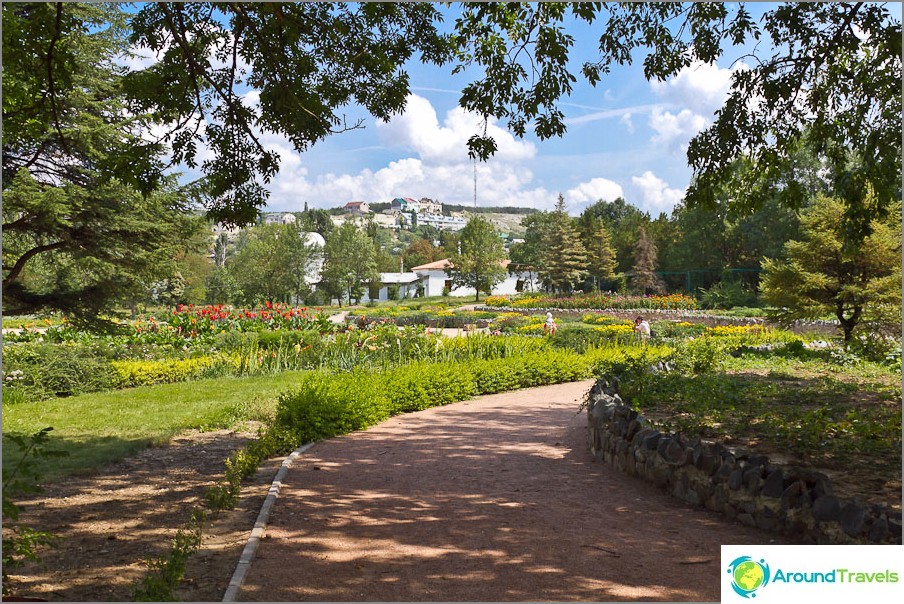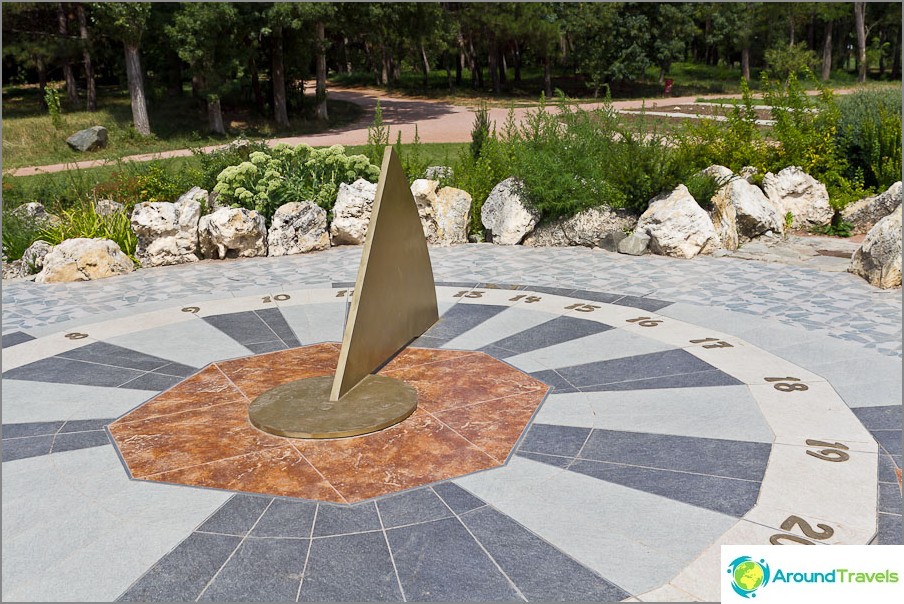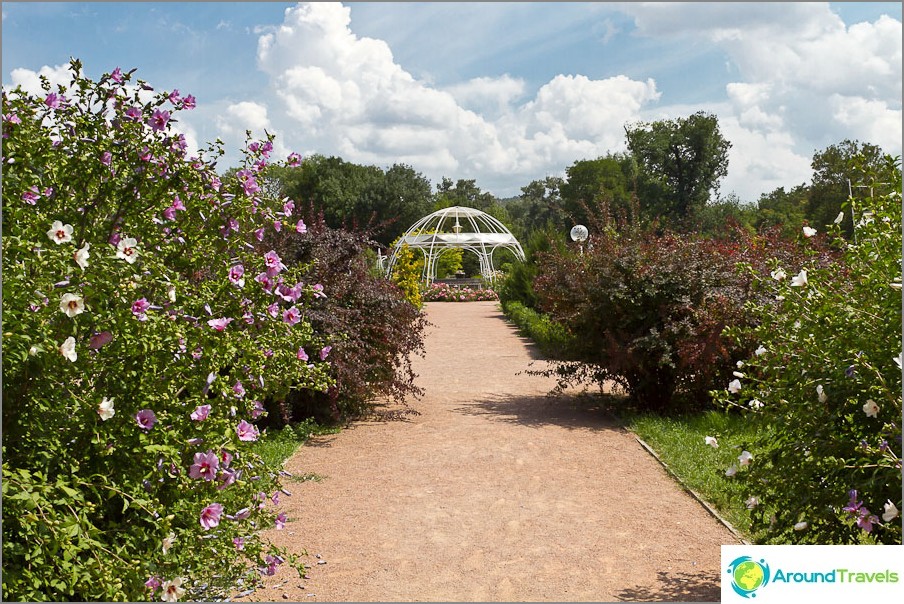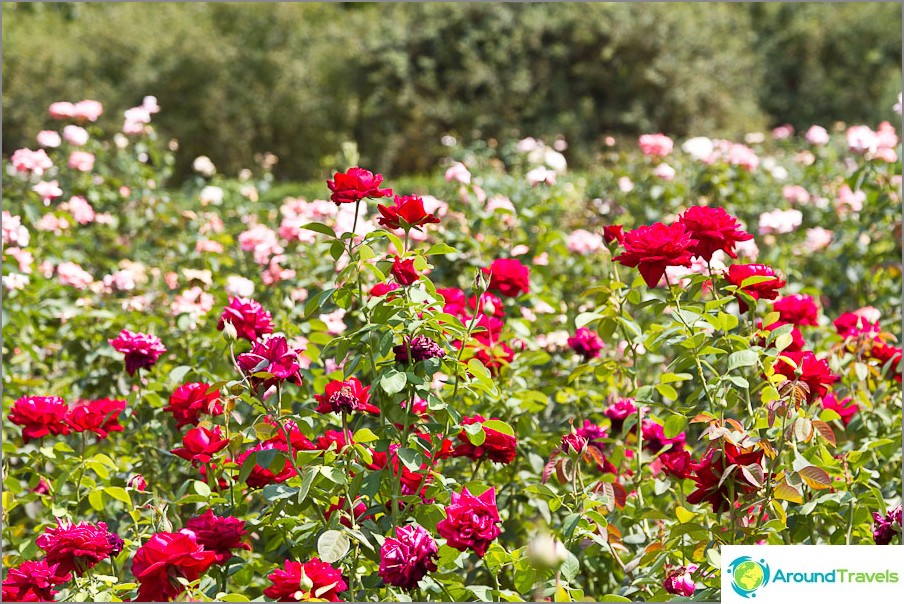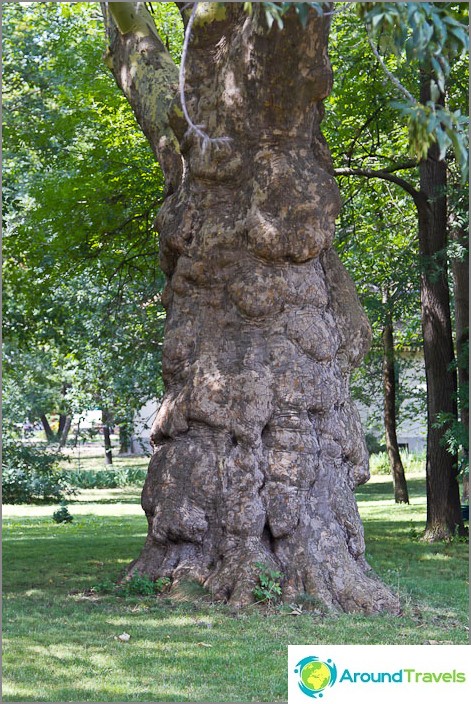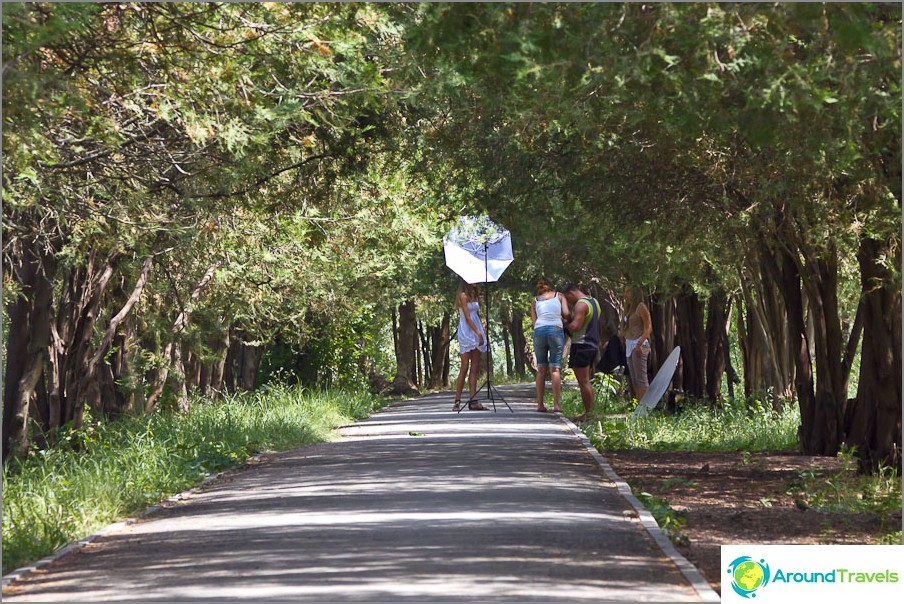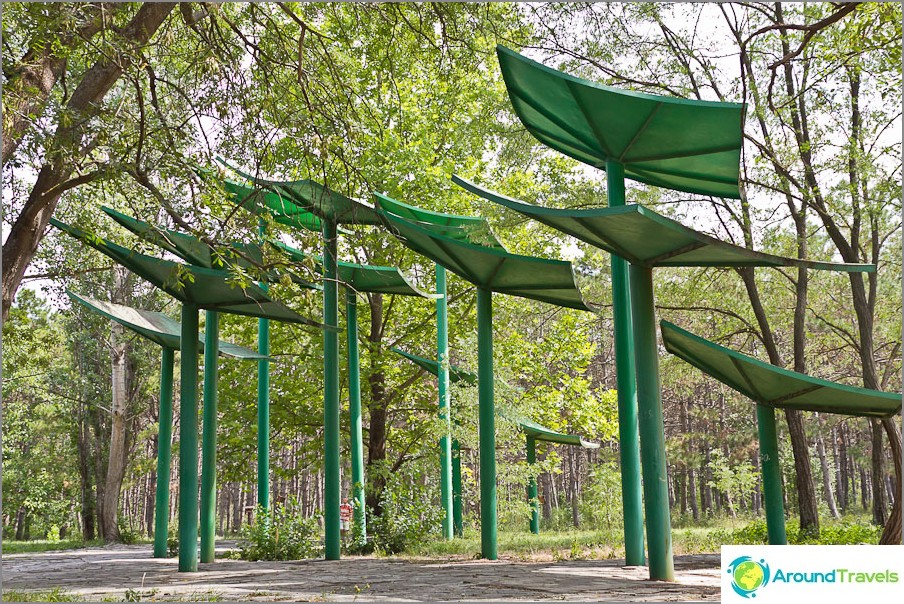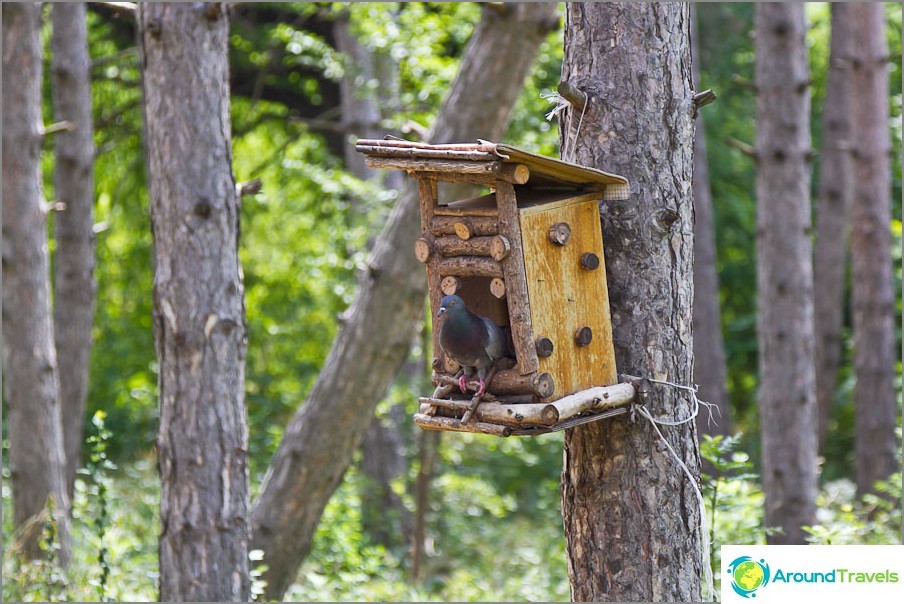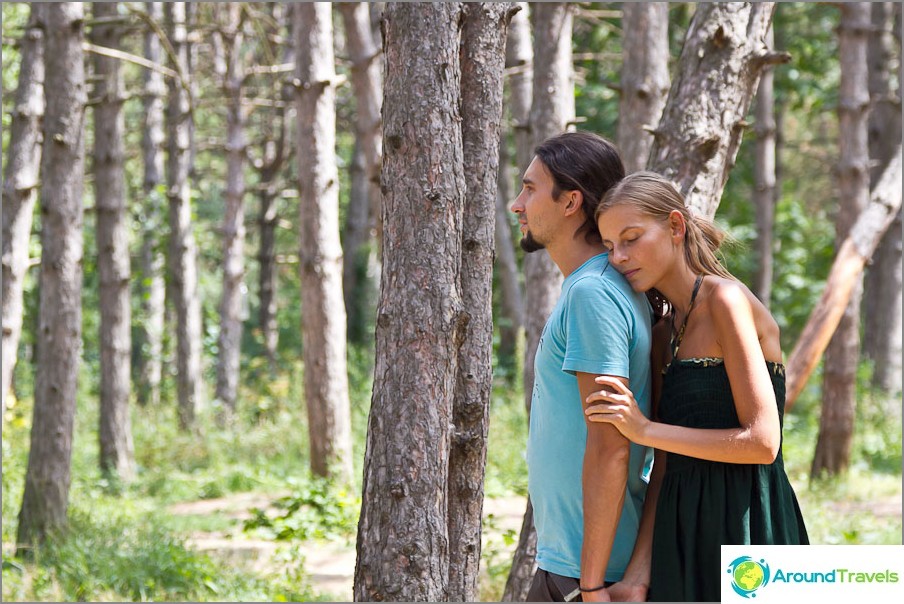 This garden belongs to the Tarvic NationalUniversity. Vernadsky. The place is beautiful and well maintained, walking here in the heat is a sweet affair. True, the flowers looked exhausted and faded at the end of the dry summer. Not so long ago, metal metal fences, benches and compositions were installed. In addition to various plants, there are other sights of Simferopol, such as the Vorontsov Palace, the manor of Academician Pallas, the graves of scientists.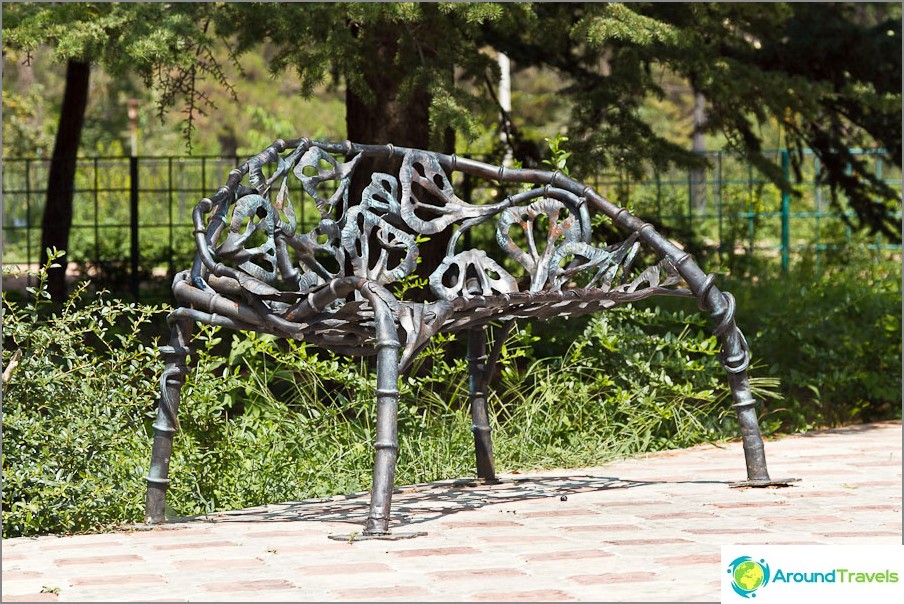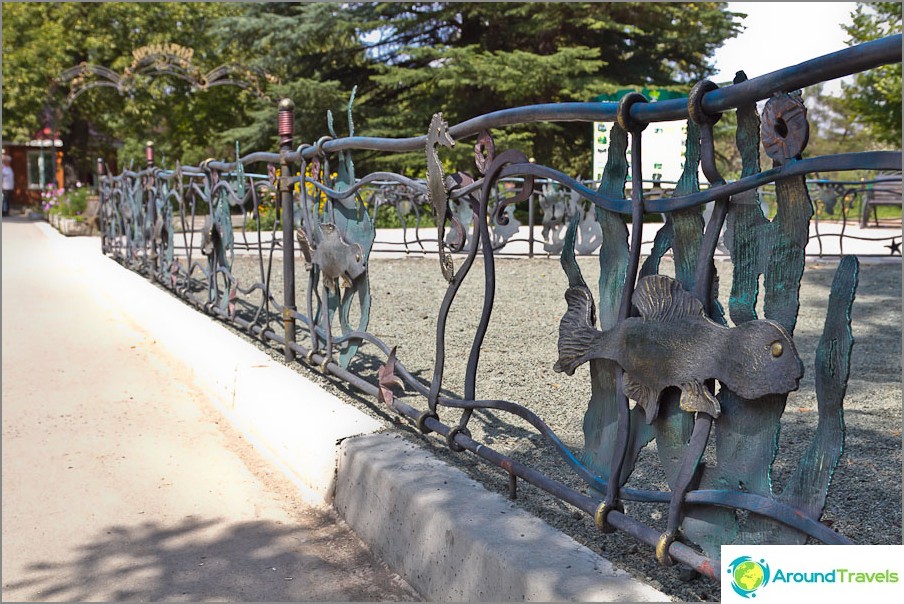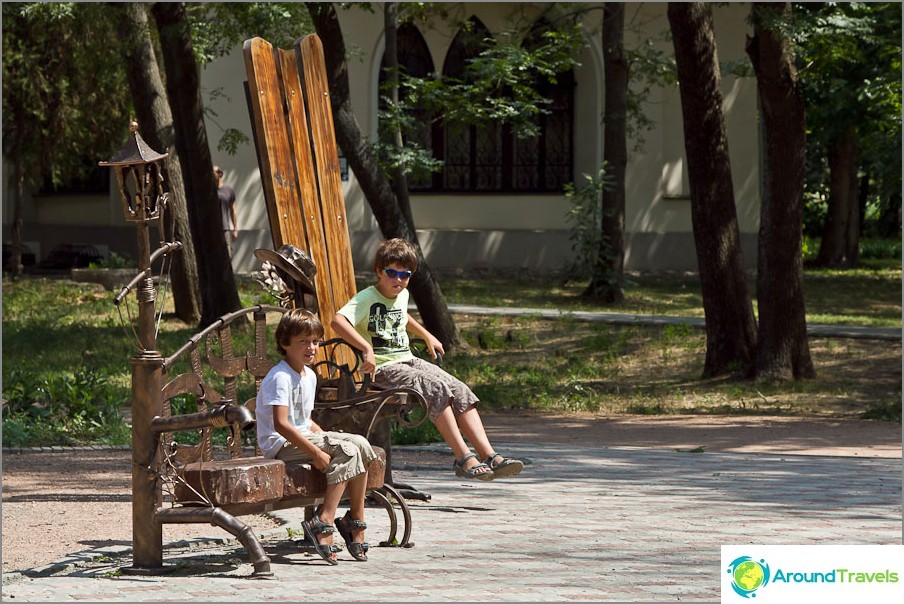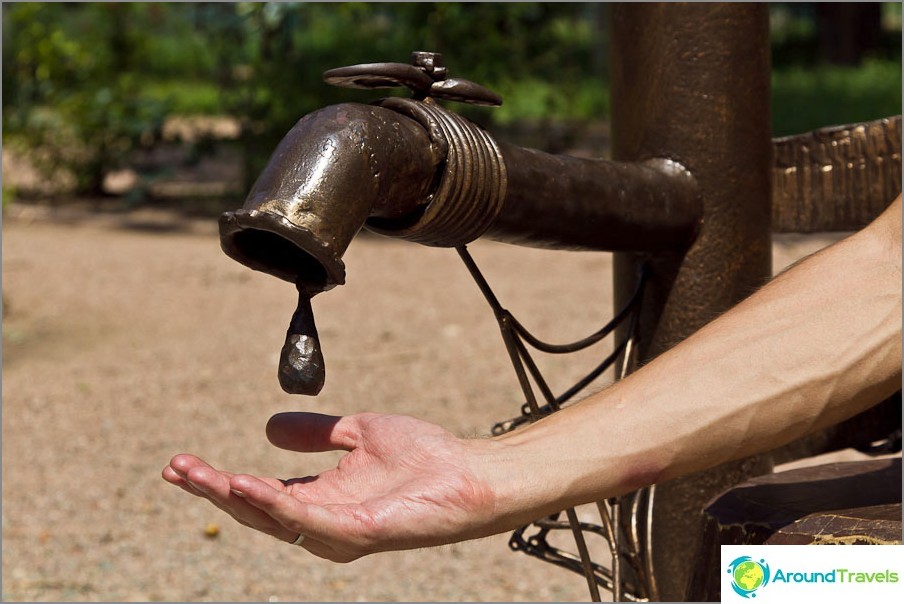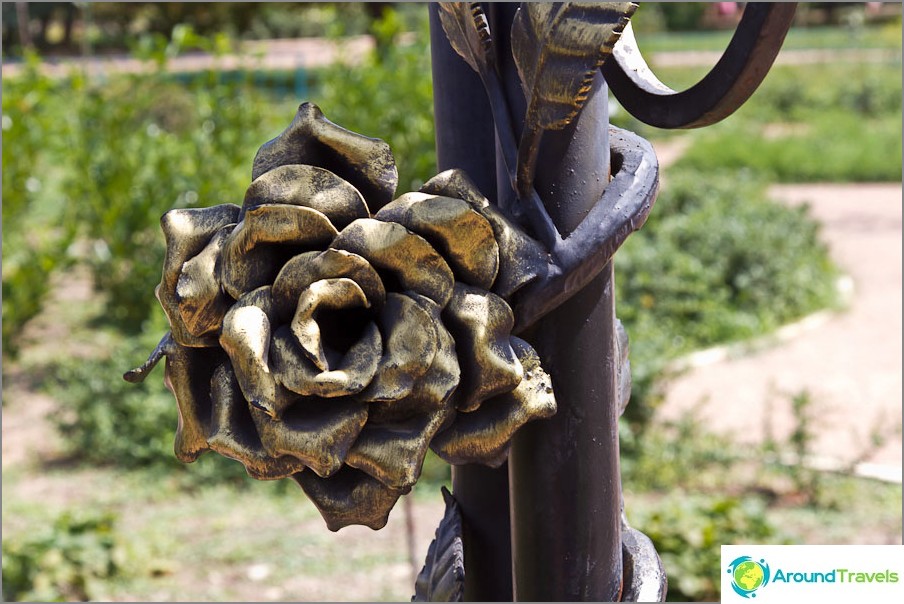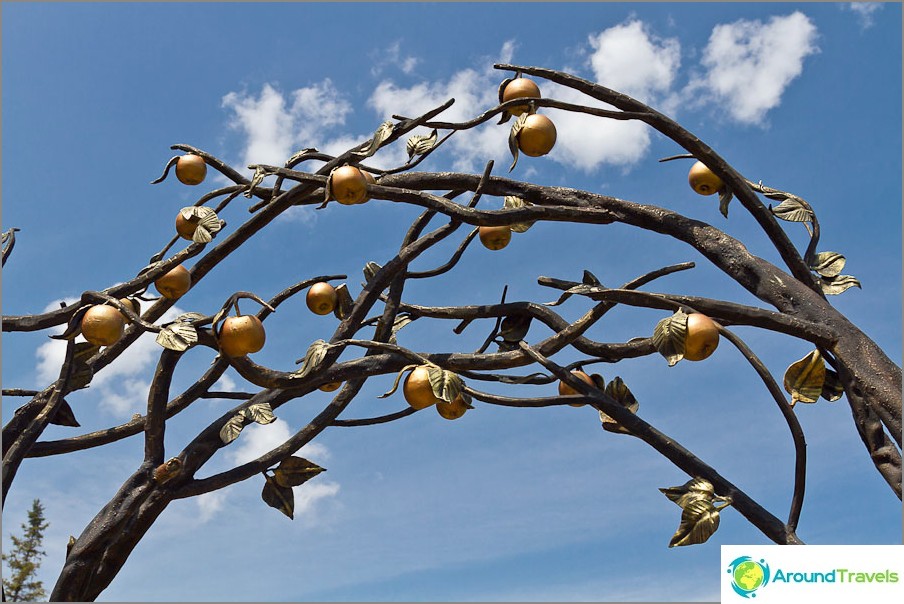 Name park Salgirka received because of the same nameriver flowing nearby. The history of the park begins as early as 1793, when it was still an ordinary forest. Academician Pallas bought a house here, laid a botanical garden next to them and began to bring plants from other countries. A little later, at the beginning of the 19th century, the estate was divided into two parts and the second was transferred into the possession of the governor Naryshkin. After his death, the spouse sold the estate to Count Vorontsov, who arranged here his rezindtsiyu. In the future, his house was nicknamed Vorontsov Palace.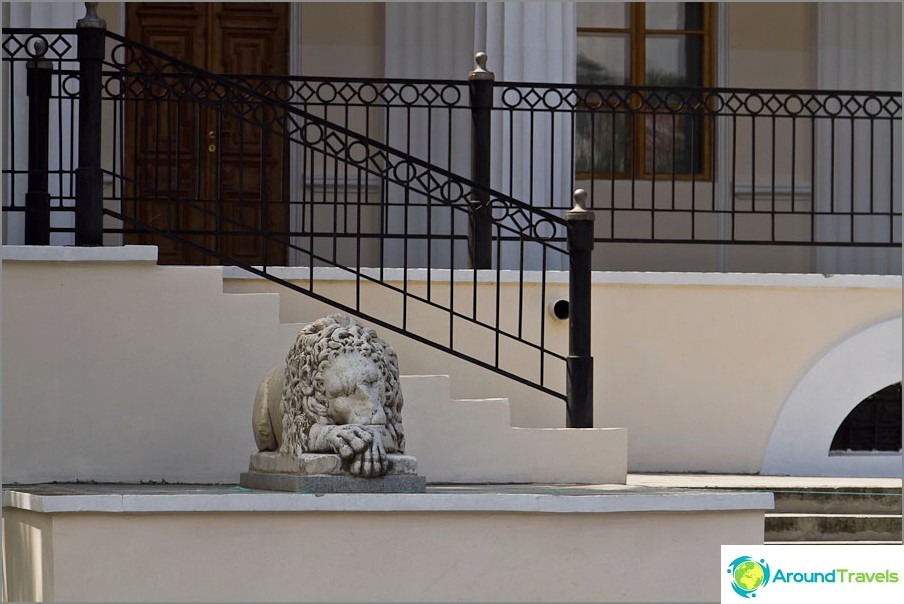 I really liked the idea of ​​historicalcalendar of the park. They drank an old tree that was planted on the days of the park's foundation, and circles that signify certain dates in the history of the park caused a year and subscriptions to them.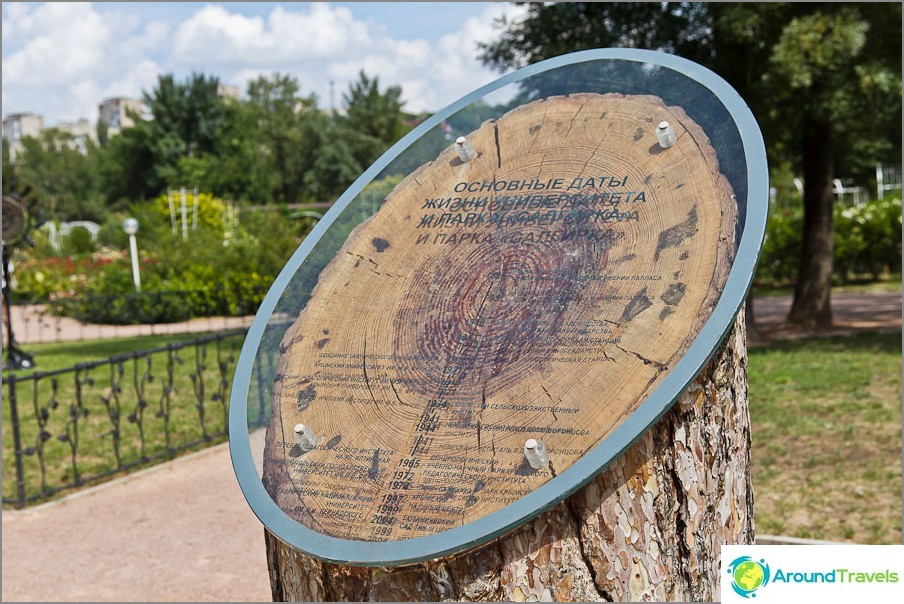 With the park Salgirka can not be compared nowone park in the Crimea, and because of its rich history, and due to the fact that it represents at the moment. It is recommended to visit everyone who will pass by Simferopol and will want to visit a quiet and beautiful place, at the same time and get acquainted with the main attraction of the city.
The entrance to the park is free. You can walk from the central Simferopol bus station.