What I love about Thailand is thathere love to do neat and beautiful parks, whether it is Bangkok or another city. Of course, the Lumpini Park is the largest and most popular in the capital, and it is often the monitors go to see it, but the Saranrom Park is much closer to the historical part of Bankok. Therefore, if you are already tired of temples (Wat Pho, Wat arun. Royal Palace and Temple of the Emerald Buddha), there is a small but beautiful park very close by. At the same time look great lizards.
I was in it 3 times, and only once did not seethere lizards. But this day was the king's birthday, and there was a huge crowd of people in the park, and in usual time there are not many people there. Perhaps the lizards flew to the south, hiding with fear, or they were taken away somewhere. So, if you're lucky, you'll see them there. In any case, if you want to sit on a shady bench, go here for a very short time. At the entrance there is always a macaroni and sells fruit and water.
Park photo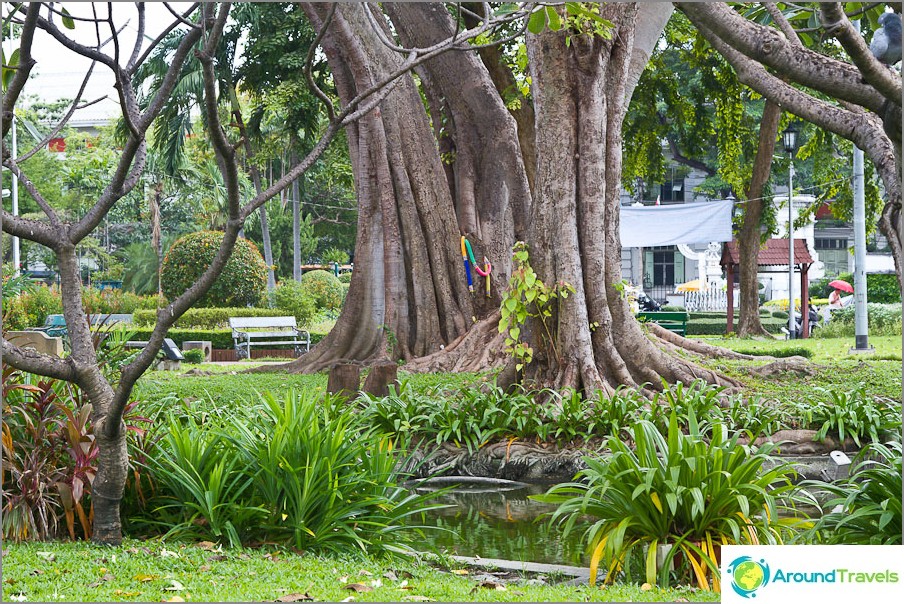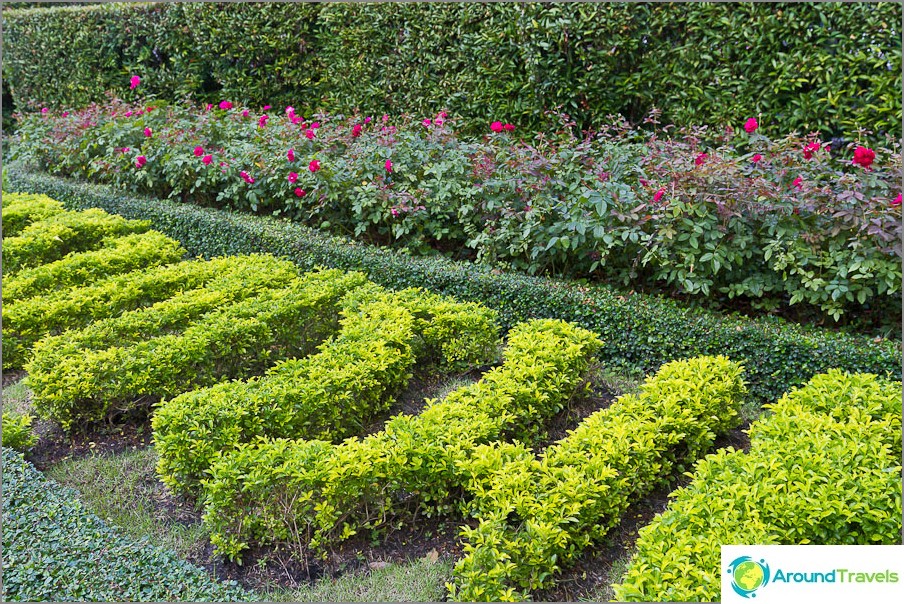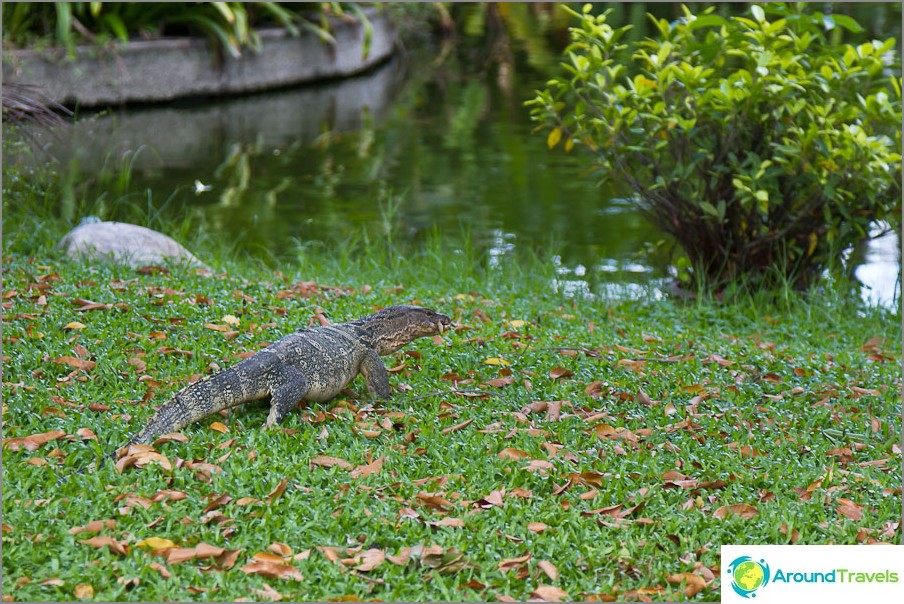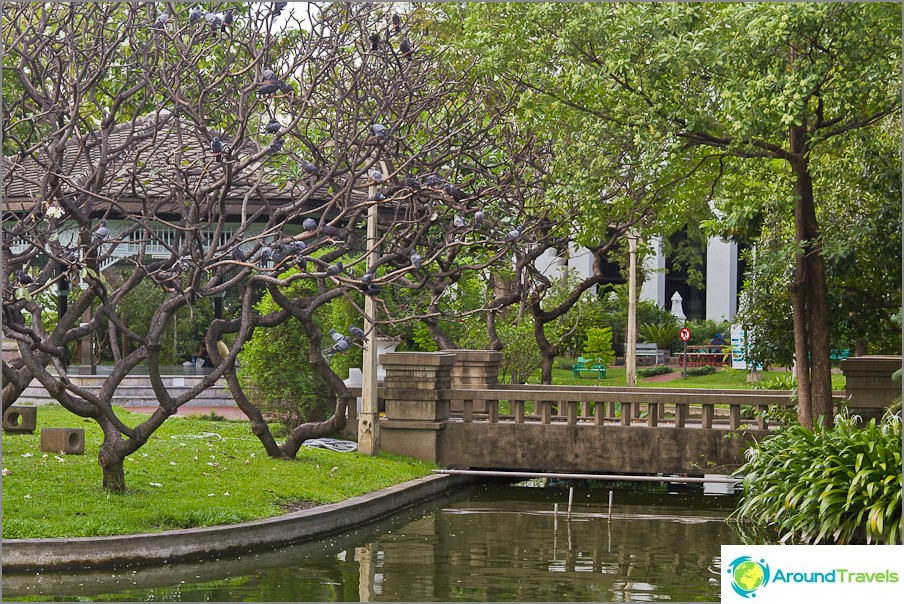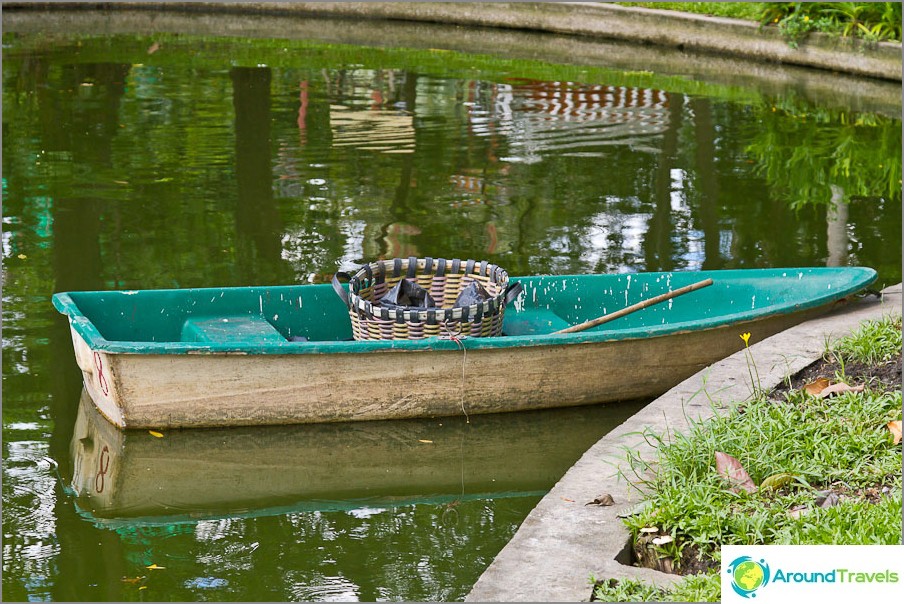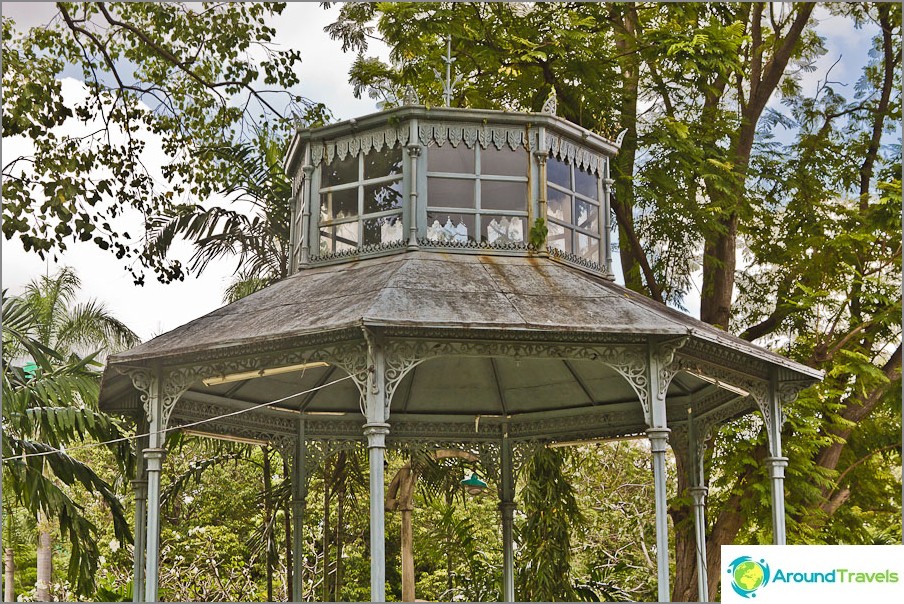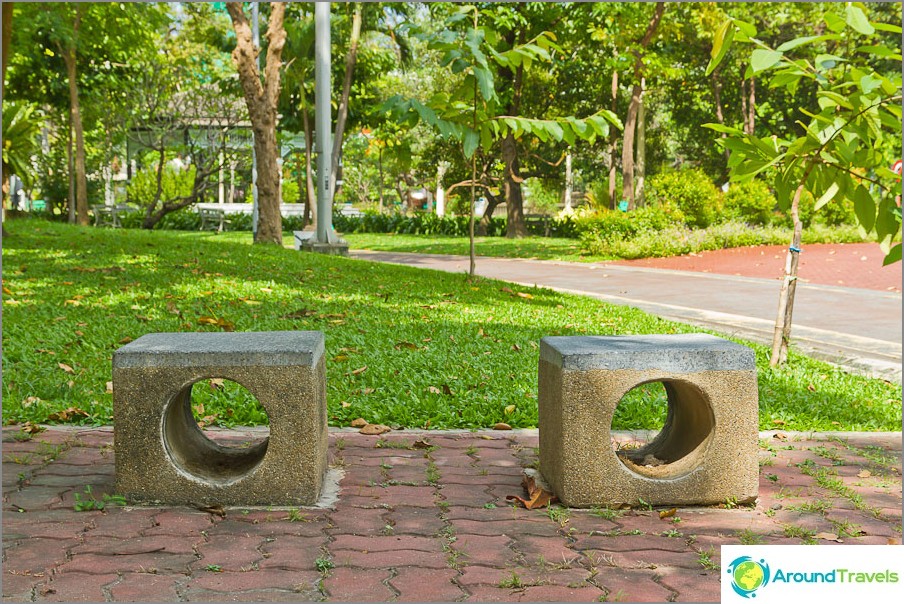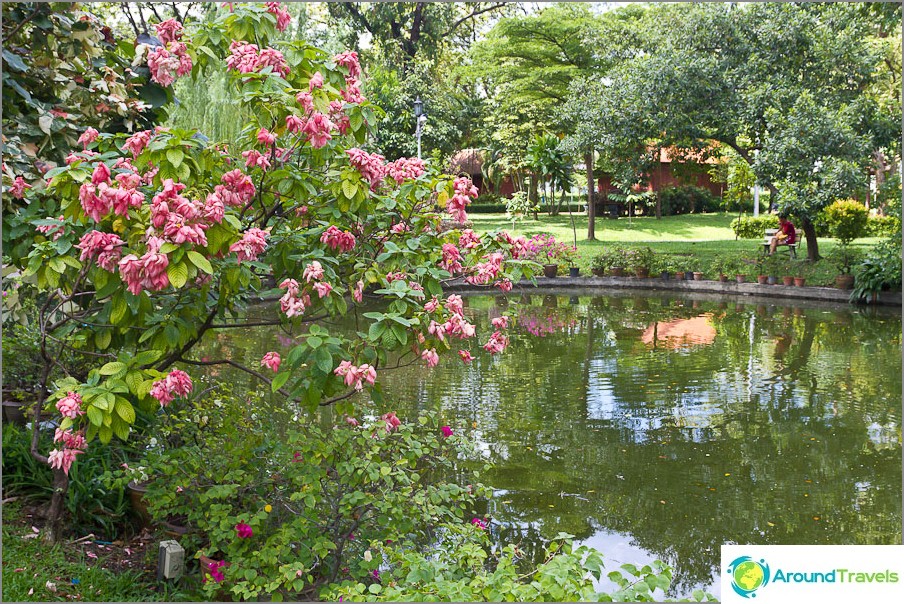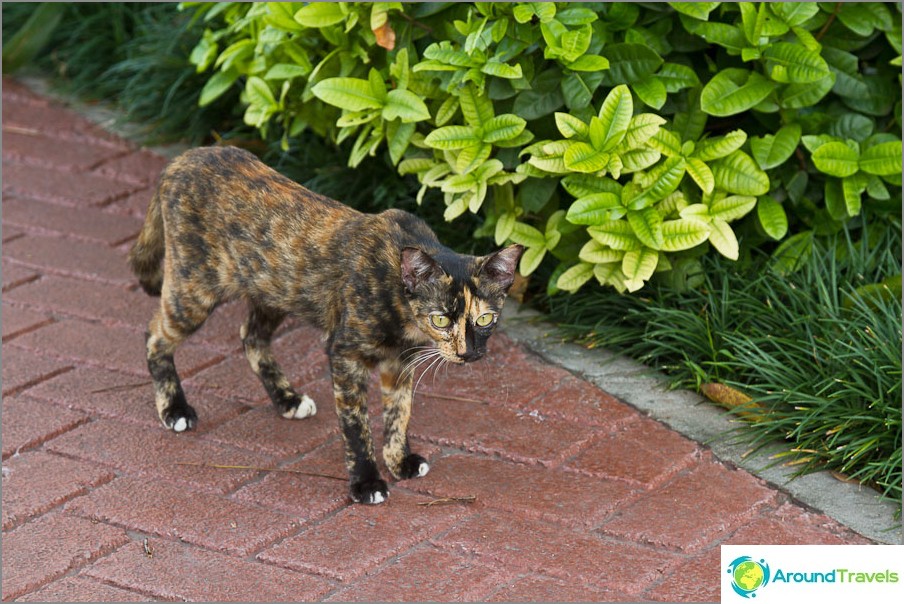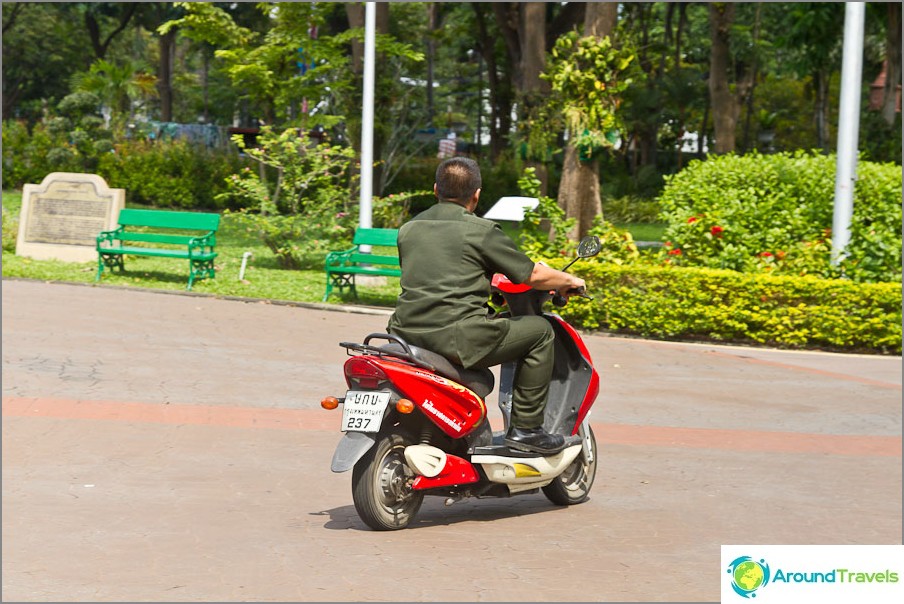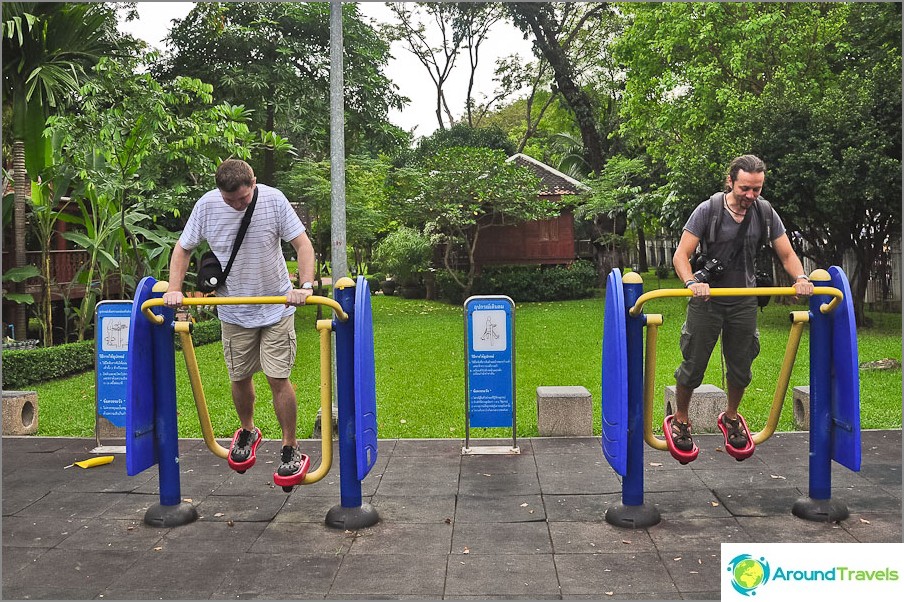 On the map
Saranrom Park
Saranrom Park
Small but beautiful park near the royal palace and Wat Pho.
Read about the park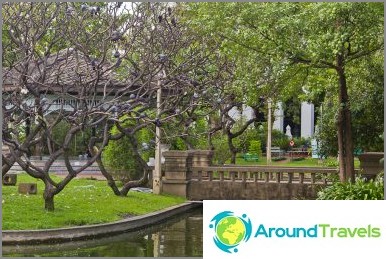 Small but beautiful park near the royal palace and Wat Pho. Read about the park
P.S. If you want to find accommodation near this park, you can search and choose at RoomGuruThis is a convenient service where you can compare prices for hotels in different booking systems.
I have stayed in Bangkok many times and in different hotels. I will not give links to all my reviews, I will give only a few. Nasa vegas - convenient for stopping near the airport and metro, Rajata - a good place to spend the night near Khaosan, S3 residense located in the center near the park.
Life hacking 1 - how to buy a good insurance

Choosing insurance is now unrealistically difficult, so to help all travelers, I compile a rating. To do this, I constantly monitor forums, study insurance contracts and use insurance by myself.

Life hacking 2 - how to find a hotel 20% cheaper

First, choose a hotel on Booking. They have a good offer base, but the prices are NOT the best! The same hotel can often be found 20% cheaper in other systems through the RoomGuru service.

Discount hotels