To escape from the financial theme, I decided to post some autumn photos of Warsaw, as well as some of our impressions of the city. Still, we live here for 2 months ... The most first impressions from the very first days, I already laid out. I hasten to say that during this time no disappointment has come. Despite some dullness and simplicity, it is quite comfortable to live in Warsaw. It may be boring and not bright to the eye, but for a family with a small child, when life takes up most of the time and it needs comfort, it's the most.
The content of the article
Warsaw Center
Warsaw in the center is much more civilized andneat than its outskirts, but on the whole quite ordinary - houses, avenues, shop windows and large shopping centers. Periodically, the urban jungle interspersed with squares and parks (read about very cool Lazienki Park). Impressions remained smooth, walked, wandered, pleasantly. I'm not talking about Old citywhich consists of old buildings, there is more color.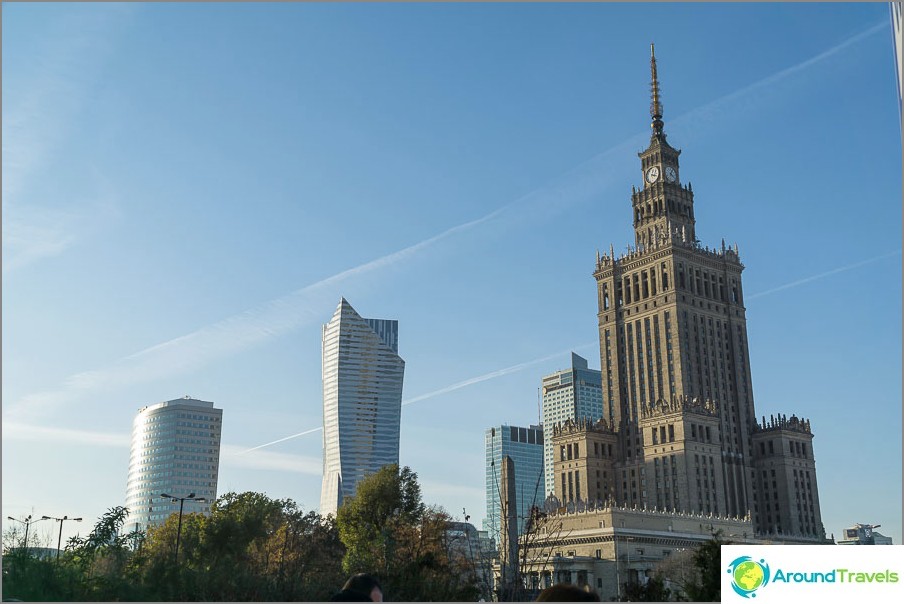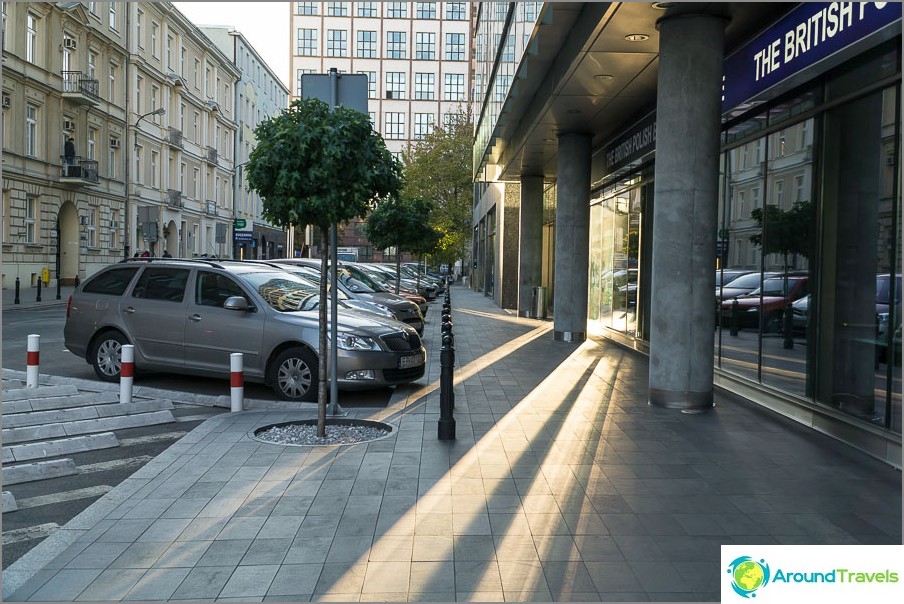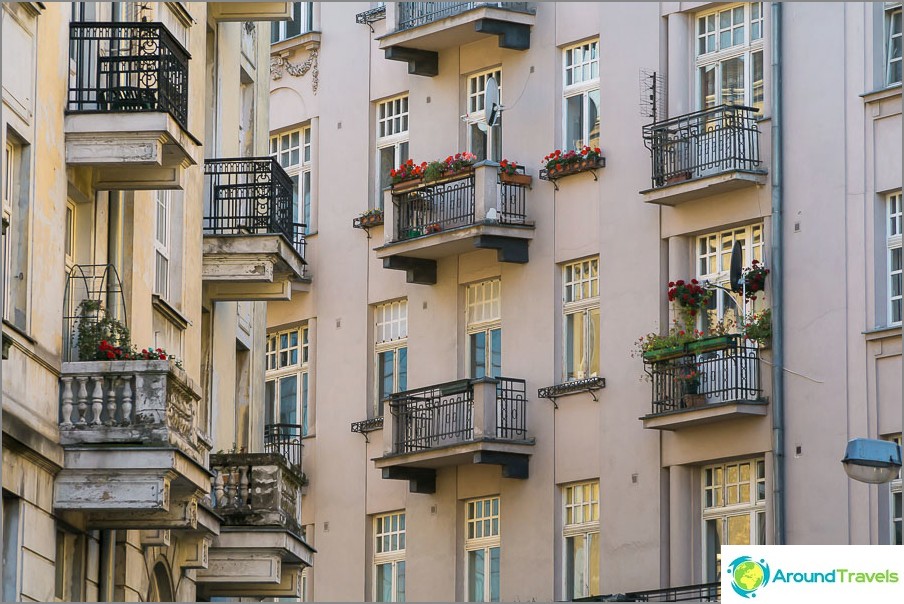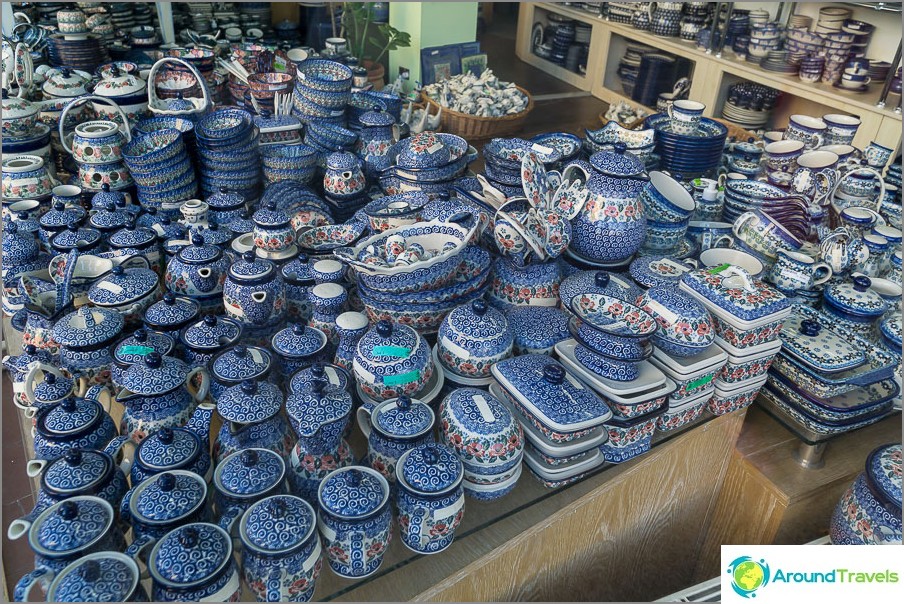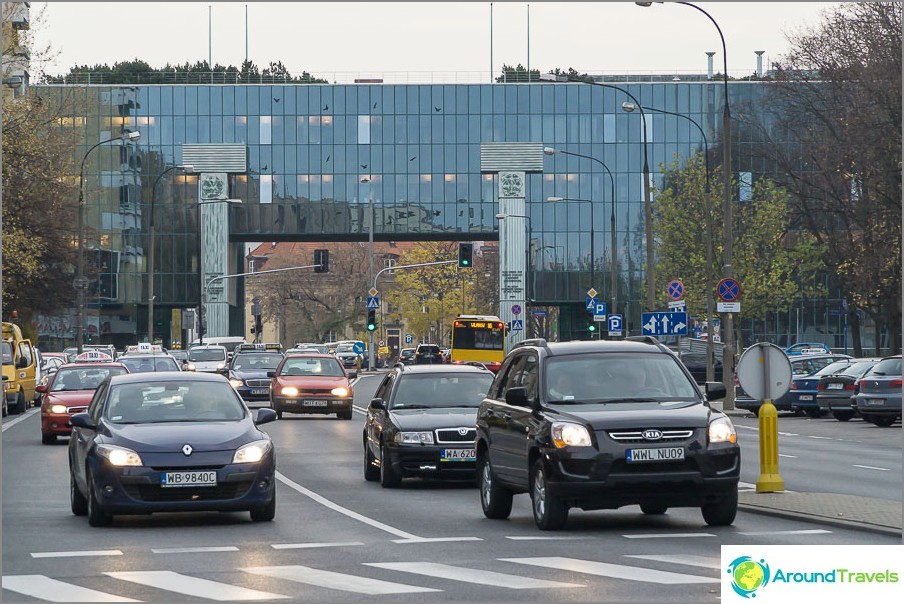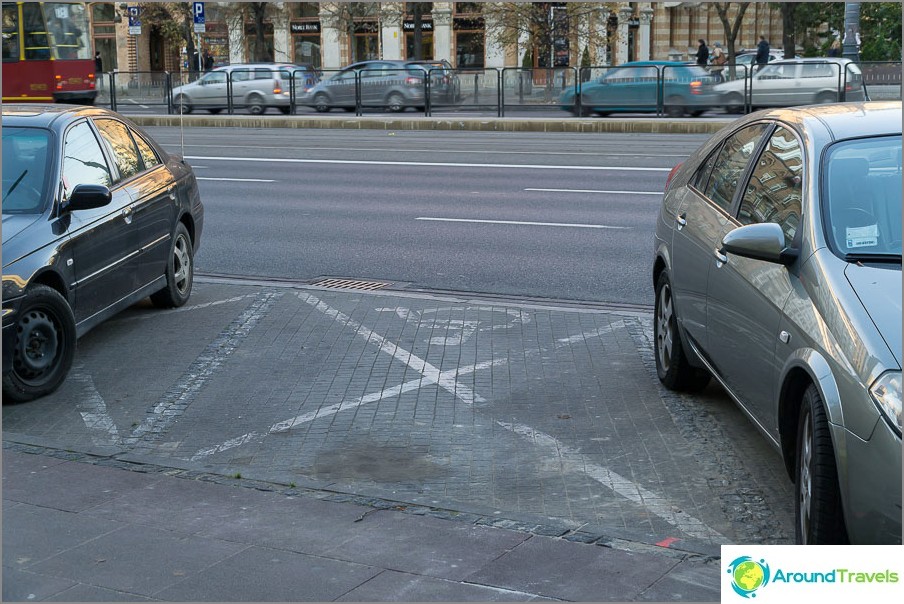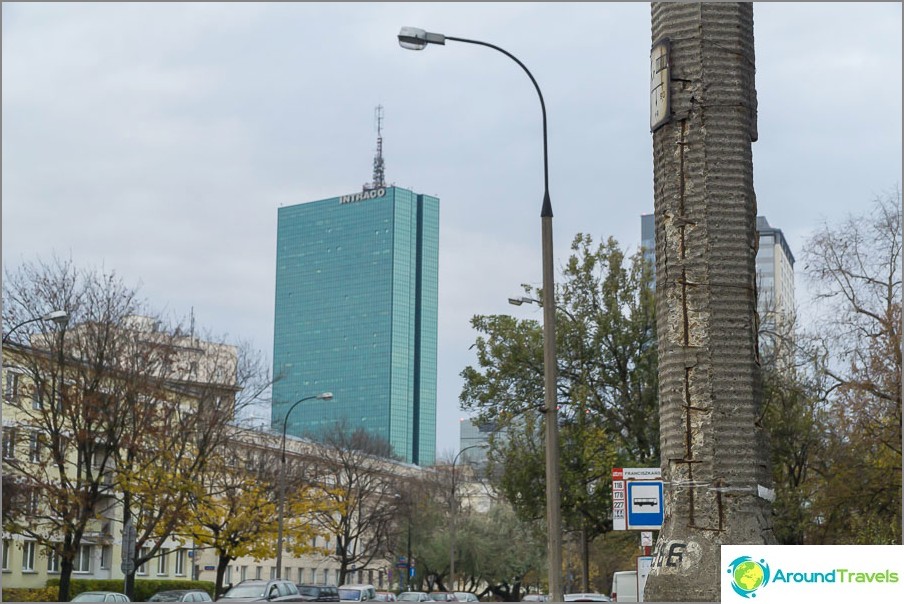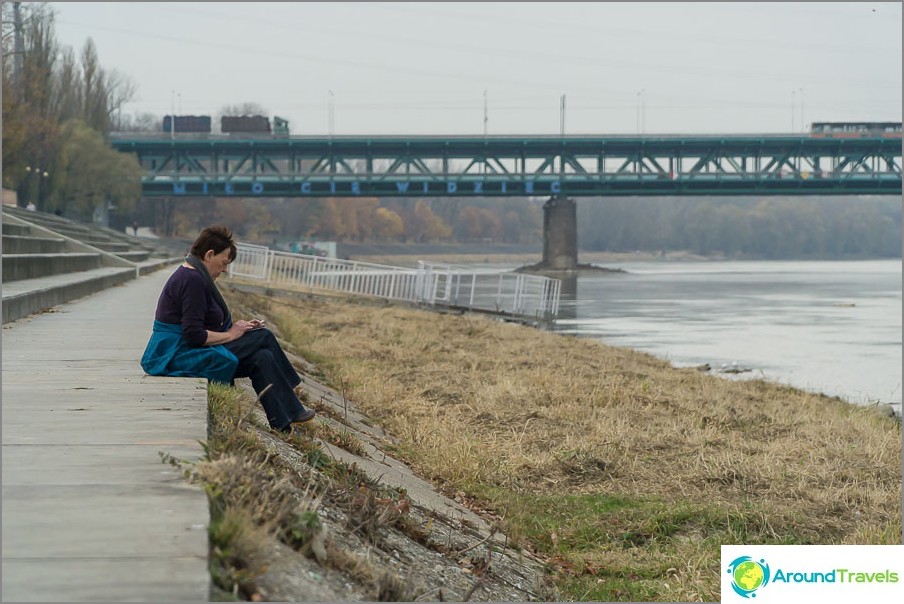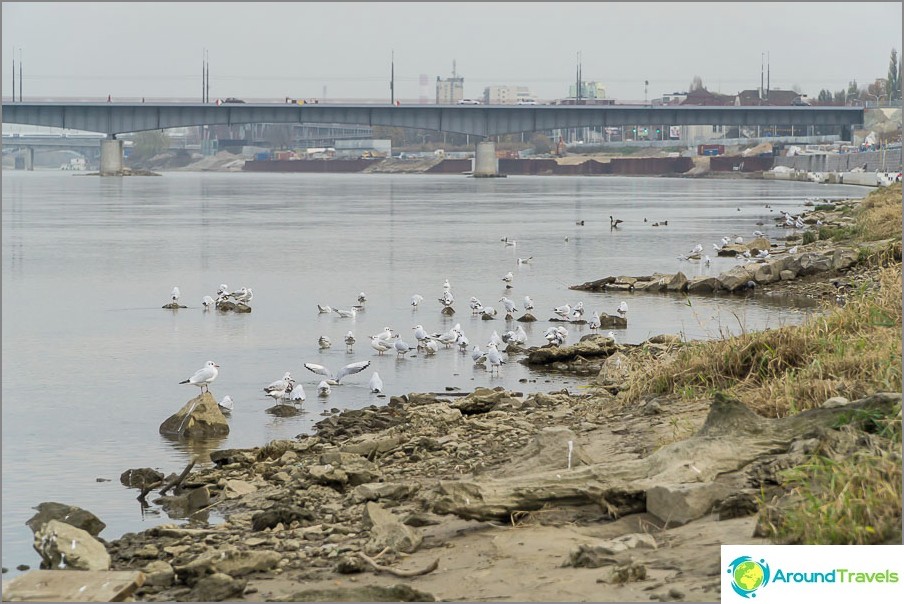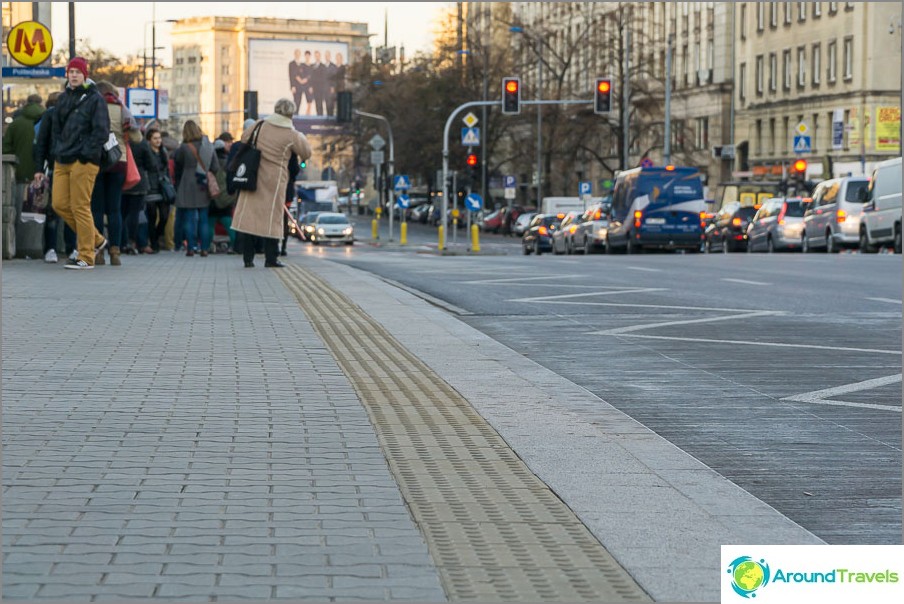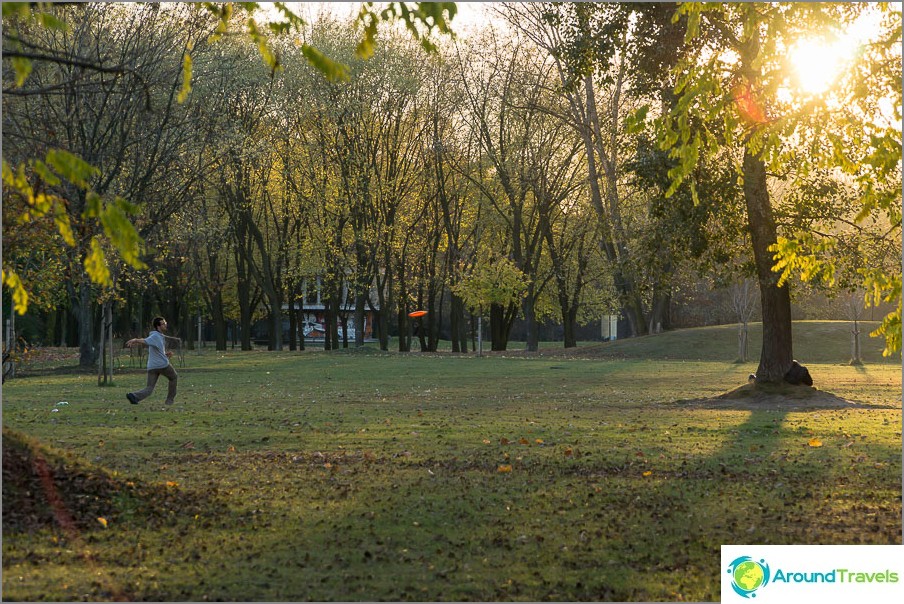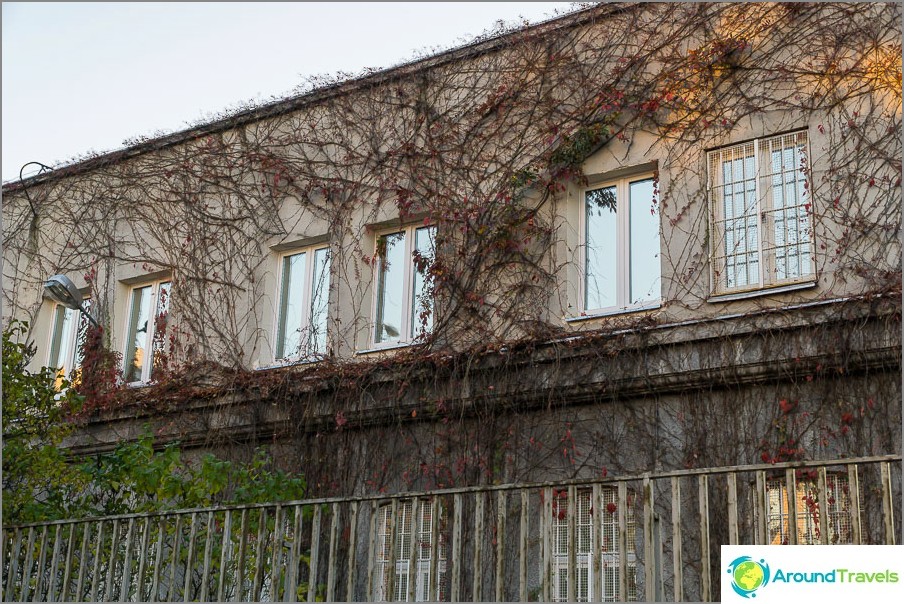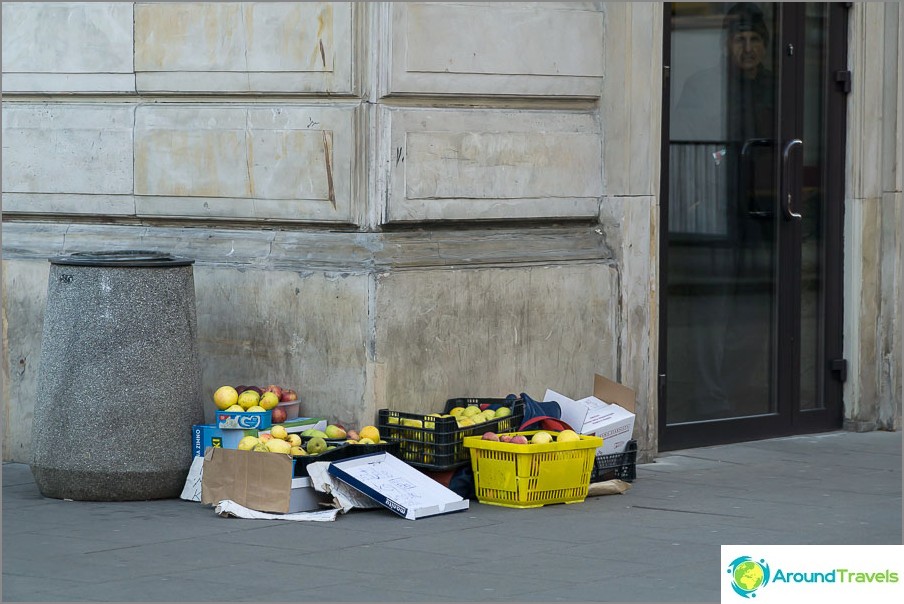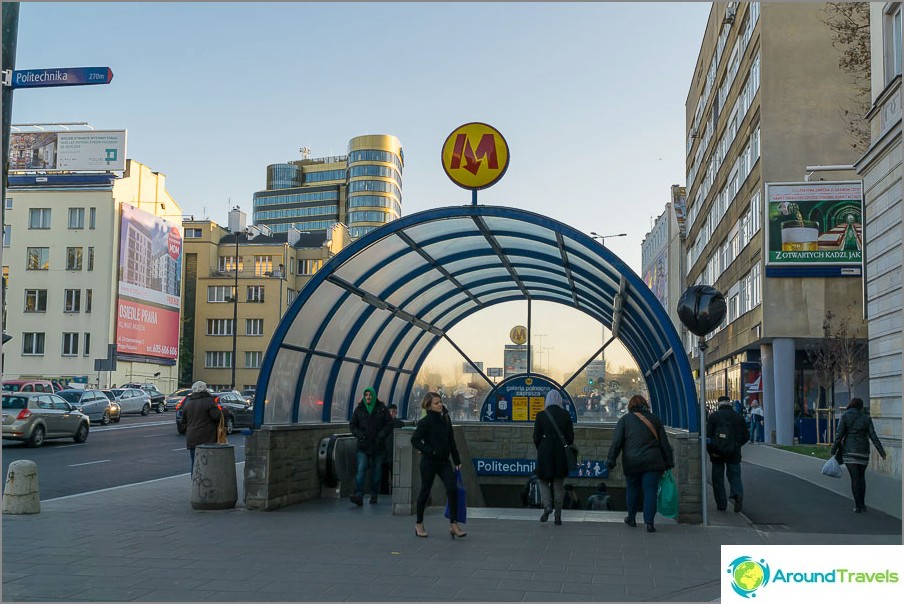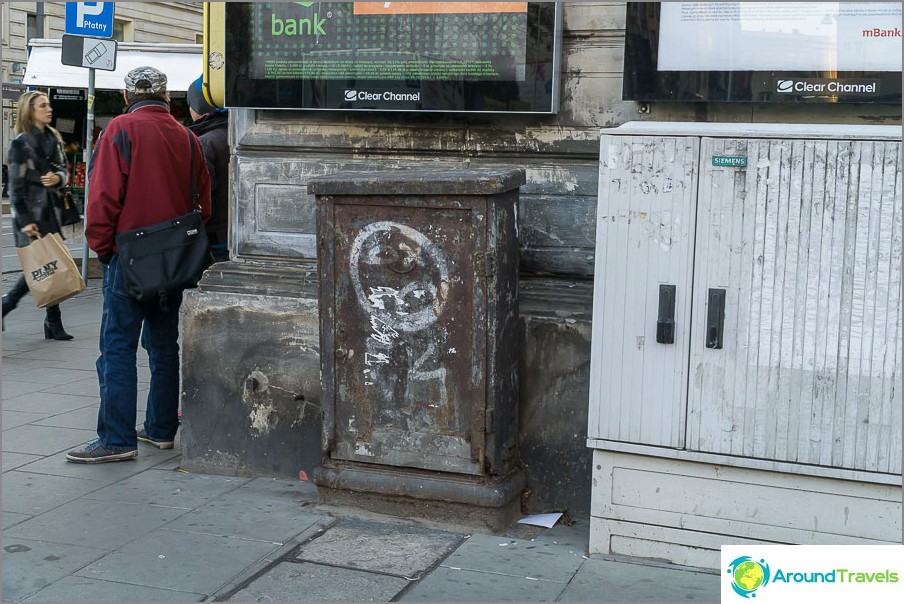 Not central areas
Still it is impossible to formulate in wordsour impression of Warsaw. It seems like a scary architecture, like garbage, but at the same time there are some cozy European cabins. That is, you go, you go, you think, well, everything is even worse than in our Moscow Butovo - gray buildings, paper rolls, dog poop on the sidewalk ... And then once a house with a tiled roof appeared before your eyes, or Tui growing near the most ordinary entrance , or flower pots on window sills (outside!). Immediately you think, no, not Moscow never. Here's how to explain it, that there is both beautiful and ugly at the same time within the same street.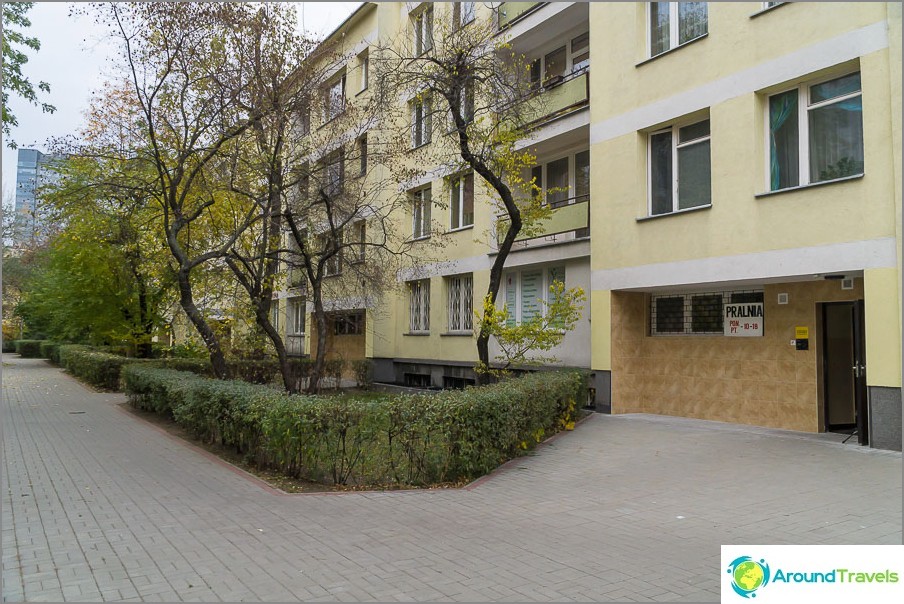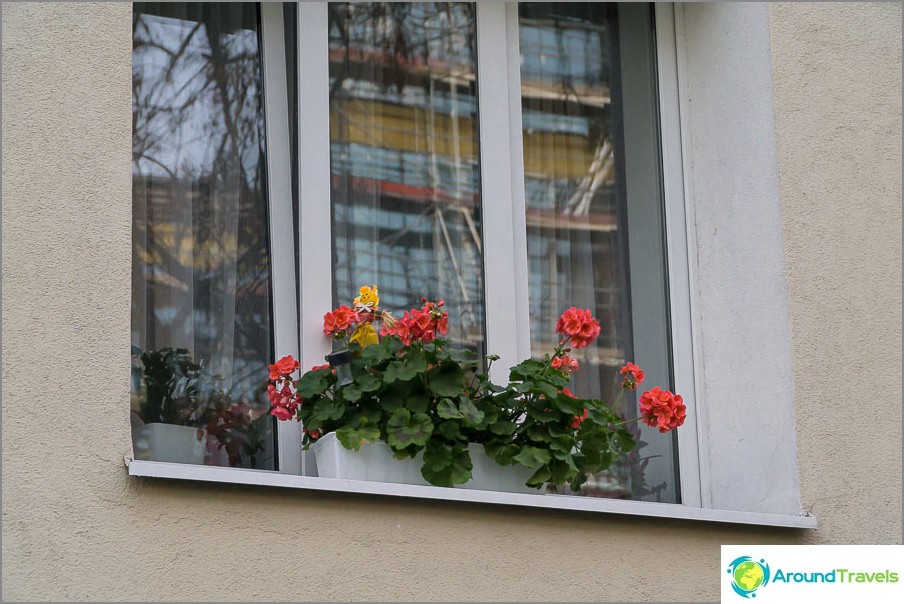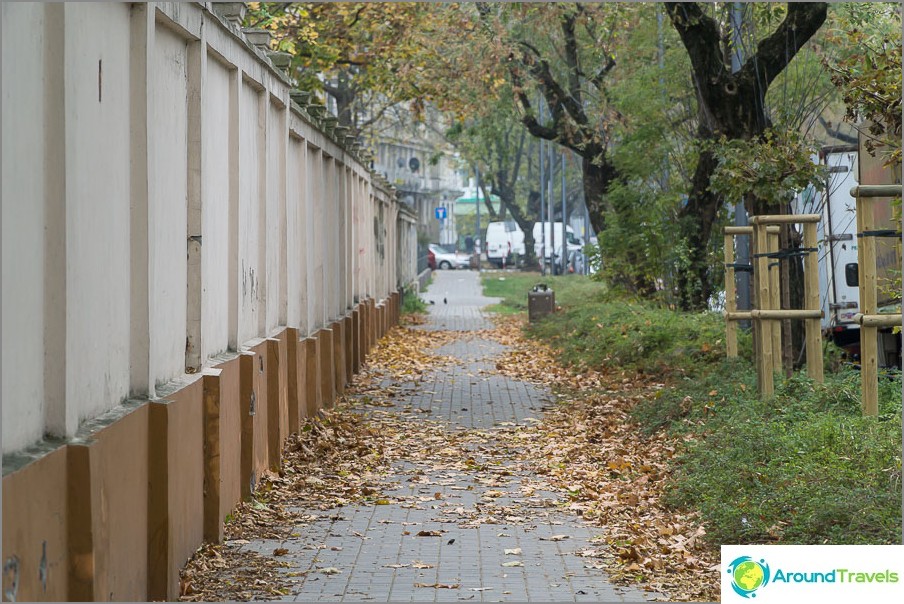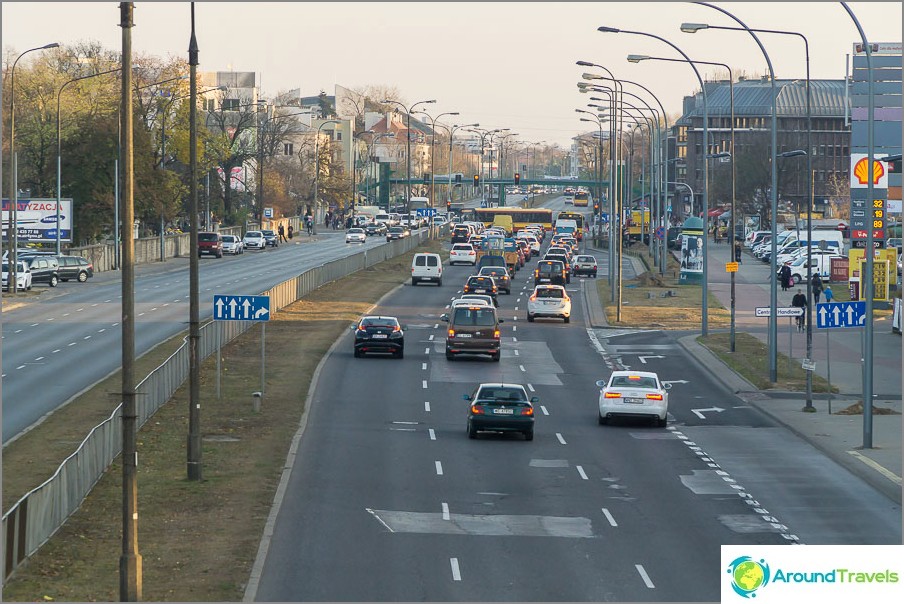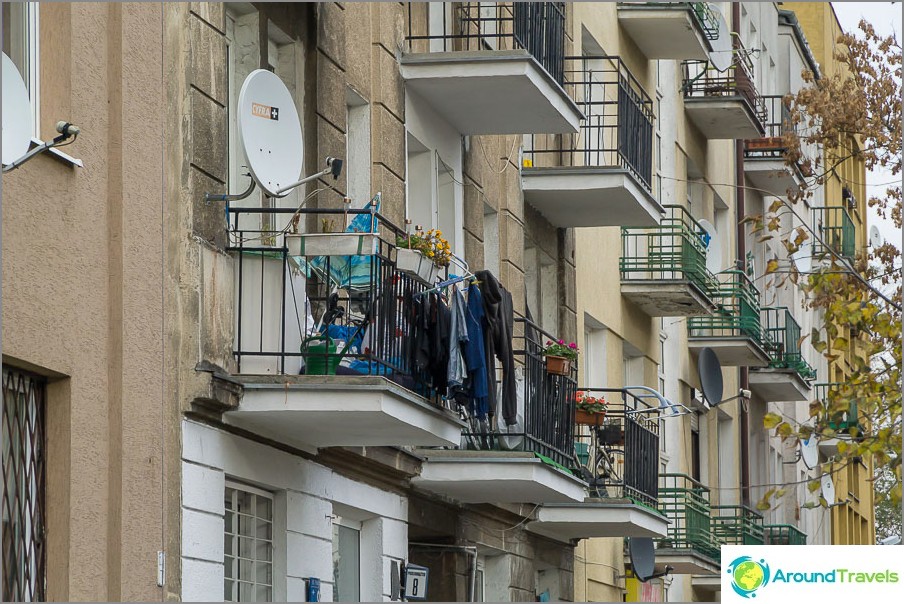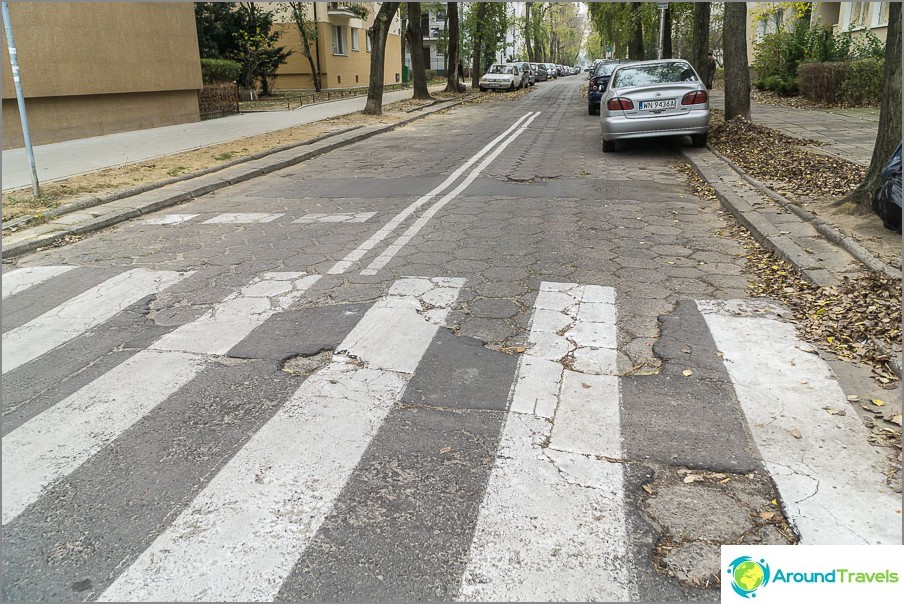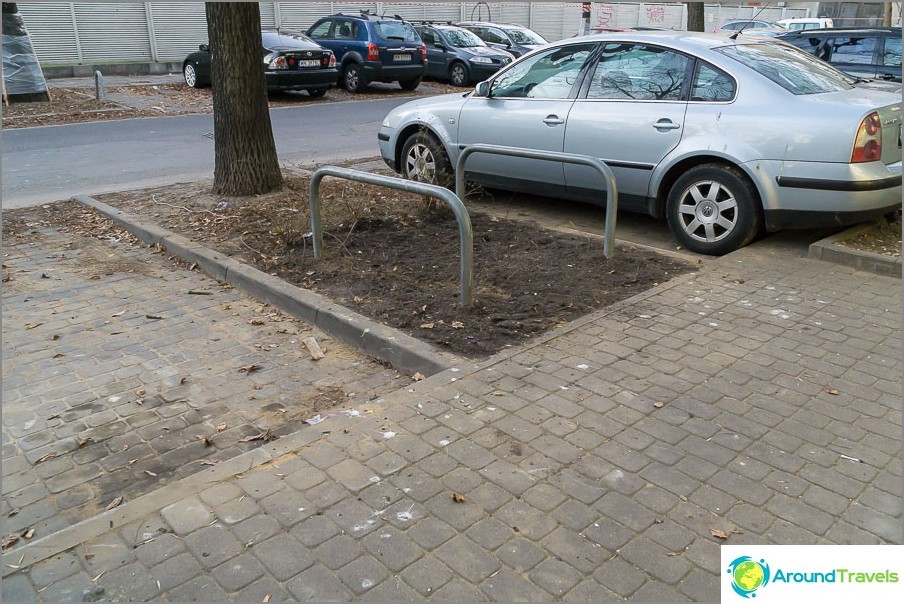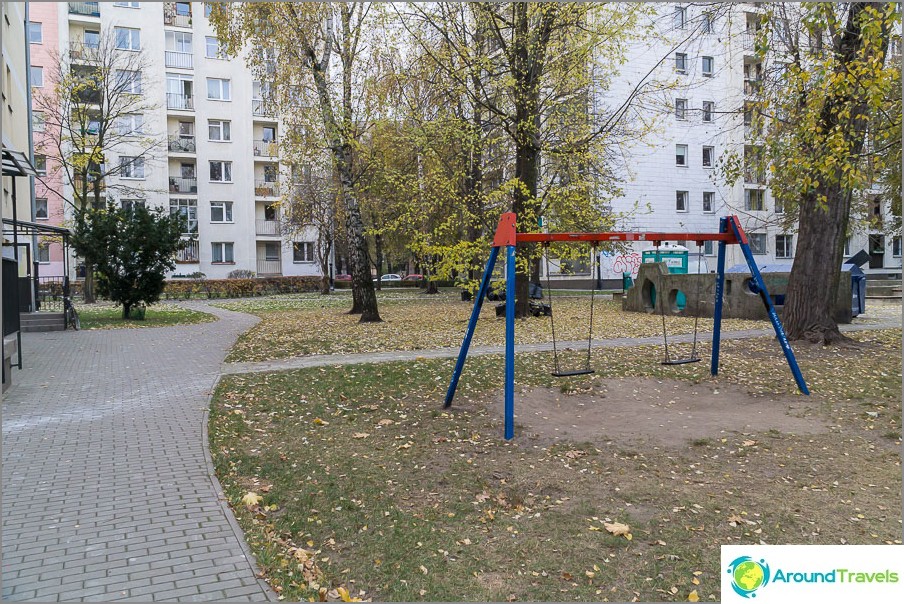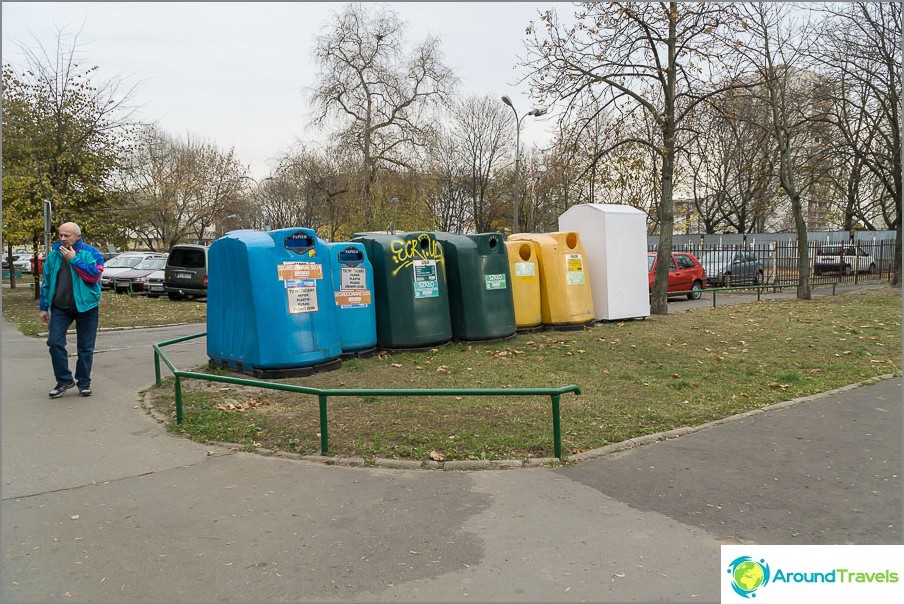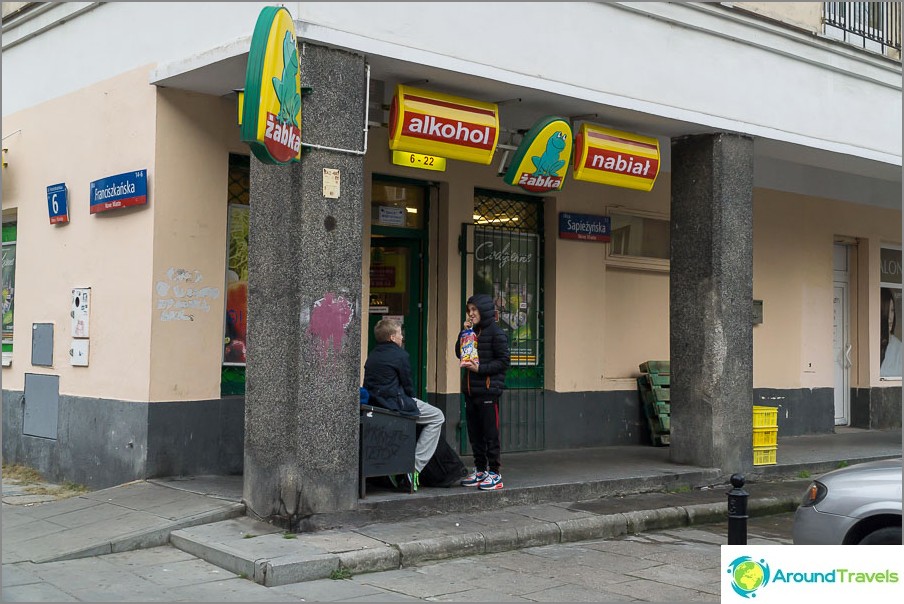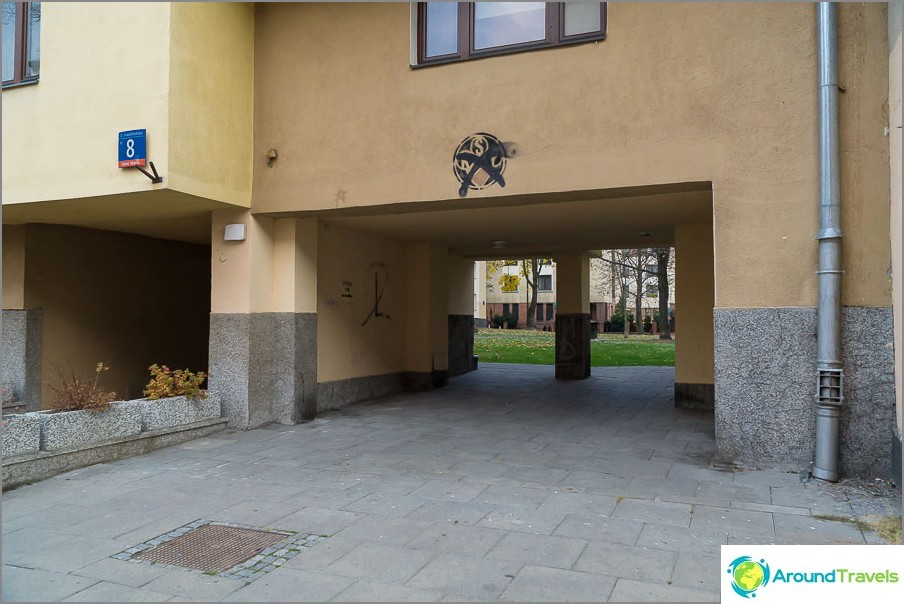 People
Somehow people are different, apparently I mean. They have a freer style of clothes, or a little different clothes. And, it seemed to me easier to dress, especially for women noticeably, but at the same time stylish and well-groomed. Even the homeless and those look decent, do not pay attention, until there is a number and the smell does not reach your nostrils. Upset that many smokers on the streets and at bus stops, and drunks are found who are exactly like ours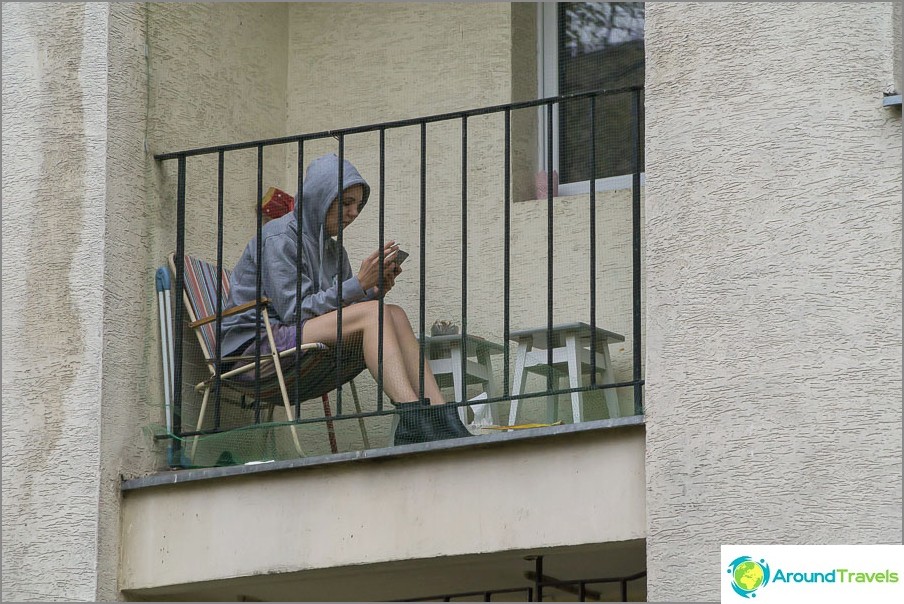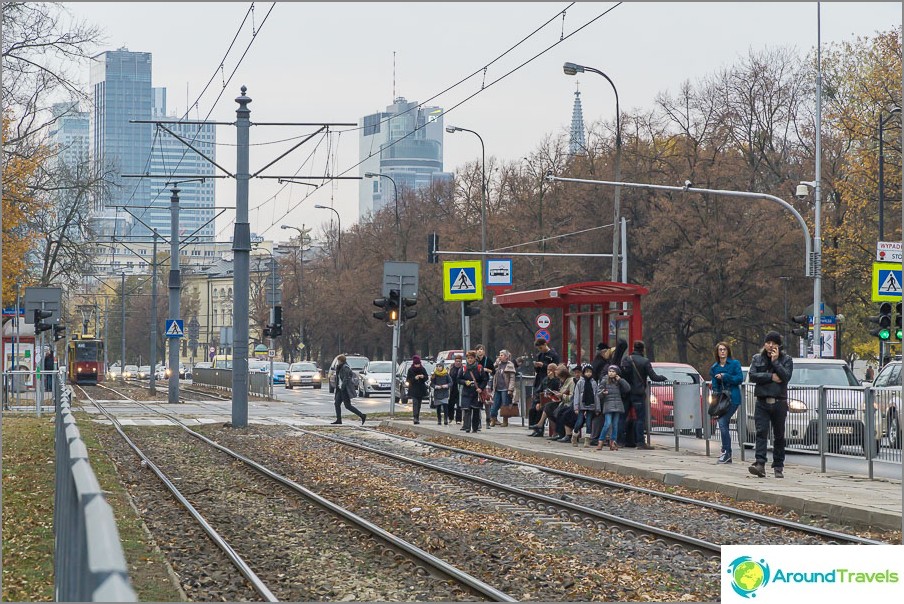 Very many people speak English, oh, howit's comfortable. I wonder if we have to conduct such an experiment, how many saleswomen can connect a few words? And sometimes it is bad, but they still say, in pharmacies, small shops, in supermarkets. In extreme cases, you can try in Russian. It should be easy for Ukrainians altogether, words partially overlap. I remember when I went to the store for the first time, I immediately understood everything, I could read less labels even more, which cannot be said about SlovakiaIn general, the language is different.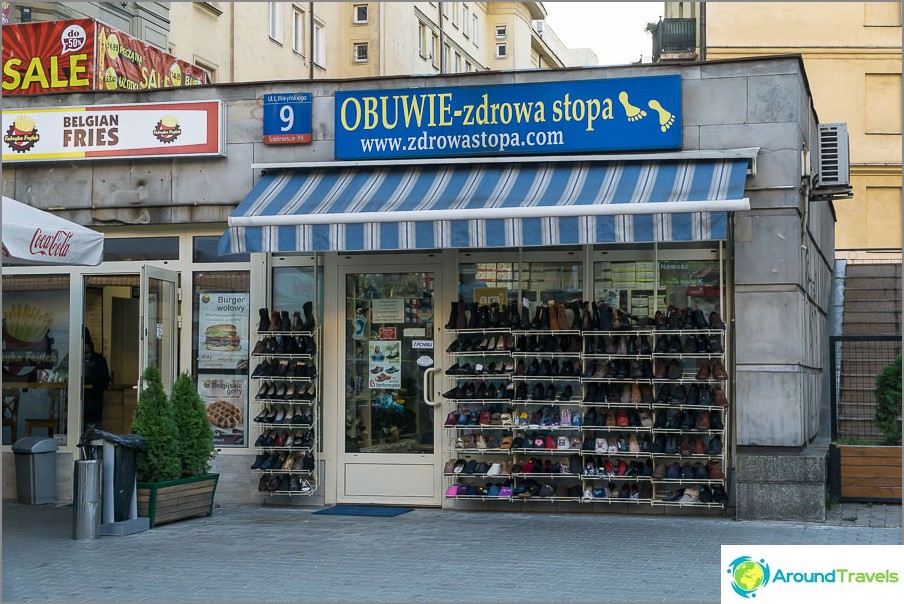 With darkness, many areas freeze, at 19 o'clock you walk and as if it is already 12 at night. Very unusual. In the very center of the city, of course, it's not at all like that, but even there by 21 o'clock there are almost no people.
Transport
Loved it public transport and, above all, buses. Fast, often, convenient routes, clearly on schedule, half the city in 20 minutes you can drive. I am silent about the fact that you can buy a ticket inside by credit card, it is very convenient. And with the transport application jakdojade You can forget about the problem of moving, turned onphone and in a minute you know which bus / subway / tram you need, where to stop, how long it will arrive and when it will bring you to the destination. For the tourist thing! There is only one minus with buses - drivers, as if carrying firewood, are abruptly broken and start abruptly.
Well, of course, it's cool when there are bike lanes in the city. In the center they are clearly marked, regulated by traffic lights, and not so noticeable on the outskirts. There are a lot of people riding bicycles, which is also great.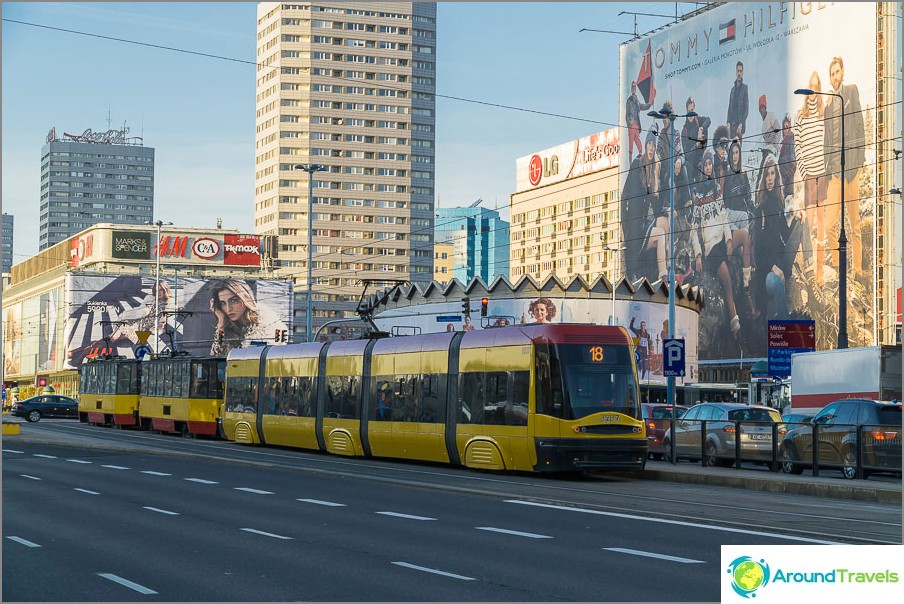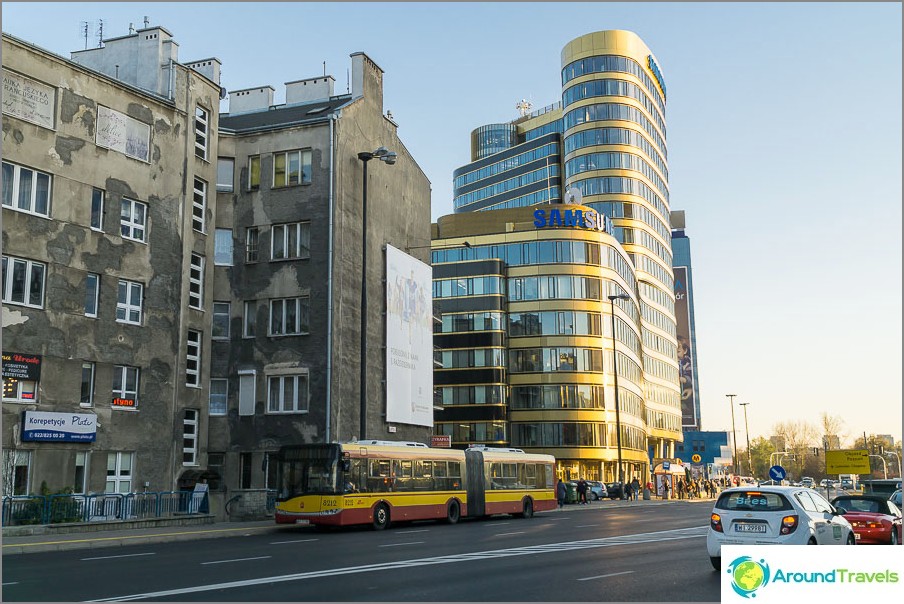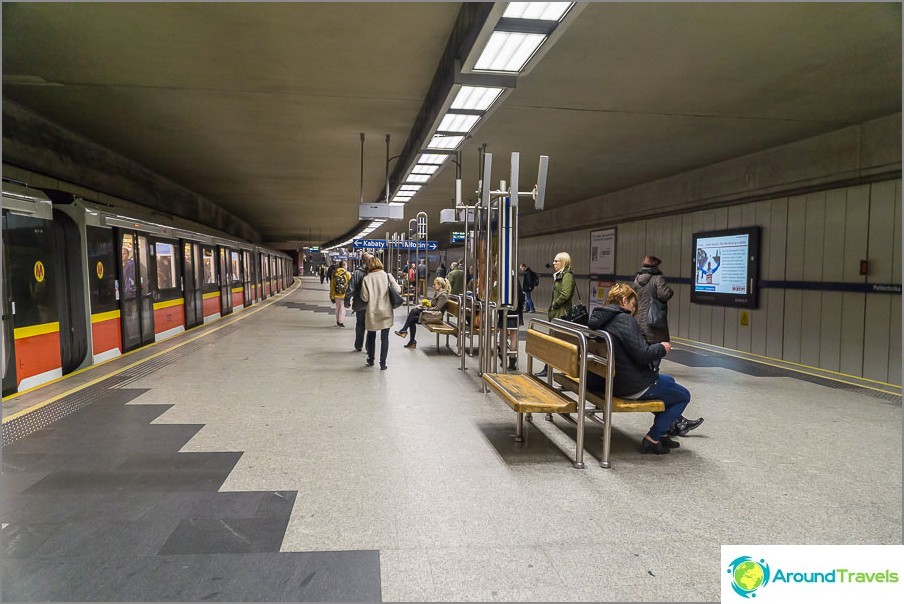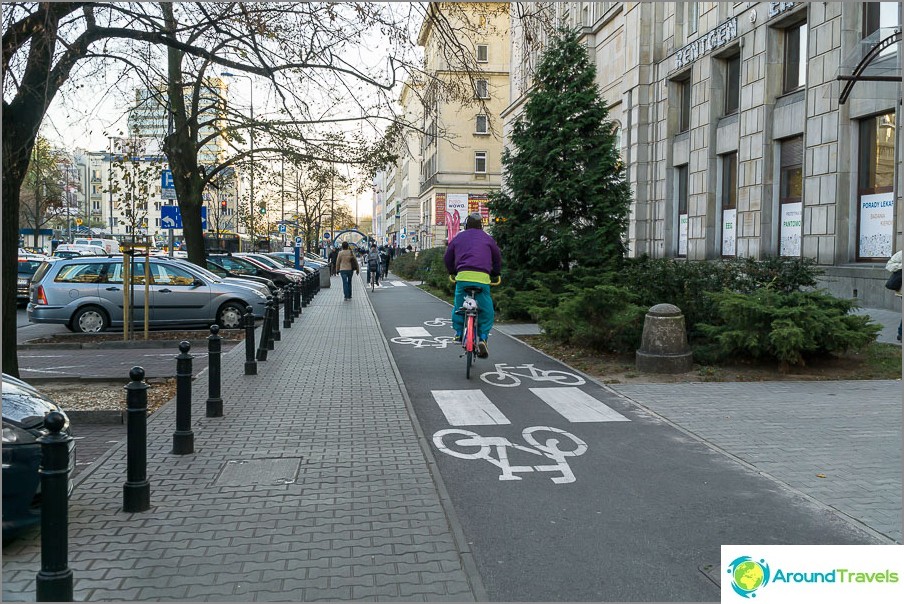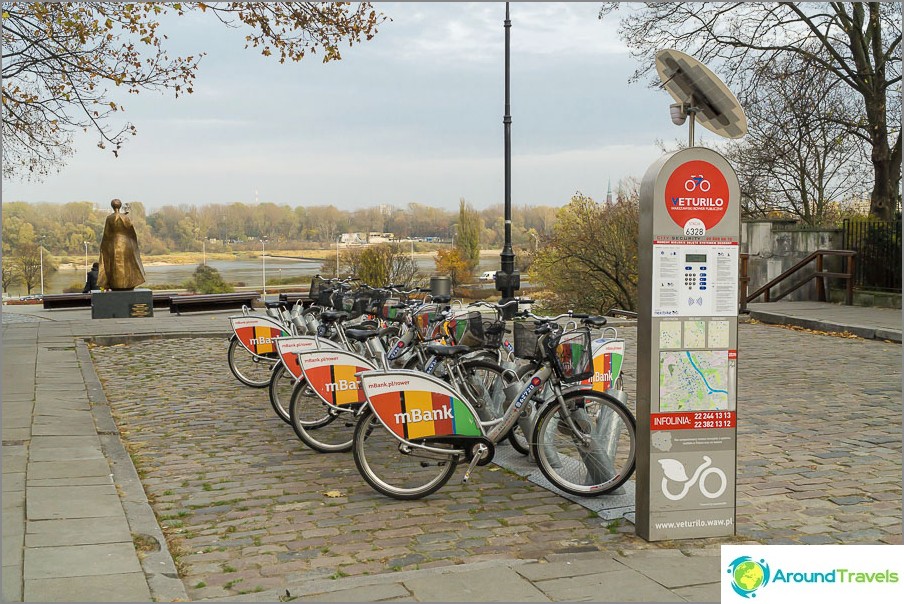 Life hacking 1 - how to buy a good insurance

Choosing insurance is now unrealistically difficult, so to help all travelers, I compile a rating. To do this, I constantly monitor forums, study insurance contracts and use insurance by myself.

Life hacking 2 - how to find a hotel 20% cheaper

First, choose a hotel on Booking. They have a good offer base, but the prices are NOT the best! The same hotel can often be found 20% cheaper in other systems through the RoomGuru service.

Discount hotels