For a long time there were no Finstrips on our blog, so I correct this situation. Usually I publish once a year immediately after 3 months, and now everything will be the same too. Finstrips for 2011 and 2012, see the links.
In principle, I can not say that something is strongchanged, the ways of earning are the same, affiliate programs, too, the income has decreased now compared to the Finestrip in the previous year, but usually it always happens that way, it skips along only some trajectory that he knows. That is, of course, it is possible to conduct analytics and analyze statistics for different years, but recently I have been doing such things very rarely, although it would be necessary.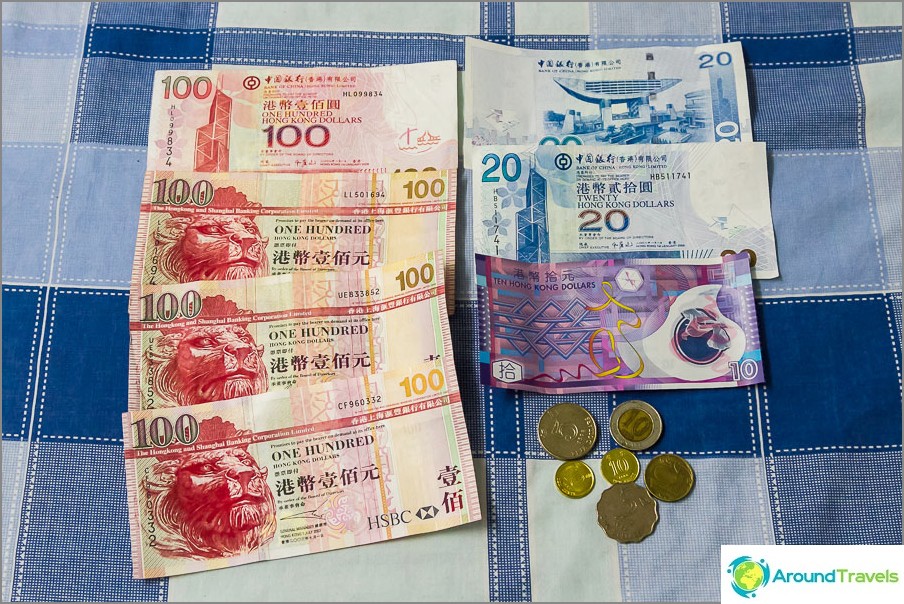 The content of the article
Finstrip
May 31360 rub
Visiting 3495 people / day
Profit-partner: 5400 rub
Google Adsense: 14960 rub
Travelpayouts (Aviasales): 6800 rub
Liberty insurance: 2150 rub
Line Daos and Donate: 1540 rubles
Consultation: 500 rub
June 43065 rub
Attending 4363 people / day
Profit-partner: 6470 rub
Google Adsense: 18665 rub
Travelpayouts (Aviasales): 5050 rub
Agoda.ru: 6300 rub
Liberty insurance: 1200 rubles
Line Daos and Donate: 3150 rub
Advertising articles: 1230 rub
Consultation: 1000 rub
July 46000 rub
Attendant 4820 people / day
Profit-partner: 6250 rub
Google Adsense: 17450 rub
Travelpayouts (Aviasales): 10330 rub
Liberty insurance: 3000 rub
Line Daos and Donate: 2270 rubles
Advertising articles: 4700 rubles
Consultation: 2000 rub
Explanations
As I wrote in the previous Finstrip, the mainearnings - this is contextual advertising and tickets with hotels. And if the context is stable, then the tickets are sold well, then not very. The difference in earnings is decent, if you compare it with the figures of 2012, there were 25 thousand tickets in one month. What it depends on, I do not know. More precisely, I know in general and without specifics. You just need to specifically engage in affiliate program so that there are more stable and high sales. That is, we need analysis, writing articles, attracting people not only from search engines.
Agoda pays every six months / year, so itsmade just for statistics in this finstrip. And compared to 2012, insurance was added to everything, but as you can see from her, there is still a bit of sense, although this winter was a little bit more. And here, too, you need to specifically do something to increase earnings.
Daos I took down the blog basement and use it likedonate, and maybe soon will remove. Of course, in a hat he is able to bring about 1500 rubles a month, but then he takes too prominent a place and annoys even me. With this exhaust, it's not worth it. But if you place the line instead of the top box of contextual advertising, I think the income from it may increase.
I usually post advertising articles literally 1 time.in two months and then reluctantly. Because I want to post only what I myself am interested in and what I like most. Therefore, usually have to refuse. There are still a few referral links with Gogetlinks.net, they also contribute to this item of income.
Links are still not selling and not going. I was even asked to remove the link here, they say, because it damages the site owner. So I advise everyone to be careful with placing links and buying links, search engines have become smarter than before.
On my hosting account Beget.ru, also accumulated about 15 thousand rubles. But it's difficult to conclude there, you need to sign a contract, and therefore I keep them on my account, maybe I'll switch to some VPS if I get them.
In general, there are all sorts of ideas on earnings, developmentblog and creating new projects, increasing earnings on affiliate programs, etc., but, as always, there is not enough time due to the large number of offline businesses. Recently I tried to analyze my working day and it turned out something terrible
I'll write soon.
Changes in budget management
Still here I was asked, I answer. For keeping our family budget I switched from Excel file to serviceRubbish. Conveniently, I note the expenses from the phone and they are synchronized with the server, and then I have access to them on the computer, in fact, you can do everything from the computer too. Why this particular service? But because its logic turned out to be the most understandable to me, and it most closely resembles my file in Excel (I tried 4 things for the android application). In general, any such services and applications are convenient, because adding or changing certain items of expenditure / income is done in a couple of clicks, and different currencies and transfers between accounts are already built in there, that is, the functionality is all ready, nothing needs to be invented. There is only one thing, but the full version (not everyone needs it) costs 500 rubles a year. I can write an article about this, but everything seems to be clear there.
P.S. That's all I can say at the moment. If you have questions, well in the comments.
Life hacking 1 - how to buy a good insurance

Choosing insurance is now unrealistically difficult, so to help all travelers, I compile a rating. To do this, I constantly monitor forums, study insurance contracts and use insurance by myself.

Life hacking 2 - how to find a hotel 20% cheaper

First, choose a hotel on Booking. They have a good offer base, but the prices are NOT the best! The same hotel can often be found 20% cheaper in other systems through the RoomGuru service.

Discount hotels