The construction of the century - so can be described as one ofprojects in the suburbs to create an artificial reservoir. The Podolsk Sea was supposed to be an analogue of the Pirogov reservoir. Back in the 70s, the party instructed scientists to resolve the issue of a pond in the south of the Moscow region, in the nearest suburb. Yes, scientists said that there is no such place. Because the party's hand poked next to Podolsk and said "here." It was decided to build a dam and dam the Pakhra River in the place where it merges with the Mocha.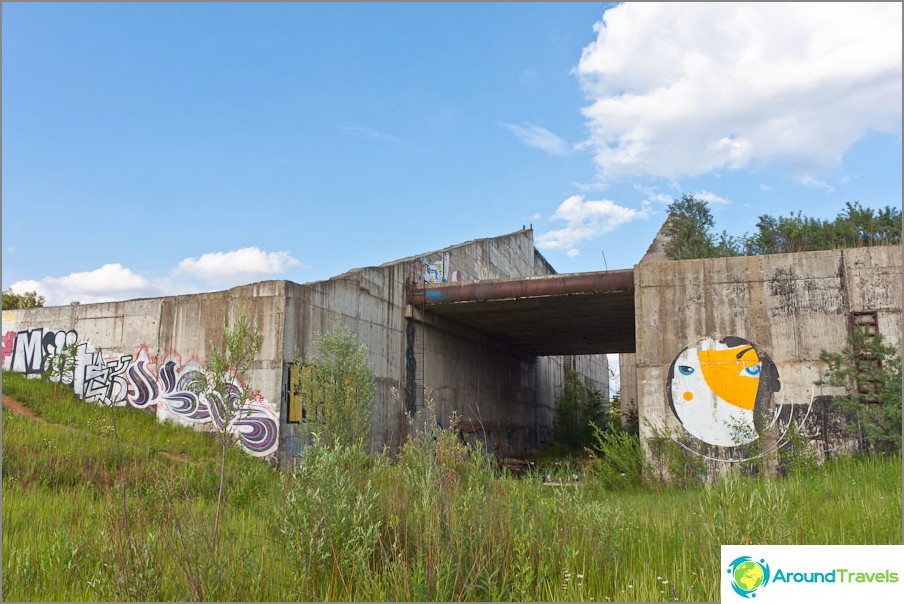 Relocated people built a new bridge and avillage for builders - the village Gidrostroya. For several years the soil was removed and the dam was built. And during the trial flooding, it became clear that the scientists were right and because of karst rocks the water level would not rise. The construction site of the century was frozen, and the party became thoughtful. Yes, I did not think of anything. As a result, instead of the Podolsk Sea, there is a giant of concrete and bristles with its bars with reinforcing bars in all directions. And from the village Gidrostroy nothing left, even it is not clear where he was.
Not to say that we are lovers of technogen, but sometimesYou can climb on some ruins, especially if the weather is good and the nature is around. I still want to get into Pripyat somehow (where the Chernobyl nuclear power plant is), but my wife won't let me in, I'm afraid
True, this is not quite technogenic, there is a slightly different topic.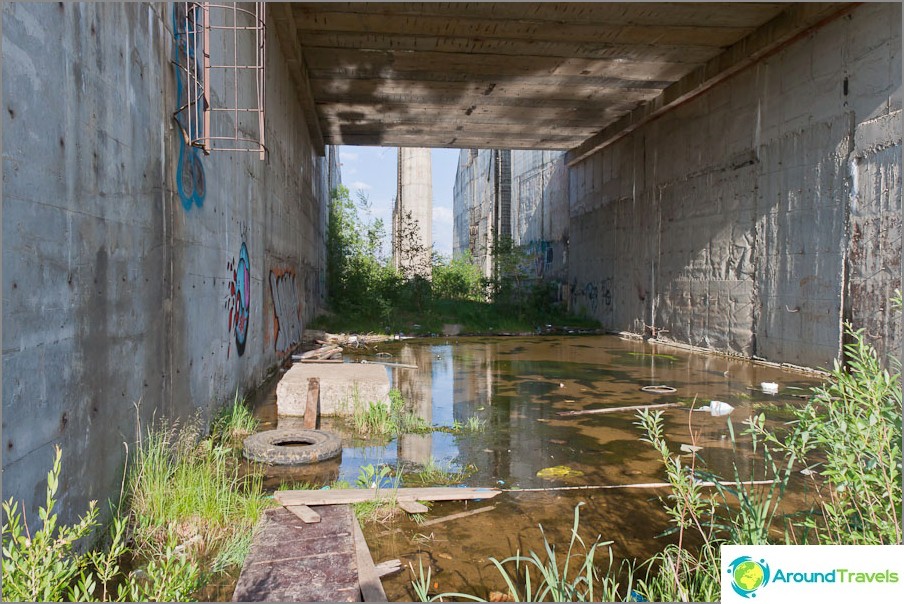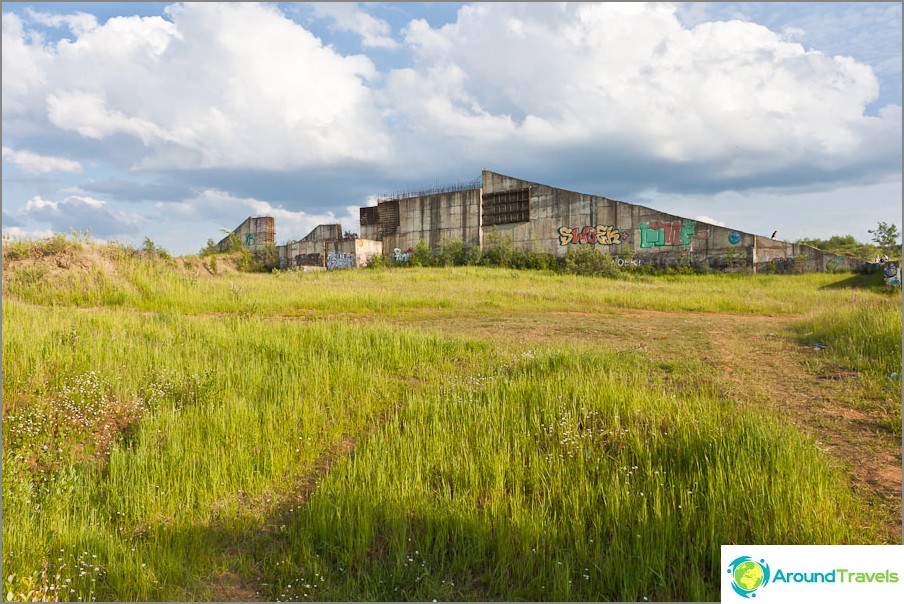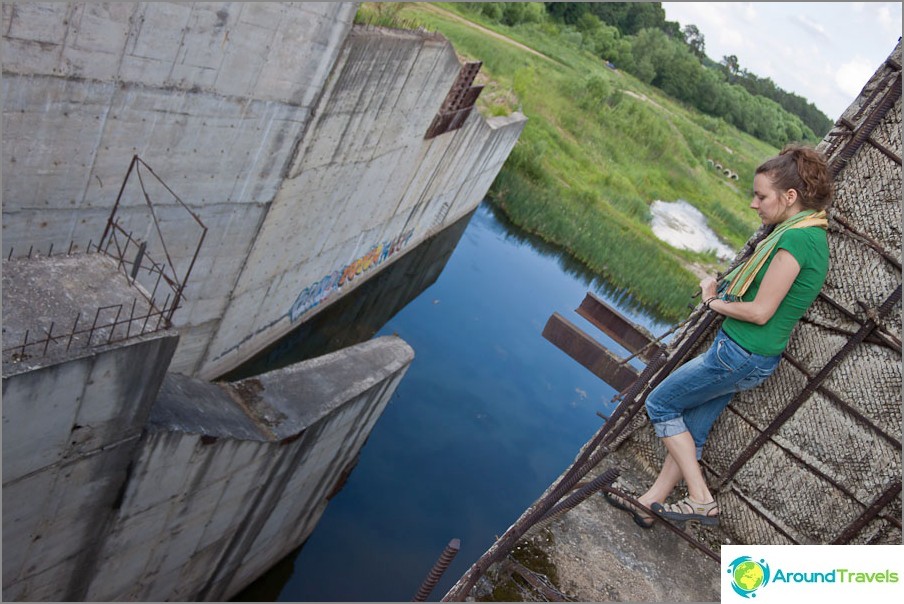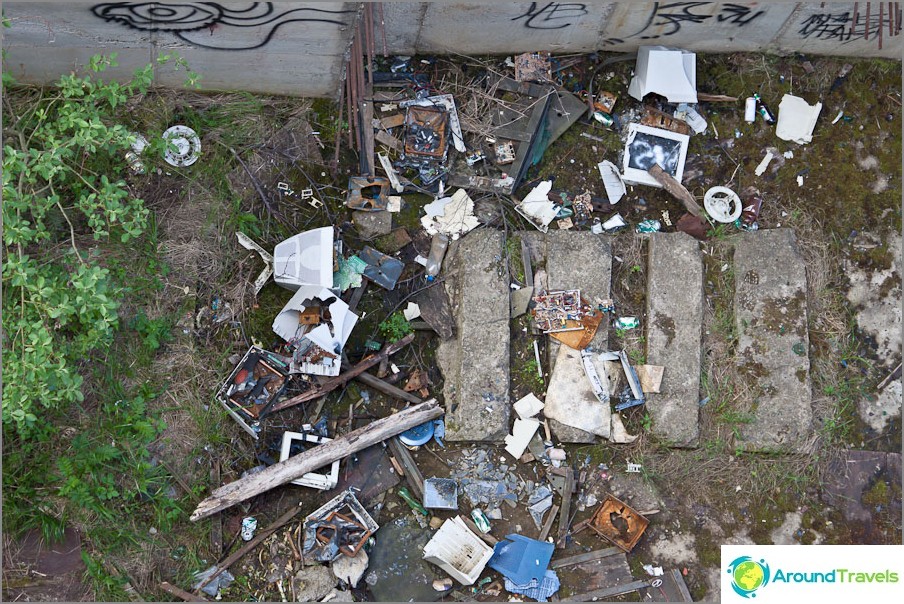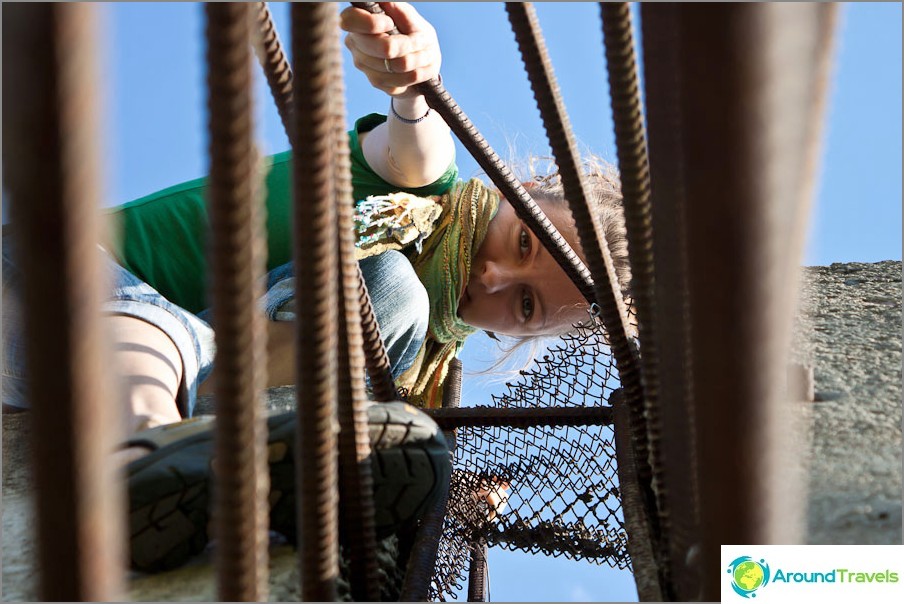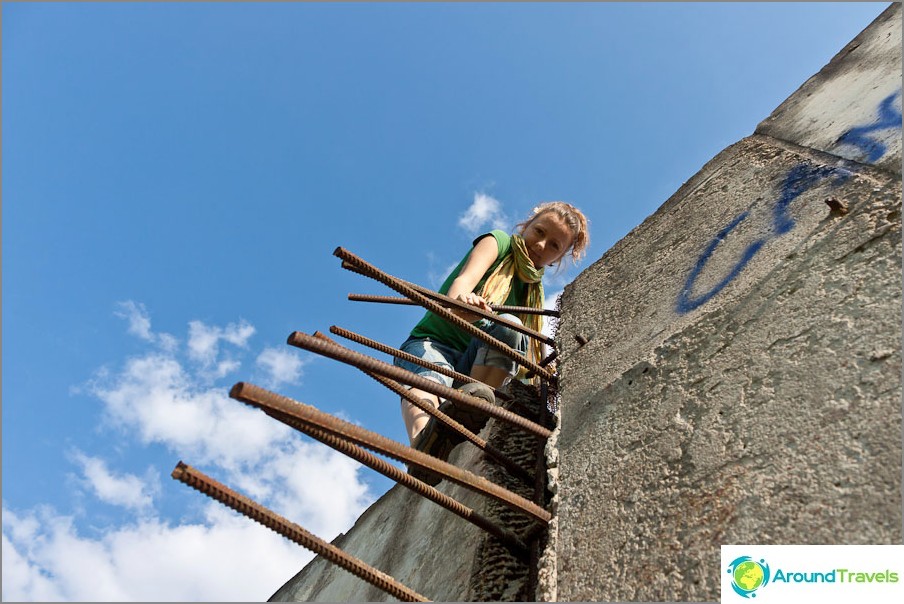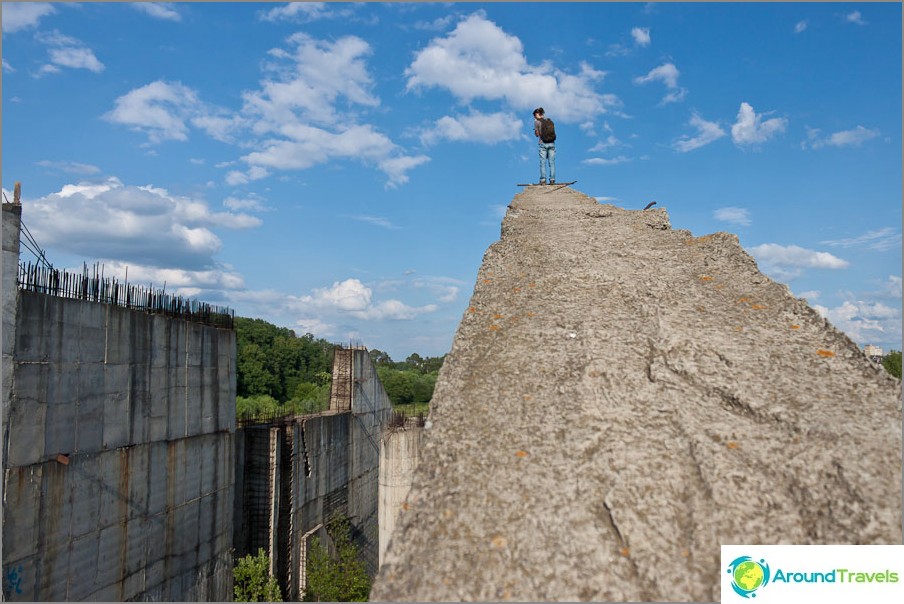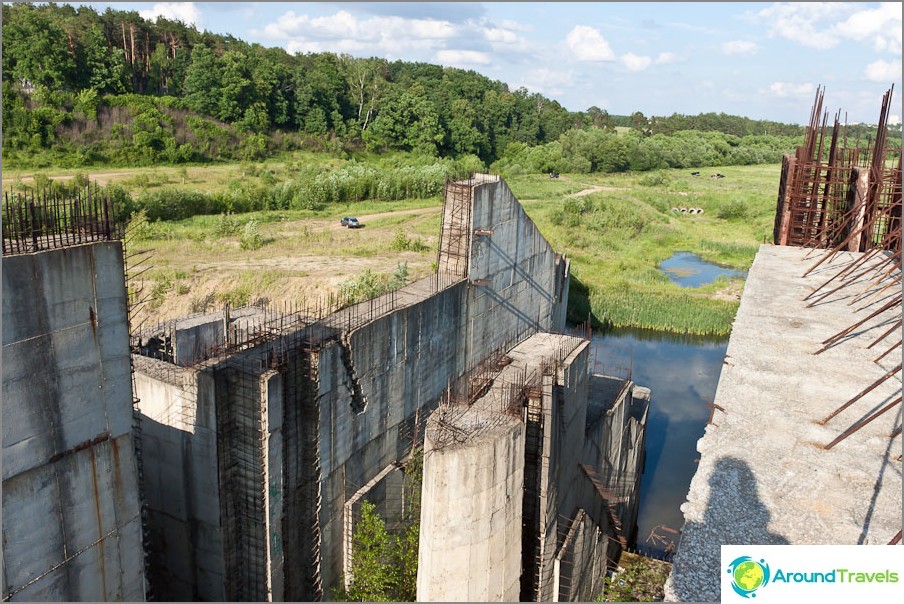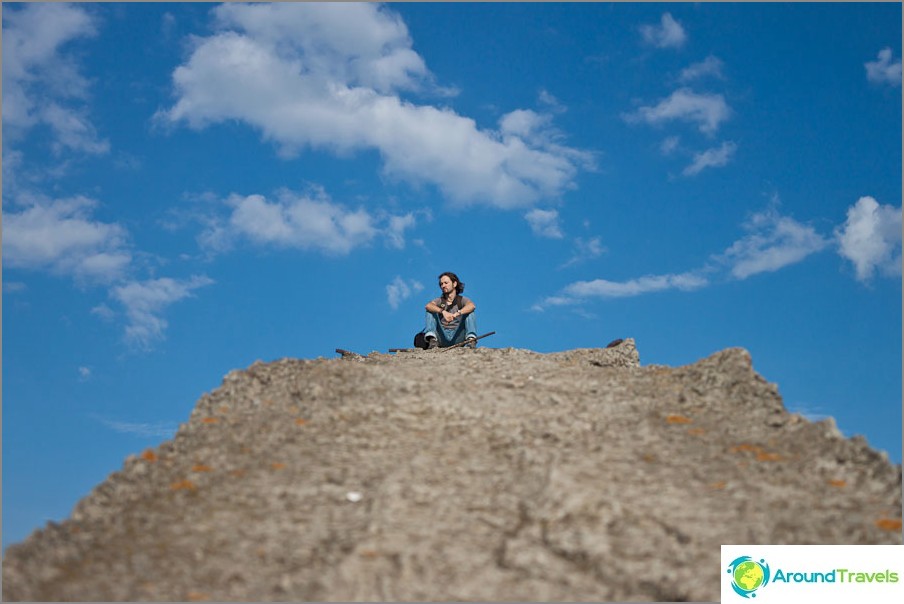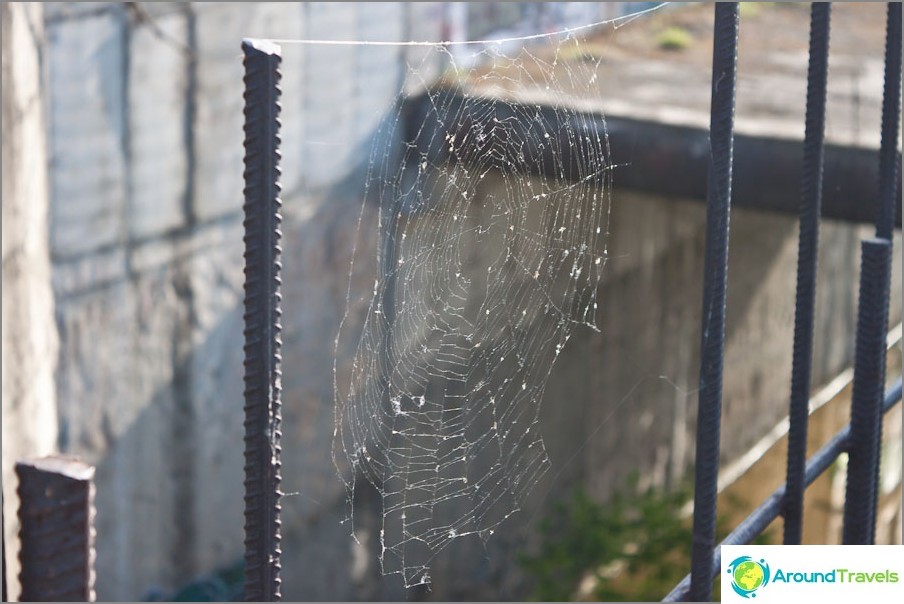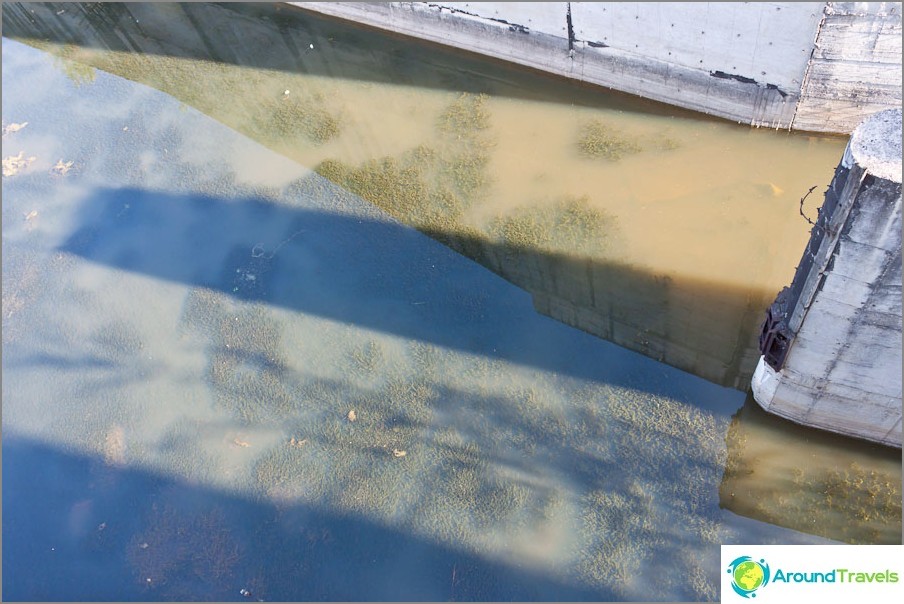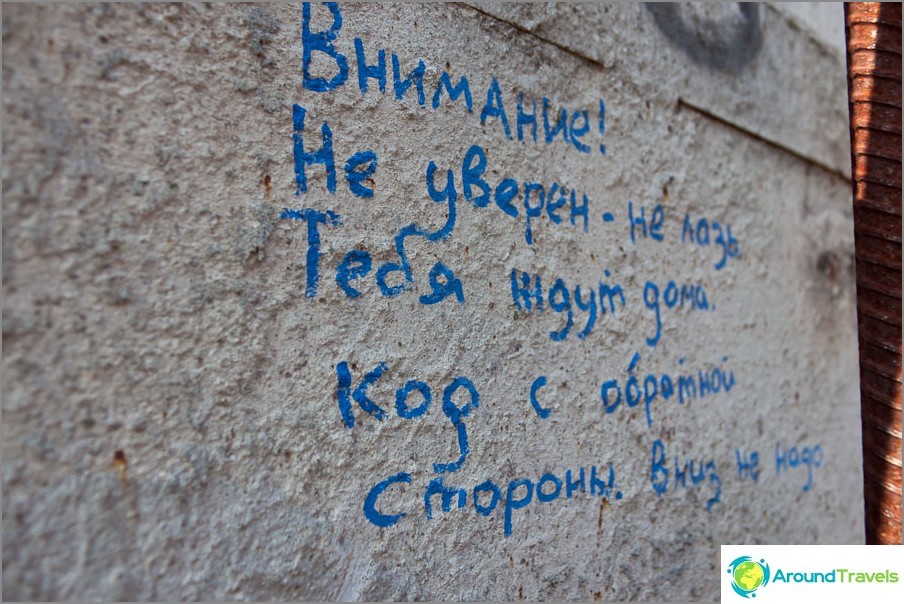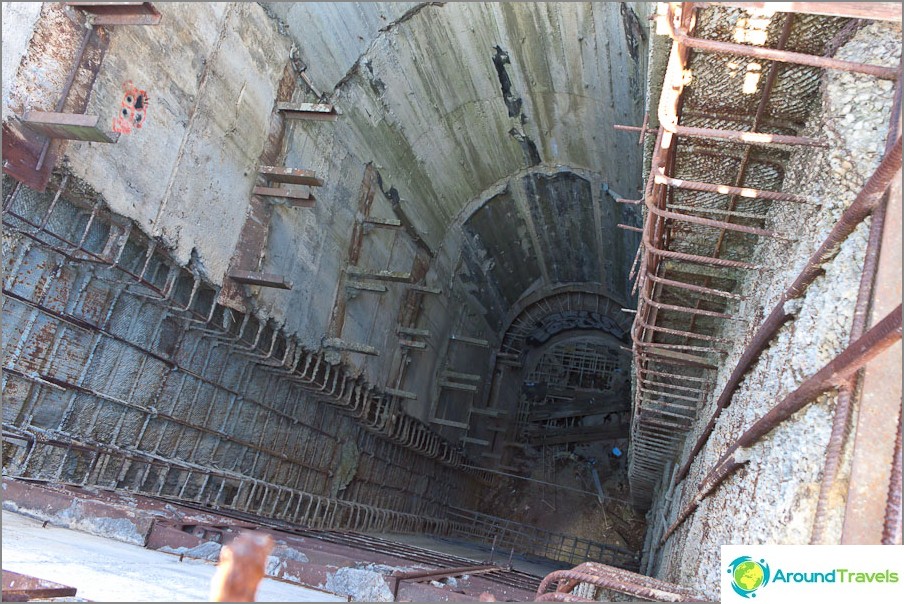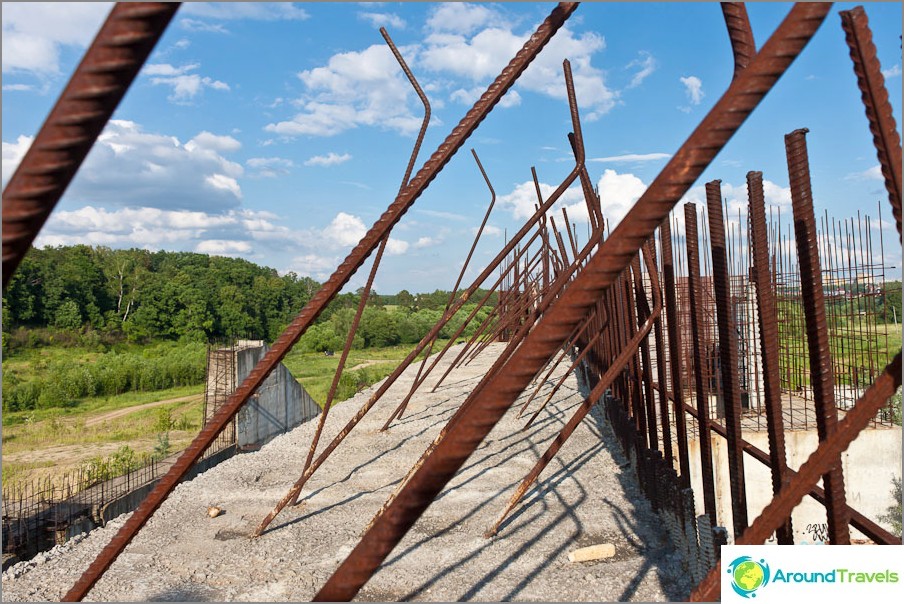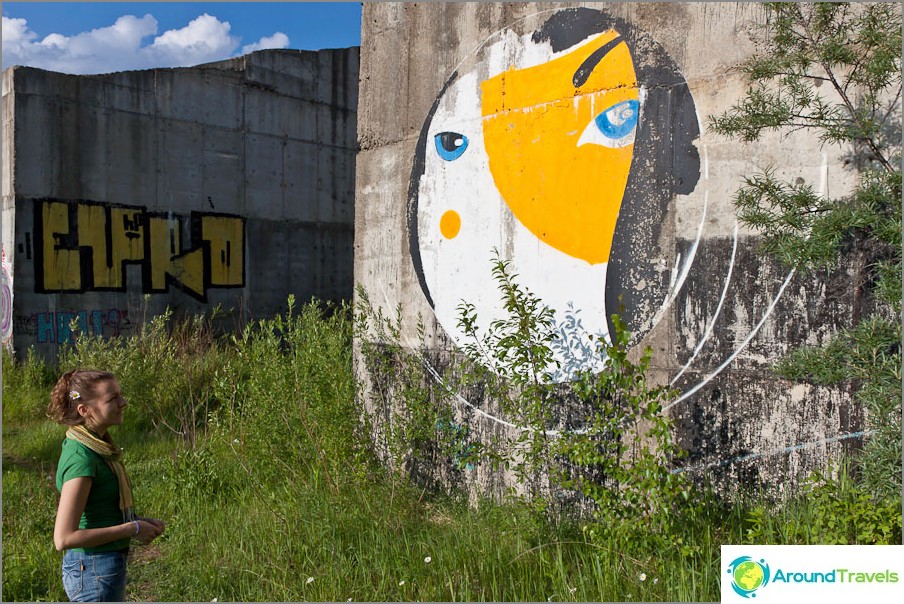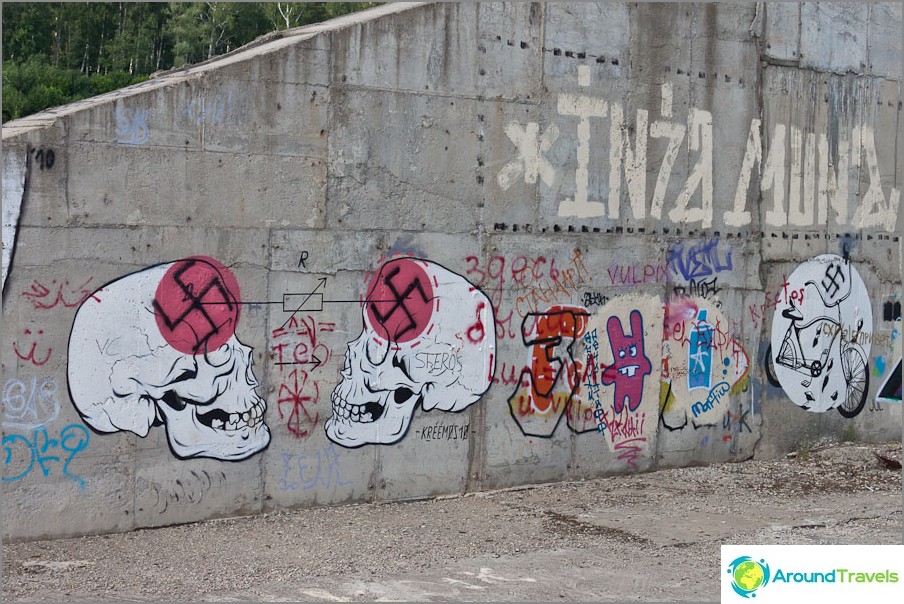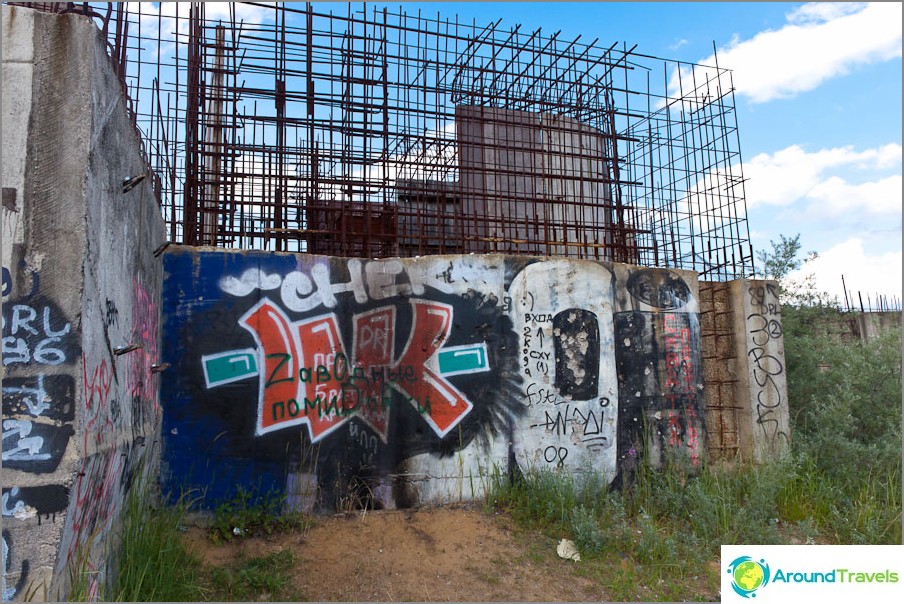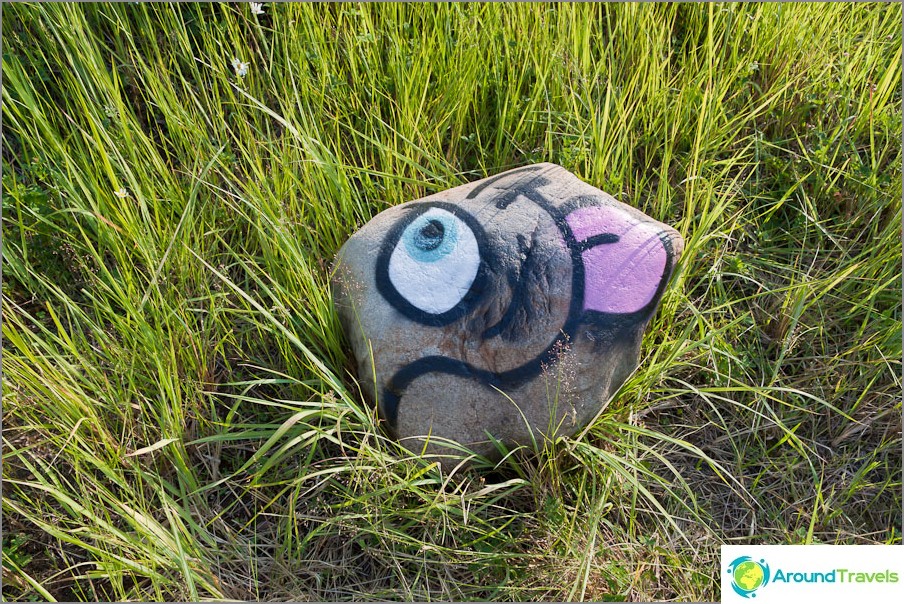 Many come here for a picnic. It is understandable - from Podolsk 10 minutes, there is a river, a lot of places to relax with lush grass. The only pity is that they are not accustomed to clean up after themselves ... At this rate, any accessible places become garbage dumps.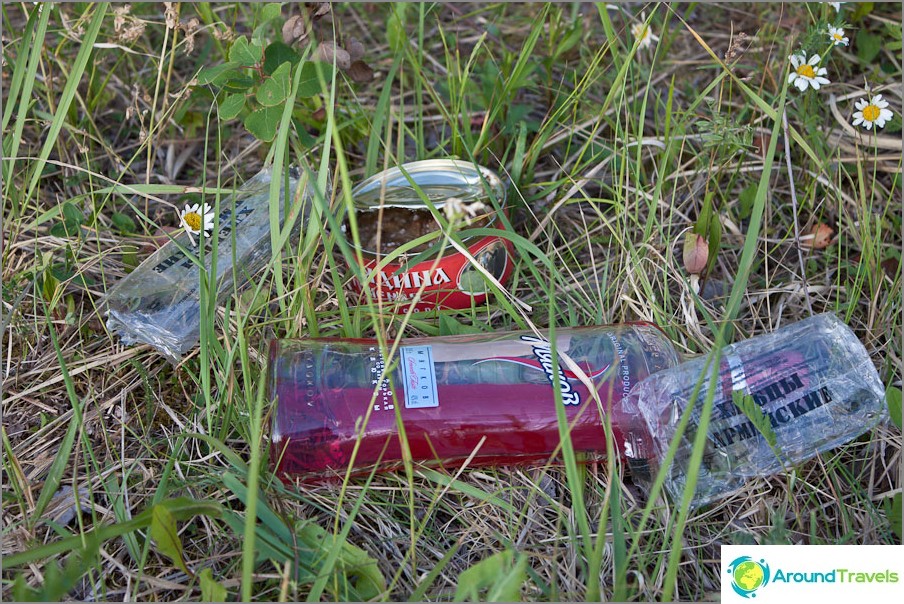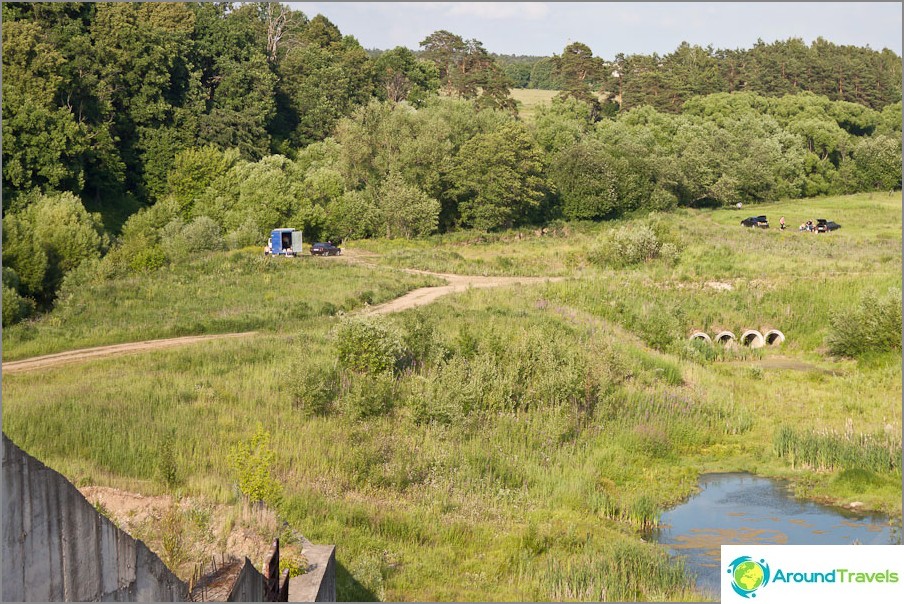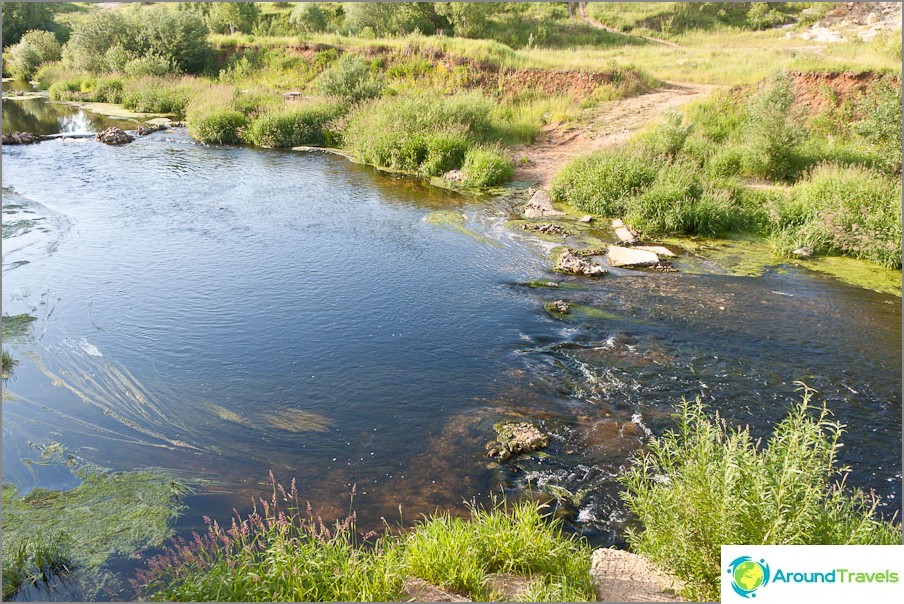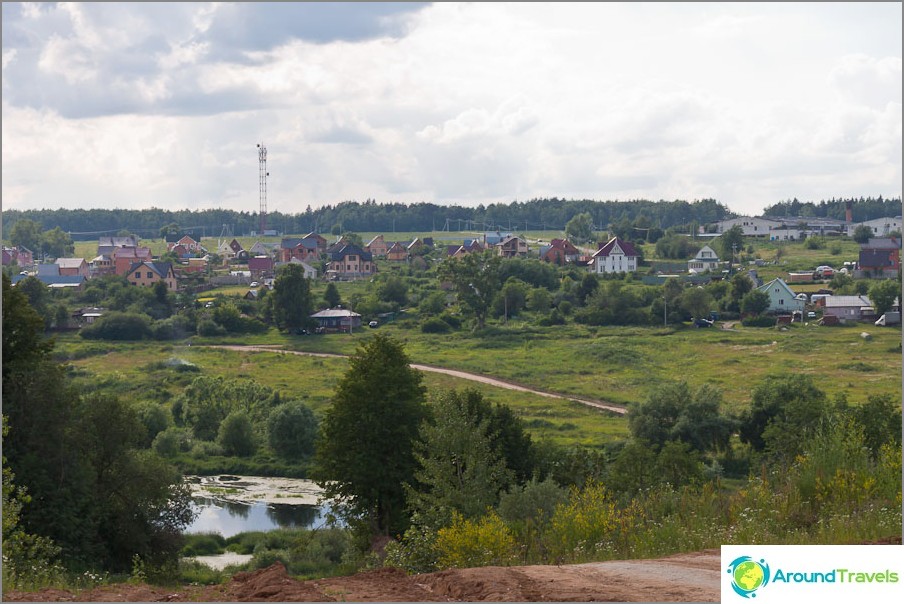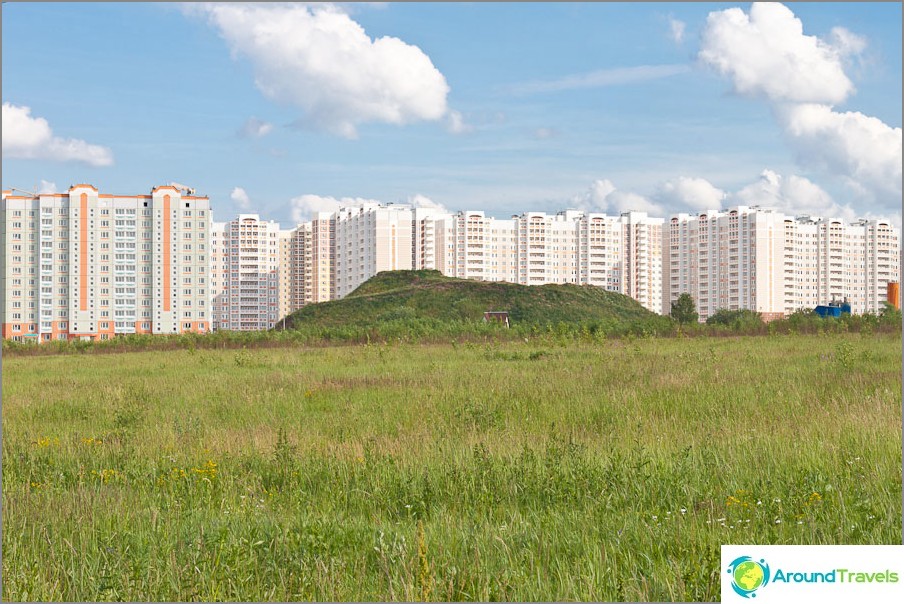 On the map
Podolsk Sea
Podolsk Sea
Village gidrostroy, remnants of an unfinished dam, in fact technogen. The place is not too impressive, but you can go.
Read about the dam
Village gidrostroy, remnants of an unfinished dam, in fact technogen. The place is not too impressive, but you can go. Read about the dam