On the issue of independent travel and all sorts of different excuses. While we wintered in Thailand, my mother has been reading articles on our blog andShe came to visit us on her own, discovering the wonderful world of travel without travel agencies. I am sure that there will be enough impressions now for a long time. However, read for yourself.
We were there for only two weeks, and the feeling that we lived a lifetime. And I said it is not for "red word". We actually went to visit Oleg and Dasha in Chiang Maisince I haven't seen each other since November 2010really missed them. Therefore, trying to be with them and communicate to the maximum. I think that our visit to them was also a joy and went on advantage, because together we looked, learned and traveled a lot of interesting places. If you simply enumerate, then you'll have a decent list. So what is the most memorable?
Of course the city itself is noisy, bright with lotstemples of modern and ancient, flowering trees and garlands of electrical wires, always smiling Thais and an abundance of food on the street, smells and aromas of spices, quite modern residential buildings and shacks of reeds or cardboard packaging. I was surprised that in our condo they changed bed linen and towels every day. We were surprised by street filters for the purification of drinking water and the price of such water per liter -1 baht. I was surprised by the tradition of taking off shoes not only at the entrance to the temple, but also in the condo, massage parlor, etc. We were pleased with low prices for almost everything.
Of course Thai massage tried to do everyday, at a price of 140-150 baht per hour. Finally, we experienced what phychotherapy is. Rejoiced as children and sensations and prices, 1 procedure - 200 baht.
I just fell in love with Thai food. Now my favorite food is rice and rice noodles with various fillings. I will experiment at home. I can not say about shopping, because it is impossible to keep from shopping when you see things from 100% cotton and natural silk at "ridiculous" prices. One suitcase, of course, was not enough.
Fruits! It is something! We tried everything that was sold on the market. Every morning they started with amber mango and ripe orange papaya. A still pomelo, pineapple, watermelon, cantaloupe, small bananas and any other exotic that my stomach could not stand a couple of times. But it was impossible to walk past the stalls with already peeled and chopped fruit throughout the city. But the load was not only on the stomach.
All types of transport that exist in Tae, wethey tried it on themselves: a plane of local airlines, a night train with seated cars, a bus, a santeo, a tuk-tuk and even a bike, so far only as passengers. We were surprised by cars (already in Bangkok) of all colors of the rainbow: pink, crimson, purple, blue, light green, yellow ...
Well, of course, the strongest impressions (back to the beginning) from nature, from history, culture, religion (Buddhism). In a nutshell, and not tell. Trips to Share and the surroundings to the waterfalls, canyon, swimming inhot spring, riding on elephants ... From all of this breathtaking. And Buddhist temples are something fabulous, magical, fantastic in beauty. And all this beauty is carefully preserved for centuries. And the feeling that you are welcome everywhere, regardless of faith, is smiling and ready to communicate in any way: on good and bad English, and "on fingers", and just with facial expressions will make it clear that you are happy and ready to help. There is a feeling of inner joy from life here and now, peace. It becomes light on the soul. I am writing now, but the words still do not completely convey the state of the soul.
Well, to the question: why do people travel? In my case, there is an exact answer: on a journey, I will know myself. At least after a trip to Thailand (and I'm still traveling a lot), my self-esteem has increased dramatically, and this is very nice. I realized that traveling alone in the world without a tour agency is much more interesting and the most important thing is not at all scary. And I did it with the help of Oleg and Dasha !!! I wonder myself! Now I have a new goal: you need to learn thoroughly English for new independent trips. It's great when there is a goal at 20, at 30, and at 50!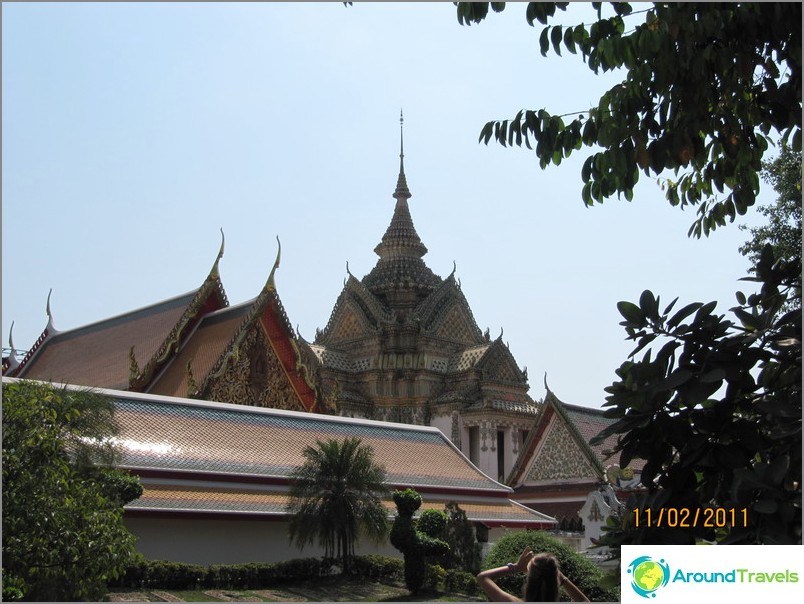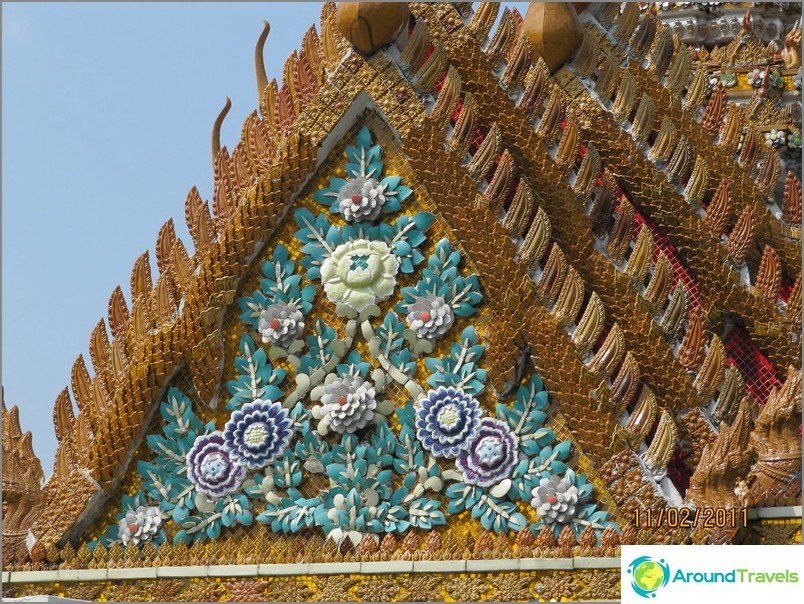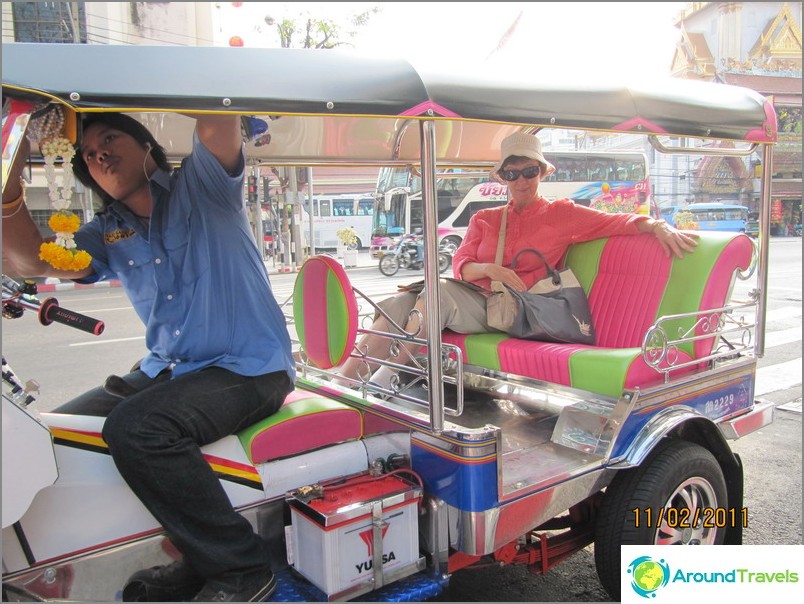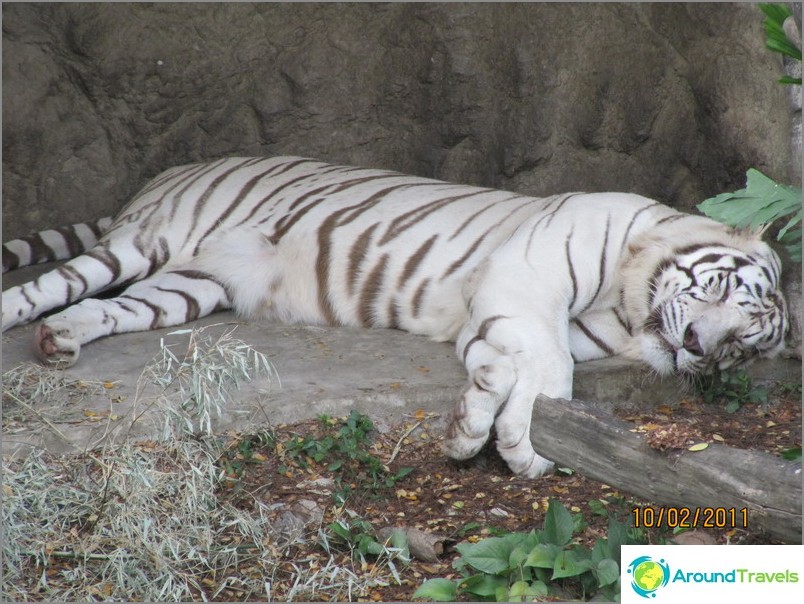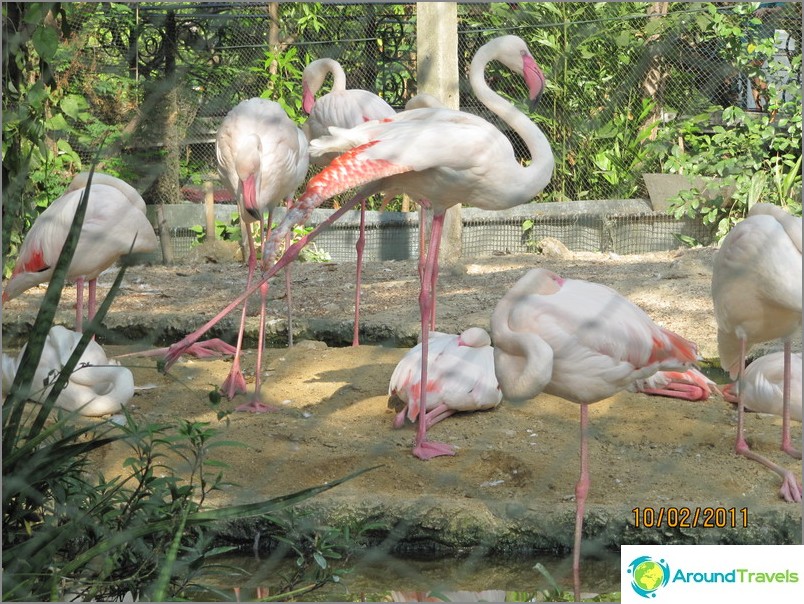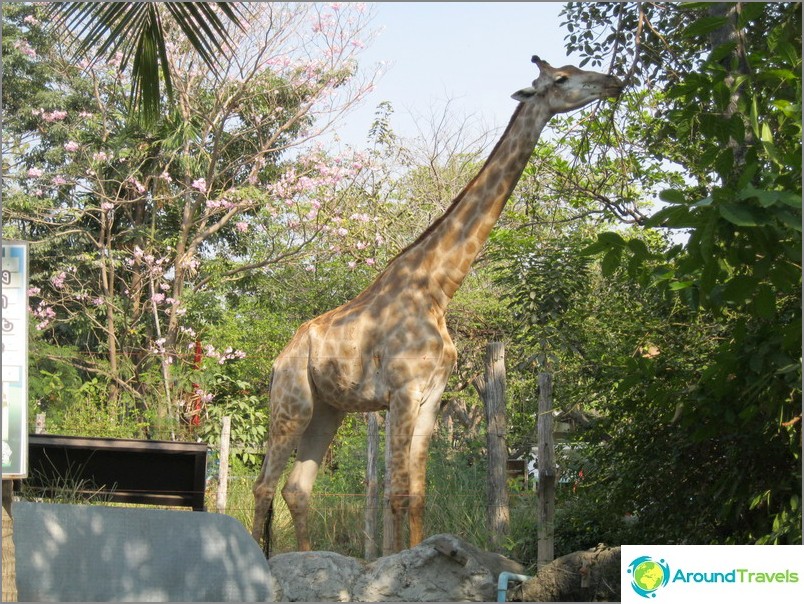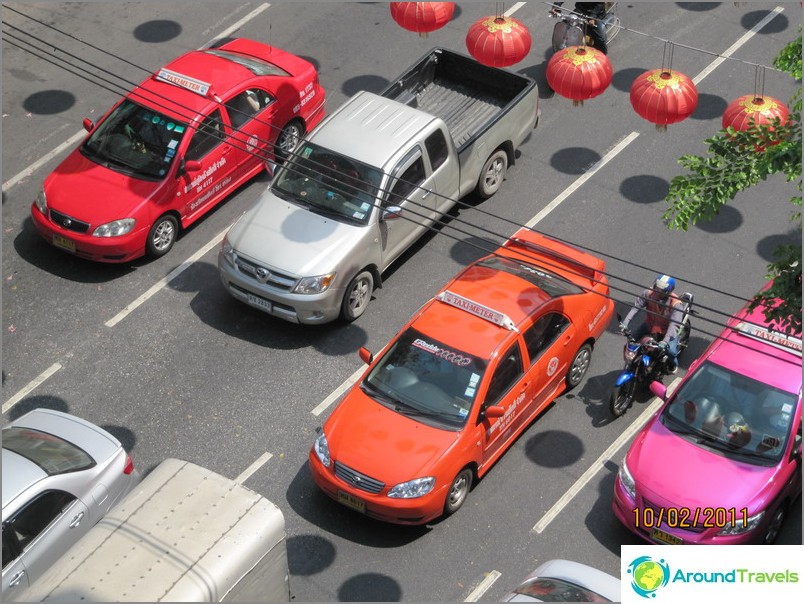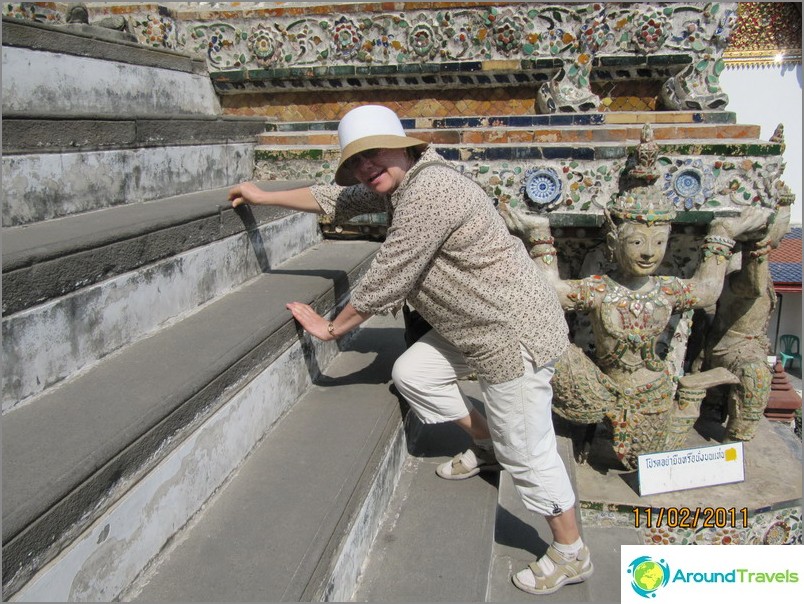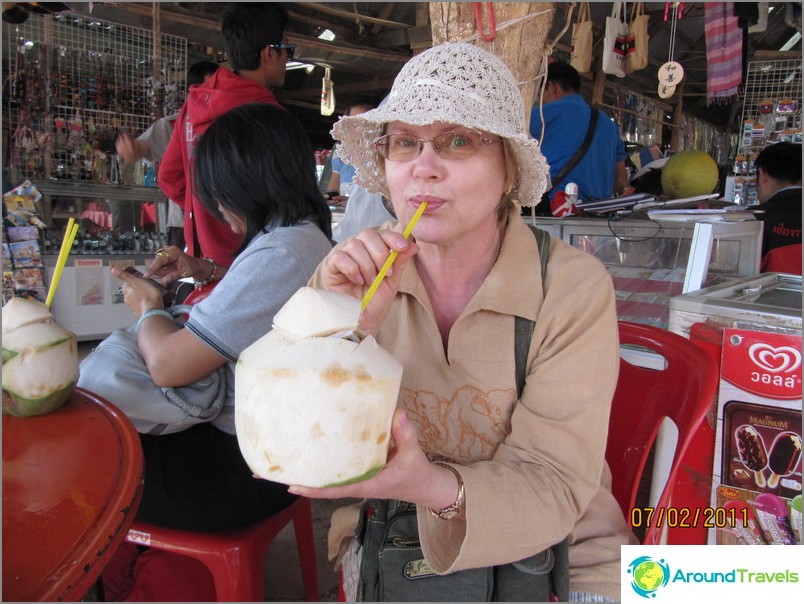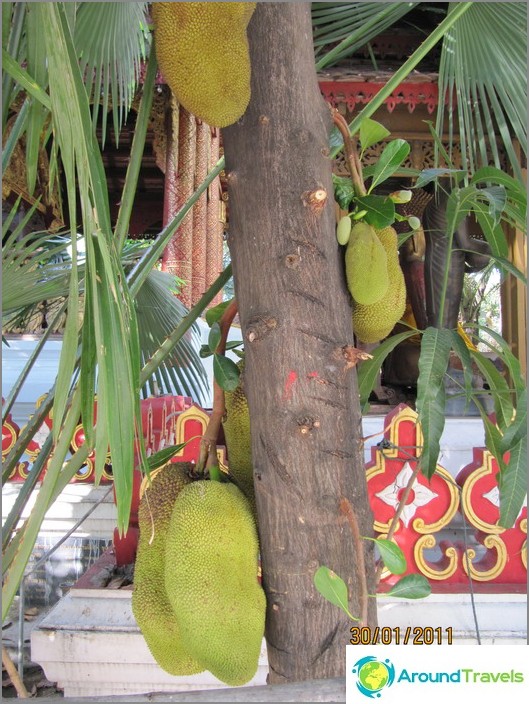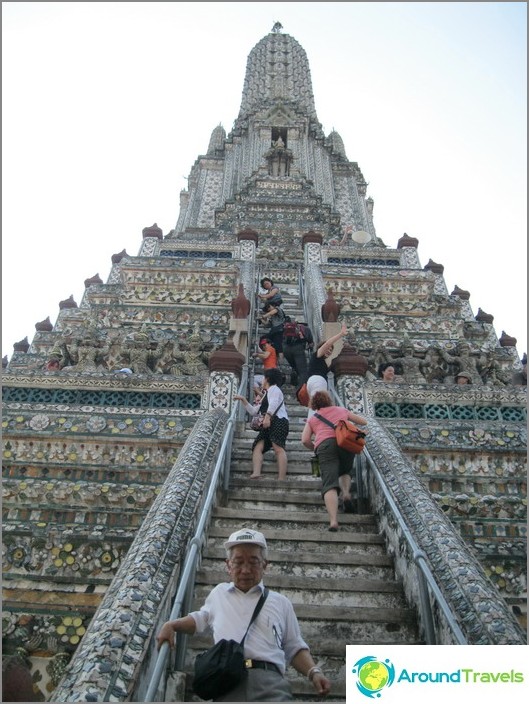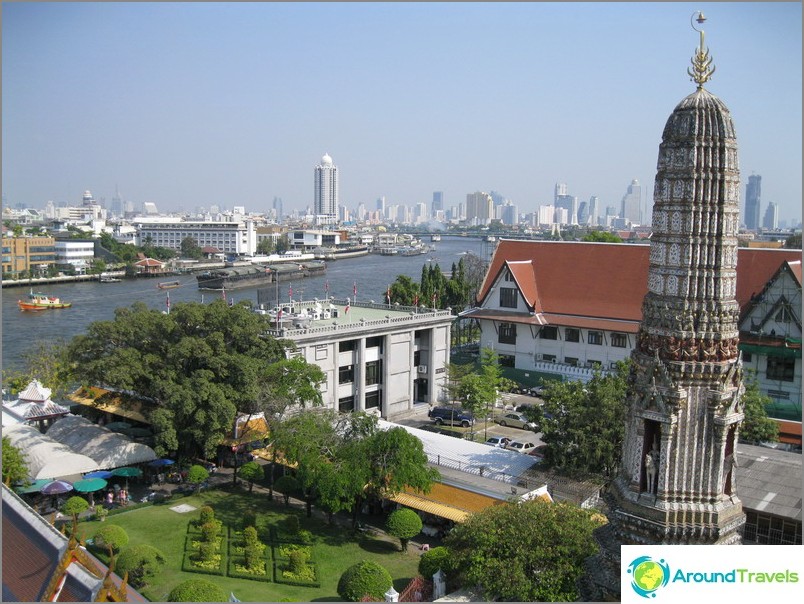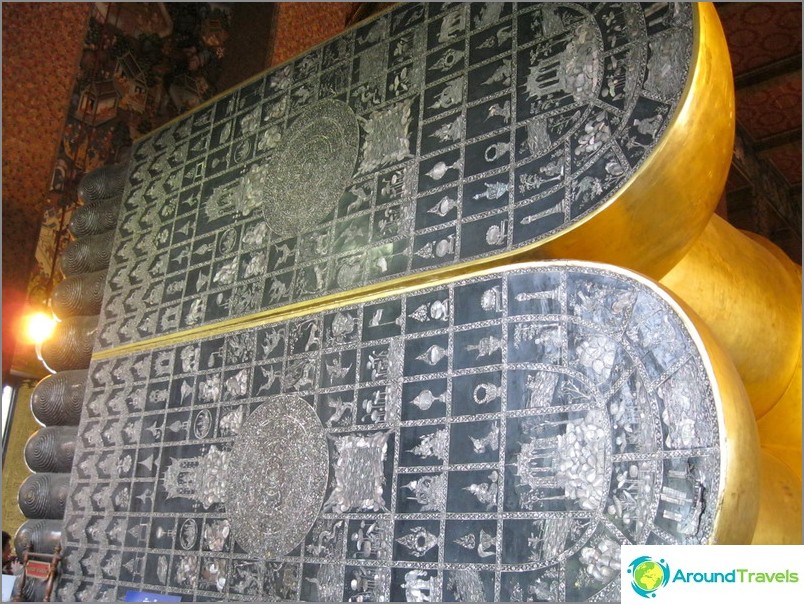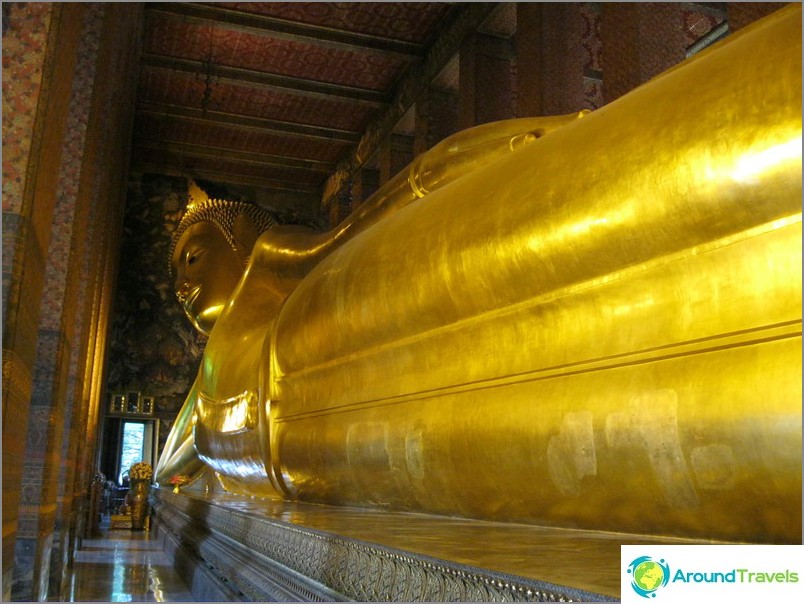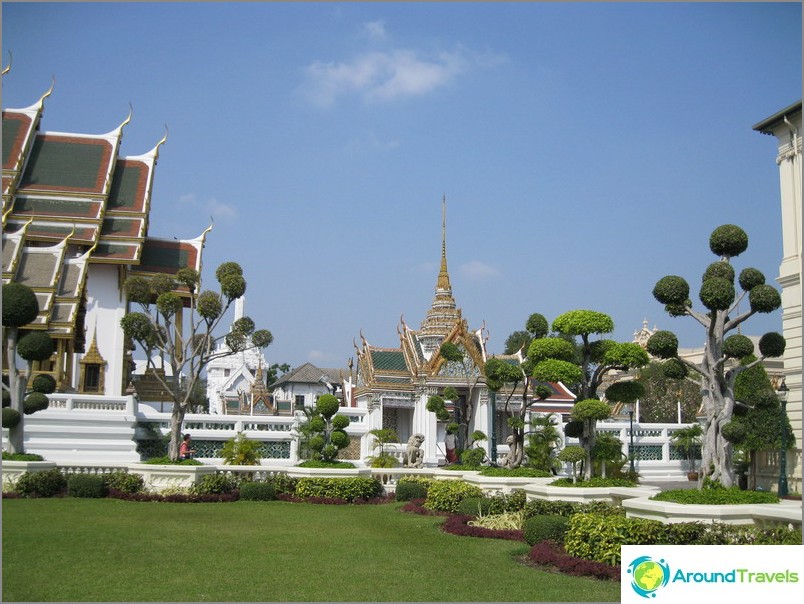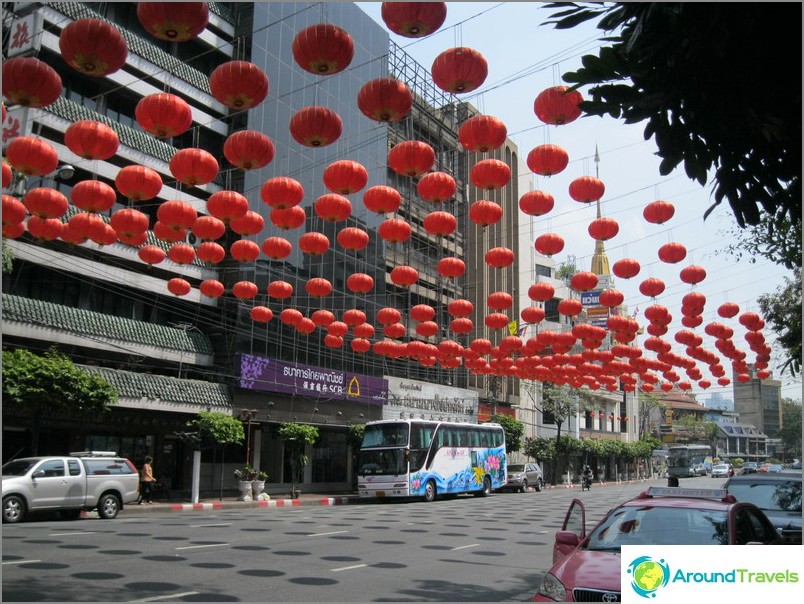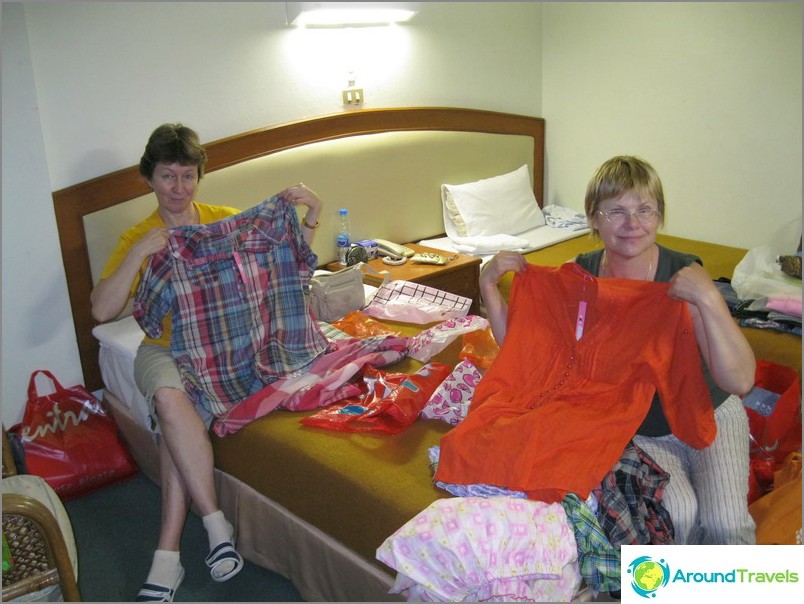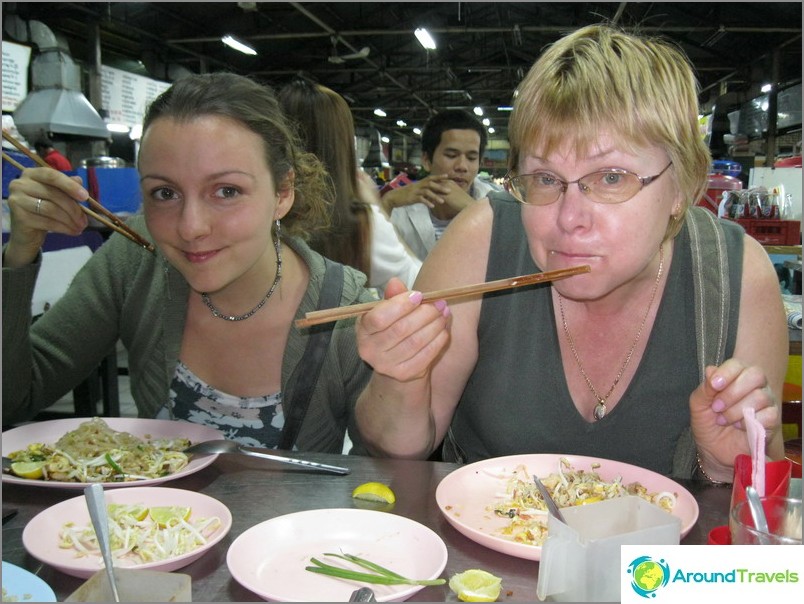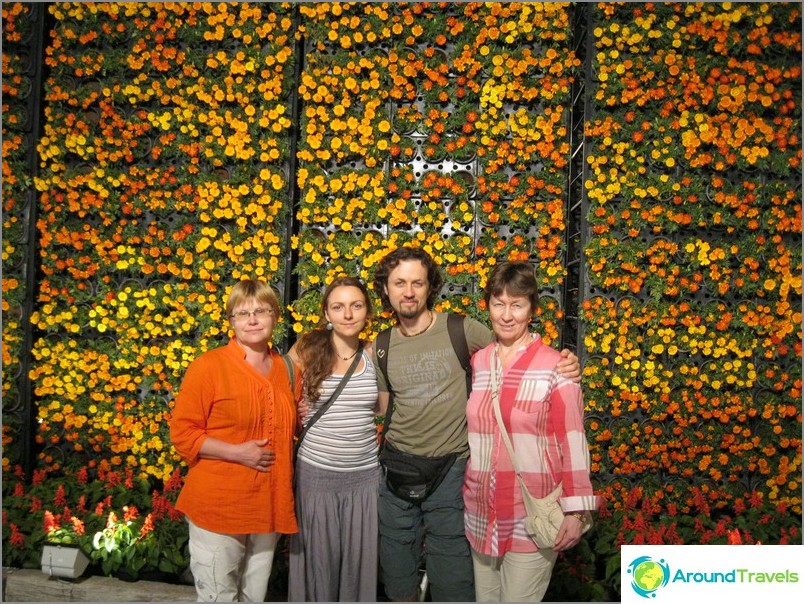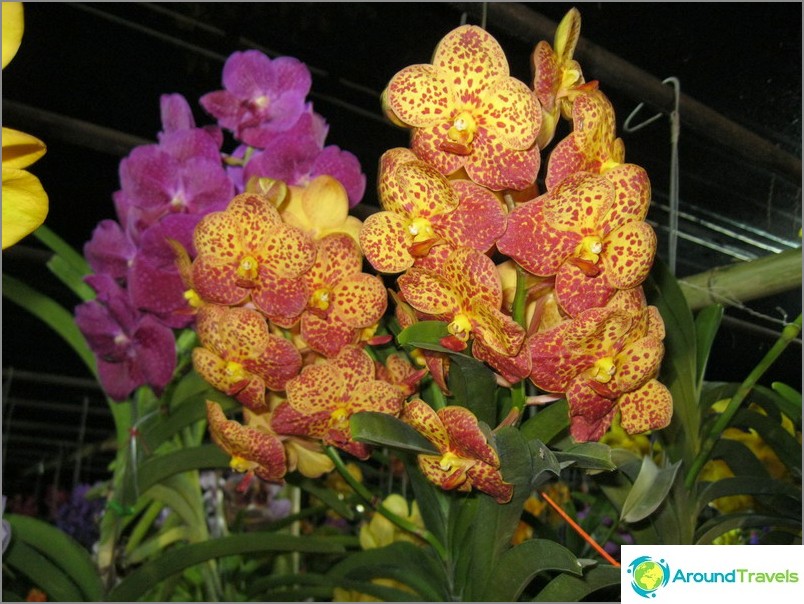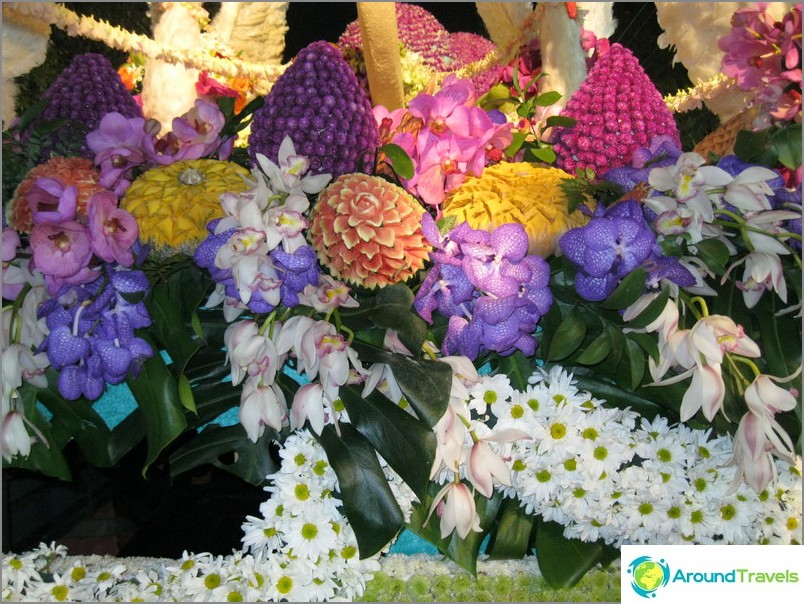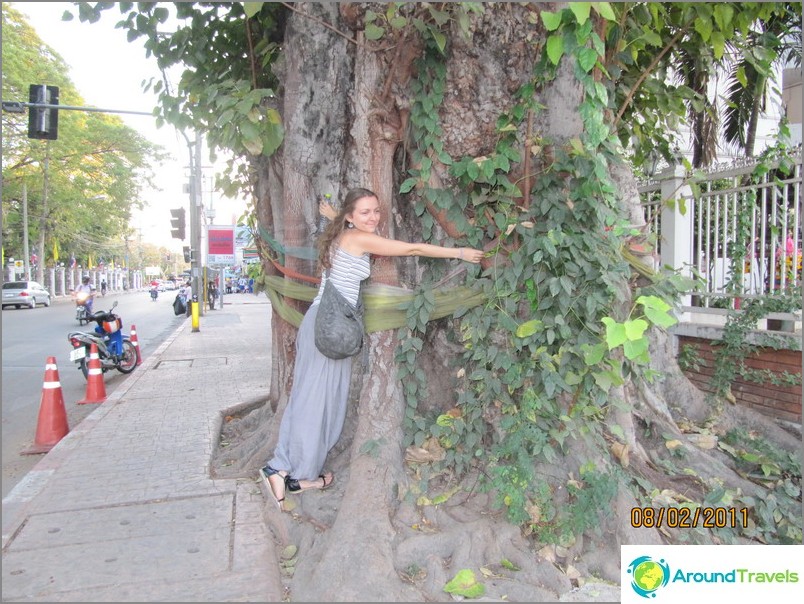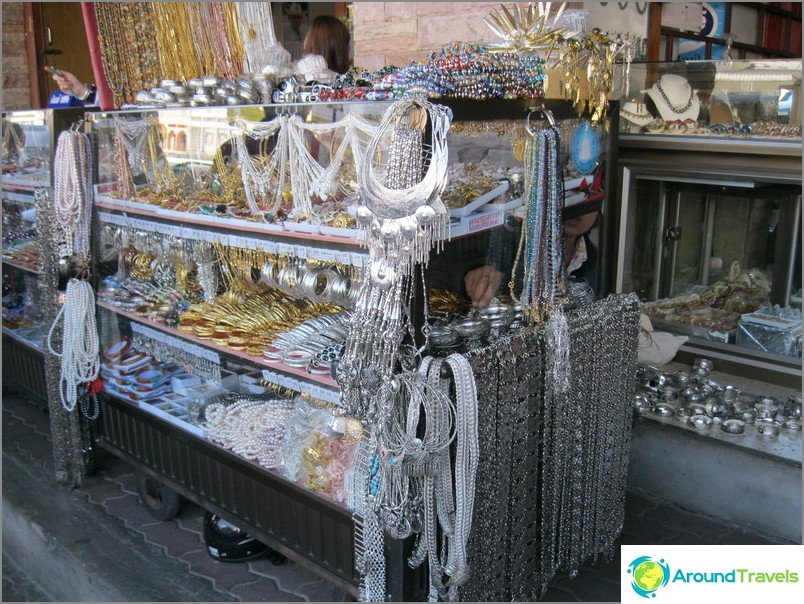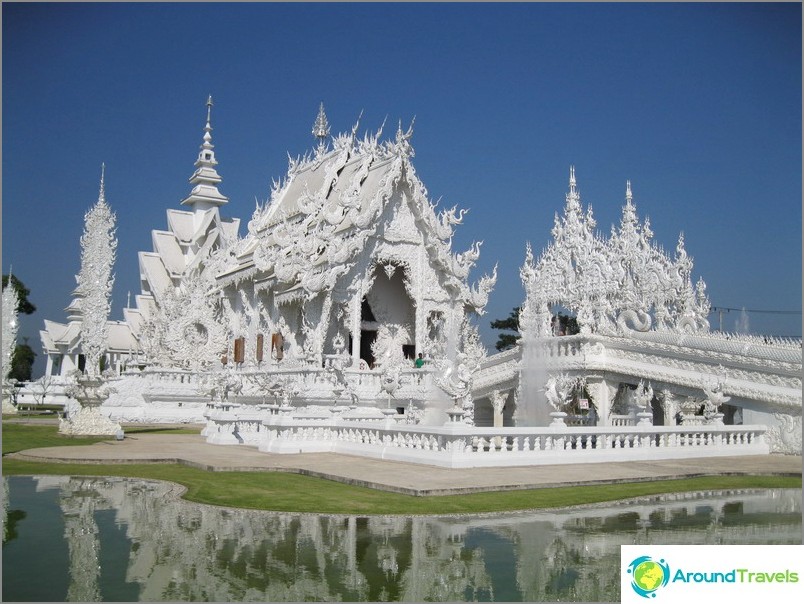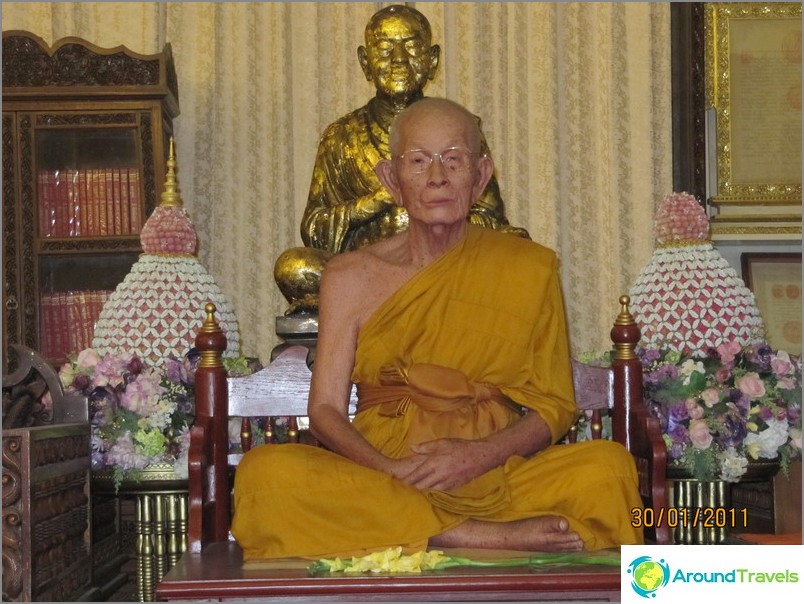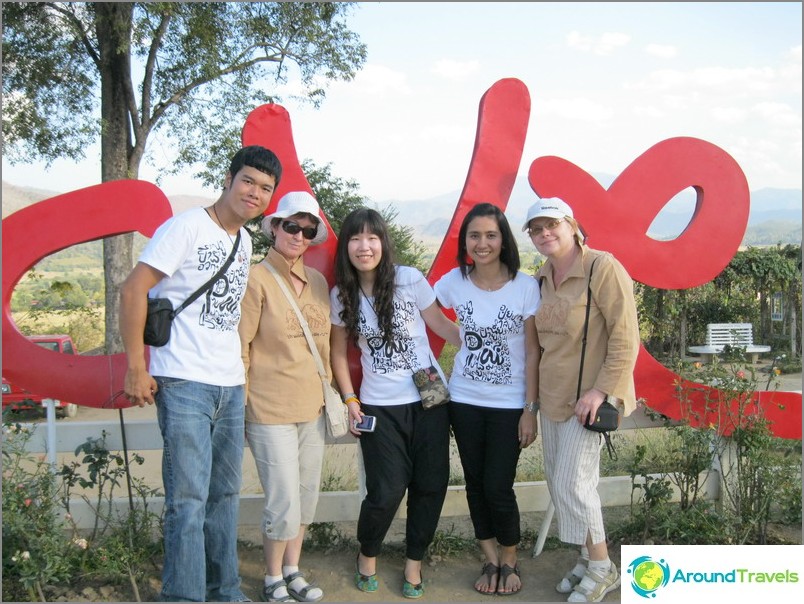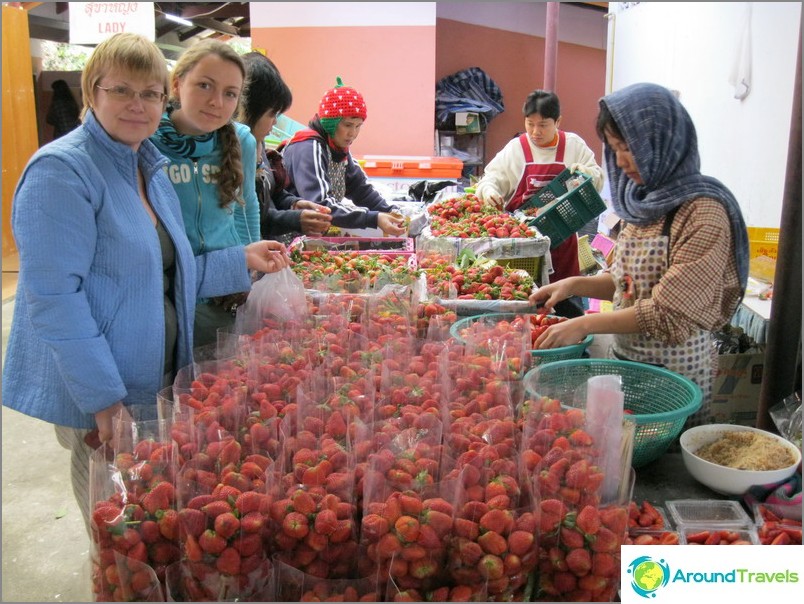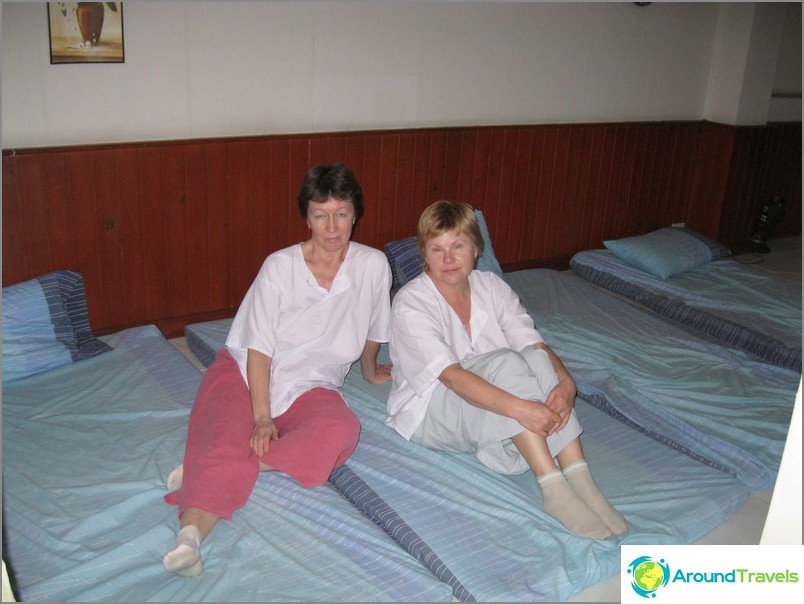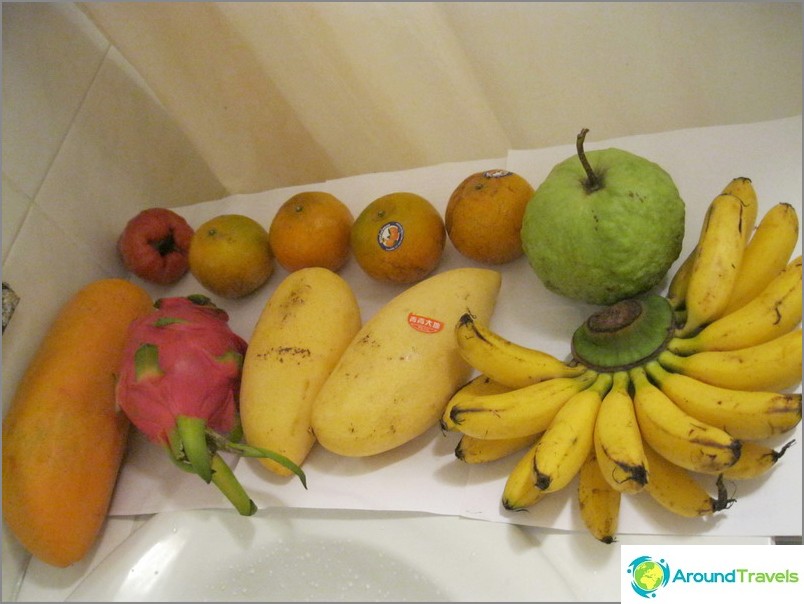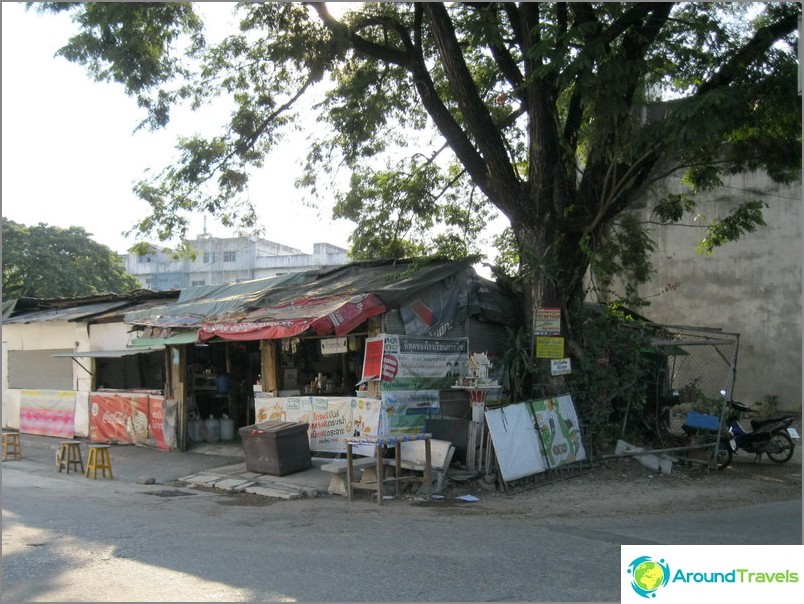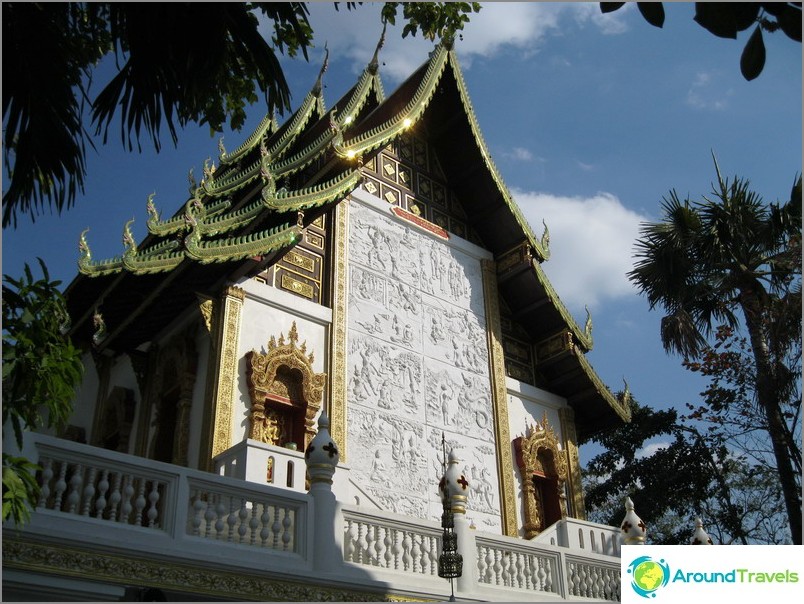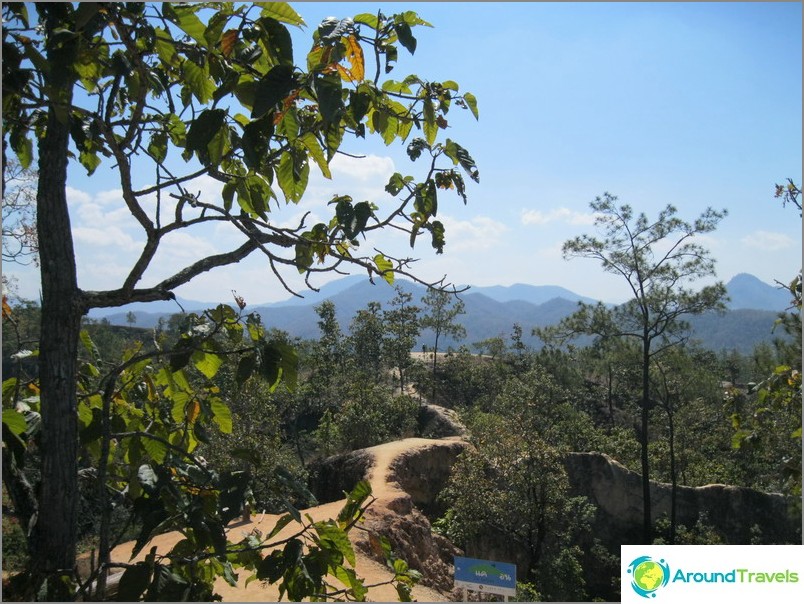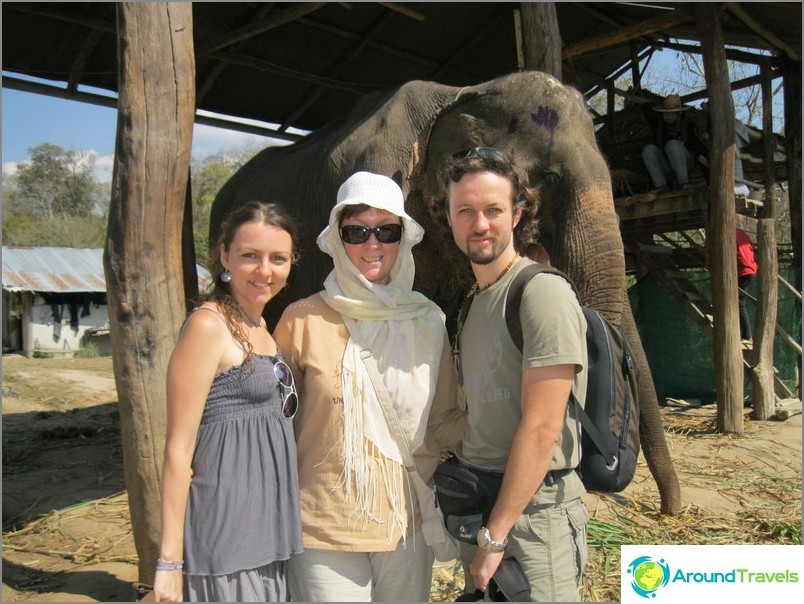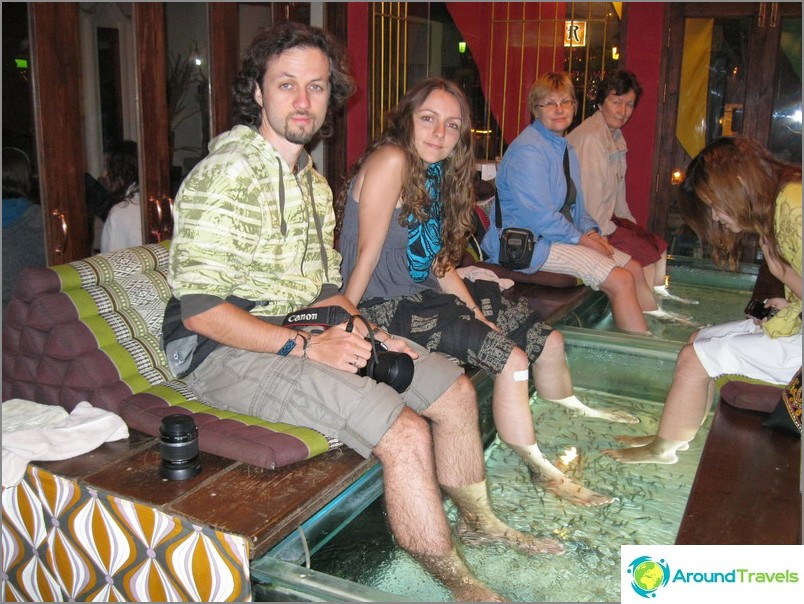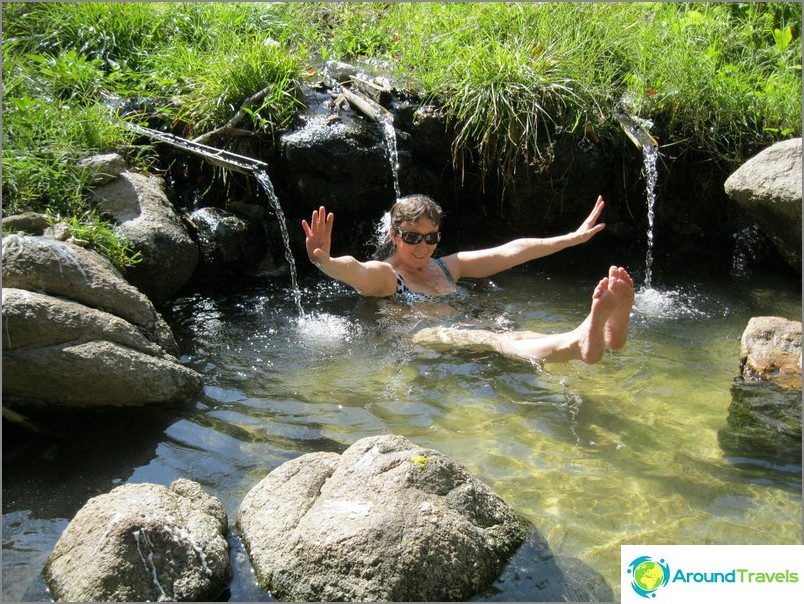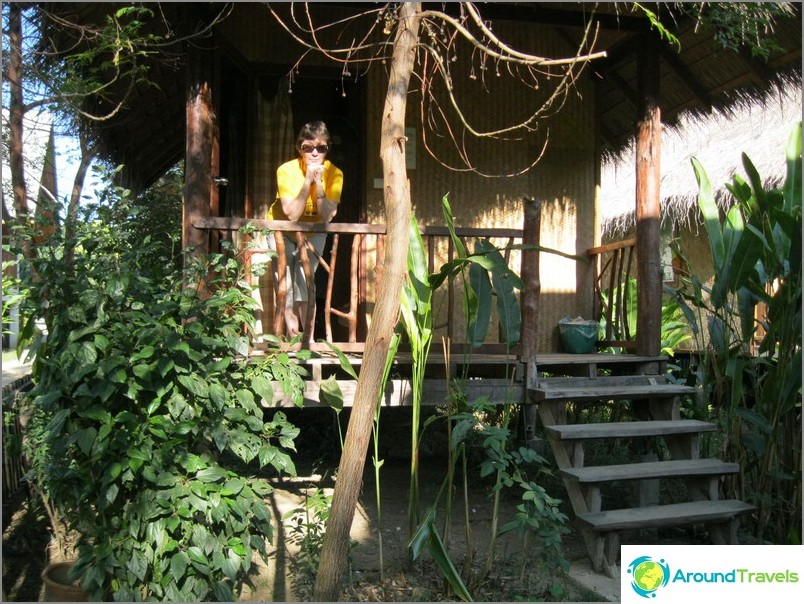 Life hacking 1 - how to buy a good insurance

Choosing insurance is now unrealistically difficult, so to help all travelers, I compile a rating. To do this, I constantly monitor forums, study insurance contracts and use insurance by myself.

Life hacking 2 - how to find a hotel 20% cheaper

First, choose a hotel on Booking. They have a good offer base, but the prices are NOT the best! The same hotel can often be found 20% cheaper in other systems through the RoomGuru service.

Discount hotels