This year I decided to do simpler: instead of puzzling each time in my hypothetical conjectures, I will ask the audience. I have already said that I want to make a visual separation of the blog into two parts, which is mainly needed in order to make different navigation and subscription to the site. Actually, technically everything is simple here, the main thing is to understand what the structure should be. So now I would like to know something.
I'll say right away that essentially nothing will change for the user. Just add some filtering capability for those who are not interested in certain topics. Now I will tell more.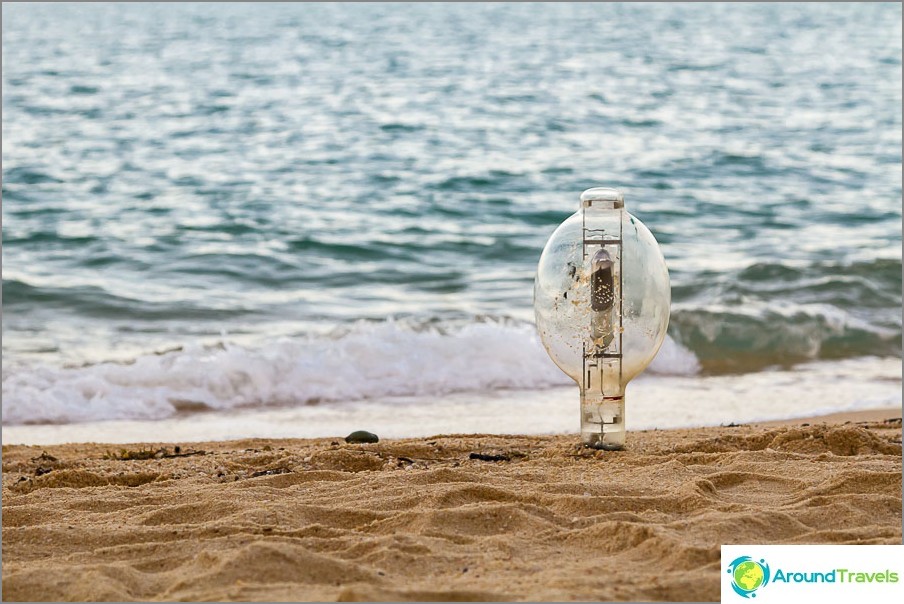 The essence
Initially, I was thinking about dividing the Travel Blog and the Personal Blog, and I even divided the rubrics a little into 2 parts. But he himself changed his mind ten times where and for what, and decided that he had to think about it.
It seems to me that it might be convenient to have 2section on the blog, then you can make a separate subscription to each of them and try to write for two slightly different audiences within the same resource. At the same time, there will always be a choice on what to subscribe to: everything (section 1 + section 2), only section 1, only section 2.
However, sharing is not necessary, it may well bethat it will be enough just to remove 1-2 rubrics from the general subscription and everyone will be happy. And maybe all of this is a crazy idea and the separation of subscriptions is not necessary in any way, because it will not be possible to take into account the interests of all.
Questions
I have several questions, both on division and on structure. For a month now I think, I will be glad to hear your opinions.
1. If you divide a blog into 2 parts, then "Work as a blogger" where should I go, in Personal or in Travel?

2 If you remove only 1 rubric from the main subscription, which one? That is, suppose that you are not against it on the site, but simply would not like to receive announcements of this category via e-mail / RSS. If everything suits you, anyway, please note, what do you think is the most distorted from the general theme of the blog?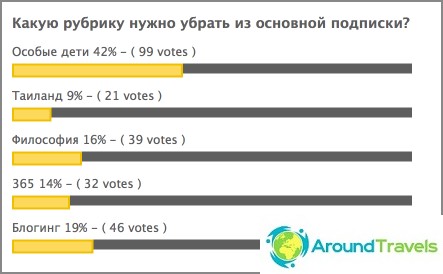 3. What do you think, is it worth doing such a detailed multi-level drop-down menu, as it is now? Or is it enough to display only the main sections and make the "Search" window more visible?

P.S. Thank you for your participation!
Life hacking 1 - how to buy a good insurance

Choosing insurance is now unrealistically difficult, so to help all travelers, I compile a rating. To do this, I constantly monitor forums, study insurance contracts and use insurance by myself.

Life hacking 2 - how to find a hotel 20% cheaper

First, choose a hotel on Booking. They have a good offer base, but the prices are NOT the best! The same hotel can often be found 20% cheaper in other systems through the RoomGuru service.

Discount hotels