At the request of viewers, publish a reciperice cake, which we did live. Since we do not like Thai sweets at all with a bunch of incomprehensible additives (talking about flour products), we have to do these things ourselves. Moreover, I still do not eat wheat flour, and rice is more than enough. The recipe is useful for those who also do not like Thai sweets, and those who make such cakes in Russia. Products will be slightly different, but the taste will be similar.
The content of the article
Rice cake recipe
For those who are in Thailand
You will need:
- Rice flour 8 spoons with a hill
- 3 eggs
- Butter 100 gr
- Cane sugar 6 spoons
- Coconut pulp
- Coconut milk 100-200 gr
- Yoghurt 100-200 gr
- You can add soda, but I like it better without it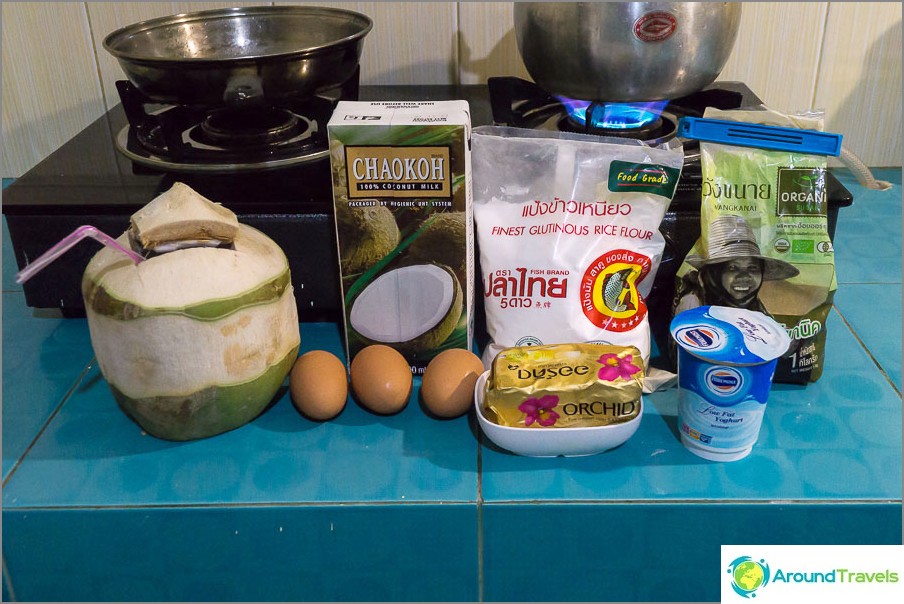 As you can see, all the ingredients are available to anyone in Thailand. Enough to go to Tesco, but there is something even in 7/11. I'll tell you now.
Rice flour comes in two flavors.Glutinius and the usual, we did and so and so. The only difference is that the cake with Glutinous Rice Flour has sticky dough, something like a cheesecake. I personally prefer the usual flour.
Instead of cane sugar, you can take the usual. And its amount also depends on how sweet you need a cupcake. We buy yogurt without fillers in small jars (as in the picture). He is in Tesco, and in 7/11. But it is better to take real non-sweet yogurt (for example, Greek Style), it tastes much more like natural, but it is not always and not always, in our Tesco it does not exist.
For those in Russia
In principle, problems with finding ingredients are notthere will be everything. Rice flour is sold in large supermarkets and on the Internet (for example, in the Platypus). Instead of yogurt, you can safely add sour cream 100-200 grams, instead of cane sugar is normal. Do not add coconut milk (enough sour cream). The catch is only with coconut pulp. You have to either pick it out of the coconuts from the supermarket (but it is very tough there), or it's easier to buy ready-made coconut chips right away. But it is even better to take the coconut urbatch ... It is quite tasty in itself, and it can be added to cooking. Urbatch + chips can also be combined.
Cooking a cupcake
Melt the butter. Knead it with sugar, add eggs, yogurt, coconut milk, coconut and at the end the flour. We bring all this into a homogeneous mixture to the consistency of jelly approximately. That is liquid, but in moderation. And then fill in the slow cooker and set the Cake mode. That's all. I wrote longer than all this is done in real life. Only the flesh long pick out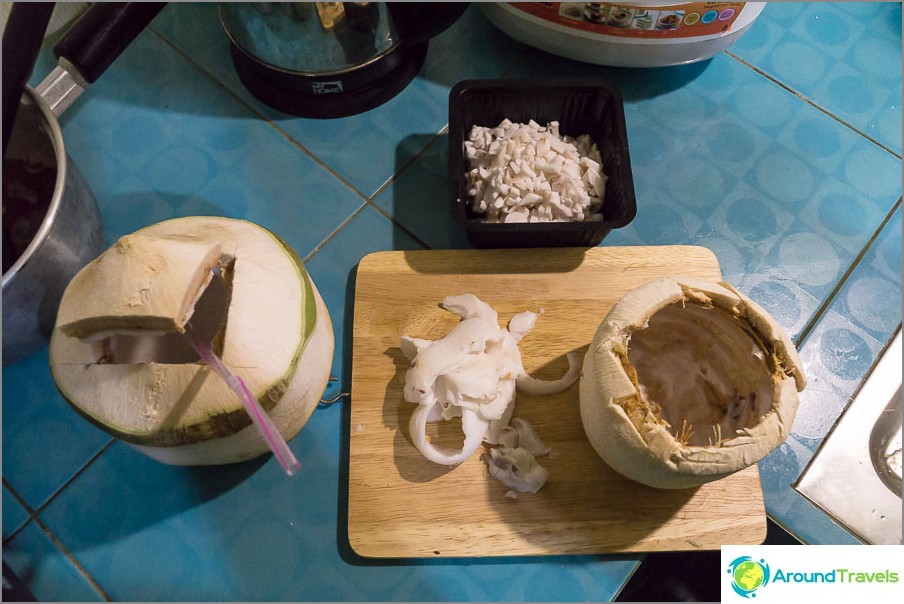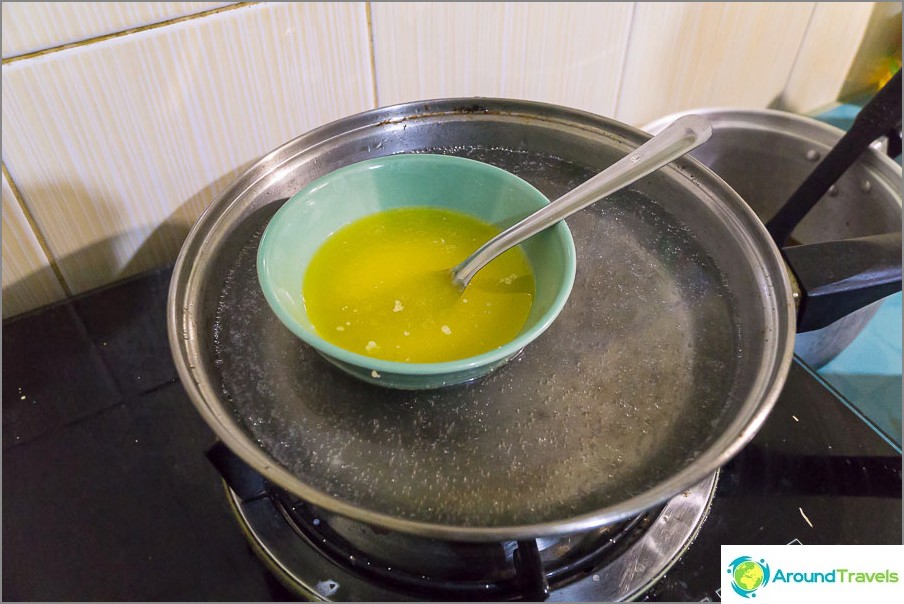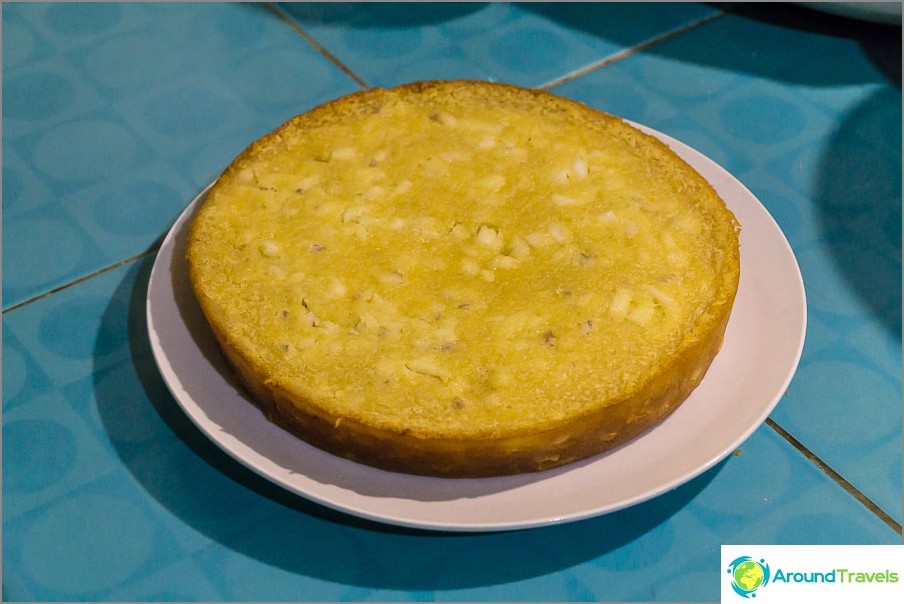 P.S. Fast and inexpensive, one of the most affordable sweets for tea in Thailand. And most importantly, the composition is less clear, well, for those who care.
Life hacking 1 - how to buy a good insurance

Choosing insurance is now unrealistically difficult, so to help all travelers, I compile a rating. To do this, I constantly monitor forums, study insurance contracts and use insurance by myself.

Life hacking 2 - how to find a hotel 20% cheaper

First, choose a hotel on Booking. They have a good offer base, but the prices are NOT the best! The same hotel can often be found 20% cheaper in other systems through the RoomGuru service.

Discount hotels