Oleg and I are old friends, and the appearance of thisThe articles on his site are no coincidence. We often meet with him in Thailand, share impressions, talk about the country in which we now live, about the greatest prospects for the Russian people in Thailand. Each country has its own customs and customs, its own customs and traditions. No matter how knowledgeable a person entering Thailand is, he faces a lot of problems and inconveniences in terms of communication and language.
Agree that it is impossible to do without dialogue,one cannot be in society and be free from it. Well, if you came only for a few days in order to bask in the hot sun, admire the exotic nature of this extraordinary country. And if you have far-reaching plans, for example, cherish the dream of developing a business or investing in industry in this tropical country, then you will have to get to know the population closer, because they will be consumers and partners in your business.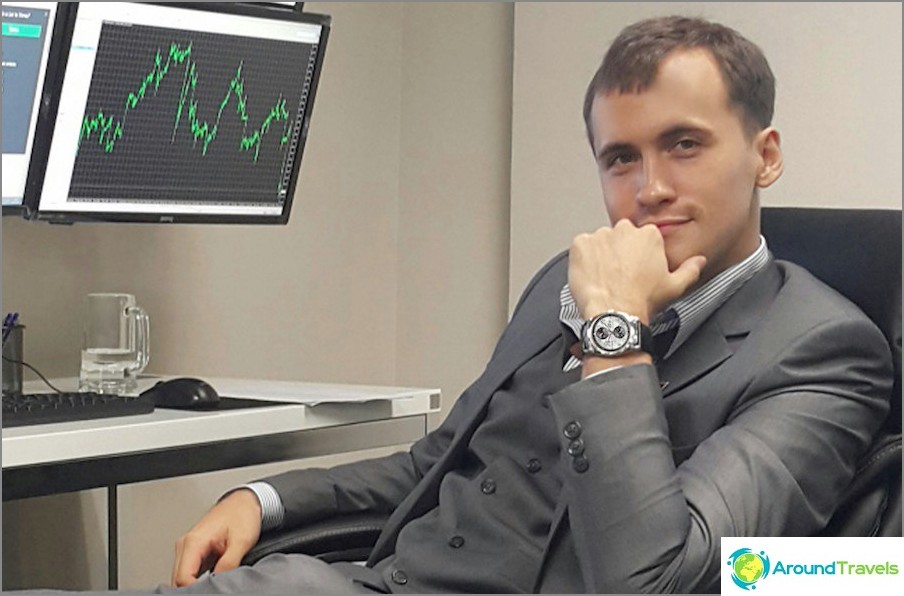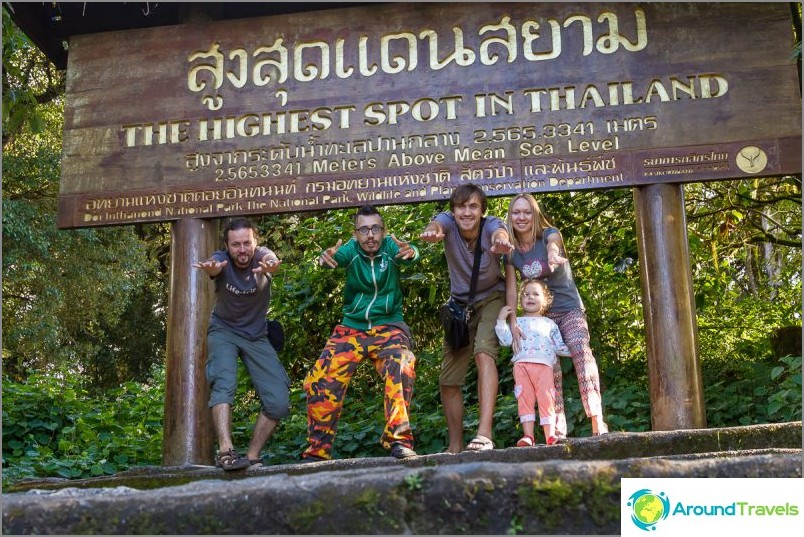 Many of our businessmen have failed this dream.come true precisely because they failed to navigate the boiling trading world of Bangkok and its provinces, and this happened because there was no reliable ally around who could find a way out and an optimal solution in any abnormal situation.
Entering a new country is usually looking fora person who knows and knows the laws of this country. Of course, there are companies that provide such services, but they are much more expensive, and the quality sometimes turns out to be much worse. I stubbornly mastered the Thai language and now I speak it perfectly. In addition, if you need to fill out papers in English, there are no difficulties, I also own them.
During the years I spent here, I haveThere were certain relations with people working in administrative complexes, friends and good acquaintances appeared. With their help, you can solve many problems, save time on this and speed up the execution of your plans, no matter how bold they are.
In a relatively short time, I will help you find a business partner so as not to develop the business one by one. And not only in Bangkok, but in any city in Thailand.
I can also organize fascinating excursions to the places of culture and art of this country, so that the time spent here can be remembered by impressions and delightful corners of the earthly paradise.
You can find my contacts here http://thai-eng.ru, Michael.
Life hacking 1 - how to buy a good insurance

Choosing insurance is now unrealistically difficult, so to help all travelers, I compile a rating. To do this, I constantly monitor forums, study insurance contracts and use insurance by myself.

Life hacking 2 - how to find a hotel 20% cheaper

First, choose a hotel on Booking. They have a good offer base, but the prices are NOT the best! The same hotel can often be found 20% cheaper in other systems through the RoomGuru service.

Discount hotels