I counted 10 main parks in Bangkok, and I was already in half: Lumpini. Benjasiri. Saranor, Chatuchak, Santiphap. It remains to go to Benjarasi and Rama 9th park for completeness, the rest are in areas that are not interesting to me. Perhaps there are still other parks smaller, but in the search I was guided by google maps, and there are only these on the map.
Santiphap Park
We chose a district with this park for two months while we are in Bangkok (our apartment). We definitely needed a park where you can sometimes walk. I will not say that it is something remarkable, it was just located in a convenient place for us in the city. So I like other parks much more, they have more comfort, different possibilities (exercise equipment, swimming pool, playgrounds), richer vegetation and so on.
In Satniphap Park, rather, just a green zone,where you can walk with or without a child, go for a run in the morning, well, and sit on the grass for your own pleasure. No more. Even the playground here is scarce and is only suitable for older children. Perhaps this is why there are always few people in the park, and basically they are runners, the square allows you to run here.
If you want to find a hotel and stay near this place, it's convenient to choose accommodation RoomGuru, is a service where you can compare prices for hotels in different booking systems.
I have stayed in Bangkok many times and in different hotels. I will not give links to all my reviews, I will give only a few. Nasa vegas - convenient for stopping near the airport and metro, Rajata - a good place to spend the night near Khaosan, S3 residense located in the center near the park.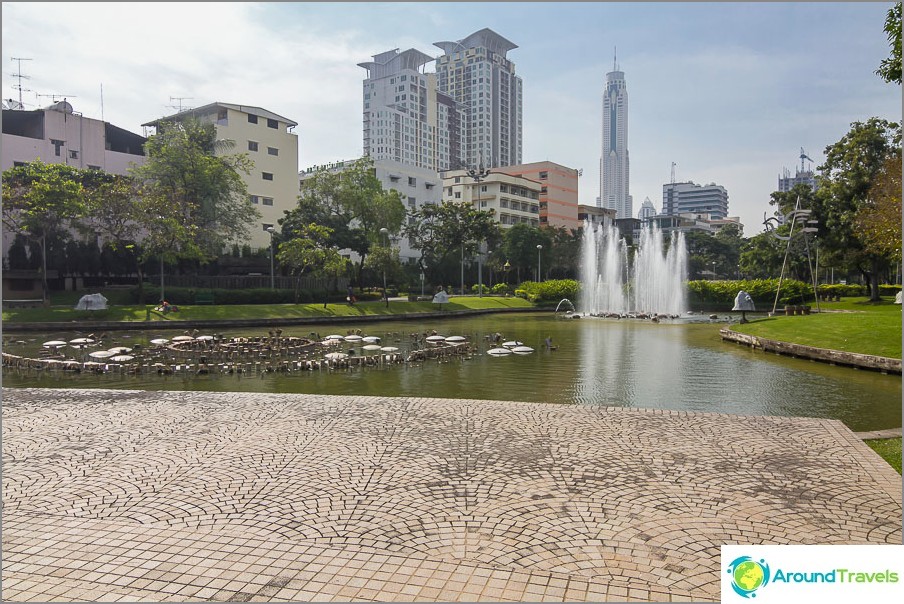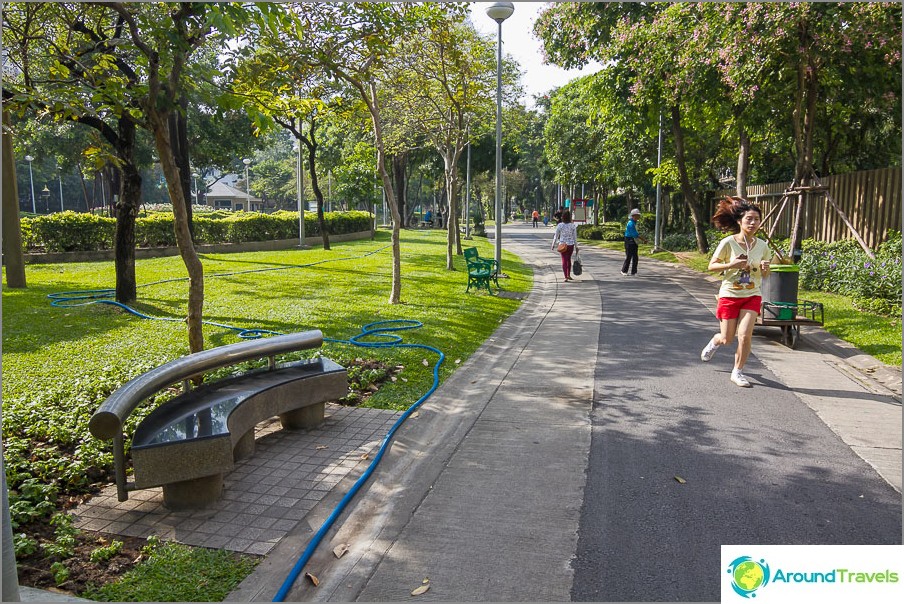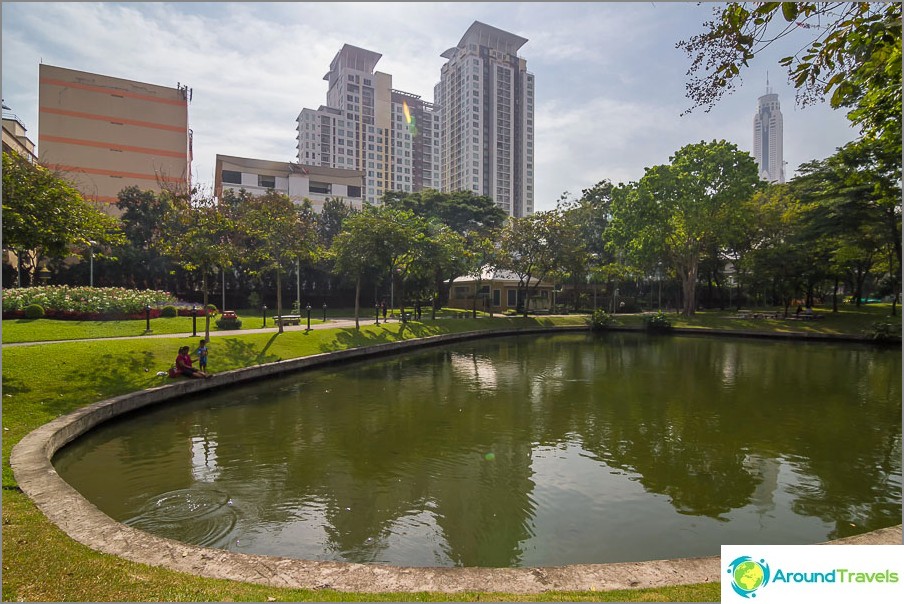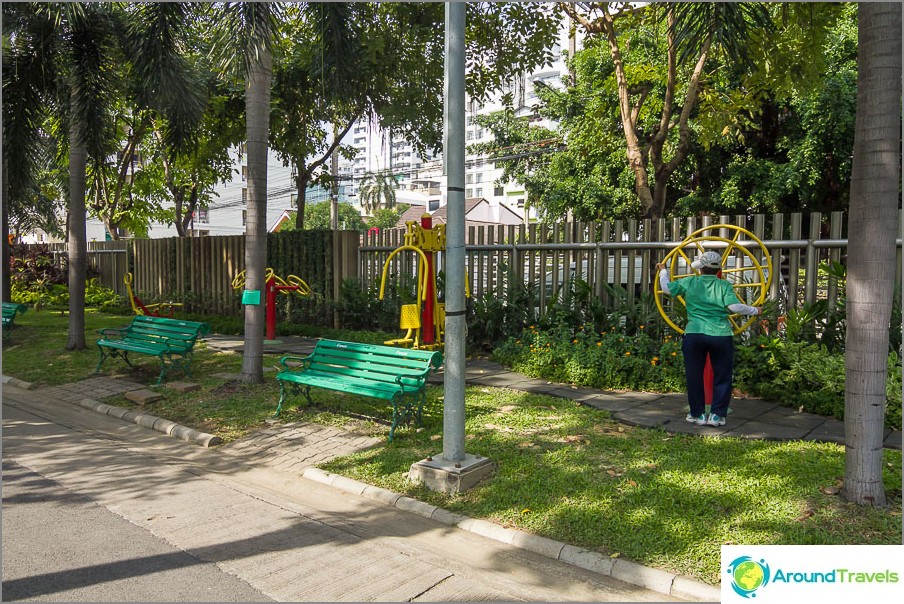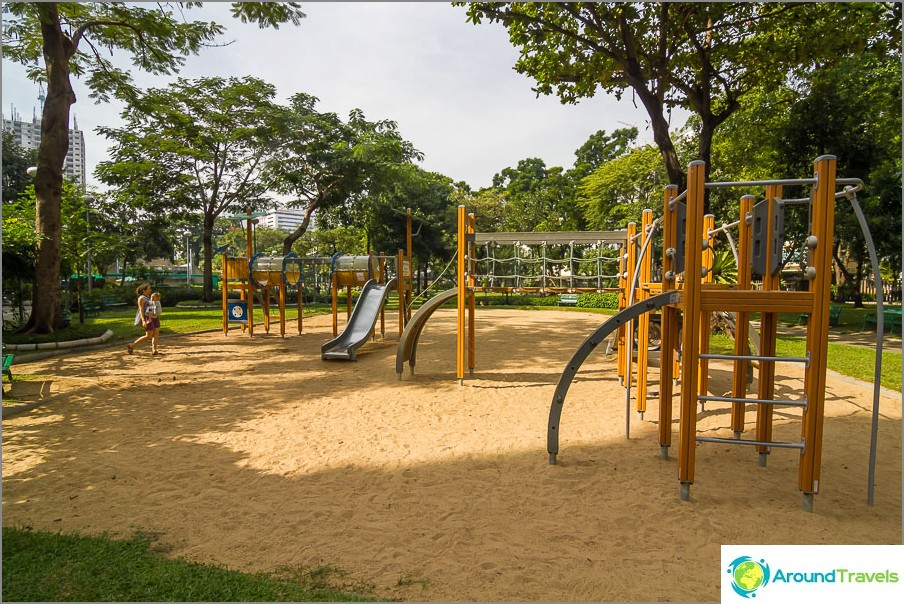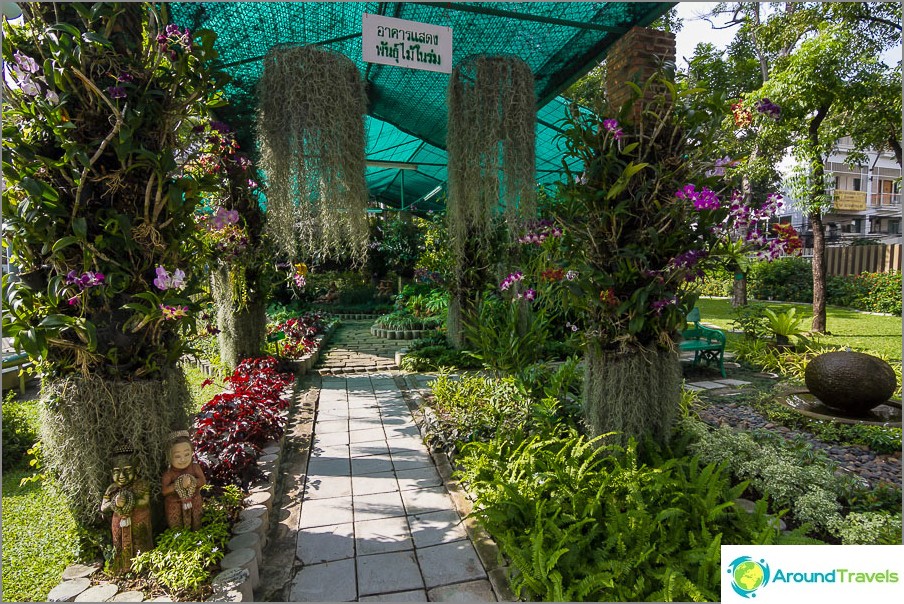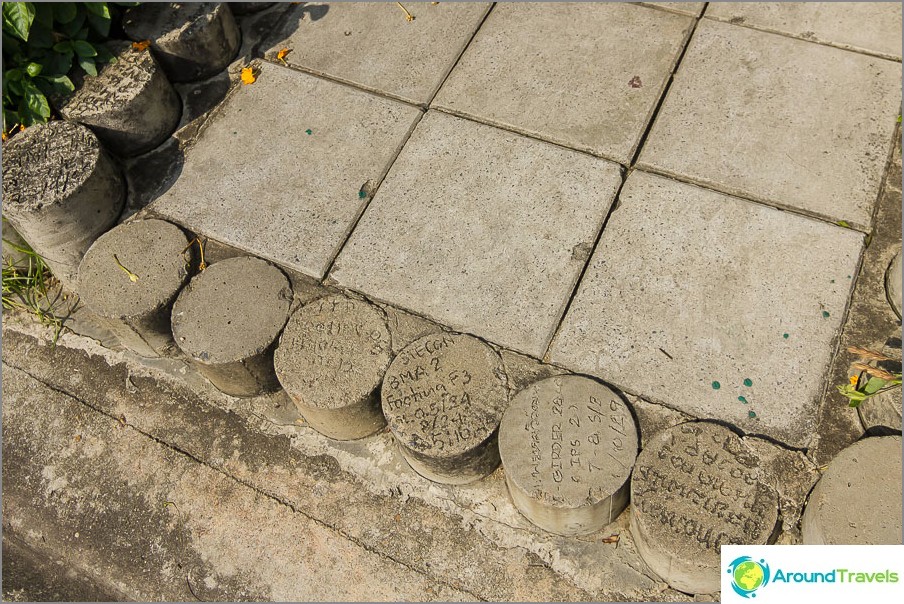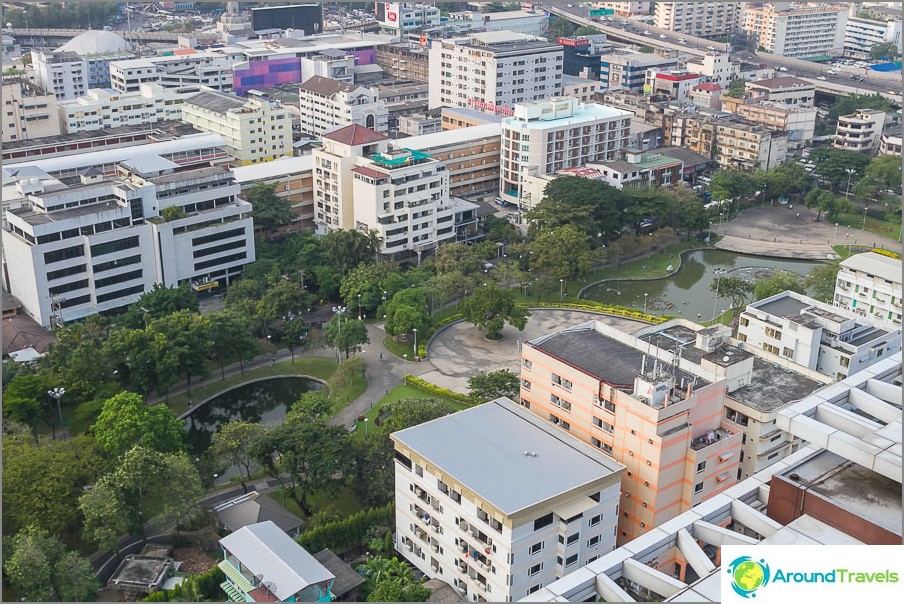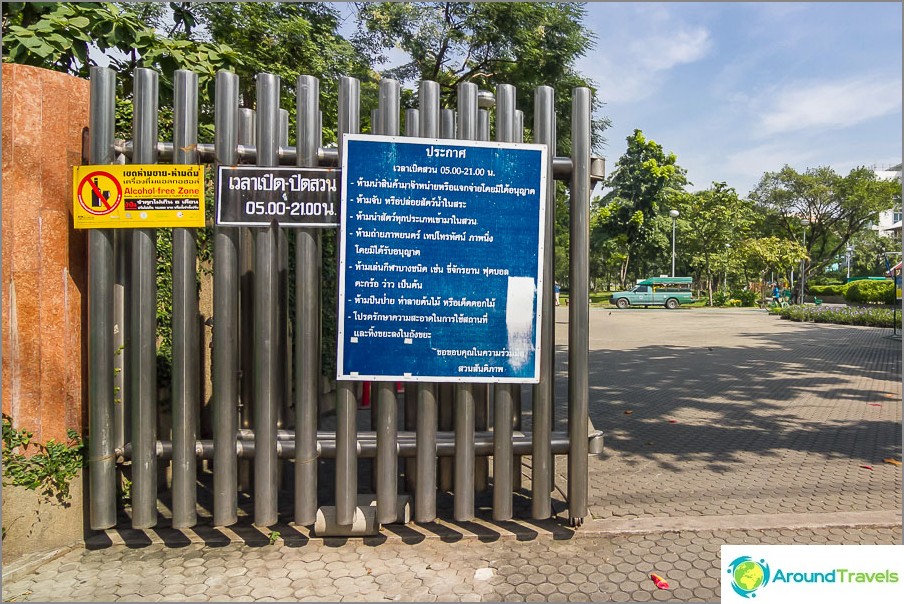 On the map
The park is open from 5 am to 9 pm. Free admission.
Park Santiphap (Santiphap Park)
Park Santiphap (Santiphap Park)
small park, there is a playground
Read about the park
a small park, there is a playgroundRead about the park
Life hacking 1 - how to buy a good insurance

Choosing insurance is now unrealistically difficult, so to help all travelers, I compile a rating. To do this, I constantly monitor forums, study insurance contracts and use insurance by myself.

Life hacking 2 - how to find a hotel 20% cheaper

First, choose a hotel on Booking. They have a good offer base, but the prices are NOT the best! The same hotel can often be found 20% cheaper in other systems through the RoomGuru service.

Discount hotels