On the Rock Kiselev I was already several times. And long ago, when this place did not gain its popularity last fall, when we skated in the Krasnodar Territory. The place is beautiful and convenient for spending the night in a tent not far from Tuapse. Now, if there was even more cleaner here, but in the desert ...
The content of the article
Kiseleva rock
The Kiselev rock is not far from Tuapse, andmore precisely between Tuapse and Aga. It reaches a height of 46 meters, and if God forbid it falls, then the resulting "designer" is unlikely anyone will collect. To the rock you can drive a car, but more on that below. Now this is a popular place among people, but it remains beautiful so far, at least for now. I can not say that I would advise to go there in the summer in the season, but I do not quite understand everyone who travels to the Black Sea savages during this period.
The Kiselev rock is named after the artistKiseleva, who first captures her in his paintings. His cottage was here nearby at Cape Kadosh. True, it was still in the late 19th - early 20th century. I wonder if it were not for this rock, would anyone know this artist? Or another way to ask, if it were not for this artist, who would have known this rock?
Other places for a wild holiday can be seen in the article - Rest savage on the Black Sea.
Photo Kiseleva rock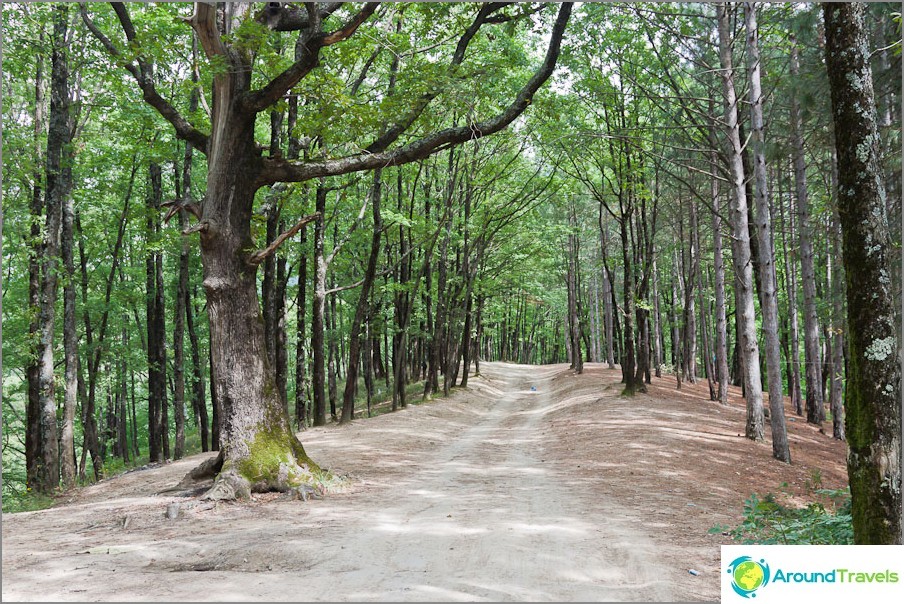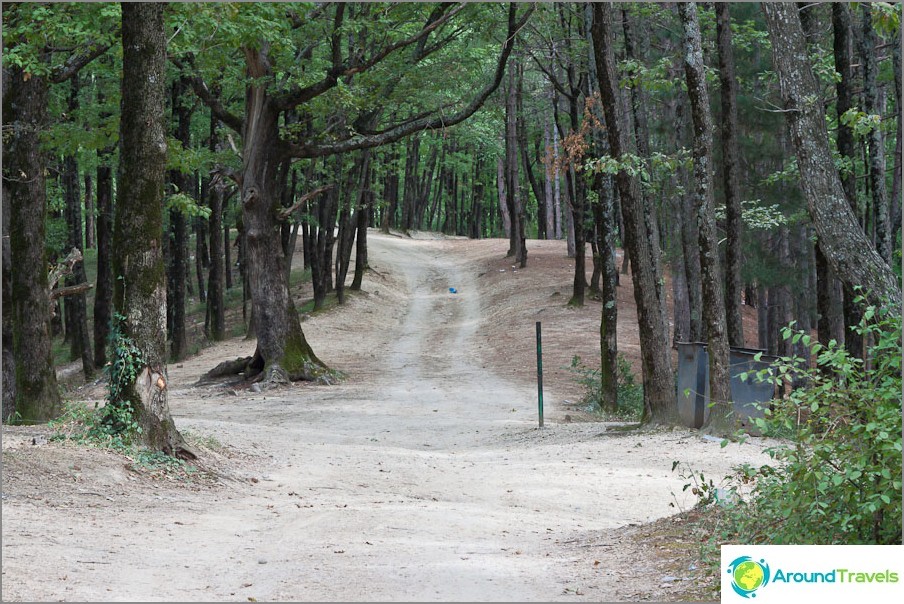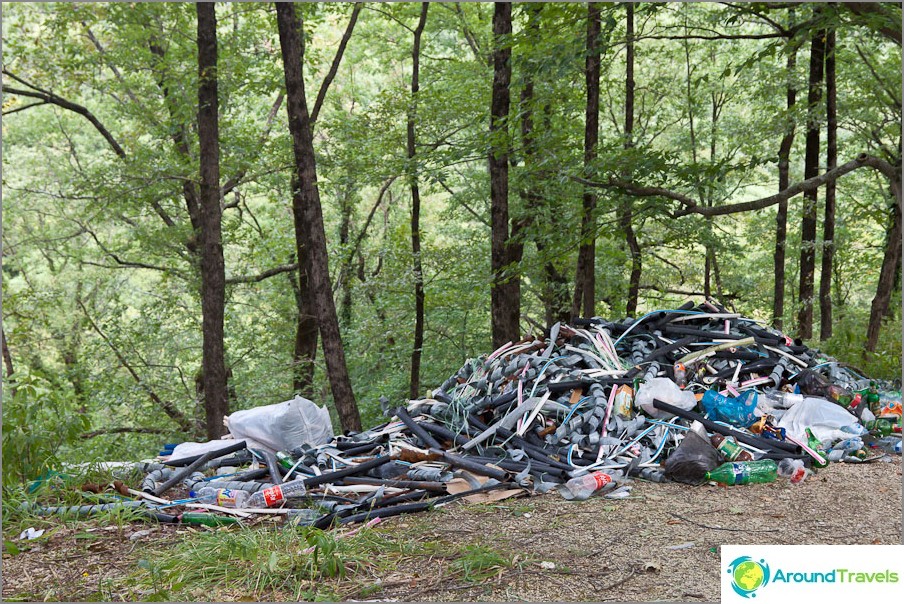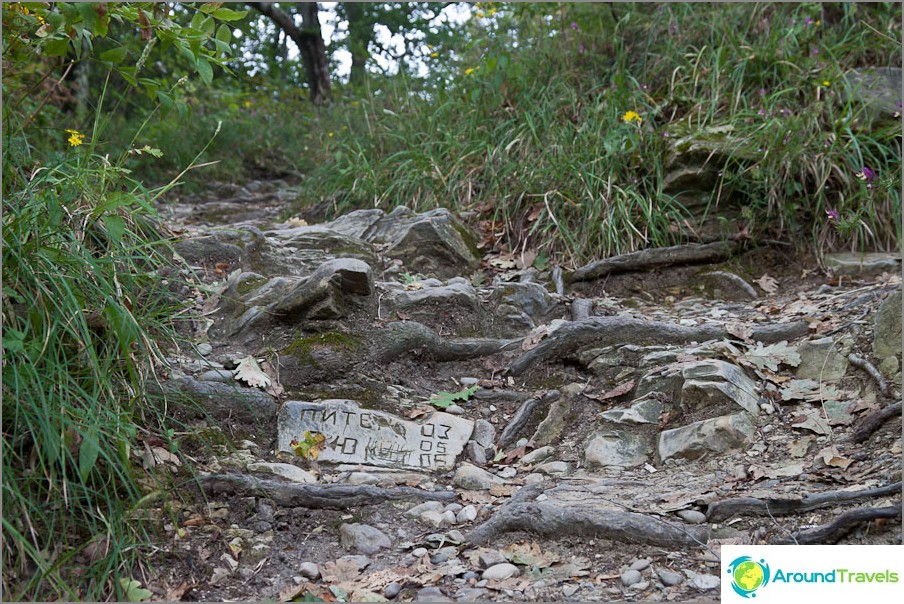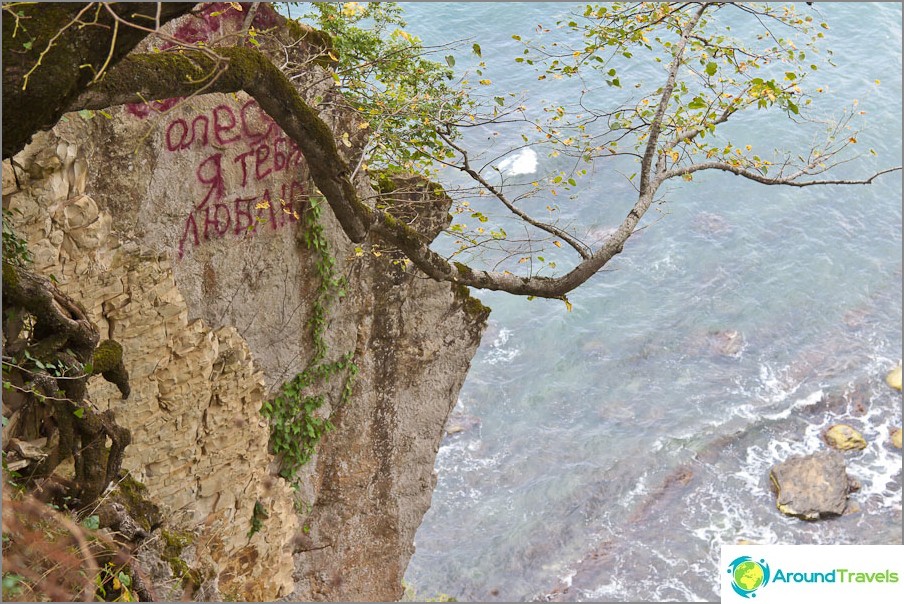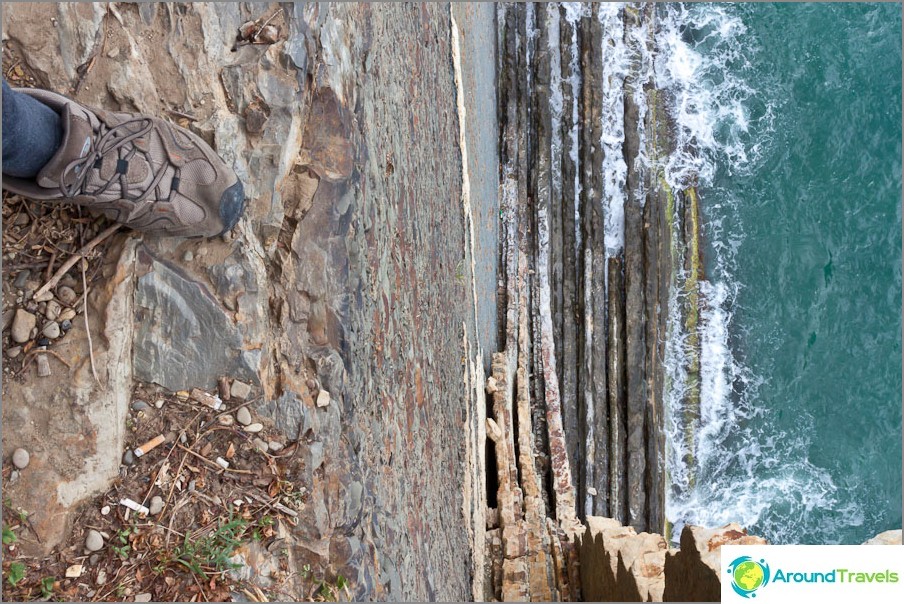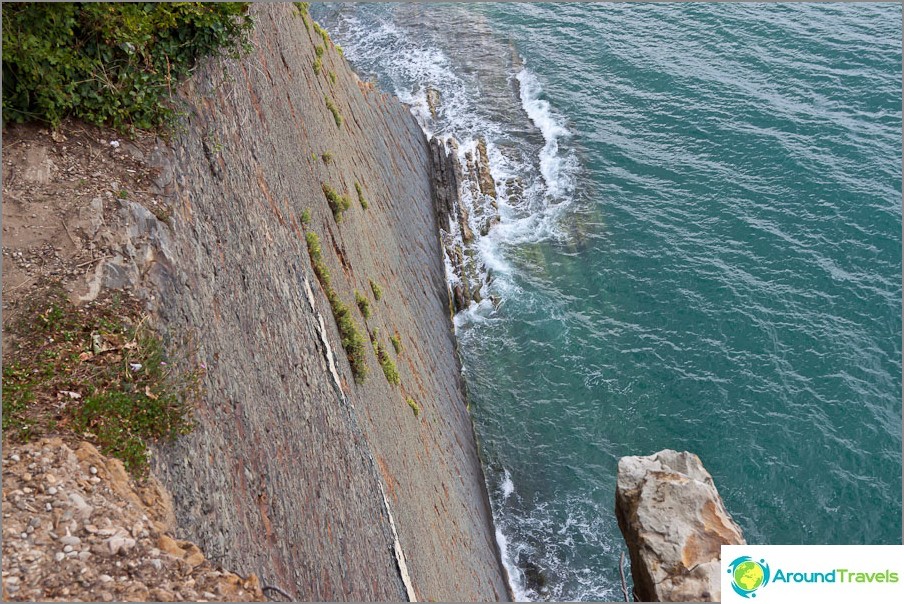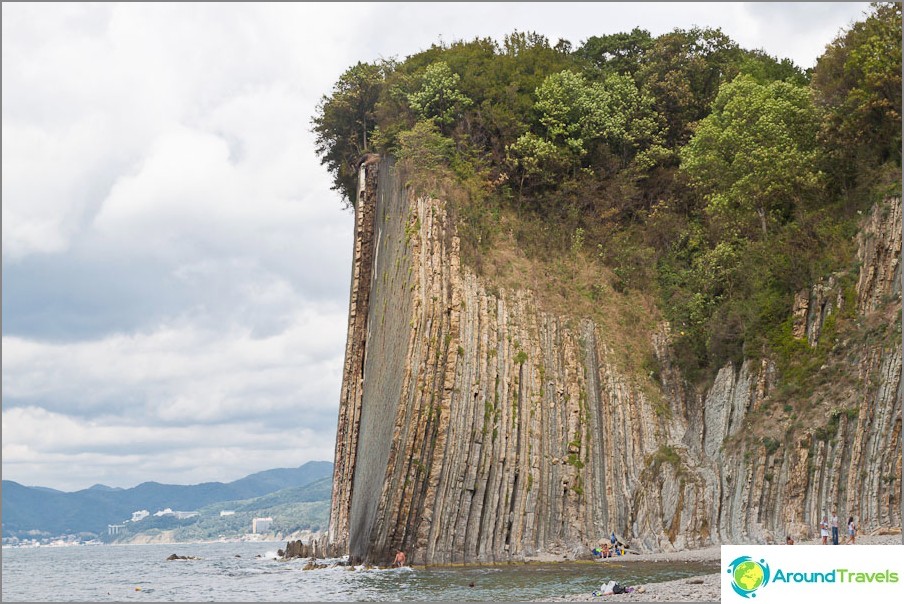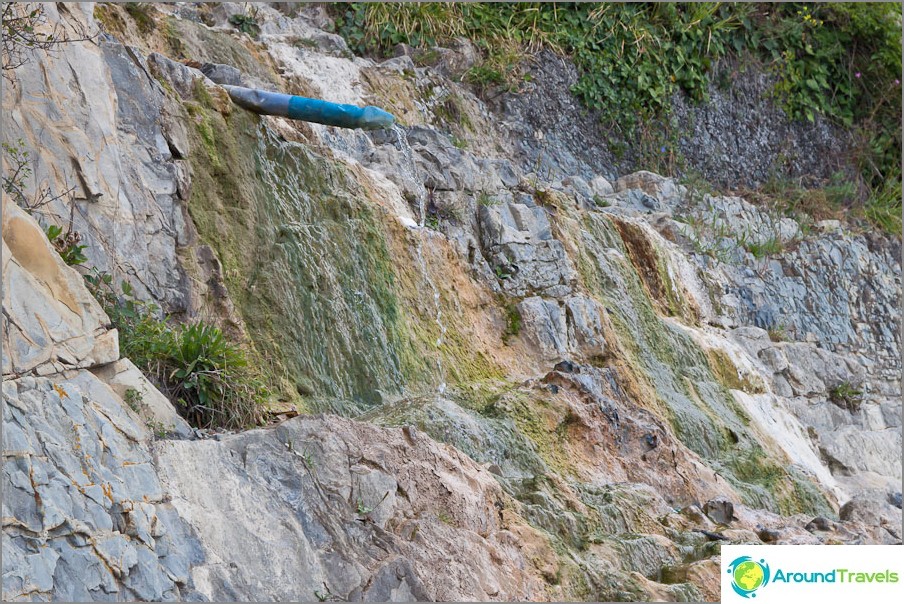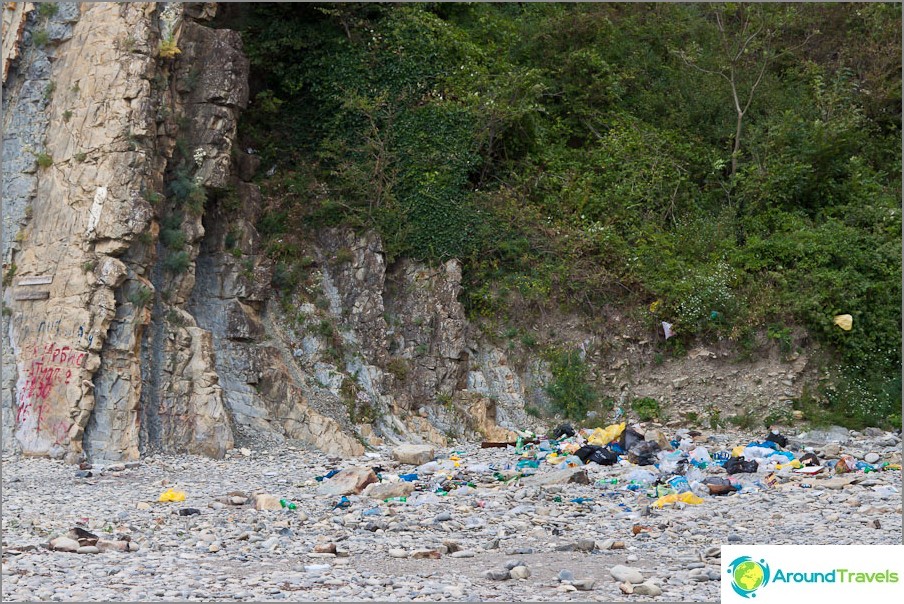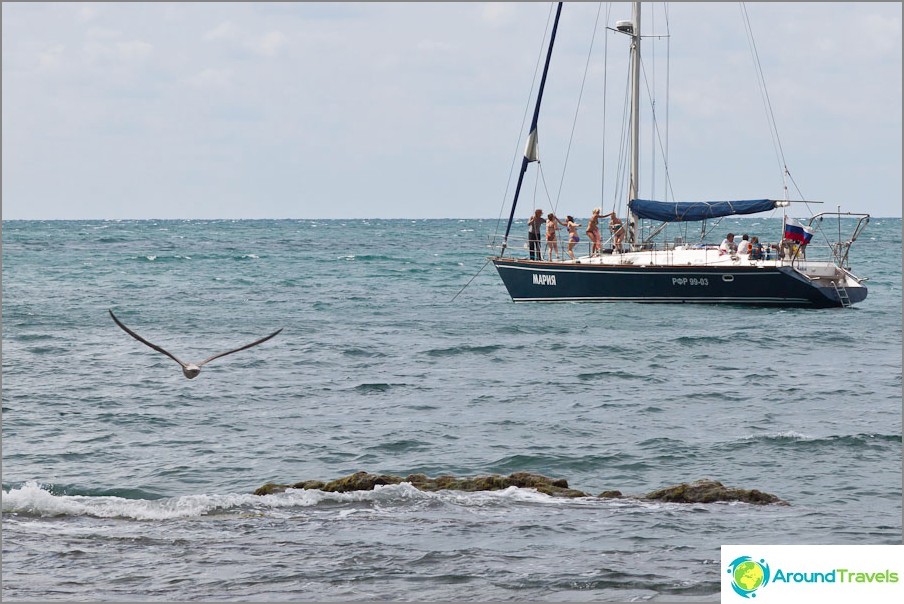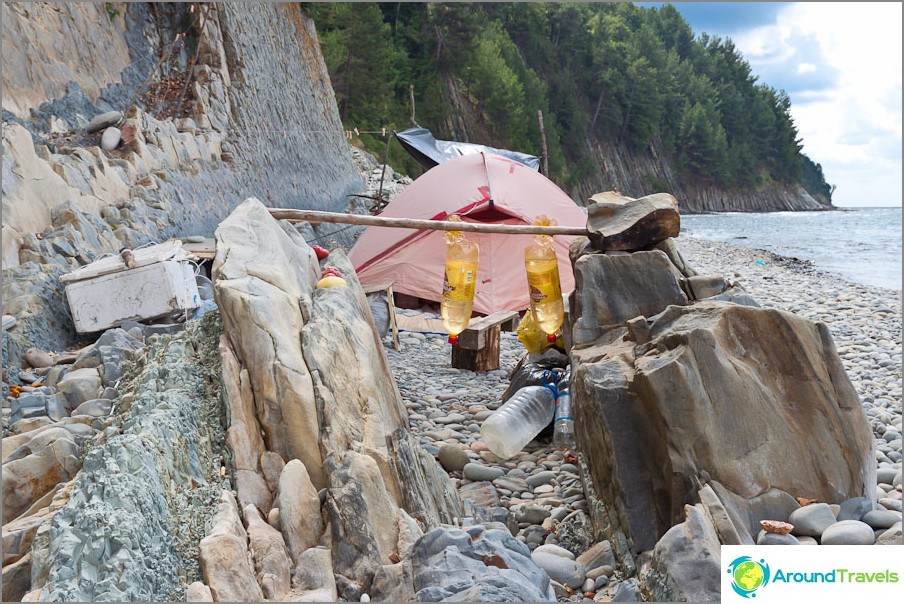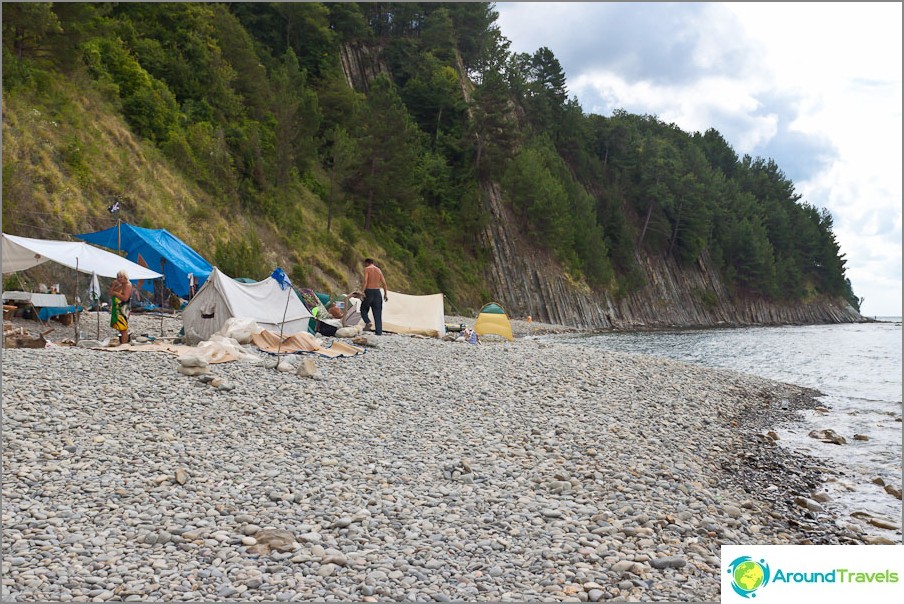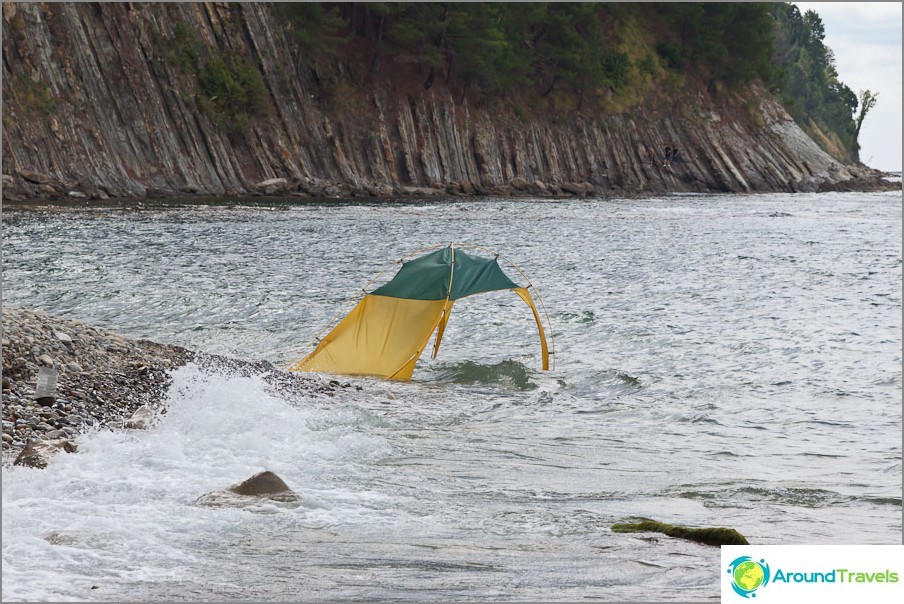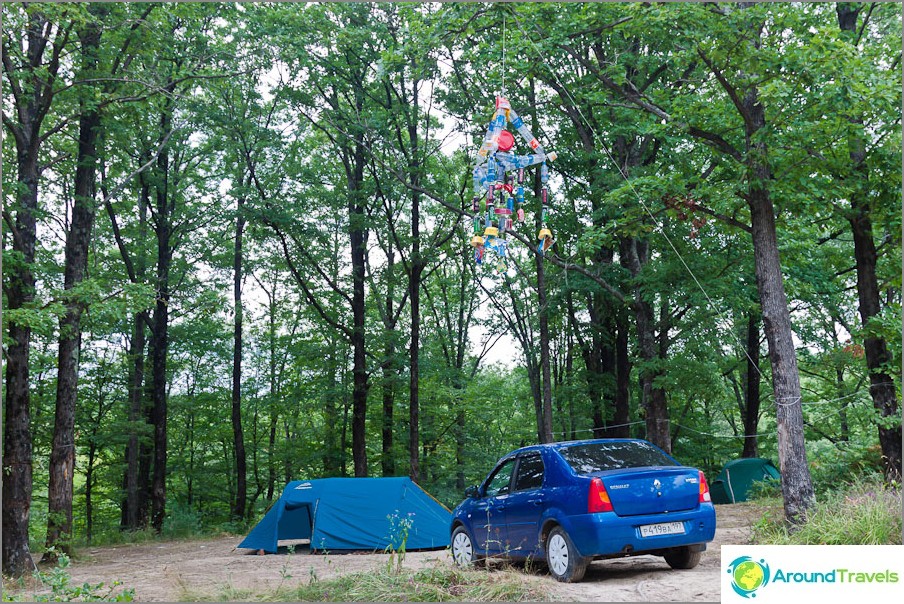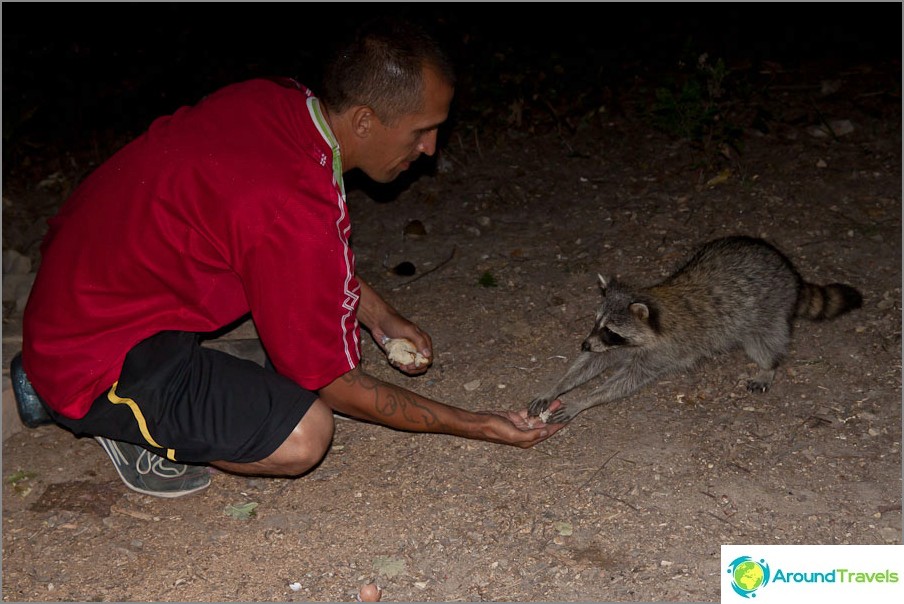 For information on how to get there and where to set up a tent.
On the pass Agoy-Tuapse will need to turnto the right and continue along the winding asphalt road to the first right turn. Turn right and after 200 meters along the asphalt, immediately left onto a dirt road. After some time you will hit the parking lot on it. Directions here are normal and in bad weather. Having passed a little further we get to the very top of the Kiselev rock. Approximately in the middle between the platform on the Kiselev rock and the parking lot, there will be a path leading down - this is a descent to the sea.
Tents can be put in several placesa little wandering along the paths you yourself will understand. It used to be placed next to the parking lot, as there is a flat area. But there may be a large number of cars, and those who come just a couple of hours to walk around the neighborhood.
There are other twists and turns that lead not quite toKiselev rock, but also close. So, we skip the first right turn, and turn on the second. A primer starts right there, and in one place there is not a very good stretch of road - a strong slope, it's not difficult to drive a regular car. But here, mostly campers live. In September, we were all alone there (better to go on weekdays).
There is a third turn. The dirt road is only good at the beginning. Then it splits into two: the right one leads down and there is now a paid entry (barrier), right in the roundabout of payment. Drive is not always possible. We were stuck, or rather drove down the right road, and could not climb, it was very slippery.
Detailed information on where to puttent, how to get on foot and by car, as well as what to see there, besides the rock itself, you will find in the post of my friends Kiseleva Rock. Everything you wanted to know.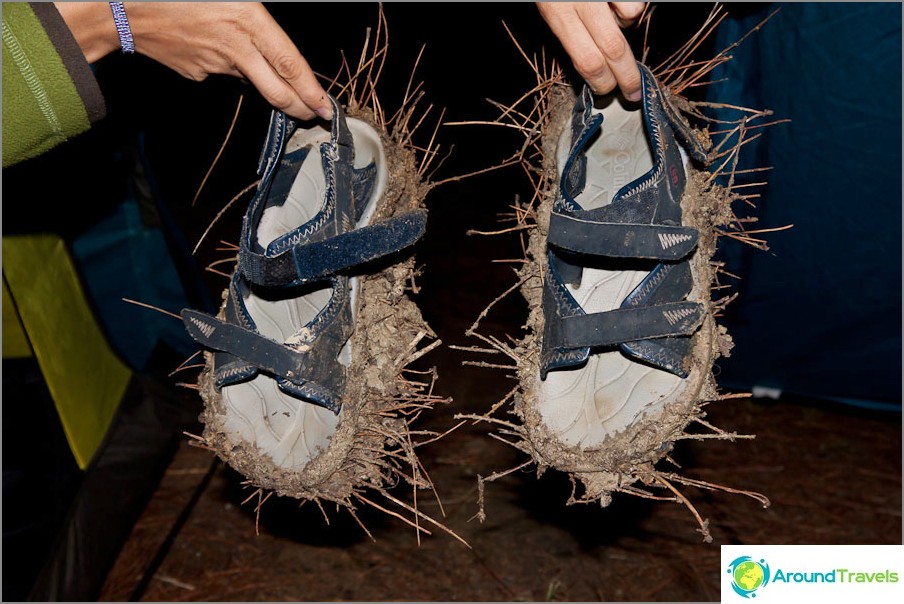 Scala Kiseleva on the map