Do not be afraid of these complex names intitle, it is normal that they can not pronounce the first time. I trained for a long time myself, and as a result, the Thais only understood me from the tenth time when I tried to buy tickets Kampeng Pet (Kamphaeng Phet), calling them the destination city.
Nakhon Sawan
In itself, the city of Nakhon Sawan (NakhonSawan) absolutely nothing to do, only if you come to the Chinese New Year, when the festival takes place here, or if you want to go along the river. But, if suddenly it turned out that you decided not to move from Bangkok to Kampeng Pet in the morning, then you can spend the night quite well on the way to the hotel, this city is quite convenient for this. Firstly, there is a cheap hotel near the bus station, and secondly, it remains just 100 km from here to Kampeng Pet. Also this town is on the road to Pitsanulok, Tak, Chiang Mai and Chiang Rai. Although the last two are easier to take night bus.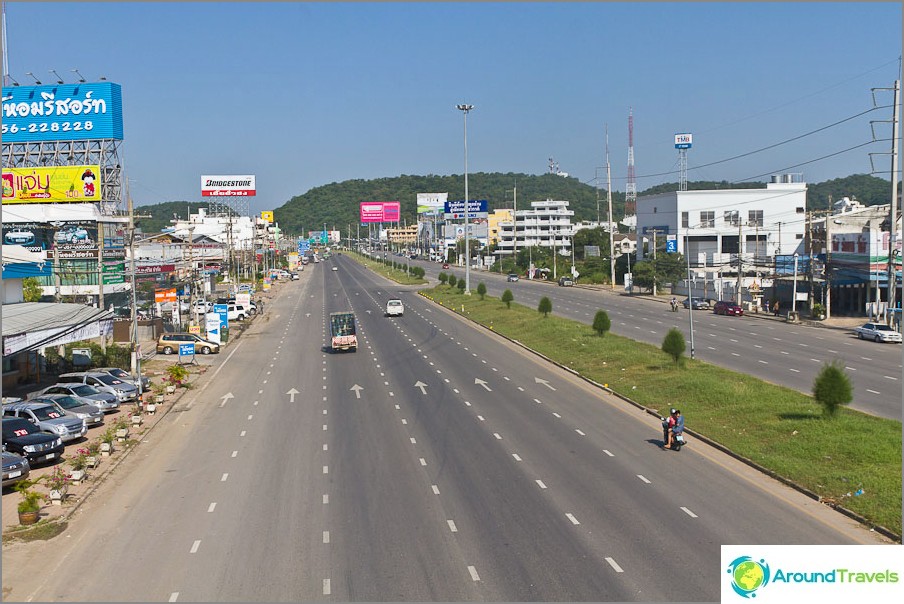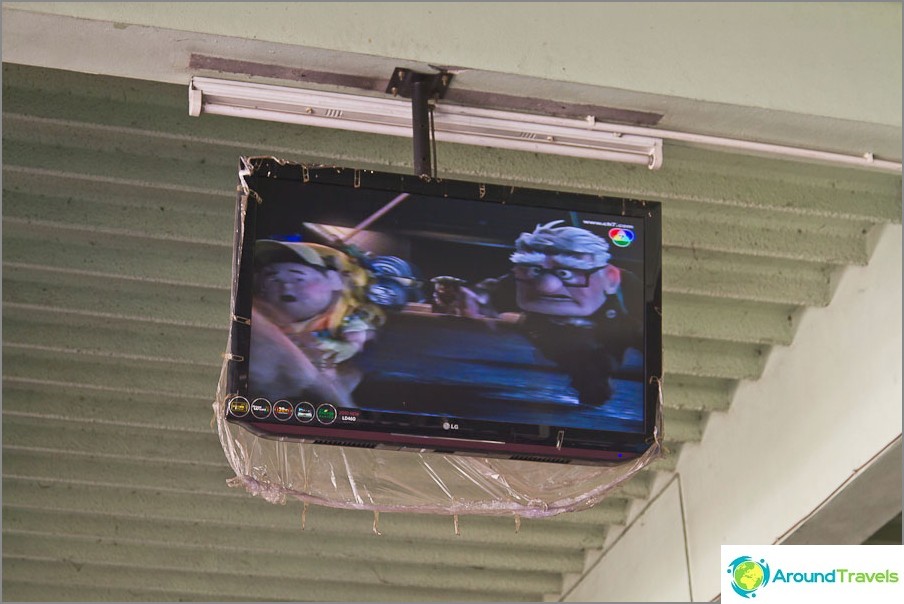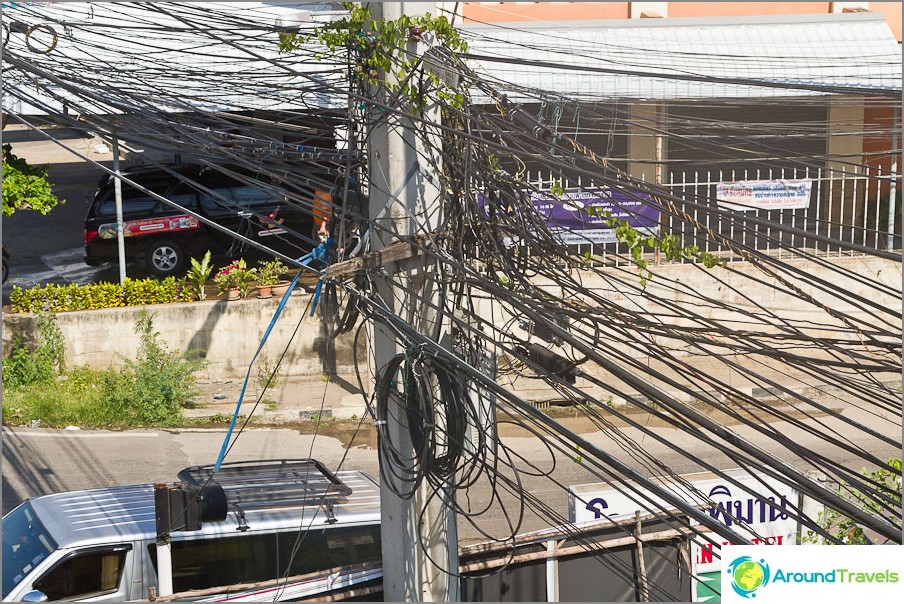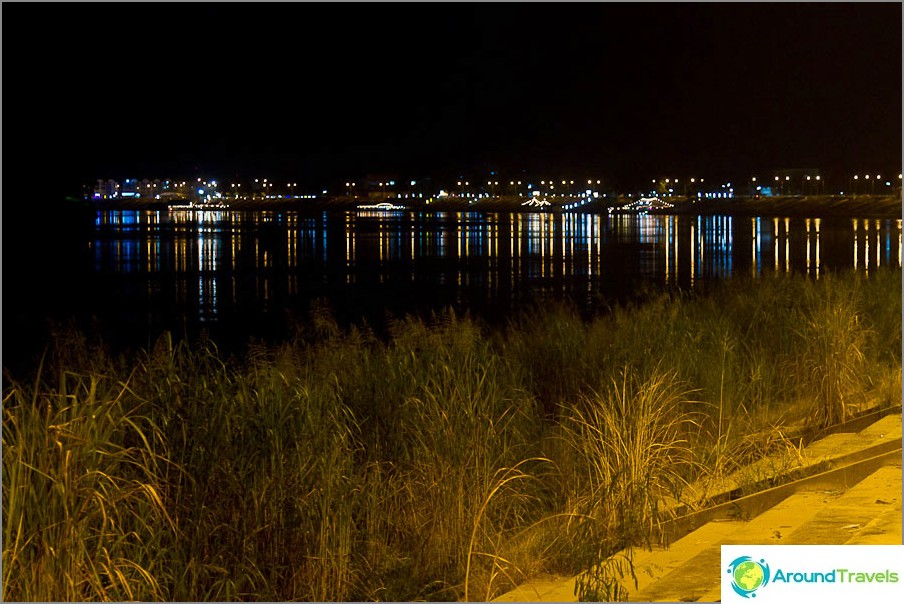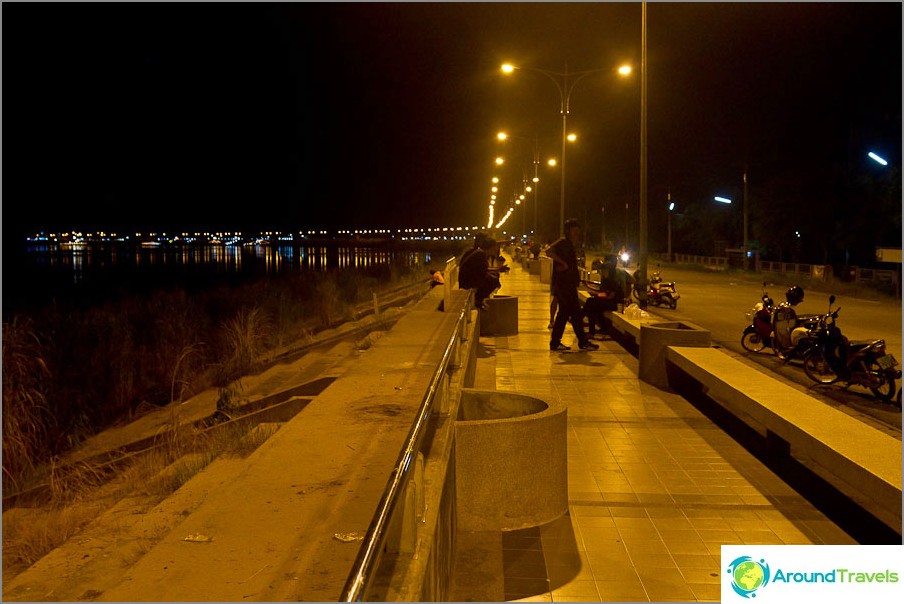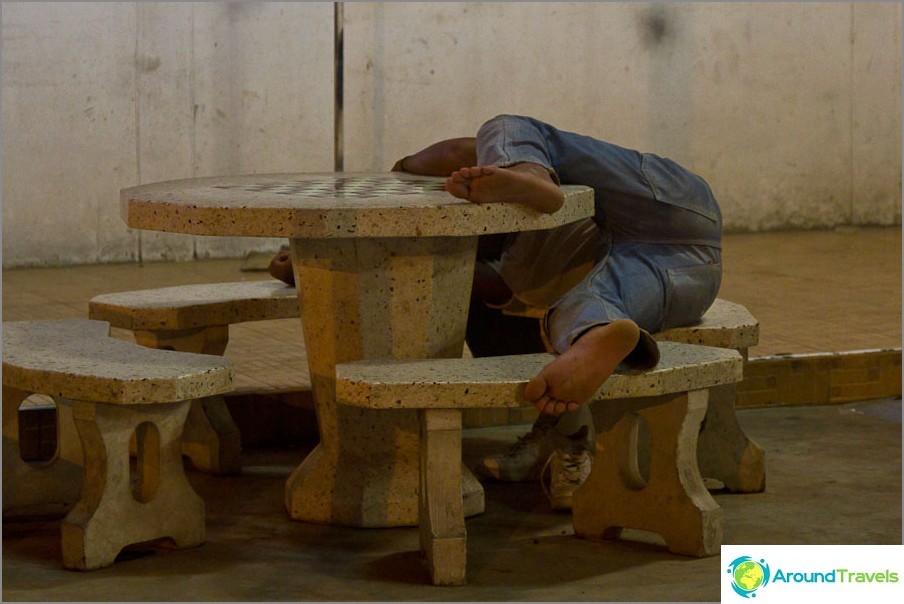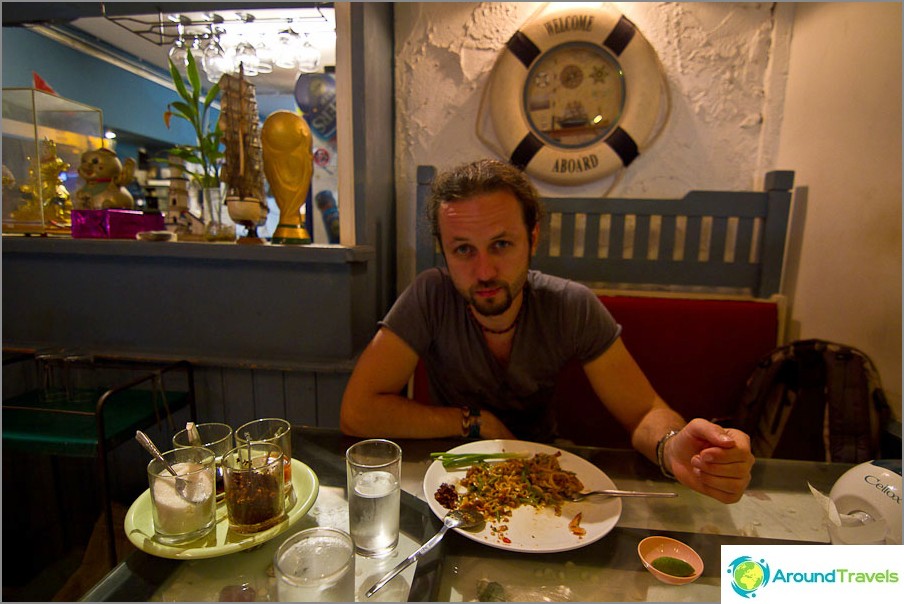 Since I found myself on Mochit (Mo Chit Bus Terminal) only about 4 pm, I was leftonly go somewhere half way, because buses to Kampeng Pet depart from Bangkok, either in the morning, or already in the evening, and absolutely no night, since only 5-6 hours to go. Therefore, starting in the afternoon, you can only arrive at night, and searching in the dark for a guesthouse, knowing that the reception does not usually work around the clock, is not a trivial task. In addition, in Nakhon Sawan the bus was at 16.00 and there was no need to wait. Go to Nakhon Sawan about 4.5 hours, the cost of a bus ticket is 160 baht per person.
The only minus of this city is not enoughWho speaks English. Tuk-Tuker happily ran up to us with the words taxi-taxi and on this his knowledge ended, I had to look for an English-speaking Thai to explain that an inexpensive hotel was needed.
Watchala hotel
Hotel cost per day:
350 baht - a small room.
550 baht - a large room.
Key deposit - 200 baht, is given back to check out.
There are double and twin rooms.
Free wifi internet.
The hotel does not have a website, so only at the place to find out or by phone, if you speak Thai - 05622222634 and 0881751197. You can also book in advance here is this P.A. Place Hotel, he reviews nothing like that, or search for something else on RoomGuru.
A small room, in fact, is not at all small (about 20 meters), especially after Hong Kong
There is air conditioning, TV, refrigerator, hot shower and toilet. The furniture and the walls are pretty shabby, sheets with holes, but relatively clean, and for one overnight stay for sure.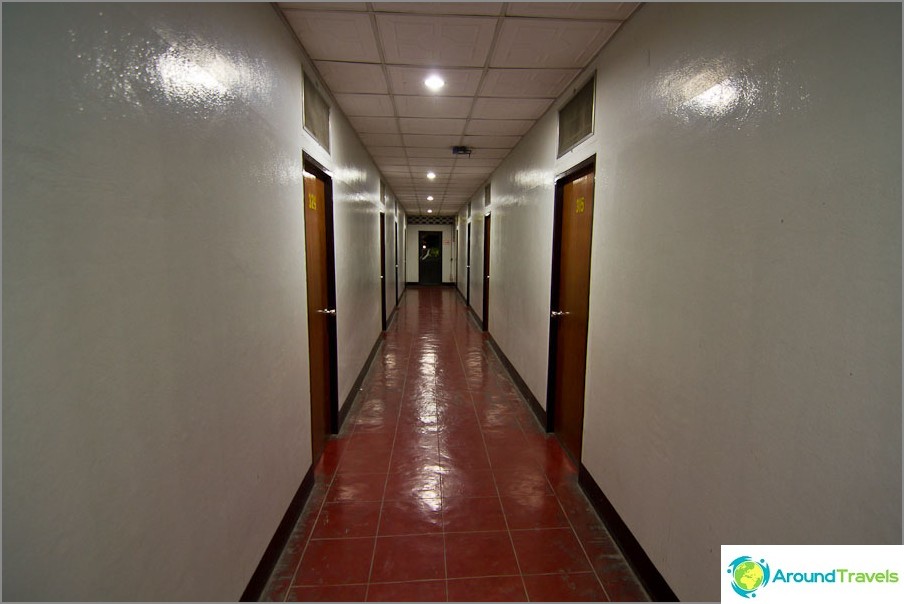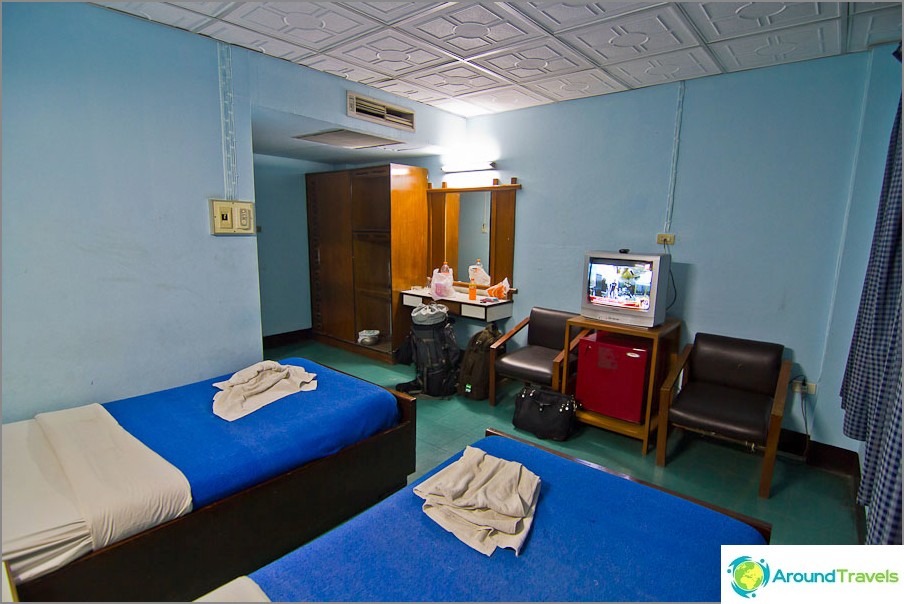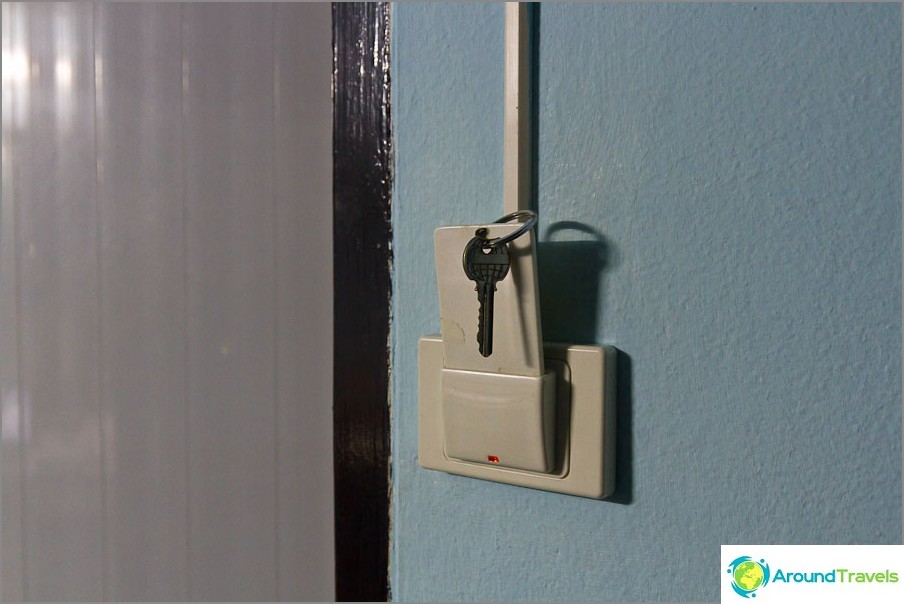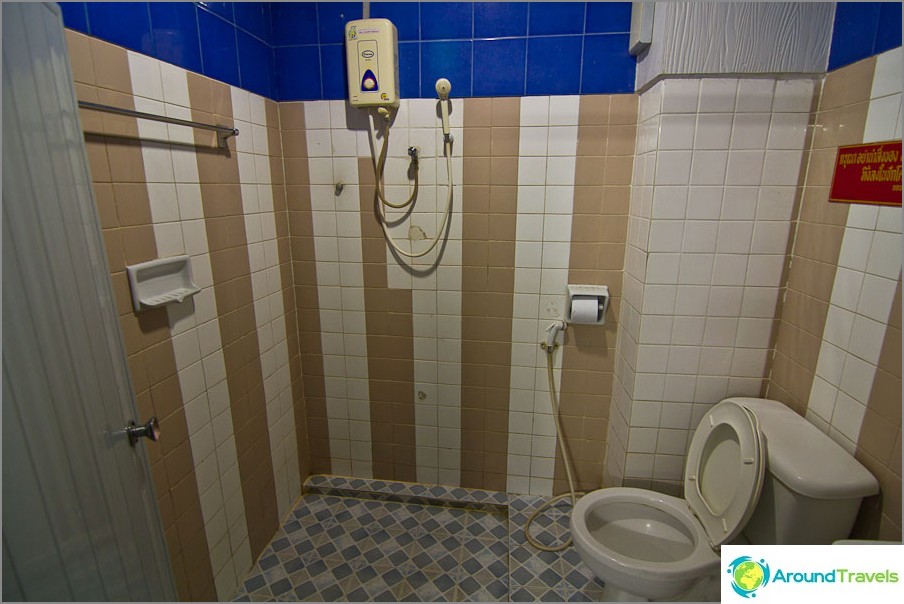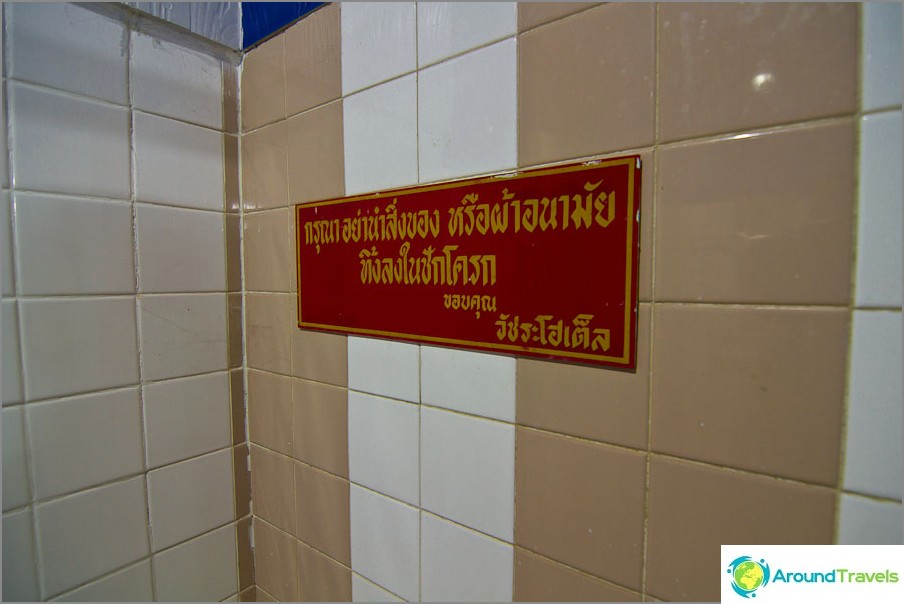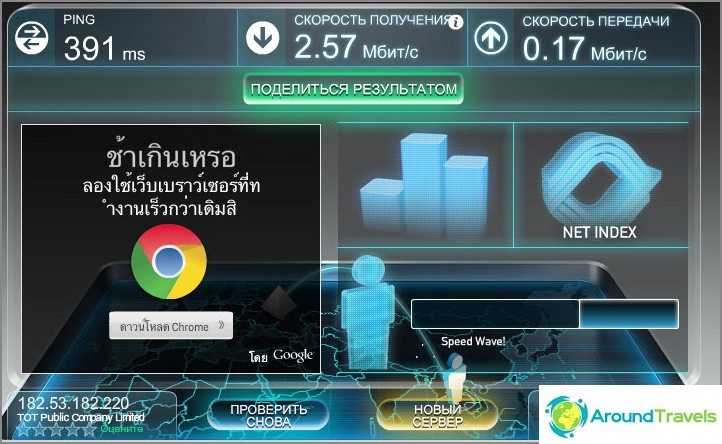 Life hacking 1 - how to buy a good insurance

Choosing insurance is now unrealistically difficult, so to help all travelers, I compile a rating. To do this, I constantly monitor forums, study insurance contracts and use insurance by myself.

Life hacking 2 - how to find a hotel 20% cheaper

First, choose a hotel on Booking. They have a good offer base, but the prices are NOT the best! The same hotel can often be found 20% cheaper in other systems through the RoomGuru service.

Discount hotels