Phangan, in contrast to Samui (its neighborSiamese Bay) pleases with a large selection of saunas. Not all of them can be recommended to visit, but The Dome refers to exactly where you can and should come for a good mood, positive emotions and pleasant pastime. The main feature of the place: a domed sauna and deliberately such a neat wildness, drawing closer to nature, uniting people, music and fire in one place.
The content of the article
The dome
The Dome in English means"Dome", and this is a very accurate word to describe the appearance of the sauna. Keeps her 64-year-old American Dave, who himself built it. To date, 2 domes have been made (one is bigger, the other is smaller) and they stand in the very corner of a large open space lined with carpets on which low tables are arranged. It is here that people lie down in the evenings with pillows and drinks. And closer to the rocky wall, carved next to the hearth is always a supply of firewood, the buildings are made of bamboo and not the most expensive material, so when you get here during the day you see all these details and get the impression of a rural hinterland.
But the main cymes in The Dome can be tasted.only in the evening. If you google information about this sauna on Phangan, then note that ninety-nine percent of the pictures were taken in the dark - like mine. Indeed, in the dark, the place acquires a special charm, due to the fact that everything is lit by a fire, candles on the tables and electric lights. It's not for me to tell you how much even one ordinary candle changes the perception of the world in the dark, and here there are flames and lights everywhere. The level of comfort and charm in The Dome on Phangan rolls over.
But that is not all. Fans of herbal teas and raw food snacks will love what is offered by the owners in the "menu". It is quite small, but I was just in awe of the chocolate balls-cake. Something reminiscent of snickers, only light and airy. The fact that raw, somehow I did not care, although somehow it is more pleasant to eat sweets, knowing that they are all like healthy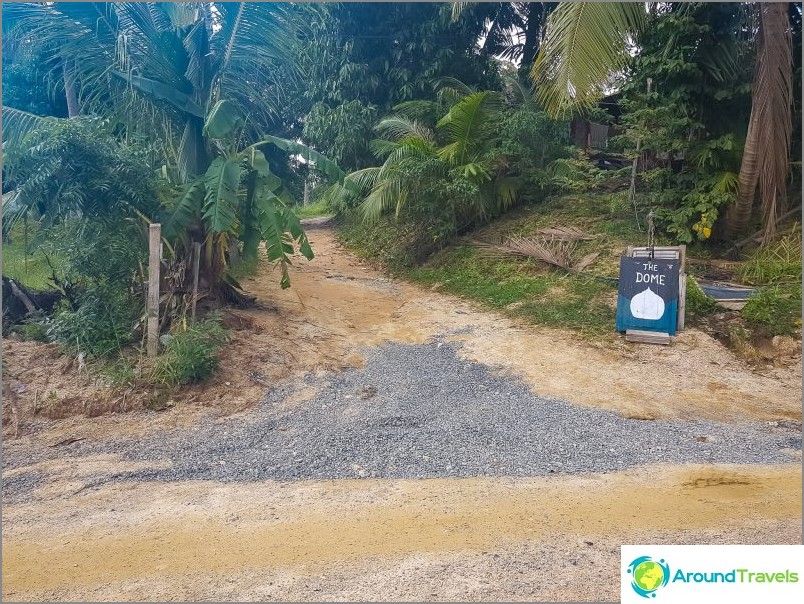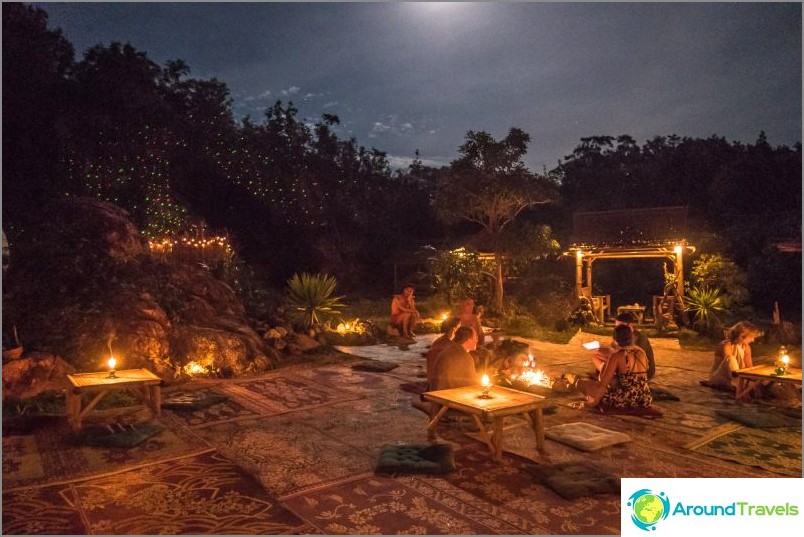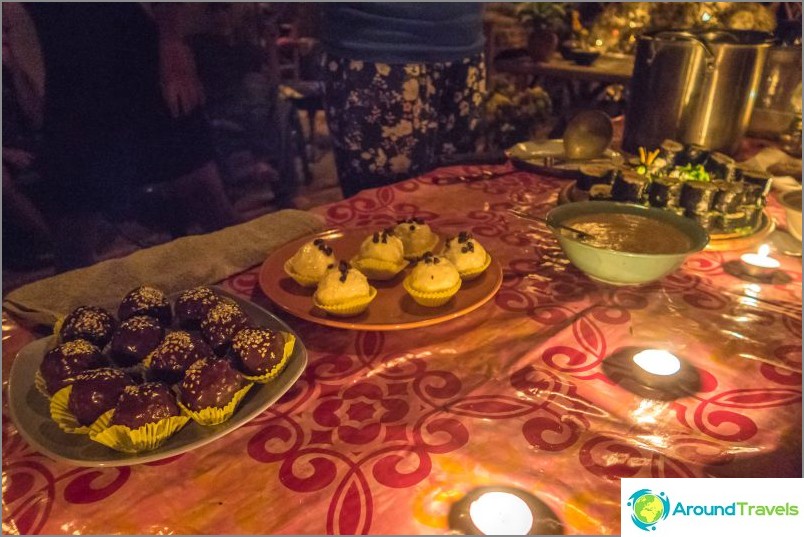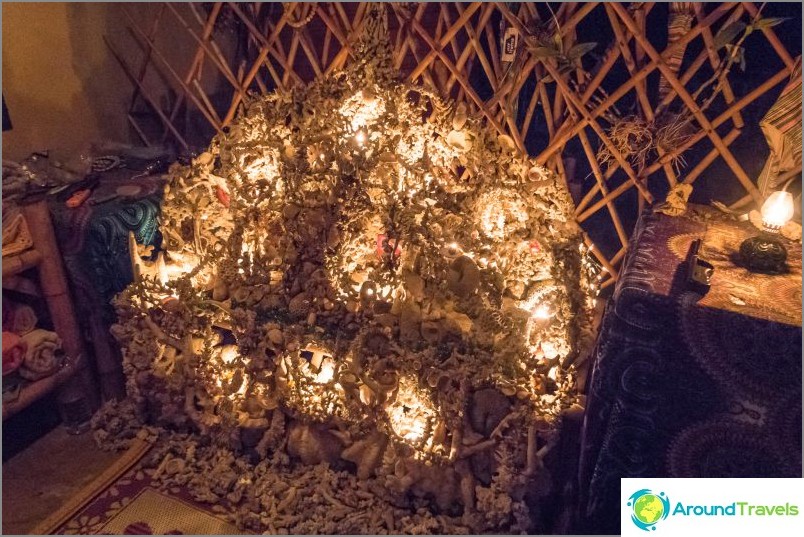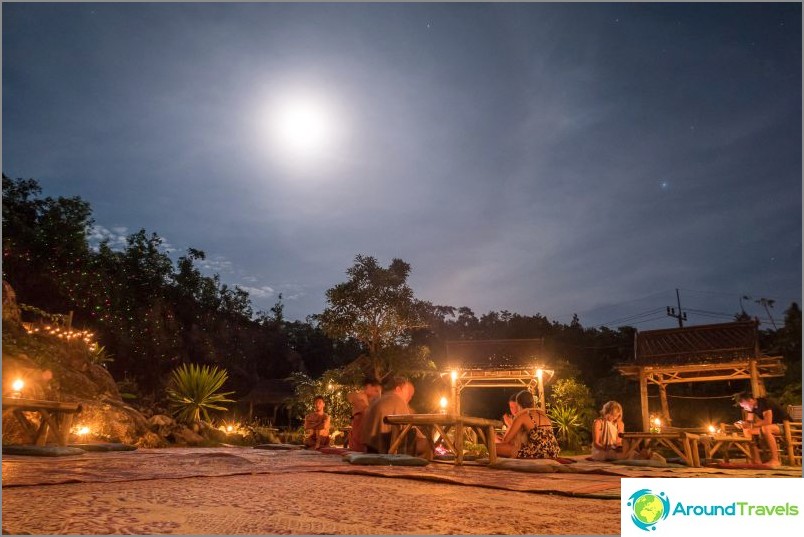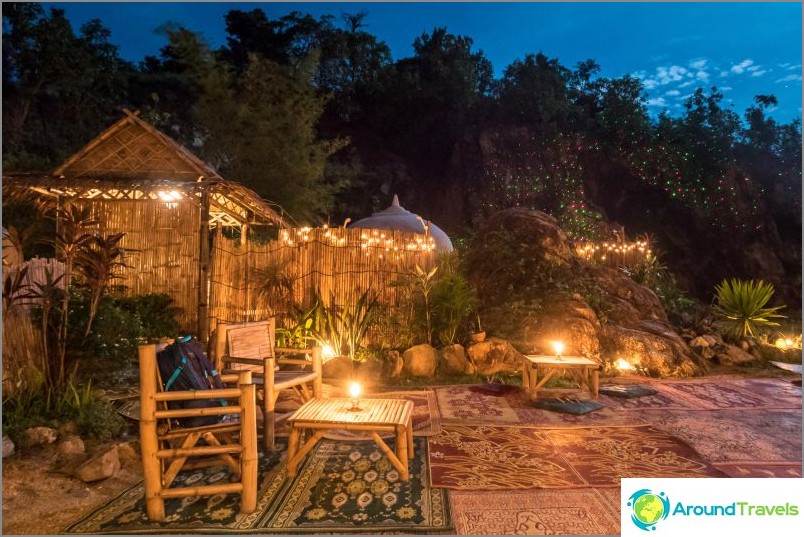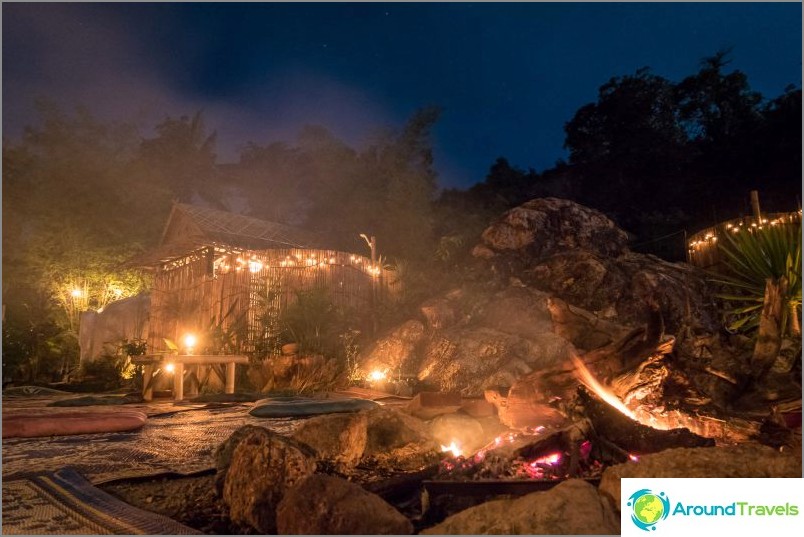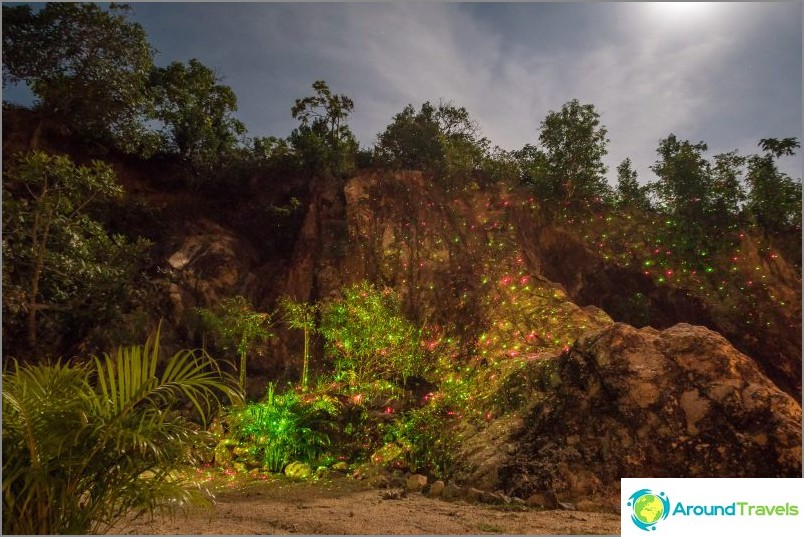 Separately, you need to tell about the dome. First of all, they are very wet, you are sitting all wet after a few minutes. That is, in fact, it is closer to the bath than a modern dry sauna. Although once upon a time, and saunas, too, were wet. The temperature is also not very high inside (as in the baths), but I personally love even when I was not too heated. But in English, the institution sounds exactly like a sauna. And you know, you still have to go to the dome when it is well rickety, catch this time, but it will be too "cool".
The second feature is acoustics. Yes, maybe it will seem stupid to someone (at first I didn't feel very comfortable myself), but inside, it's just awesome to buzz A-A-A-A-A, that is, to make a guttural or just low sound. Very unusual and cool feeling, I cast a spell. And not for one person, but for you to have several people, and if there are voices of different keys, for example, male and female. The main thing is that your colleagues in the dome also have a little of that, and do not hesitate to sound.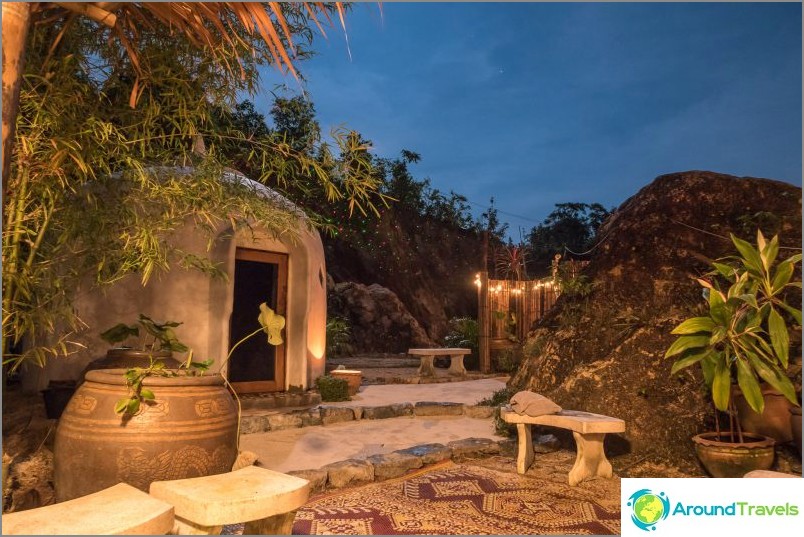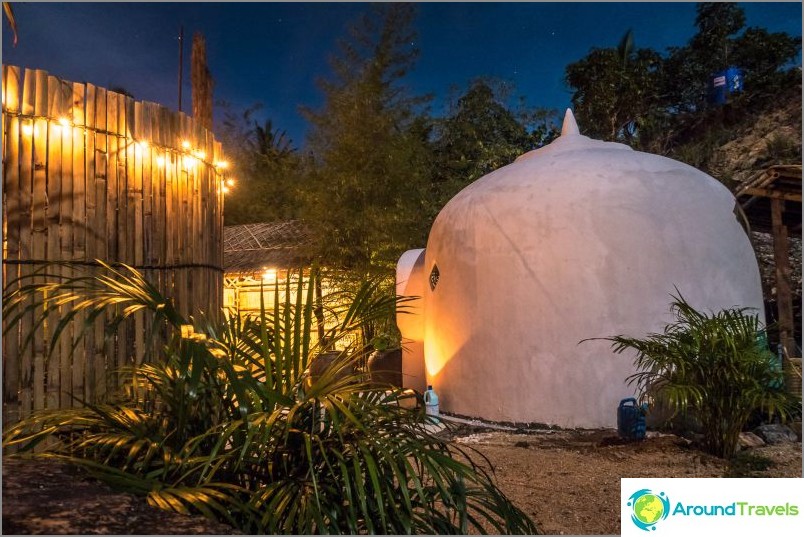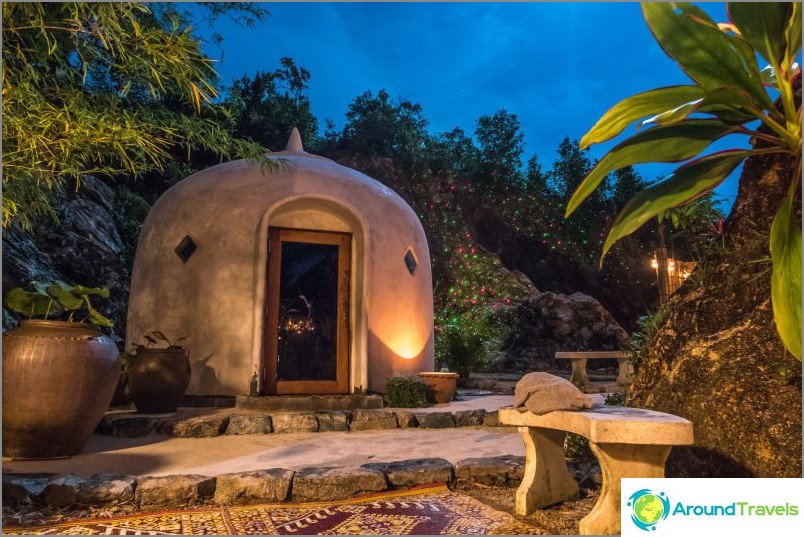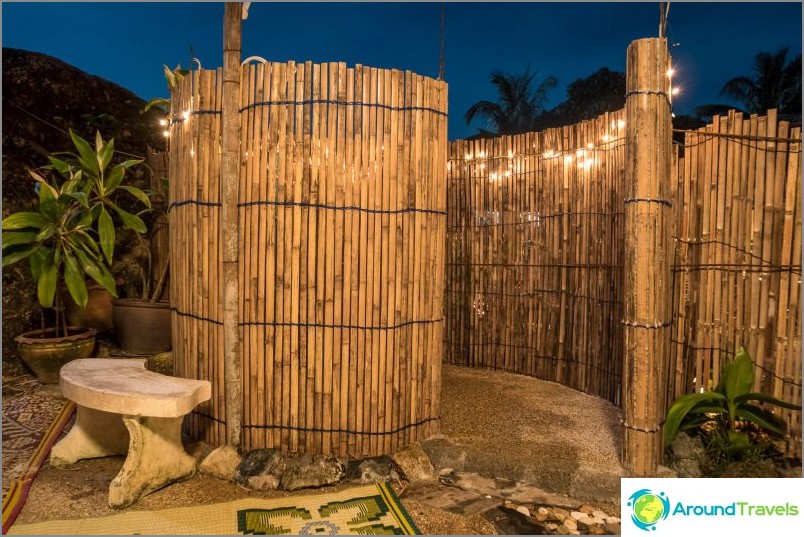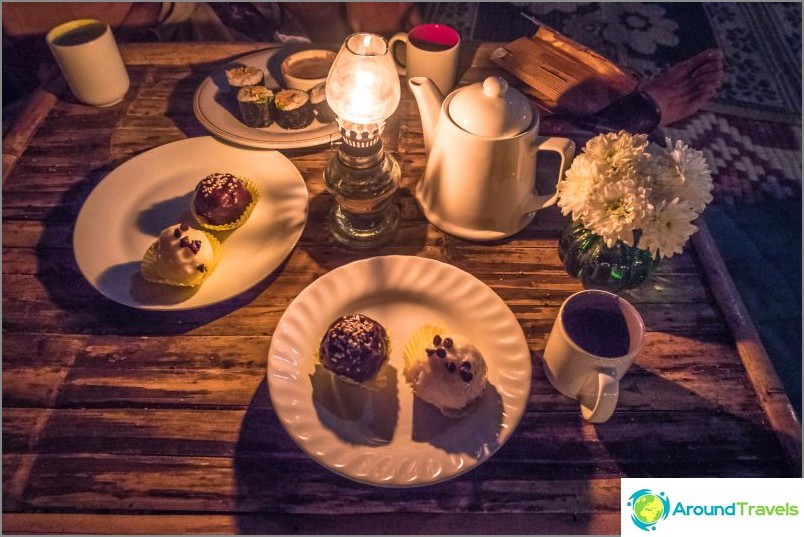 Information to visit
Opening hours - daily from 18 to midnight. Do not rule out the option of closing to a private party. There is a small parking, not covered. Stoked, as it seemed to me degrees to 70-80.
Sauna access price - 200 baht. Tea and snacks for a fee. I gave about 320 baht for 2 pastries and a large kettle for several people. Once tea was unlimited and free, but apparently because of freeloaders here are paid.
On the map
Sauna The Dome
Sauna The Dome
Excellent wet sauna on Phangan. Delicious sweets and tea are also sold there.
Read more.
Excellent wet sauna on Phangan. Delicious sweets and tea are also sold there. More details.
Life hacking 1 - how to buy a good insurance

Choosing insurance is now unrealistically difficult, so to help all travelers, I compile a rating. To do this, I constantly monitor forums, study insurance contracts and use insurance by myself.

Life hacking 2 - how to find a hotel 20% cheaper

First, choose a hotel on Booking. They have a good offer base, but the prices are NOT the best! The same hotel can often be found 20% cheaper in other systems through the RoomGuru service.

Discount hotels