Where to go in winter? This question I ask myself every time with its occurrence. O trip with a tent on nature, or o hiking trip out of the question.
Therefore, the most dear to me in beautiful cities, asnear Moscow, and away from her. I can't get to Kiev and Minsk in any way, it's only a night on the train and already there ... Today we are talking about a city closer, and included in the non-core list of cities of the Golden Ring - Uglich.
The city of Uglich is a small town in the Yaroslavl region, with a population of 35 thousand people and located on the banks of the Volga. The city has been mentioned since 937.
Uglich is an ordinary provinciala town in which in the winter more than one day there is nothing to do. But this day can be very informative. It is good to include it in the program for the weekend, together with a trip, for example, to Myshkin.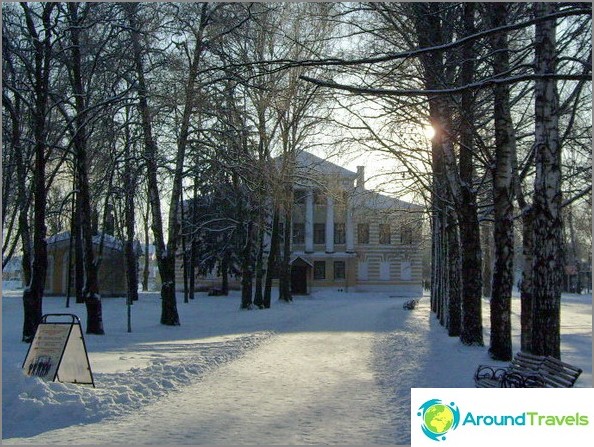 Sights Uglich simply abounds -solid churches and temples. There are here operating monasteries and 10 museums of different directions. In particular, they are: the museum of the history of Uglich, the museum of urban life, the museum of prison art, the museum of the history of Russian vodka, the museum of the watch factory "Chaika".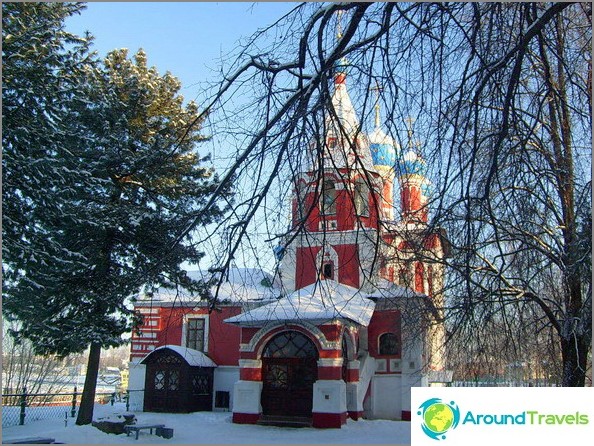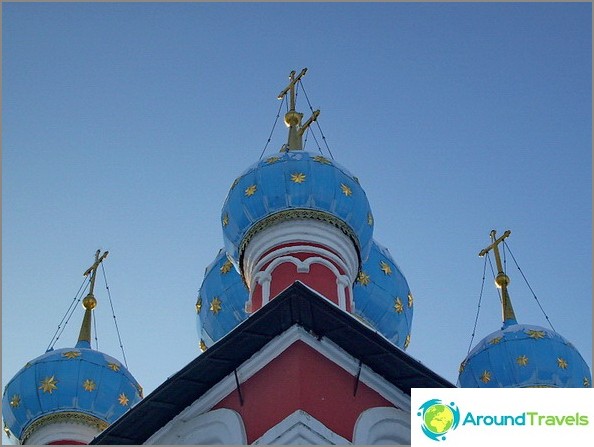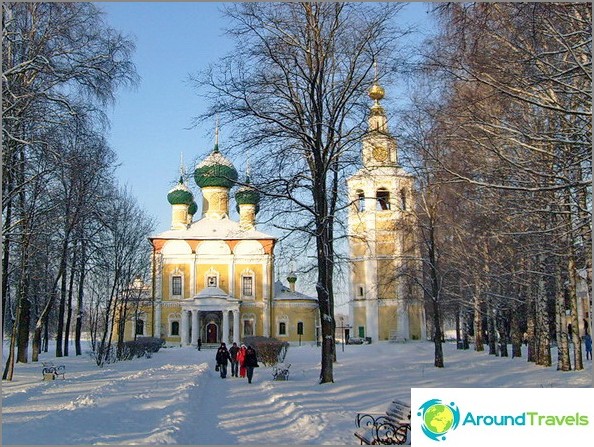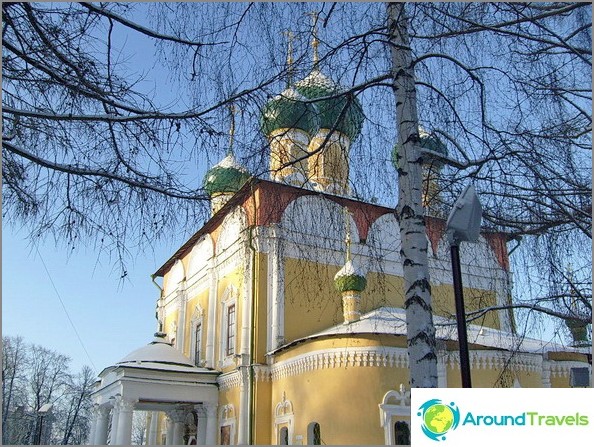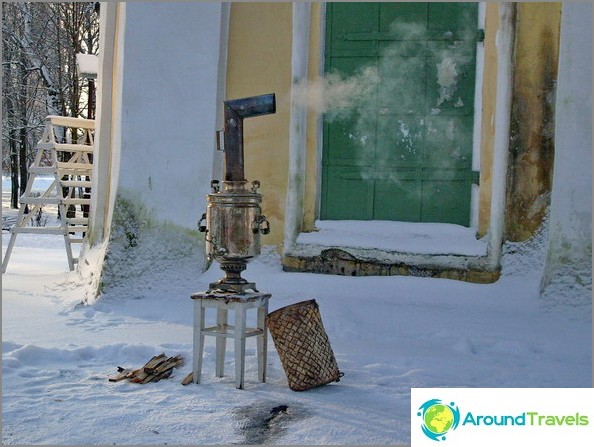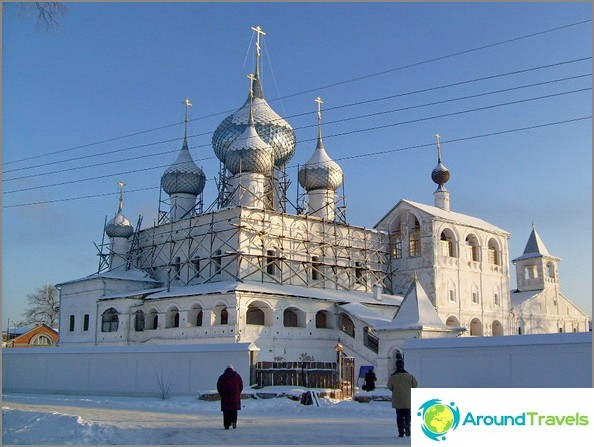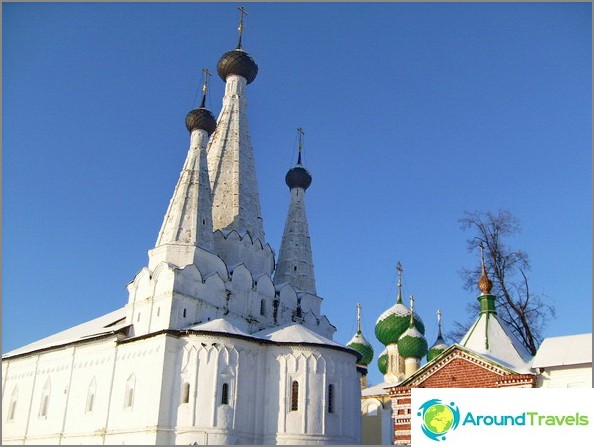 Museum of urban life in Uglich allowspenetrate the 19th century. The museum was created by the citizens themselves - they collected old utensils, clothes and furniture all over the city. For organized groups, museum staff arrange performances. Inside there is also an old-fashioned tavern where you can taste different dishes.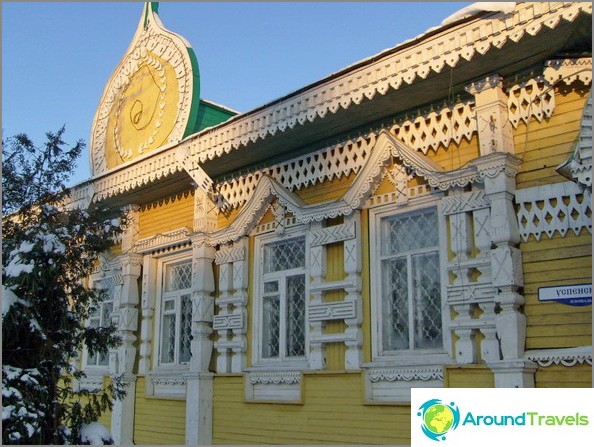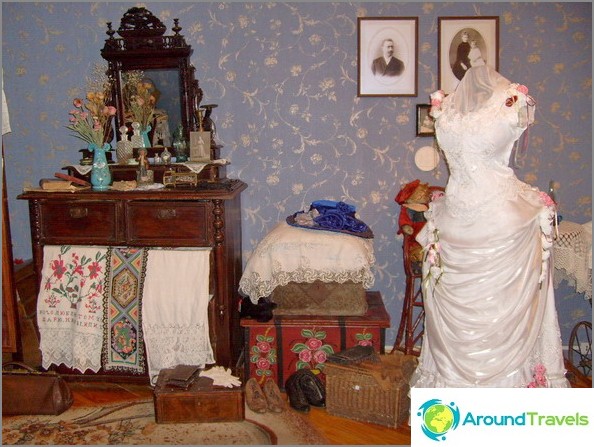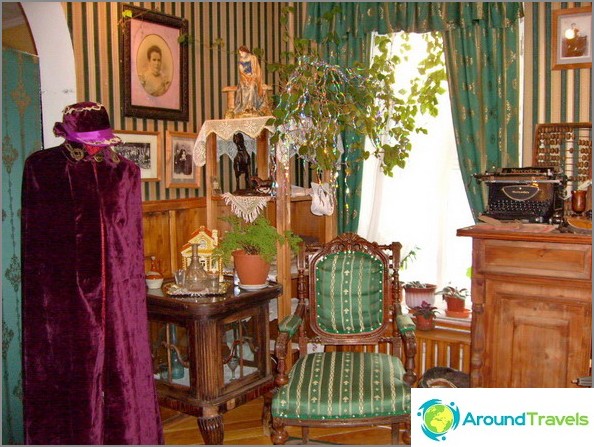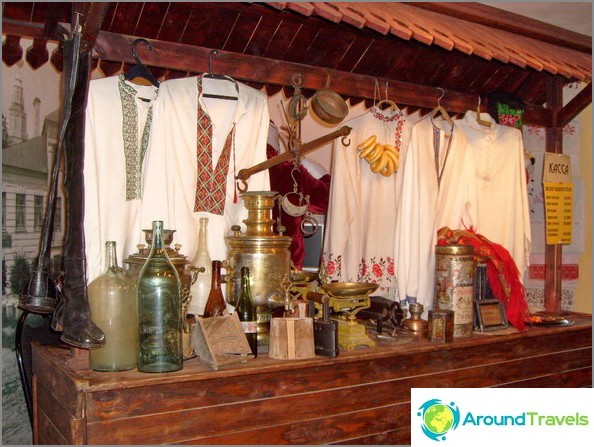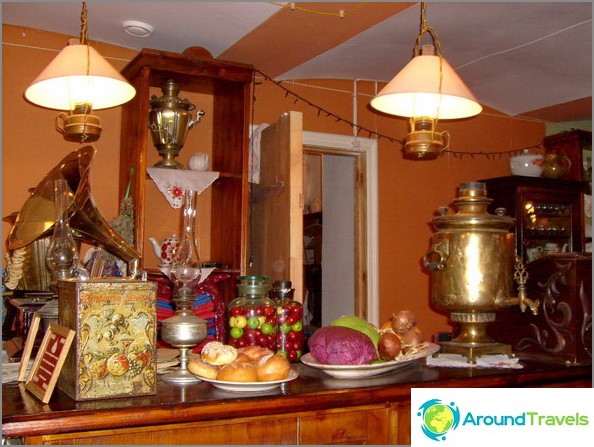 The city of Uglich is known for its factorycheese production. Russian cheese, locally produced, can be bought both in the city itself and everywhere. Also one of the attractions of Uglich can be considered the Uglichskaya hydroelectric station with its dam on the Volga.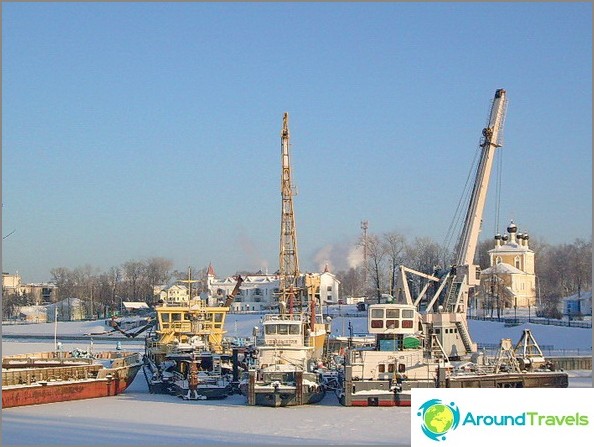 Life hacking 1 - how to buy a good insurance

Choosing insurance is now unrealistically difficult, so to help all travelers, I compile a rating. To do this, I constantly monitor forums, study insurance contracts and use insurance by myself.

Life hacking 2 - how to find a hotel 20% cheaper

First, choose a hotel on Booking. They have a good offer base, but the prices are NOT the best! The same hotel can often be found 20% cheaper in other systems through the RoomGuru service.

Discount hotels