When we came to Pereslavl-Zalessky (in detail, what to see in Pereslavl-Zalessky over the weekendI already wrote), then stayed at the hotelVictoria Plaza. Found on the reviews, and did not regret it. I can not say that it is directly inexpensive, but by the standards of Russian hotels, this is quite a normal price. Only cheaper motels with the appropriate interior, and they are few. By the way, on weekends it is advisable to book in advance. When we arrived and I looked free on the same day, not all hotels had free rooms. It's about summer, in other seasons, I think this question does not arise.
The content of the article
Price and reservation
Standard Room in Victoria Plaza

It costs 2500 rubles on weekdays and 2800 rubles on weekends. Other categories of rooms are more expensive, but we didn't need them, this was quite enough. The price includes a simple breakfast and two bottles of water in the room.
Just in case, take a look my selection of hotels and rooms in Pereslavl-Zalessky.
Pereslavl-Zalessky hotels>
Room and interior
We lived in a standard room, so about him andwill be discussed. I will say right away that we liked the hotel, it is new and it is clean, renovated, has plastic windows. Plumbing, TV, sockets - everything worked. Victoria Plaza is positioned as a two star hotel, but I would give it 3 stars. Fortunately there is something to compare, in many countries already visited.
The room has a bed with blankets, wardrobe, tablesmall, flat tv, two nightstands. That's the whole interior. There is no air conditioner or refrigerator. In the sauna room there is a shower. Bed linen and towels are attached, but the soap and shampoo is not. Parking is large and free.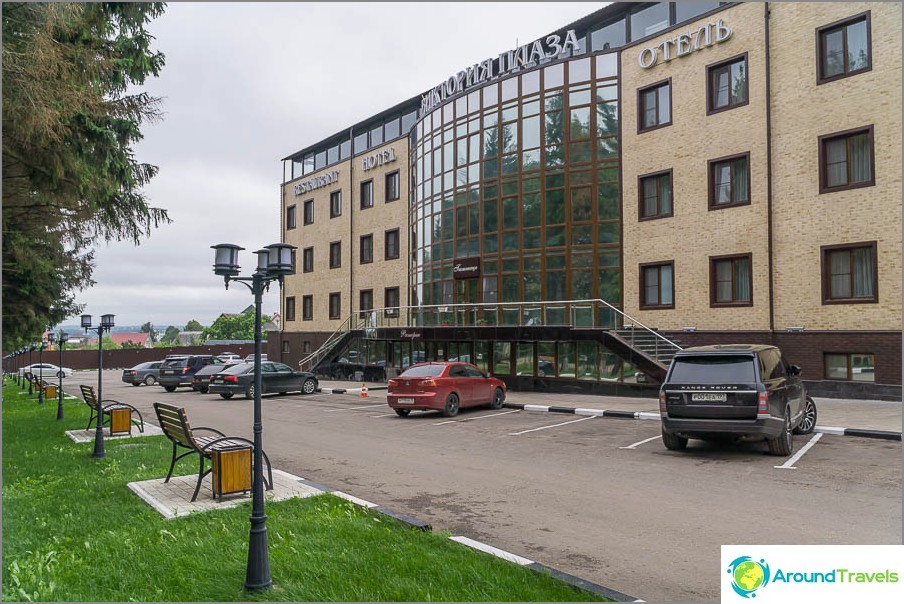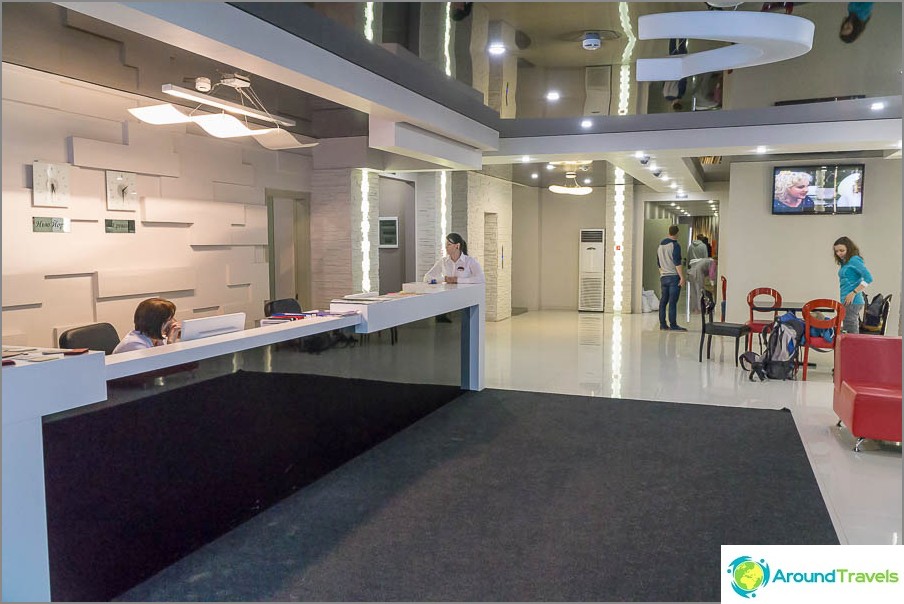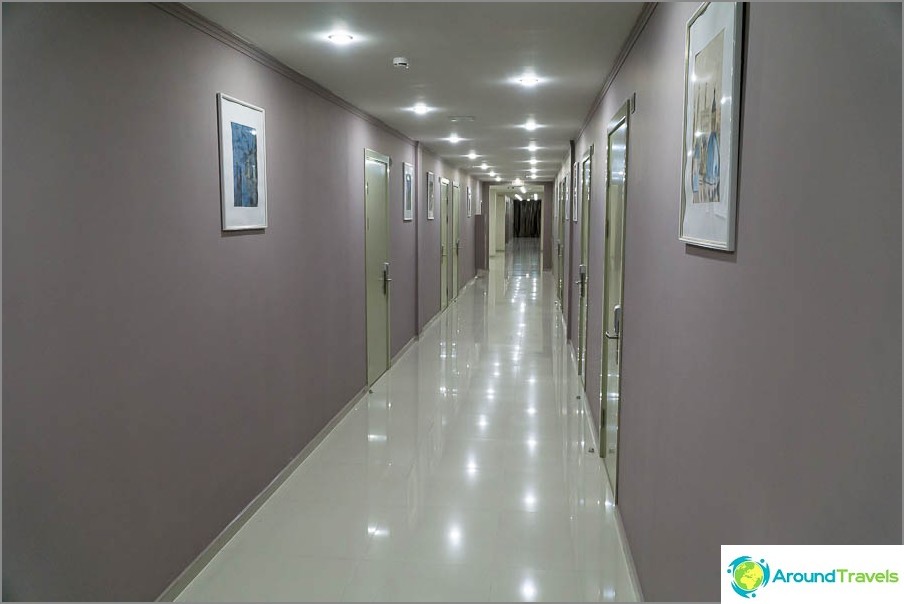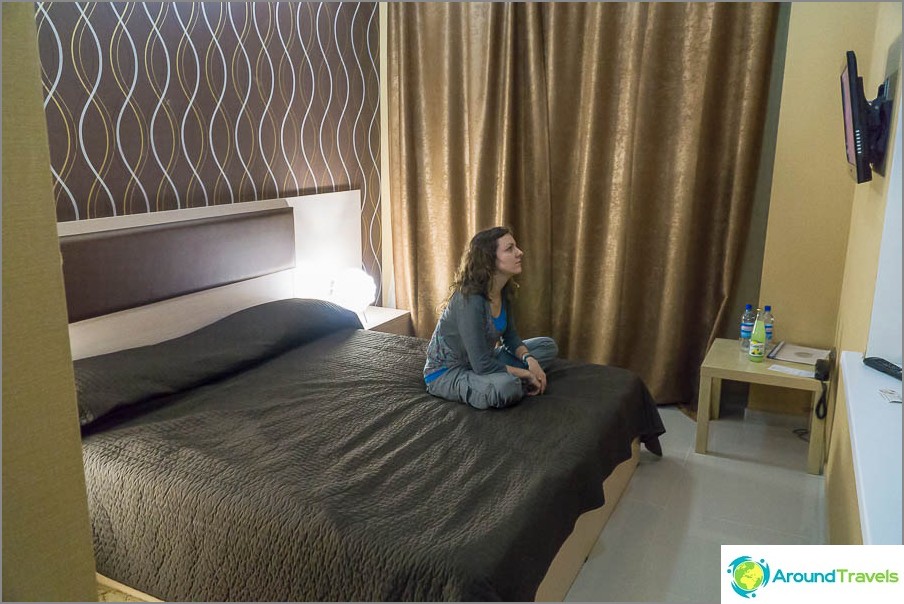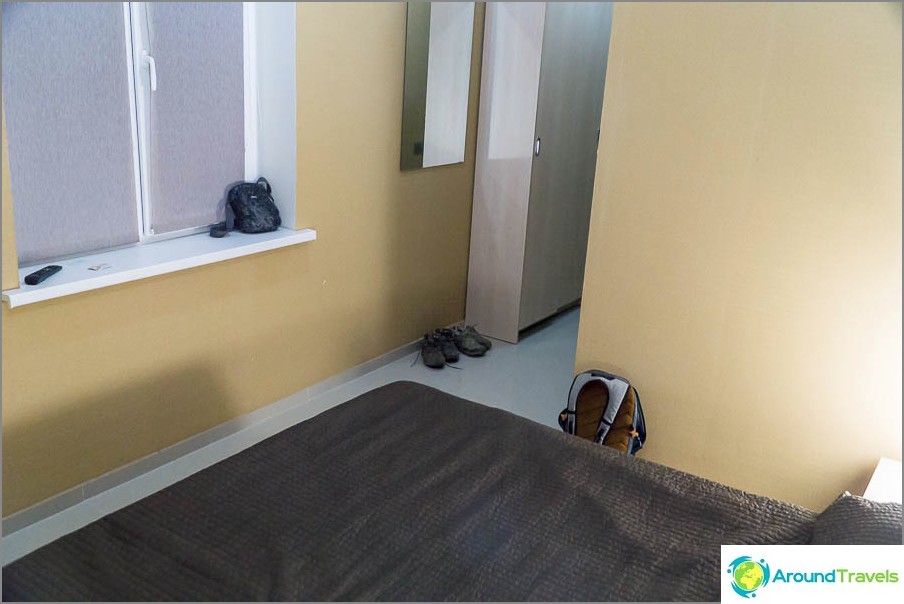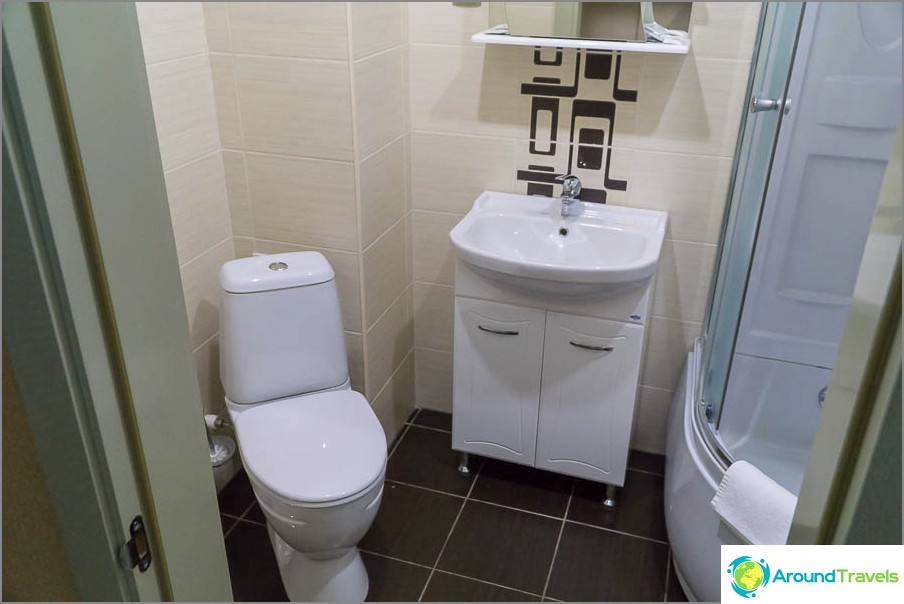 Rooftop restaurant with panorama
As I wrote, the room rate includessimple breakfast, which takes place from 8 to 11 am (porridge, dry tomorrow and milk, bread, croissants with filling, sausage, cheese, yogurt, scrambled eggs, tea and coffee). Breakfast takes place on the 4th floor in the panoramic restaurant. In good weather, there is every chance to enjoy the gatherings in this place. And in the bad there is cool and the wind blows. Yes, you can use the blanket, but this is an amateur. From the windows you can see the adjacent private sector and Lake Pleshcheyevo.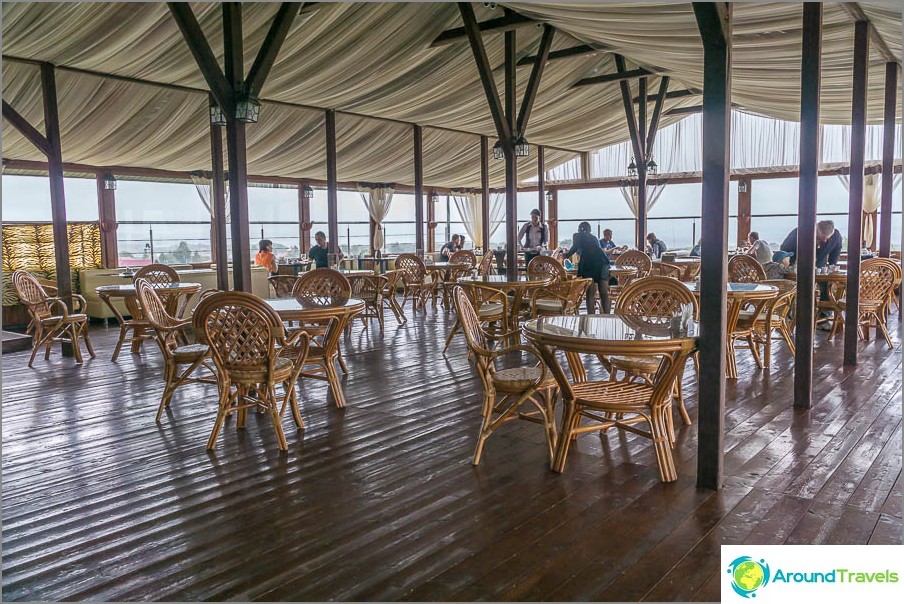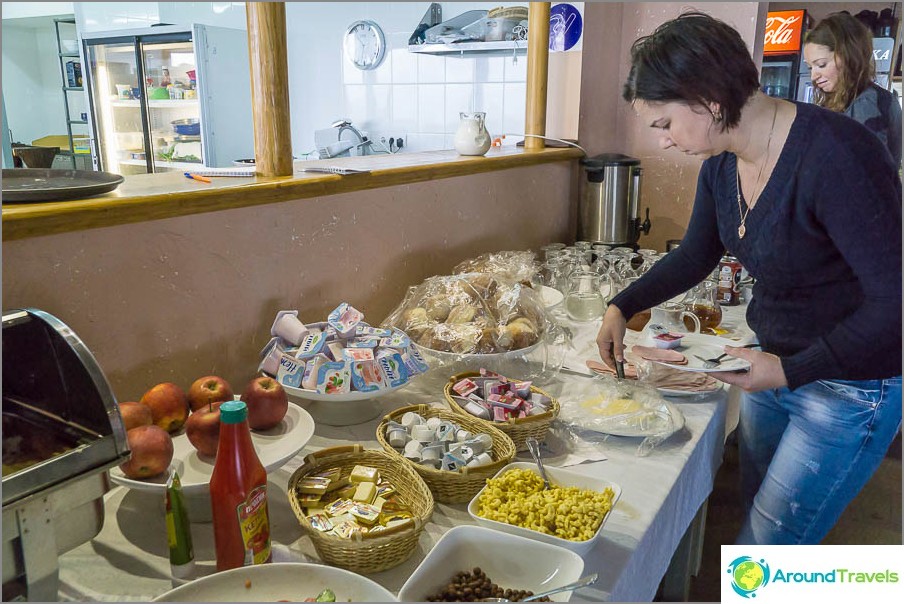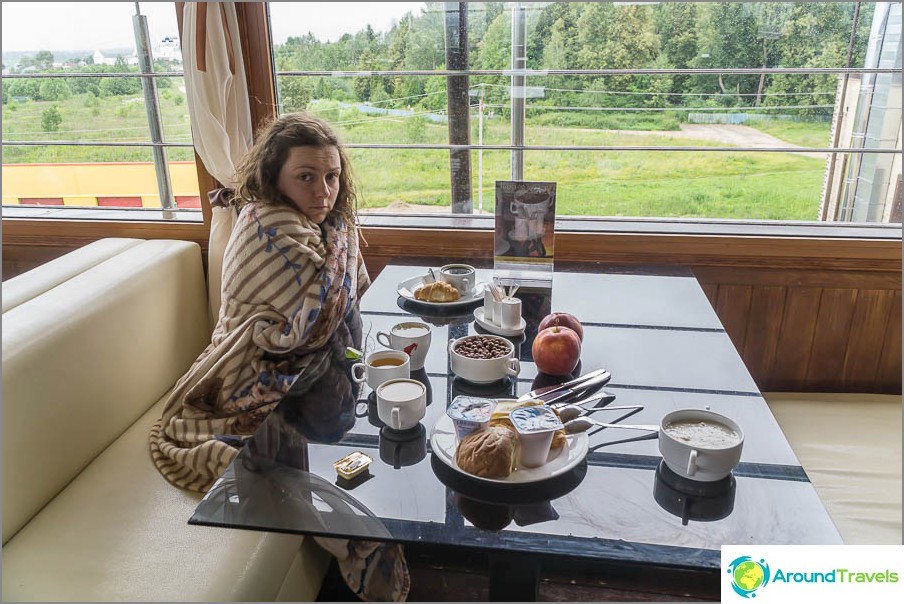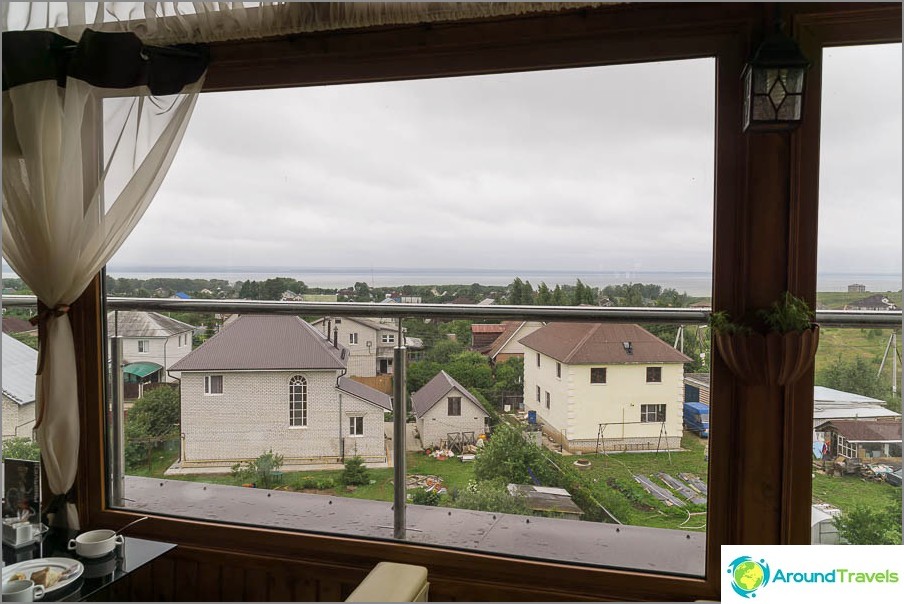 On the map
Victoria Plaza Hotel
Victoria Plaza Hotel
We stayed at this hotel. My feedback is on the link below.
More about the hotel
We stayed at this hotel. My review is at the link below. More about the hotel