Liberec Town Hall is also called a new one, for itreplaced the old building of the 16th century. It is the town hall on the Old Town Square in Liberec, which is officially called the Dr. Edward Benes Square. If you're interested, then I have a separate post about it.
The content of the article
Liberec Town Hall
Town Hall building strongly resembleschristian cathedral It was built with such attention to detail that access to the vocabulary would completely disappear from your admiration while you were reviewing it.
Town Hall building reminded me very much trip to munich<.htmla>. There, walking through the old town, I metvery similar spiers, turrets and gables, beautifully towering over the time darkened stone walls. The Town Hall in Liberec is the first landmark of the city, which heads the lists of top places and which you need to see.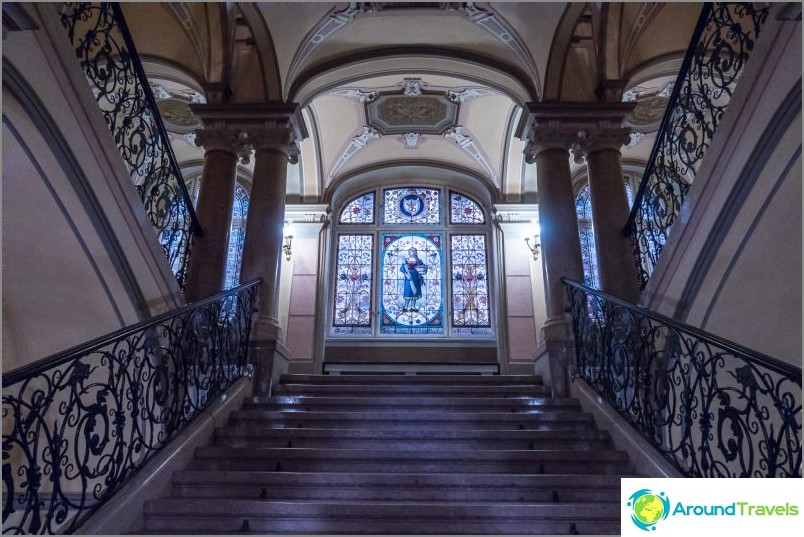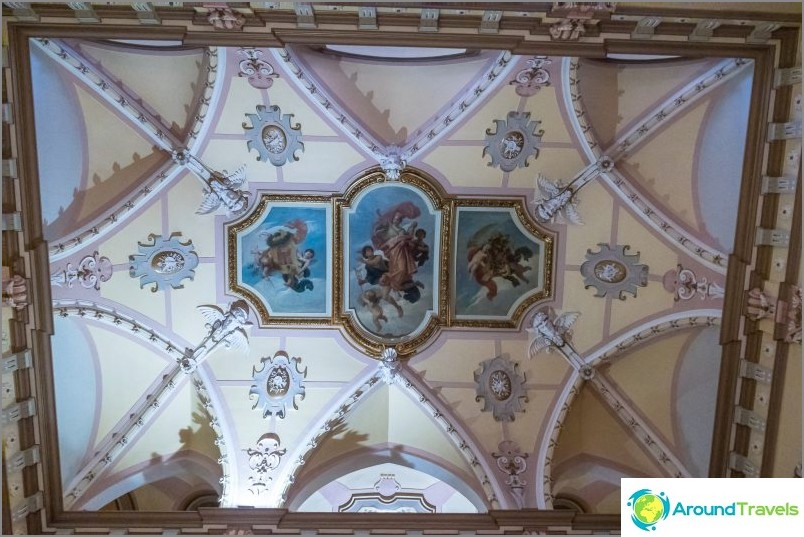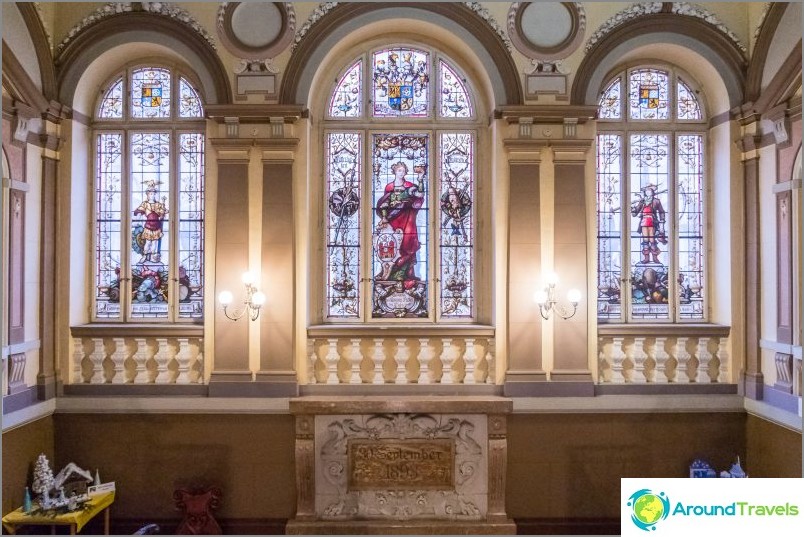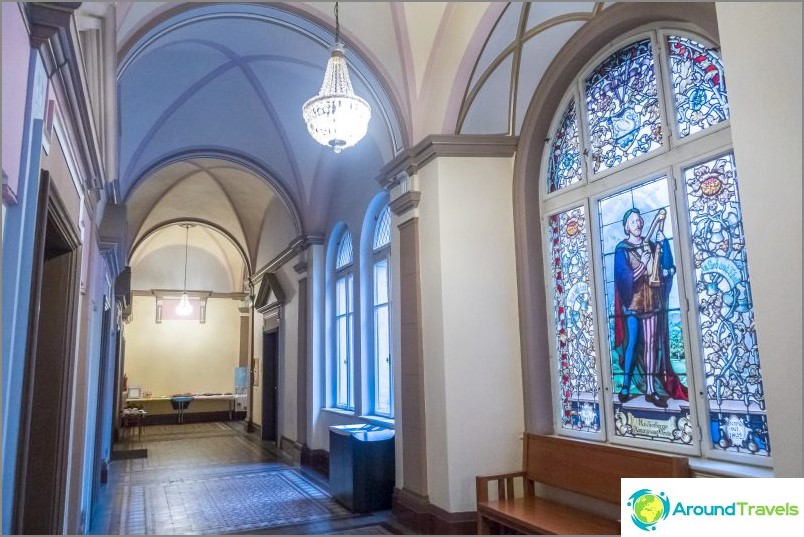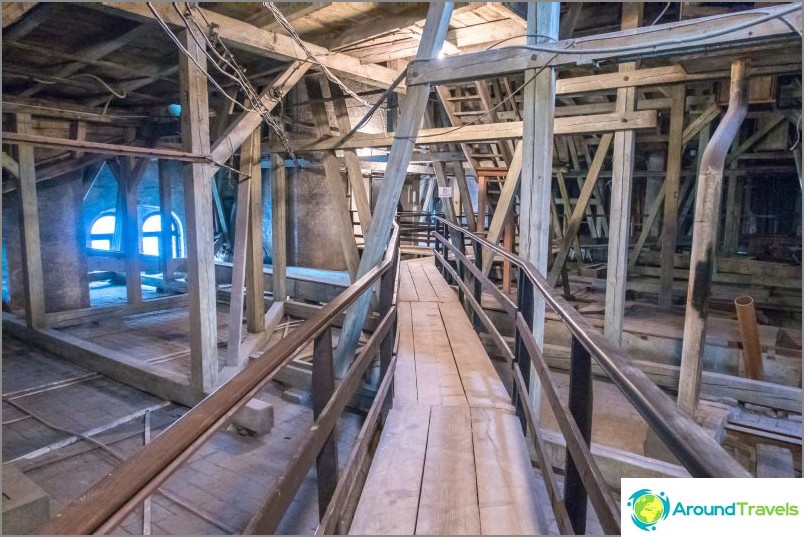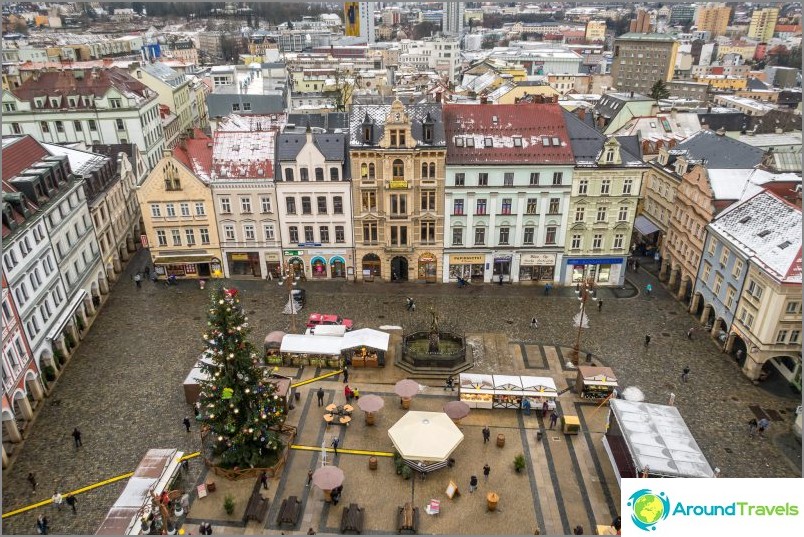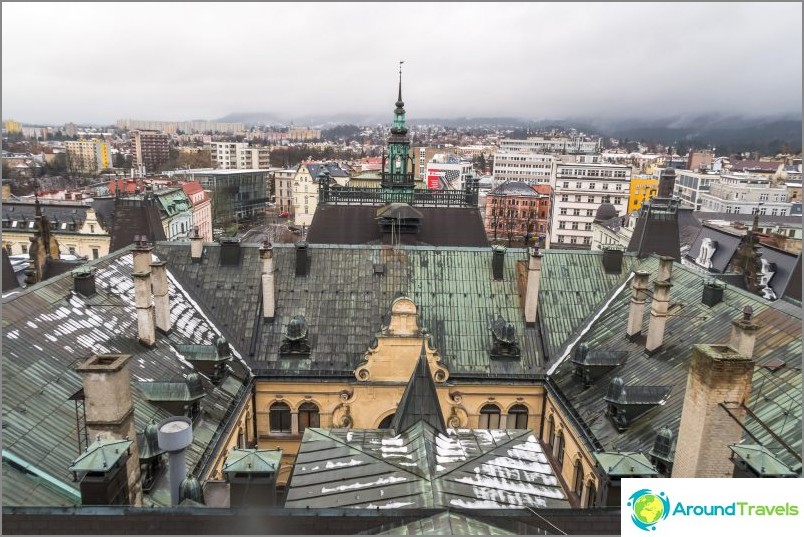 The height of the town hall is 65 meters. At its top there is an observation deck, open to public use. Below you can see how the administration of a small town in the Czech Republic works in what elegant conditions.

The premises of the town hall can be visited.on their own. There are premises for free visits, and there are - for organized tourism. An indescribably beautiful monument of architecture in which people live, not icons.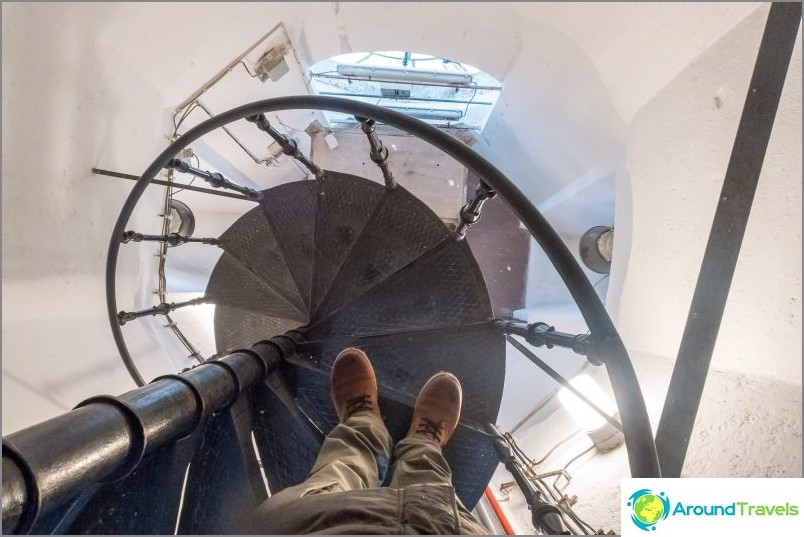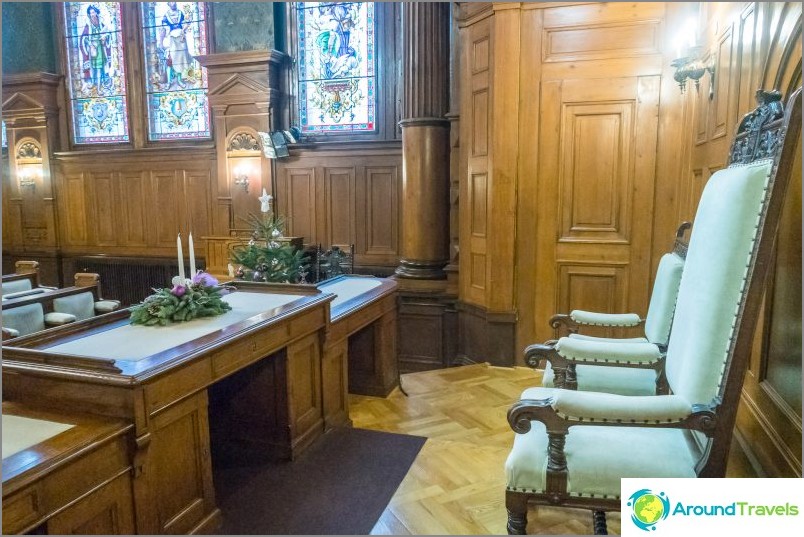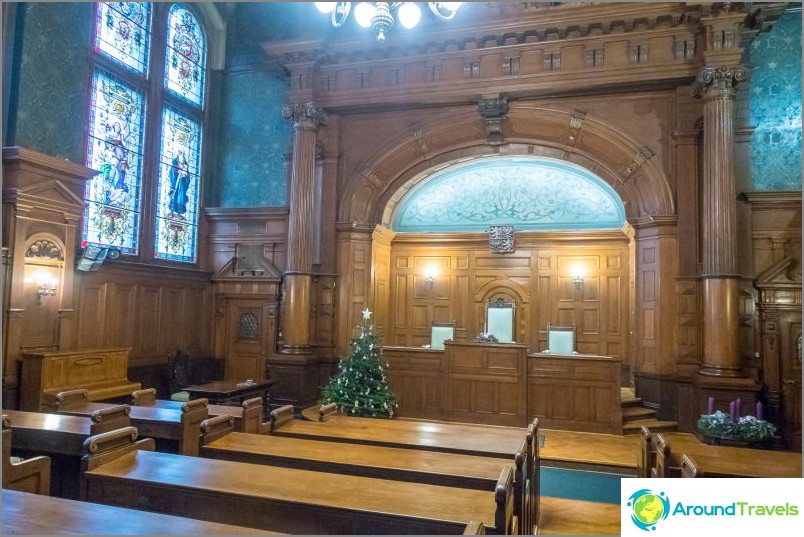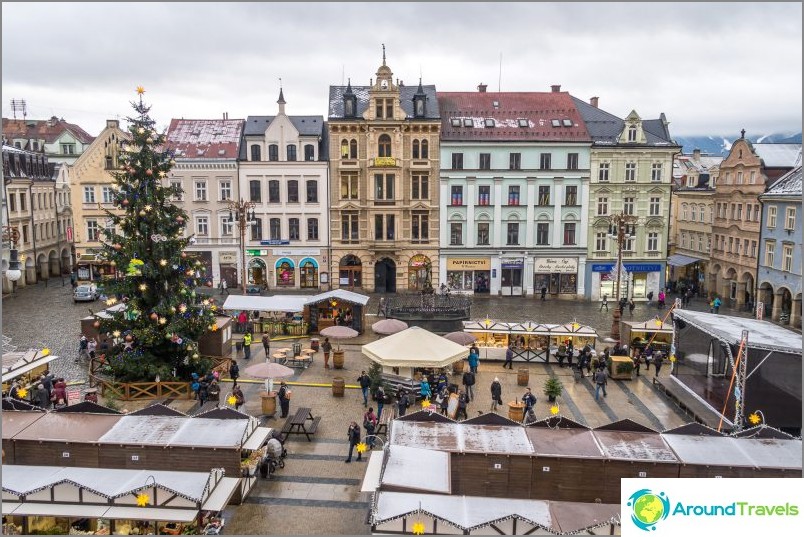 Historical reference
The second half of the 19th century confronted the city with a problem. The population of Liberec grew, and the old town hall could not accommodate the staff of the administration necessary to serve the city.

The building of Liberec Town Hall was built from 1888 to1893 under the direction of the Viennese architect Franz Neumann. In five years, they erected a palace to replace the outdated little town hall that has stood on Old Town Square since 1602.

Opposite the town hall there is a small memorial in the formtank caterpillar. On it - the names of those killed during the invasion in August 1968. Not the most pleasant pages of Czech history, and of our country too. Echoes which still interfere with the Russians to communicate with the Czechs.
Information to visit
Open to the public from Monday to Friday from 9:00 to 15:00, on Saturday - from 9:00 to 12:00, the day off - on Sunday.
On the map
Liberec Town Hall

Liberec Town Hall
The main building of the city. At the very top there is an observation deck, which offers a great view of the city.
More about the town hall.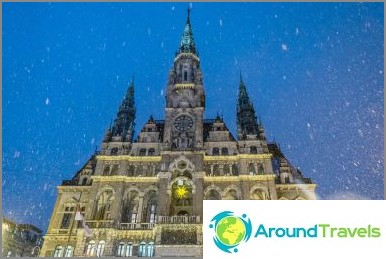 The main building of the city. At the very top there is an observation deck, which offers a great view of the city. Read more about the town hall.

Life hacking 1 - how to buy a good insurance

Choosing insurance is now unrealistically difficult, so to help all travelers, I compile a rating. To do this, I constantly monitor forums, study insurance contracts and use insurance by myself.

Life hacking 2 - how to find a hotel 20% cheaper

First, choose a hotel on Booking. They have a good offer base, but the prices are NOT the best! The same hotel can often be found 20% cheaper in other systems through the RoomGuru service.

Discount hotels