On my arrival in Kharkov, I stayed at myreaders of Andrei and Yana, leading blog Encyclopedia of wandering. Andriy works as a research assistant at the Museum of Nature at Kharkiv National University. V.N. Karazin. The term is long, so I will call it the Nature Museum of Kharkov for convenience and brevity. So, Andrew spent for me a separate tour of his place of work. So I was lucky, and I could walk around the halls of the museum in a free rhythm, take pictures, get answers to my stupid questions, go "behind the scenes" of the museum. For ordinary visitors, however, visiting is possible only as part of excursion groups.
The content of the article
Kharkov Nature Museum
Kharkiv Museum of Nature recently celebrated its200 year anniversary. It was formed from the collections of zoological and mineralogical classrooms of the Kharkiv National University. V.N. Karazin to this day is not a separate legal entity, but one of the university departments. The very first exhibits were delivered from Hannover in 1807, after which the study of natural science was formed. Subsequently, his foundation was replenished several times, and the cabinet turned into two separate museums - the zoological and mineralogical. Only in the 60s of the twentieth century, both offices finally united in the Museum of Nature, being in a separate building, a former student dormitory on Trinkler Street.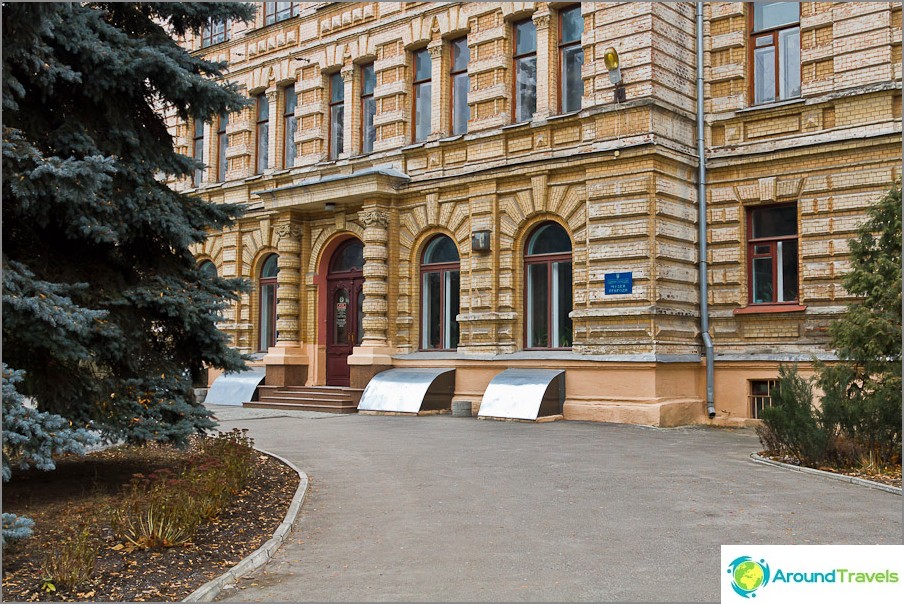 The Museum of Nature is one of the largest museums.in Europe, its collection has more than 250 thousand exhibits, including stuffed animals from around the world, a rich collection of insects, rocks and minerals. As I learned, the missing parts of the skeletons are often made of plaster, and some colorful carcasses are tinted with paint - nothing is forever. The scarecrow frame is made according to two technologies - from wire and wool or by the papier-mâché method. The latter is more modern and durable.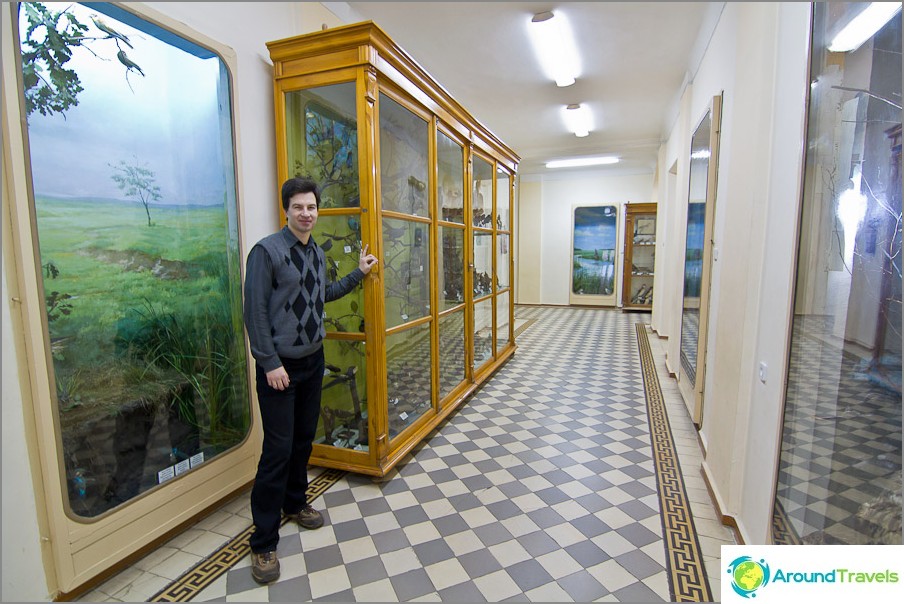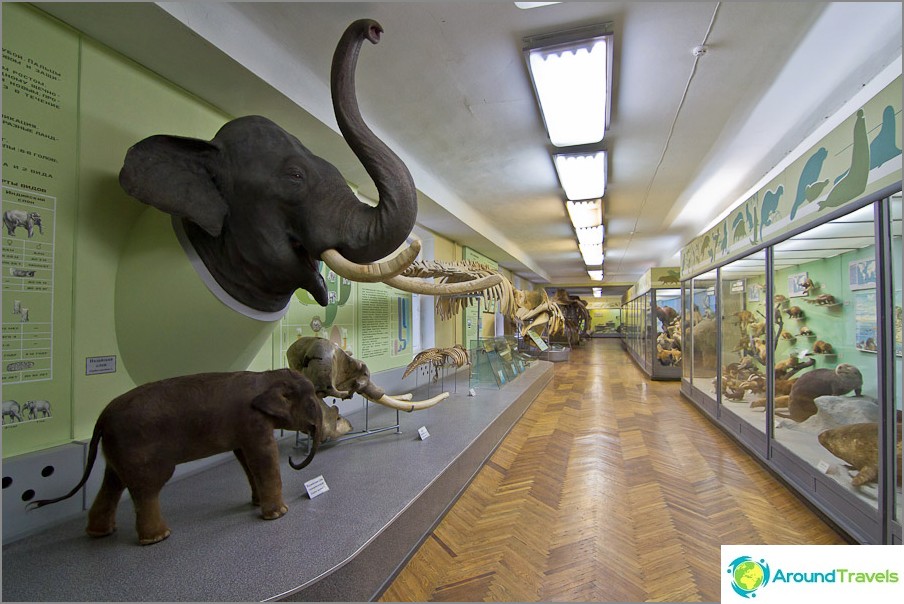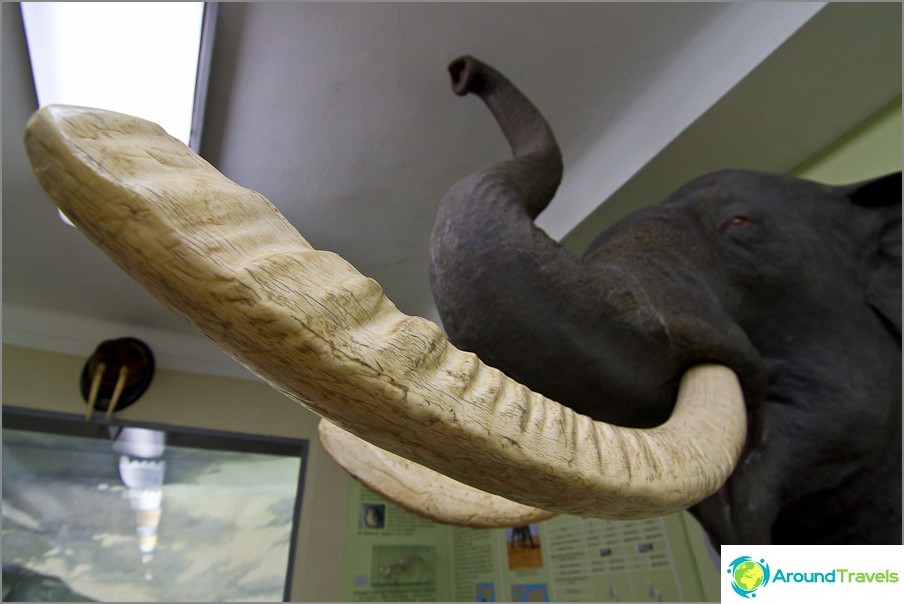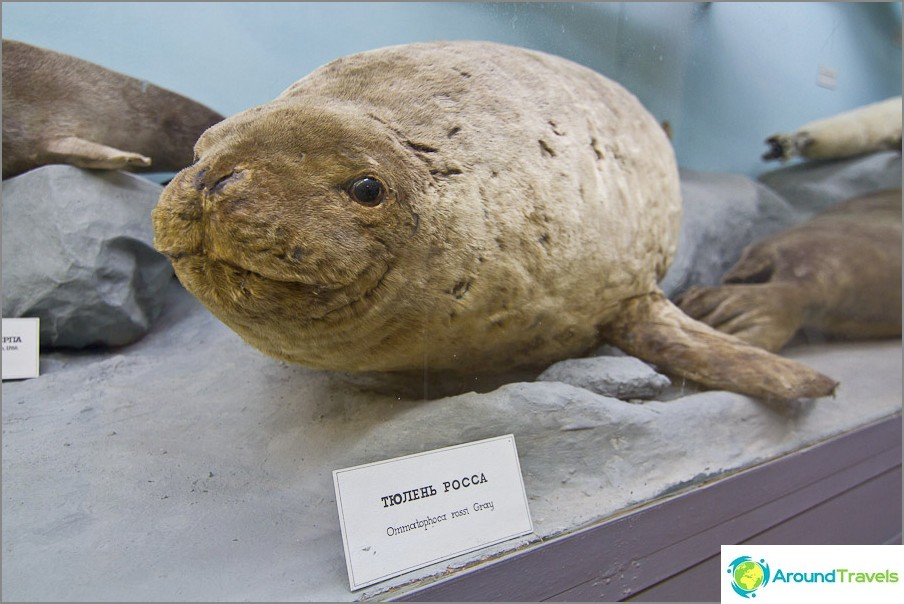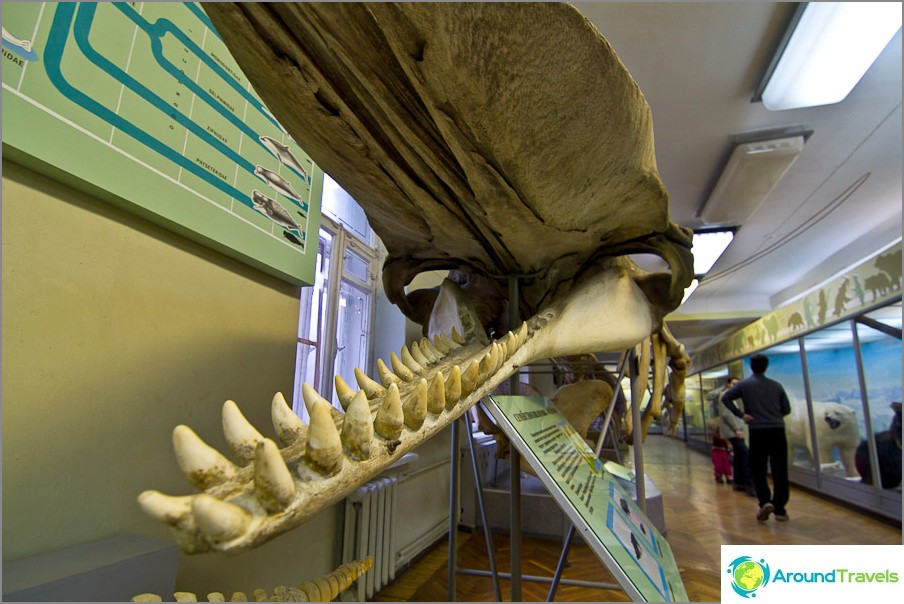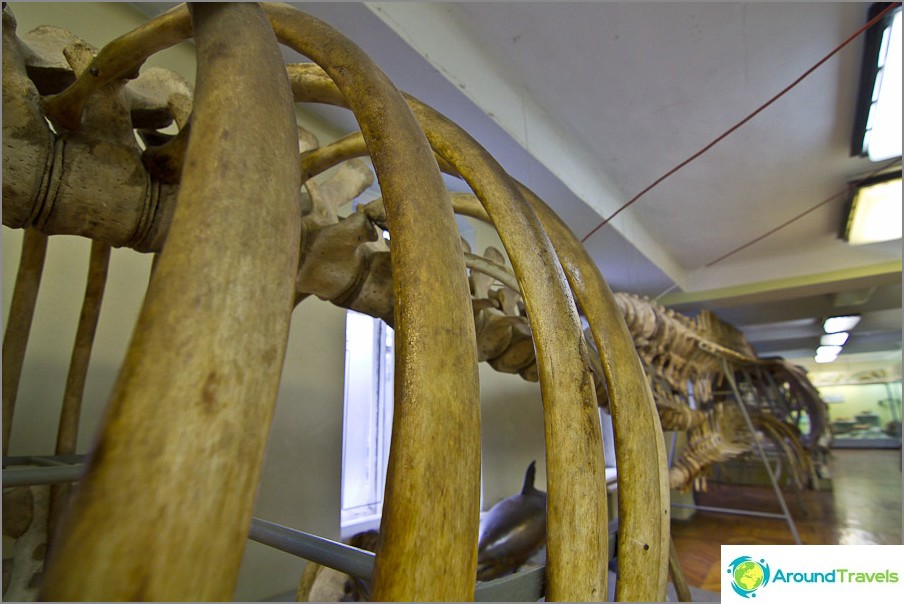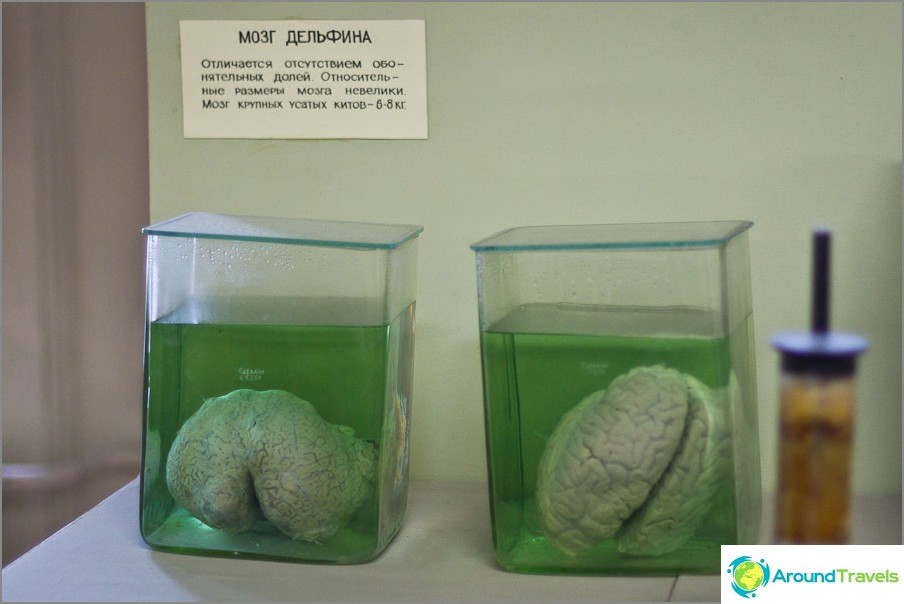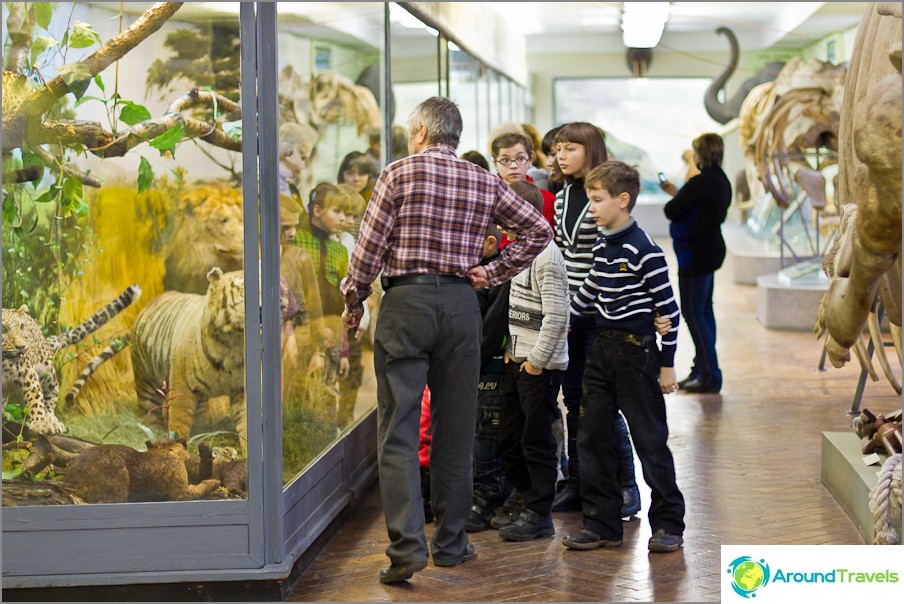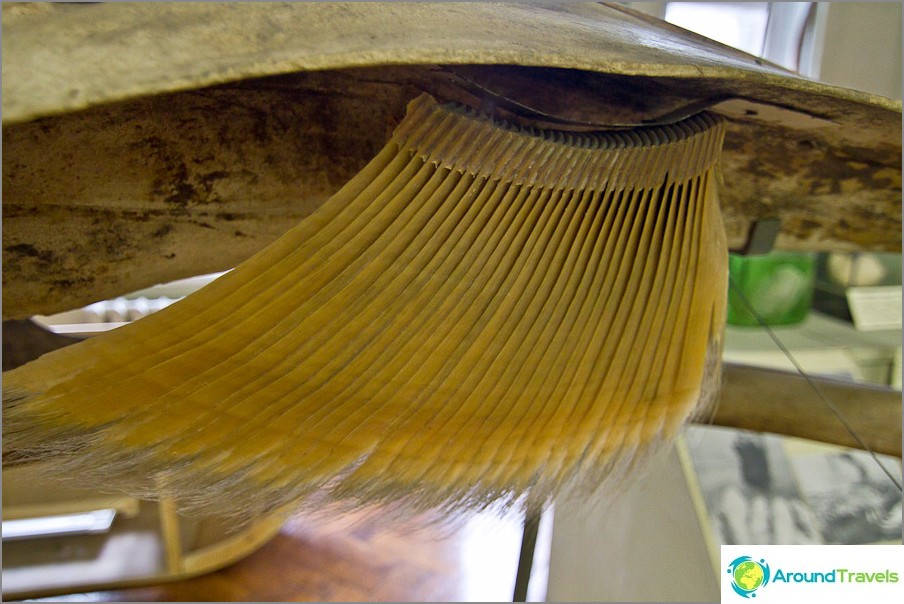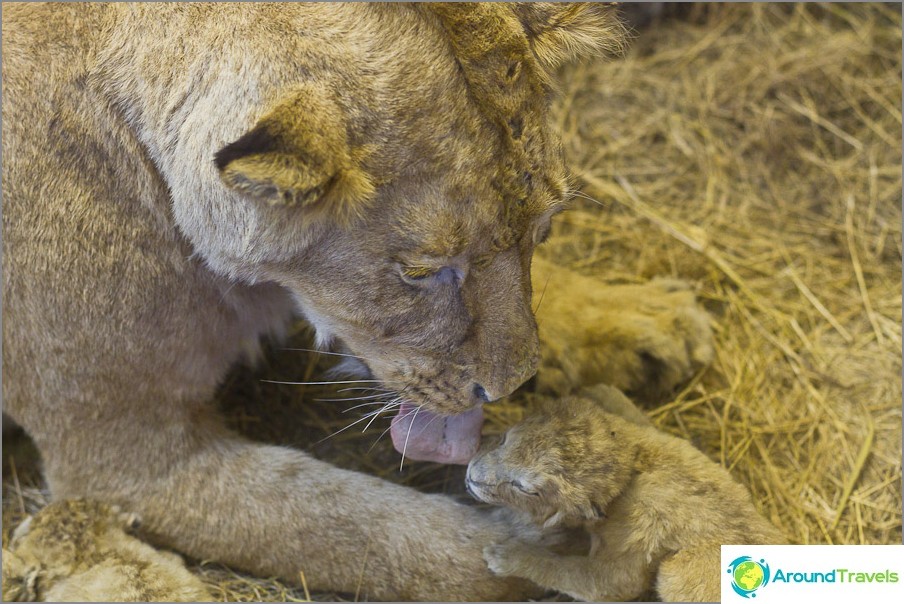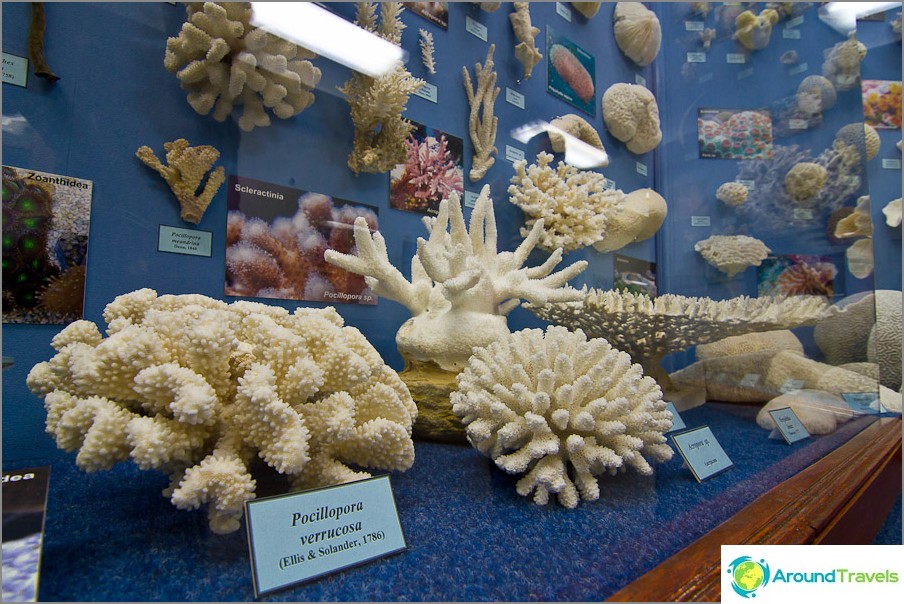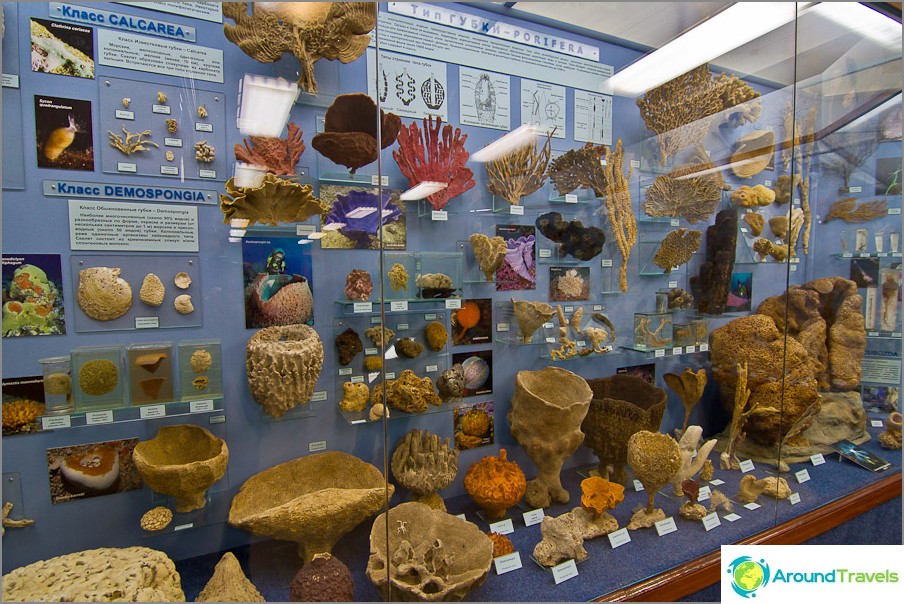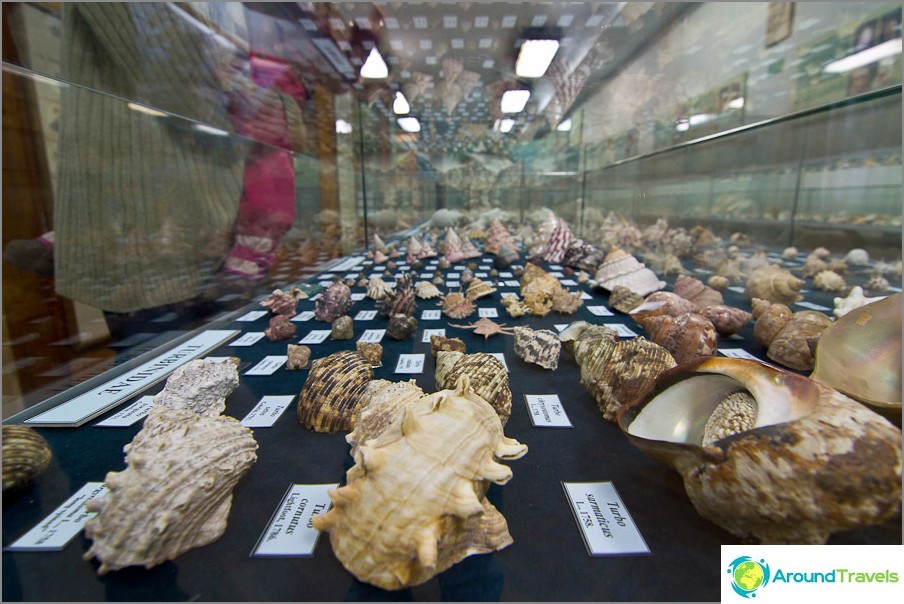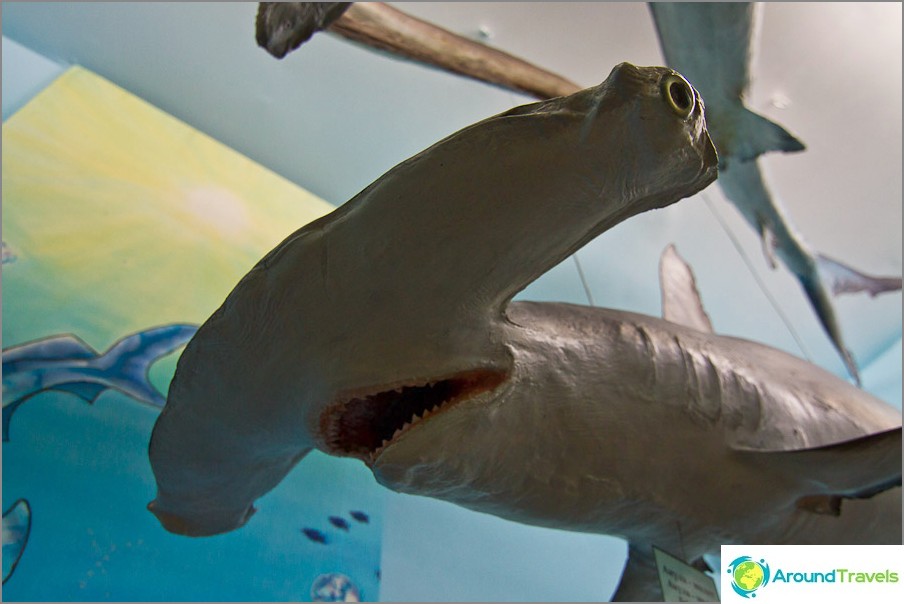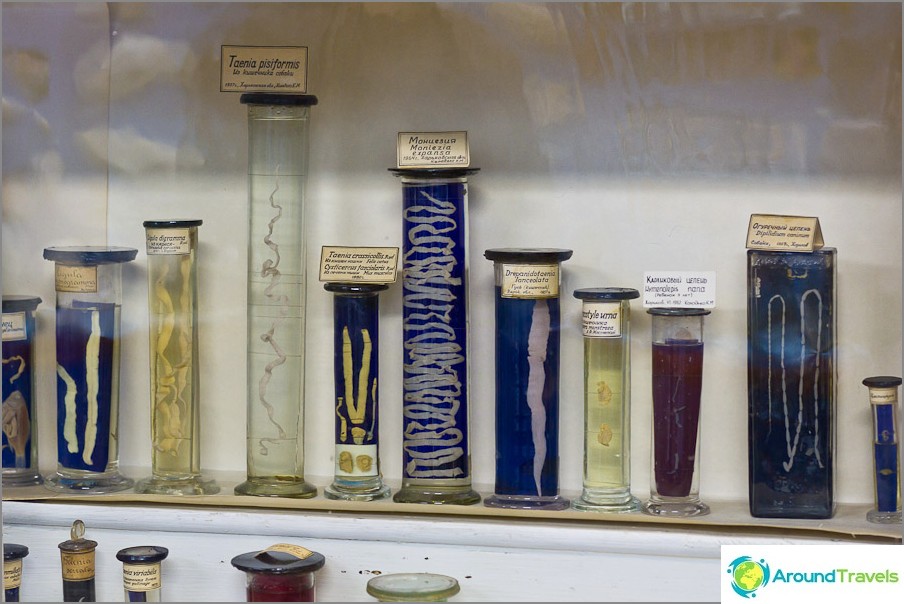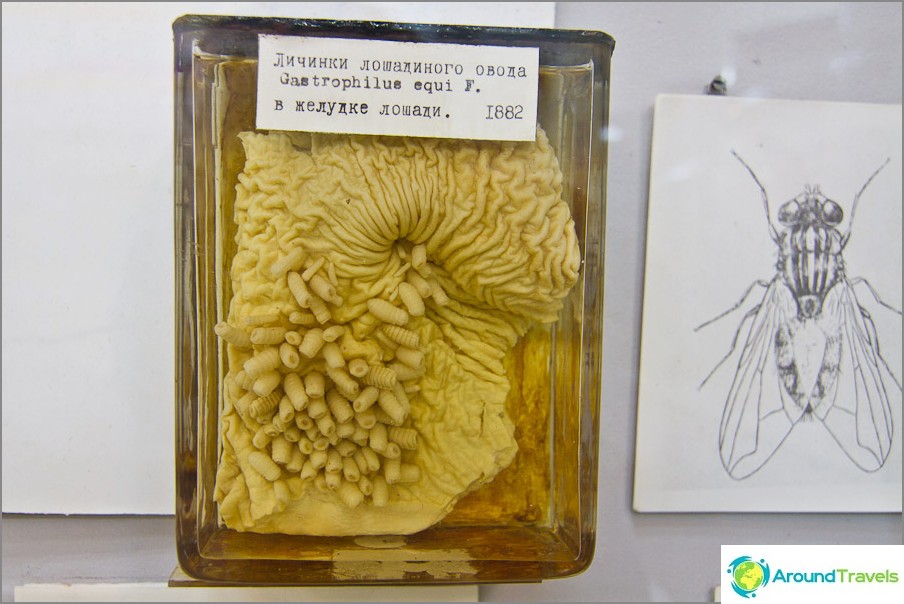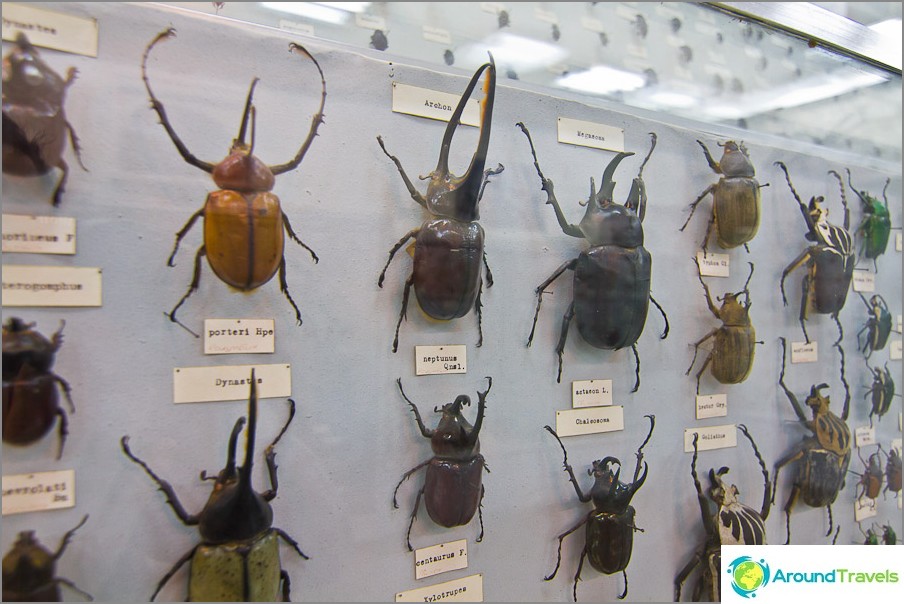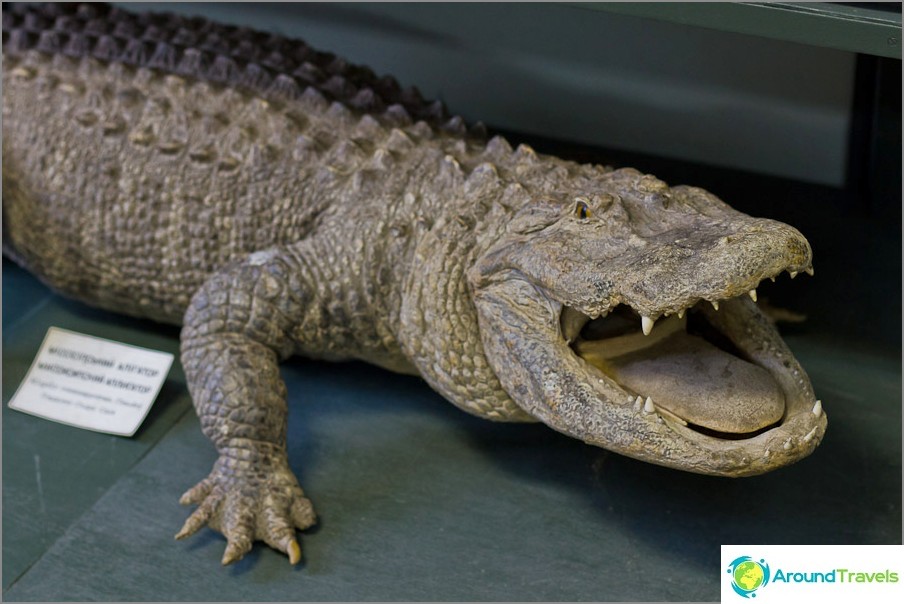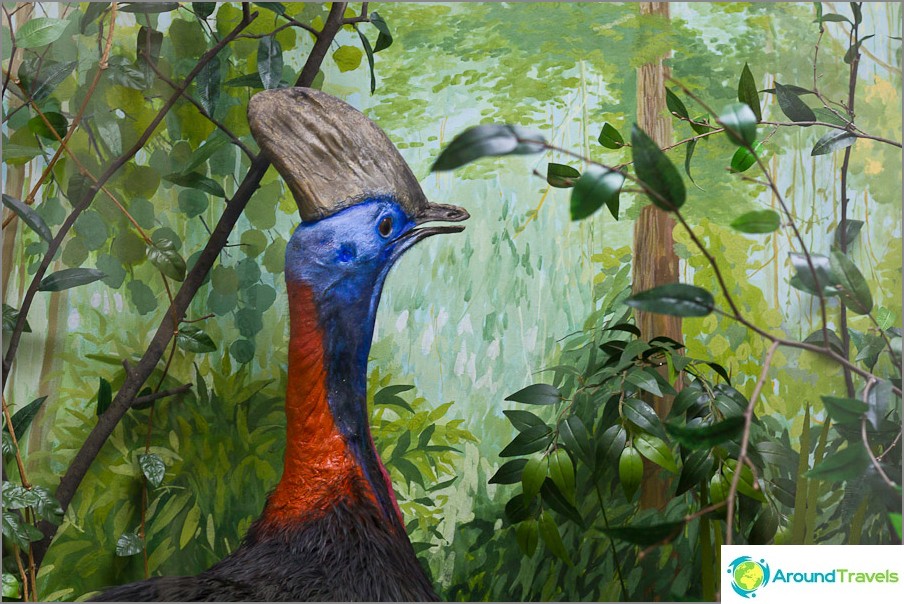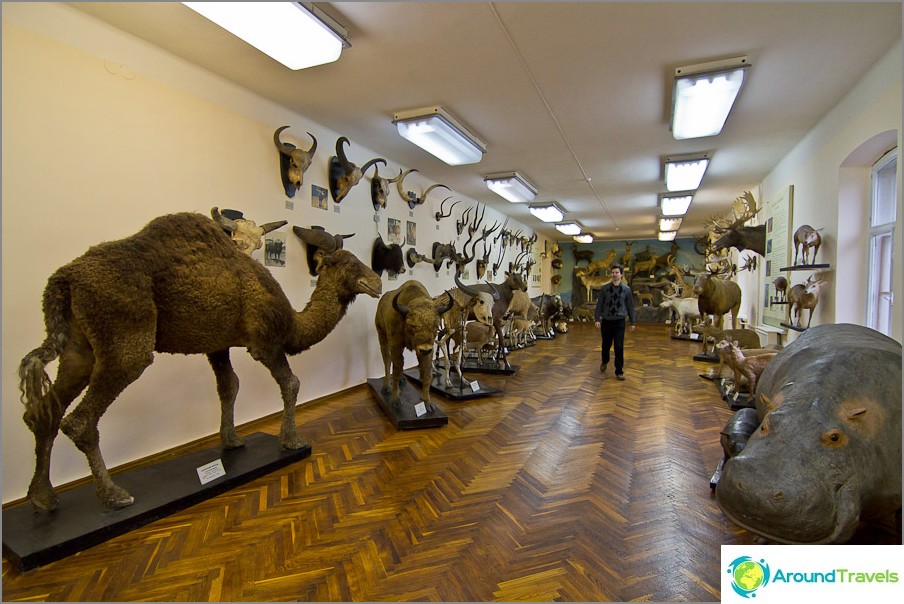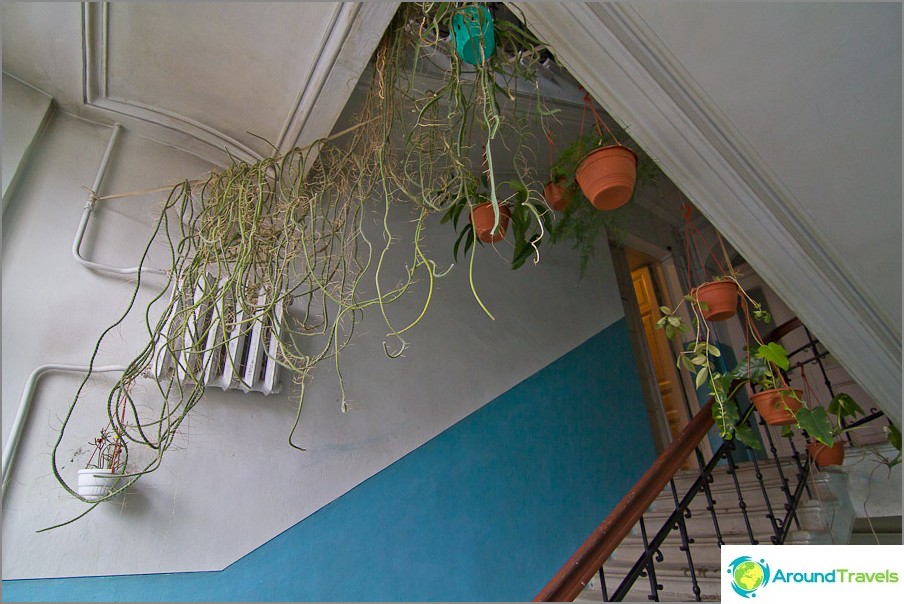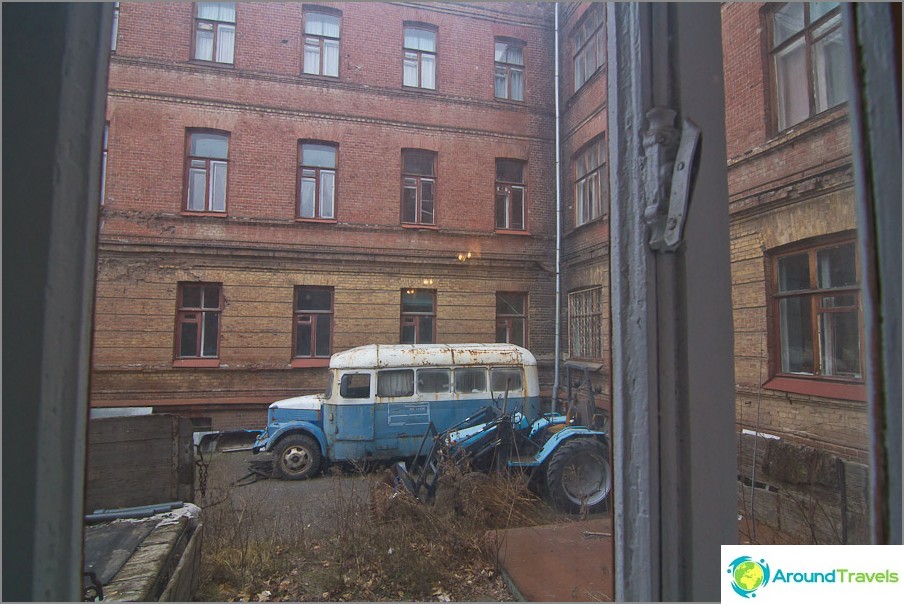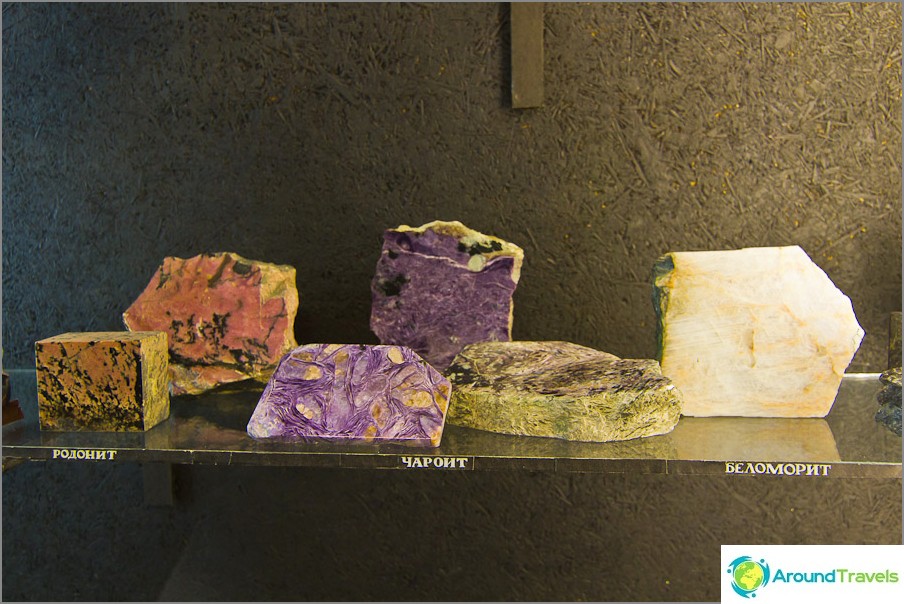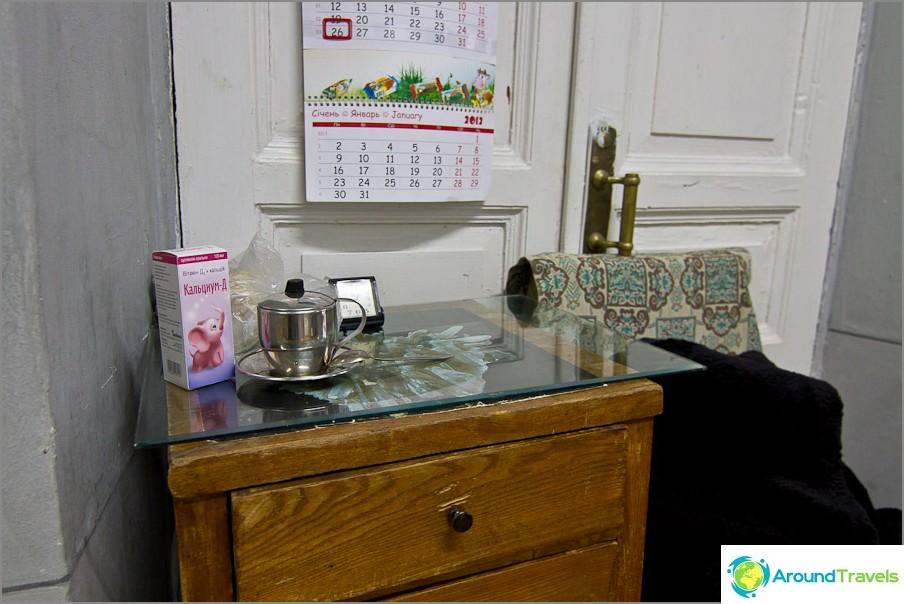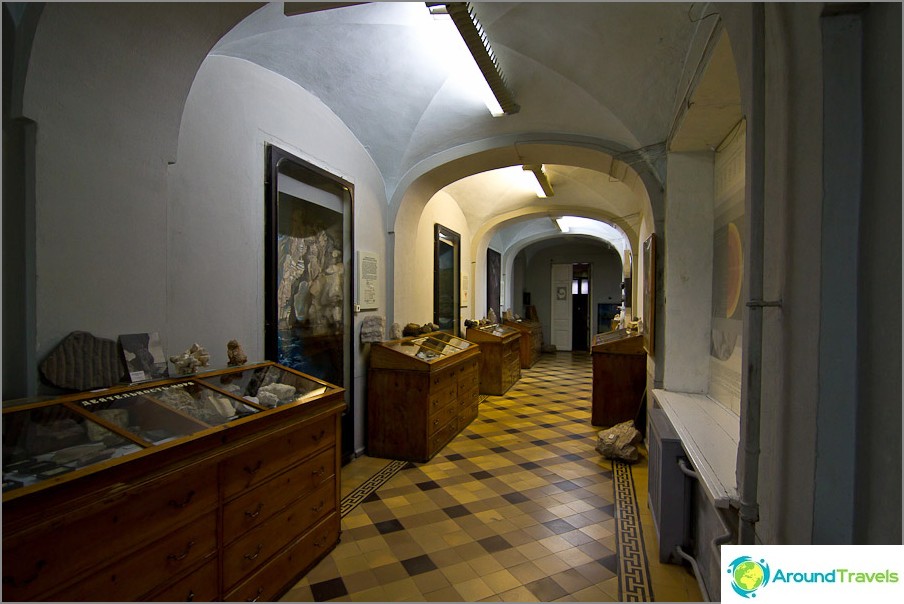 A little sorry for the little animals, but in the fields of every kind they die much more. And in the museum at least you can promote the love of animals.
A little backstage
Fans are really working in the Museum of Nature.of his case. Otherwise, how can you work for a salary of 6000r, I'll never know my mind. Surely you have to earn money or somehow get out. But if the museum was located a little to the west, in neighboring countries, then you could devote yourself entirely to scientific activity. It is surprising how many strong people in our countries hold museums and other similar organizations.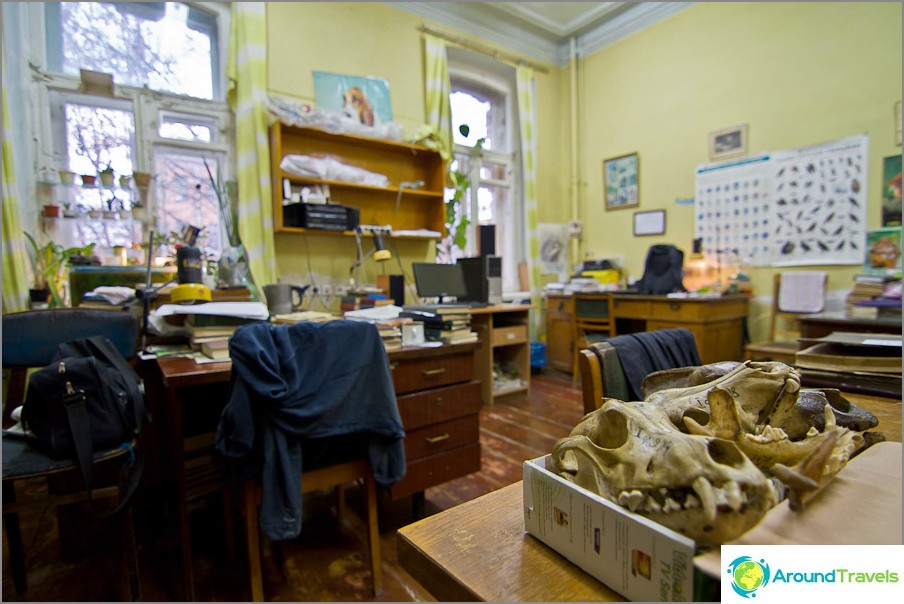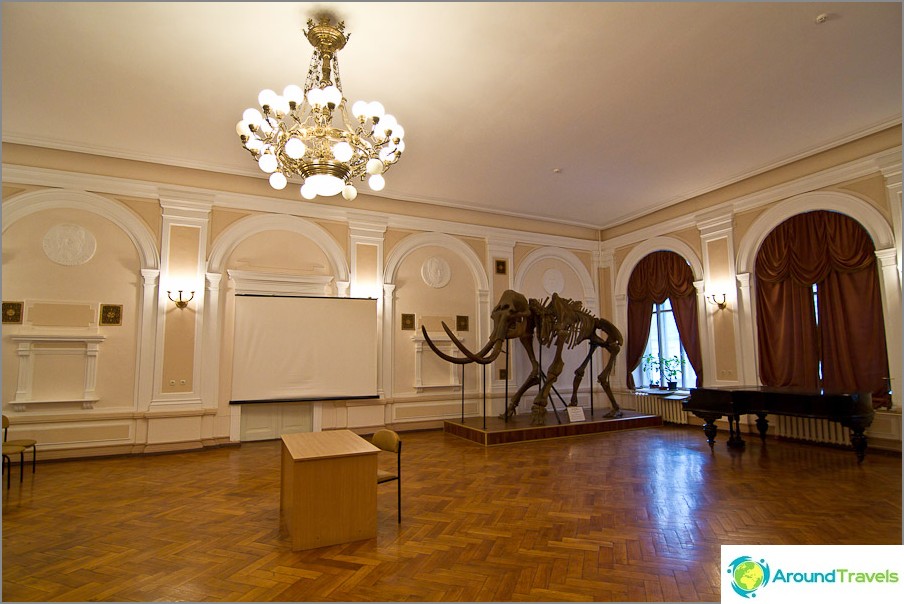 Still getting a little sad that employeesthe museum has to dodge and improve the museum's exposition with minimal means, sometimes from its own pocket. In particular, cassette tape recorders with the recording of the sound of birds in some expositions were replaced by local craftsmen with mp3 players. Immediately I recall the technical equipment in the form of media players virtual guides on menara tower in malaysia.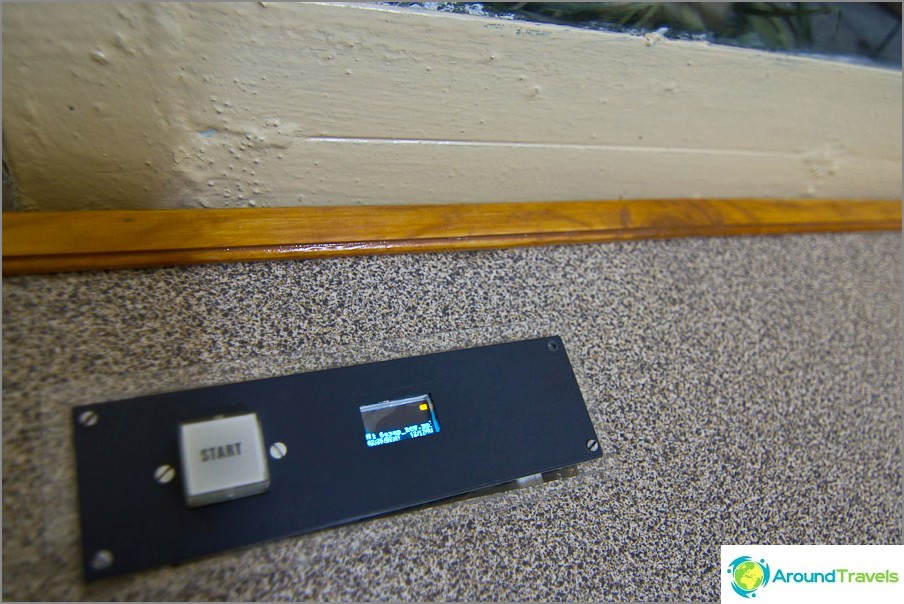 I also managed to ask for a taxidermy workshop, where they make some exhibits and walk along the corridors in the basement. Good environment for computer games, gothic.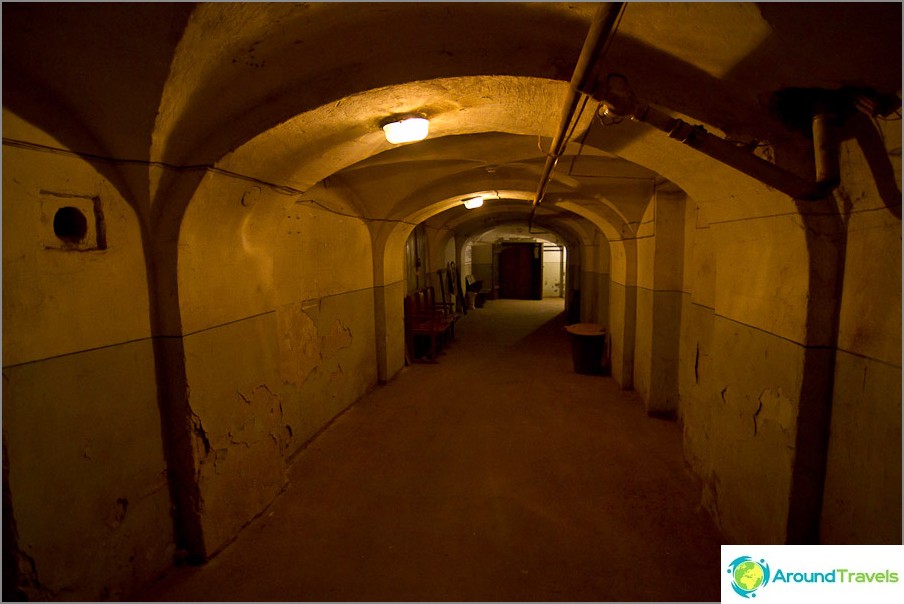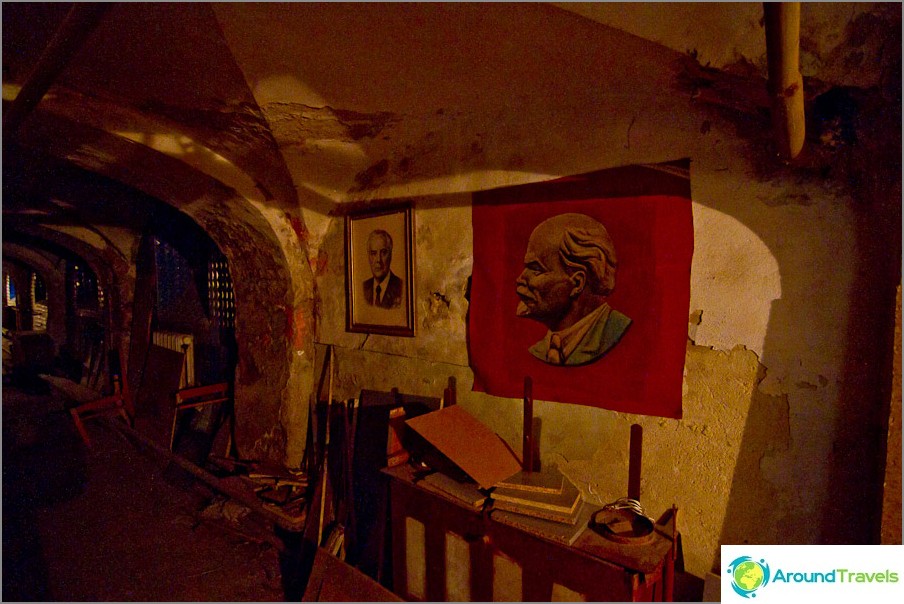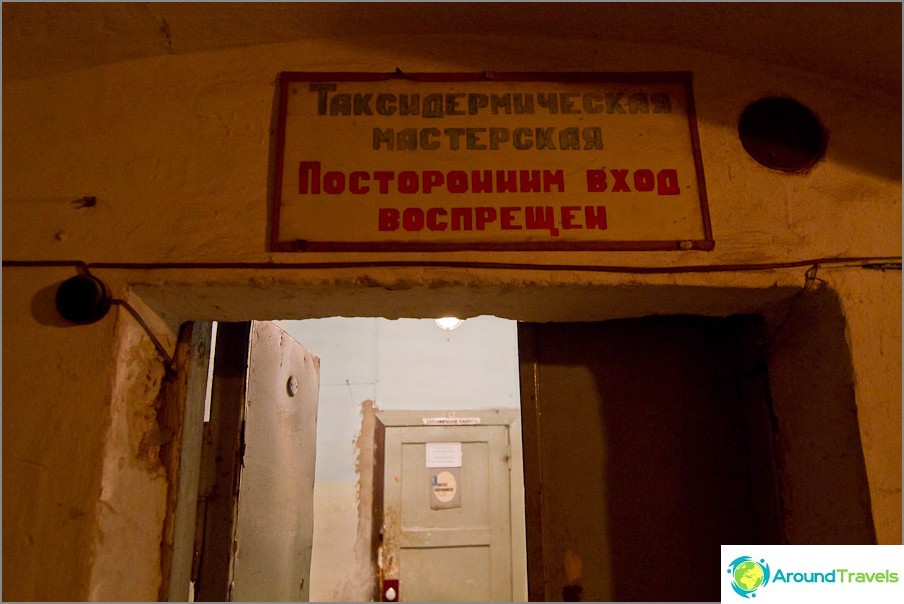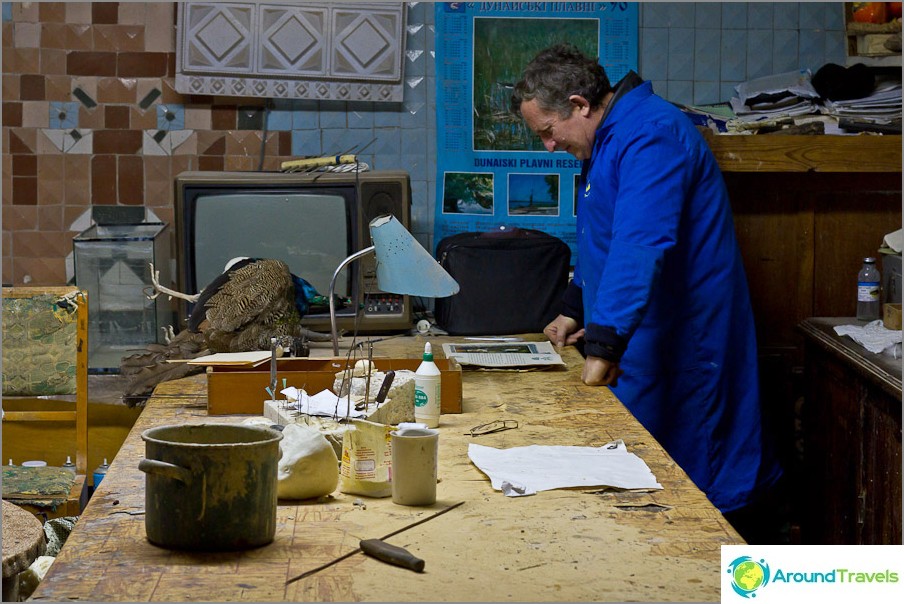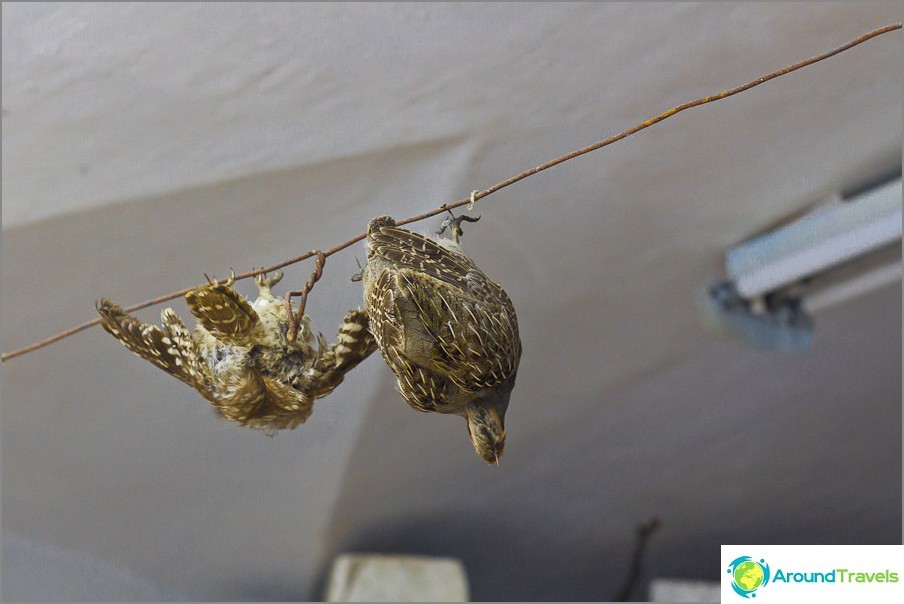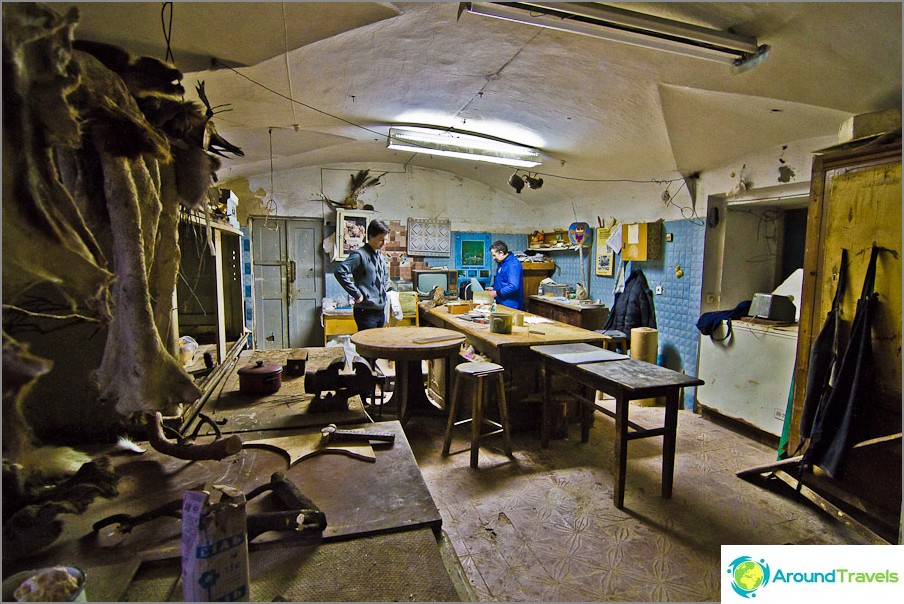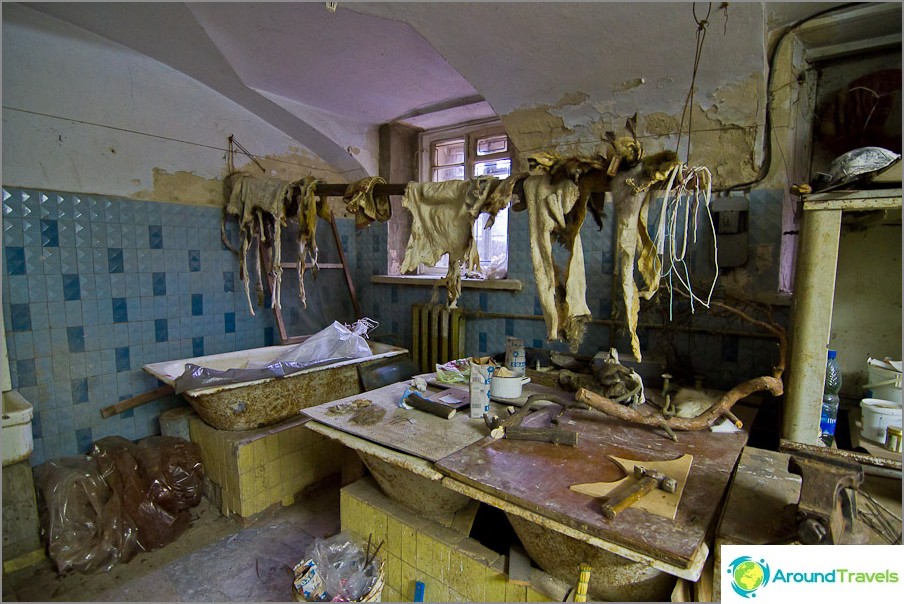 Kharkov Nature Museum - open time
The museum is open from 8:30 to 16:30.
Cost of attendance - 300 hryvnia (1200r) per group1-15 people. You can come alone, but you need to fully pay for excursion service. It is impossible to walk freely in the museum without a guide. There is an option - to come on Saturday when groups of single visitors gather.
The Museum of Nature is located on Trinkler Street 8, a 5-minute walk from the Universitet metro station.
Museum site - muzei-prirody.blogspot.com/
About mine walk in Kharkov and Kharkiv Zoo can be read in the relevant articles
Life hacking 1 - how to buy a good insurance

Choosing insurance is now unrealistically difficult, so to help all travelers, I compile a rating. To do this, I constantly monitor forums, study insurance contracts and use insurance by myself.

Life hacking 2 - how to find a hotel 20% cheaper

First, choose a hotel on Booking. They have a good offer base, but the prices are NOT the best! The same hotel can often be found 20% cheaper in other systems through the RoomGuru service.

Discount hotels