We started running here a week ago. Type urgently need the project "number 1" to do the project "the health of your body")) This is even more important than any Internet earnings. Otherwise, due to the year of online and previous years of office work, the carcass gradually begins to fail, and not everything can already be done with ease.
So while running, I thought everything, how did it happen that the creator of our organism and evolution did not take into account at all, the possibilities of the human body after the technical revolution?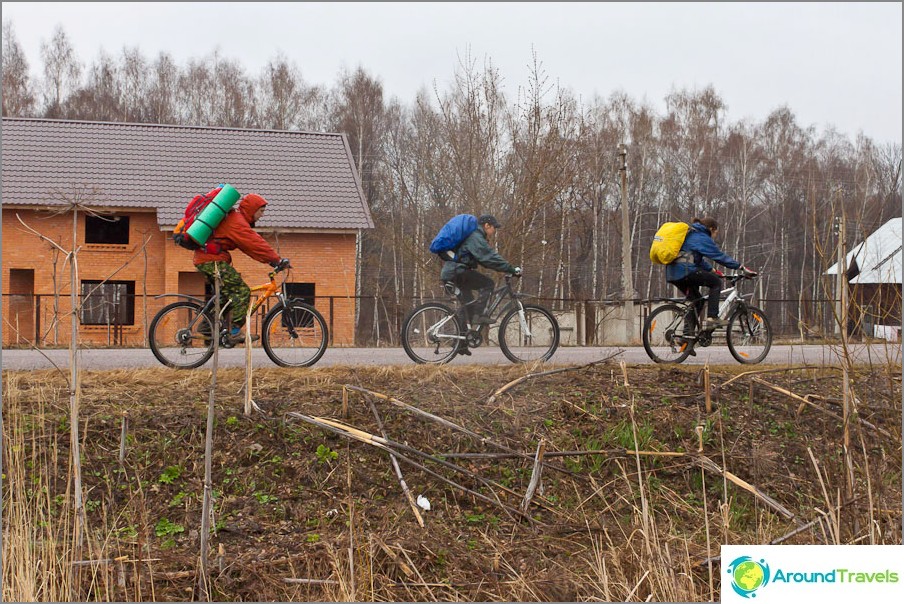 And now it turns out, I have to spend a couple of hoursa day to maintain life (running, cycling, gym), since most of the activities (work, leisure, transport) are completely unrelated to this, and even vice versa aggravate the situation in such a way that even with a chair when you get up, sometimes dizzy. Hypodynamia walks on the planet. Pardox straight ... Yes, and not rational at all. This is about how to drink beer and drink Borjomi, one for the liver, the other from her, and it seems like balance)))
It is clear that there are still options for work, afterwhich physical exercises are not needed at all ... But there are not so many of them, and most people every day are only engaged in growing their stomach and removing muscles, it's me, who sit at a computer for 8-10 hours a day. Are there no options now, how to make the lifestyle itself include health care right away?
So, why am I writing this. Really do not understand how it happened in this world. And whether it is necessary to stop thinking about a healthy and fit body, as it is just a relic of the past, or it is necessary to change the way of life and make sure that the computer does not take most of the time.
What have you chosen?
Life hacking 1 - how to buy a good insurance

Choosing insurance is now unrealistically difficult, so to help all travelers, I compile a rating. To do this, I constantly monitor forums, study insurance contracts and use insurance by myself.

Life hacking 2 - how to find a hotel 20% cheaper

First, choose a hotel on Booking. They have a good offer base, but the prices are NOT the best! The same hotel can often be found 20% cheaper in other systems through the RoomGuru service.

Discount hotels