Finally, I was going to write about the village of the Renaissance and the river Jean. In fact, this is the same place, just as you used to call it. Here I once lived whole three months in a tent.
Renaissance village is a village 20 km fromGelendzhik, but not on the seashore, but in the place where the Novorossiysk-Sochi highway moves a bit to the mountains. Perpendicular to the highway, crossing the village of Renaissance, the river Jeanne flows from the mountains. And that's just the valley of the river Jeanne is significant by the fact that there are dolmens, in particular, as many as 4 pieces. There are actually more dolmens, just these are more promoted (dolmen map Gelendzhik). Yes, yes, everything is like in show business. And there in groups, crowds, buses carry all the beachers and pioneers from children's camps. And they walk there along a path 3 km long, along the river Zhane, in search of those same dolmens in order to make cherished desires and listen to the theory of their occurrence. Sometimes their questions make me so happy when, having walked 100 meters from the bus, they are interested in how far to go and where is the cafe.
What else to see in Gelendzhik
Where to stay in Gelendzhik - a selection of hotels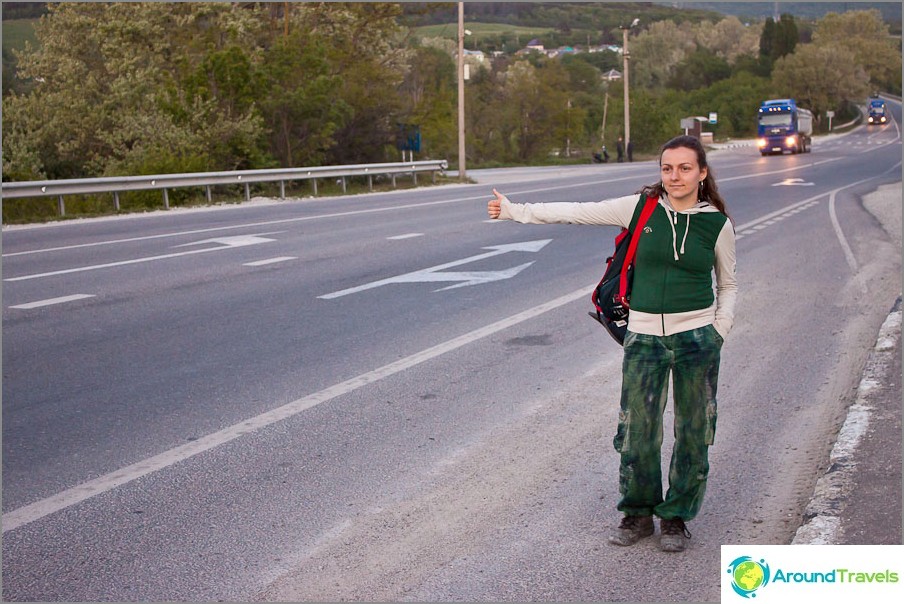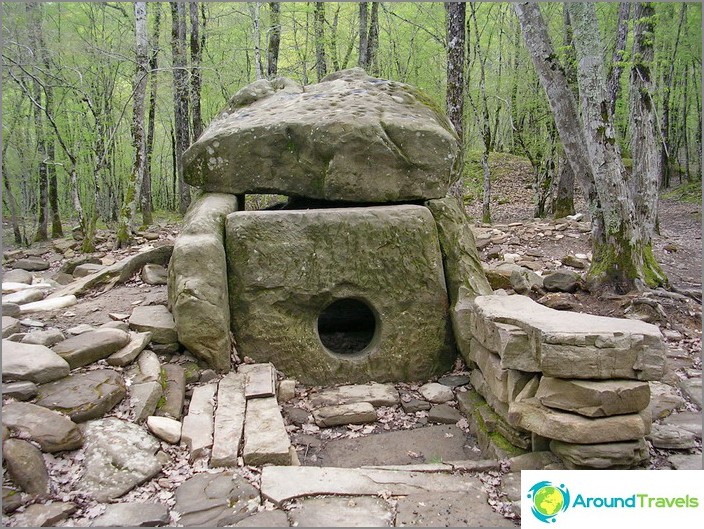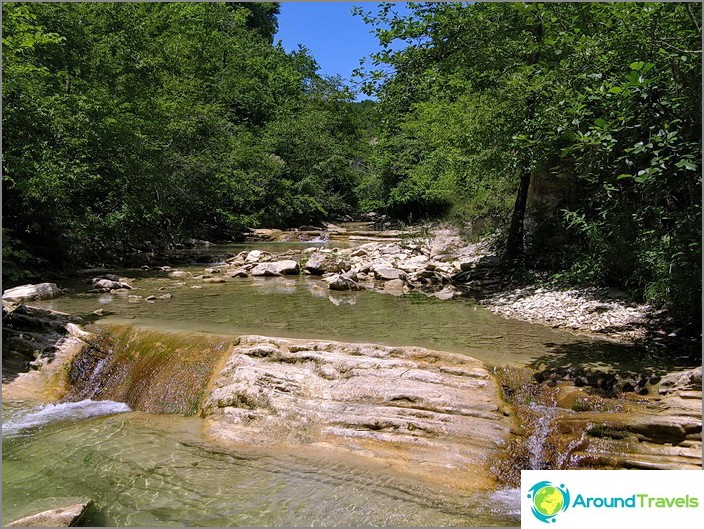 Also in the village of Renaissance in this very valleythe river Jeanne, in the forest and in the meadows, hangs out a lot of palmers. Among them are Hare Krishnas, Saivites, Anastasians, Hippies, etc. They live there quite peacefully and amicably, and in fact, some of those who come by bus are especially strained after alcoholic drinks and behaving not entirely culturally.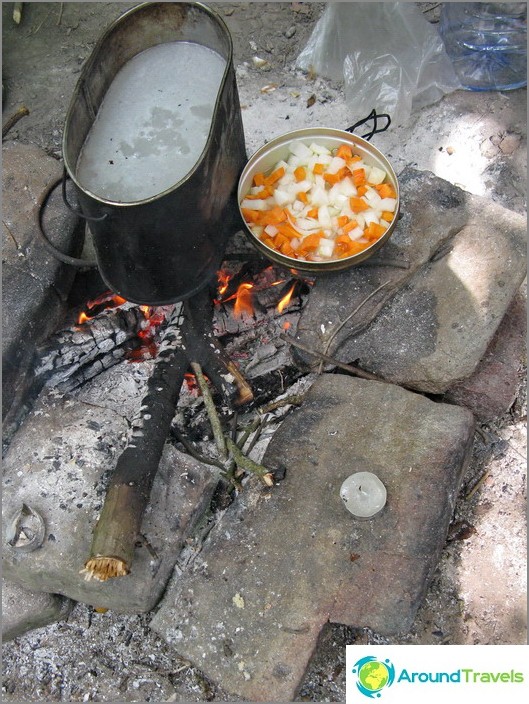 Often informal campers earn extra money onretail outlets, sell all sorts of different gadgets, clay dolmens, juniper coasters and other super necessary things in the household. That way they can live there all season.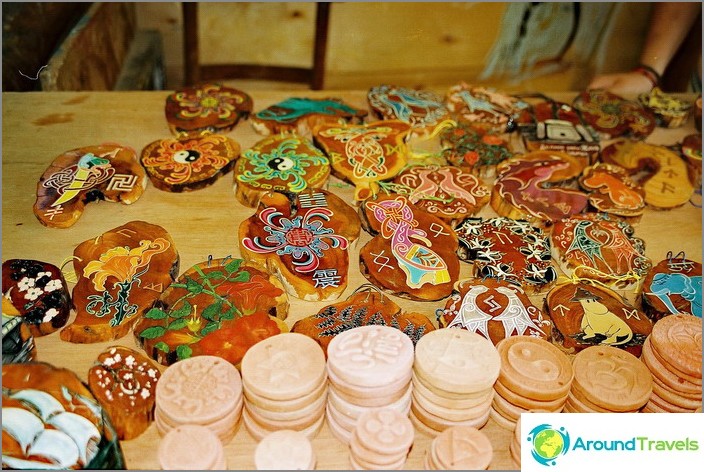 Since the Renaissance village is a place of power, therea lot of people flock. I have been watching him for about 6 years, I guess. Now there, unfortunately, it has become "slightly" dirtier and more crowded. Therefore, I, as a person who loves peace and tranquility, come there in the spring, in the April-May month, when people have not yet started vacations. It was very good there at that time, it was not hot, but it was already warm, there were few people, the water in the Zhane river was so clean that you could drink it. No one bothers to indulge in their thoughts about dolmens and rest from the rhythm of the big city.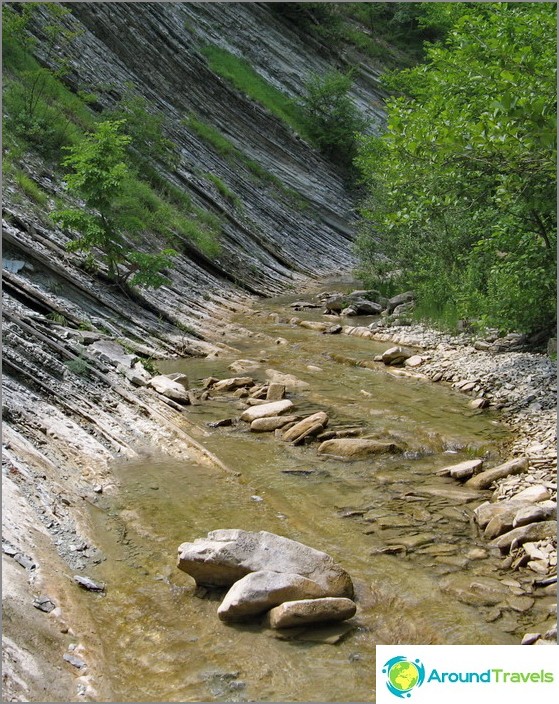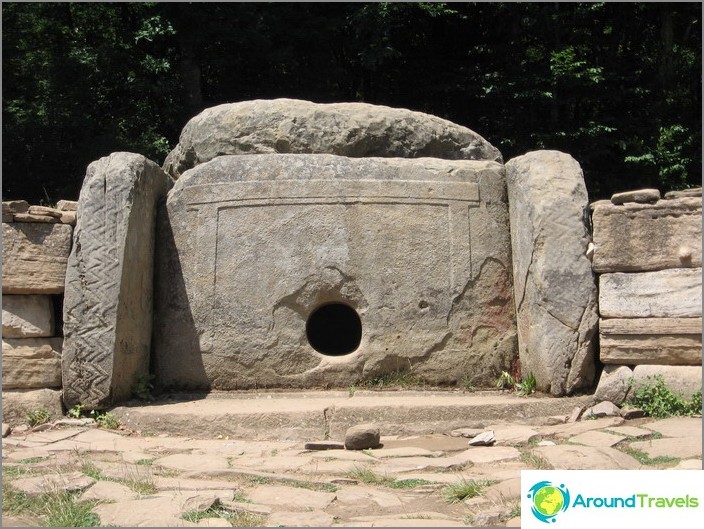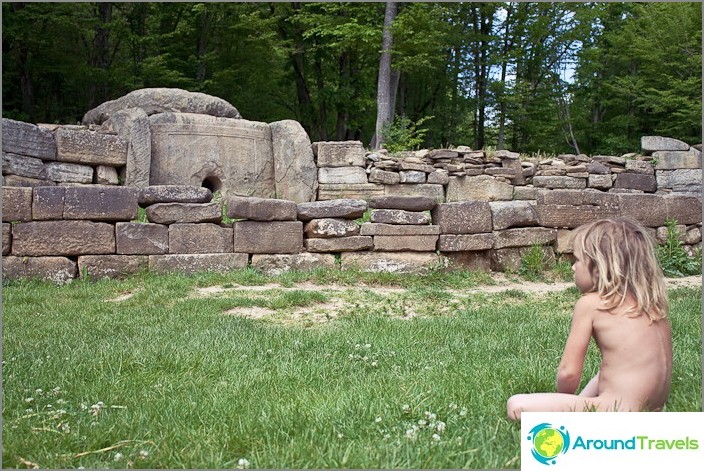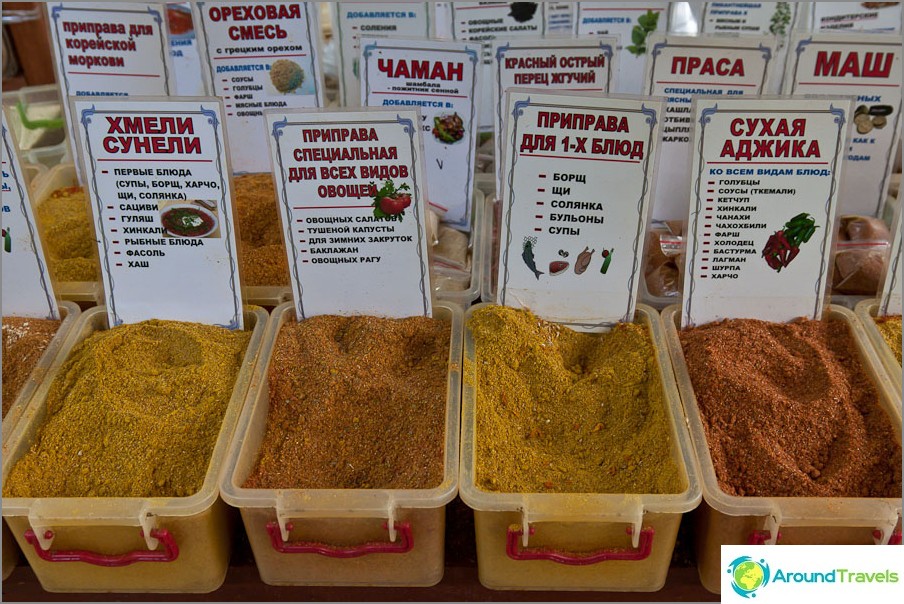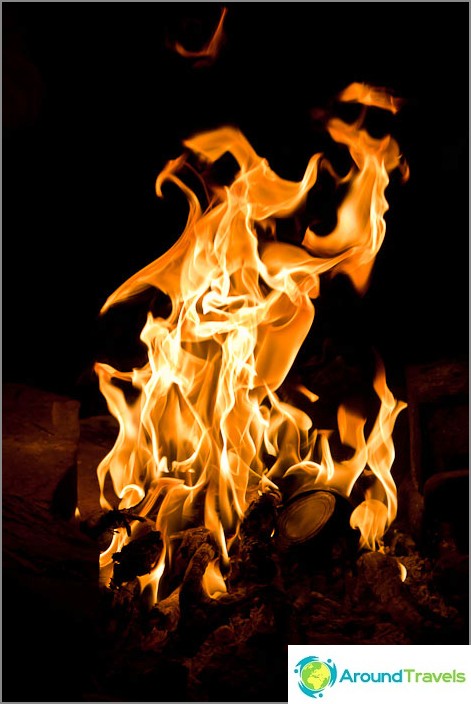 Dolmen Hidden features - my favorite dolmen. Why? Yes, because it is very convenient to sit on it - you can see the mountains and the sunset. Well, from an esoteric point of view, I like him as it were.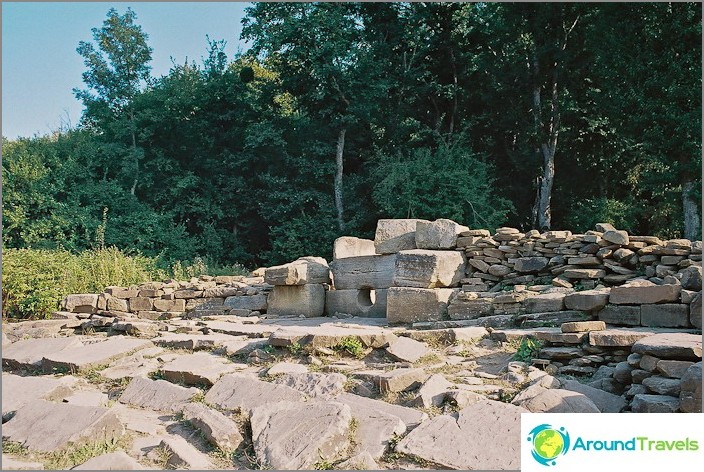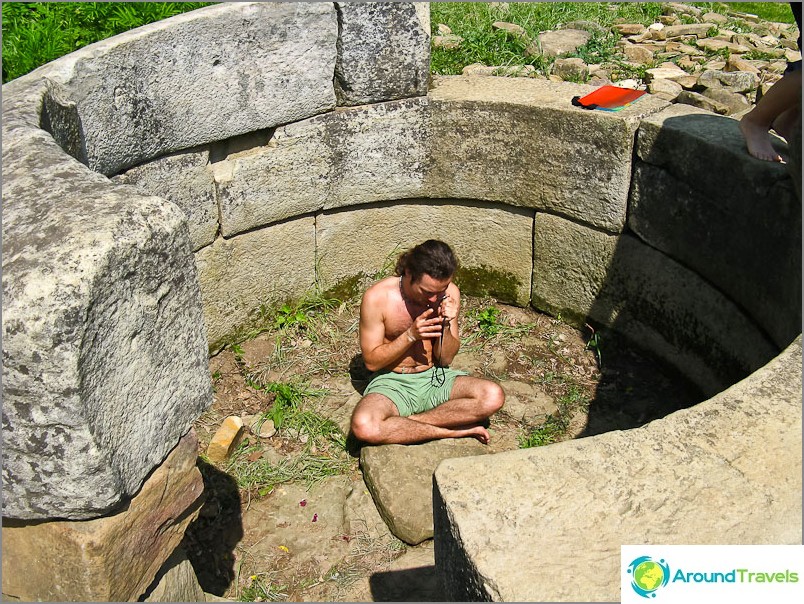 In the summer, in the village of Renaissance sometimesbard concerts and walking on the coal. You tried? In fact, nothing terrible, just then a day, sandal burns. Now the events have grown into a cultural and recreational center on a small piece of land. And before that, the bardic atmosphere reigned throughout the channel.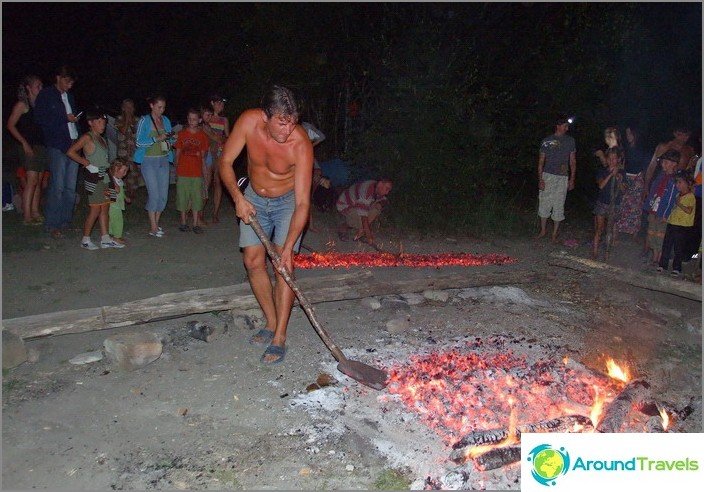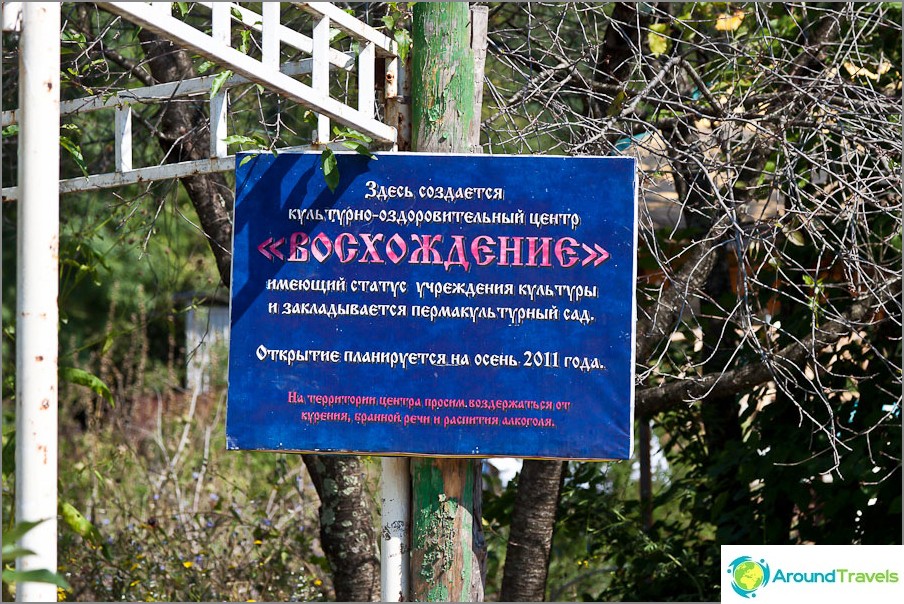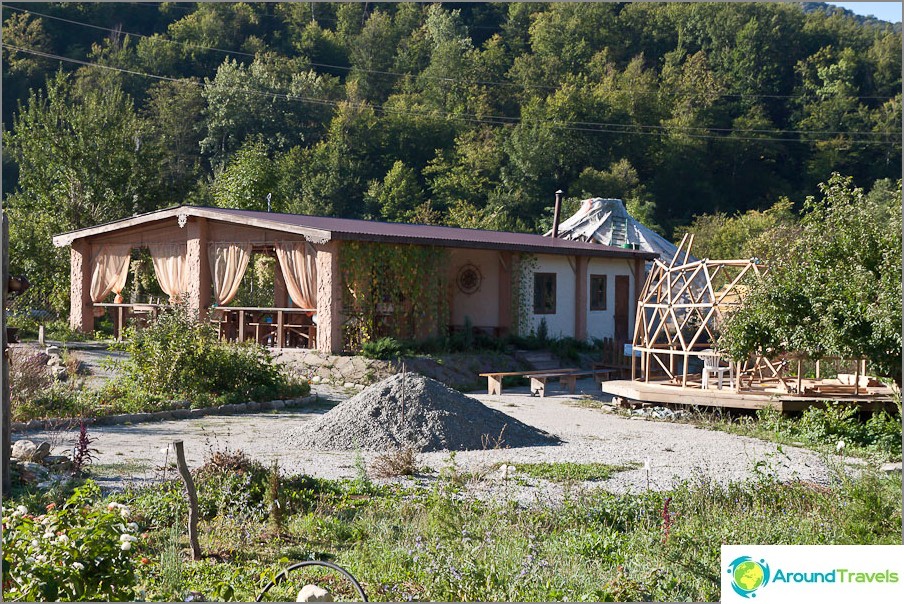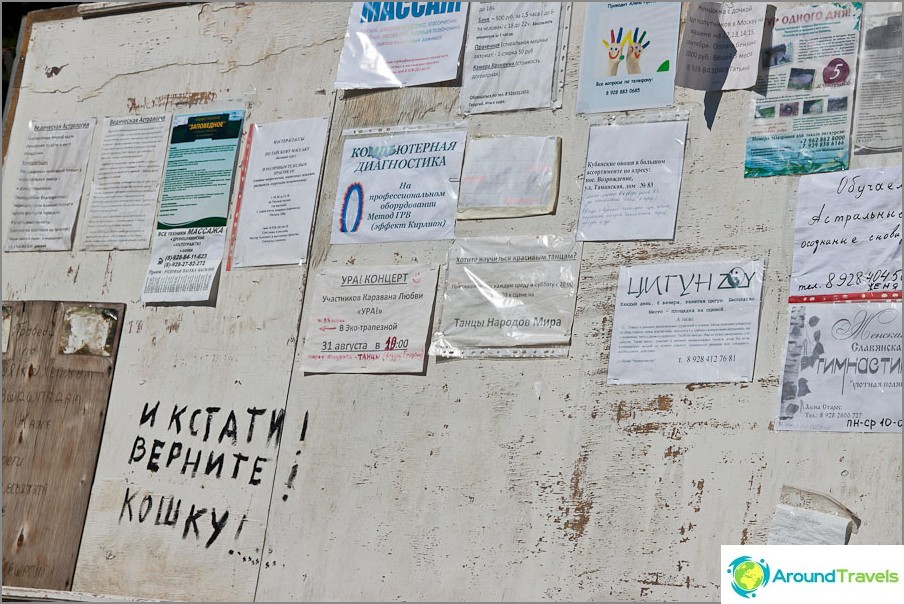 Last year, there was some celebrationKrishnas, and they handed out to all passers-by sweets. Really very tasty. You can also listen to people playing Jambay and Darbukh. Even more likely, you can not, but you have to listen. It is heard very well at night. The truth is there are secluded places on the river Jean, where people almost never reach, and where no one is heard.
Sometimes, raccoons come to visit and suggestmess in the "fridge". Therefore, bags of food are always hung on ropes, or placed in various devices. Once they stole a purse, as it once lay next to halvah and smelled it. After an hour-long search in the forest, he was found abandoned in the forest, no money was spent.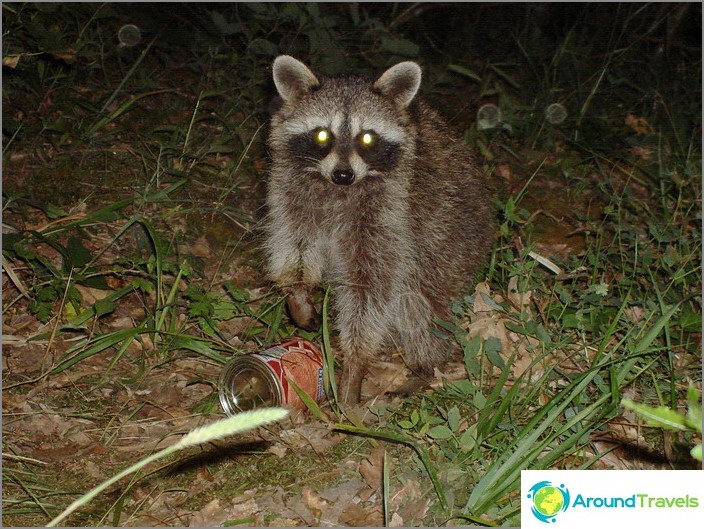 Less often, more raccoons come into the common people called horses. They do not steal food, rather they even bring with them, but the processed one - the whole camp is then in smelly heaps.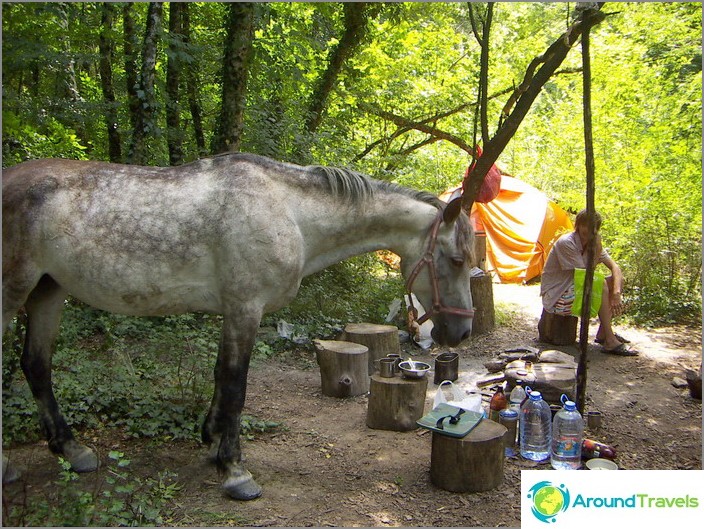 What else is convenient to live in a tent in the villageRevival? And the fact that you can leave a tent there and make forays at sea, to the waterfalls, to Gelendzhik, to Divnomorsk, to other dolmens of the Caucasus, located in neighboring villages. For the tent can not be afraid, should not steal. At least, for all the time that I was there, this did not happen. Although valuable things it makes sense to take with you. Also there you can get acquainted with interesting people practicing all sorts of yoga, qigong and meditation, chat with people of other faiths.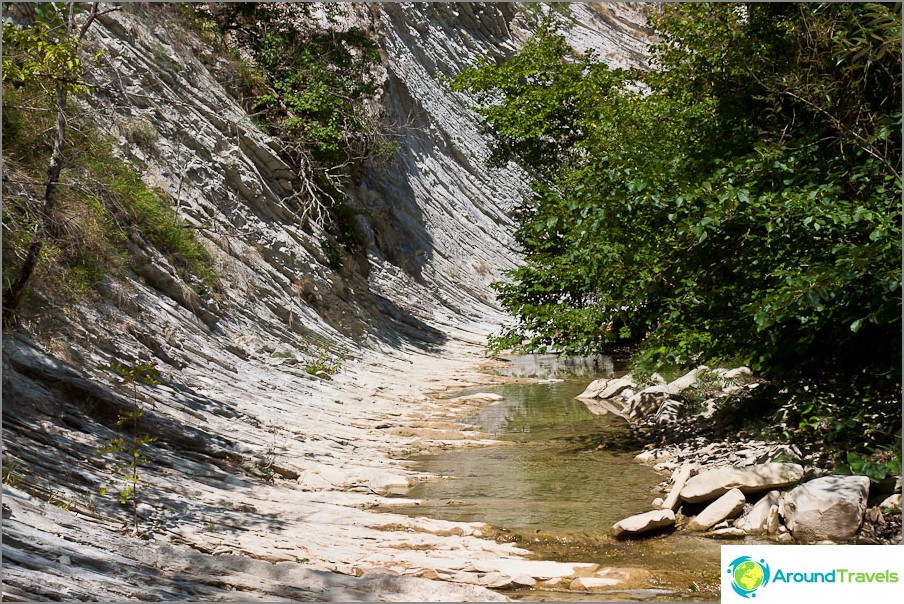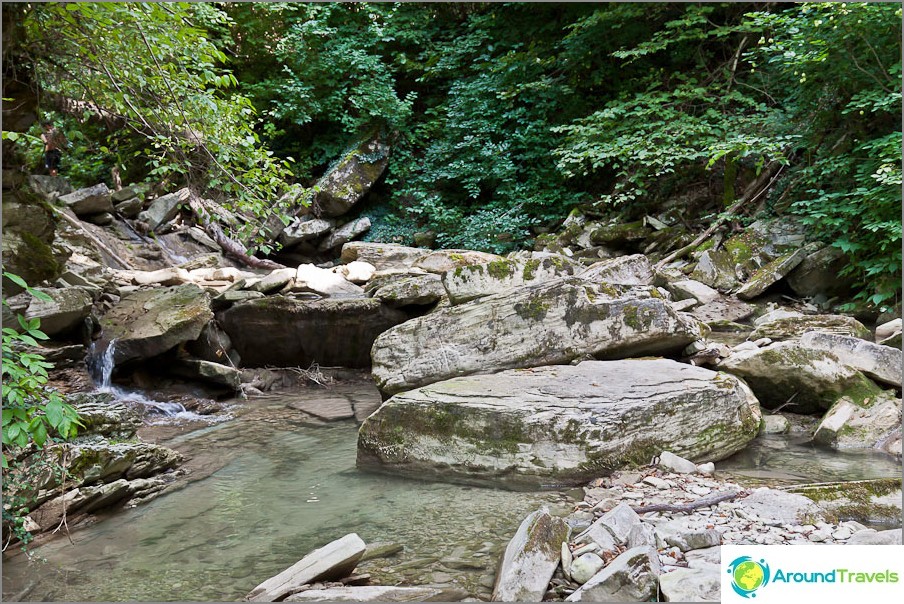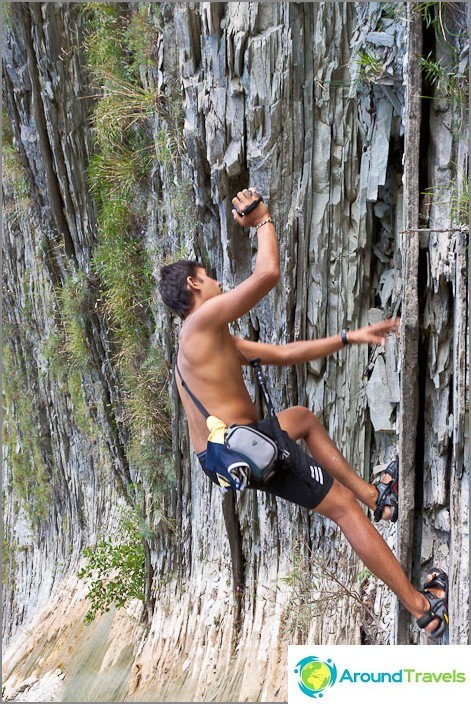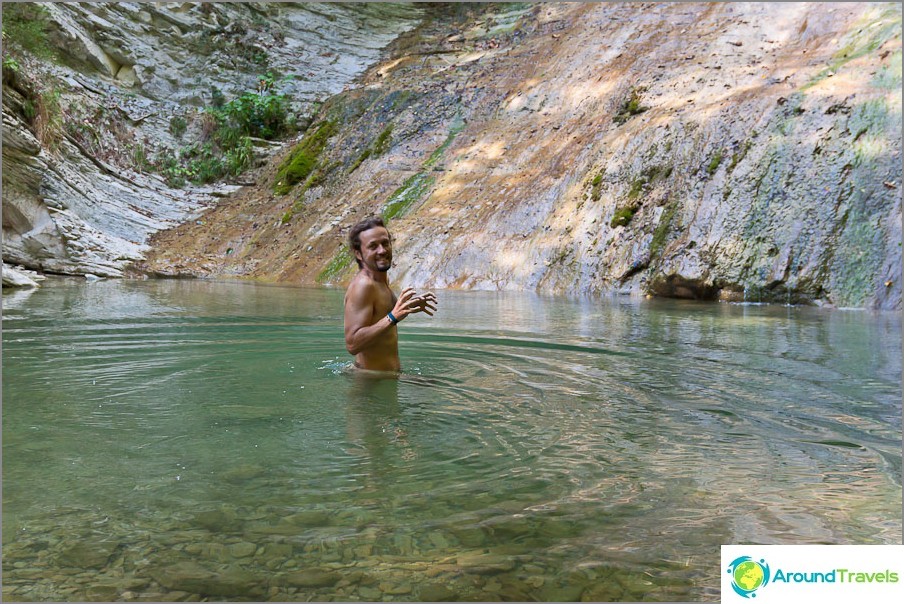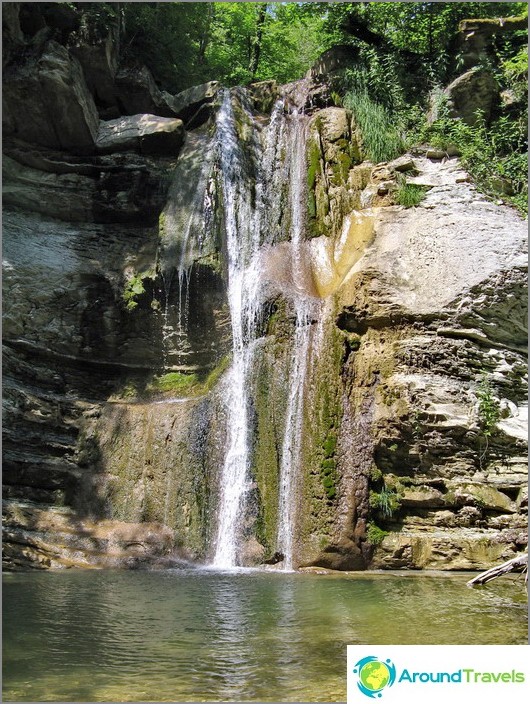 P.S. Be sure to read what else to see in GelendzhikI have a whole selection with a map there.