If you have been to Bangkok many times already and you knowits good, then in this article you can hardly find something interesting for yourself. Rather, it is of interest only to those who generally know very little about the capital of Thailand, or who have never traveled along the river channels of Bangkok. Actually, I want to offer you two short but convenient routes to move from Khao San Road to some sights. Of course, there are tuk-tuks and colorful city buses, but they can get stuck in traffic jams, which is not the case with river buses.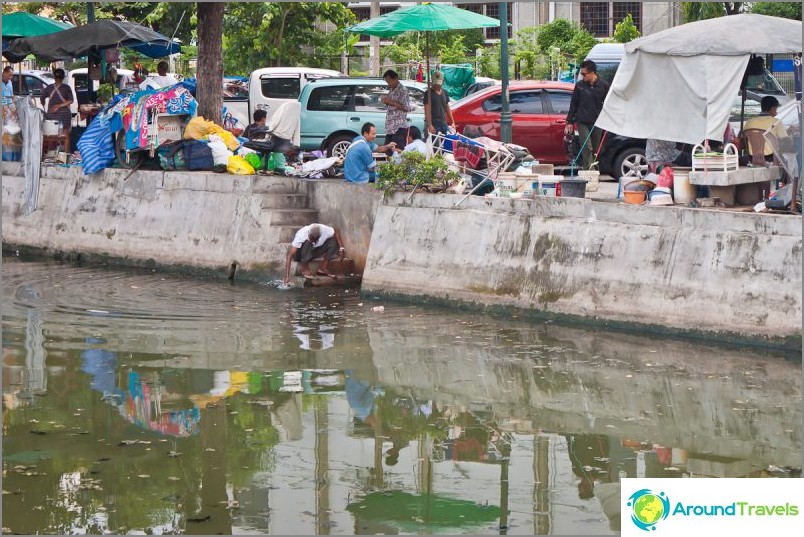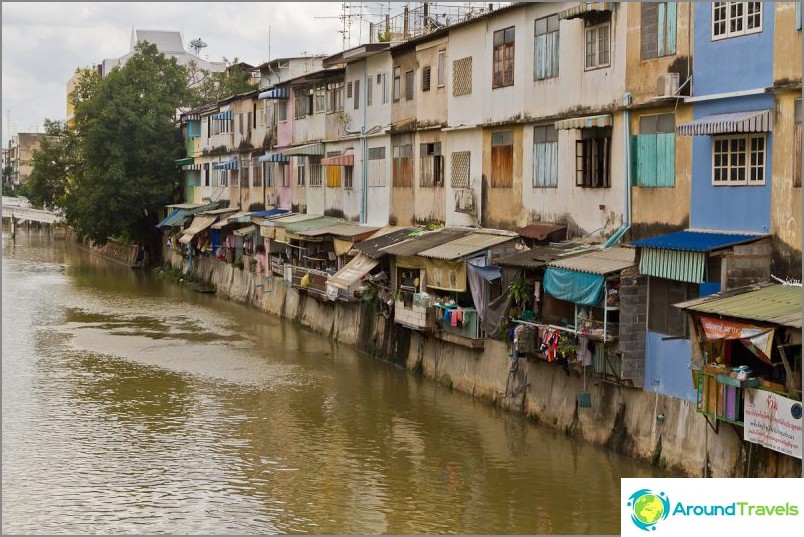 How to get from Khao San Road to Bankgok Business Center
In the business center of Bangkok, you may need to get there if you want to climb Bayok Sky observation deckor go to Lumpini Park, or you will need various shopping centers, ranging from Pantip Plaza, ending Big C.
You can go there by bus, but the path threatens to take a decent time. Therefore, I now prefer to walk to Wat Saket (Temple of the Golden Mountain) and from him go on klongto Pratunam district, this is just the very center, where all the listed attractions are located. If you walk from Khaosan, then no more than 10 minutes walk to the temple, and you don't need to go to him, just 500 meters and there will be a river channel.
I like this move more.Total. Not only that you float with a breeze in such places that you cannot see from the bus window, the boat itself is also so colorful! The roof is adjustable in height by rope mechanisms, this is necessary in order to sail under low bridges. When I was driving for the first time, I suddenly had a roof on my head and I could not understand how this happened! And the splashes from oncoming boats, from which the oilcloth borts rise in the same way with ropes, where else can one see this? so I recommend this attraction, if not for permanent movements, then at least one time.
Fare 12 baht. Working hours are from 6 in the morning to 19 in the evening, see the photos below for details. There are different boats, express and with all the stops (but not all the berths stop anyway). It is also worth considering that during any regatta, ferries operate only in the morning and evening.
If you want to find a hotel in Bangkok, somewhere near the center, so that it is convenient to watch all the sights, choose a comfortable accommodation on RoomGuru, is a service where you can compare prices for hotels in different booking systems.
I have stayed in Bangkok many times and in different hotels. I will not give links to all my reviews, I will give only a few. Nasa vegas - convenient for stopping near the airport and metro, Rajata - a good place to spend the night near Khaosan, S3 residense located in the center near the park.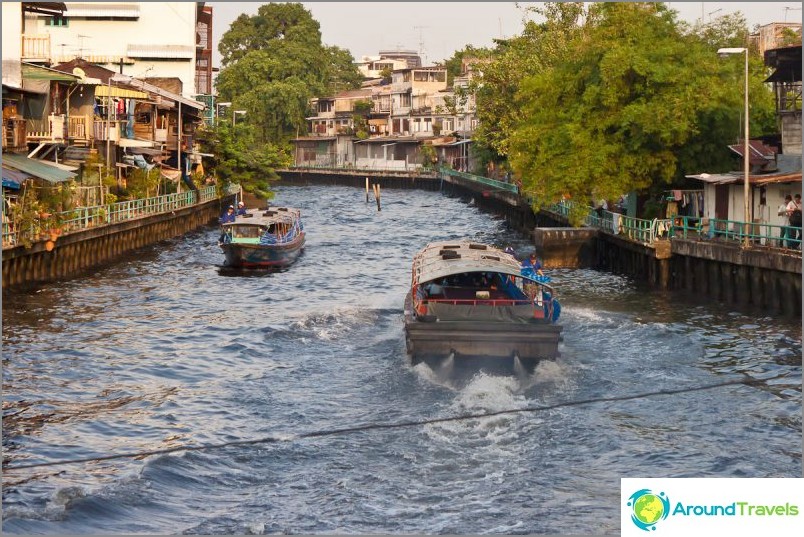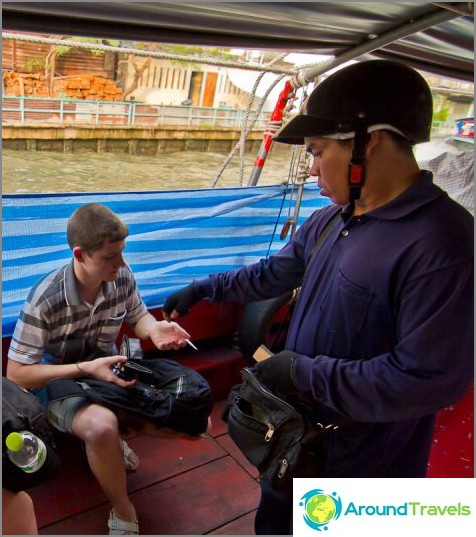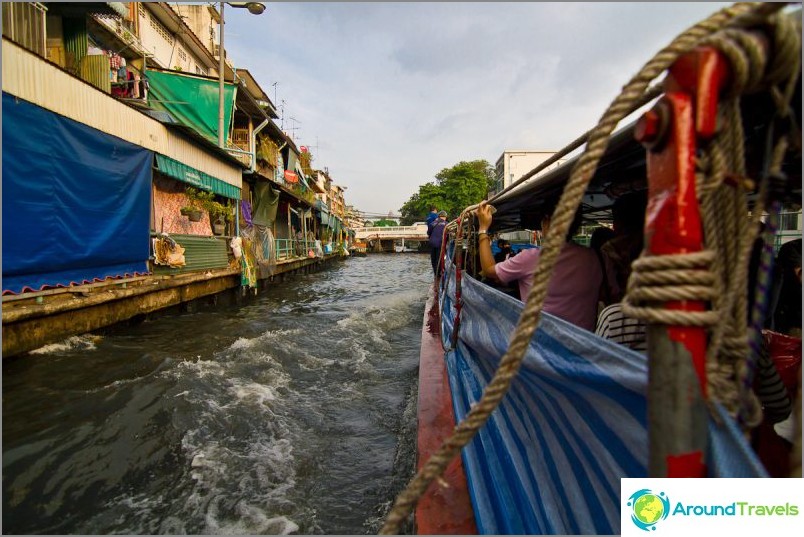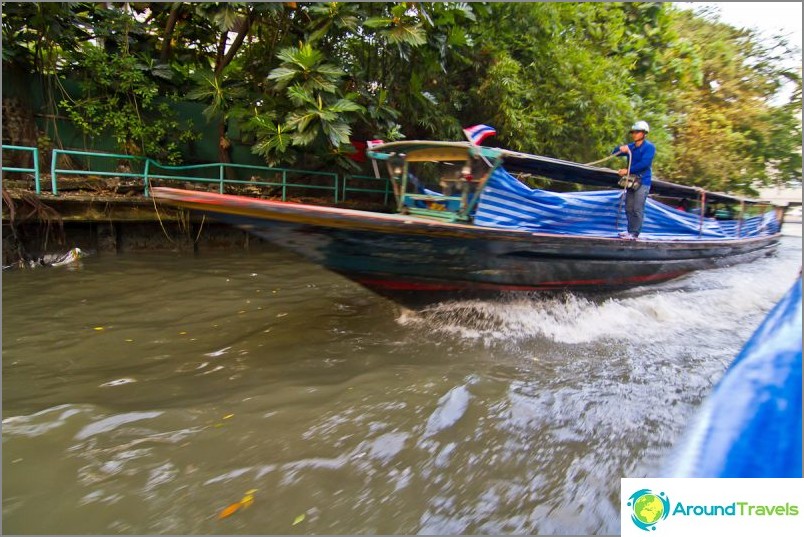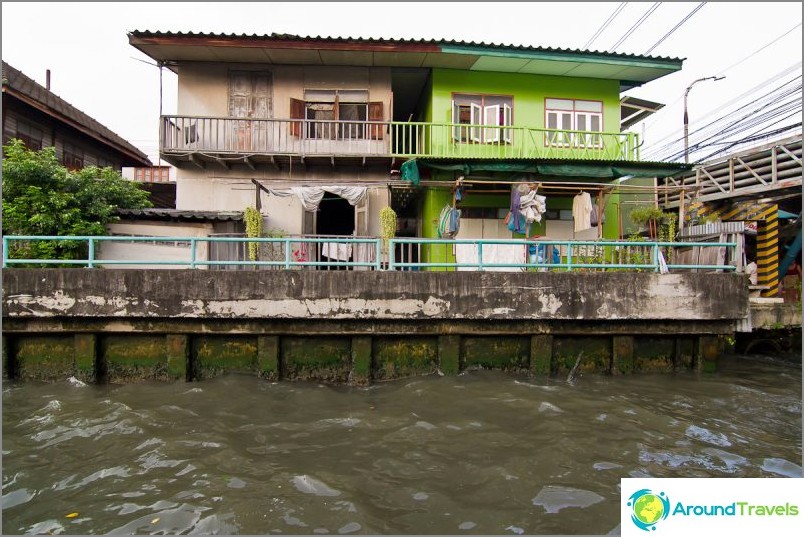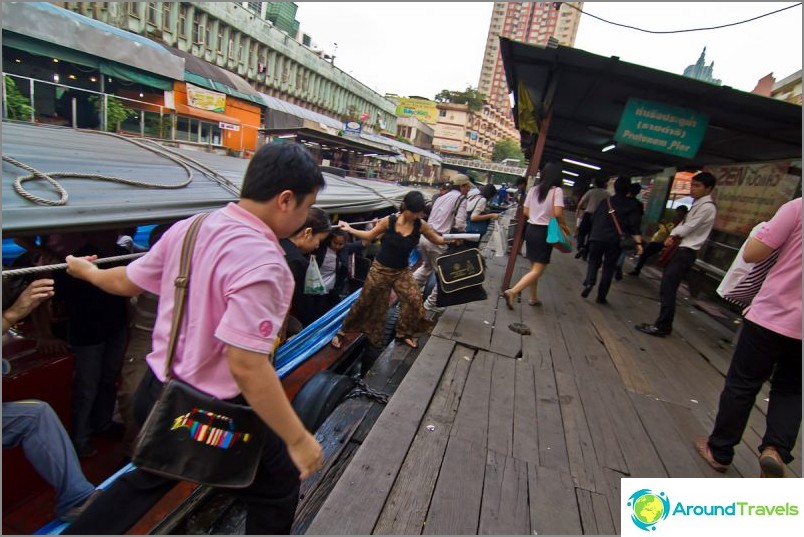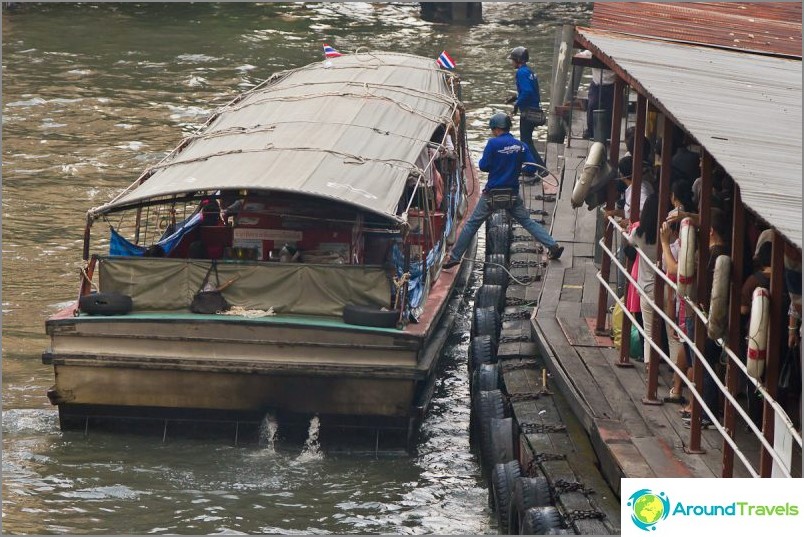 How to get from Khao San Road to Wat Arun, Wat Pho, Royal Palace
Before Royal Palace Bangkok usually everyone gets on the tuk-tukhe preferred to walk on foot until he rode a river tram along the Chao Phraya River. We reach from Khao San Road to Chao Phraya Embankment and Phra Arthit Pier in 5-10 minutes, then we take the river tram and drive with stops to the place we need. If you need a royal palace, then we leave at the Tha Chang Cross pier, if necessary Wat phothen tha tien. And if you want to get to Wat arunthen we leave at the Tha Tien pier and immediately transfer to the ferry that runs from one side of the river to the other.
The fare is 15 baht. The cost of the ferry between Tha Tien and Wat Arun is 3 baht.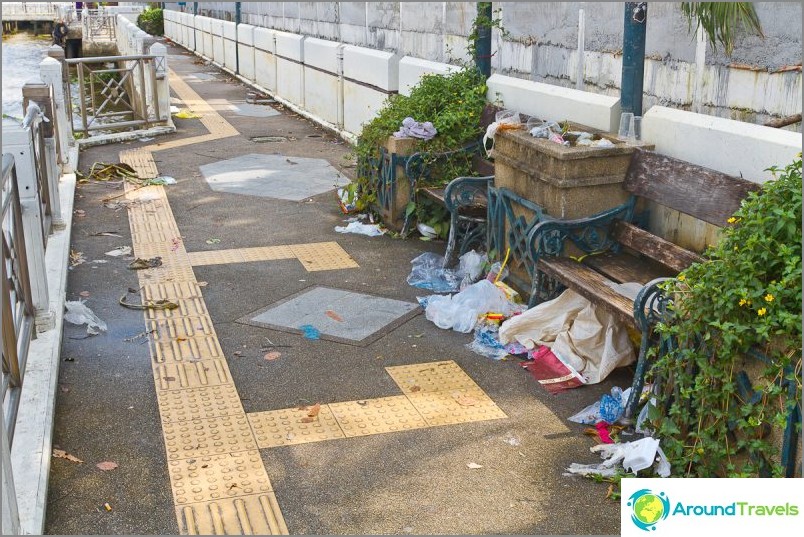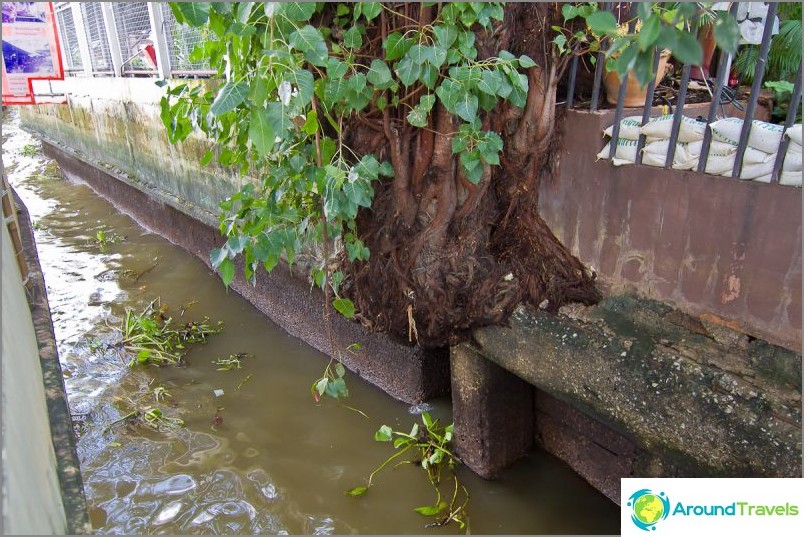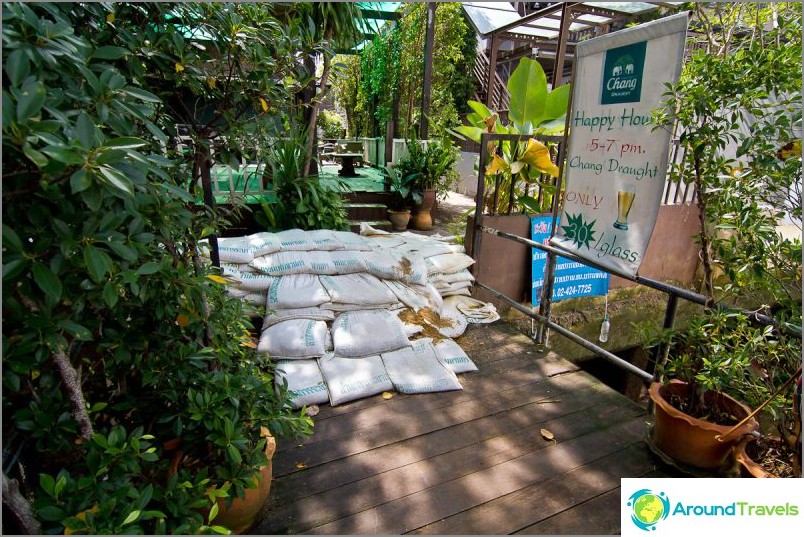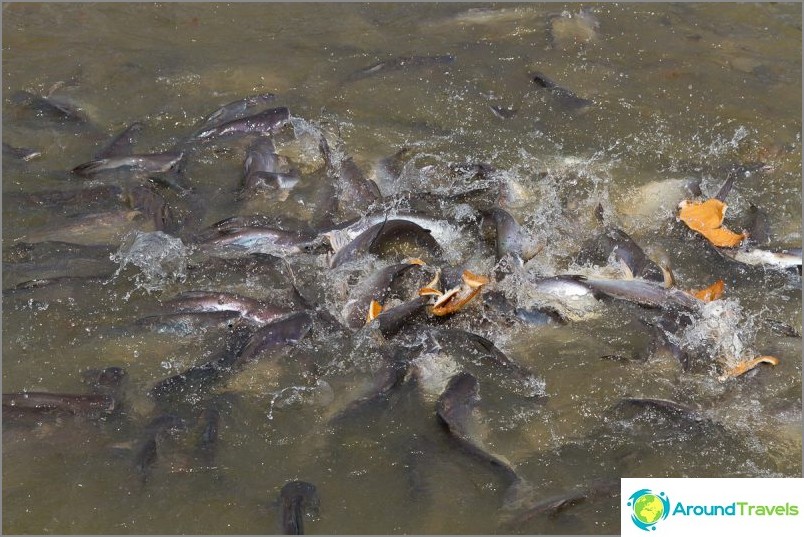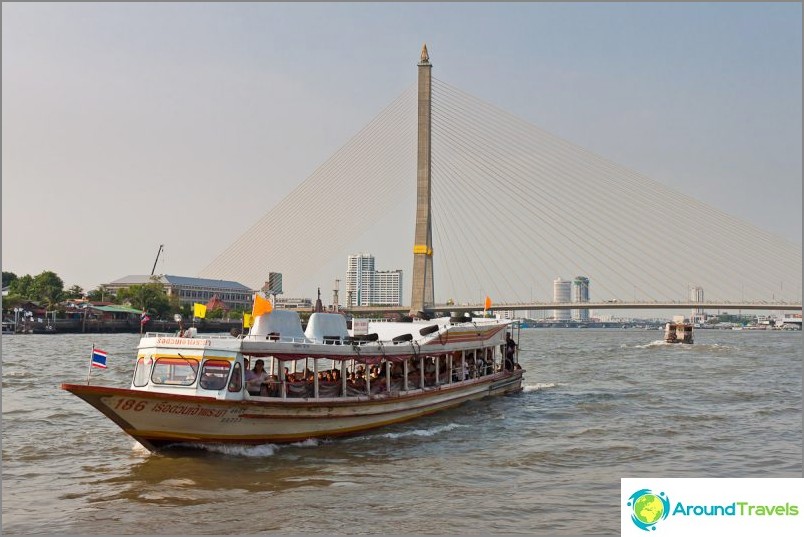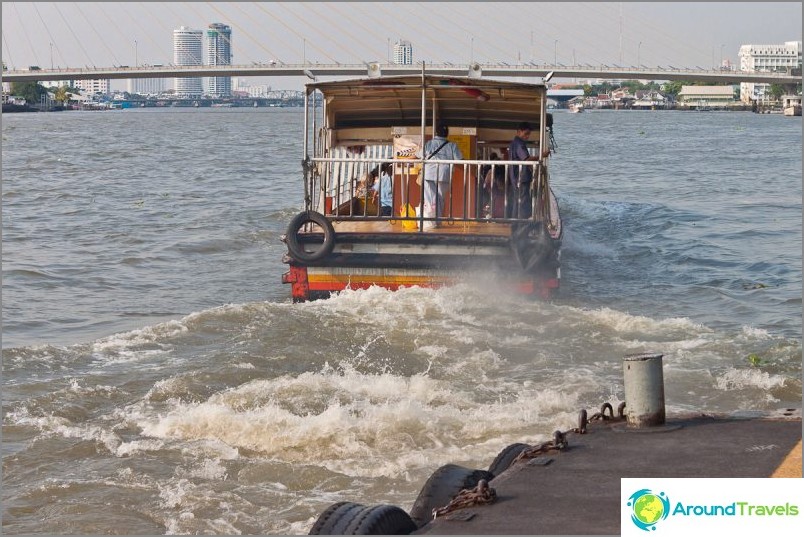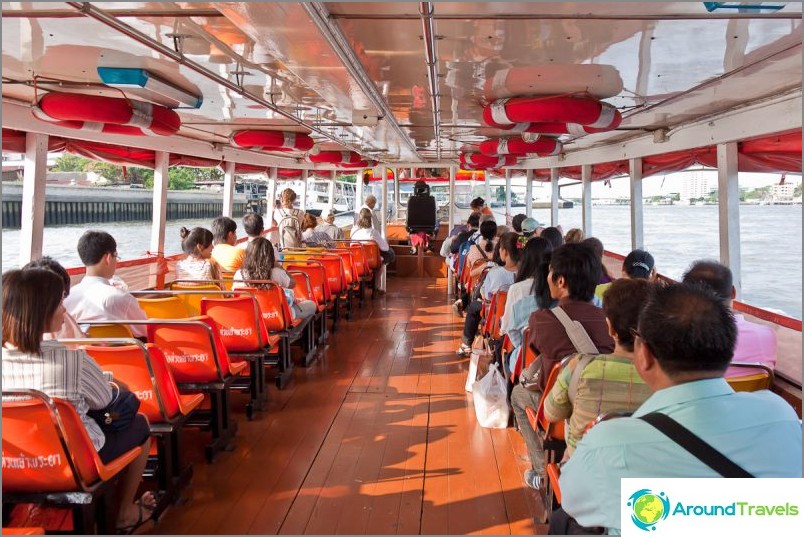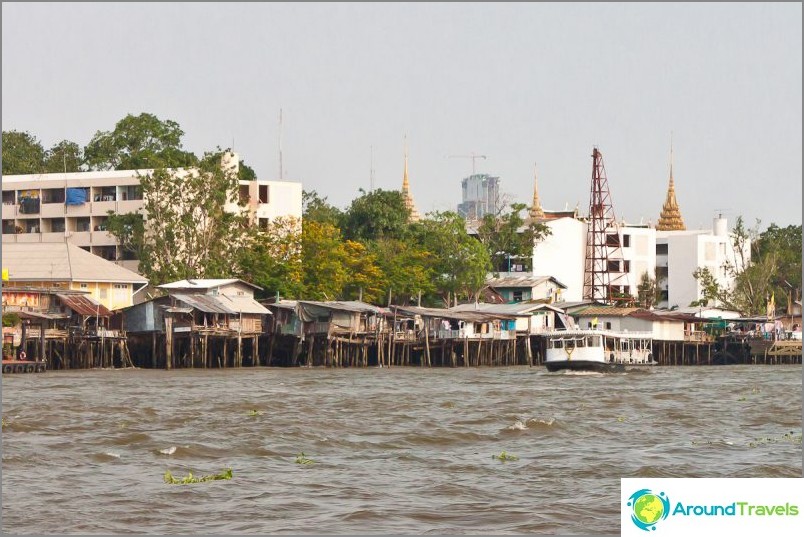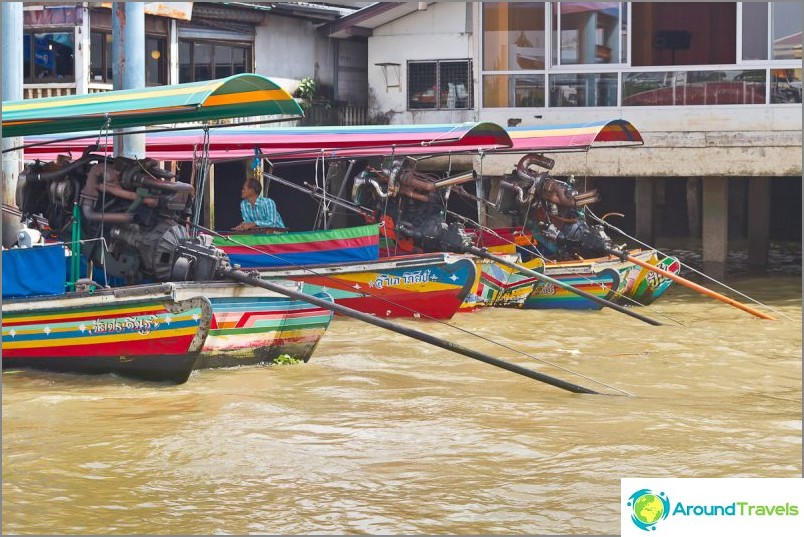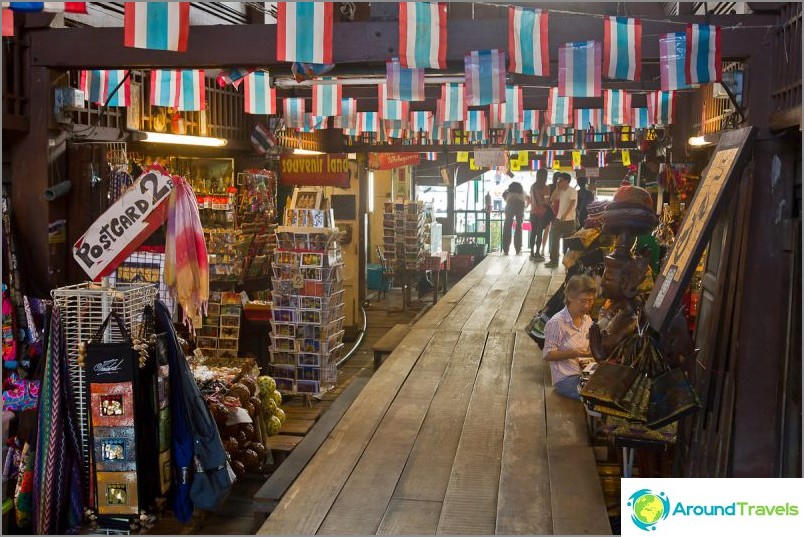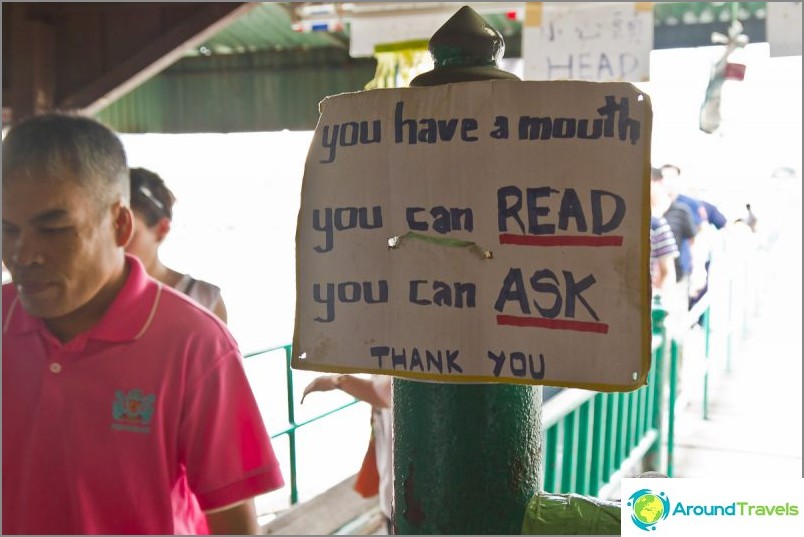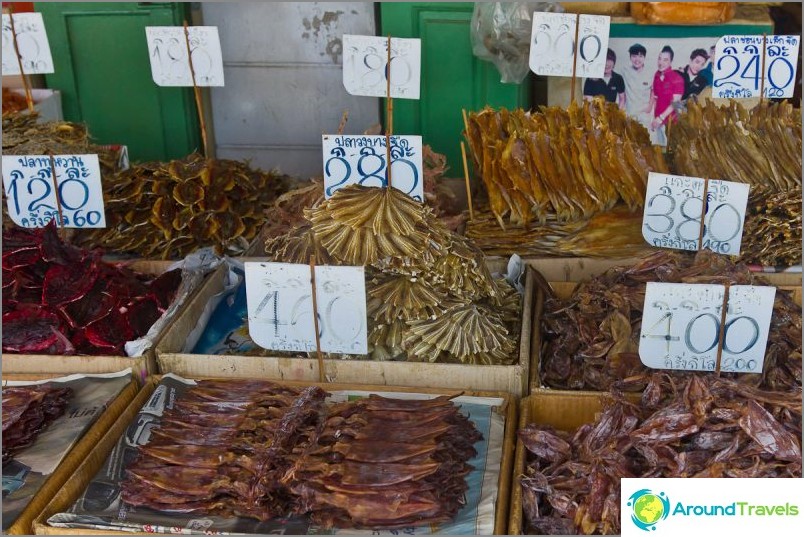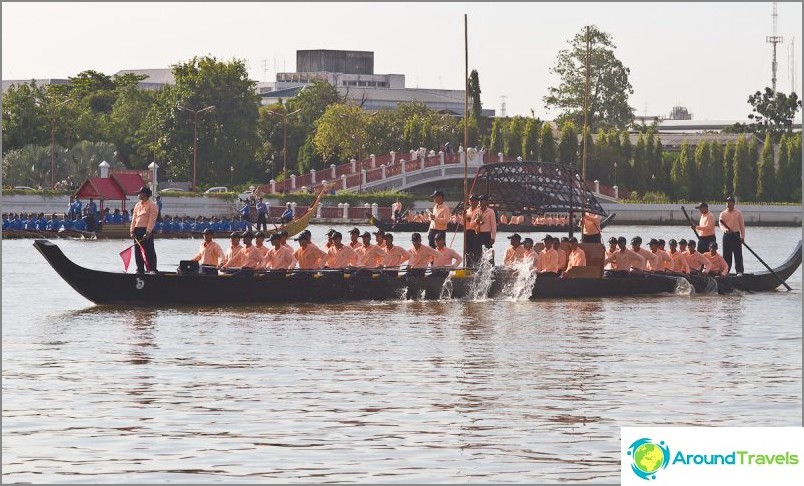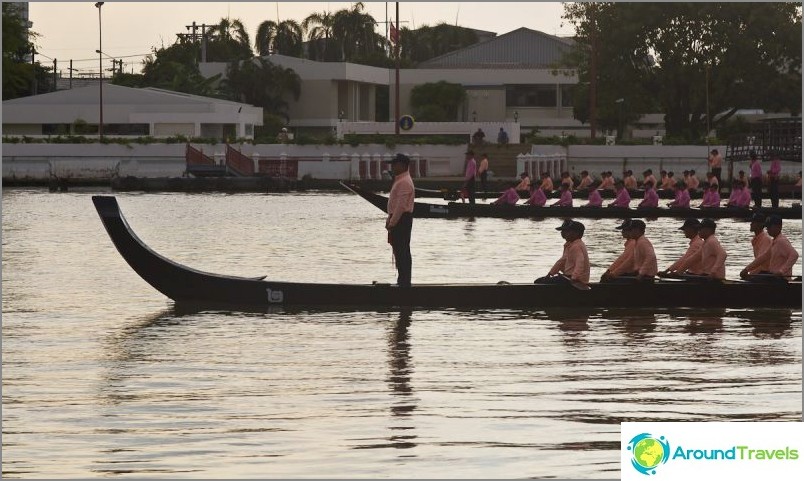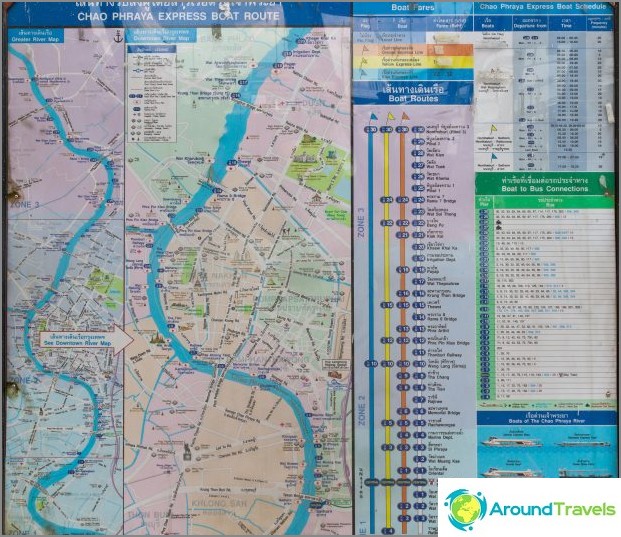 P.S. Naturally, there are many more channels in Bangkok than in the article, and there are a lot of other routes, I just didn't need them.
Life hacking 1 - how to buy a good insurance

Choosing insurance is now unrealistically difficult, so to help all travelers, I compile a rating. To do this, I constantly monitor forums, study insurance contracts and use insurance by myself.

Life hacking 2 - how to find a hotel 20% cheaper

First, choose a hotel on Booking. They have a good offer base, but the prices are NOT the best! The same hotel can often be found 20% cheaper in other systems through the RoomGuru service.

Discount hotels