Road to Doi Ang Khang worthy of special mention. Since I drove for my trip along several roads in the north (essentially all of the major ones), I have something to compare with. So here is simply amazing: ragged hills, stones scattered across the fields, bamboo huts - everything I love.
The content of the article
Road there
It's pretty hard to describe everything, it's all necessarywatch with my own eyes, even the photo / video does not reflect all the beauty at all. Yes, and in order to make normal photographs, you need to take a photograph specially and without haste, and not run out of the car at the next turn and quickly click something, while no one has appeared (there is no place to stand). And ideally, to drive with my driver, but to this I have not grown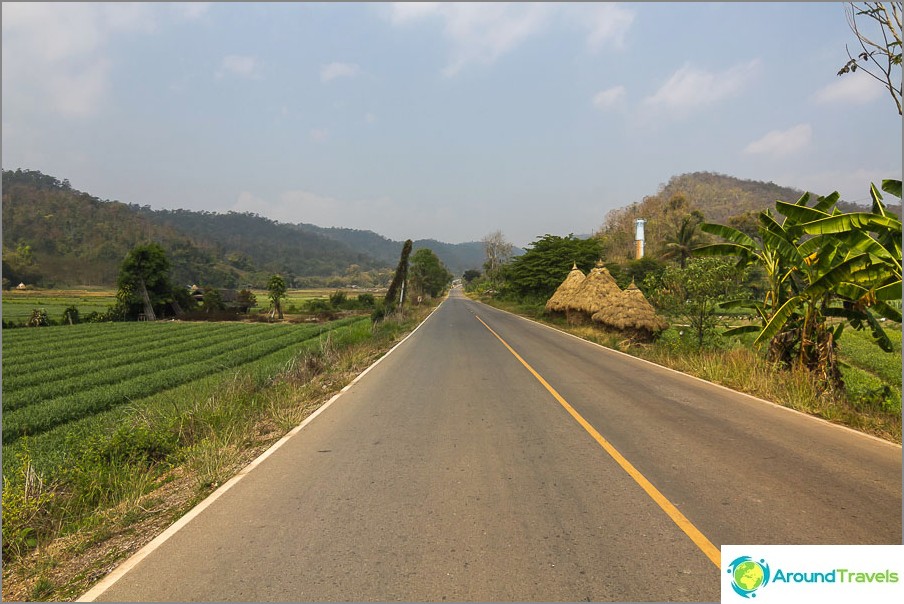 I was driving to Ang Khang through the city of Arunotai, whereThe Burmese border is just around the corner. However, the transition for all sorts of wizards, as I understand it, no. So, near the border and the city is full of Chinese graves, at first you do not even understand what it is.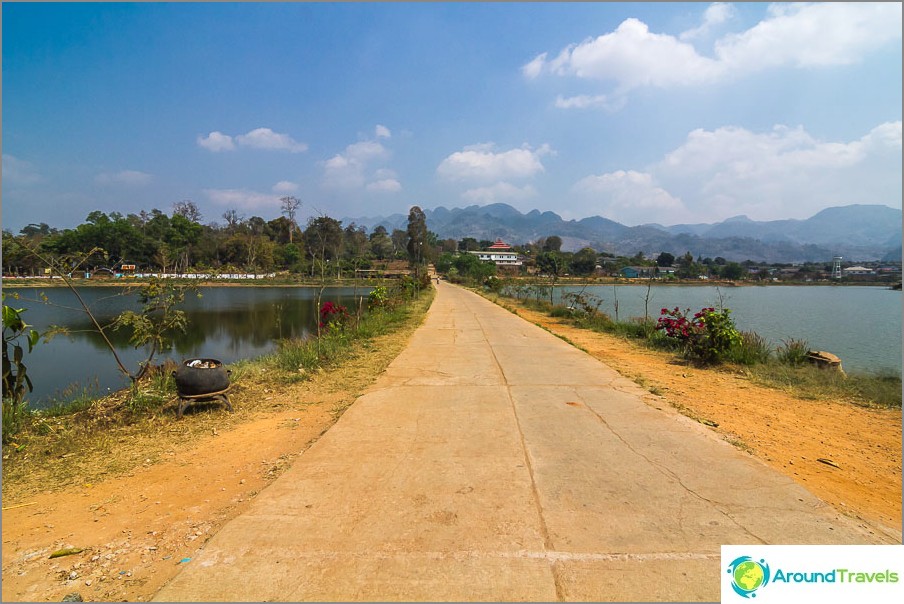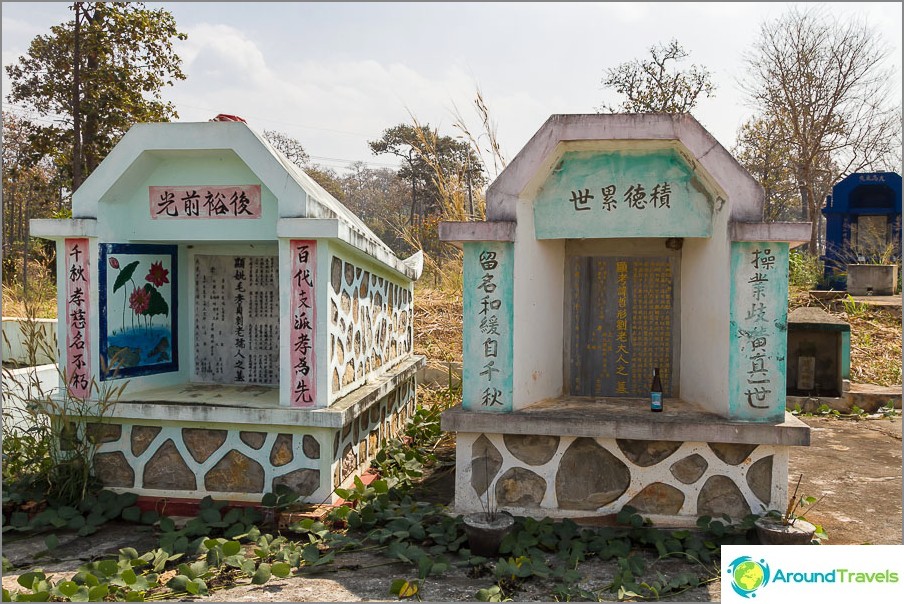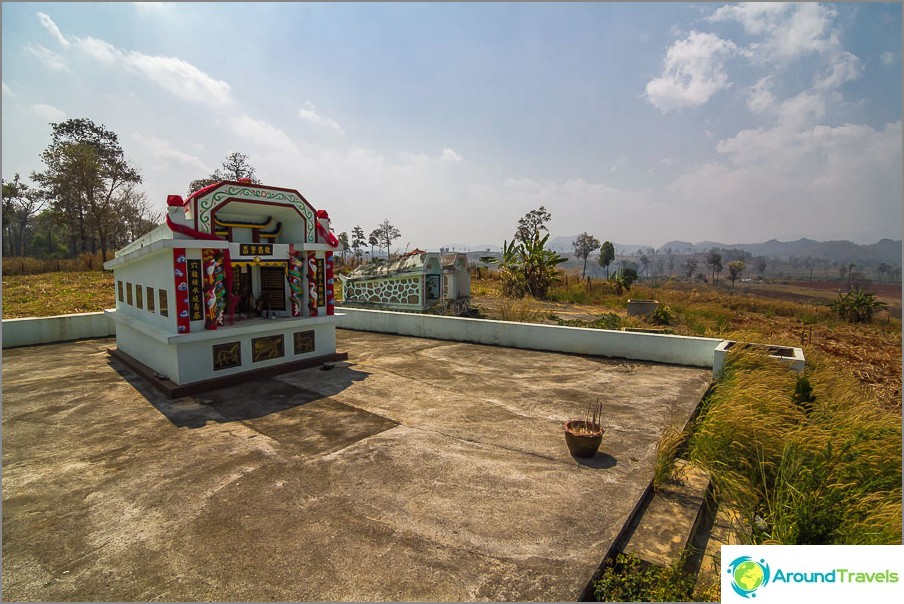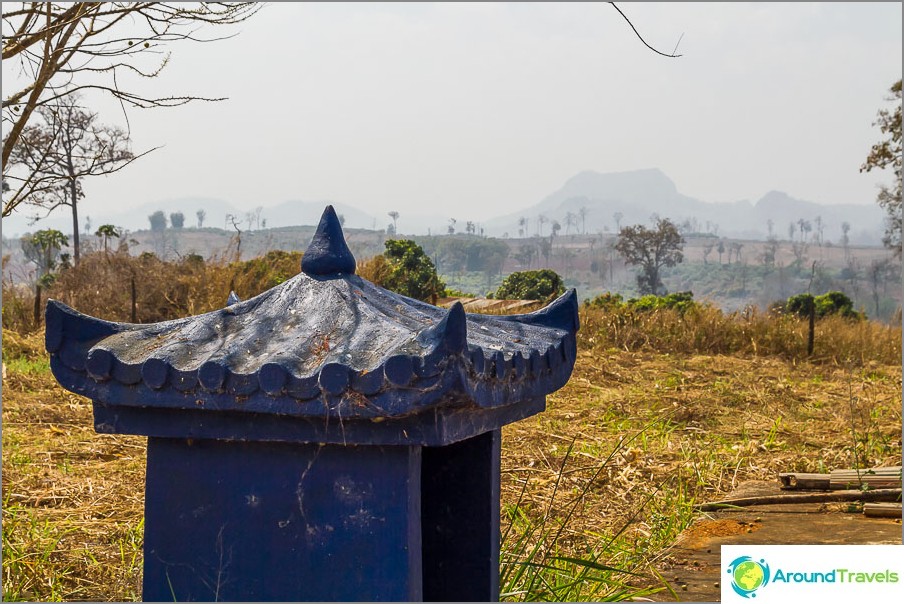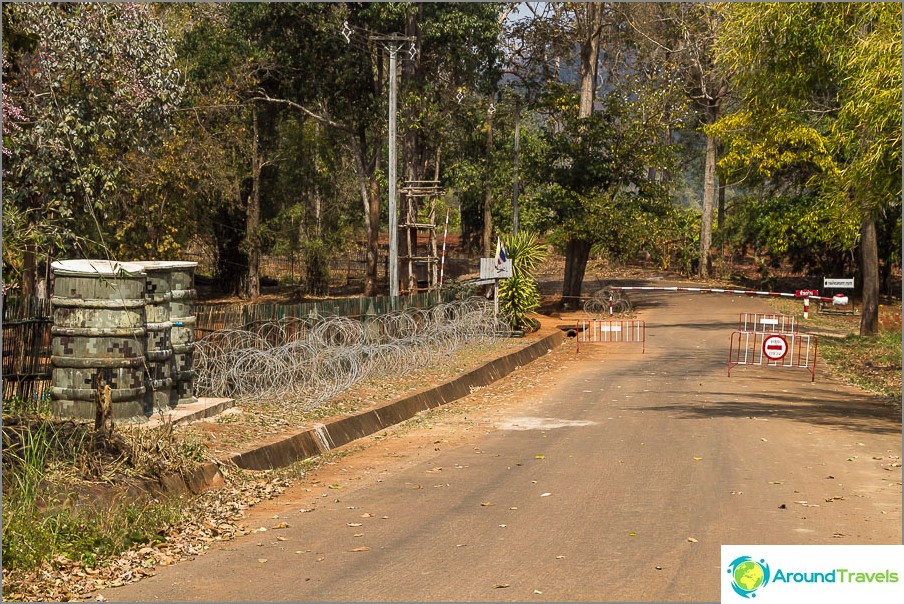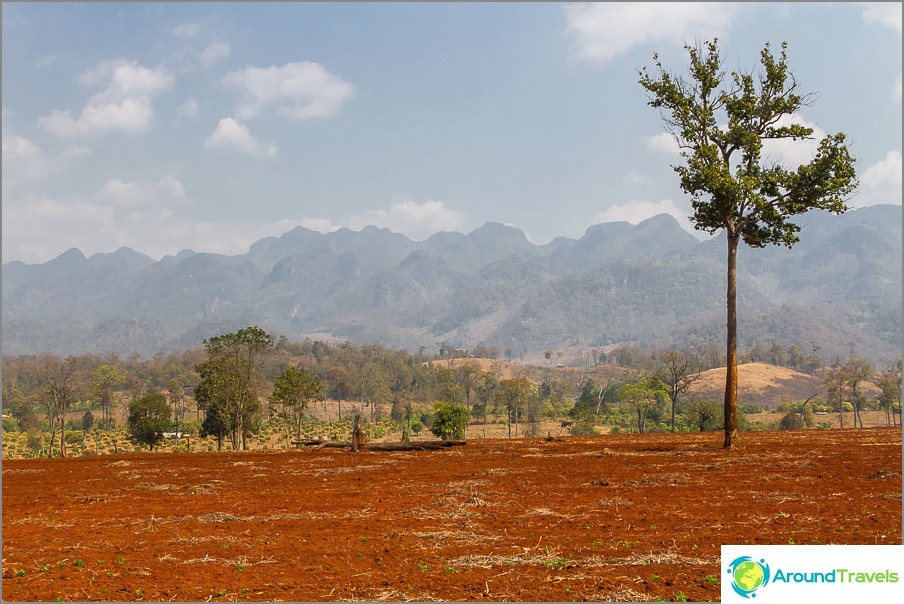 A few hours later, I still got to the placedestination. The road was difficult, but not by mountain serpentines, but by the fact that I want to get out of the car every 100 meters and watch, watch, watch ...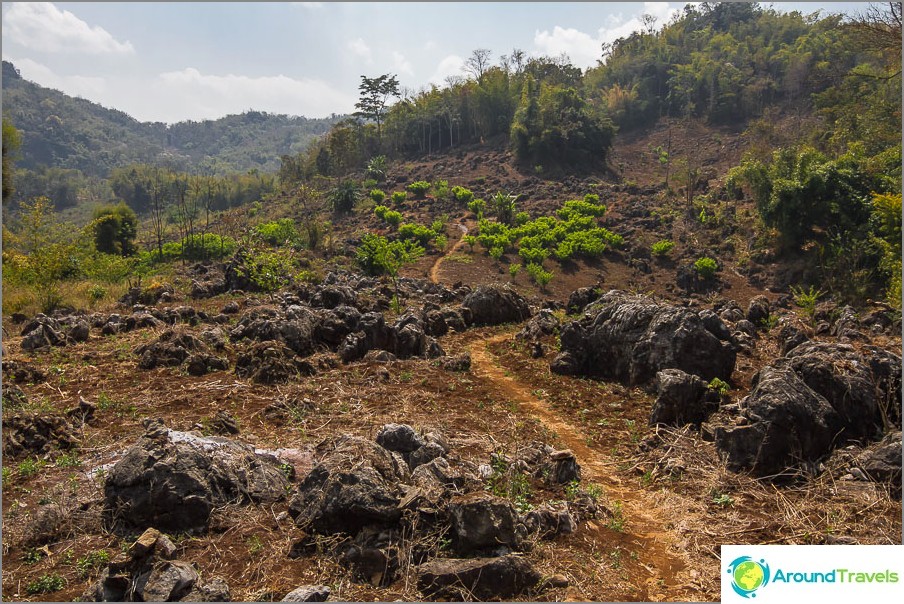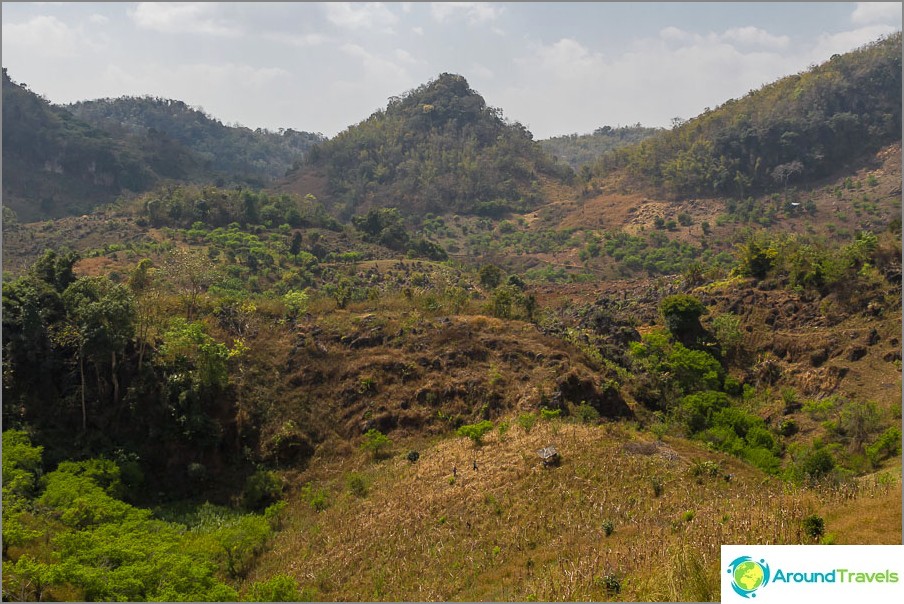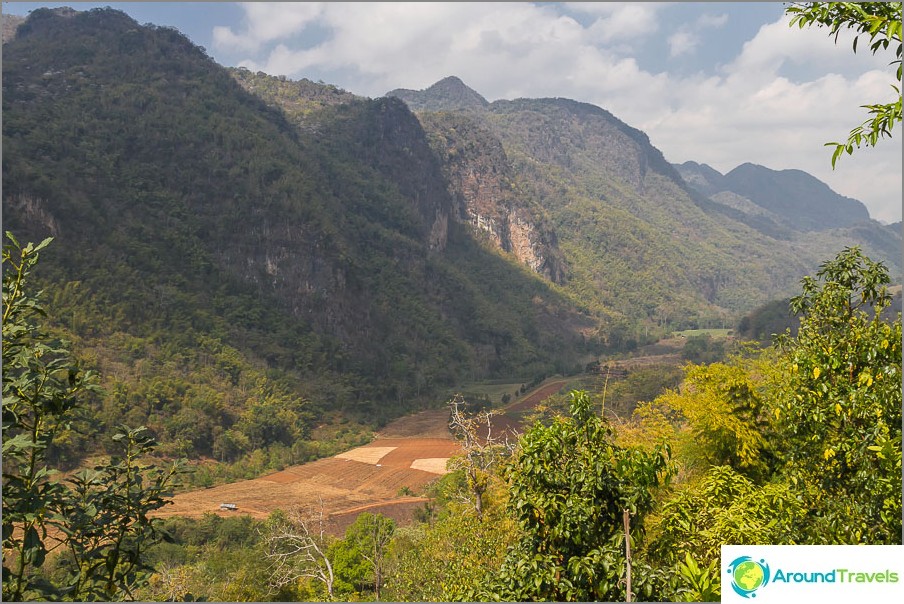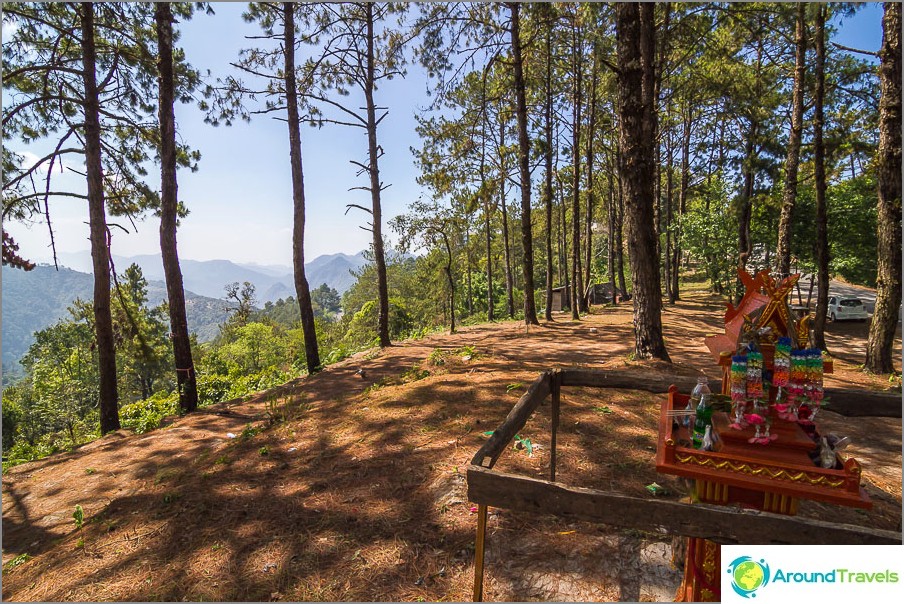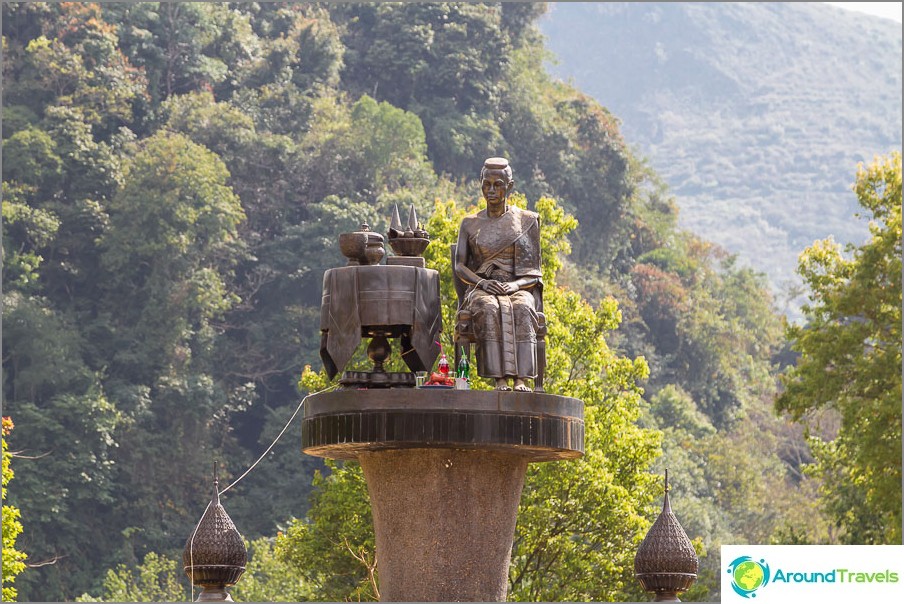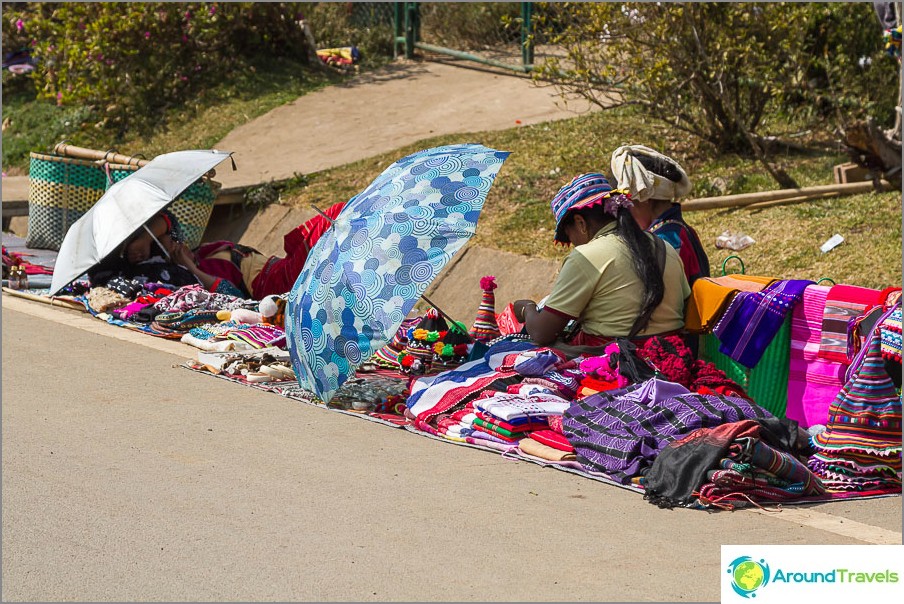 Way back
I've already returned back in a shorter way, I just descended quickly to the track near the city of Fang with its nat park and hot spring geyser. But I didn't want to leave at all ...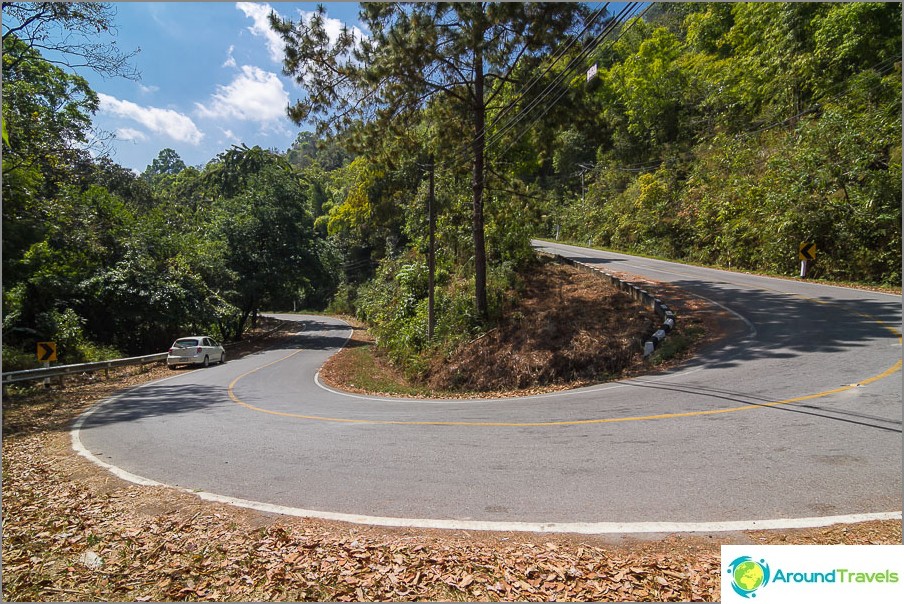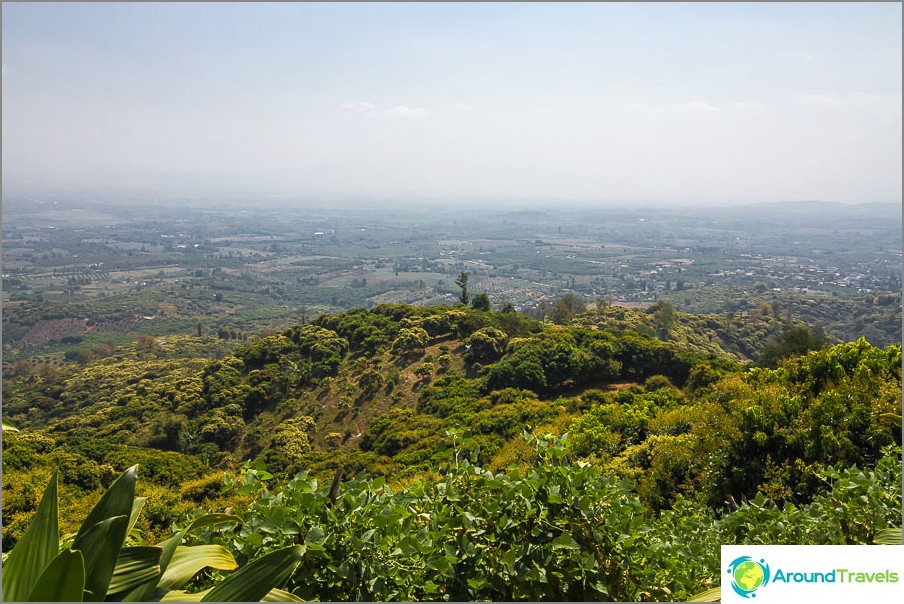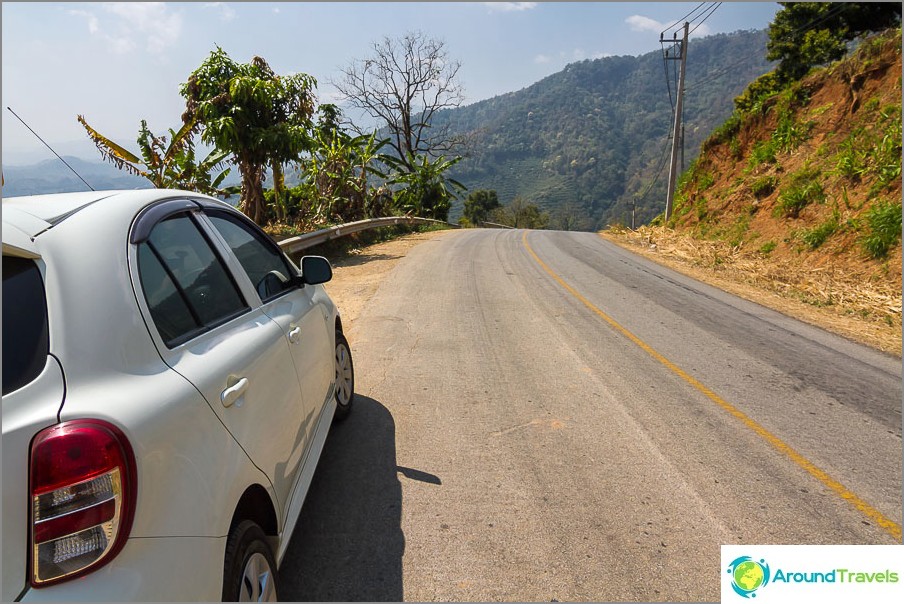 On the map
The map shows all the points, including the roads along which I arrived and left Doi Angkhang.
District Doi Angkhang and Fang
Doi Angkhang and Fang District:


Life hacking 1 - how to buy a good insurance

Choosing insurance is now unrealistically difficult, so to help all travelers, I compile a rating. To do this, I constantly monitor forums, study insurance contracts and use insurance by myself.

Life hacking 2 - how to find a hotel 20% cheaper

First, choose a hotel on Booking. They have a good offer base, but the prices are NOT the best! The same hotel can often be found 20% cheaper in other systems through the RoomGuru service.

Discount hotels