My mother is an avid traveler, and recently came to Thailand to Chiang Mai. In her youth, she walked around the mountains in Russia with a tour club. Probably, this passion for traveling was passed on to me from her. That's what genes do to people
I have long been her article about the city of Myshkin, all hands did not reach to place it.
Day trip to the city of Myshkin Yaroslavlarea gave us a lot of fun. 4.5 hours of the road - and we are on the banks of the Volga. No wonder it is called the Great Russian River. Silence, vastness of the immense and unusually light air. Do not breathe! And the people in Myshkin are the same easy to lift. It seems to be the guide tells about the history of the city, but somehow fun, playfully, as if he was not at work at all. Whatever museum we visit, people are having fun everywhere. We see that they enjoy what they do. And we saw and learned a lot in one day: we were in the pottery workshop, went to the forge, and the real mill, and got to know about the felt boots, and went to the palace to the mouse king and queen. In general, my head went round, laughed, fooling around, got drunk from the air of the Volga, plunged into the bus and went to the village of Martynovo. Yes, before leaving for the pier, they bought Volga smoked fish called Chukhon. So then we drove to Moscow in a smoked bus.
And in Martynov we saw how the village lives inthe outback, learned local traditions and customs, took part in the matchmaking, tried to speak the local Kack dialect. Fed us from the Russian stove with hot potatoes with sour cream and cucumbers and melted milk with thick brown froth .. Tasty! Someone bought home village sour cream, goose eggs, etc. The village is simply thriving due to the tourist business!
We went to Moscow well-fed and satisfied. We drove and were amazed all the way: some in the provinces drink too much or from the villages who go where, while others thrive, they make a candy out of nothing. The town of Myshkin is simply thriving, taking 18 buses with tourists per day. Squeezed out of their "brand" mouse everything! Museums, souvenirs, mini-performances. And the entire population in the case: both young and old - all covered in mouse fever! Maybe it means the province lives normally, if it wants. We decided to go again, but for a couple of days and on the water, i.e. ship.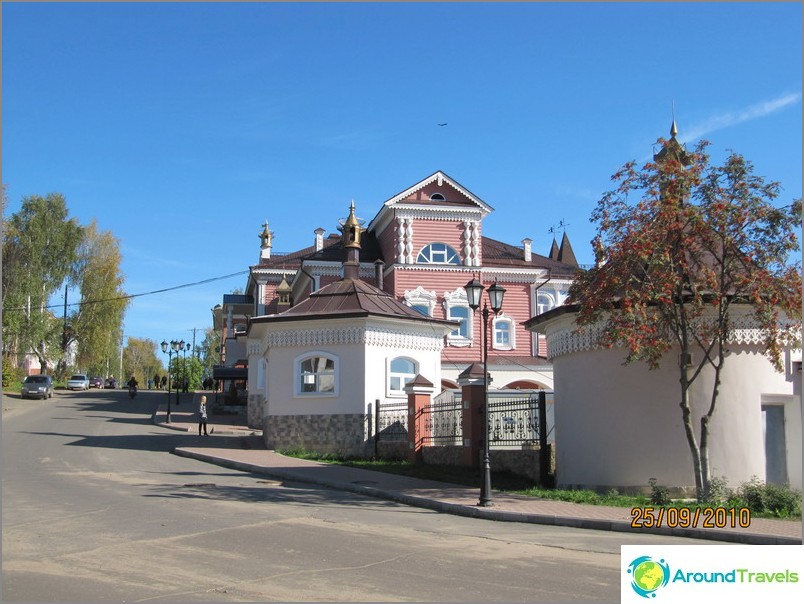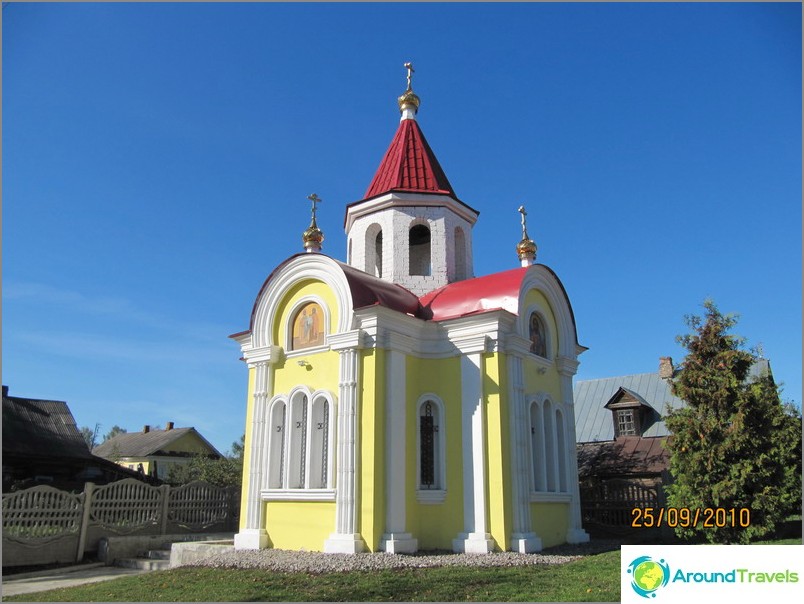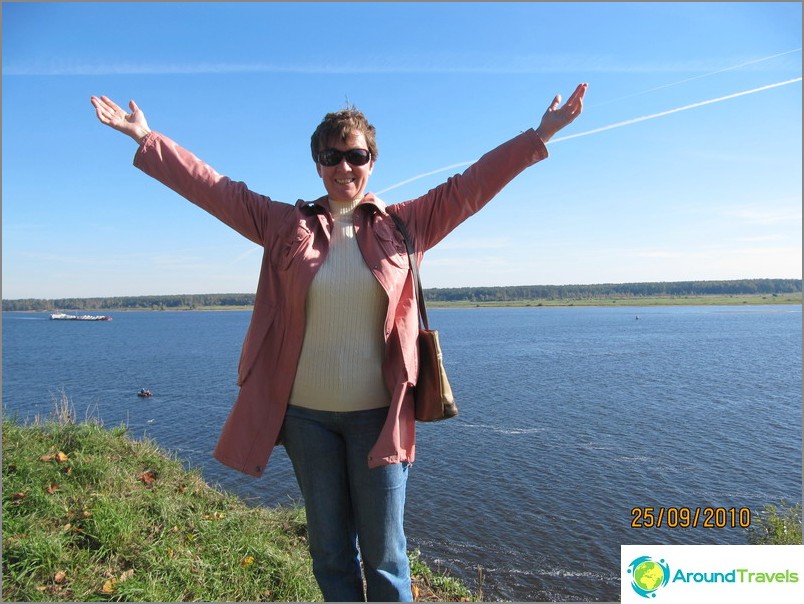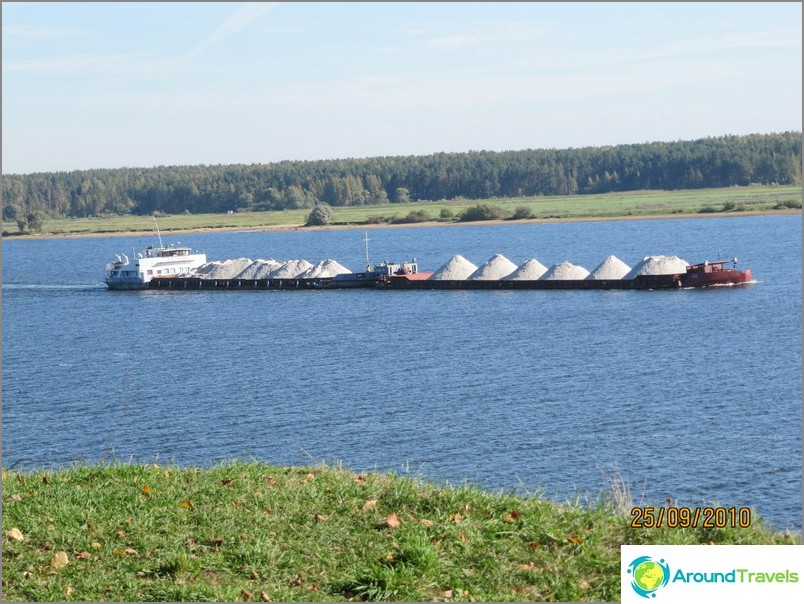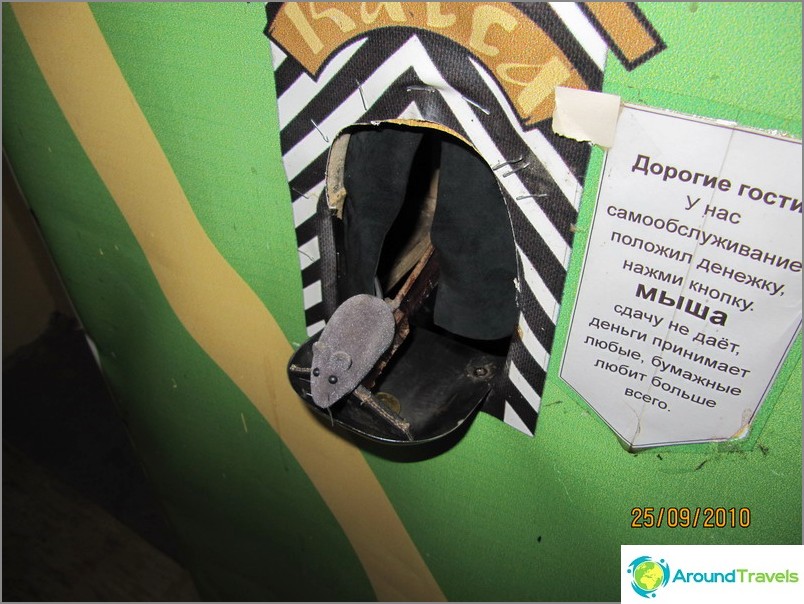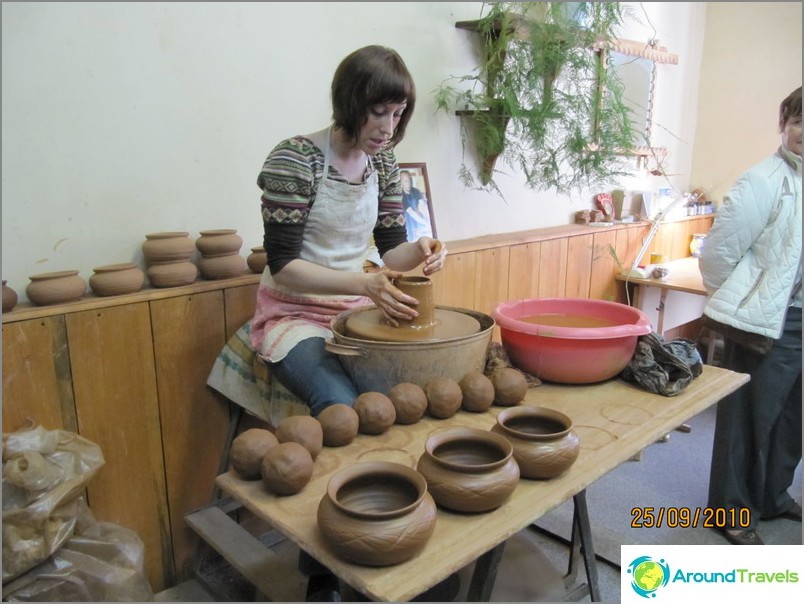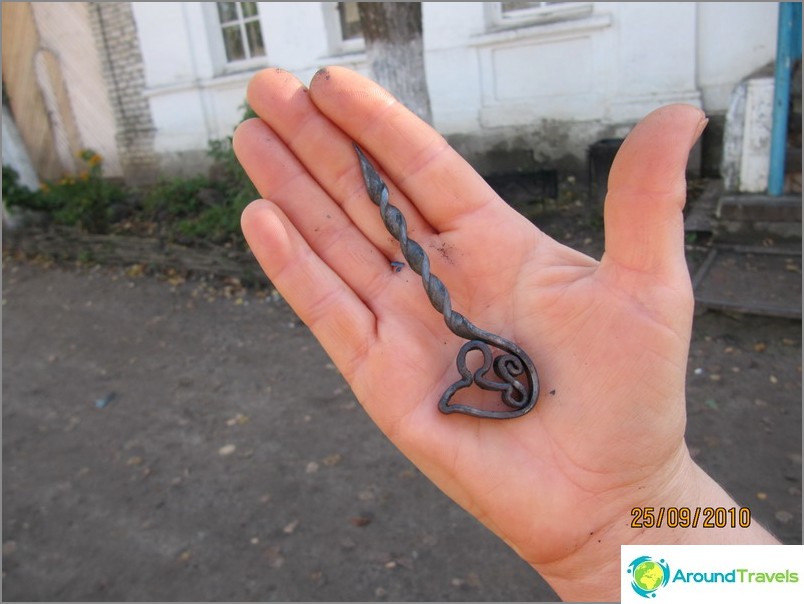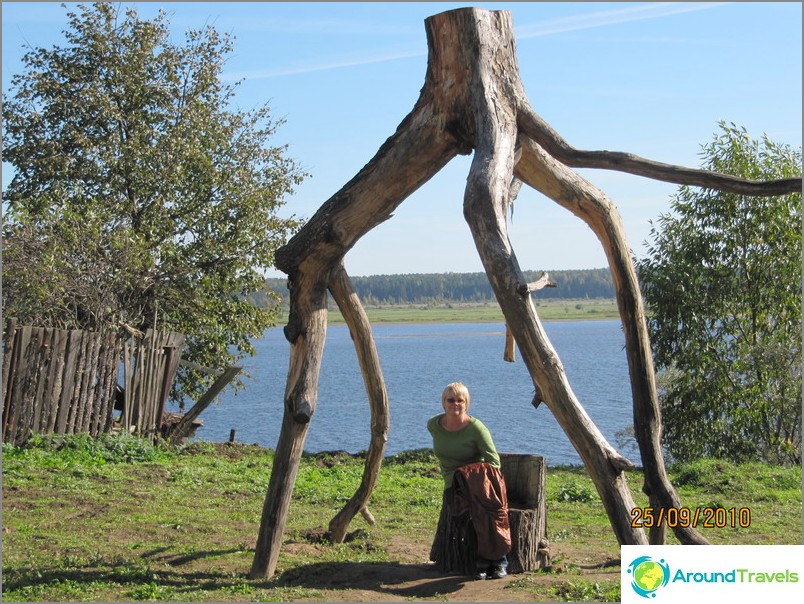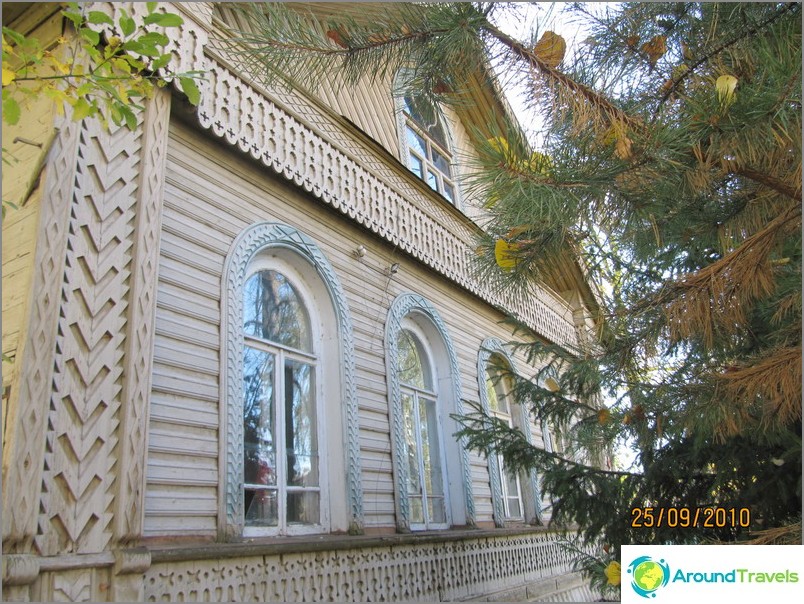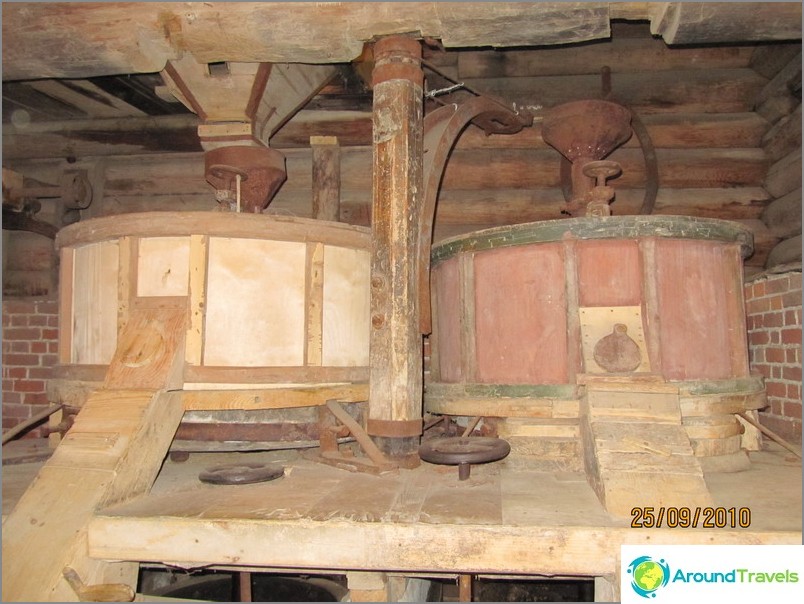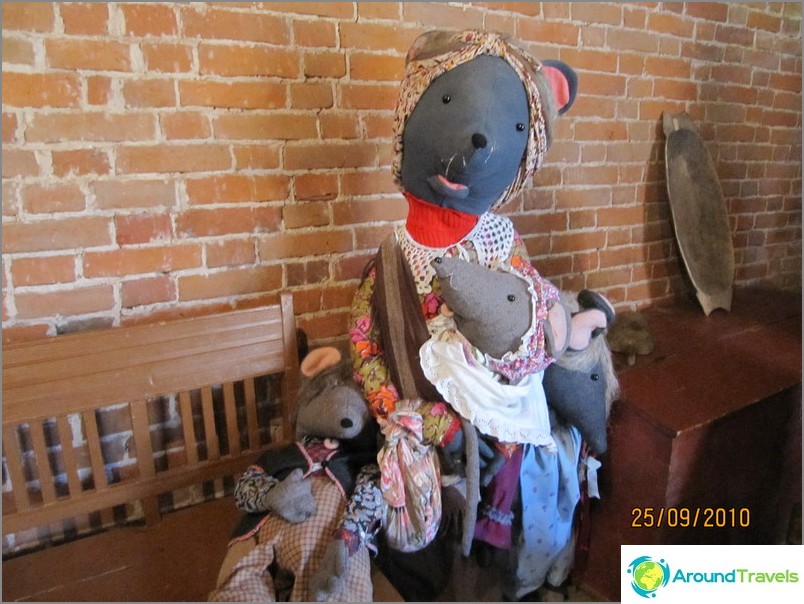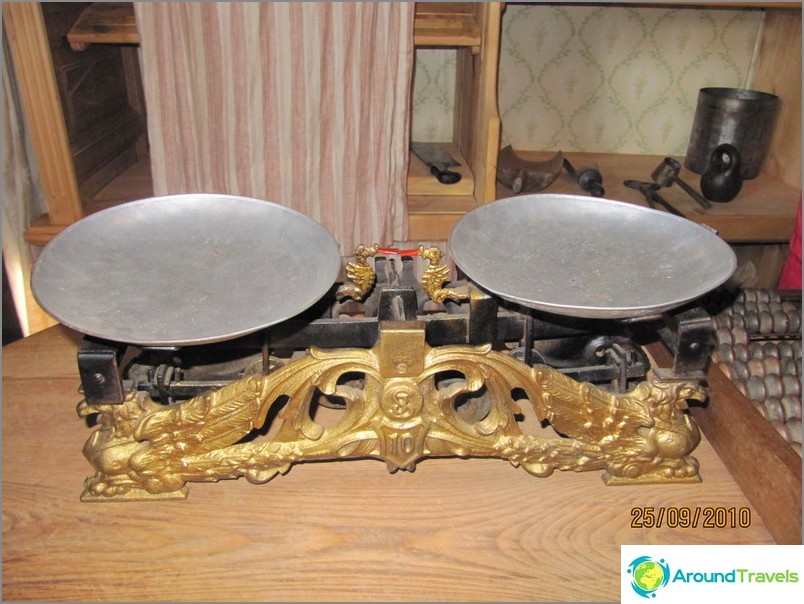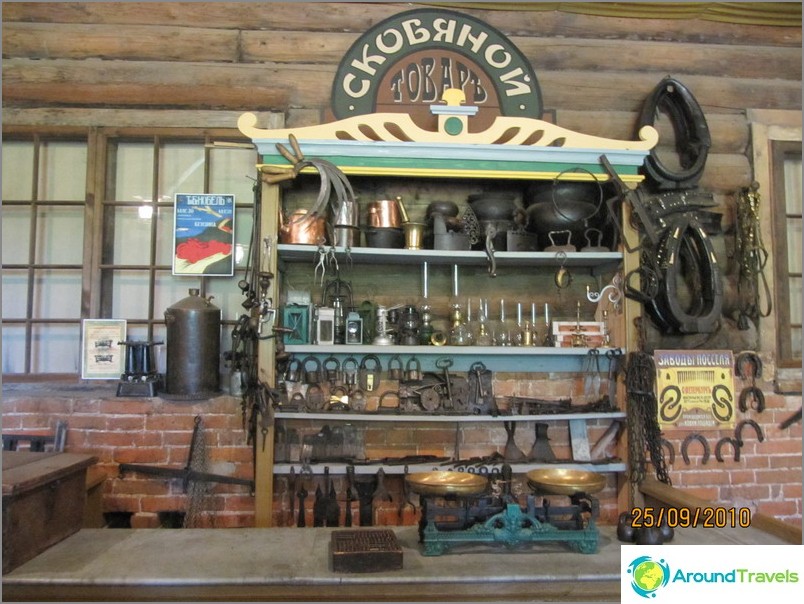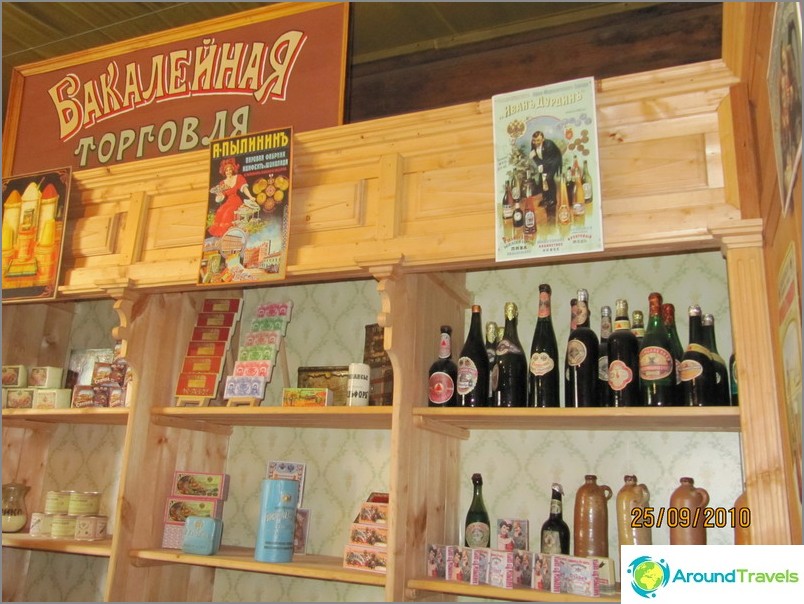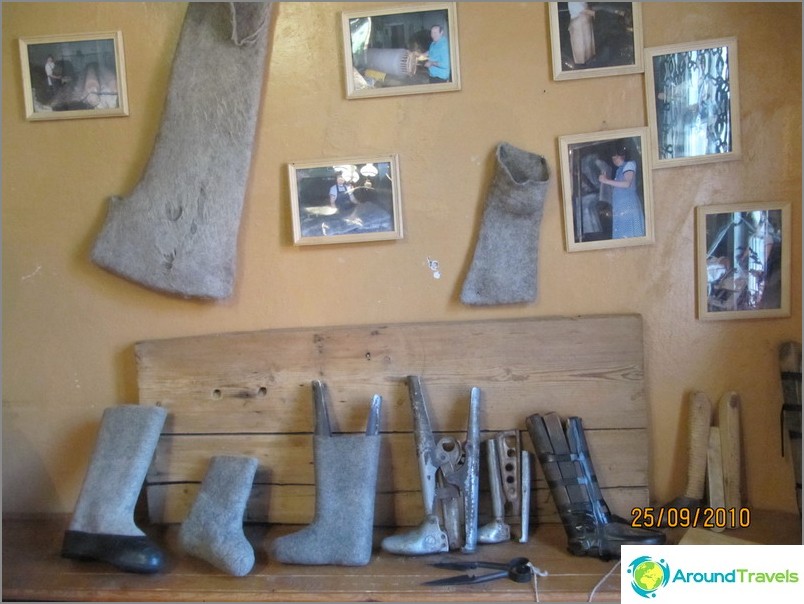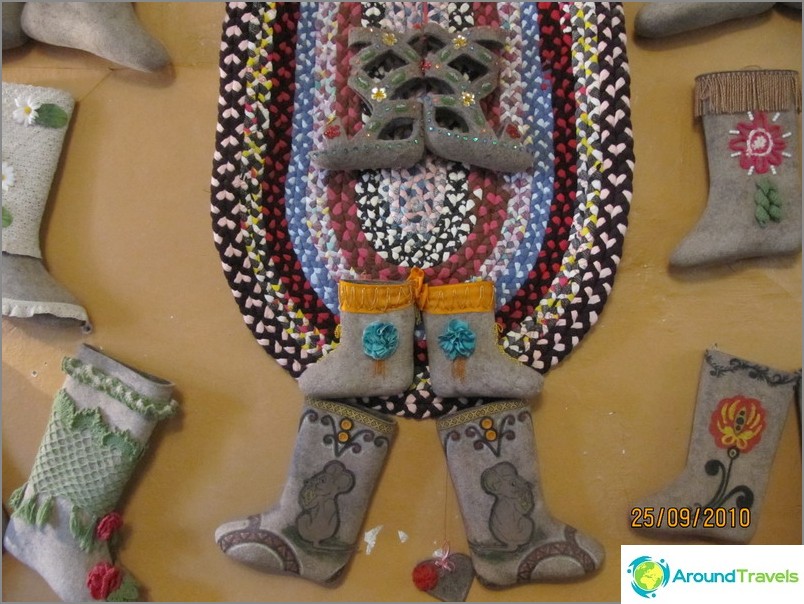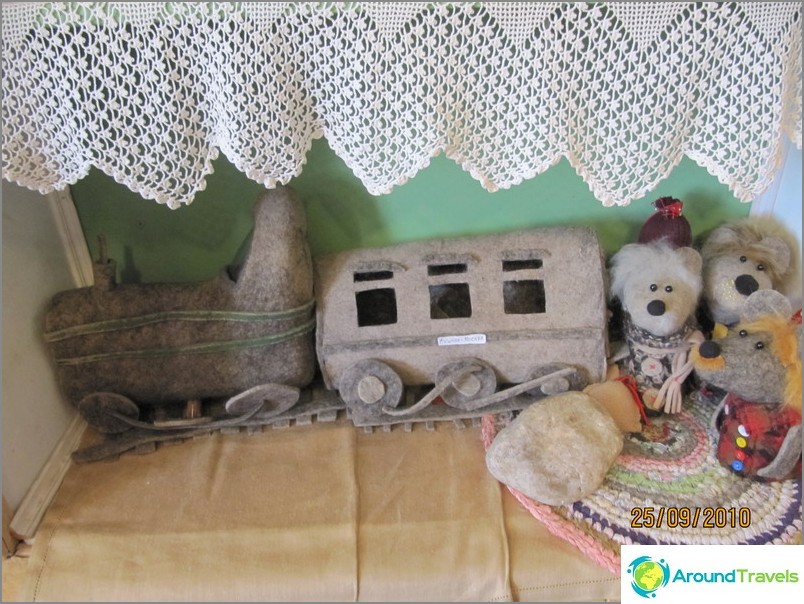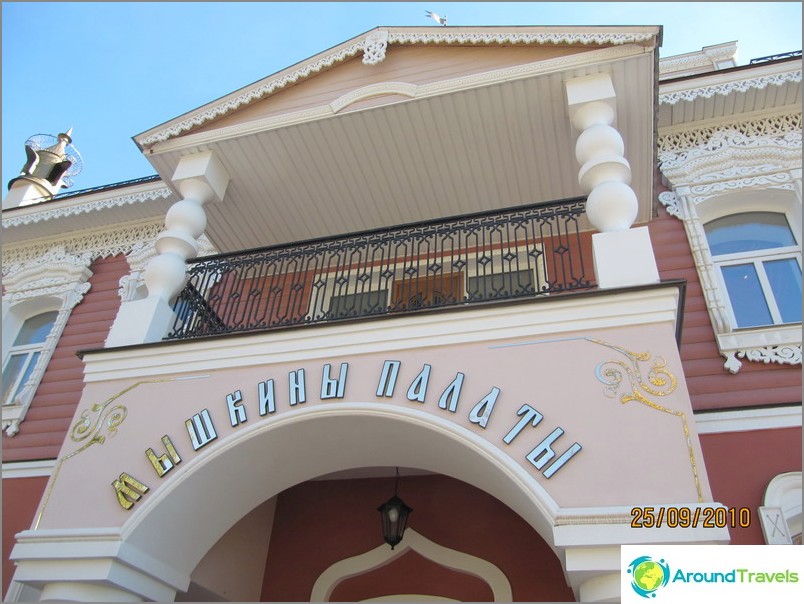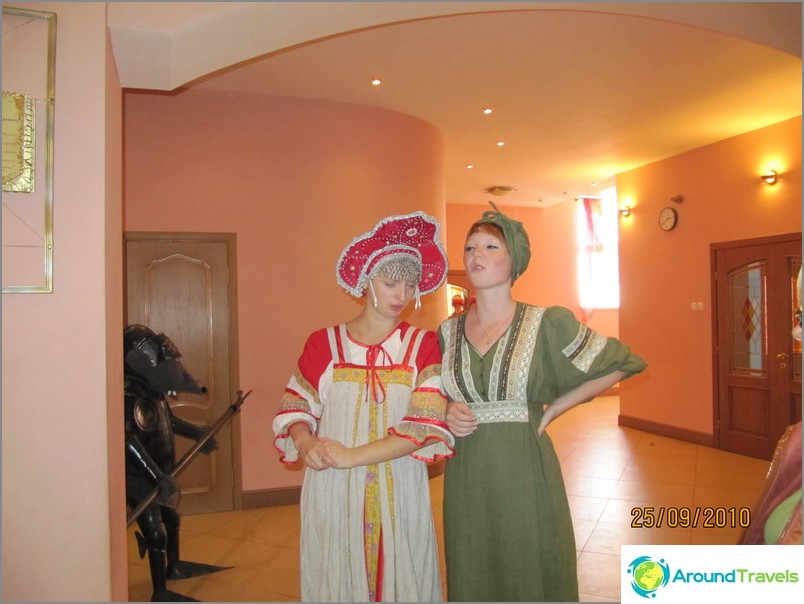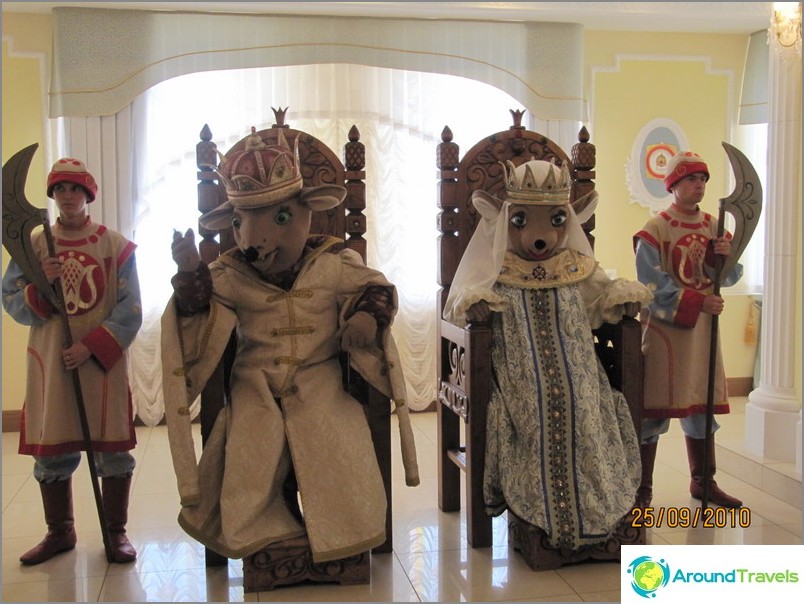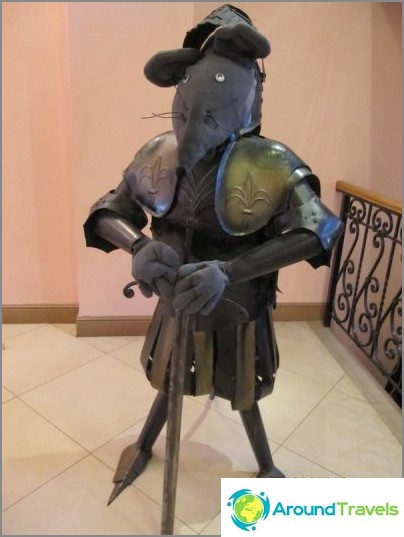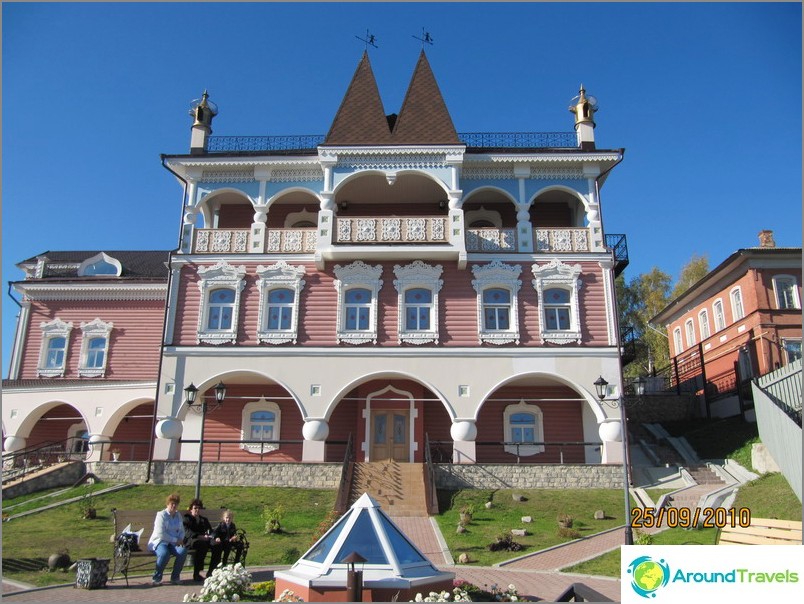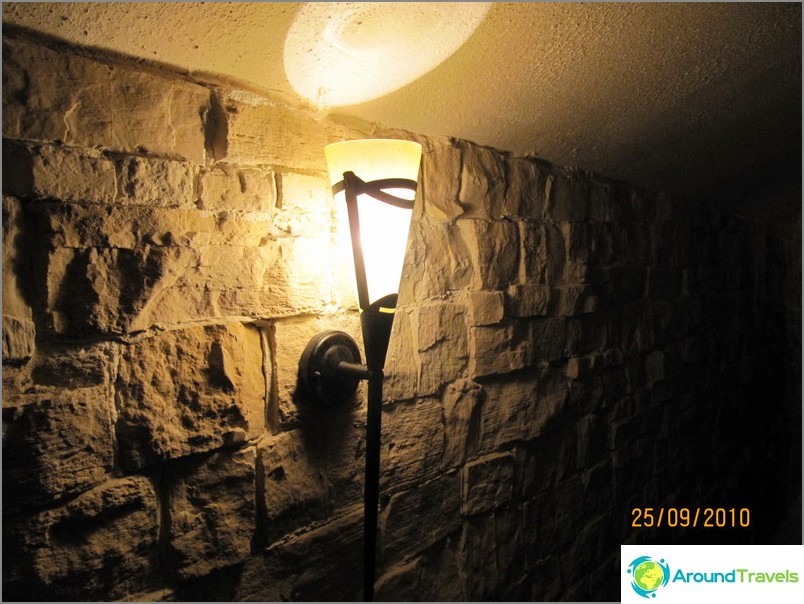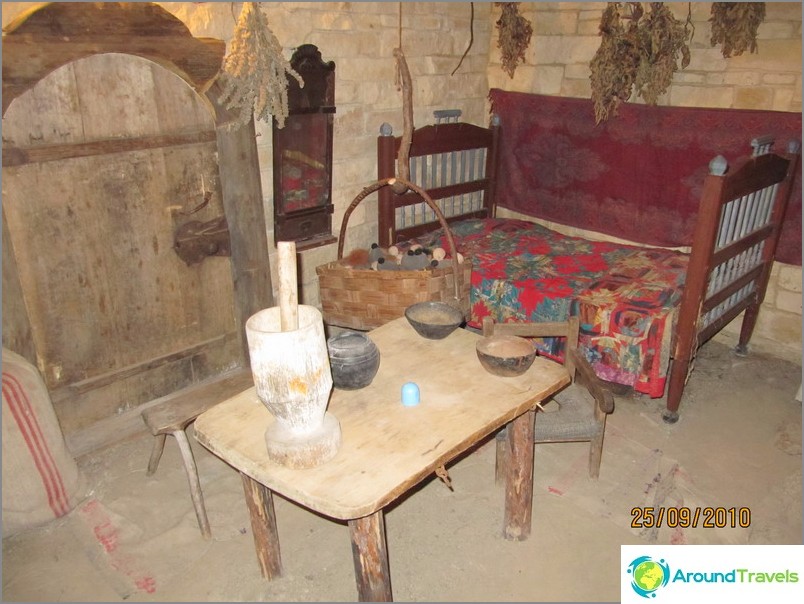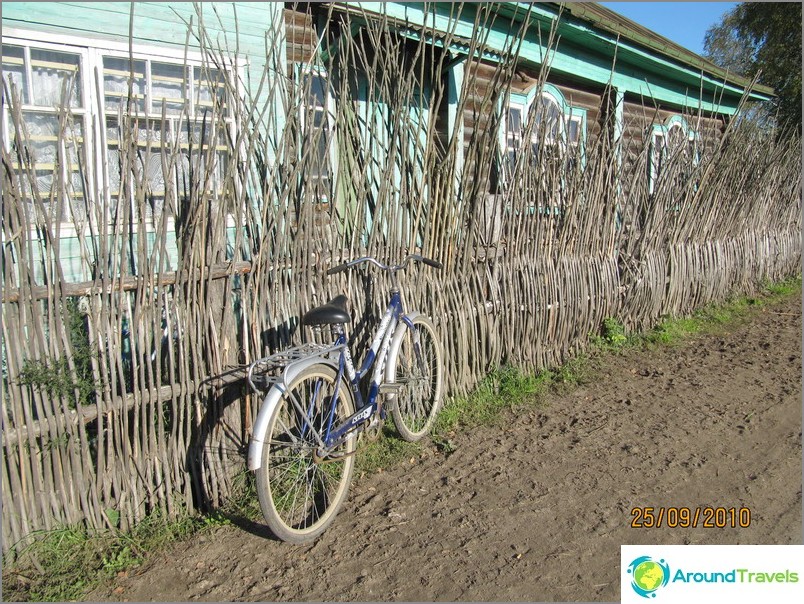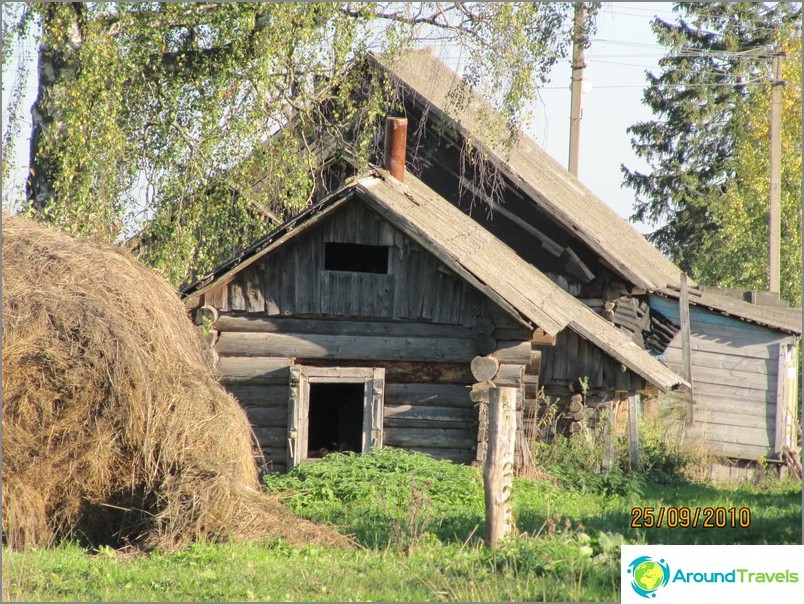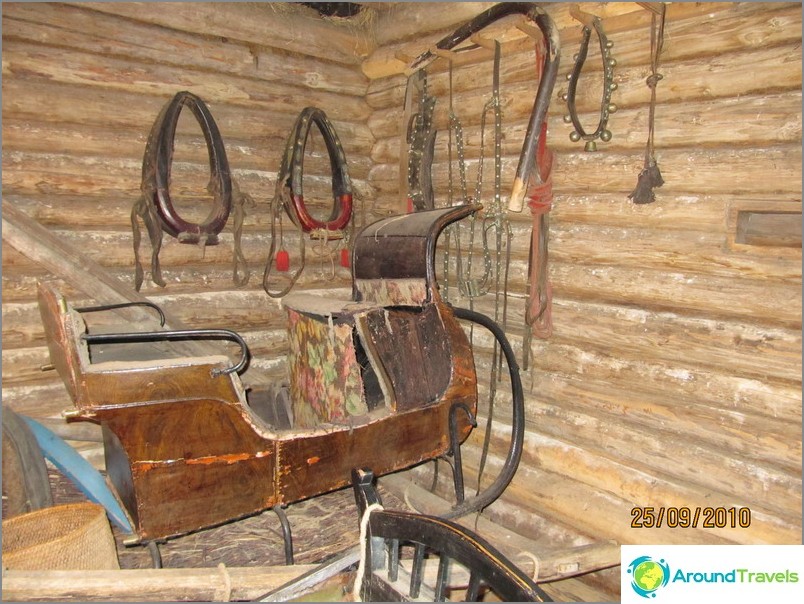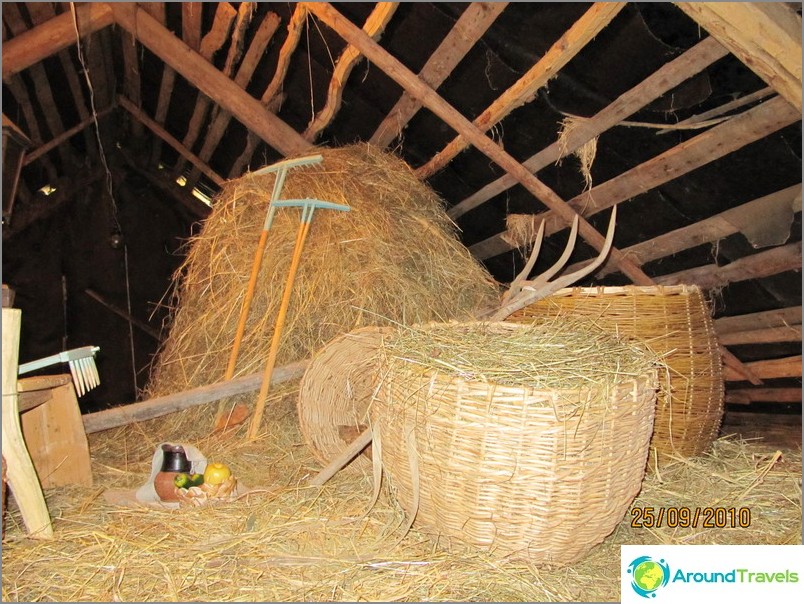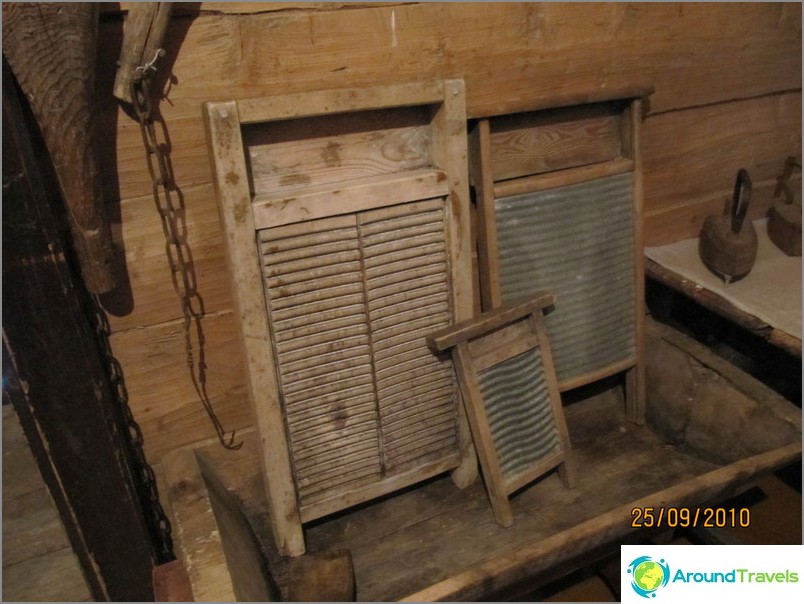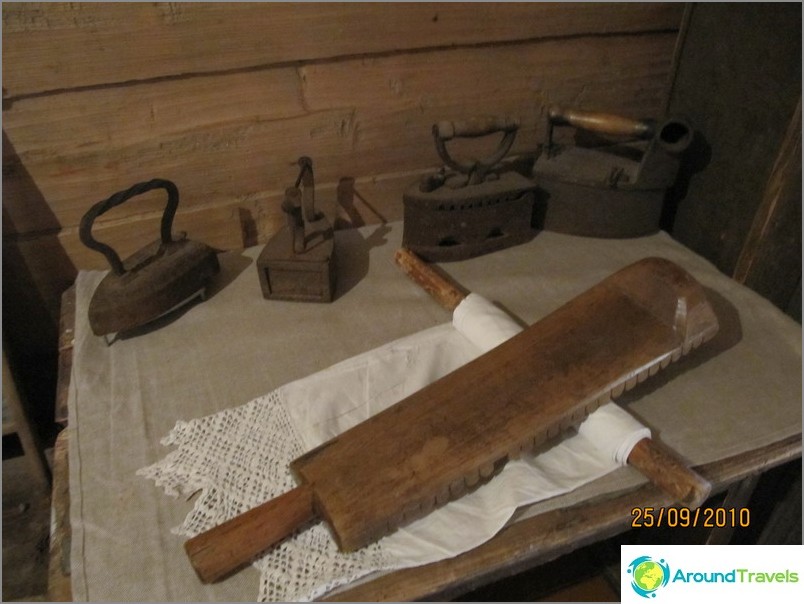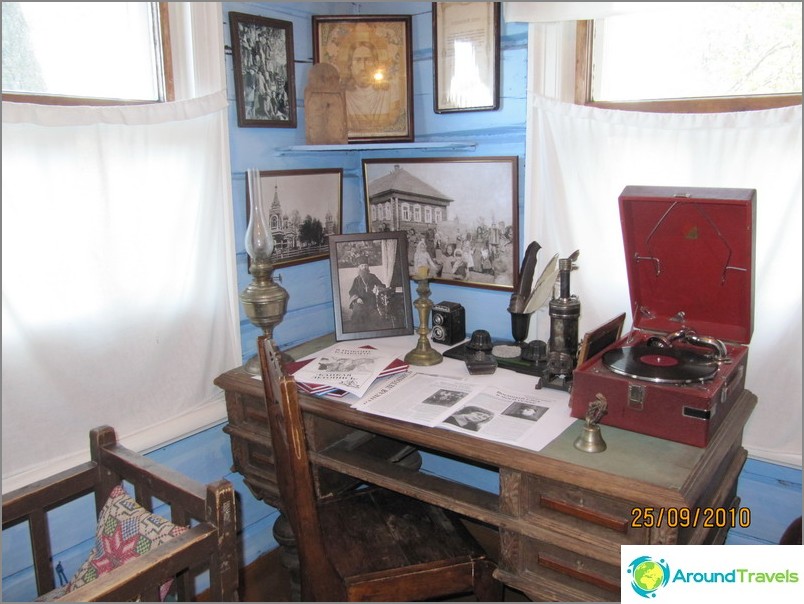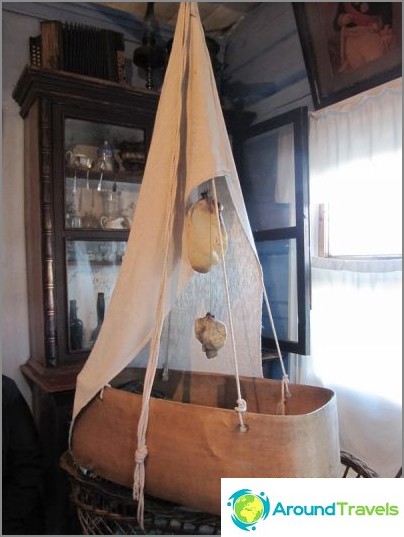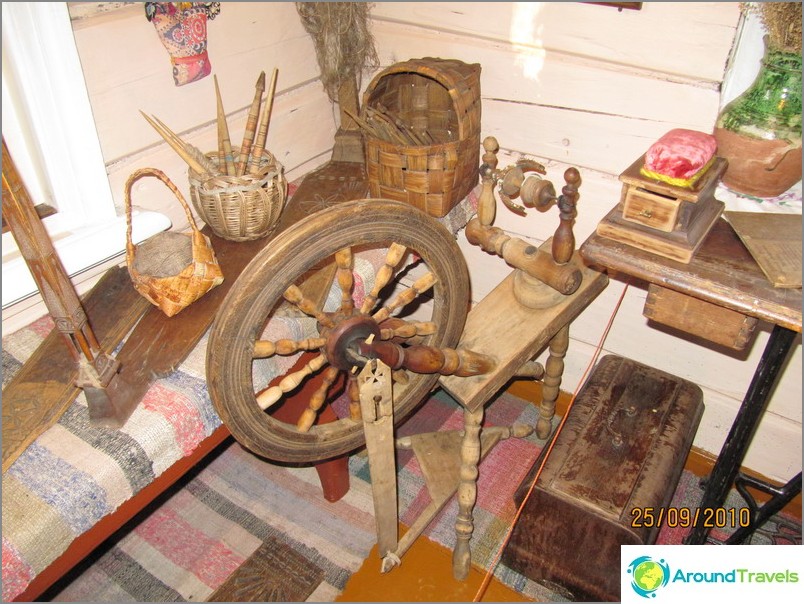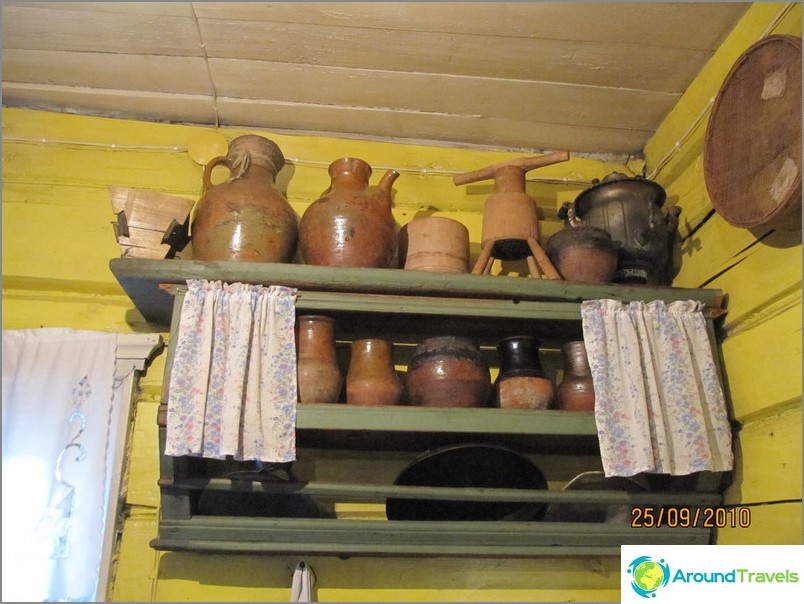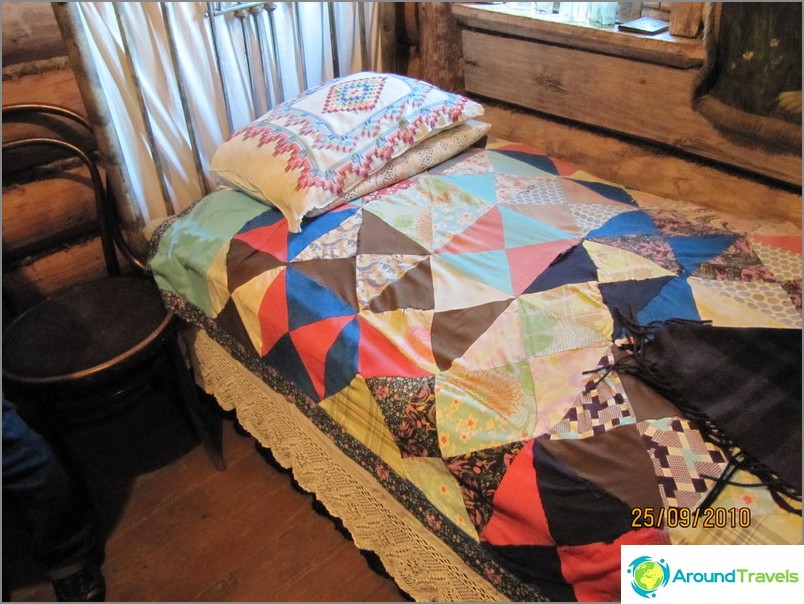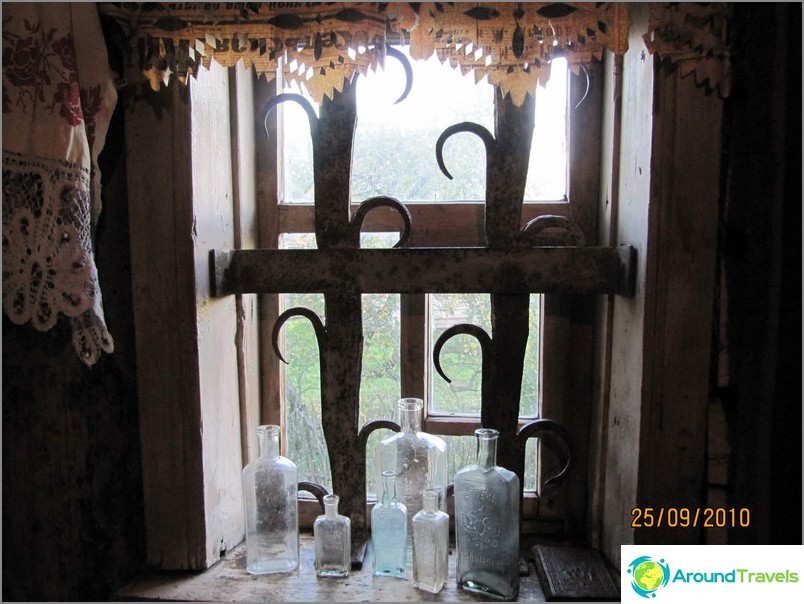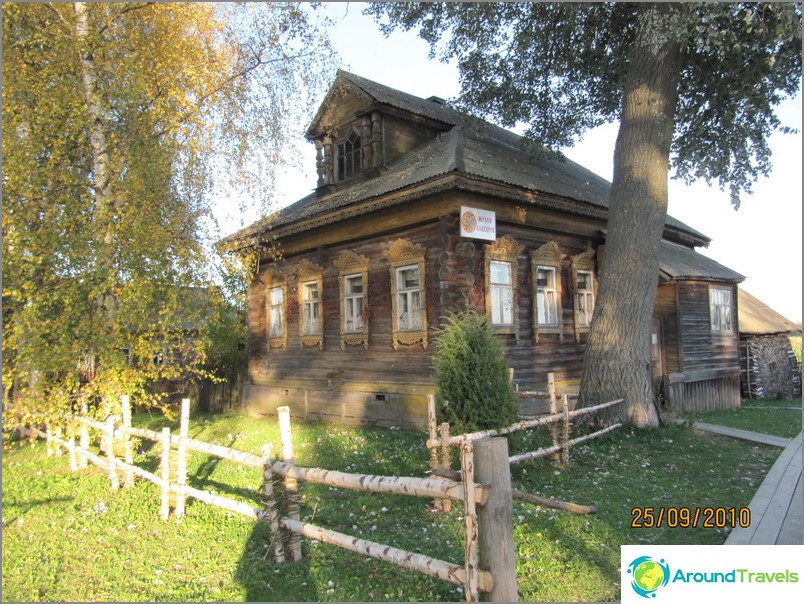 Life hacking 1 - how to buy a good insurance

Choosing insurance is now unrealistically difficult, so to help all travelers, I compile a rating. To do this, I constantly monitor forums, study insurance contracts and use insurance by myself.

Life hacking 2 - how to find a hotel 20% cheaper

First, choose a hotel on Booking. They have a good offer base, but the prices are NOT the best! The same hotel can often be found 20% cheaper in other systems through the RoomGuru service.

Discount hotels