I bring to your attention a guest post from ourclose friends, thinking about whether music and travel are somehow related. The theme was taken not for nothing, since Denis is the lead singer of the musical group, Daria and I are ardent fans, and Denis's solo work appeals to us, both in meaning and in terms of "vibrations". I also invite everyone to the concert, which will be held in Moscow on October 25.
Is there one who writes music, one who likes to look at life in faraway countries, it would seem, how are these two connected?
Traveling benefits everyone. An employee of the office, whom I was before, was very fond of distant countries. The impressions that I received during my travels were like wood for the stove, which was prepared for the winter. In the harsh moments of a harsh winter or interseasonal slush under a gray sky, it is impressions that save. Beautiful pictures emerge in memory and help to survive a difficult and joyless time. They warm us like the fire of a cozy fireplace.
There is a significant difference between impressions andfirewood: it is more pleasant to collect impressions than to collect firewood. A person engaged in creative affairs - an artist or a musician - in principle, cannot but travel. After all, it is very important to shift your focus of attention, to look at circumstances from a different angle, in order to understand the essence of phenomena in a slightly new way. Subsequently, this will surely result in any ideas for songs, sensations that you want to convert into sounds, colors, words.
Someone will say that there are people who live in one place and have found a way to themselves, lying under a tree. There are also those who have traveled the whole world and have not found harmony.
But I stick to the middle.
Even my group is so called - "The Middle."
And many songs played in the Middle were born after visiting distant beautiful places.
The song "Over the Alexander Mountain", which will bepresented at the nearest concert, was born from one phrase after visiting the eponymous mountain in the summer of 2012 and Lake Pleshcheyevo (near Pereslavl-Zalessky) with the legendary blue stone, a symbol of the pagan past, which became a real stumbling block for the spreading Orthodoxy. According to legends, he was thrown off a cliff and drowned in a lake, and he climbed out to the shore. And people came to him and continue to come to this day.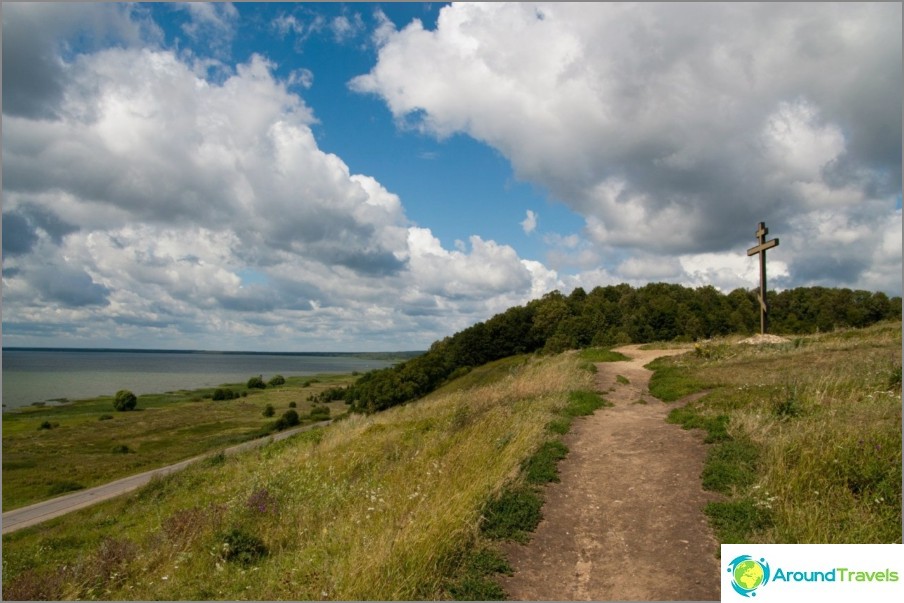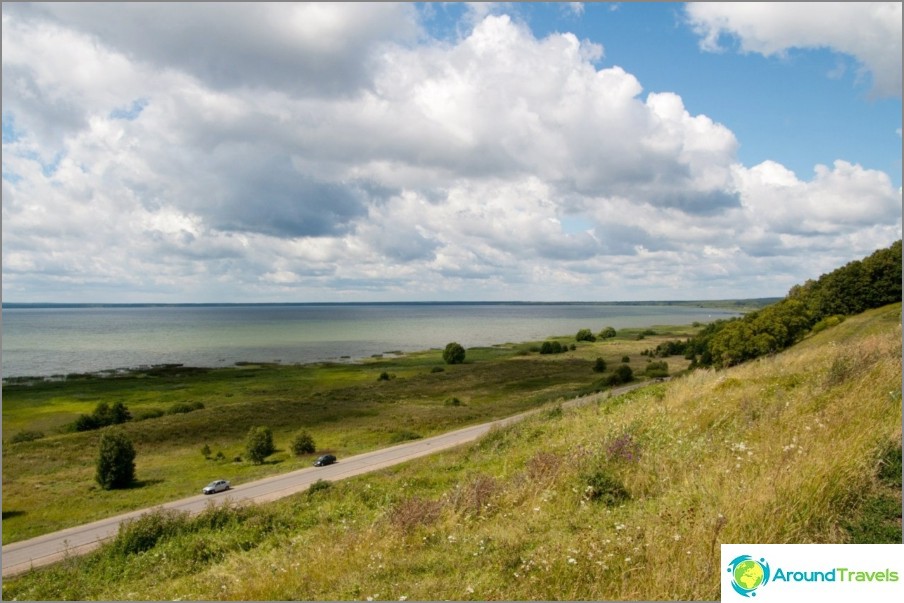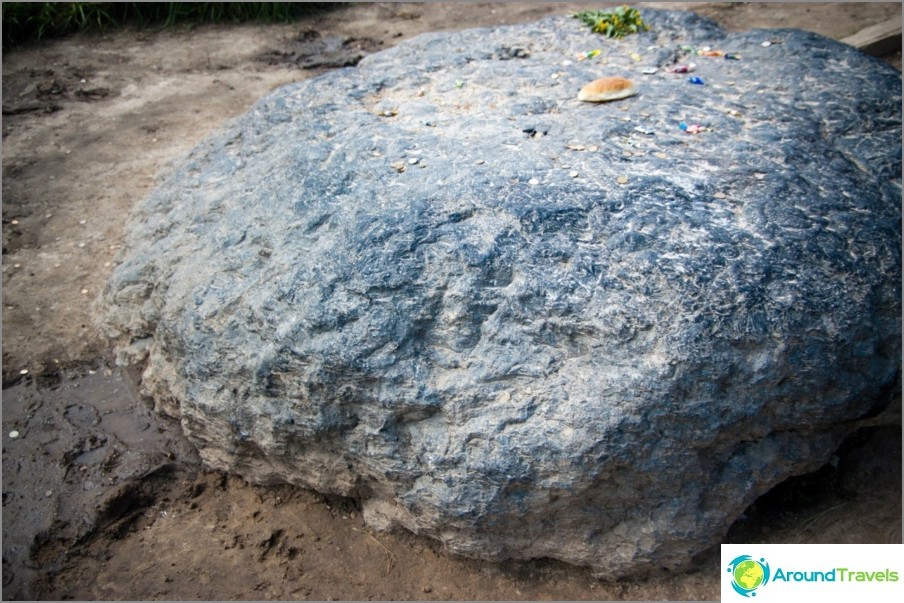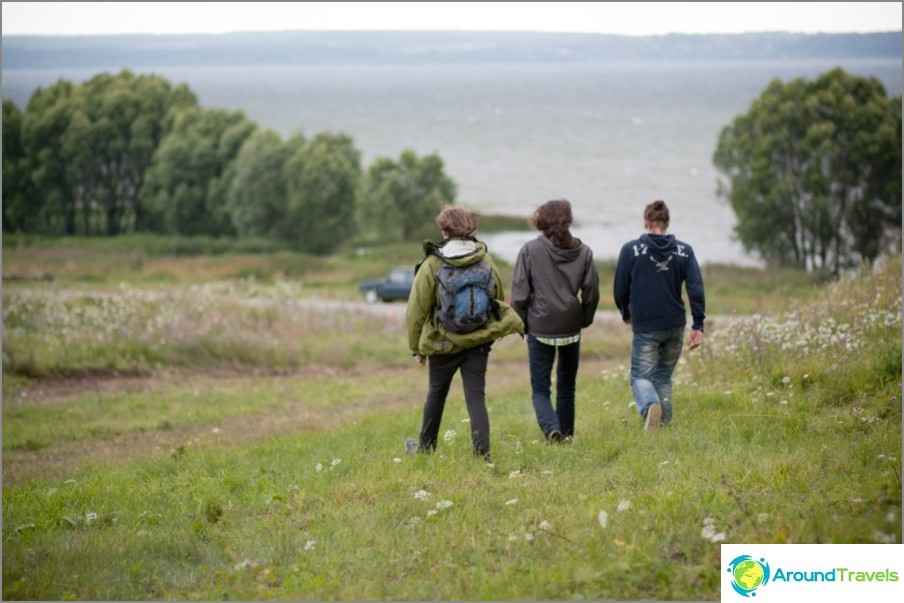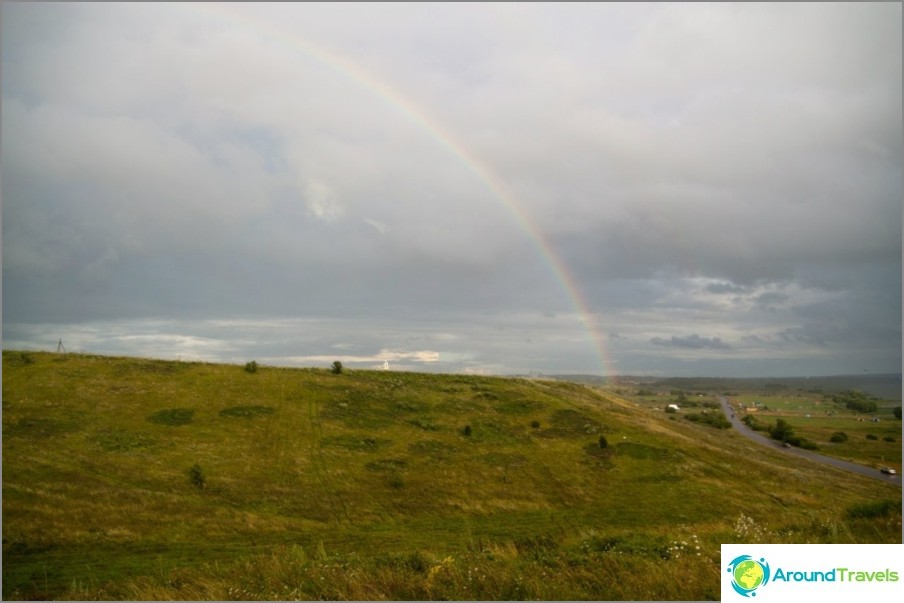 The song "Good Morning" was brought in 2007 withof the mountains of the North Caucasus from under Gelendzhik, where once we sat in the gazebo with completely strangers and met the morning. From the phrase "Good morning", thrown to someone at dawn, a kind welcome song has already grown up at home, with which we traditionally start concerts.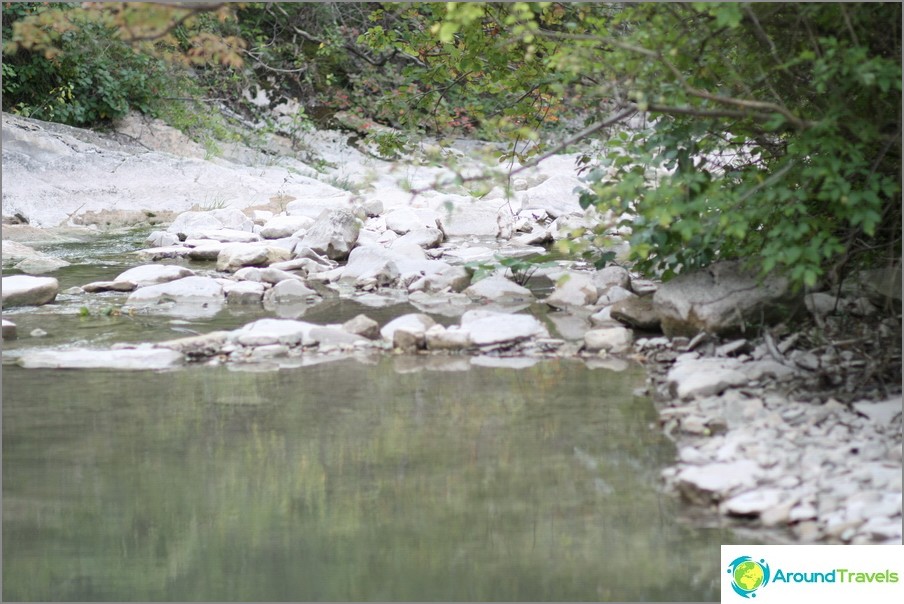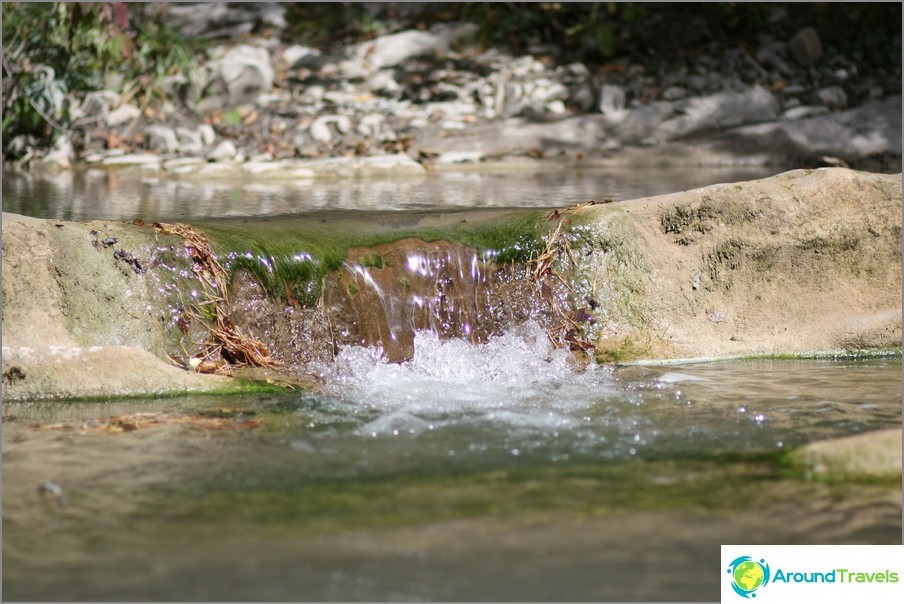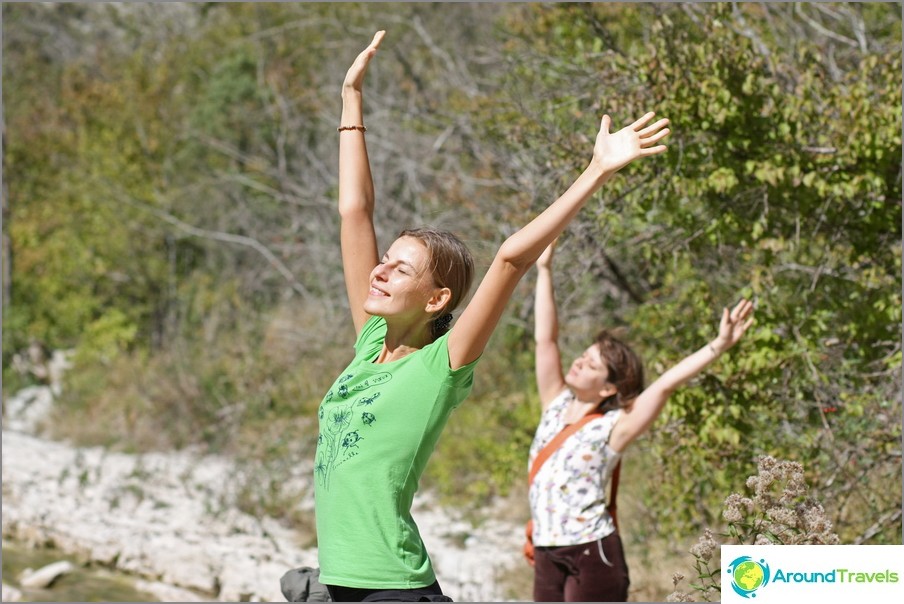 After a mountain hike to the Crimea, we lived for three days intent on the shore and looked at the permanently changing sea. It became the source of the song "His Song". The song is about self-awareness in the world around us, life is like a song. And about Him, who created it all.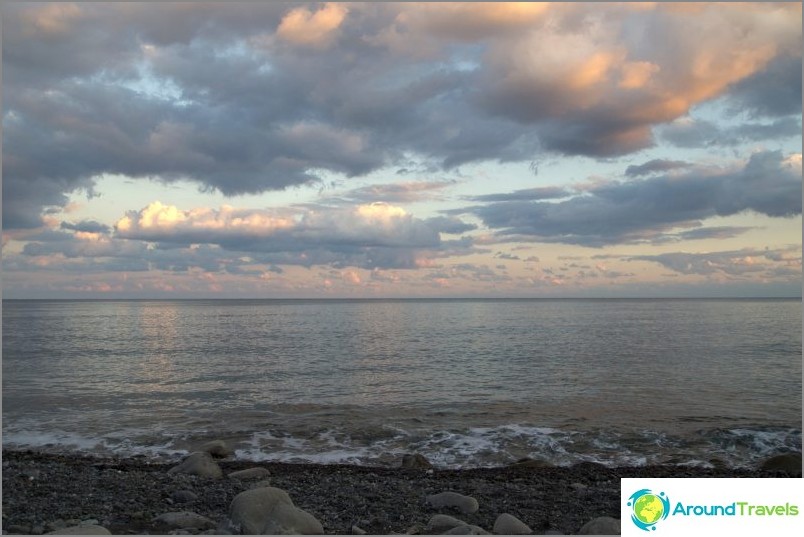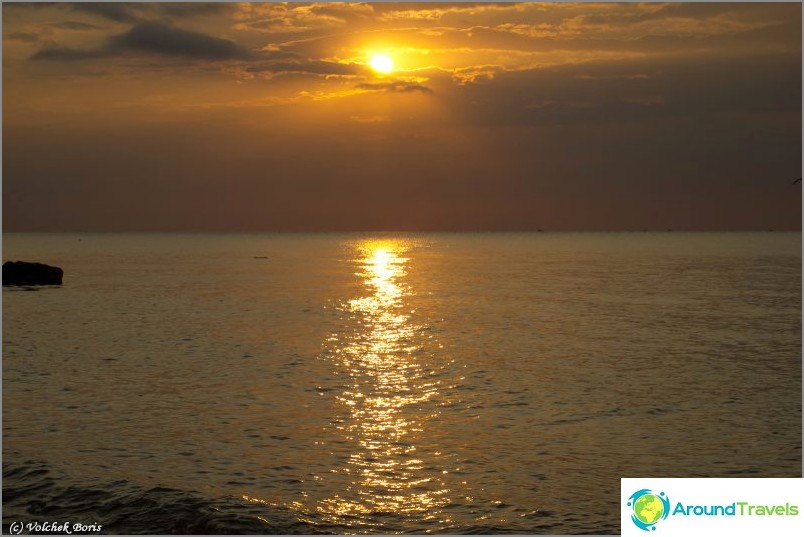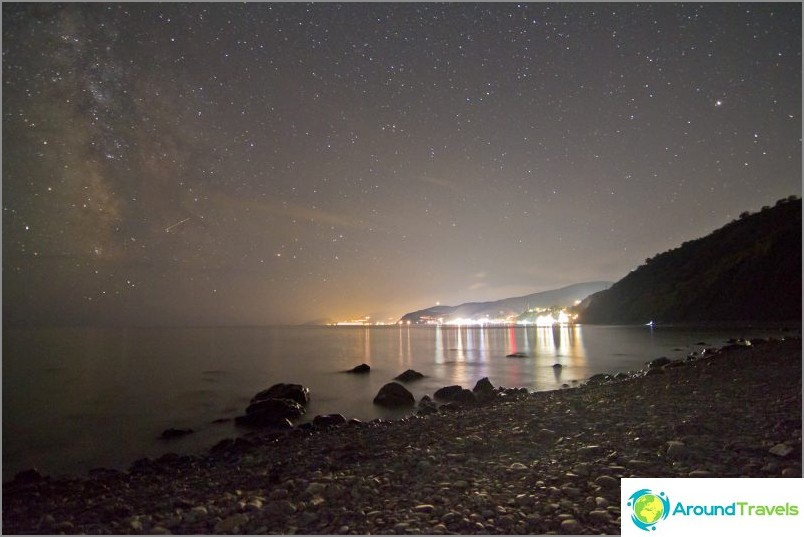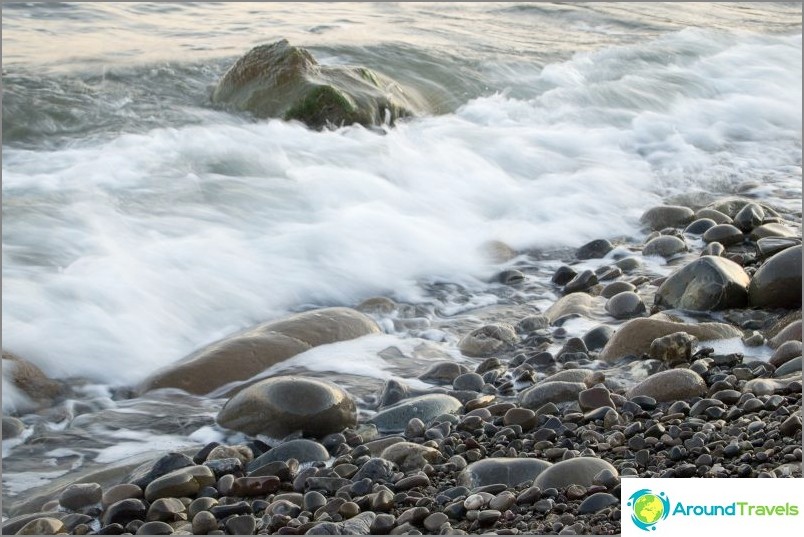 I want to talk about the reverse effects, songs are not always written after traveling.
Sometimes travel happens after writing songs. I wrote some words to music. This in itself rarely happens, more often the opposite.
I quote:
"On the hot asphalt fancy shadow
From the freedom of the wind ...
My thoughts and feelings will remember that day -
Bad weather has gone by ...
I have not seen such a high sky for a long time ...
Summer goes to the horizons ...
Wine pours so happily into my life,
I drink your hair trembling ...
Ahead of the ocean ...
I have never been there ...
Behind my back
Hang on ...
So, in 2011 we are with (now my wife)Nastya went to Thailand. And there was there, and hot asphalt, and motorbike, and wind, fluttering hair, and for the first time we saw a big wave. That is - the thought form worked!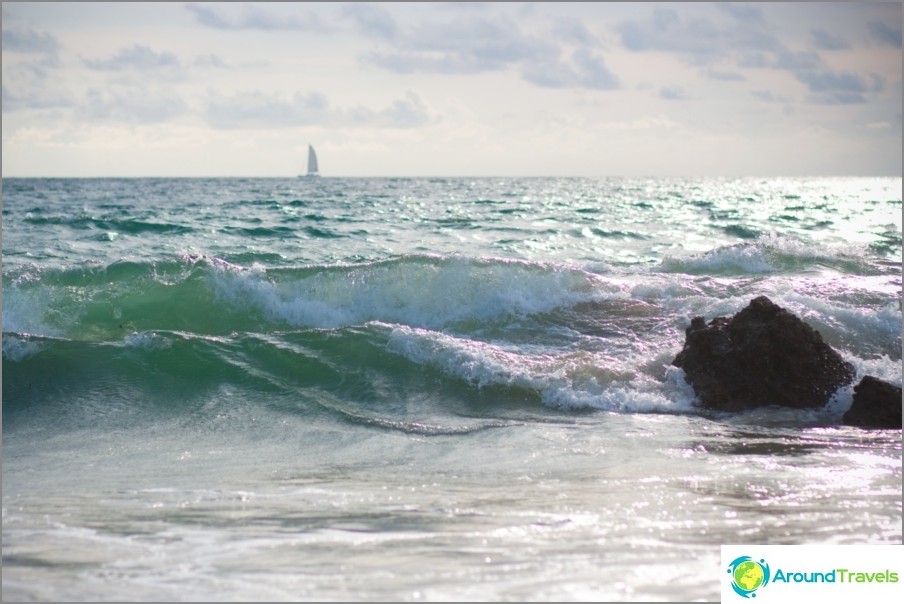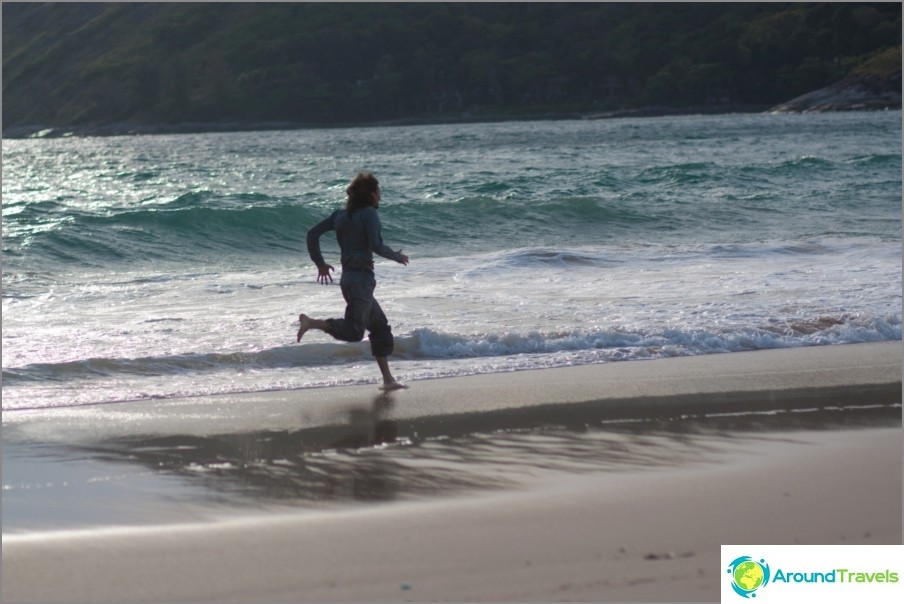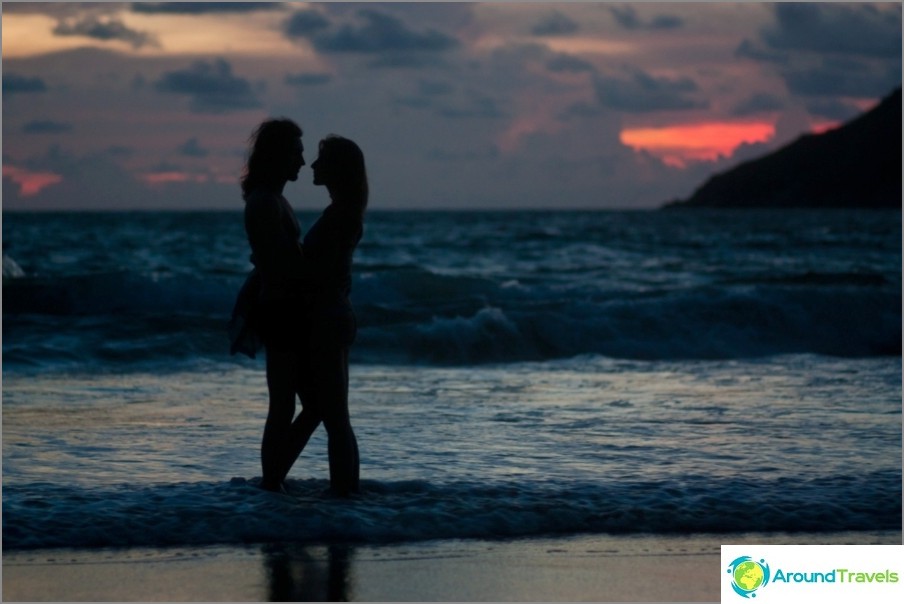 In 2012, on the island of Phangan, where we c NastyaWe went on our own, without a tour and a guide, we, nevertheless, managed to find a few Russian musicians, and make an apartment concert with their participation!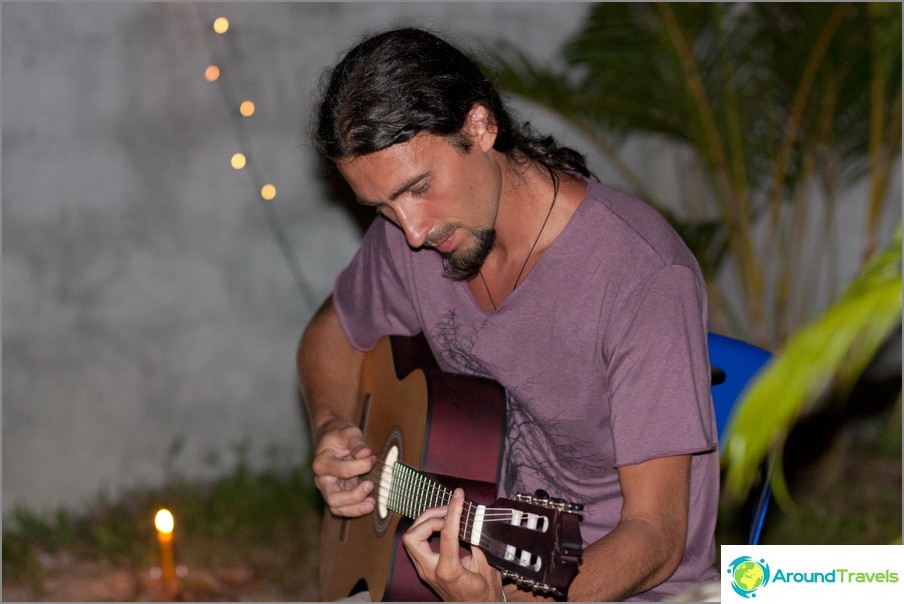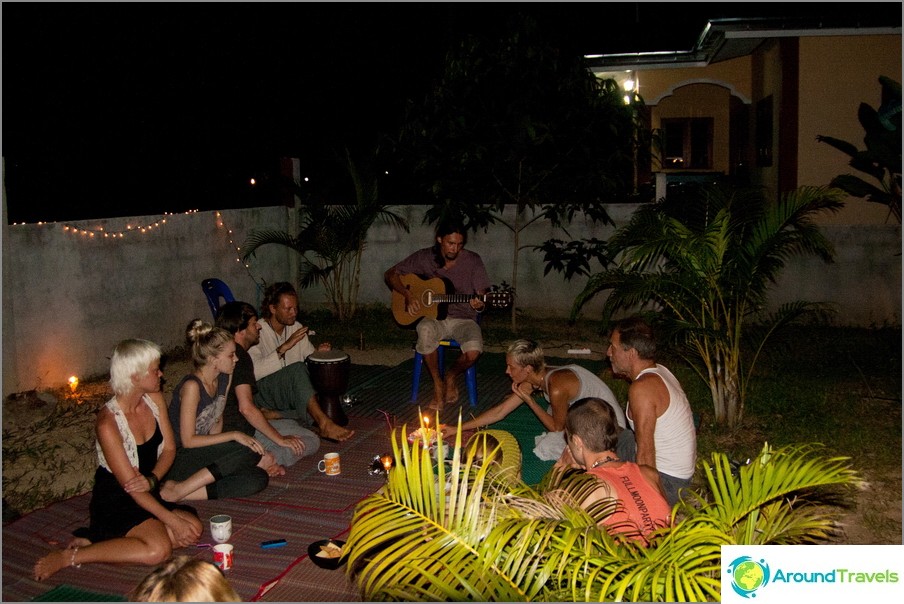 They met people in a surprising way and found common acquaintances).
On the sandy shore I was met by a seller from a Moscow music store. At that moment it was strange. But in general, we have become accustomed to the fact that the world is round and we often meet.
And to meet is great, just doing it sitting at home is very difficult.
Travel - and you will be happy!
You can hear songs that were born on travels at our closest concert on October 25 at Bilingua Club.
More information on the website of the "Middle" group: www.gruppa-seredina.ru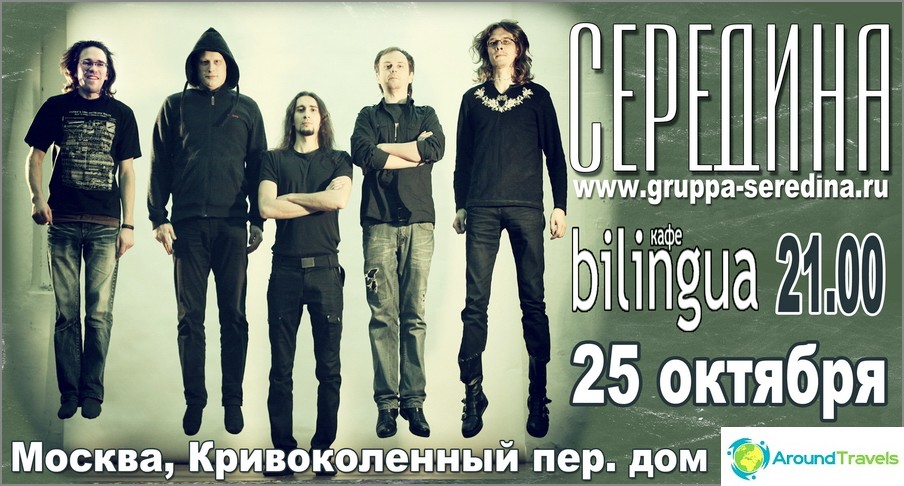 Life hacking 1 - how to buy a good insurance

Choosing insurance is now unrealistically difficult, so to help all travelers, I compile a rating. To do this, I constantly monitor forums, study insurance contracts and use insurance by myself.

Life hacking 2 - how to find a hotel 20% cheaper

First, choose a hotel on Booking. They have a good offer base, but the prices are NOT the best! The same hotel can often be found 20% cheaper in other systems through the RoomGuru service.

Discount hotels