I want to share the course of my smalltravel (photo + video) and also some conclusions. The trip turned out to be quite intense for me (I haven't traveled for a long time), in the end I couldn't stand sights and just wanted to smoke in somewhere in the apartment where you can sleep on a normal surface, calmly put your thoughts in order, watch the captured videos, thin out the pictures and write the main part of the posts. I did the same, that if you travel to work, you need to stop every 3-4 days to "work", otherwise you haven't poured out the overflowing bowl, but you have to pour further. Plus, the real-time mode is lost.
The content of the article
Easy travel alone
Newly discovered autotravel, straighta hunt to stir up a long trip through Europe, a big circle like that for a month. But this is somehow later, but for now I'll get out in short trips, even if I would like to stay in one place longer, live in a new city / country, but it's better than nothing at all, especially in a short time you can collect the material.
In general, it is very easy to travel alone,no worries, left to himself, only the road and work. He returned and immediately his head was spinning. It is necessary to edit the video and continue to look for the chip, but I decided to shoot a month, even if I don't post anything, I need to write a guide about Krasnaya Polyana and posts about the sights where I was, pull tails (posts that do not reach the hands). And at the same time, we will still go to Sochi, then to Moscow, from where I will take Egor for rehabilitation and, on returning from her, I would like to roll off to Serbia, for which I must prepare. Plus you need to solve a bunch of related issues. How to combine all this and have time, I can not imagine, you do not know what to grab. Always amazed at those people who simultaneously lead several completely different directions.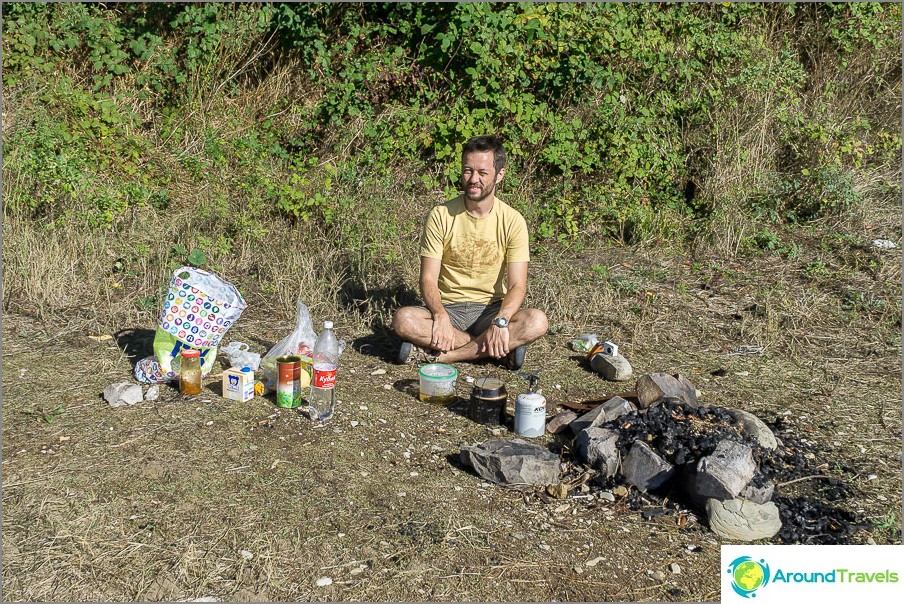 While I was alone and rode my carproductivity was quite high, how much had time, straight wings grew from academic performance. And I came to the family and everything, as if I got into a non-working swamp, it is morally difficult to work, either I am with Egor and in the subject of special children, or I am still a traveler-blogger. Once again, I realized that I needed my own room or an office in order not to get involved in the process. But it turns out to be stupid, I am sitting in an apartment and it seems not to be with Egor (he is just nearby), but the feeling that I am fully involved in the process. It's not surprising that I cann't often replace Daria later, because I'm already "tired" from Egor. We urgently need to separate the workplace from the place of residence (yes, yes, this has been discussed for a long time, now we'll just decide where we will live), and then we'll change roles, like I work 3 days, then 3 days with Yegor, and Daria does her time fully and is also not at home.
Conclusions about Sochi
While I was in the area of ​​Sochi, it was fitfall in love with him. In the course of this is the best place in our country. Yes, I have not been here yet at the height of winter, but according to the stories of various people, I would have liked it here as a whole in terms of climate, it's better to have nowhere. Well, if to be limited to Russia. And what is the number of activities, eh? You want to ski in Krasnaya Polyana in the winter, you want to trekking in the mountains all year round, and the sea is close by, you can surf or just go swimming. Most of all, of course, I liked the possibility of walking in the woods and mountains, or bicycle coils, this is not for you to walk in Butovo Park or just in the sleeping area among the high-rise buildings. Moreover, this whole region is quite visually pretty, Krasnaya Polyana (or more precisely Estosadok and Rosa Khutor) in general, as Europe looks, is pleasant to the eye. And Adler was transformed greatly, also "European." There is ruin, wherever without it, but if we compare it with some Saratov, then the earth and the sky are simple.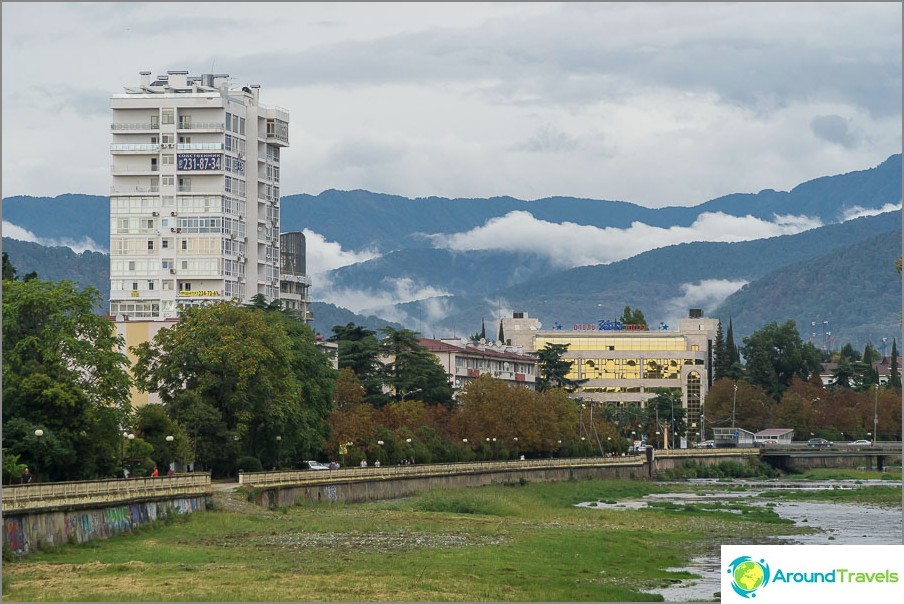 Yes, and the fruits here are easier to find normal. Figs from wood, persimmon, nuts, local grapes, not a problem. The range in Magnets is not very, but there are markets.
Photos from the trip
I remind you that the main place where I now upload photos in the course of travel and life is my Instagram, it is convenient to look at the smartphone, if you subscribe. But my channel on Youtube.
Since not everyone is following me in social networks,about a dozen photographs from the trip, but not those that I had already laid out, but made on a normal camera. I visited Krasnaya Polyana, Estosadok and Rosa Khutor, climbed Rosa Peak and climbed in a rope park, visited Olympic Park and park Southern Cultures in Adler, Mount Akhun and the statue of Prometheus near Sochi, walked along Sochi itselflooked 33 waterfalls and Volkonsky dolmen near Lazarev, Gebius Falls about Gelendzhik, old park and Upside down house in Kabardinka, Cruiser Kutuzov in Novorossiysk. I spent 4 nights in an apartment in Krasnaya Polyana, a night with friends near Kudepsta, 2 nights with friends in Sochi and 4 nights in a car, where I had to. I ate food mostly just from the store and cooked a little on the burner. That's the whole trip
How did you get there also wrote and separately I still have a post about highway M4 with all the nuances.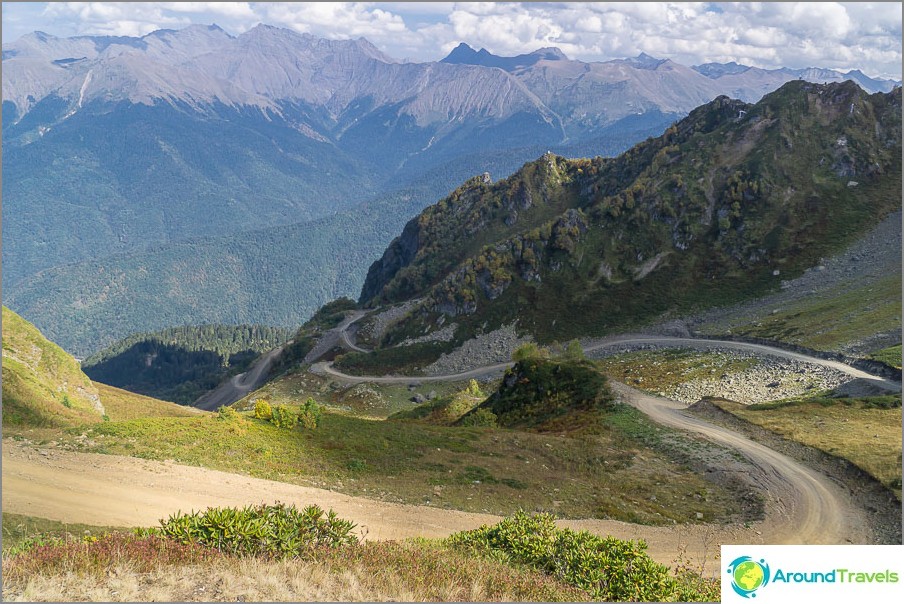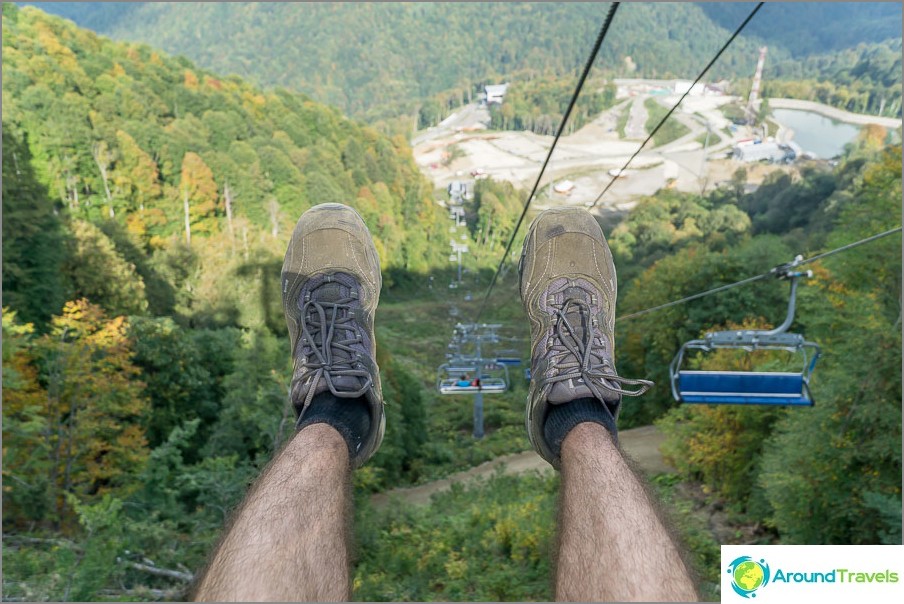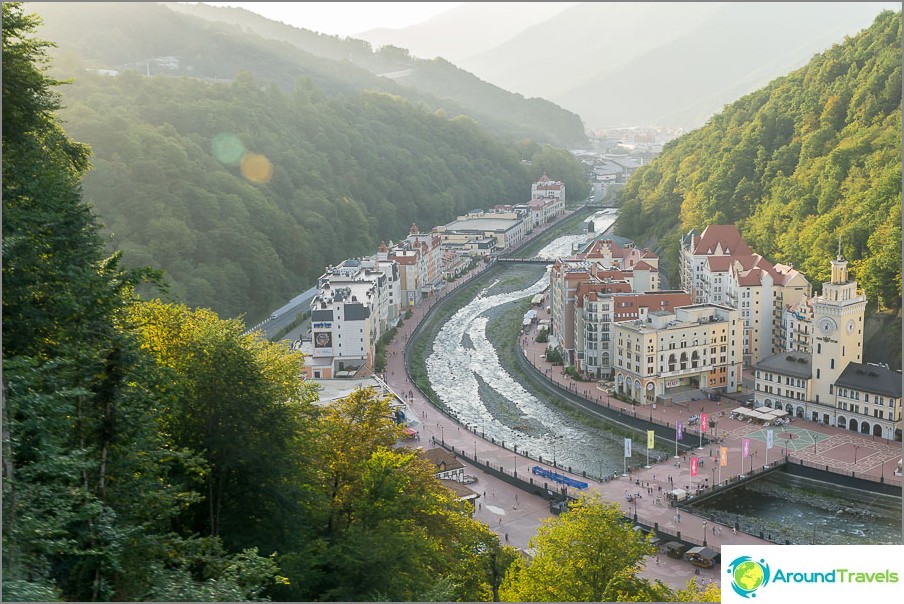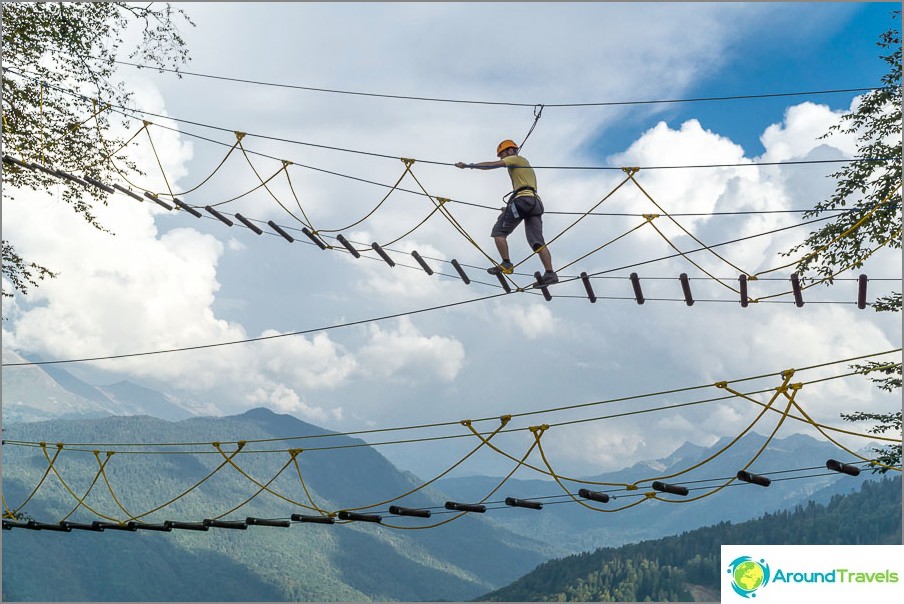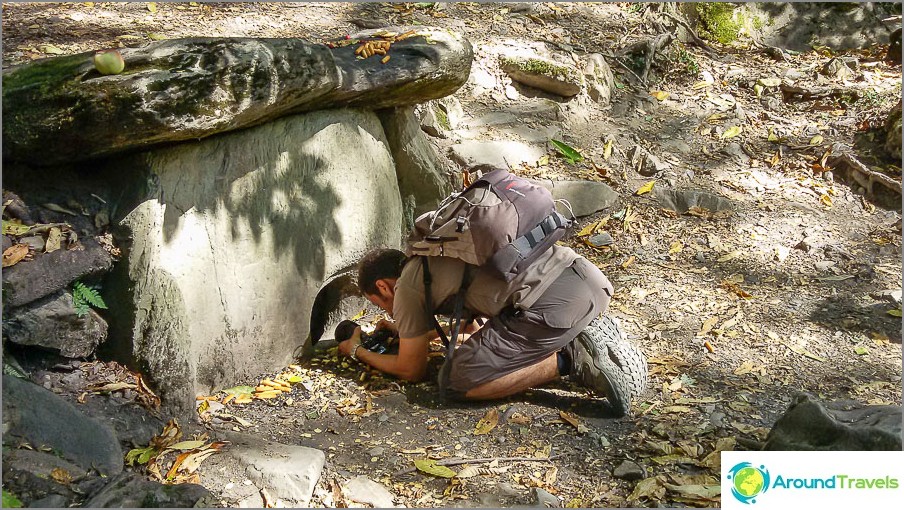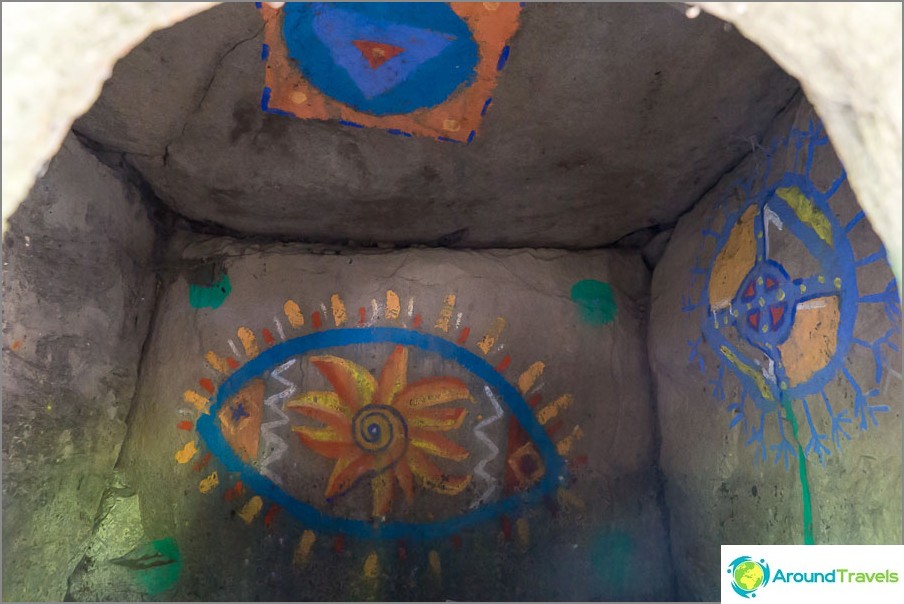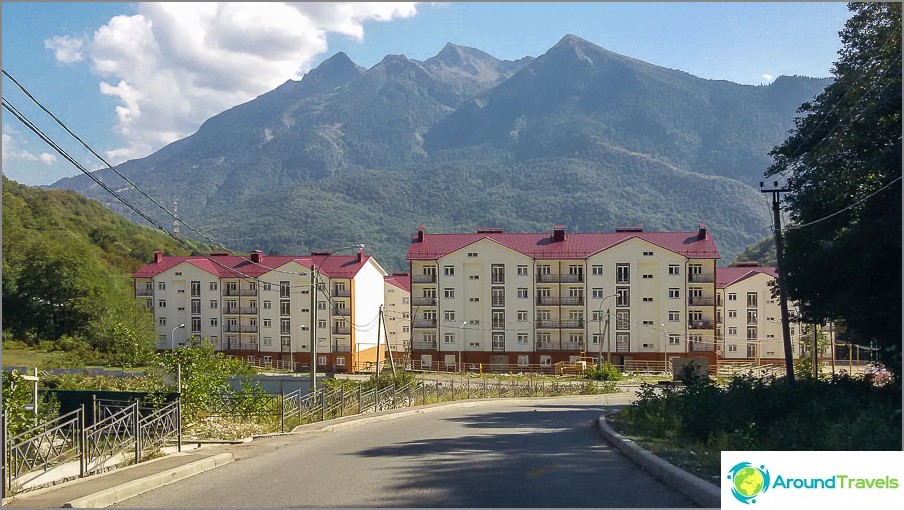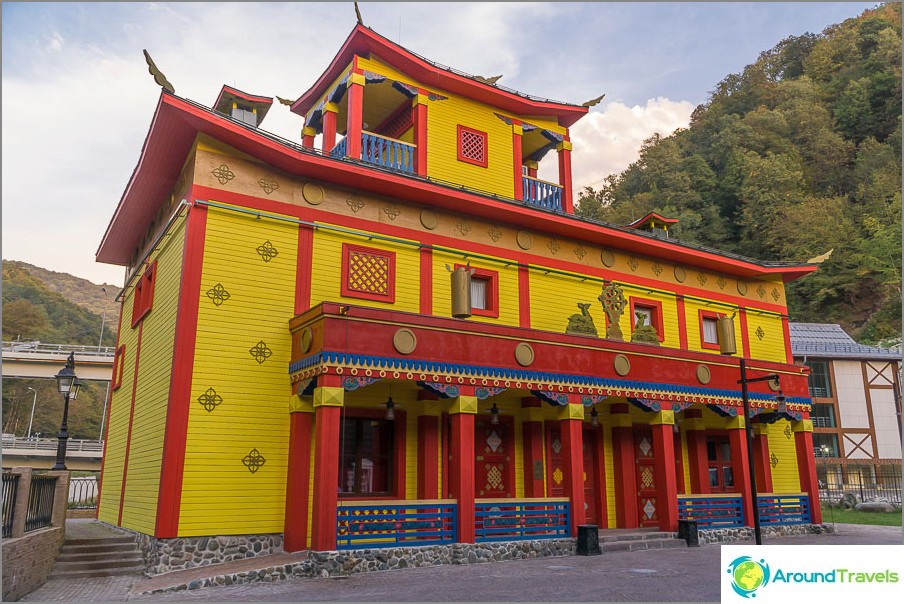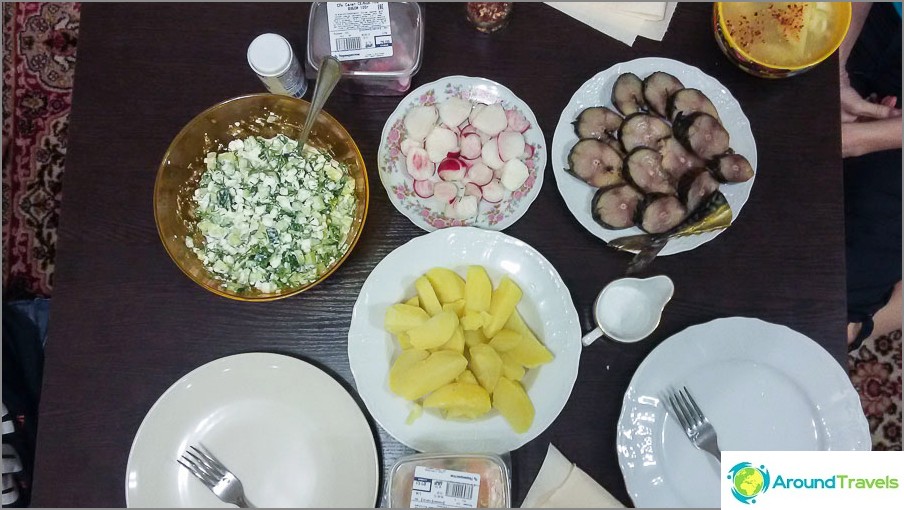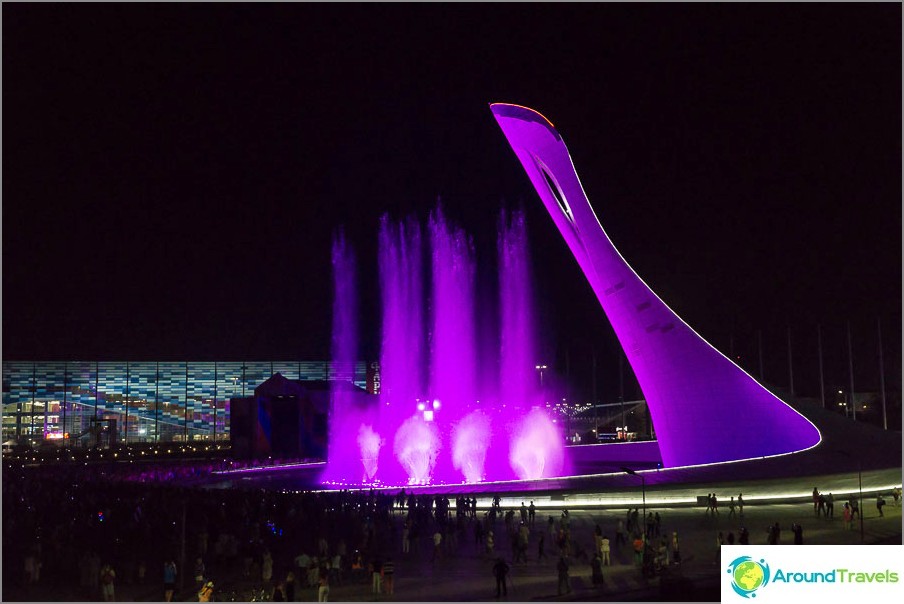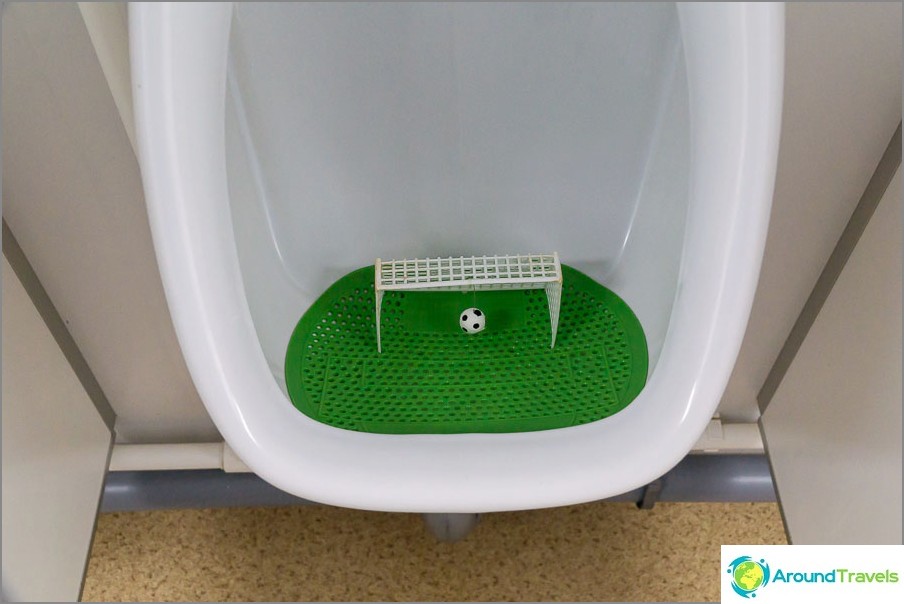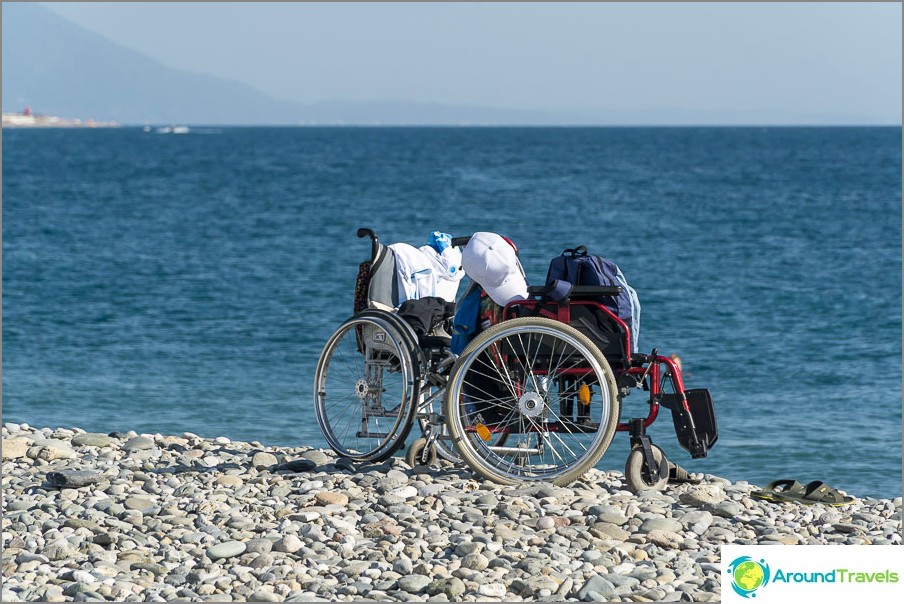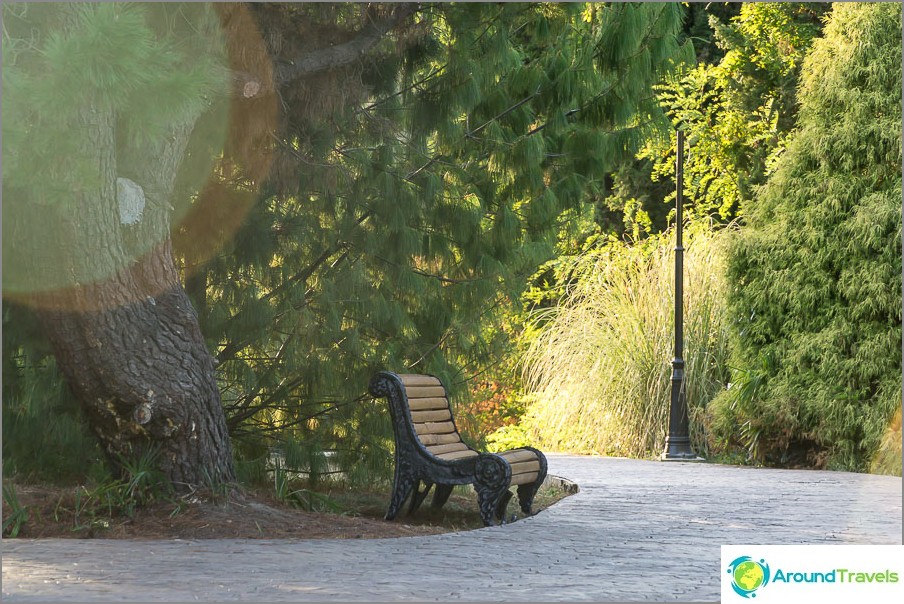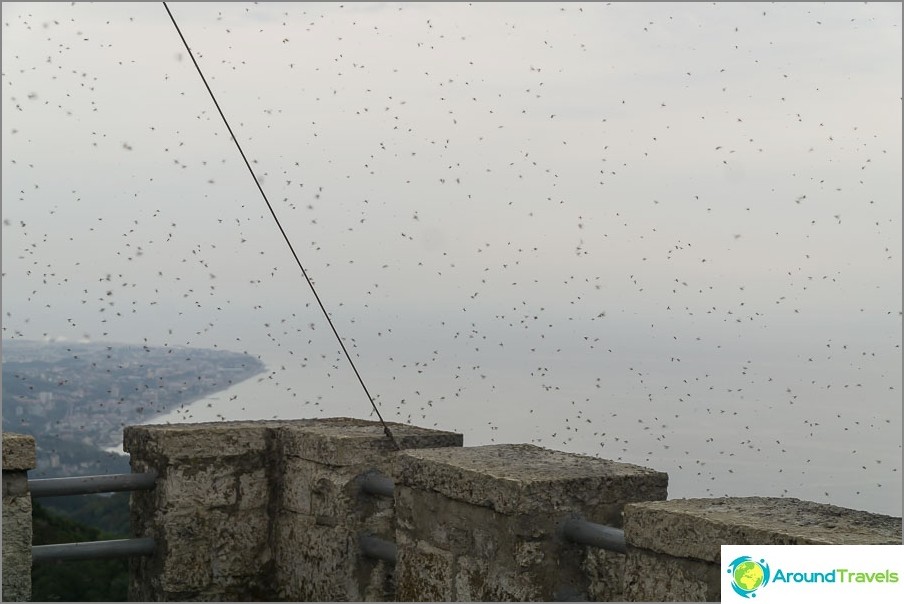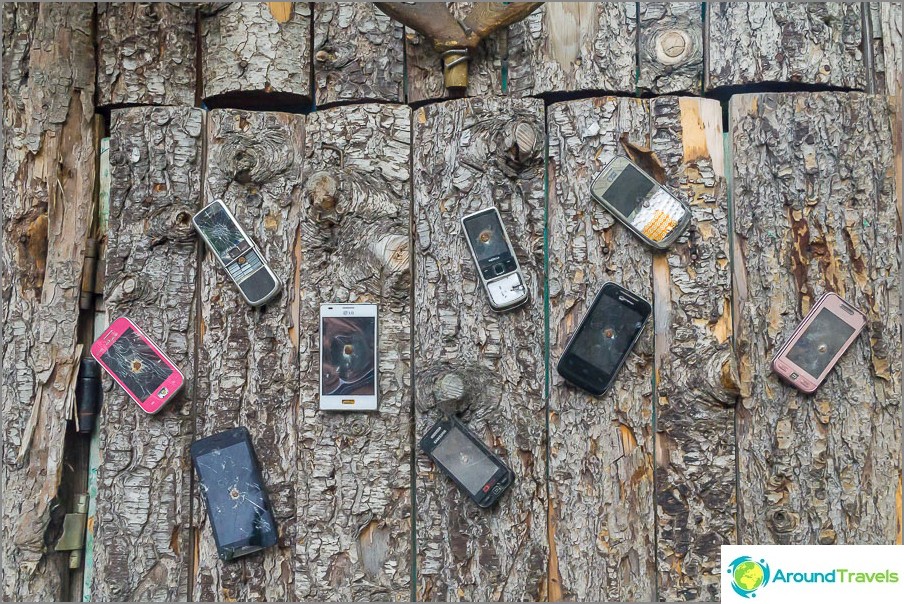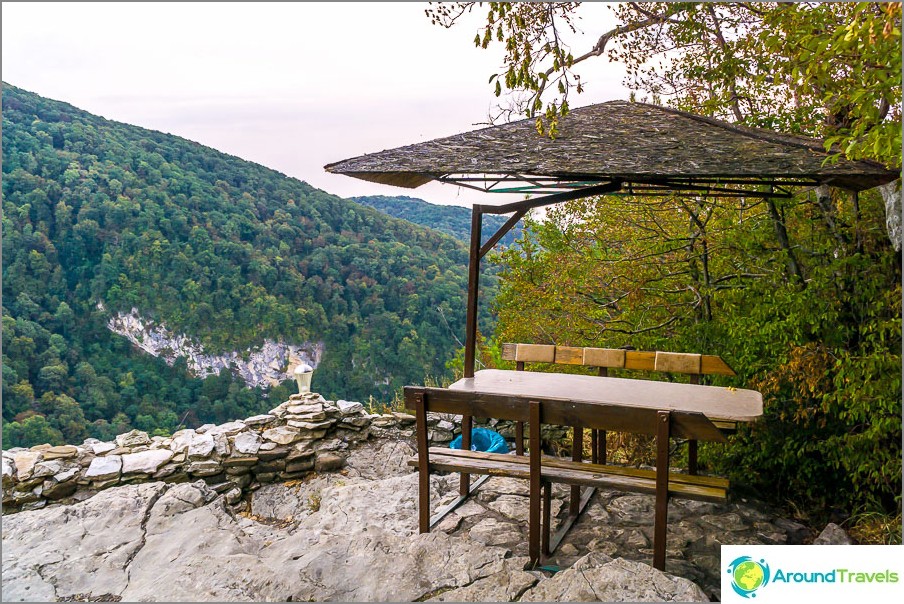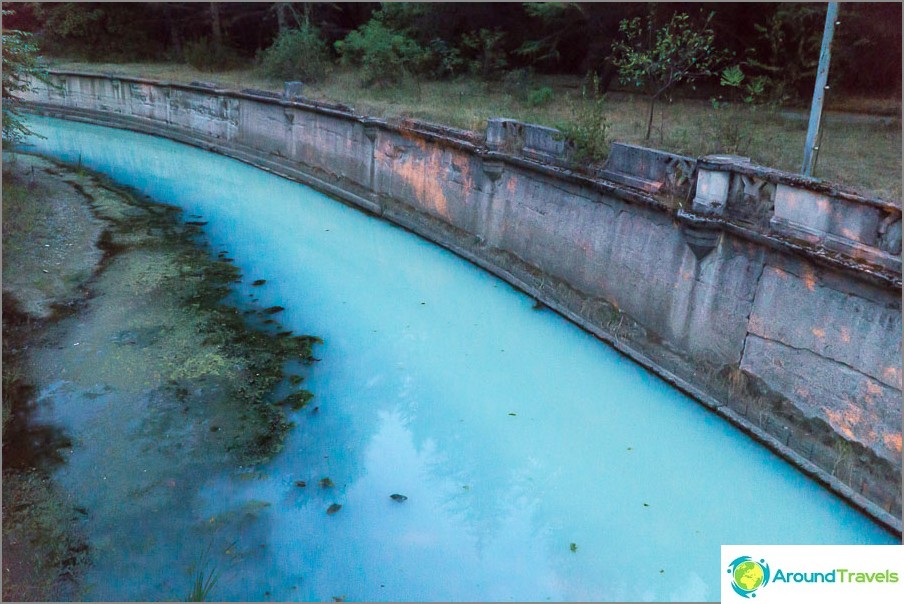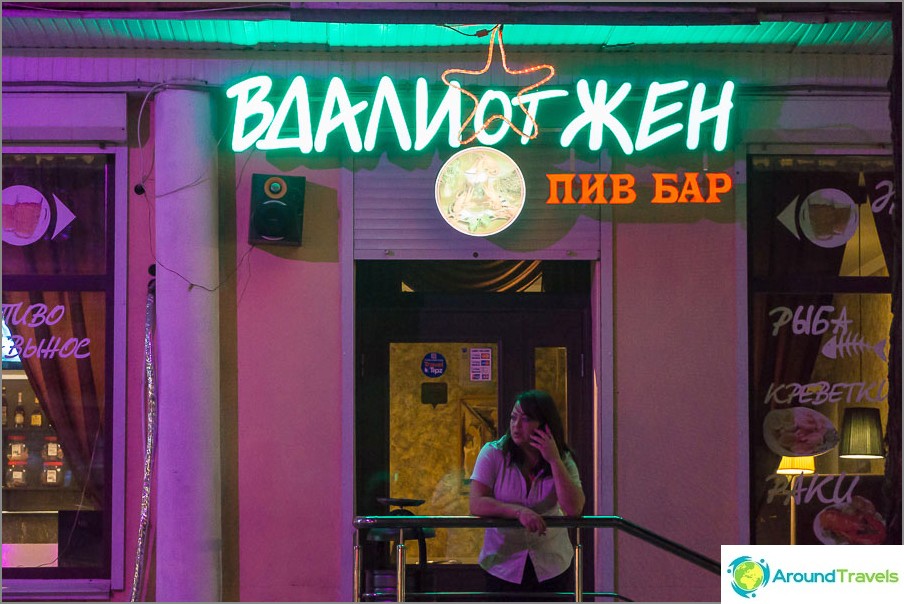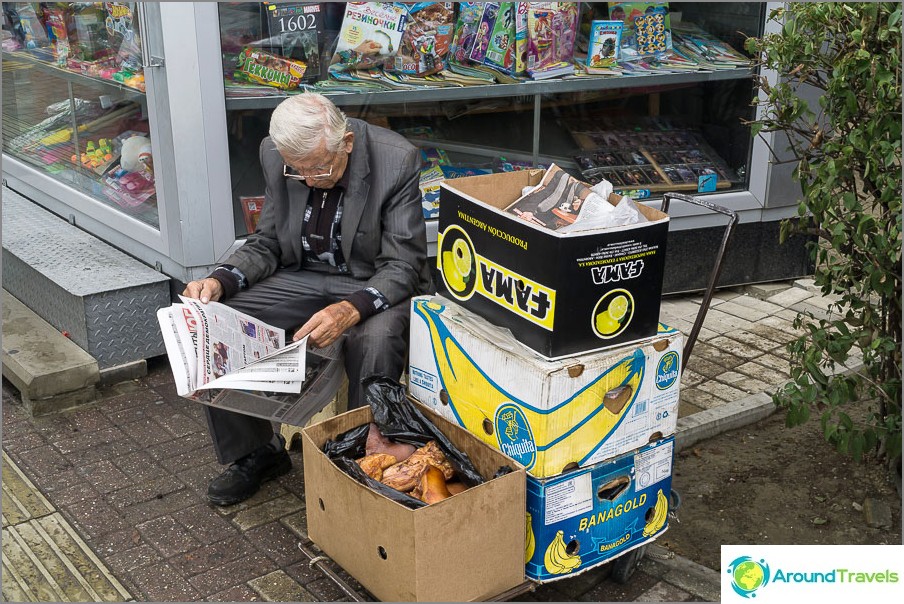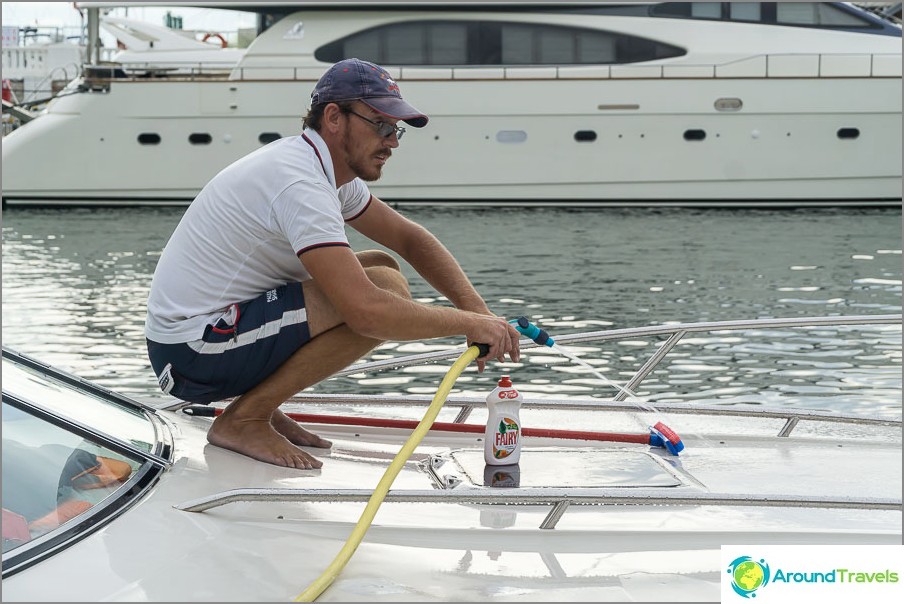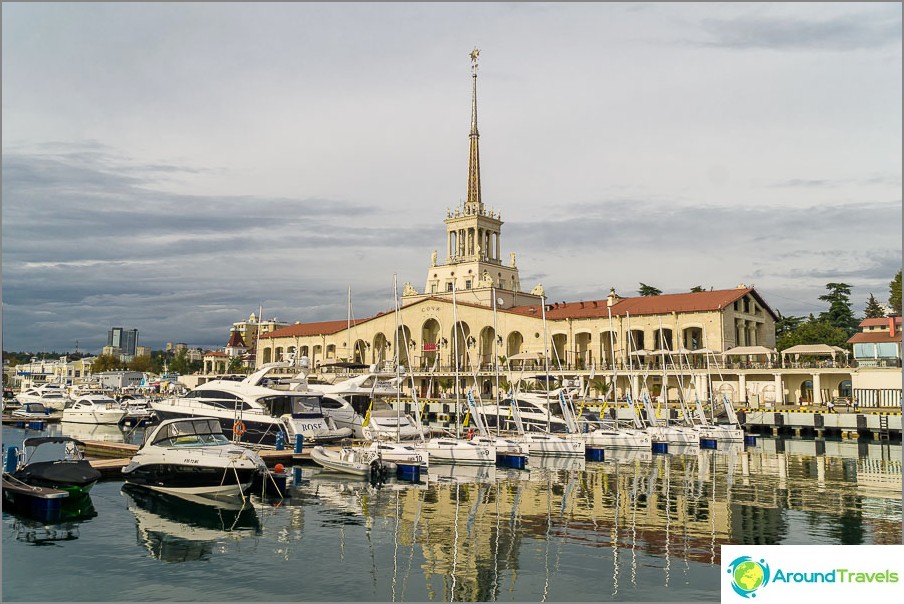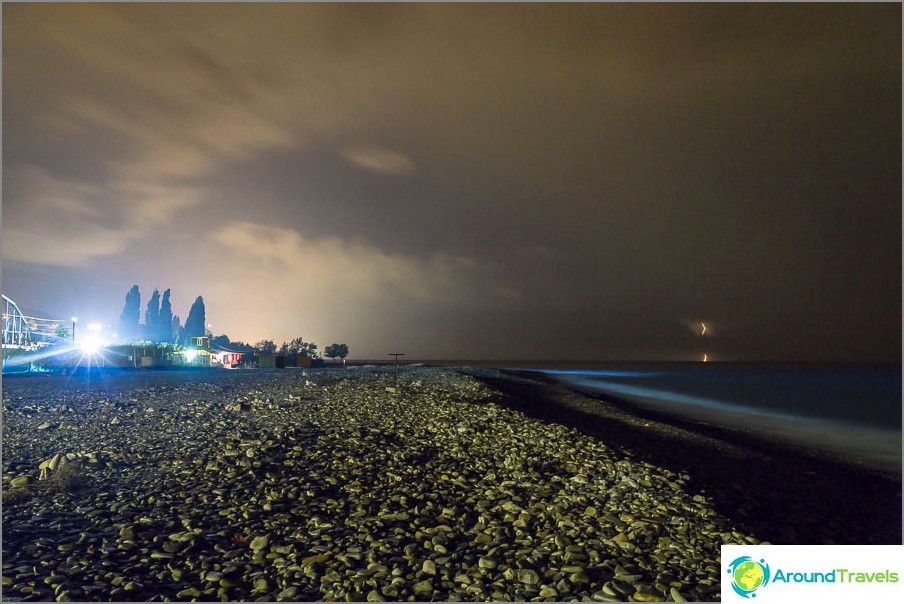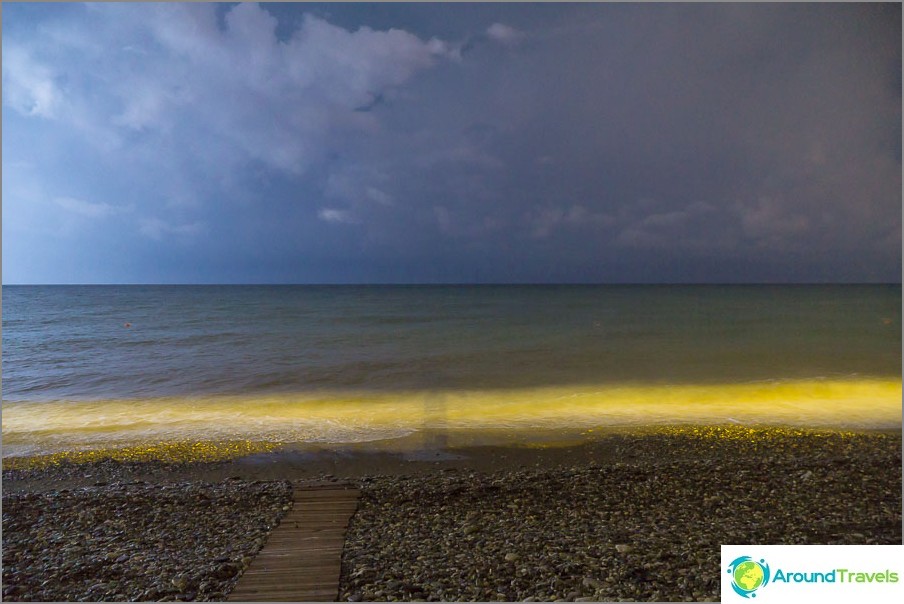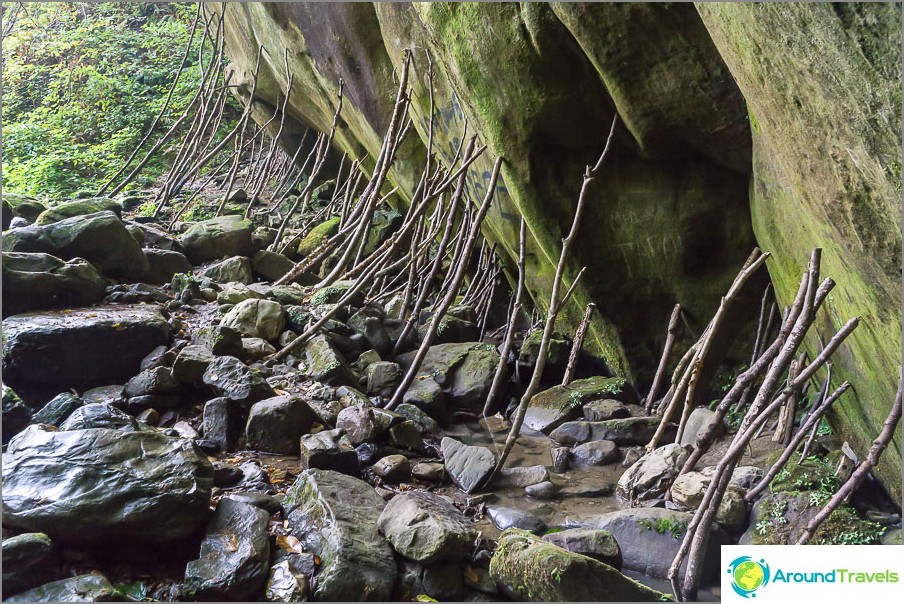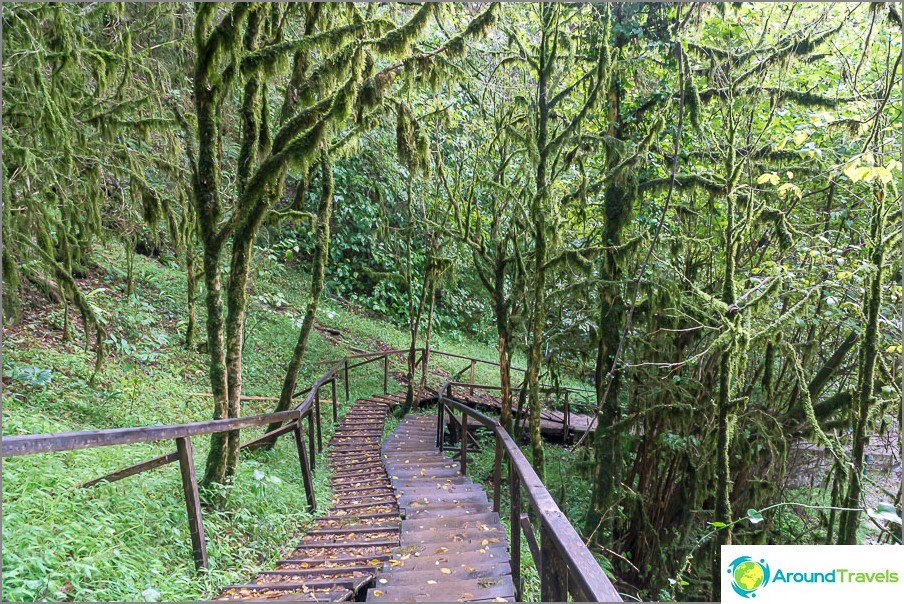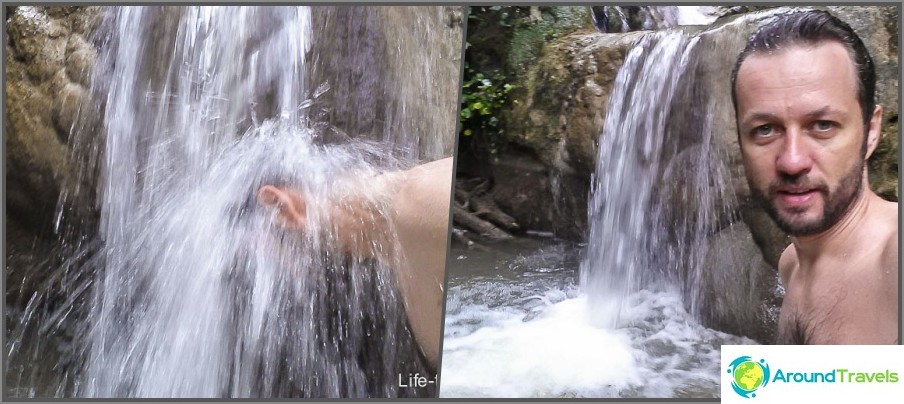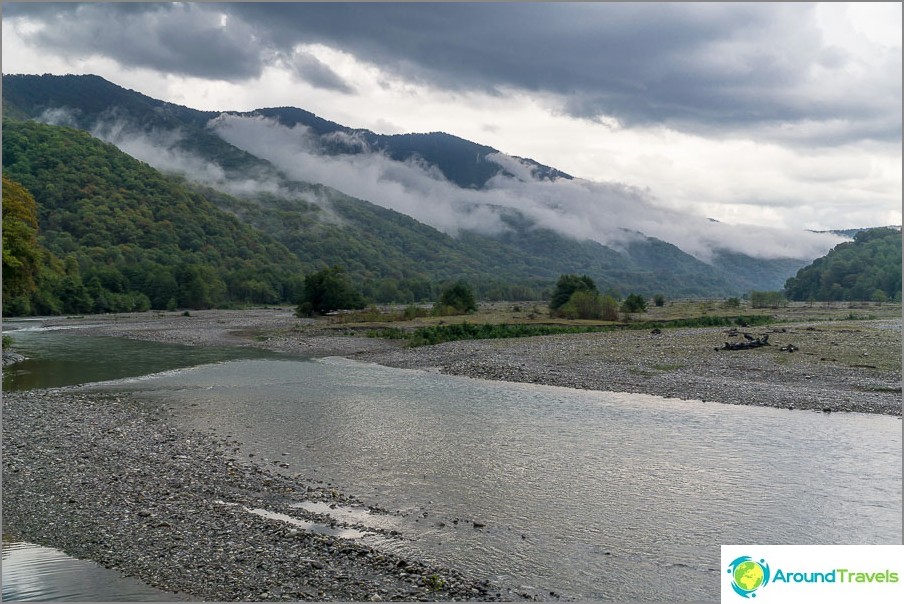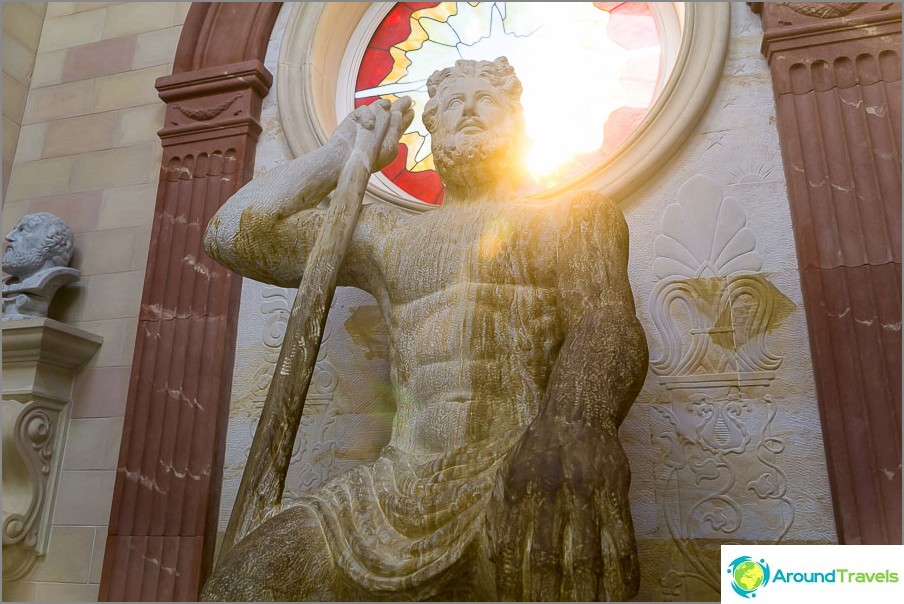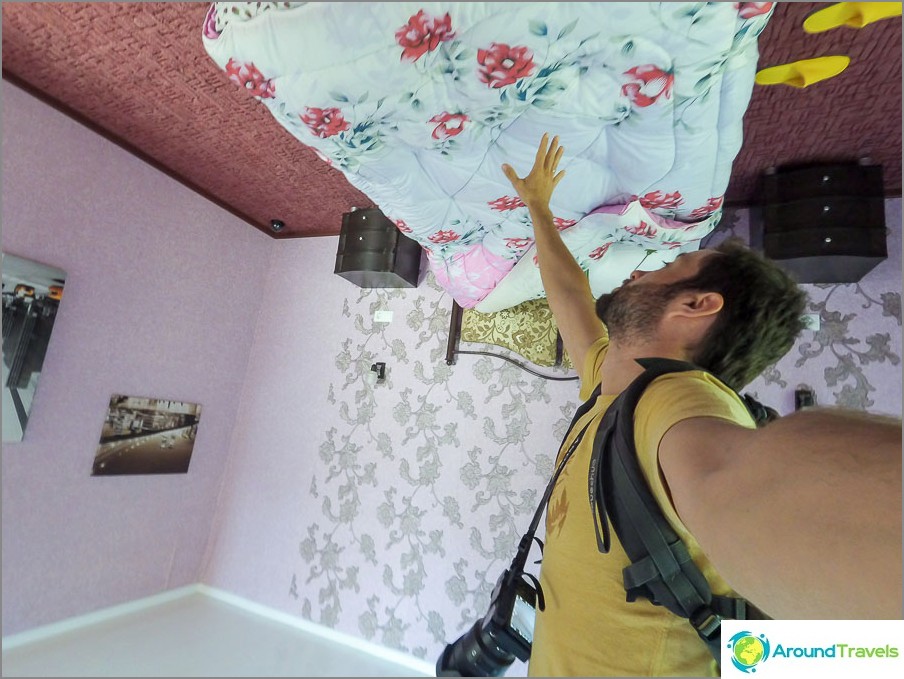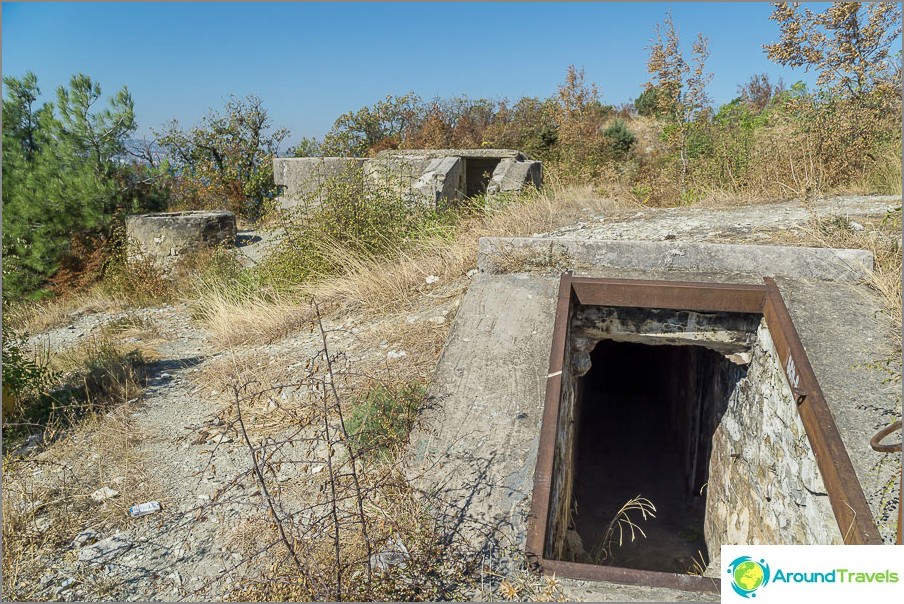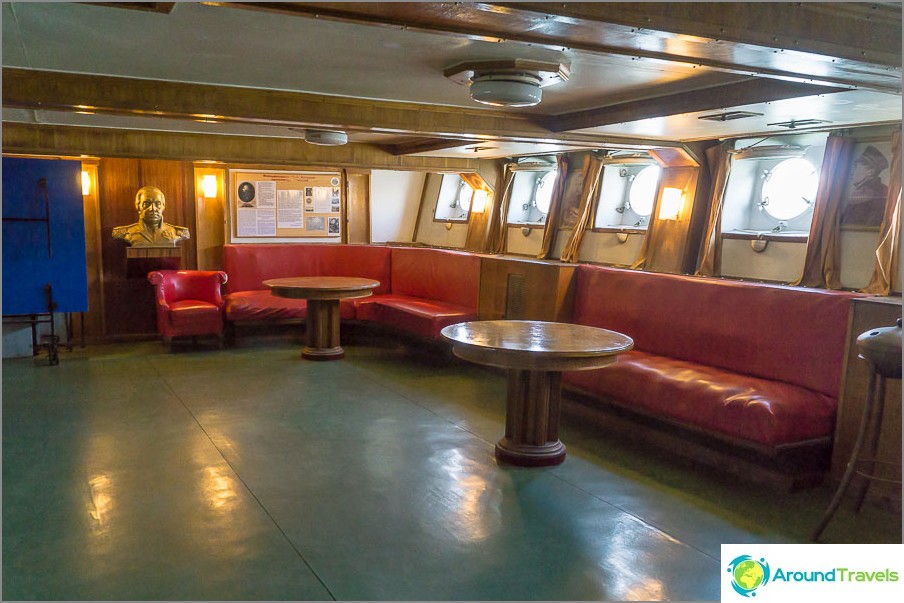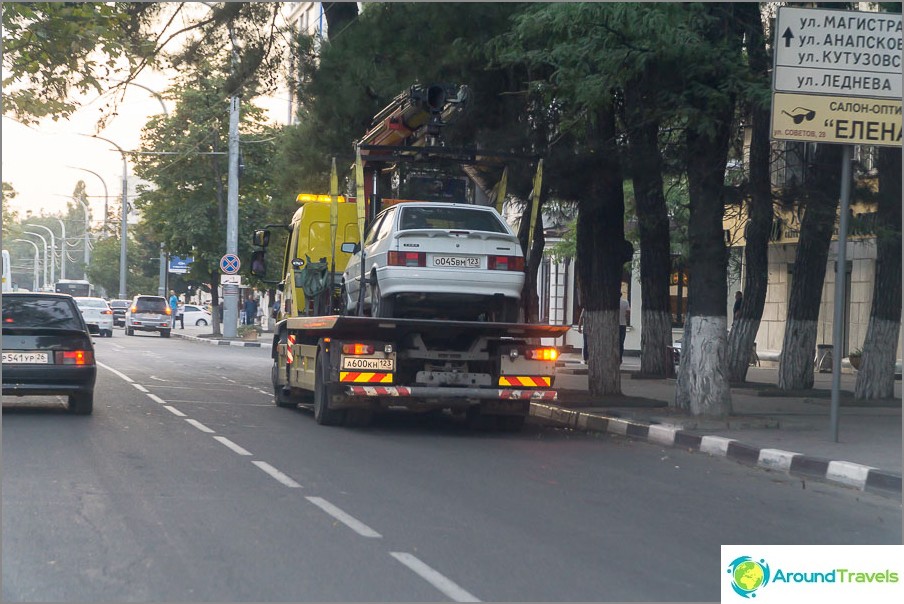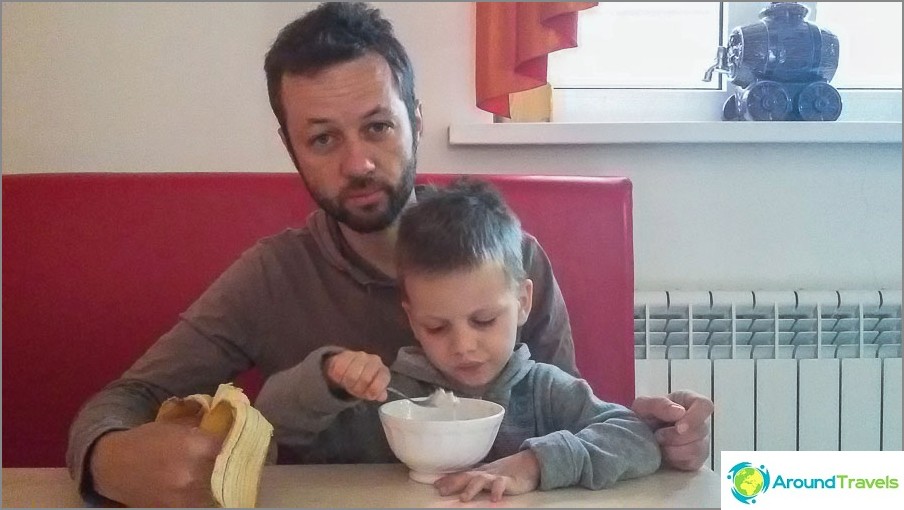 Video
P.S. How do you like this video? More interesting when the mix of moments goes straight from the whole (or part) of the trip, and not about each place separately?