Matured a separate post dedicated to roadsFrance. Like what to write about them, roads, and roads ... But when you make a circle in France, you want to tell about it and share all the beauty that we saw from the car.
First of all, I confess travel in France by car, and indeed such a long autotravel,We were the first time, so we did not take into account much, did not know much. For example, that traveling more than 300-500 km per day is very stressful, even when there are two drivers. And to go in such a rhythm quite like it is not comfortable. That is, it is possible, but absolutely not wanted. And exchanging the first thousand kilometers from Moscow to Poland, we relaxed and drove completely in a daya little bit, while not reaching where it should be. Complicated this situation and the fact that the roads of France just need to take a lot of pictures, and for this to either stop or catch footage from the window. So many unimaginable landscapes around!
The latter sometimes became just a problem. Nobody wanted to get behind the wheel, everyone wanted to look out the window at the beauty passing by and take photos. Although sometimes it was possible to combine.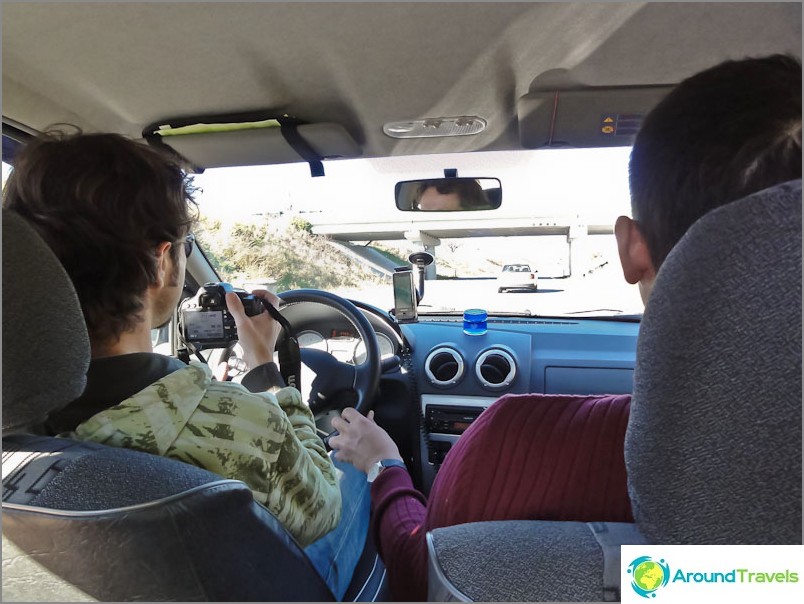 The content of the article
Traveling in France by car
We specifically went on free roads, but notin order to save money (with gasoline prices is doubtful), and in order to see France, see its mountains and plains, as well as stone houses in small towns. On the autobahn all this is not, or flies very quickly.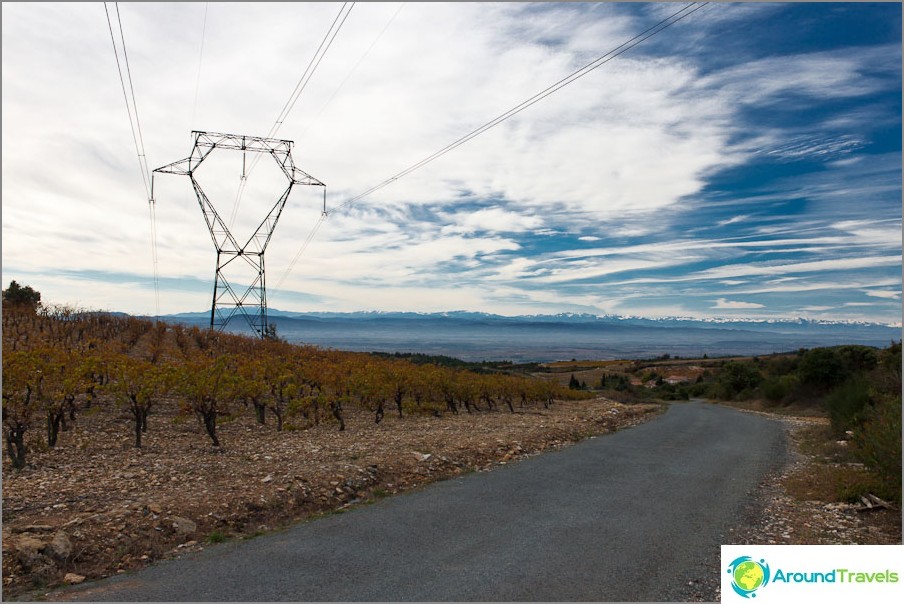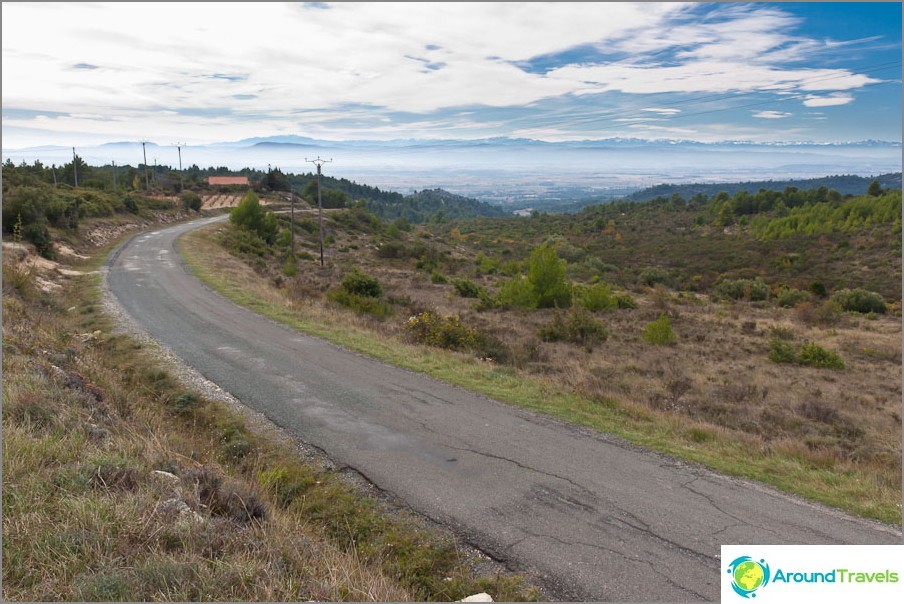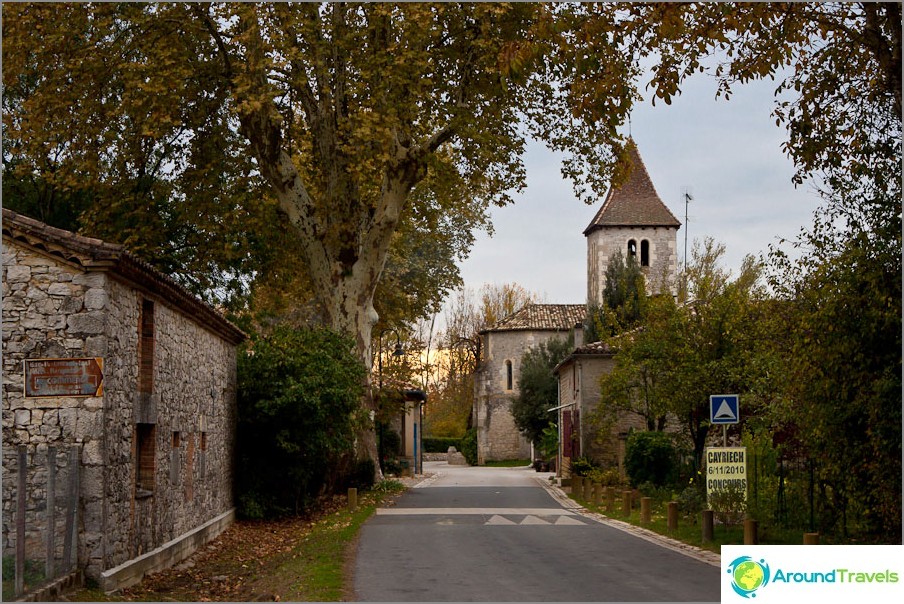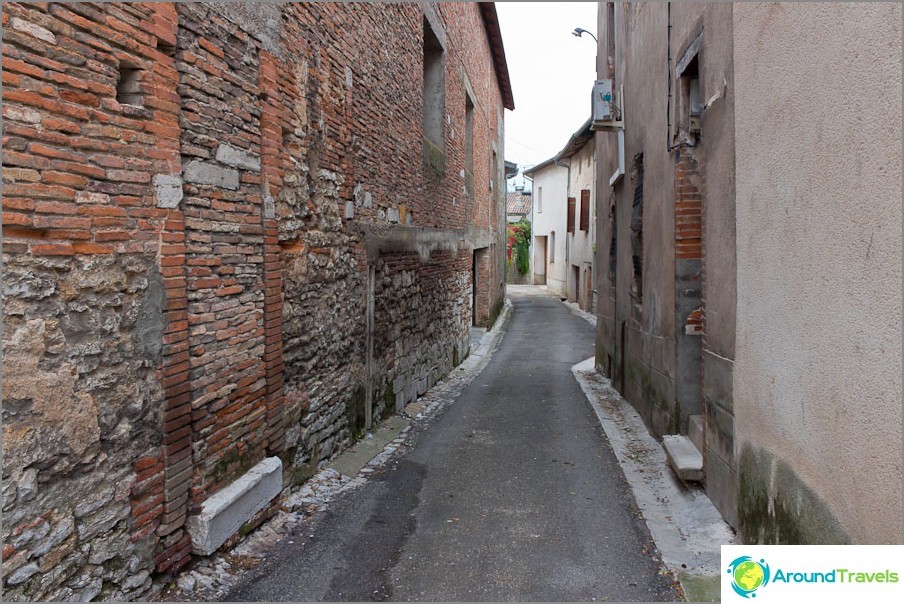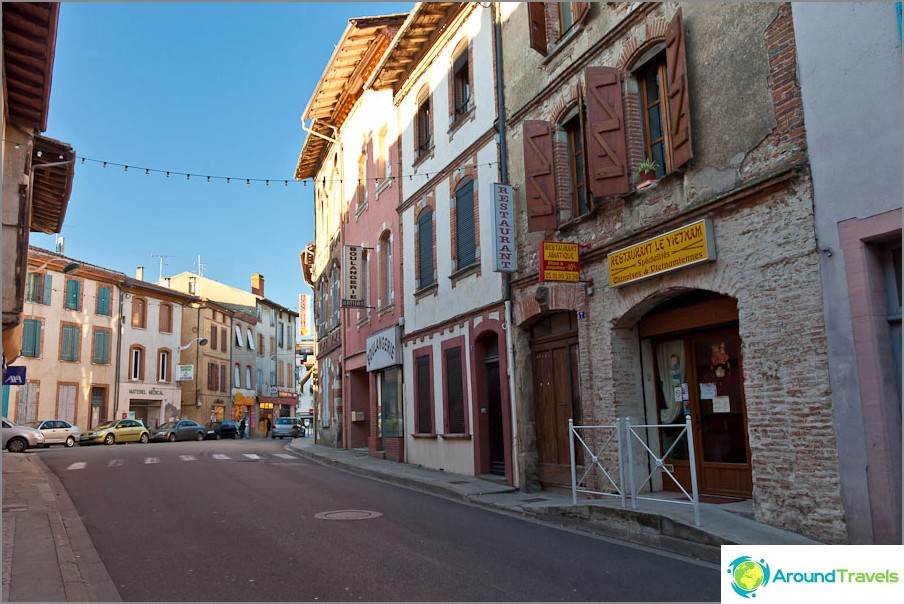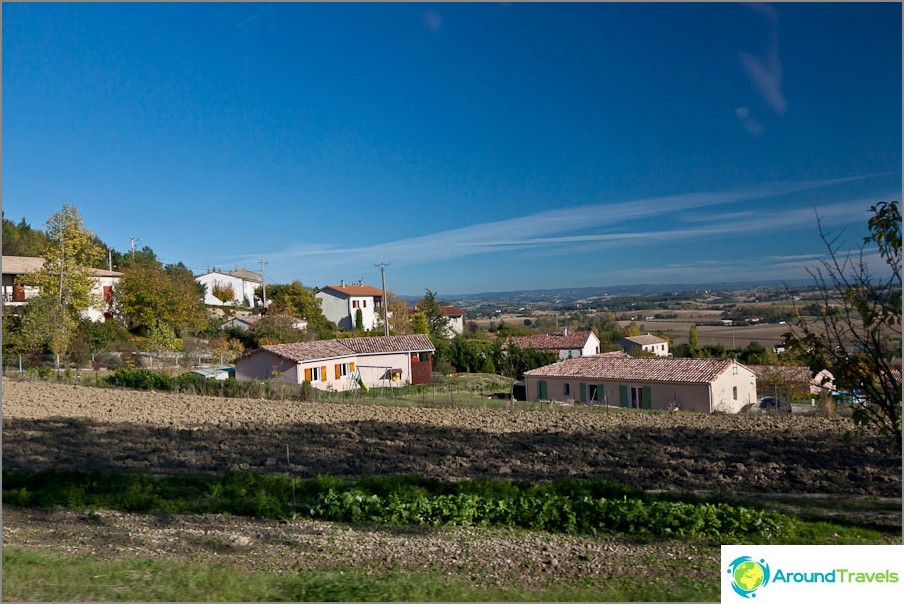 Another indisputable plus of minor roadsFrance - the ability to spend the night in a tent. Sometimes it is true, you have to spend a little time looking for a place. Somehow we spent the night in a single island of pines in the midst of bare and endless fields.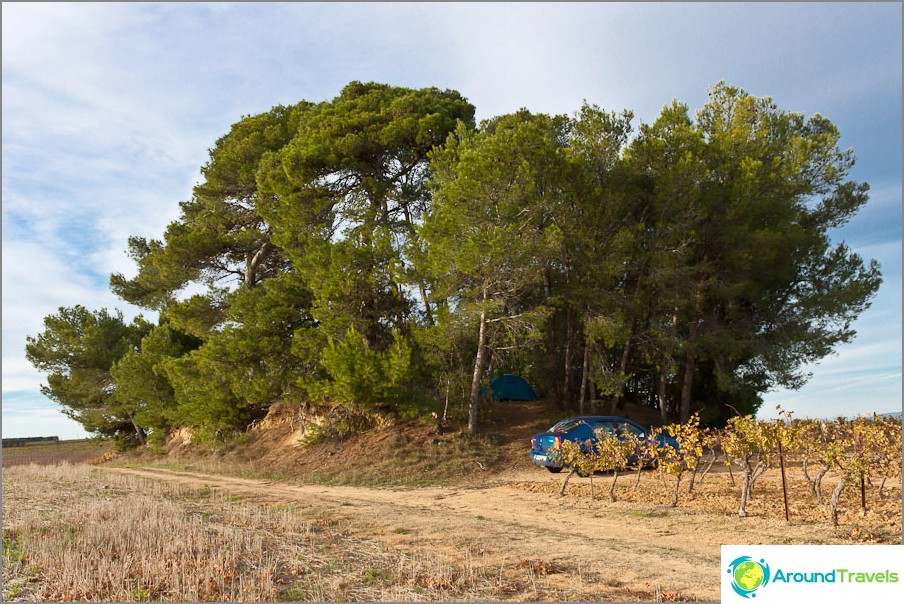 The roads of France are good because they are not uniform- then you go across the plain, now the mountains begin. And sometimes even in such a jungle you stop by, what do you think, but do they even ride here? We once drove onto some kind of high mountain, one lane only, around a continuous wall of trees and not a soul. Doubts dispelled only good asphalt and the navigator stubbornly showing the direction.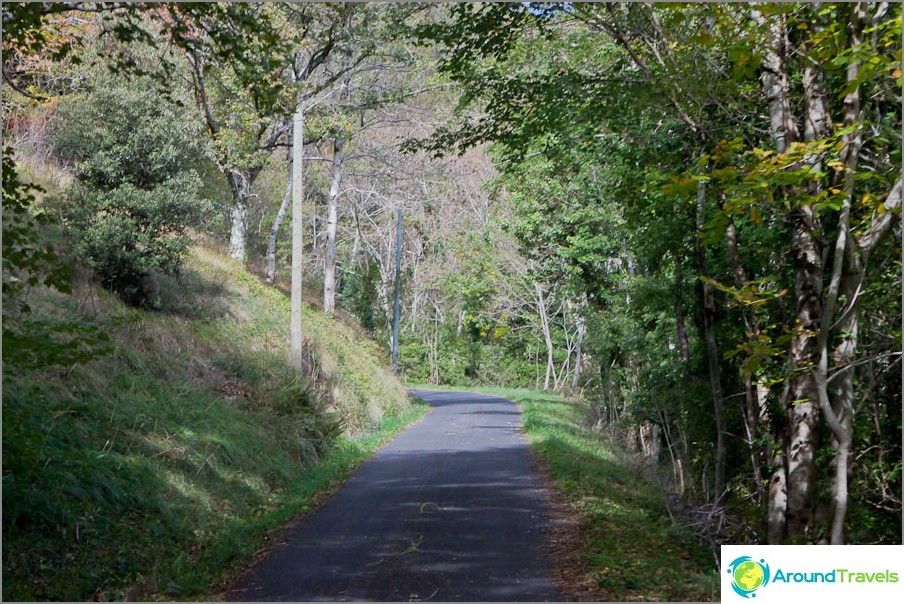 Sometimes not only the landscapes changed, but alsoclimatic zones. You go, the sun shines, the grass turns green, just swallow in the canopy does not fly, and then bang! Winter has begun, everything is like a black and white movie, drifts and ice on the road. And then we have summer tires ...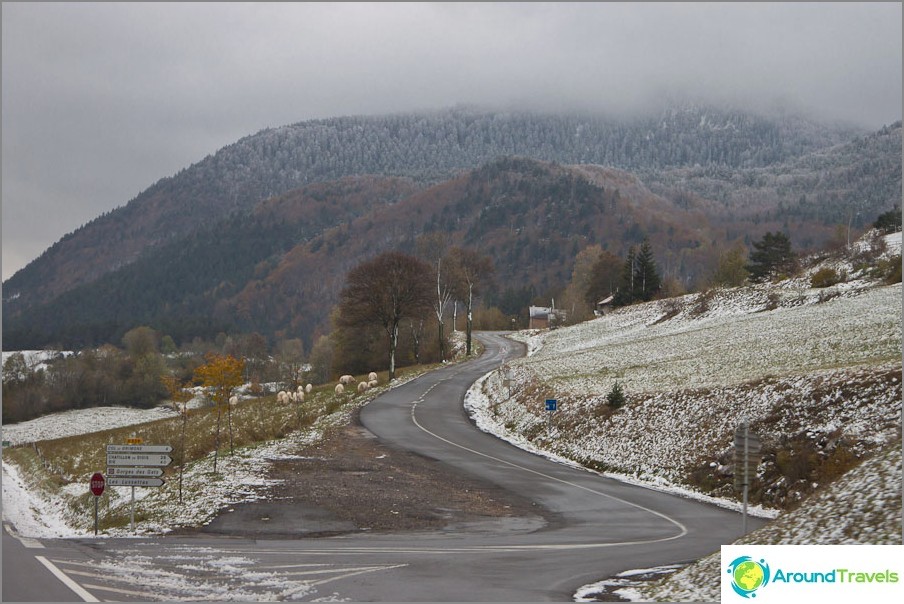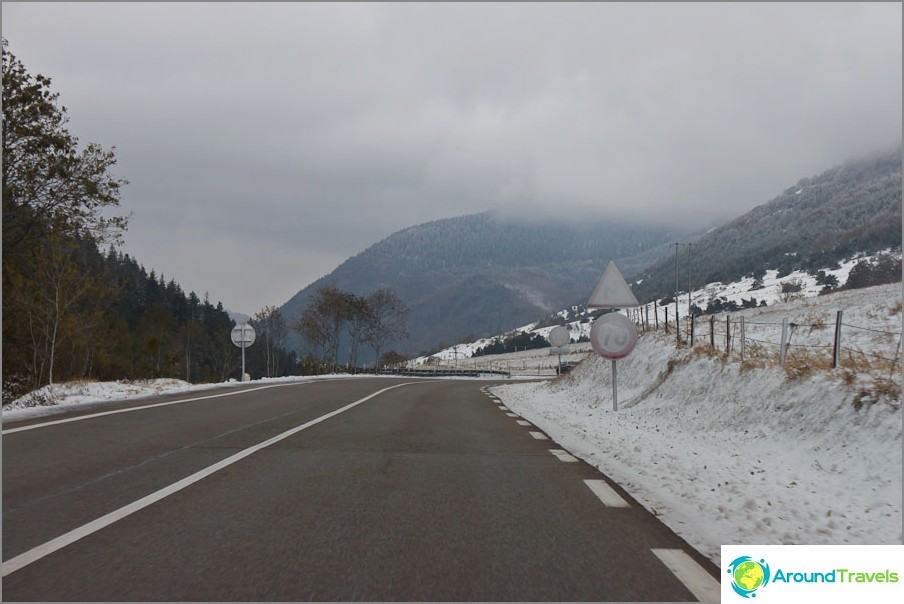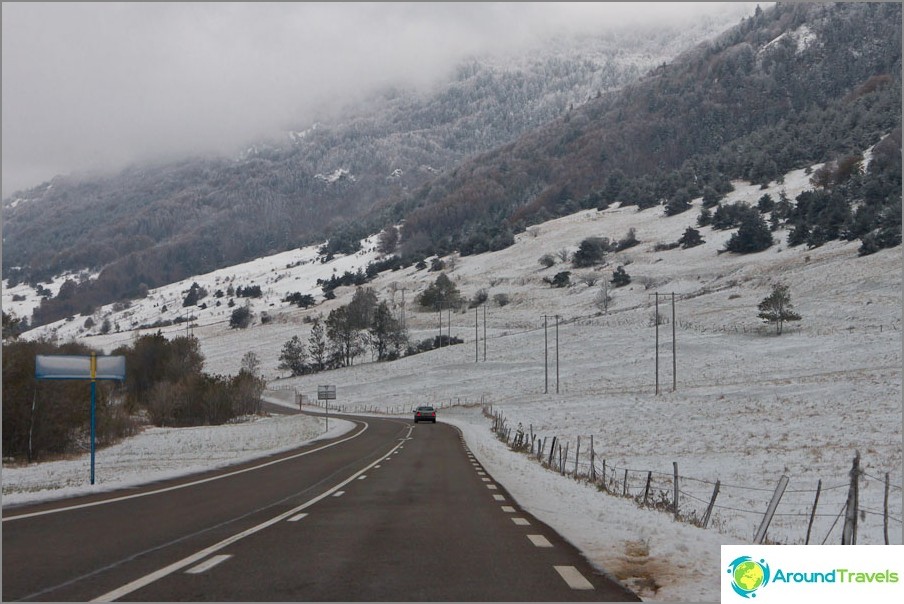 Most love in France is spinning, well, that is, roundabouts. Their darkness is so simple. Naturally, this is not about the autobahns, which are direct and fast ...
Curiosite de Lauriole - energy place
French friends told us about the mysteriousplace on one of the secondary roads in the south of France. More precisely, the road itself was the most magical place where the energy lines converge, diverge, and magnetism rolls over. The bottom line is that the car itself calls in the hill. Since we were almost on the way, we could not miss this phenomenon.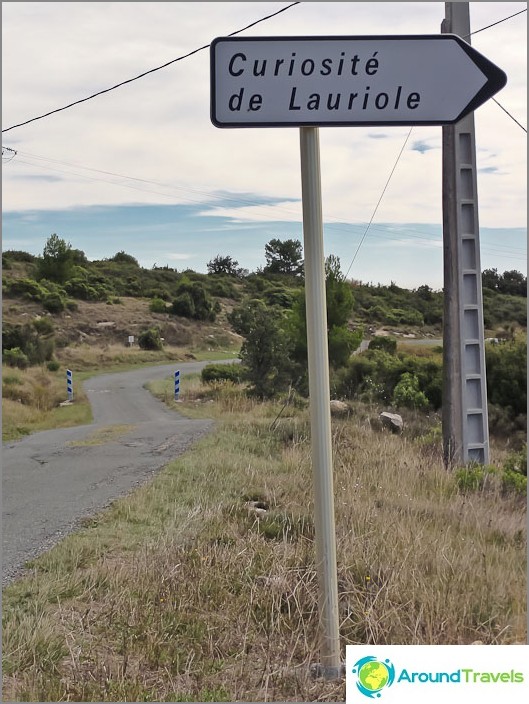 And really everything turned out to be so! And the wizard of the emerald city, could envy such miracles. Not started the car he calls in the mountain! Hooray! And this is contrary to all the laws of physics!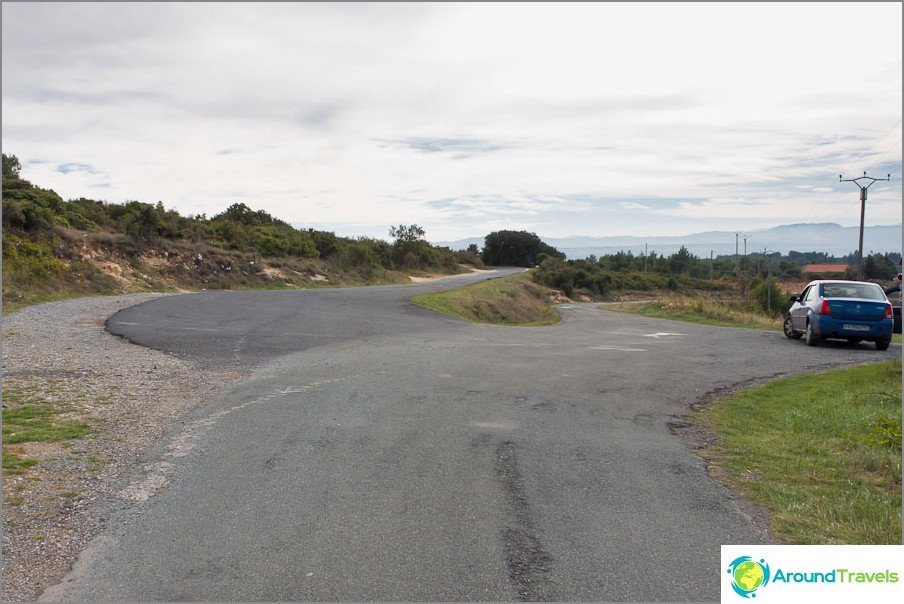 All but one - optical. After 15 minutes of delight and hooting, and after everyone went uphill, we noticed that this was just an optical illusion. The road under a very slight slope goes down, not up, although visually the opposite is true.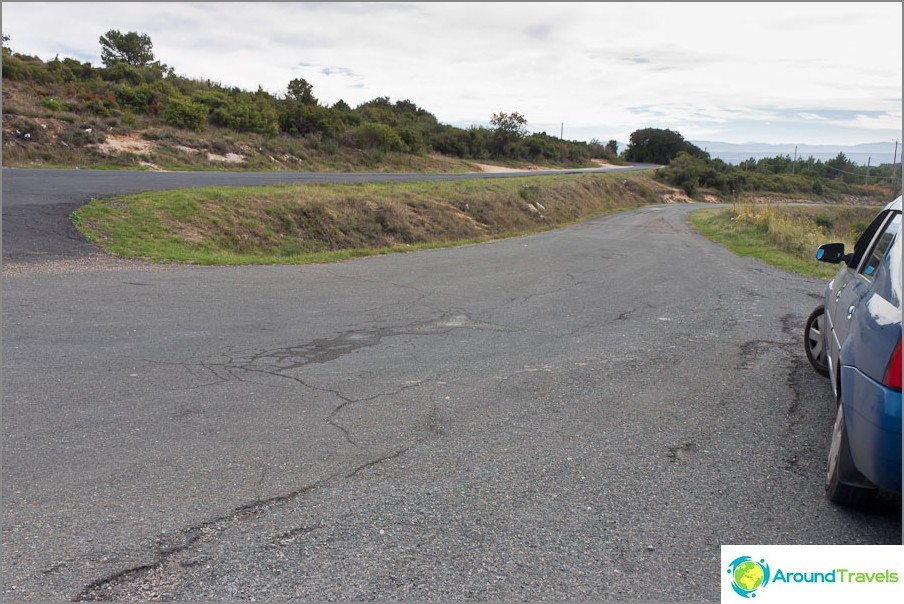 Features French drivers
After Germany, for a moment, it seemed to us that we wereRussia hit. Overtaking, pruned, turn signals do not always include, there are many riders, pedestrians are fleeing to red. In fact, of course, not everything is so terrible, however, there are violations, either because of French razdolbaystva, or Arab culture has entered tightly into the masses.
Roads of France - just a photo
Well, just pictures ...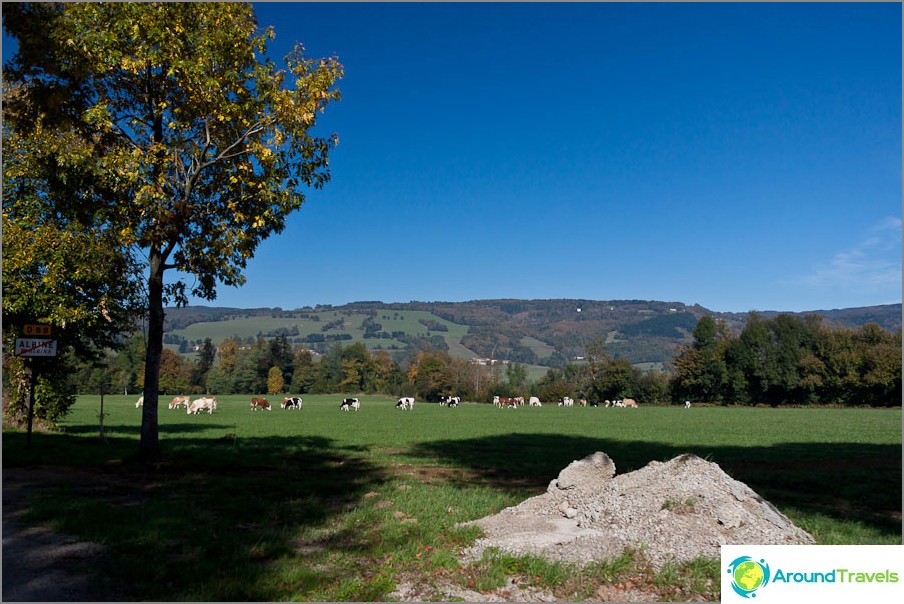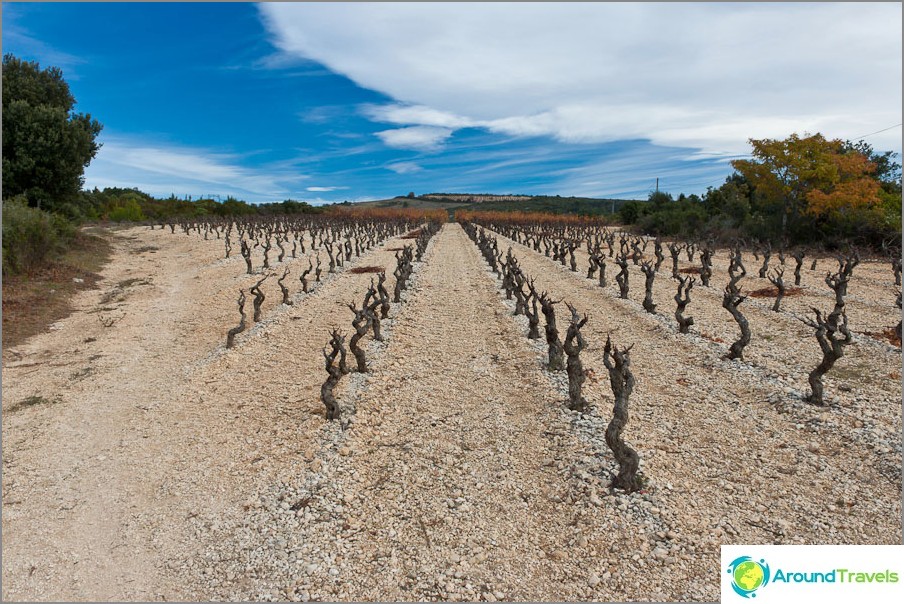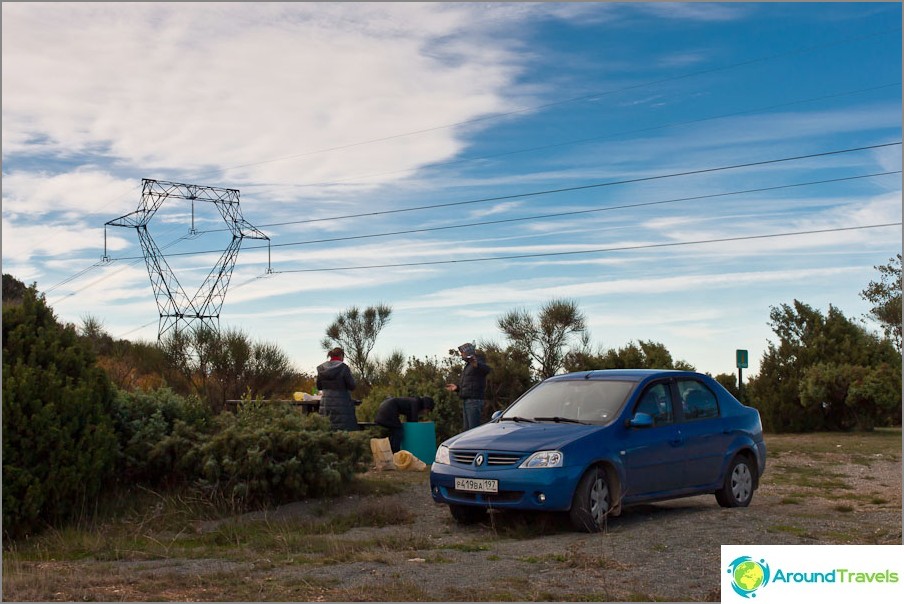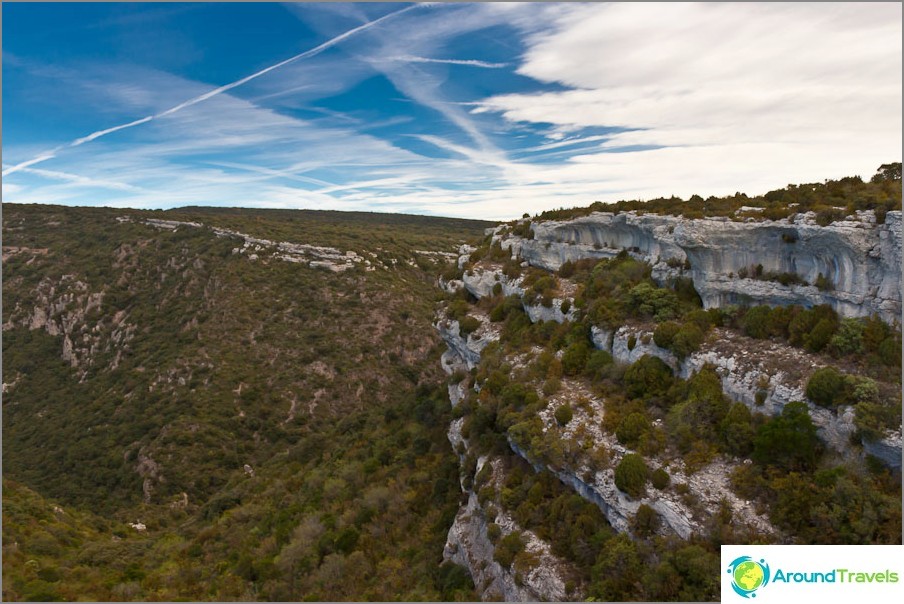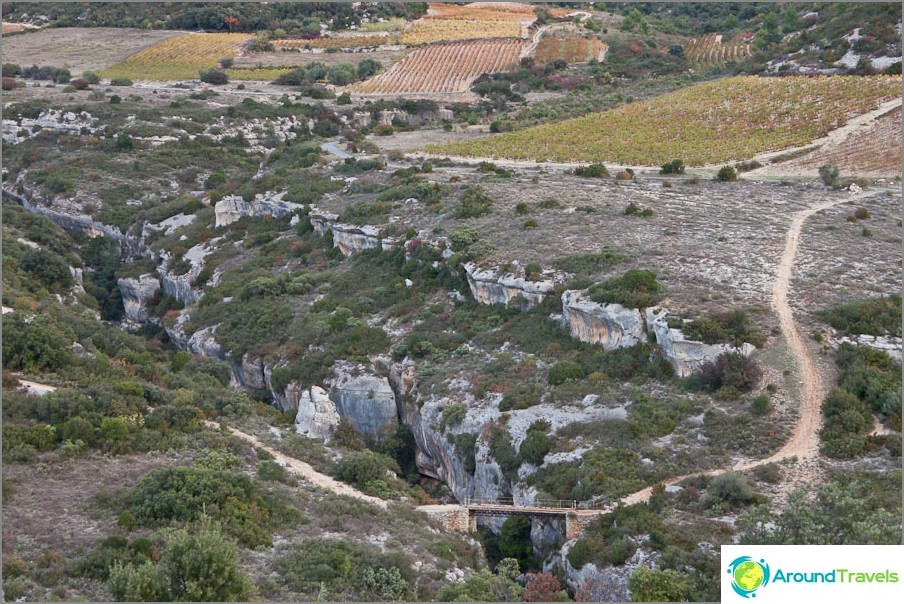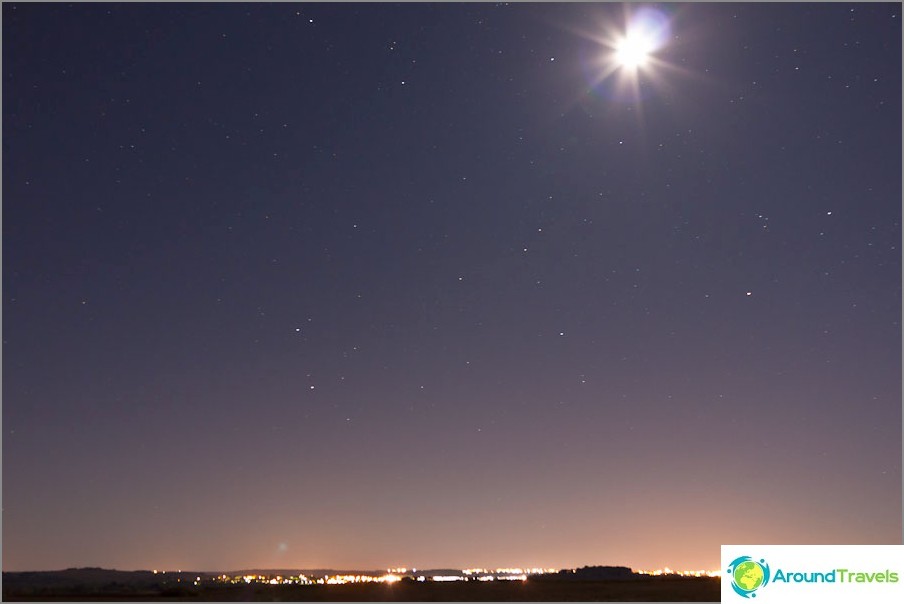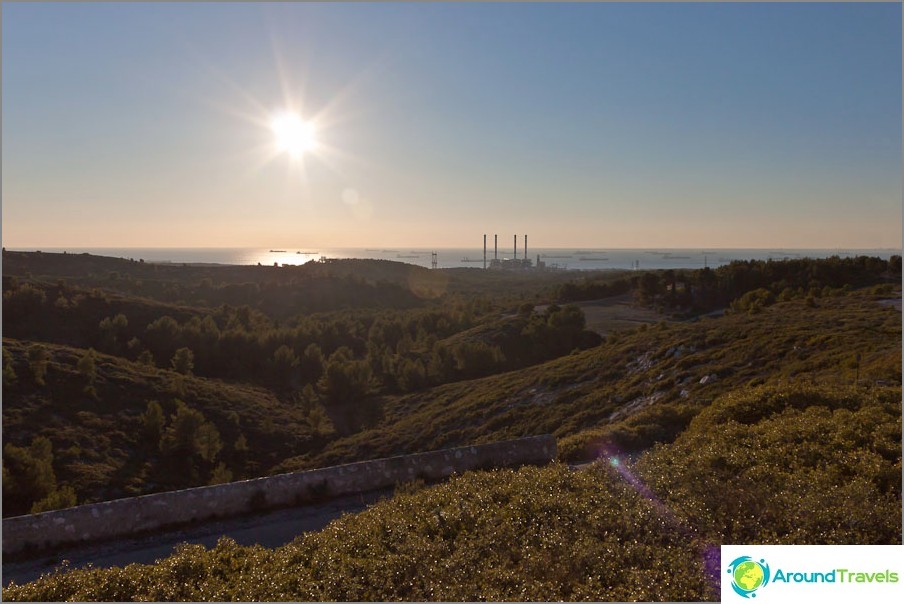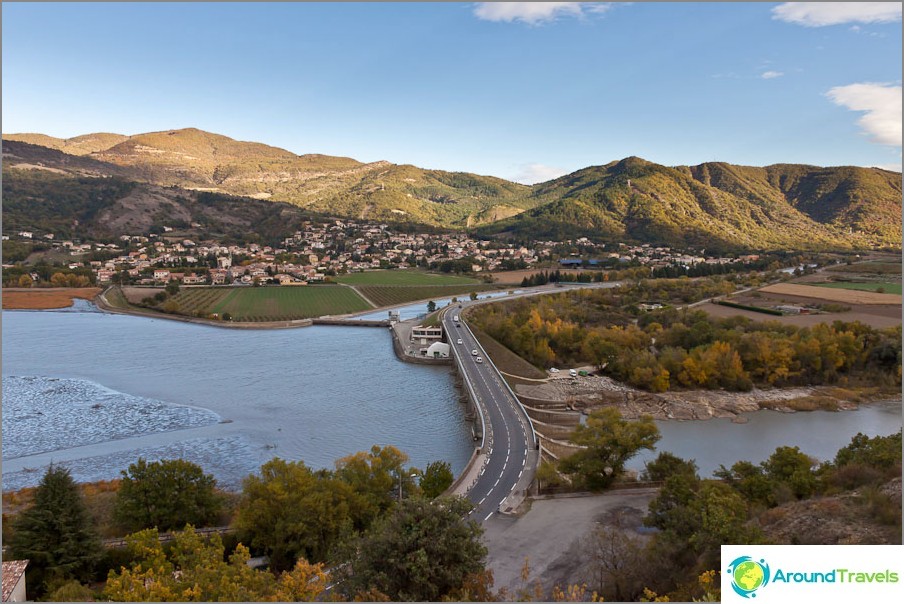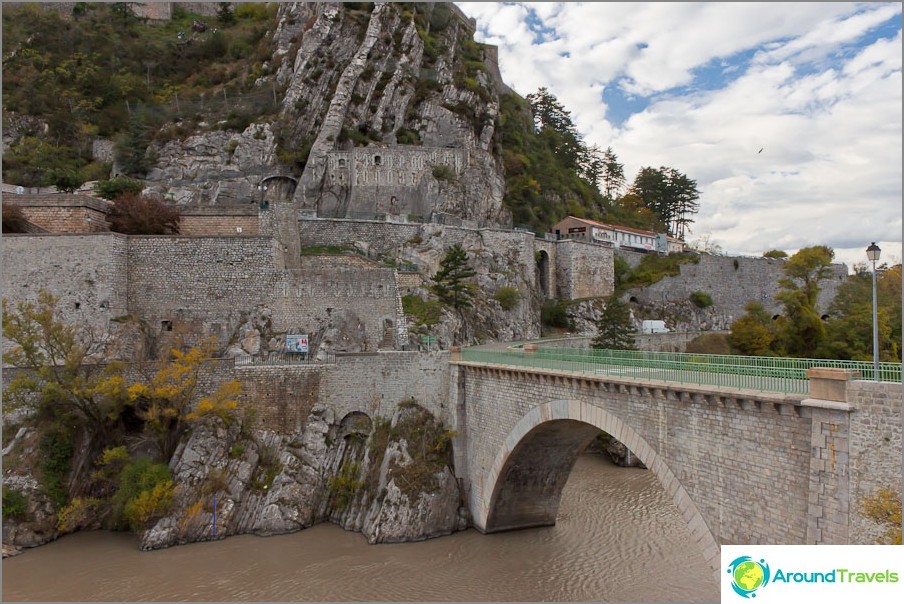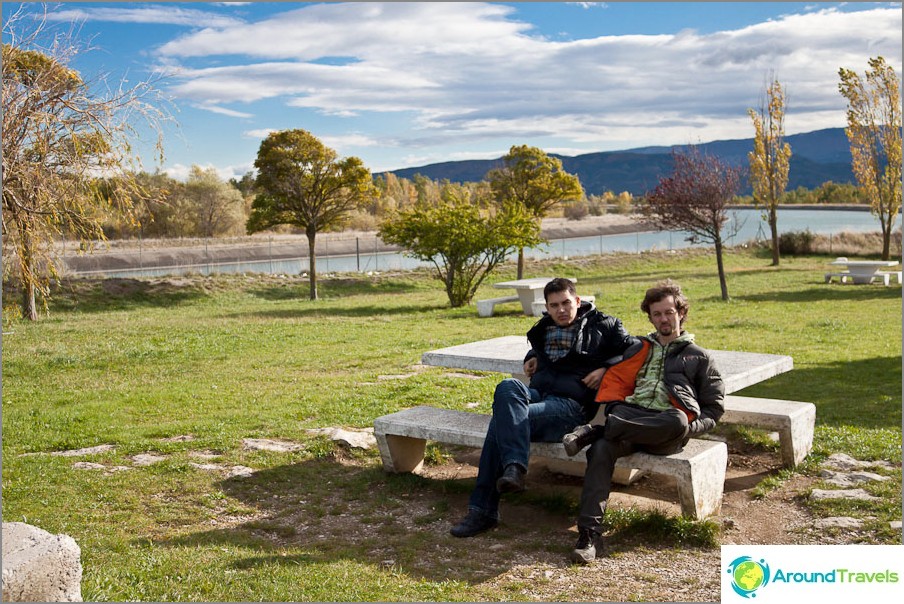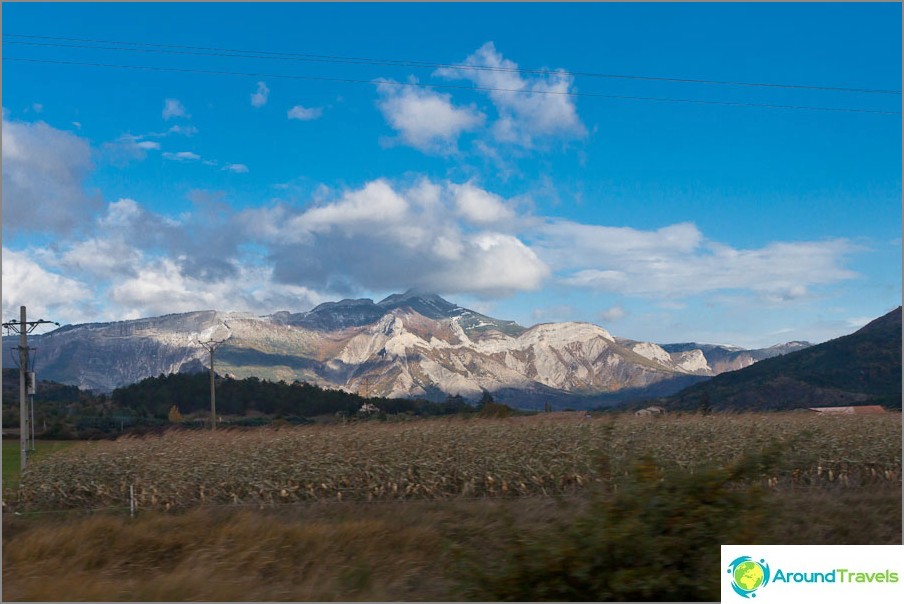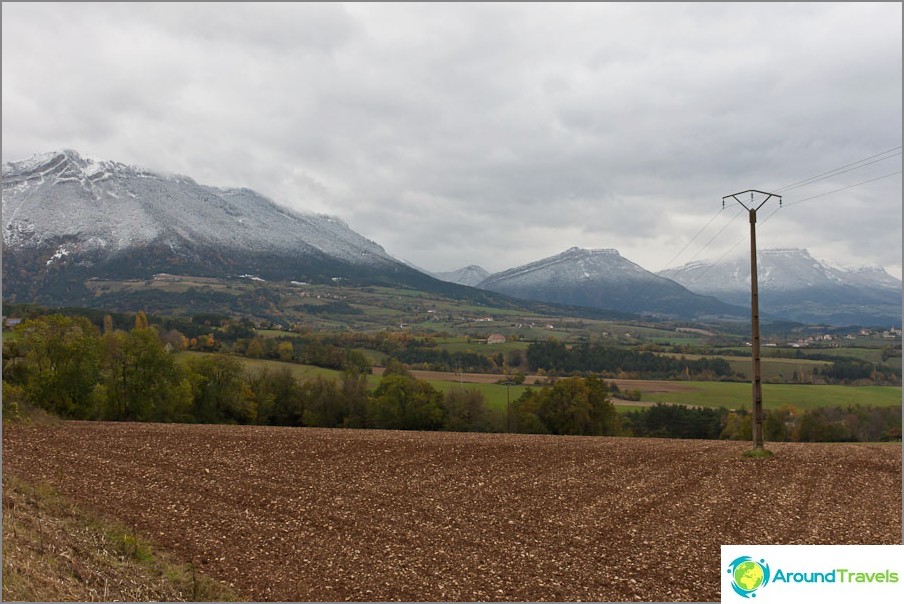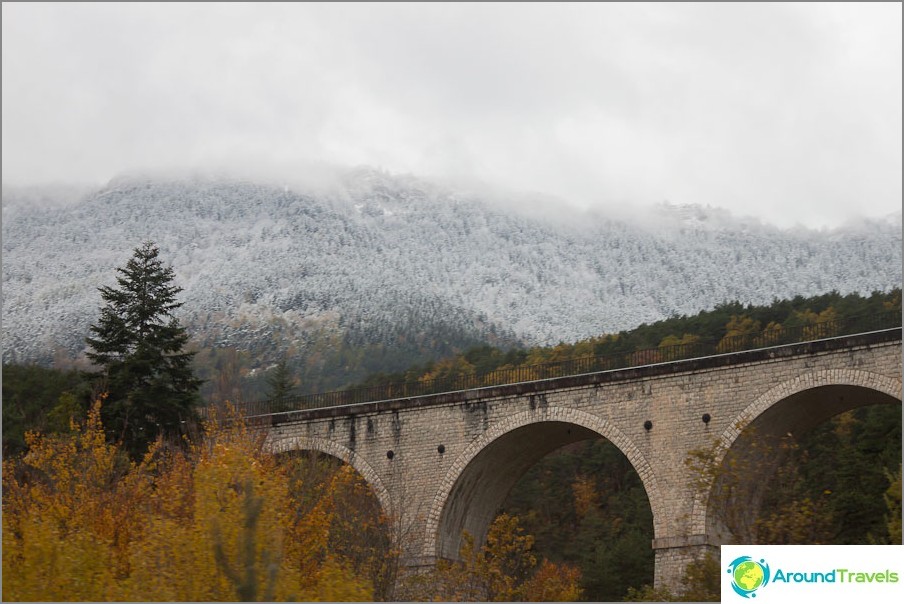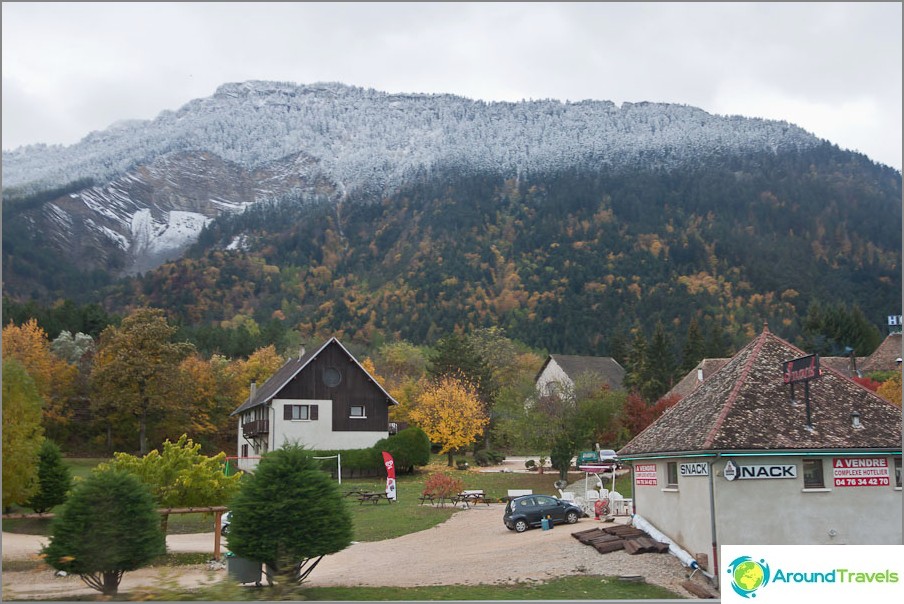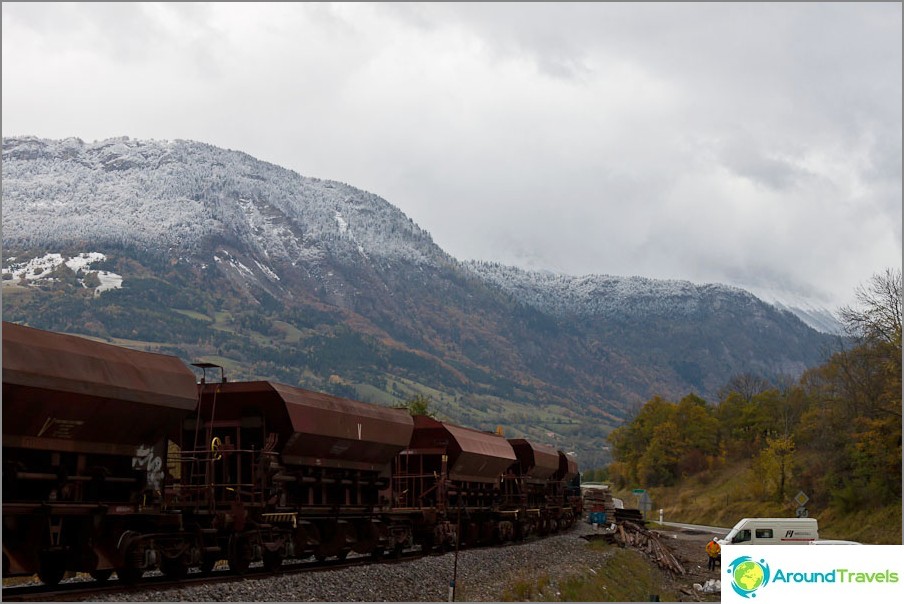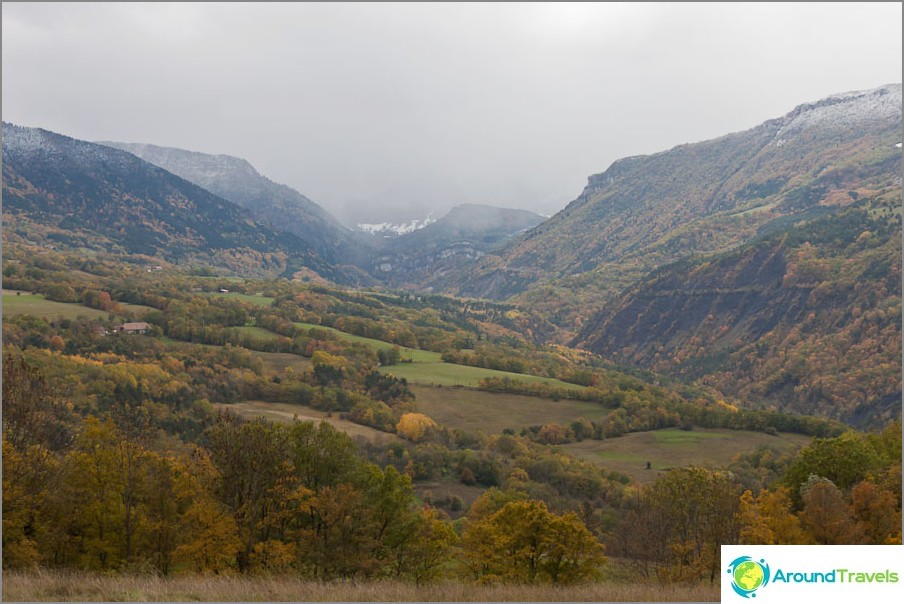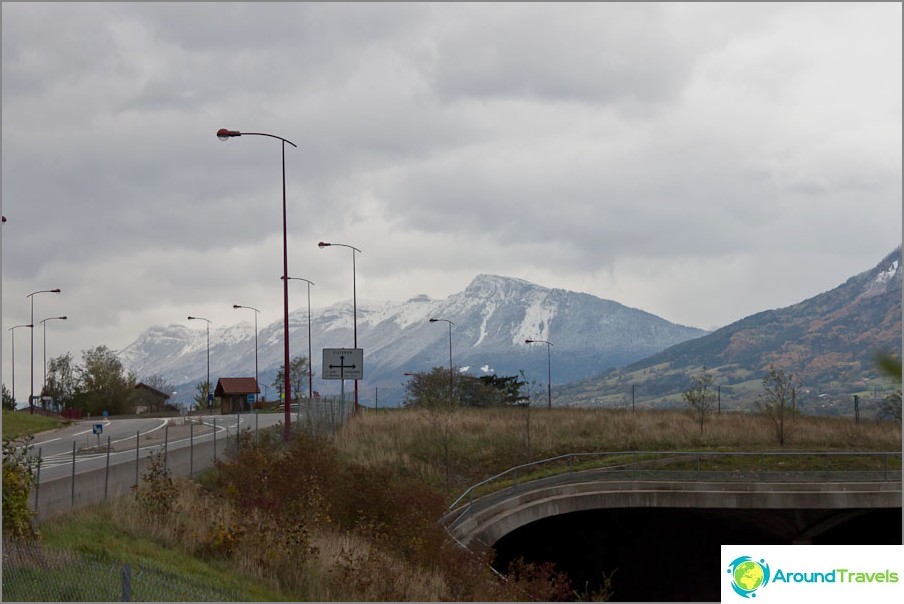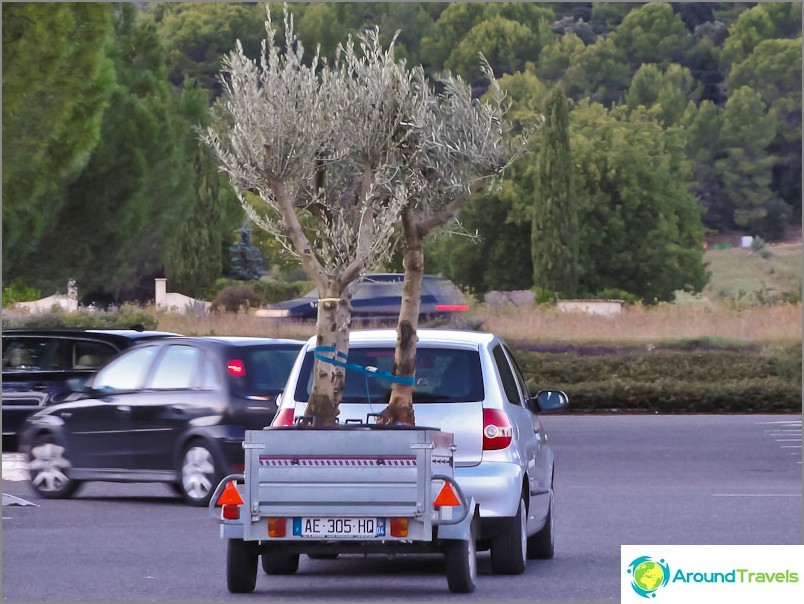 Life hacking 1 - how to buy a good insurance

Choosing insurance is now unrealistically difficult, so to help all travelers, I compile a rating. To do this, I constantly monitor forums, study insurance contracts and use insurance by myself.

Life hacking 2 - how to find a hotel 20% cheaper

First, choose a hotel on Booking. They have a good offer base, but the prices are NOT the best! The same hotel can often be found 20% cheaper in other systems through the RoomGuru service.

Discount hotels