I recently traveled to the guys from Tuapse. They called us to visit when they saw that we decided a little travel around Russia. This autumn I was there twice. First, back in September, when we drove by the crowd, but then we were stuck on Kiselev rock for a few days, and the city itself came to have a clean night. Dating did not happen.
But literally a month later, we not only met, but also went together to Mount Turkey, walked along the dolmens, tasted the most delicious khachapuri in the world and talked emotionally for several days.
The content of the article
Life story
Max and Alexandra lived in Izhevsk and were familiar withchildhood. But life turned out so that together they were only already being adults and in Tuapse. The guys asked not to tell their love story, so I just want to say that you can shoot a movie on it. It would turn out to be something like A lot like love (More than love). In our common opinion with them, the main reason for which they have all been so well formed is trust in their inner voice and intuition, which sometimes is not enough in our lives - people used to think and act impulsively, or vice versa logically. Lastly, I myself often sin, but life is much simpler.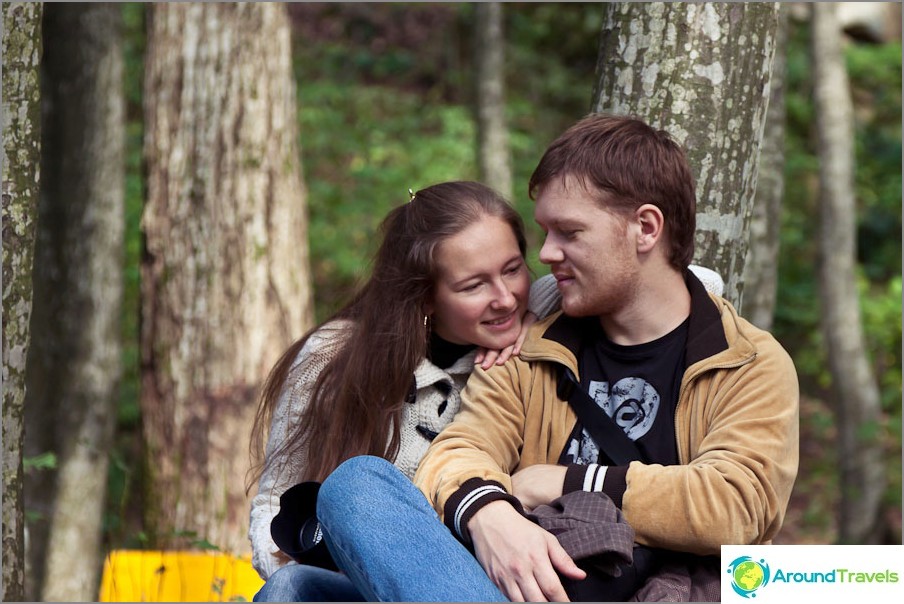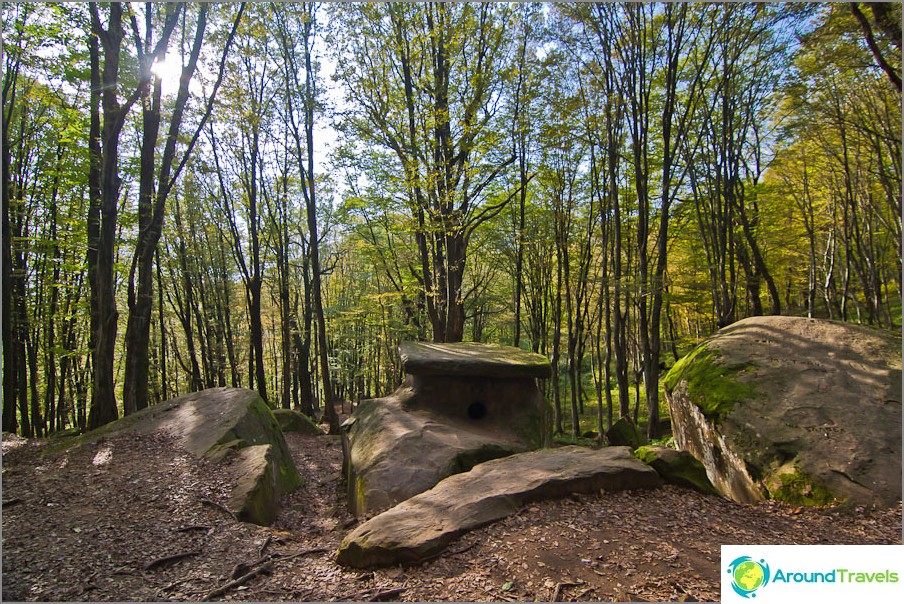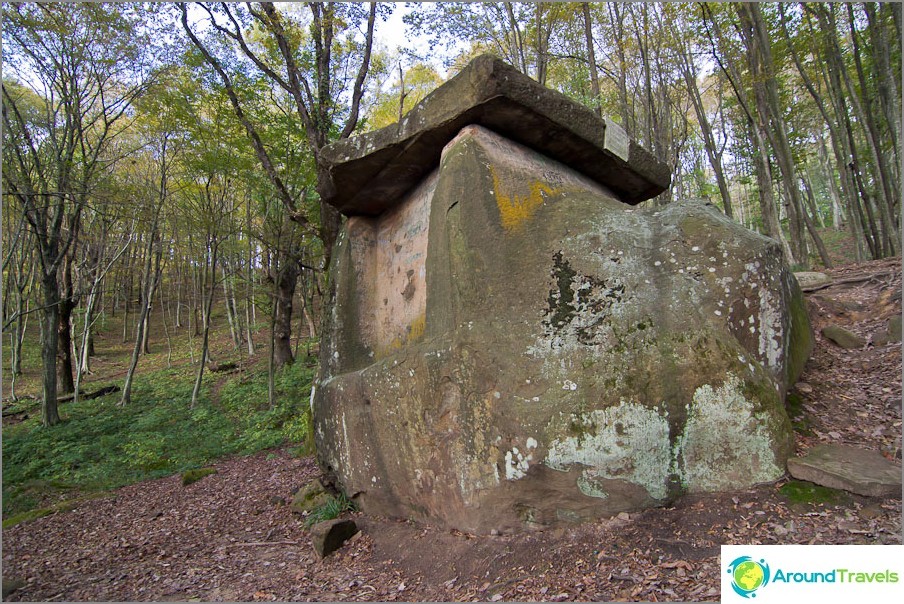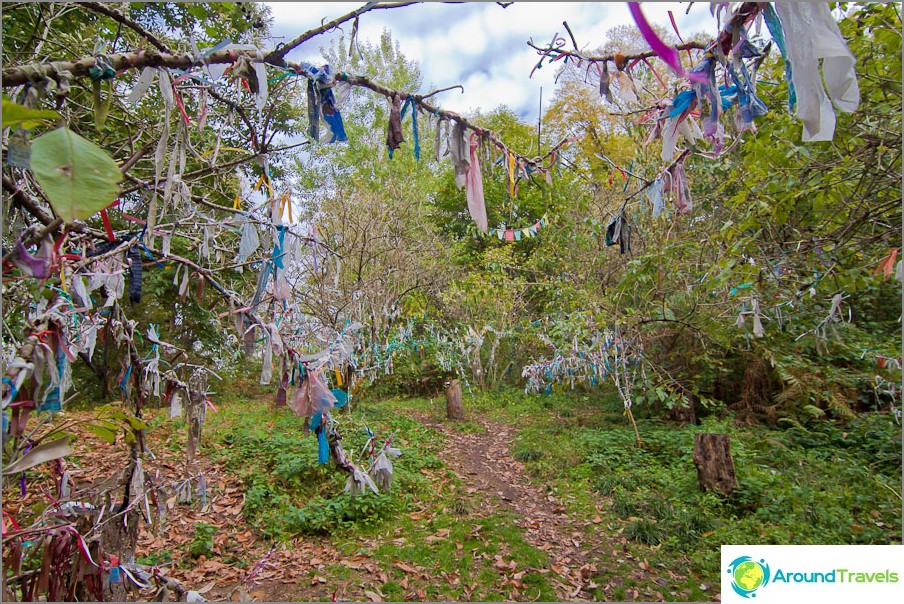 Our culture is often fosteredAmerican movies. Take for example some melodrama, where the plot begins with the fact that the main character learned about her boyfriend something bad from someone, after which she packed up and left. This happens not only in love stories, but also in many other genres. The plot is created only through omissions, unwillingness to listen to the explanations of another person, distrust each other. When my wife and I see this, we are constantly wondering if this can really happen in life? On the other hand, when adultery entered firmly into the relationship, and is already considered the norm, what else can you say. With my conservative views, it's so hard to understand. There is a feeling that it is harder and harder for people to be together, therefore marriage contracts, modern types of family and sexual relations are invented. Two separate worlds of men and women, between which the abyss is growing.
Something I was distracted, I wanted about Maxim and Sasha becauseto tell. It's just that when you learn the fate of other people, you see life in other cities and countries, you start looking at seemingly obvious things in a different way. So, about the guys. Maxim is engaged in seo-optimization and he has already 100 pieces of his websites (one of them is 2traveliving.ru), and Alexandra is a first-class wedding photographer, to whom they are already recording in turn.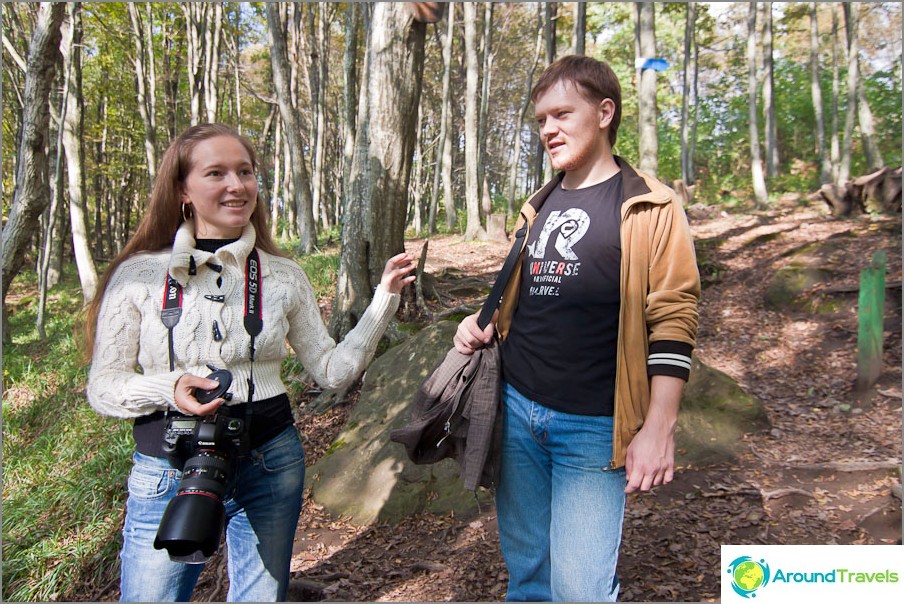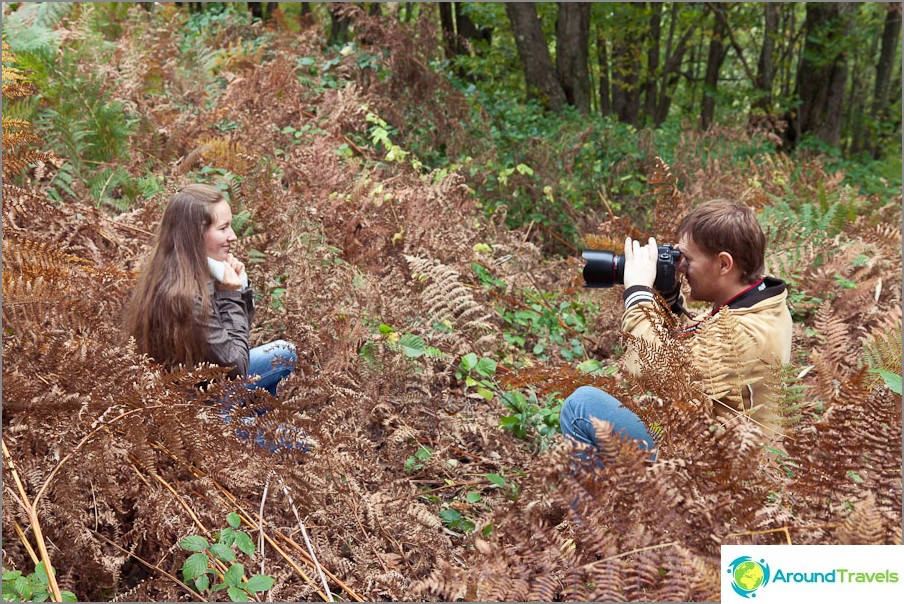 I could not help asking about their way toprofessional implementation. And everything turned out to be trivial: once, having understood that it was impossible to live like this, everyone started his own business. And a year later, they had a salary that allowed them not to think more about work for their uncle and to travel. This is how simple it is. Instead of thinking and thinking, you just have to start doing it. Maybe this is the secret of success of those who are now satisfied with their lives? Maybe the most simple recipes are the most working? Of course, in such matters nowhere without faith. But after all, if you don't believe in yourself, then you shouldn't want to live in a non-standard life ...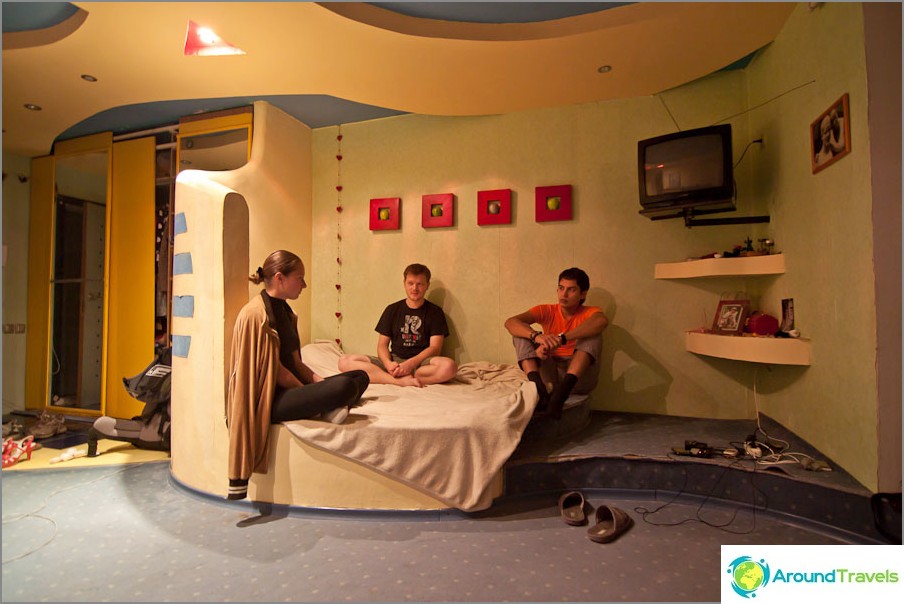 I really hope that we will meet with them again, and now in Thailand.
Tuapse photo
About the city itself, I write nothing special, just a few photos.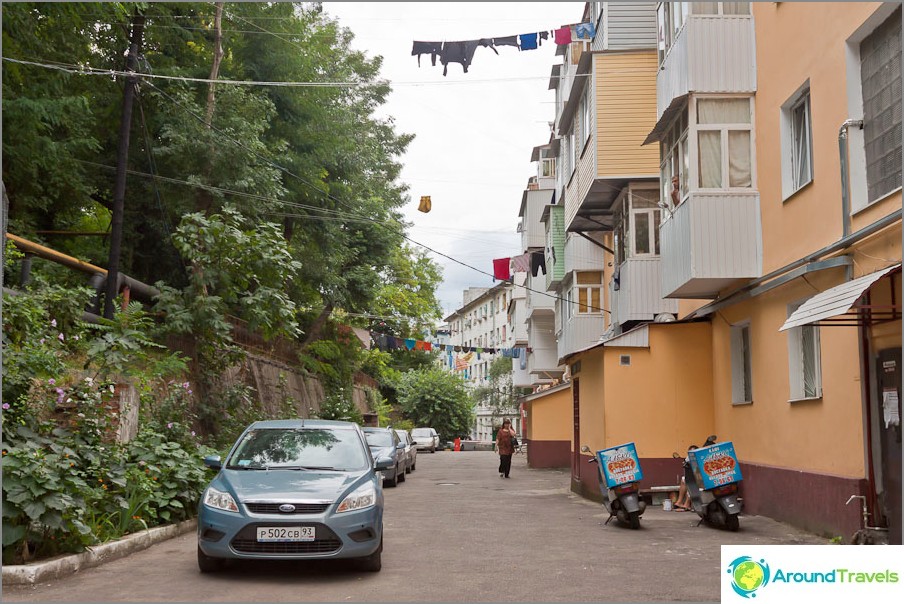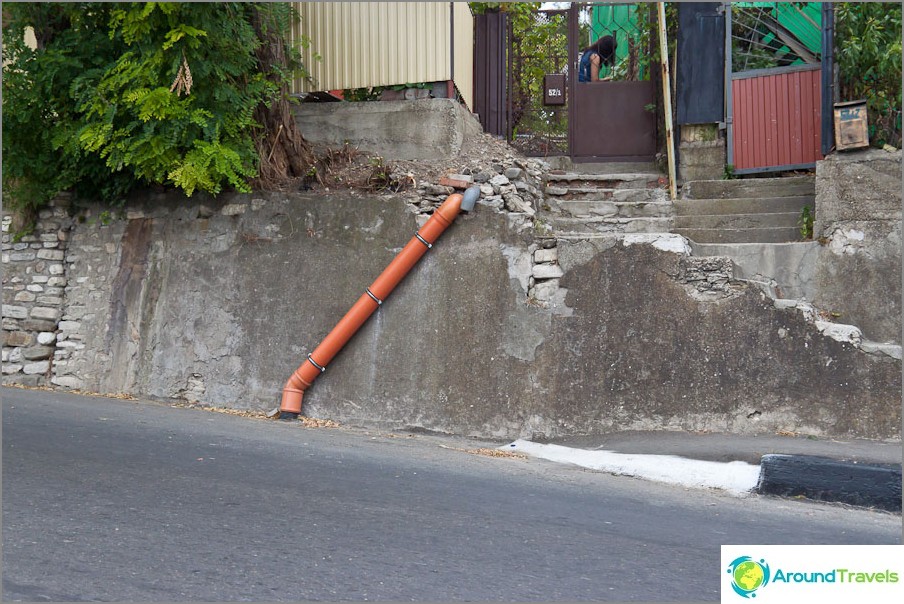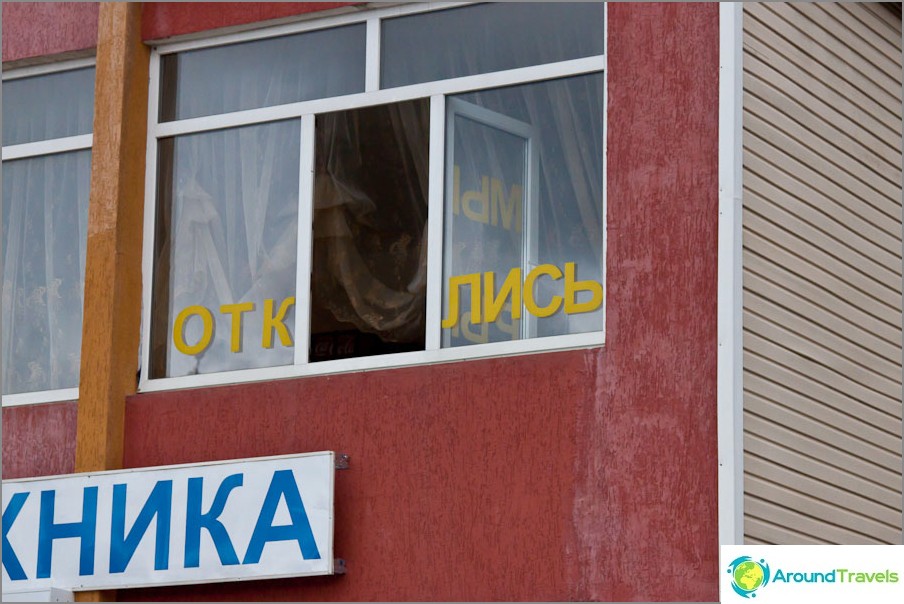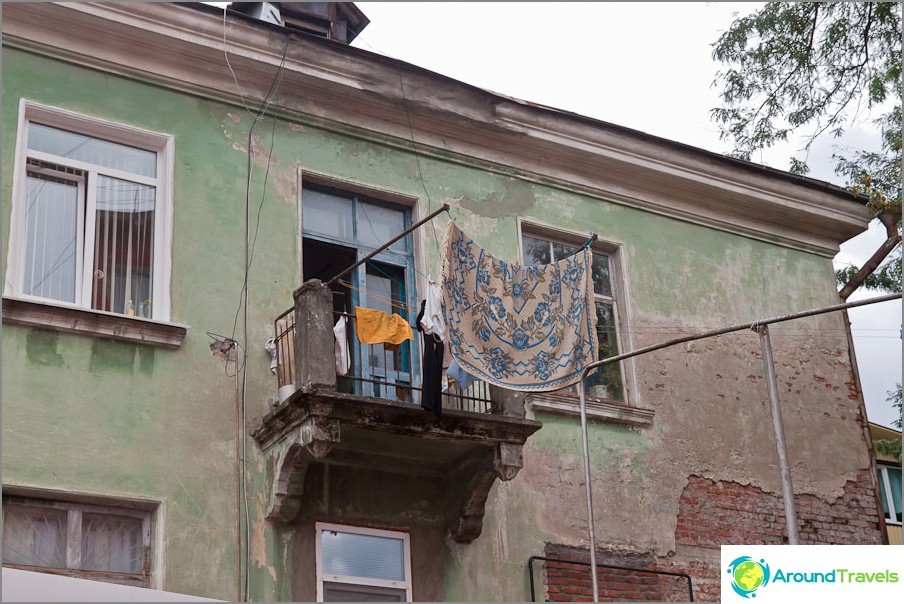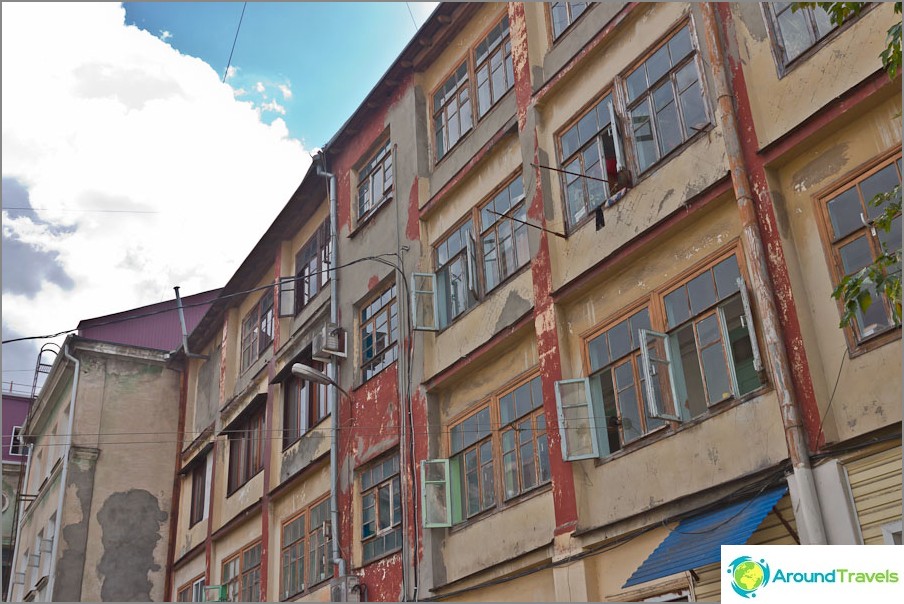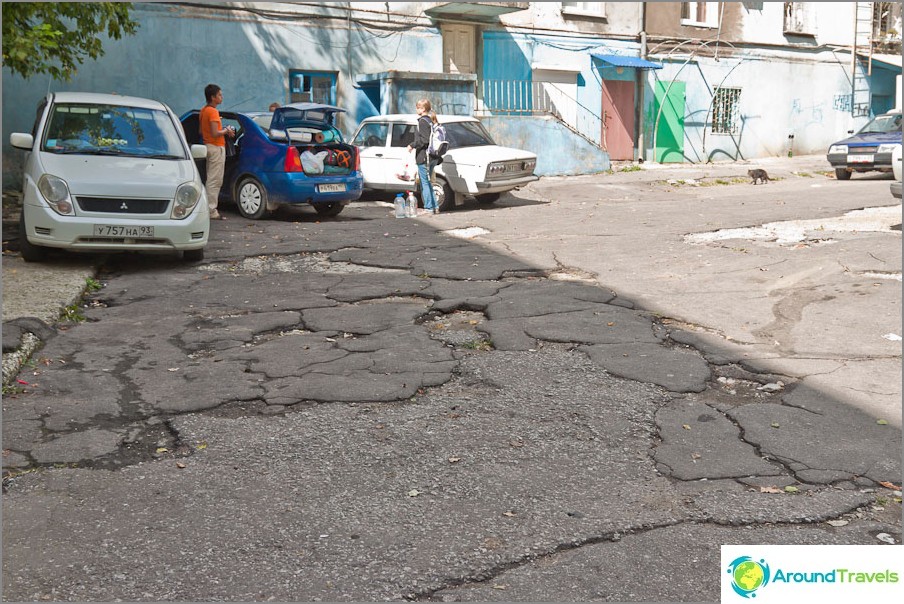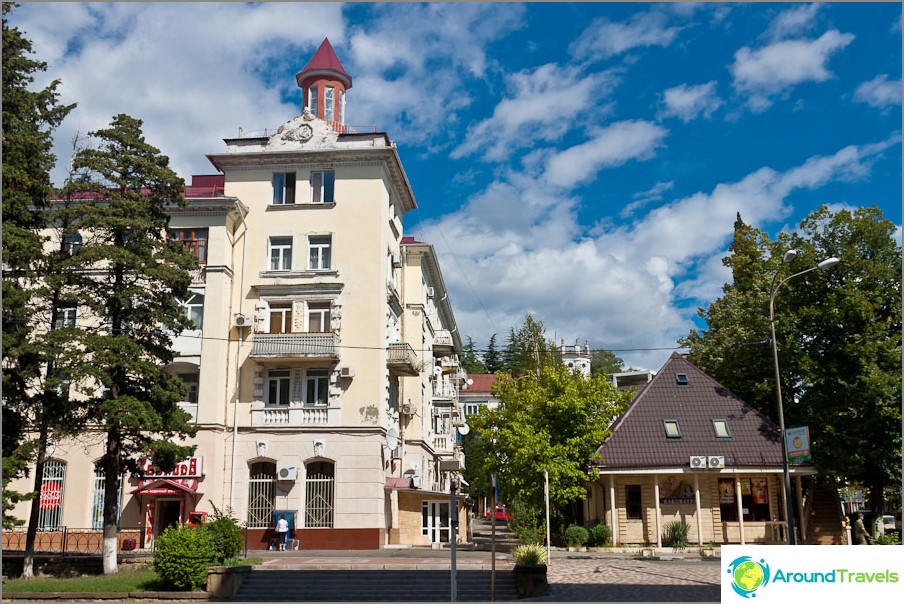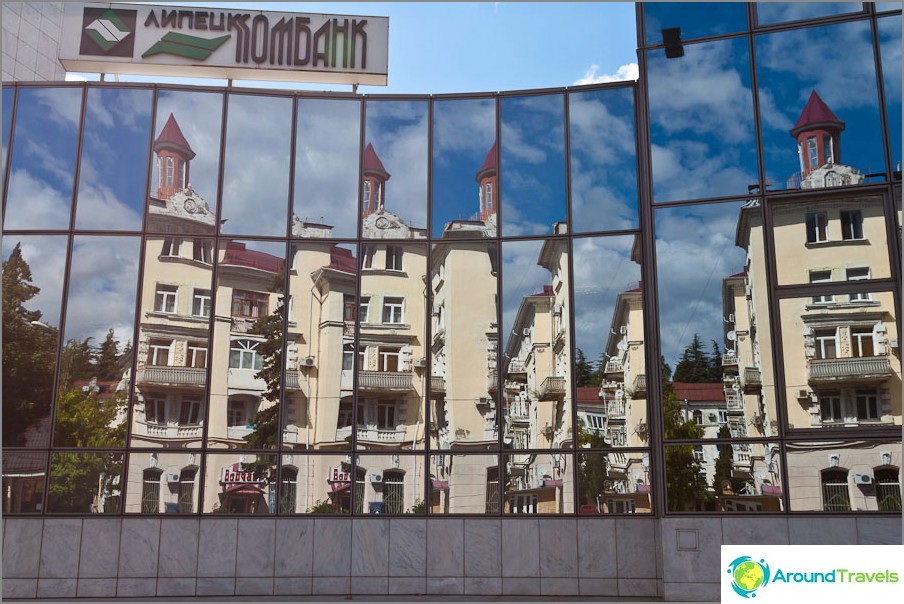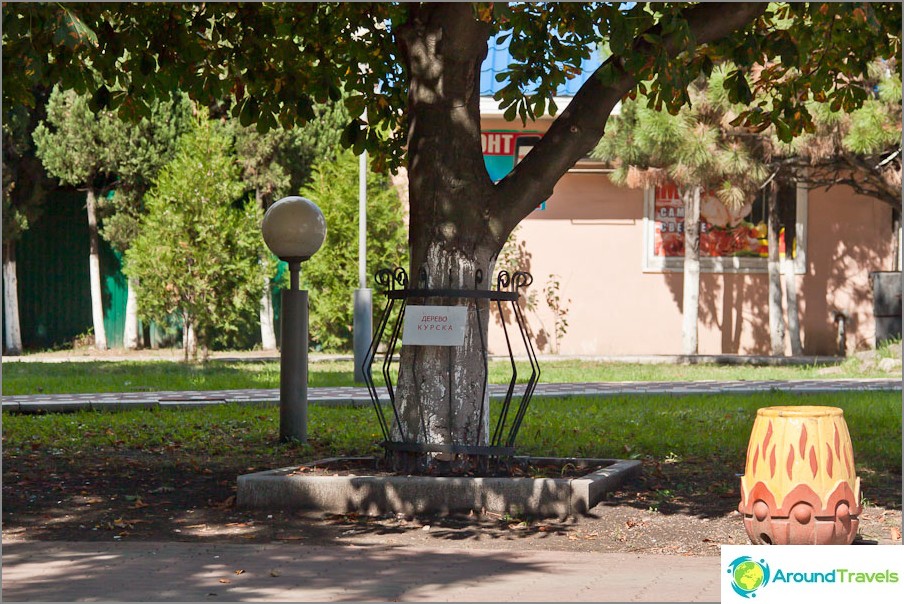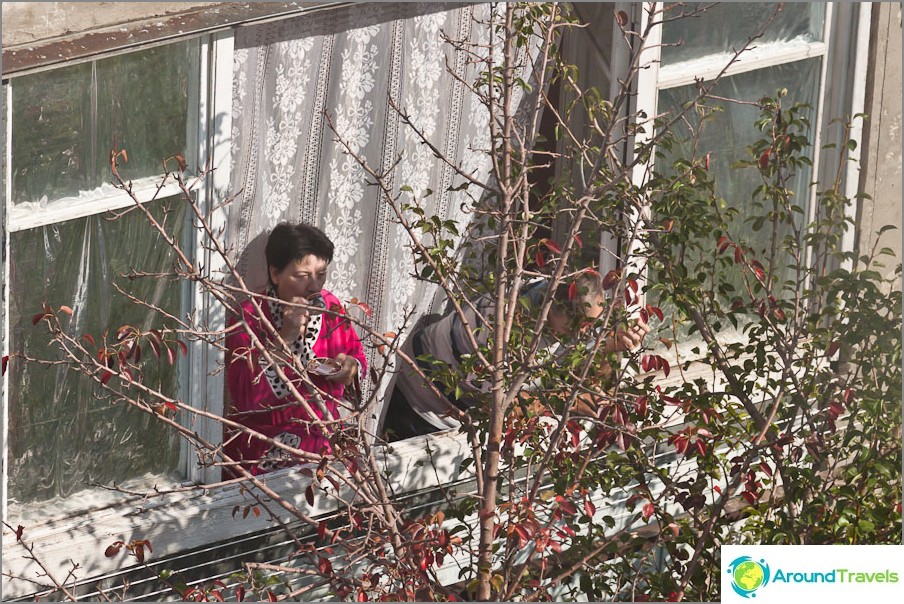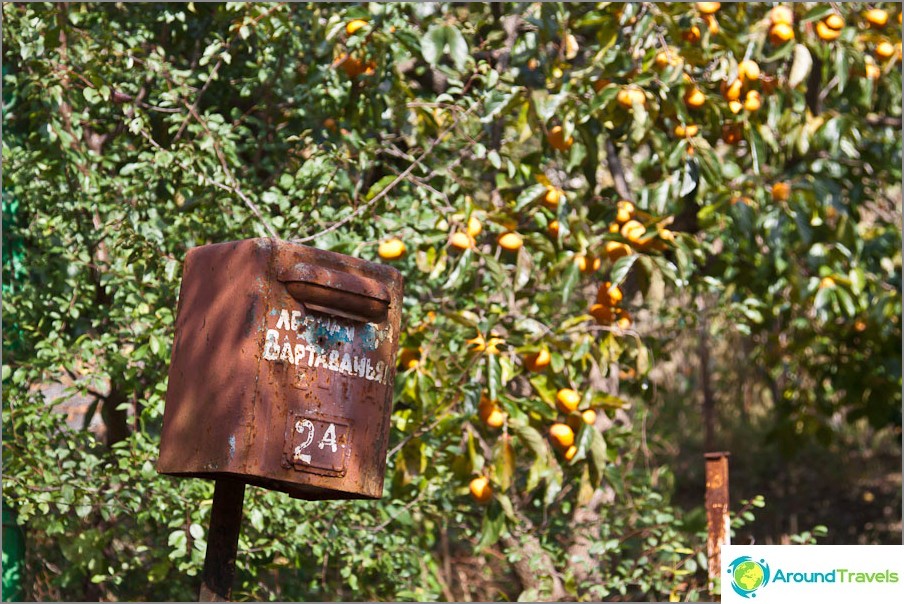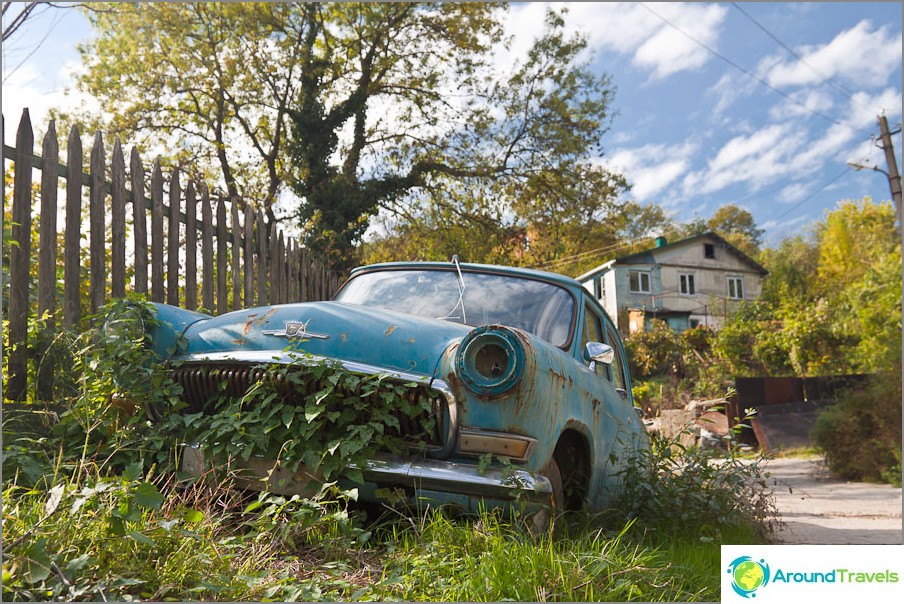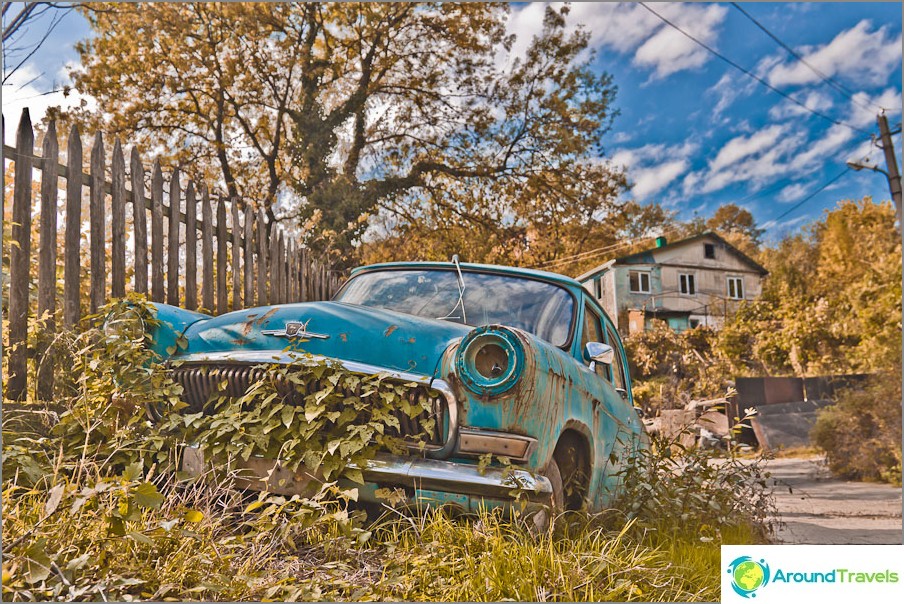 By the way, on the first visit we rented hereapartment, for 500r per day with 4 people. It turned out to be not the best choice, due to the fact that the owners were slovenly to say the least, but it turned out to find out what is inside the old houses and how people can still live.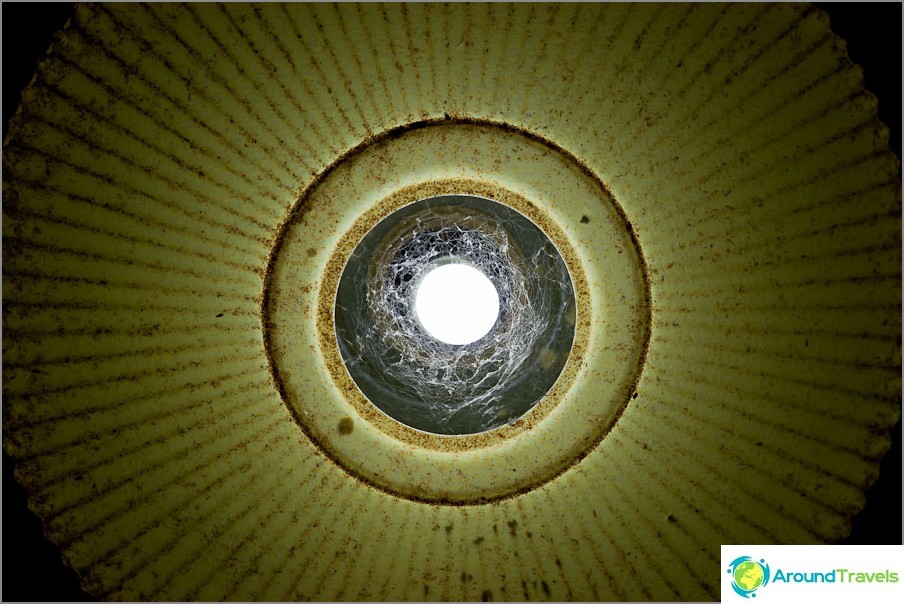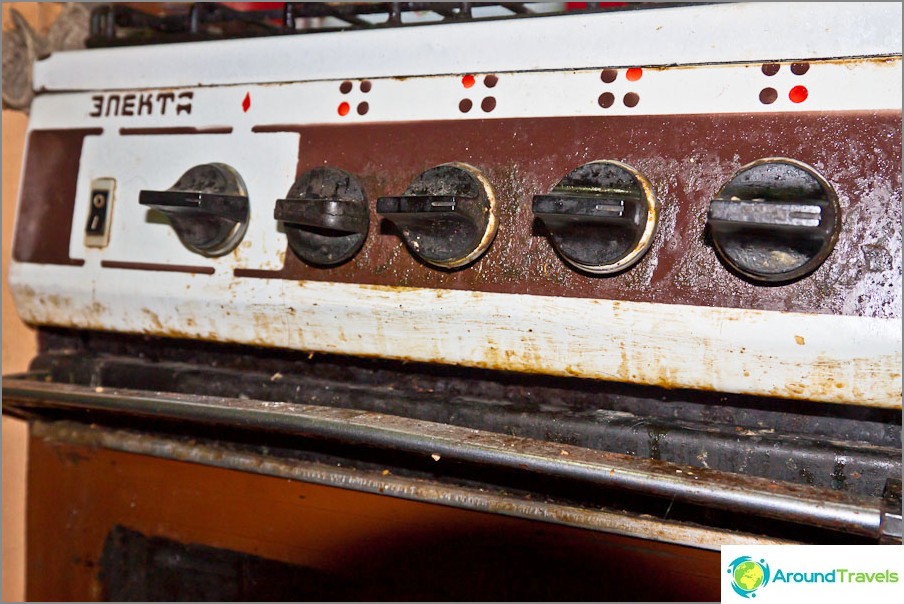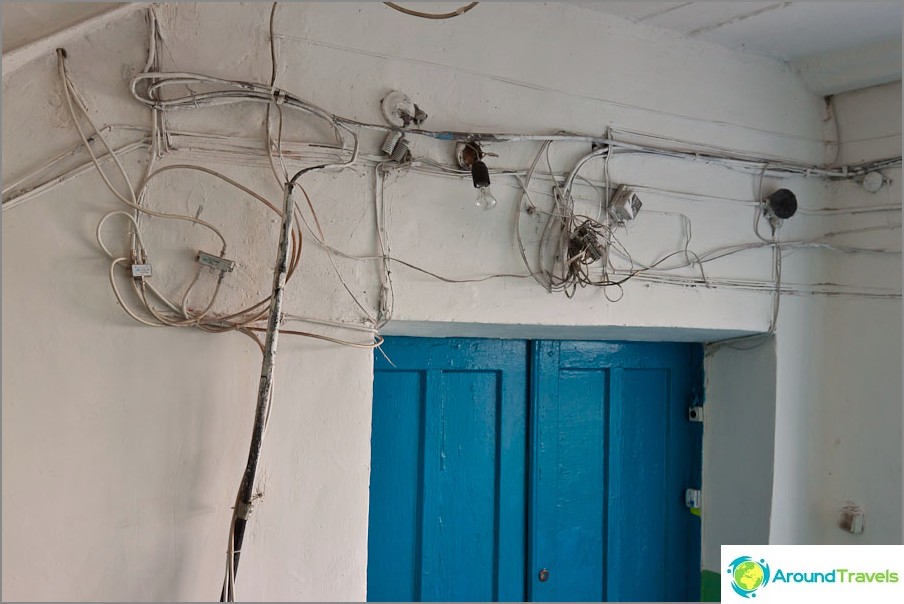 Adjar Khachapuri
I will not lie if I say that I am tastier in lifeate nothing, at least not related to bread and cheese. If you are in Tuapse, be sure to try Adzhar-style khachapuri. It may well be that it is sold in other cities, but what I ate once before cannot be compared with this dish. It is a boat in which melted butter, cheese and eggs float. It is better to eat with your hands, breaking off the pieces along the edges, and dipping into the delicious lake-mix. Now I am telling and almost drooling saliva.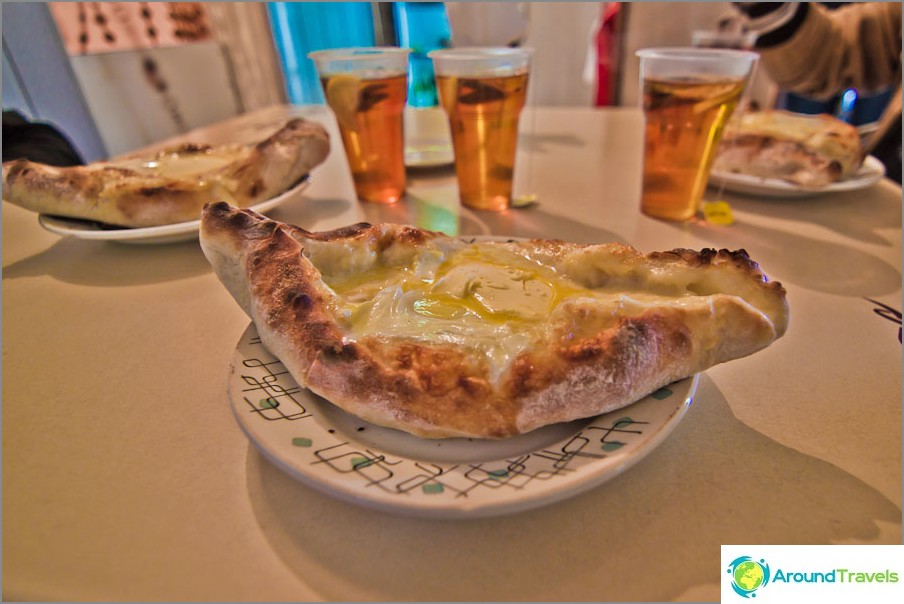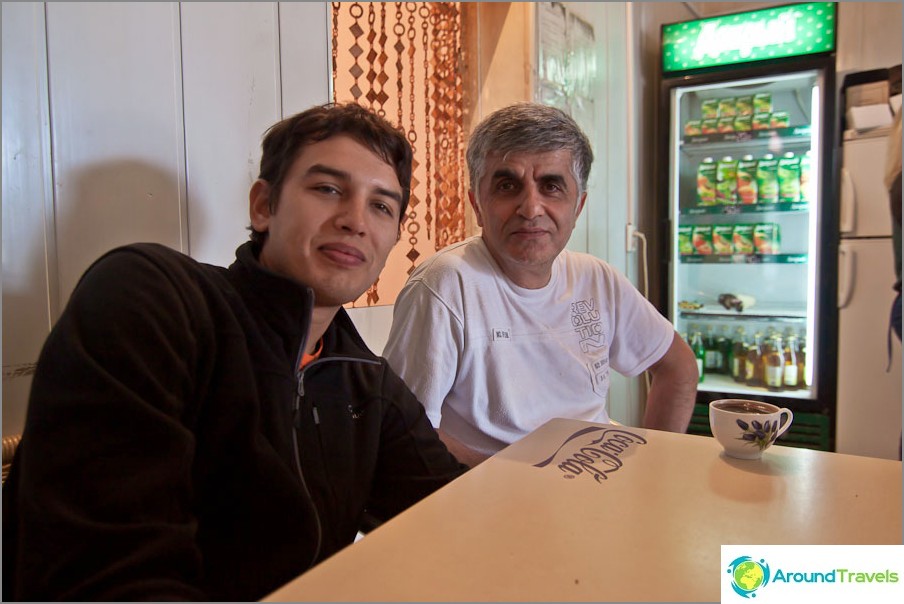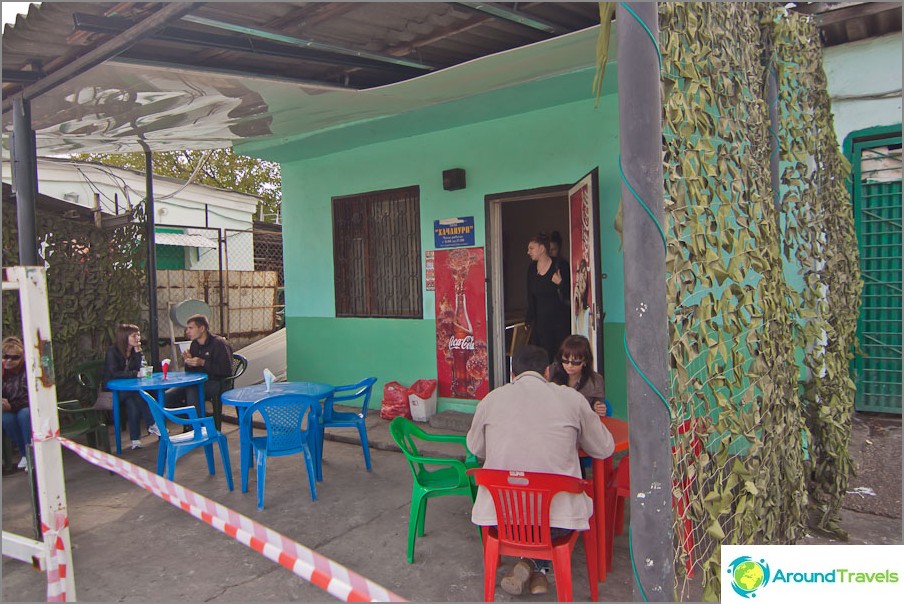 It is sold only in one place, and keeps allthis shop, as well as preparing the very khachapuri in Adjara, an Abkhaz who came here with his family to work a few years ago. There is a cafe in the farthest corner of the market near the train station, and is visited only by locals. Even specially to find it is not easy, but there are almost no free tables. Some even buy takeaway to eat at home, but the owner shared a secret that it is better not to do this, as it is necessary to eat while it is hot.
By the way, good in Tuapse and pita from tandoor. The tent where it is sold we visit every time we find ourselves in the city. That pita which in Moscow is not pita at all.