Having finished to travel on the south of our immense Motherland,We decided to finally visit our friends who live near Krasnodar in very picturesque places. Oleg once wrote about this amazing Russian-Turkish family with five children. But when he met them, they still lived in Turkey, and since I did not go with him on that trip, I personally did not know anyone from this family, and I really wanted to talk with them, especially after his eloquent stories.
We were met very hospitable and shrillthe shouts of the joy of the children, then the older owners came out with open arms. We spent together about a week, and I got a lot of impressions, as if I lived all this time in another world!
To begin with, what an amazing atmosphere reignsin this house. As long as we lived there, I tried in every way to unravel what caused this sensation? This is probably due to the fact that the family is very holistic, there is a very strong bond between all its members. At the same time, outwardly, it is not to say that it is somehow particularly manifest, but is felt at the same time. They had to go through a lot, and if they didn't cling to each other like that, they wouldn't have survived the persecutions in Turkmenistan, then 6 years in the wilds of Afghanistan without money and no one's help, and then under very difficult social circumstances in Turkey. How many horrific stories we have heard! And when you listen to this, HOW in other places people can live, you begin to think in a completely different way about your own life, about human values ​​and needs. We have problems? Yes, we do, like cheese in butter roll. Sobering up very much.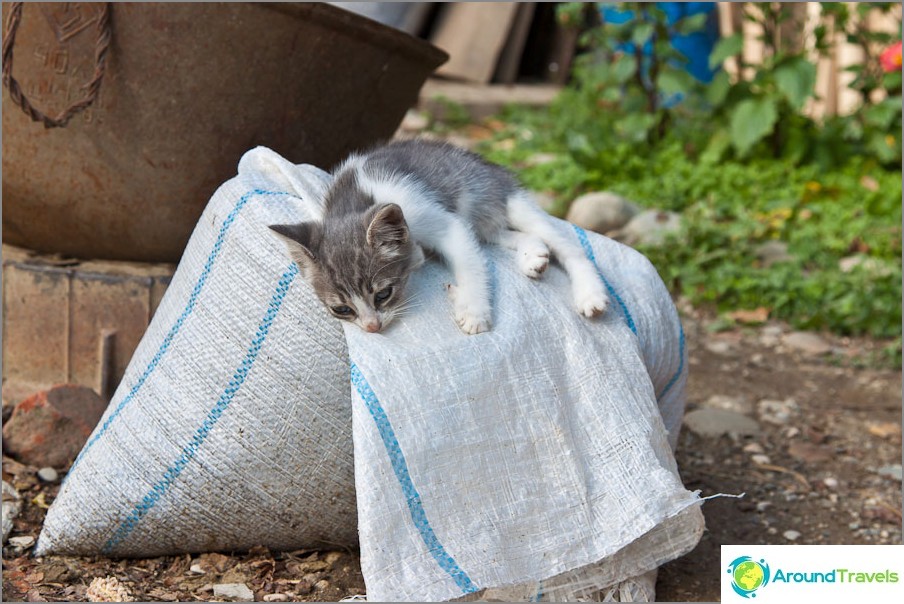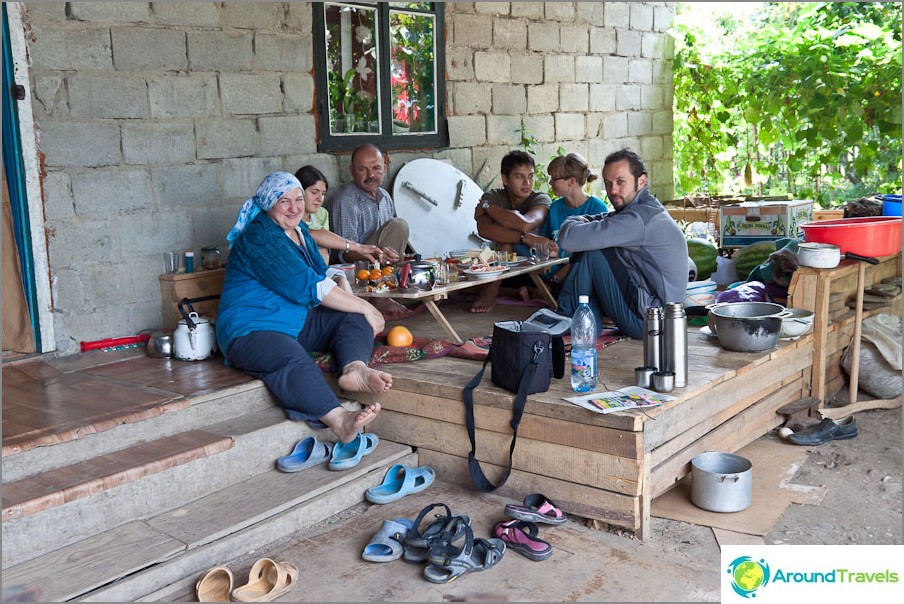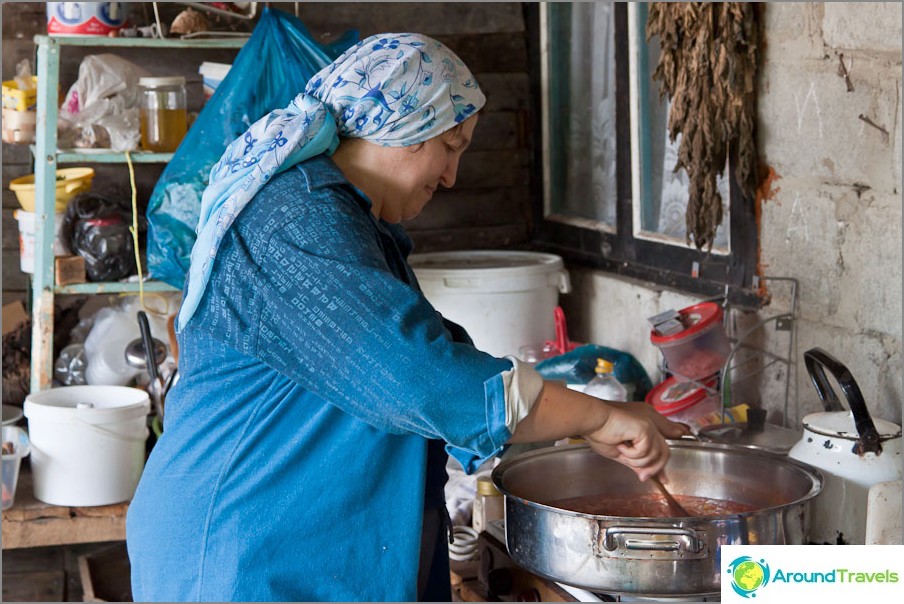 So now, returning to Russia (which, by the way,it was also very difficult to do because of any bureaucratic delays), our friends are very happy, although here too some difficulties awaited them. As a matter of fact, "a rich uncle from America" can fall on someone's share, while life can be taught and experienced by someone with various difficulties for very long.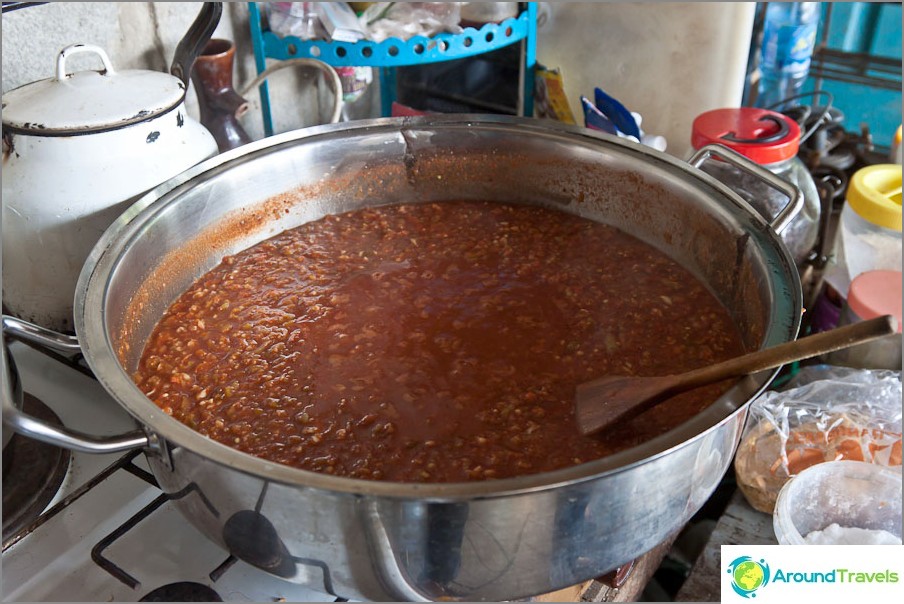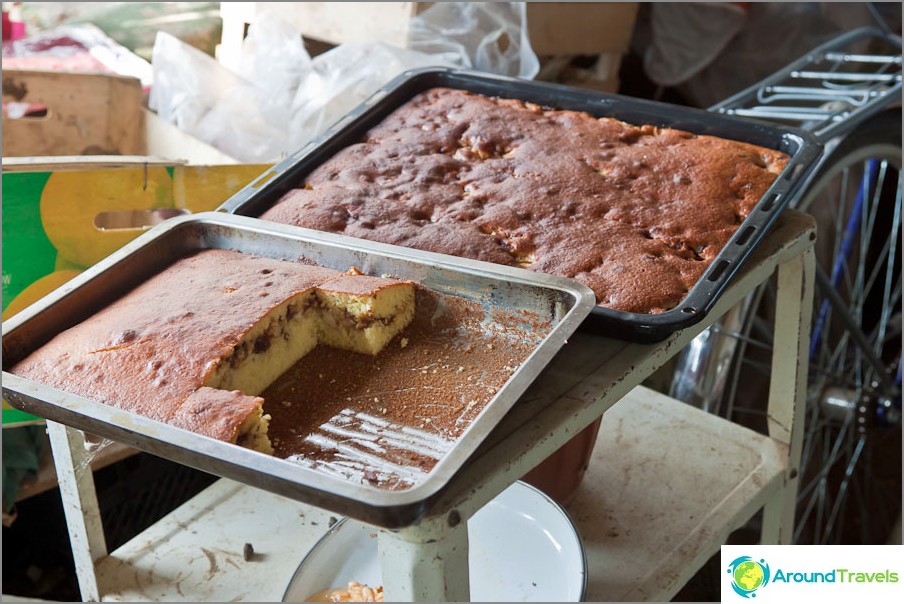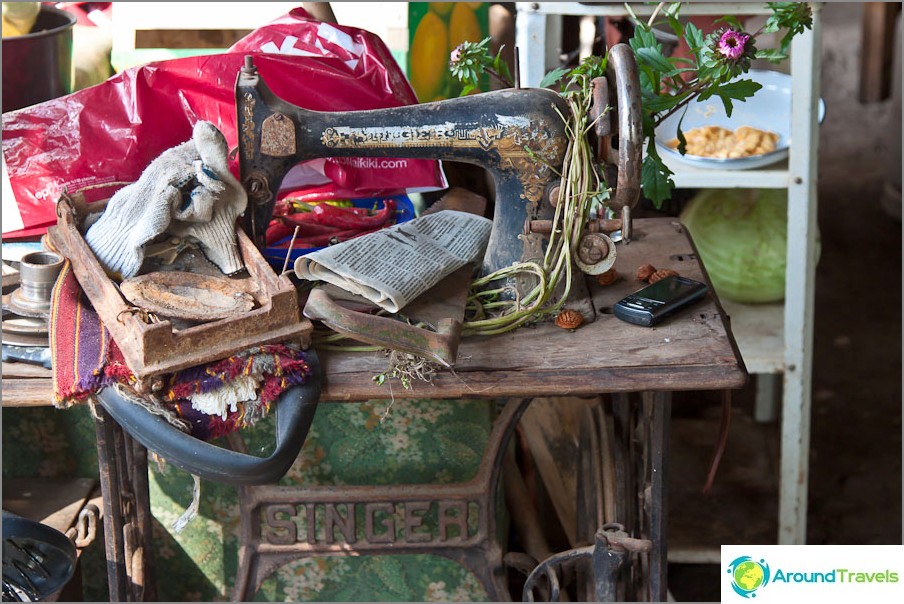 Having lived in this family, we learned how difficultpeople live in the Russian village, especially if you have five children. For some reason, there are no grants on the occasion of large families, as well as privileges, for example, on public transport, because the city must still be reached from the village, and the bus plying between the villages is considered long-distance, they are not given privileges, so pay for all children full cost, once you live in the village, and not in the city. And at school for some reason there is no free food, although I also grew up in a large family, I remember, my brothers and I ate for free, but here - for some reason it's not supposed to ... enough and most of them need parents to buy themselves. When you have one child, still, probably, is tolerant, and when there are four of them going to school? At the same time, the librarian has another such feature - at the end of the school year, to find fault with and not to accept the textbook, but to force her to buy a new one. Multiply by several textbooks, and now again by four children.
About how particularly "friendly" and "peace-loving"atmosphere in the school, even do not want to tell. Every day, on returning home, the children told us new stories about how their classmates mocked the teacher, or one of their peers, or the animals along the way. It is like self-evident now, so much aggression in children. And the guys from this family, on the contrary, so naturally tell their peers that the trees, the mountains, the sun, the sky are all alive, everything must be loved. Incredible contrast!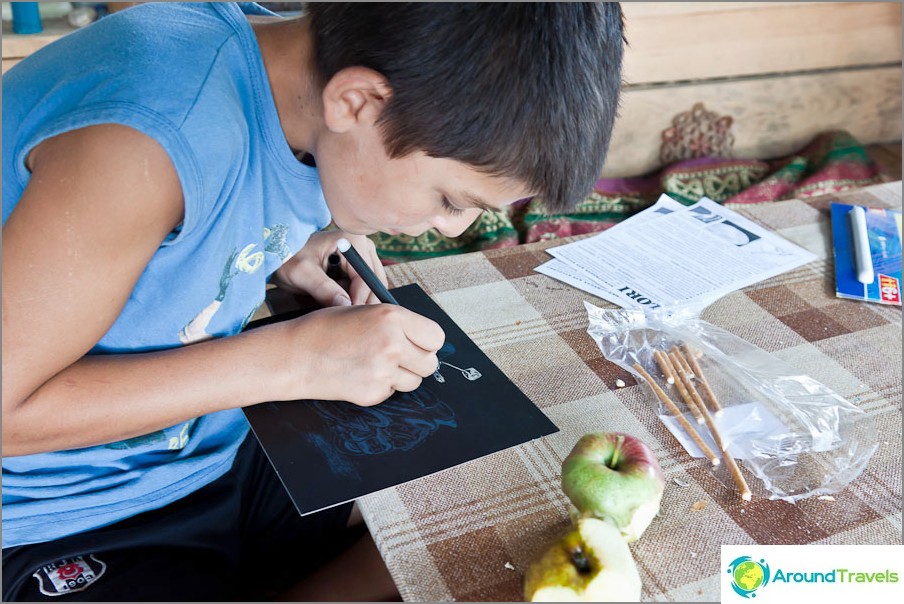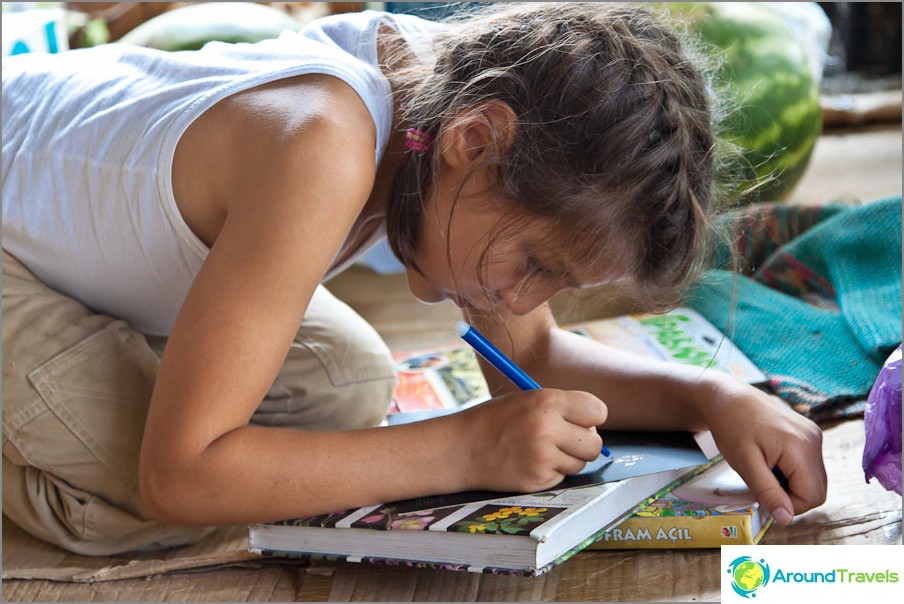 And against the background of all the difficulties and difficulties of ourFriends remain incredible fuse, optimism and the belief that everything will be fine. They just live according to their conscience and try to somehow somehow positively change the world around them. We asked how you handle it all? The answer was this - after Afghanistan in Russia is just a paradise!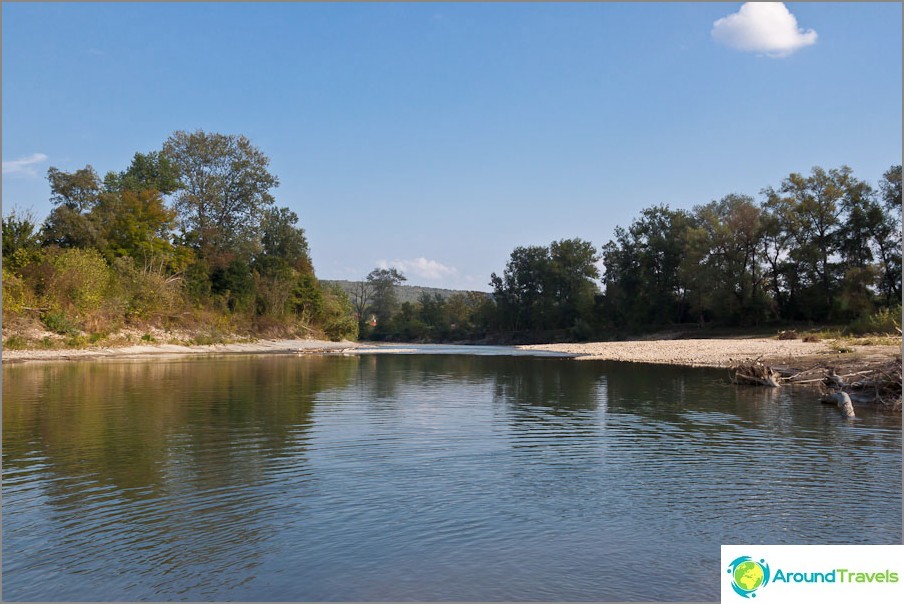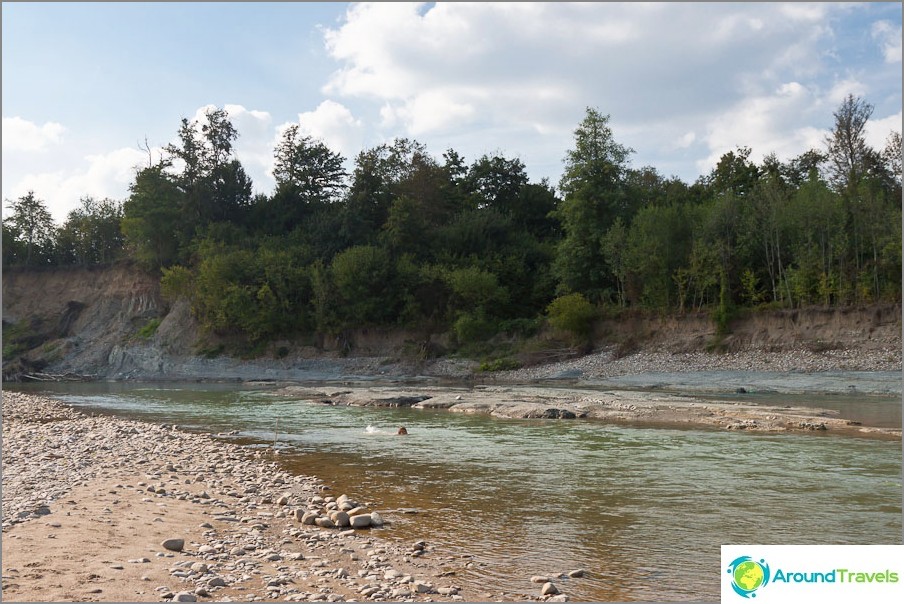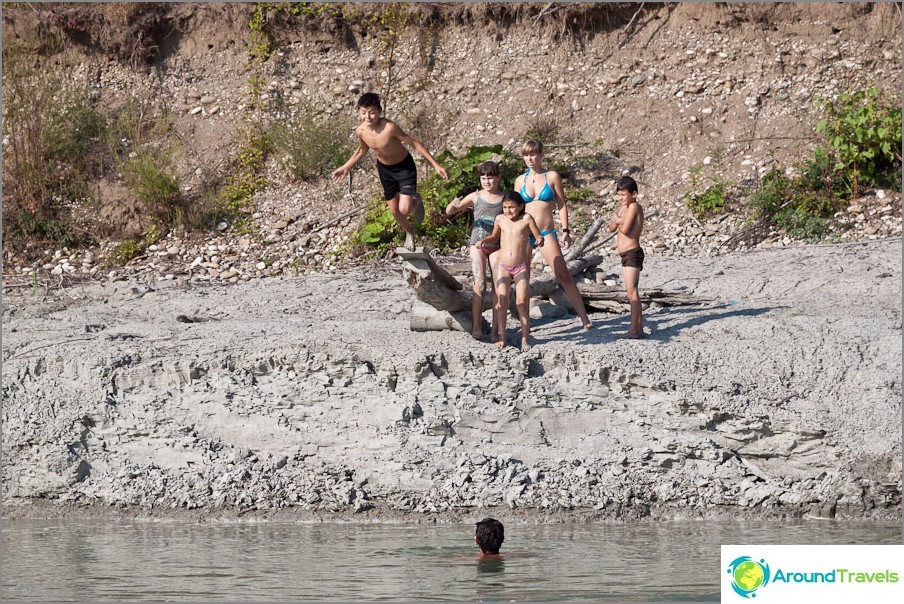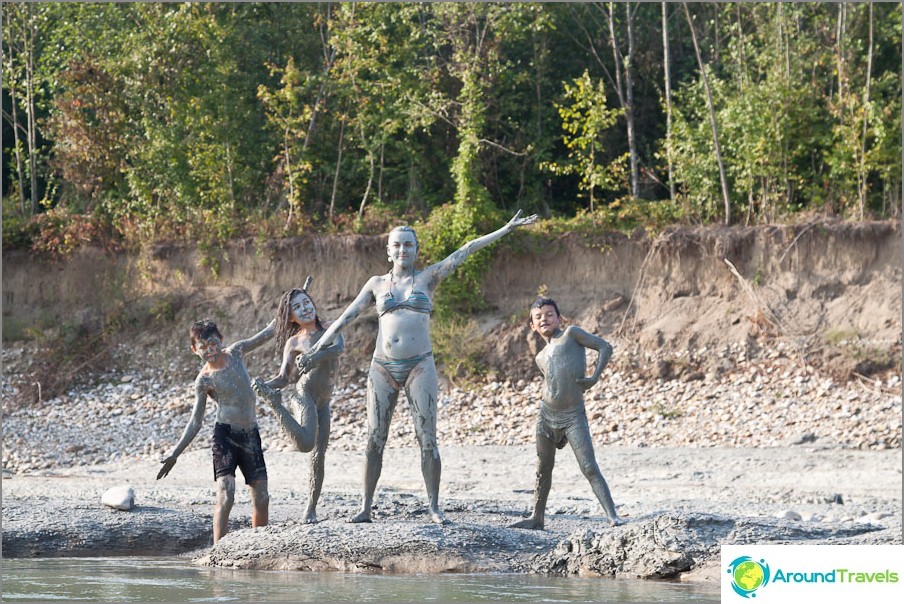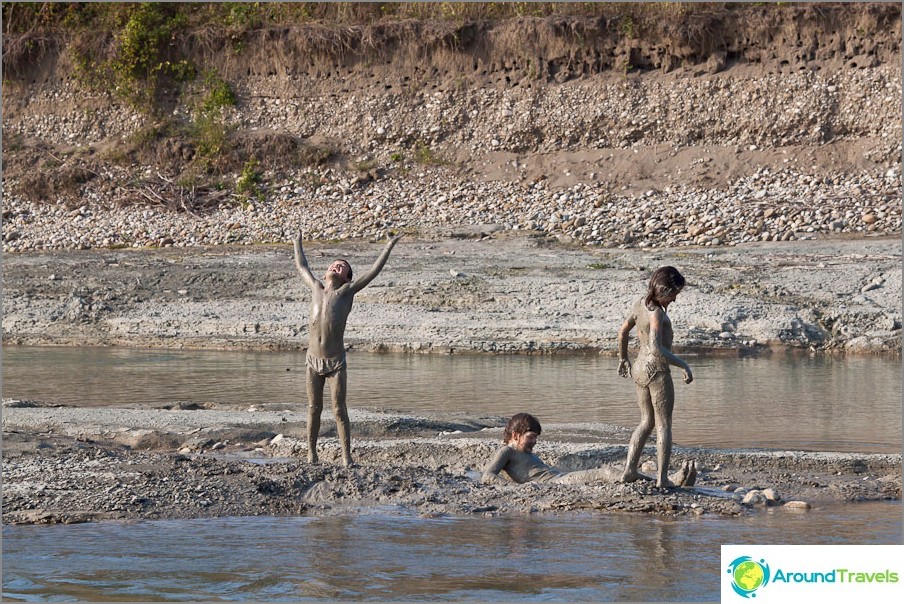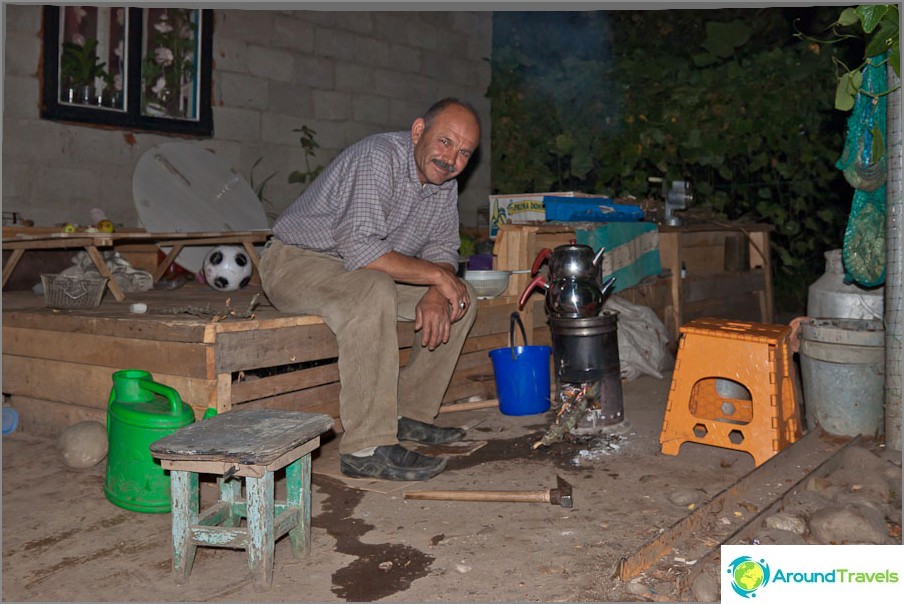 When our friends just moved into the house wherethey live now, it was half-destroyed and half burned. And within a few months, the whole family could not just restore and decorate everything, but also start a small farm. Now, chickens live behind the house and feed the whole family with homemade eggs every day, and the crop is ripe, albeit small, because our friends had no farming experience, they all tried it themselves, but all together.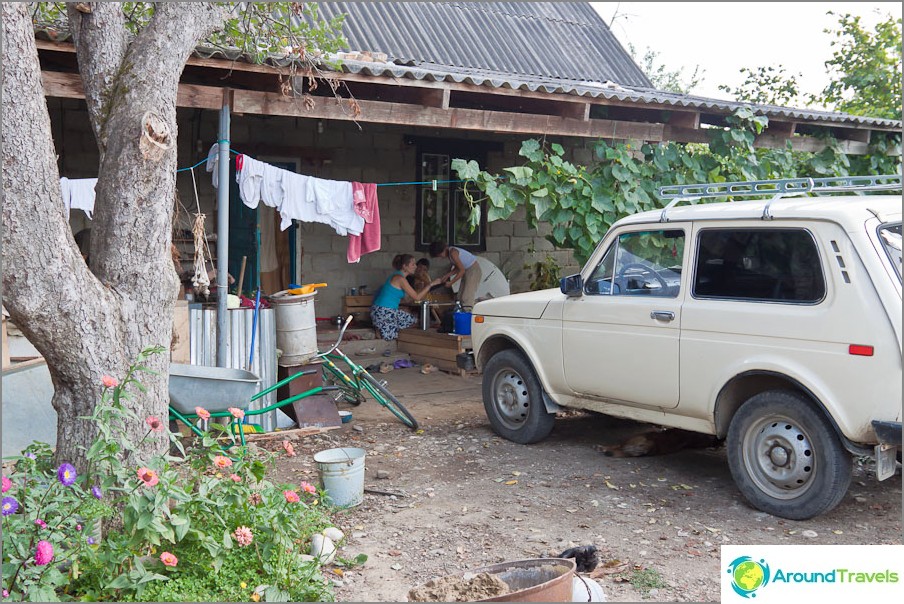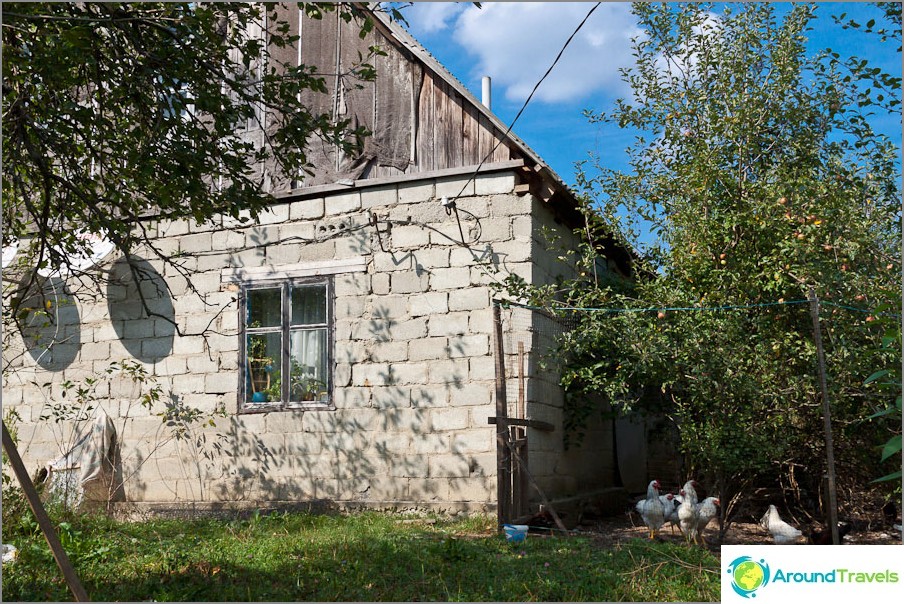 This is probably one of the reasons why notDespite all the difficulties, everything is so great for them! Children fully participate in family life and perform various household chores on an equal footing. They all together with their parents dug trenches to lay the water supply to the site, then all together they cultivated the beds, loosened, weeded, and together they repaired the house. And now it goes without saying that a mother can ask one of her daughters to wash the dishes, and the other to feed the chickens, and the boys, seeing that their father has taken firewood, go to help him.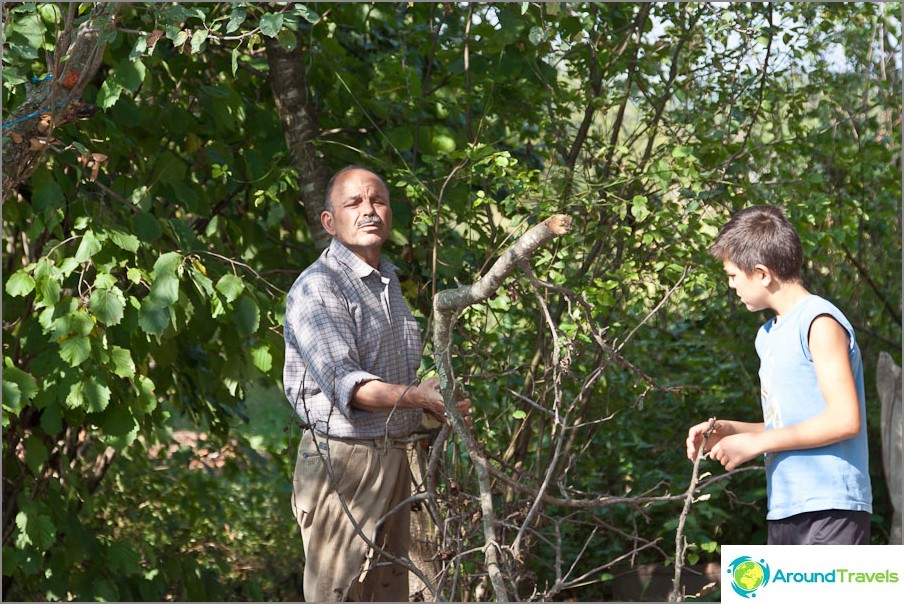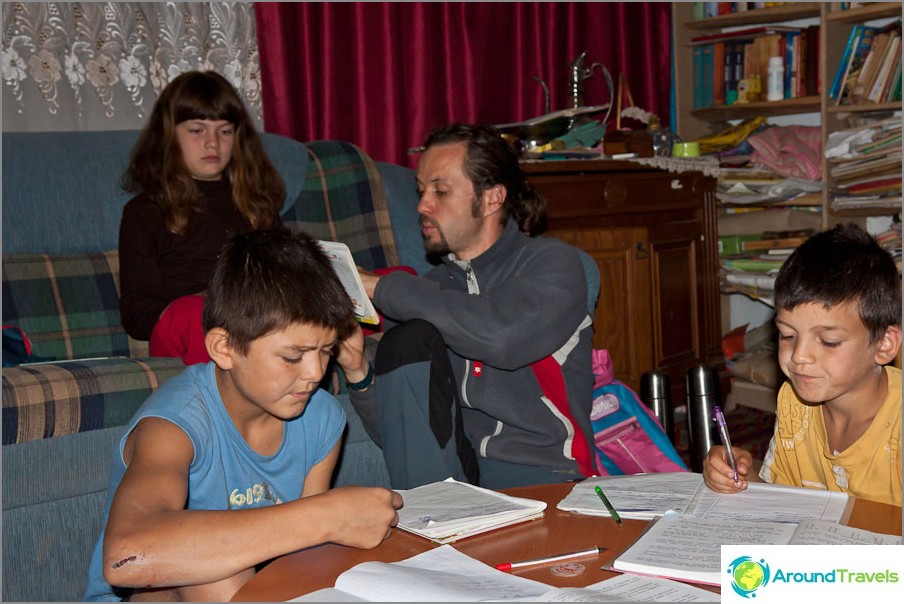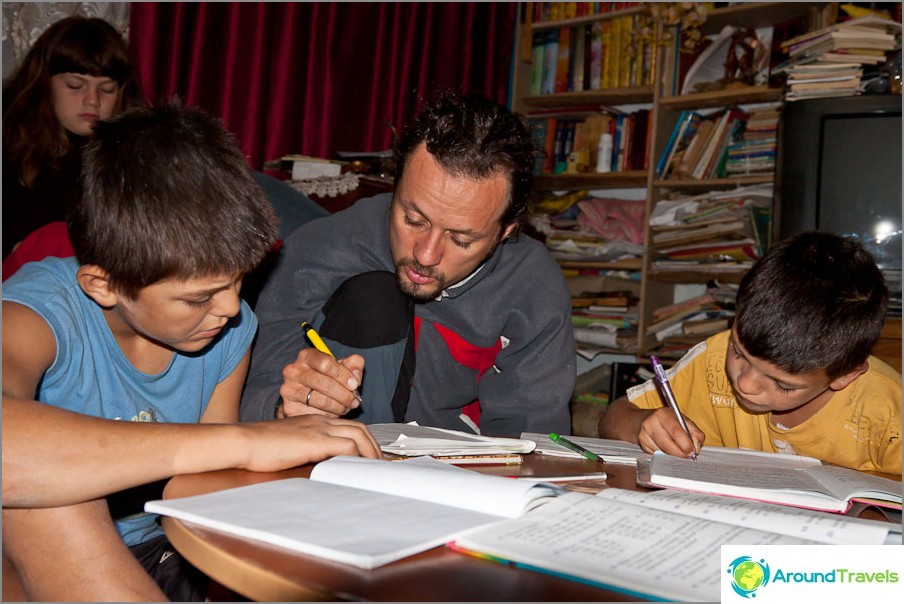 But kids are not so many years: 7, 9, 11 and 13. About the eldest, already adult daughter, I generally keep quiet, she is like the mother's right hand and the main helper. I have never seen such diligence and awareness in children and a young girl! Of course, it happens that these children indulge and do not fulfill the requests of their parents the first time, but they feel their responsibility and things do. It's amazing how such an adult awareness and childish naivety can be embodied at once in a child!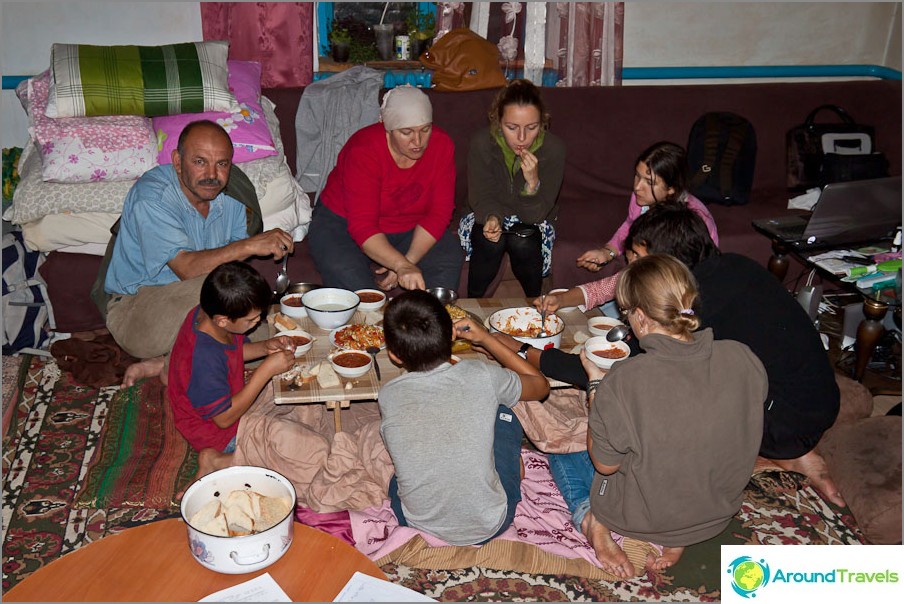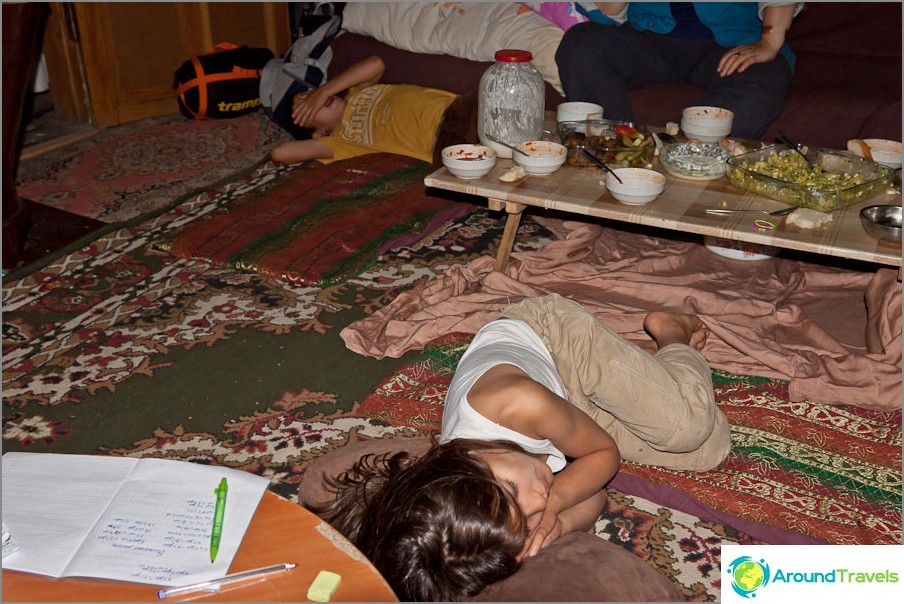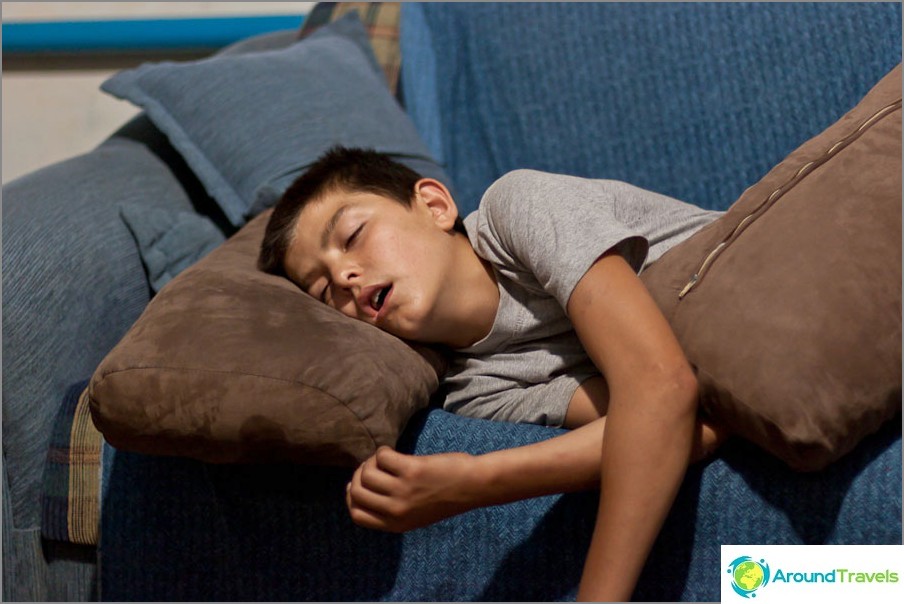 Hopefully Oleg and I will do the sameto raise their children properly and to go through life with a positive attitude, overcoming all difficulties with a high head and an extraordinary belief that everything will be fine, everything will turn out!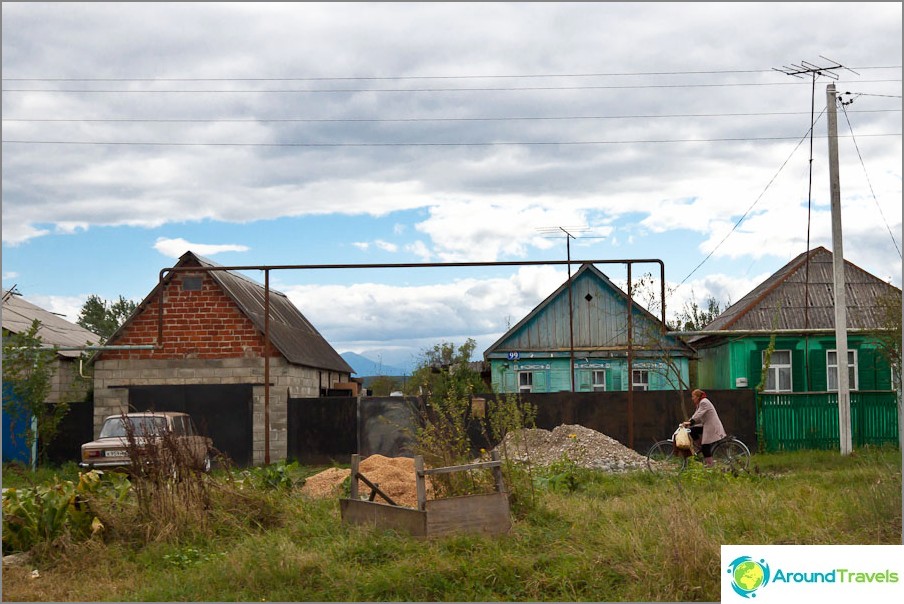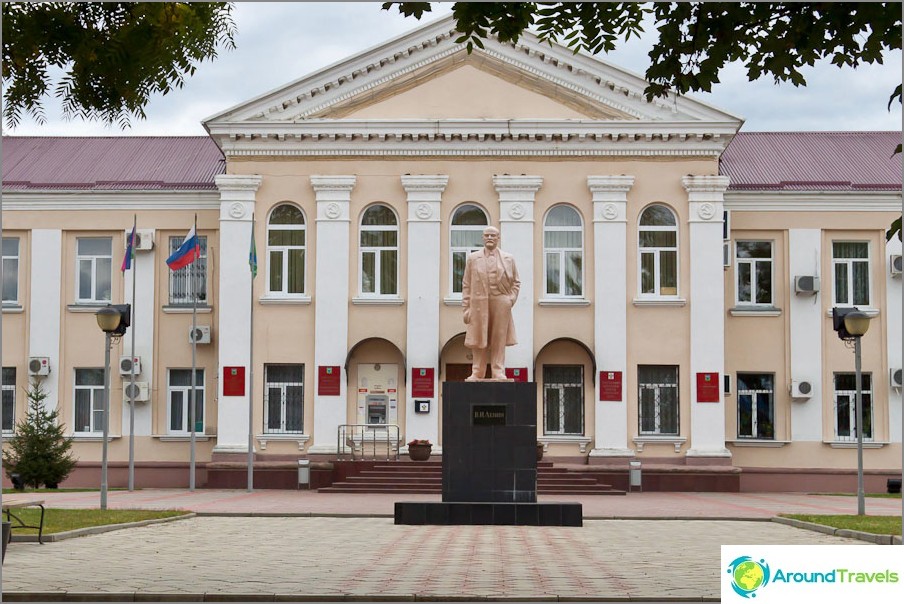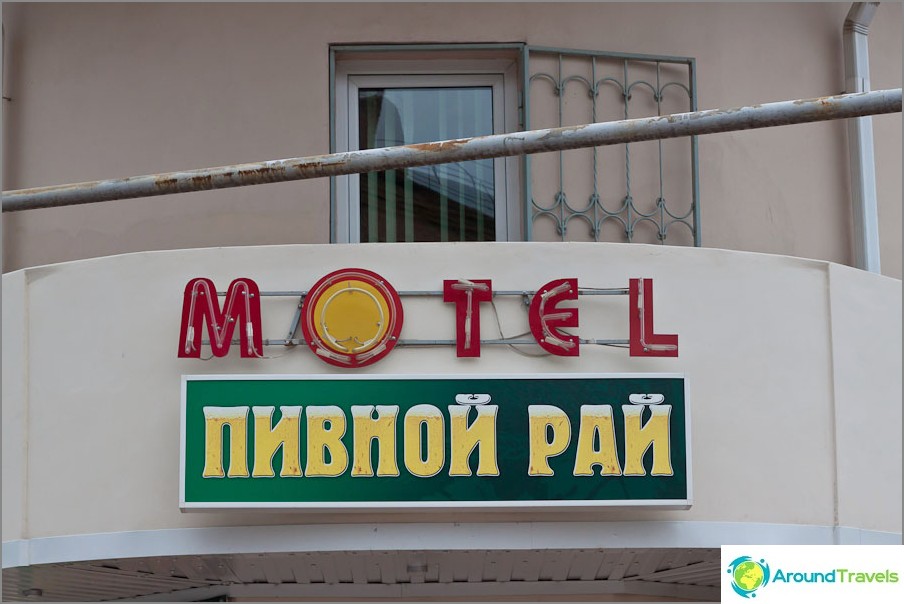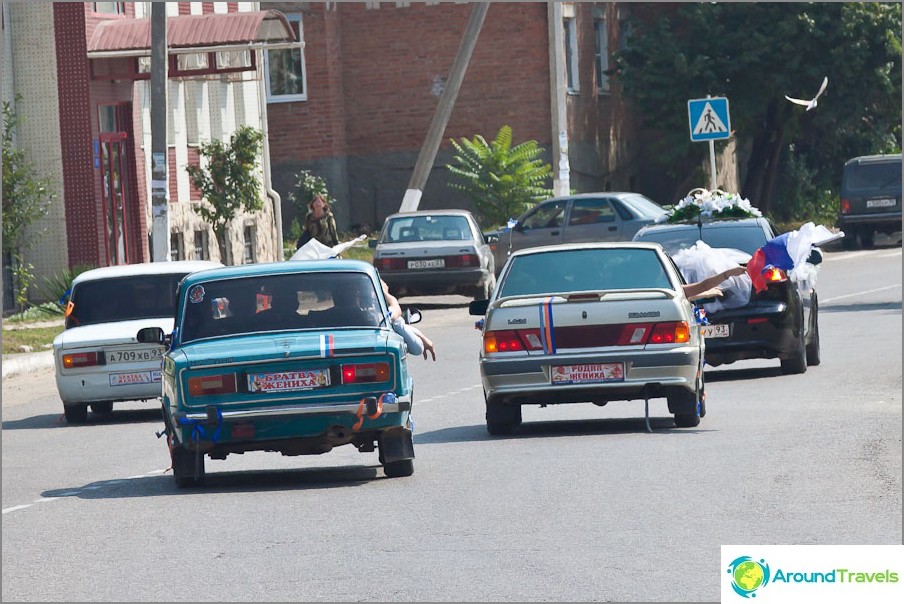 Oleg:
From myself I would like to add a little bit to another topic, outside of our trips around Russia - about the attitude to life in this family.
When were the persecutions in Turkmenistan on the Turks havingRussian wives, the whole family had to go to Afghanistan, there they were offered contract work (to make their own woodworking shop), and there was no other way for them on visas. In Afghanistan, after some time, some people came with machine guns and carried out the entire workshop, leaving our friends without means of subsistence. After 6 years, interrupting casual earnings, which were barely enough for children's education and accommodation, having resolved visa issues, they managed to leave Afghanistan for Turkey. But even there life was not sweet, there were enough difficulties with papers and relatives who did not understand the connection between the Turk and the Russian.
I asked how how you managed notjust to survive, but also to move more or less settle down in Russia, and with a smile talk about all this? Belief in God was the answer. No, we are not talking about some kind of religion, some clever books, and so on. We are talking about the belief that everything will be fine, the belief that a person can cope with all the trials that stand in his way, the belief that everything is not just and for some reason you personally need it. How else to explain that so much has been overcome? Coincidence? But do coincidences happen for decades in a row ... Is it possible to explain the fact that people who are not working anywhere officially (they are under 60 years old) feed, raise their five children, and at the same time work and money go to their hands. How to explain the facts that they found a free home in Russia, and before that, for very modest money, they lived in Turkey right on the Black Sea coast. You can list further, stories about "luck" above the roof.
Surely, someone will not quite understand thisposition, because in our material world money often rules the world and the actions of people. But the one who once realized completely different values, is unlikely to be able to live differently afterwards. For me personally, the example of these people is very revealing. No matter what, they live, albeit simply and with difficulty, but they are happier than many wealthy people. Communication and acquaintance with them made me rethink some life goals and priorities, for which many thanks to them.
Something like this
Could not resist not to add.