Driving alone in Turkey almost 1500 km andA little bit tired of tent life and night crossings, we came to our friends, a Russian-Turkish family with 5 children living in the town of Karasu, located on the Black Sea coast. A look at the Black Sea, so to speak, from the other side.
After we came to friends, we immediatelyfrom the doorway they sat at the table, and immediately poured Turkish tea. For 2 weeks of travel in Turkey, I could not get used to these little beakers with tea. It is more convenient to pour a half-liter mug once, than to add 10 times.
In many Turkish families, eating is accepted throughoutfamily, sitting on the floor at the round table, and out of the common pelvis. It is quite convenient, and less to wash the dishes. I like this tradition, I am a simple man. But some Europeanized Turks already disdain such a table setting. This tradition arose due to the fact that before they ate everything, wrapping it in pita bread, and there was no need for an individual plate.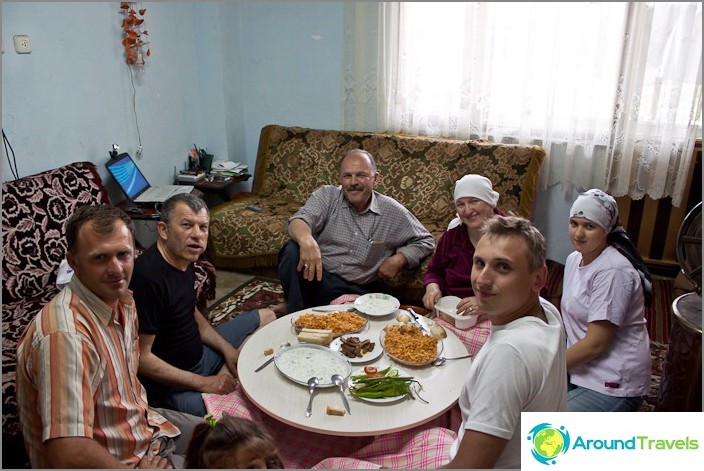 We spent several days in Karasu, in the house onthe shore, enjoying rest on the Black Sea. 200 meters and you are on the beach, or you can go to the balcony to admire the blue surface to the horizon. True, it will not take long to admire, as children begin to hang on you.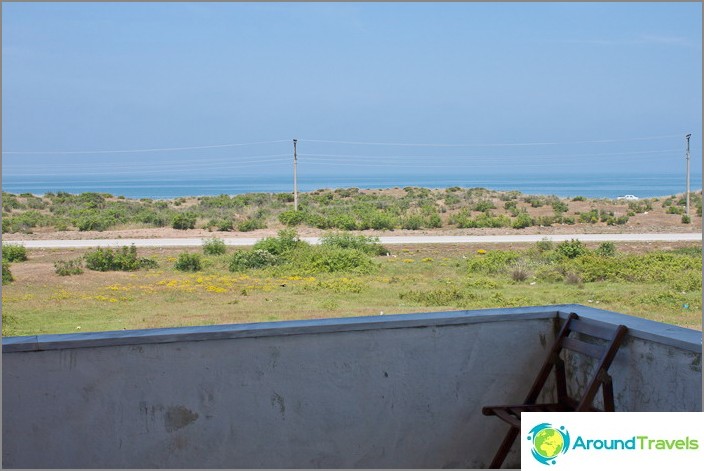 And from this balcony we caught lightning on cameras. A costly time-consuming exercise, however.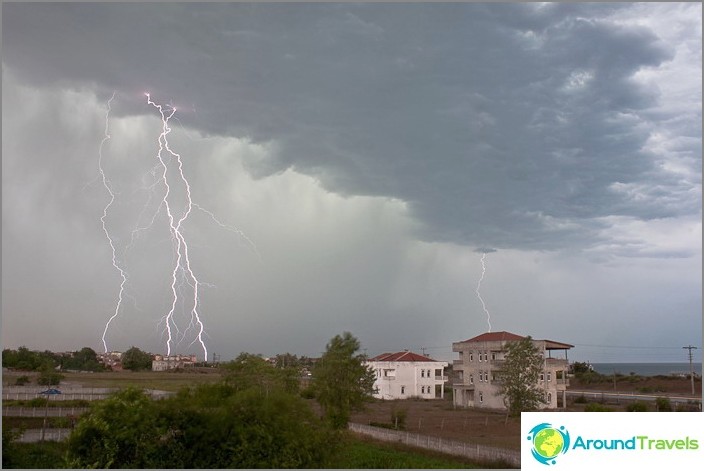 A couple of times we went to the sea for a long time - we took with us food and a miracle samovar. In conversations we met sunset, then night and went back. Straight heavenly life. Many thanks to the owners for these mega pleasant days.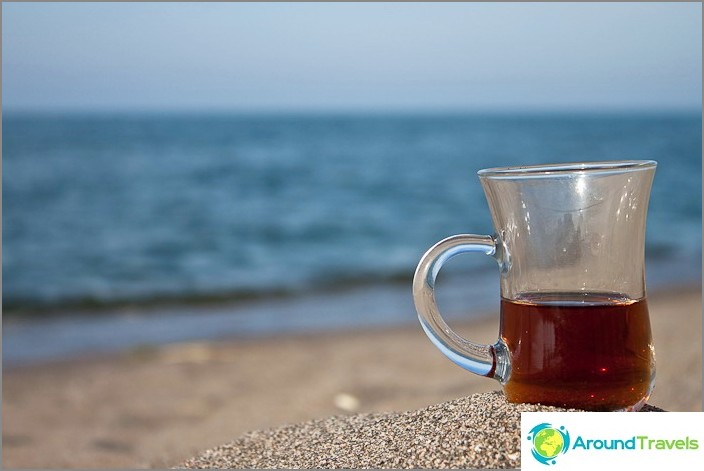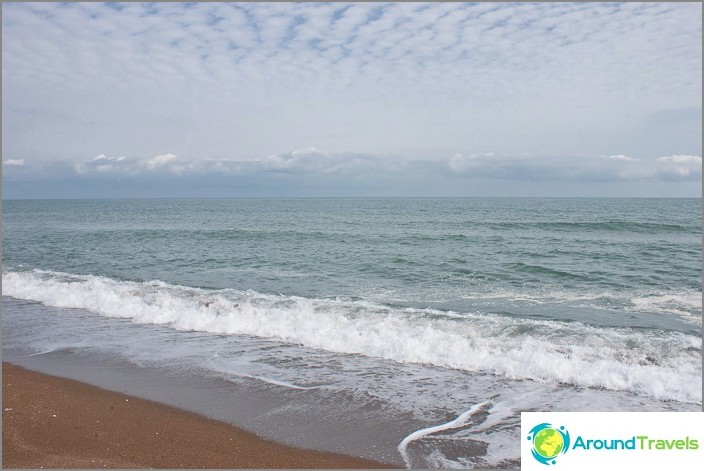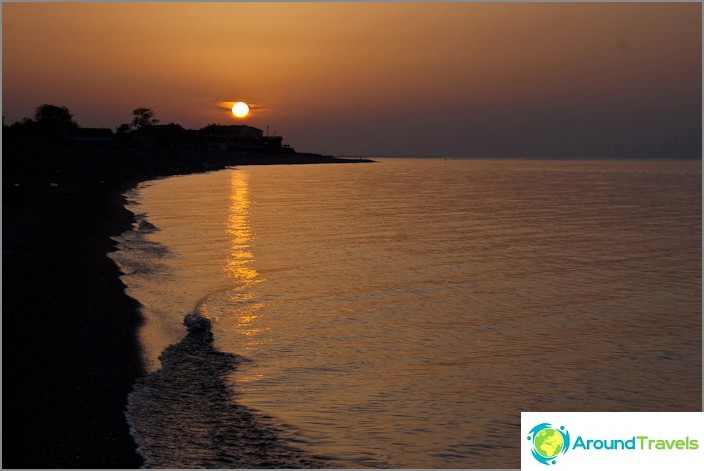 And sometimes in the evenings we listened to stories about life inAfghanistan and Turkey, watched photos. You can write a book about this, well, or make a separate blog. You will not hear this on TV and you will not see it on the covers of magazines.
Karasu is valuable because there are no tourists here, butaccordingly, there is no loud music from the cafe, no million lights, no piles of bodies on the beach. But there is silence and the cries of seagulls, dolphins in the sea, fishing schooners, there is real life here that does not depend on the holiday season.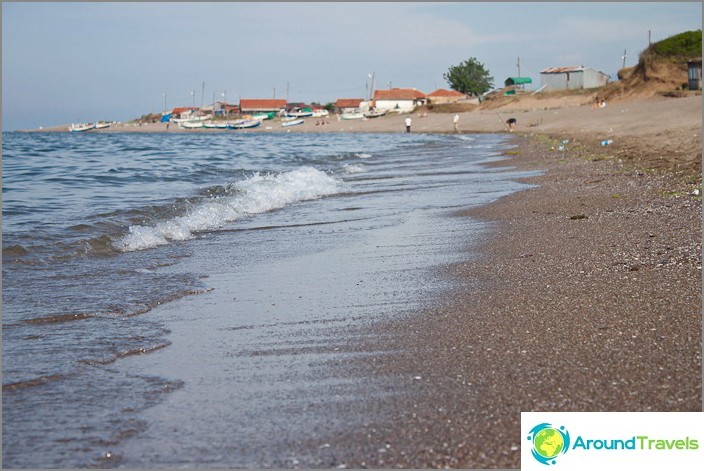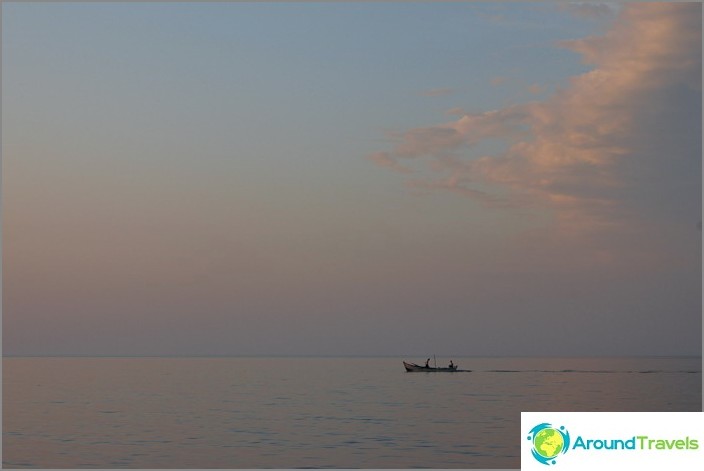 We seem to be the only foreigners in thisarea. For strangers are cautious, do not spoil the hospitality. It happens that with the weapon go. It is true that there are few Turks, mostly people from Georgia, the Caucasus and the nearest countries.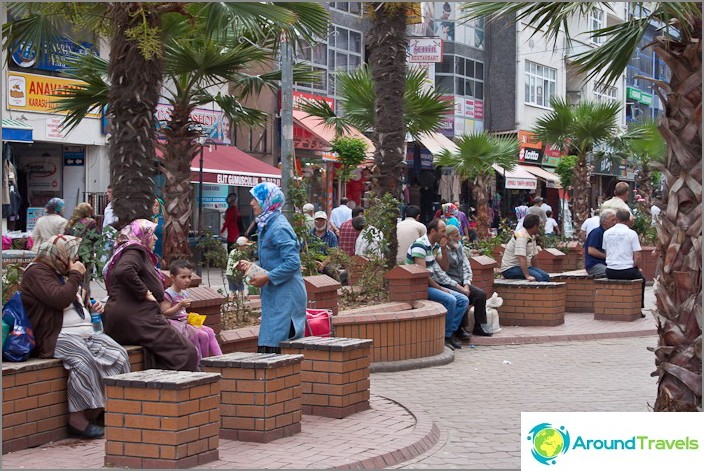 </a>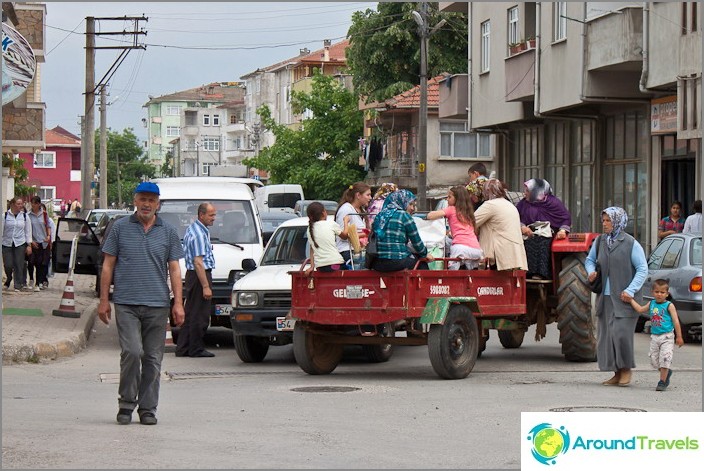 Once we went to the market, thought to seelocal flavor, but it was not there, the usual Moscow market, and the faces are the same and the same is said, at least among the sellers. Only prices are several times lower and pleasing to the eye. And in May, watermelons are sold ...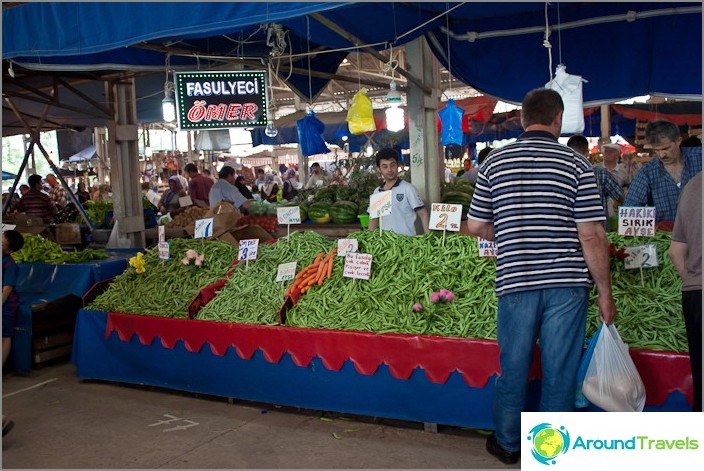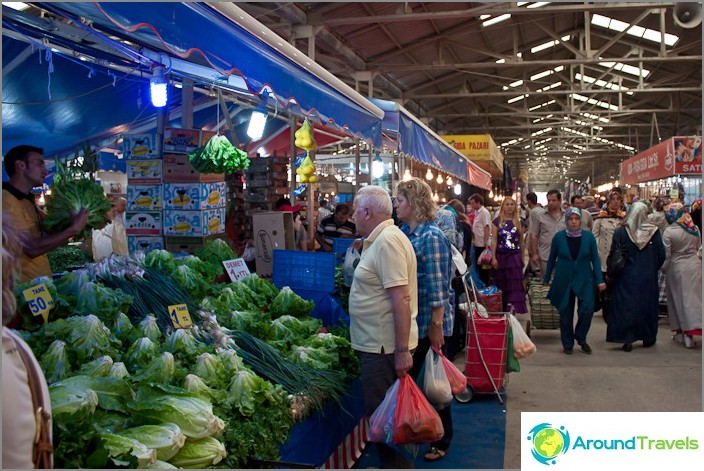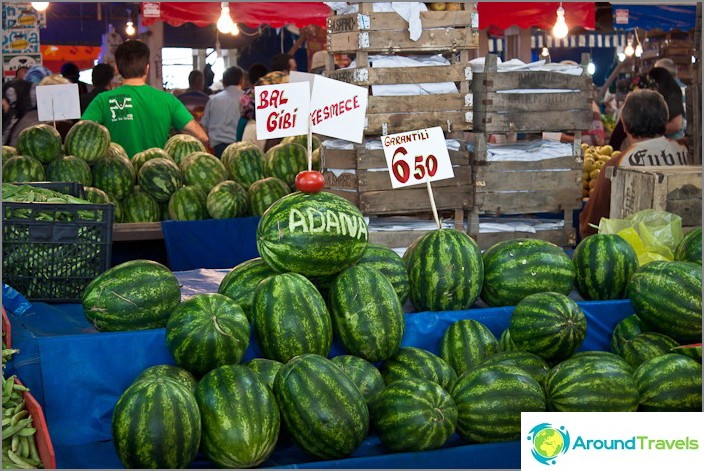 No matter how good it was to Karasu, it was time to drive towards Istanbul. Last reference point, before our departure to Moscow. Unfortunately, the independent journey in Turkey has come to an end.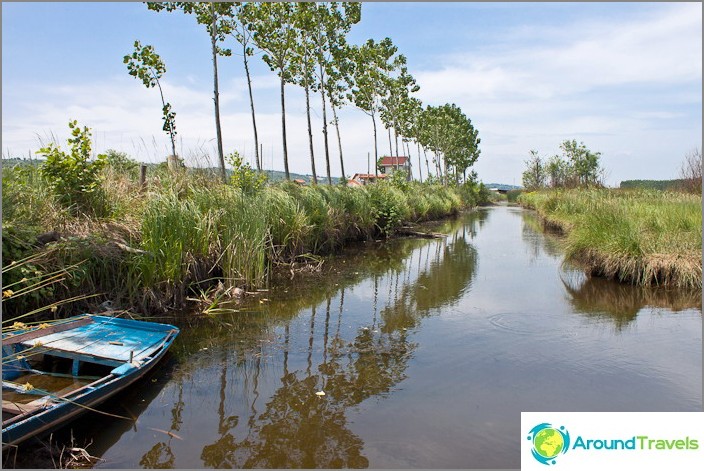 All parts of the story about our independent trip through Turkey:
Route - Kemer - Antalya - Demre (Worlds) - Olympus and Cirali. - Side - Lake Beysehir - Cappadocia - Goreme - Ankara - Adapazar - Karasu - Istanbul
Life hacking 1 - how to buy a good insurance

Choosing insurance is now unrealistically difficult, so to help all travelers, I compile a rating. To do this, I constantly monitor forums, study insurance contracts and use insurance by myself.

Life hacking 2 - how to find a hotel 20% cheaper

First, choose a hotel on Booking. They have a good offer base, but the prices are NOT the best! The same hotel can often be found 20% cheaper in other systems through the RoomGuru service.

Discount hotels