None of the continents in the world beckons sotourists like South America. Perhaps only Asia can compete with it, and even then not in all respects. All countries of South America have only their own atmosphere. And this is not surprising - white beaches, impassable Amazon jungle, the lost worlds of the ancient Indians, the snowy peaks of the Andes and national parks. Such a huge variety of attractions, routes and types of recreation, there is probably nowhere else.
Holidays in South America, I would start with a countrylike Peru. This is because there is still nothing to compare with, and I have not been to any Latin American country yet. In Peru, there are mountains that I like so much, and half of the population are Indians, which means a quick dive into the culture of the country.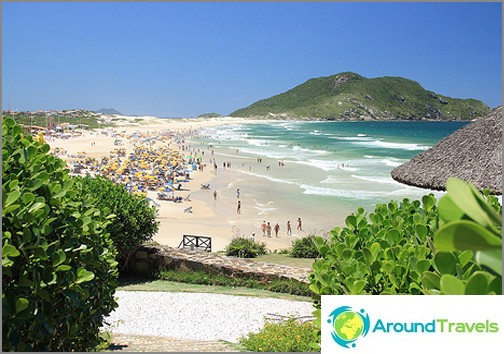 Personally, I prefer independent travel,however, sometimes I can use the services of travel agencies. Sometimes, it is more profitable financially, or there is no time to prepare for the trip and just want to go for a while to relax, and learn a little about another country. And of course I would choose such a tour, where you can see more, as well as relax on the coast of the Pacific Ocean. For example, "Unforgettable Peru - rest on the ocean" - most of the time we visit the most interesting places, and at the end a couple of days at the water. Just what you need! If you follow the link vacation in Peru, you can see a variety of tourist programs in this and other countries in South America.
One of the main places for the first trip canBecome Machu Picchu - the ancient city of the Incas and the energy-strong place. This city can be reached either by transport or by the Inca path. The second option is more interesting, but takes about 7 hiking days, and probably more suitable for lovers of long walks or hikes. In the second place, I would like to get to Lake Titicaca, which is at an altitude of 4 km, and at the same time is navigable. But the most interesting thing is the floating islands of the reed, on which people still live.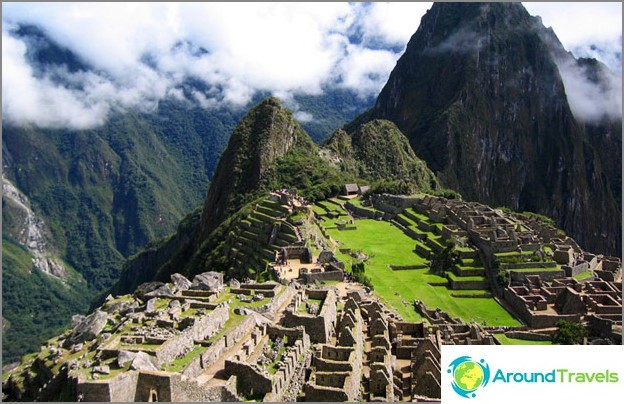 Enumeration could be further, but onlybetter go and see with your own eyes. Of course, in a couple of weeks you can get only a superficial idea of ​​Peru, but then all life is still ahead. And who knows, maybe Latin America will be so attractive that they want to go there for good.
Life hacking 1 - how to buy a good insurance

Choosing insurance is now unrealistically difficult, so to help all travelers, I compile a rating. To do this, I constantly monitor forums, study insurance contracts and use insurance by myself.

Life hacking 2 - how to find a hotel 20% cheaper

First, choose a hotel on Booking. They have a good offer base, but the prices are NOT the best! The same hotel can often be found 20% cheaper in other systems through the RoomGuru service.

Discount hotels