In order to get married, you need to save forwedding a whole year or borrow money from friends. You also need to take into account a million little things and almost half a year to get ready for it: choose a room and a stupid white dress, make a list of food and look for a rental limousine, think about the script and who to hire as a toastmaster and photographer. That is, in order to spend the most important moment in your life you need to fuck first a lot of problems and get nervous, and in the end get exactly the same holiday as everyone. I was always in my heart (and not in the depth too) I realized how much a waste of time and money, from which only drunken tricks of the guests would be remembered, and not a magical feeling from the birth of a new family, and the feeling of awkwardness from the fact that significant day passed in a completely unnatural setting for me. Therefore, I am very happy with those young ones (we did not succeed among us) who organize their weddings in a different way, as it should be, starting from not celebrating it at all, and ending with non-alcoholic or cycling events.
Yes, of course, someone thinks completely differently. But I've been getting bored for a long time on holidays, where the base is food and drink. And even attempts to somehow bring people together through contests do not correct the situation. And on the wedding day in general you want something special, but behind the tinsel and decorations in the form of a limousine, a banquet and a whole festive program, the possibility of realizing that people become husband and wife is lost. How much I didn't ask newlyweds about the sensations before / during / after, everyone answers - they say, nothing special. But ideally it should be different! At least, I really wanted this at our wedding, and I think Daria and I, despite all the distractions, managed to abstract and feel this moment.
Vegetarian and non-alcoholic wedding
I want to tell you how we visited a month agothe wedding of our friends, Denis and Nastya. Finally, I ended up at a wedding that was organized more or less like what I once wanted. And as a joke, we called her fiance with her fiancee - a wedding without violence, without violence against guests. And it manifested itself in the fact that I did not need to wear a suit I hated with a noose around my neck (which, by the way, I already don't have), you do not need to listen to the hazy and boring toastmaster's speeches, to participate voluntarily-forcibly in competitions and not feel all day at ease, because most people do not know, and all of them with completely different interests, that there is nothing even to talk about.
The best thing you can think of on this day -this is a meeting of friends, a comfortable and homely atmosphere, the opportunity at any time to talk with the bride and groom (this is really not enough, as a rule). Usually these days are arranged after the official event, in a small company of friends. So, it seems to me, you can skip the banquet and go straight to friendly gatherings, which actually happened - the young people signed up quietly at the registry office and went to the country house, where the next day we all met.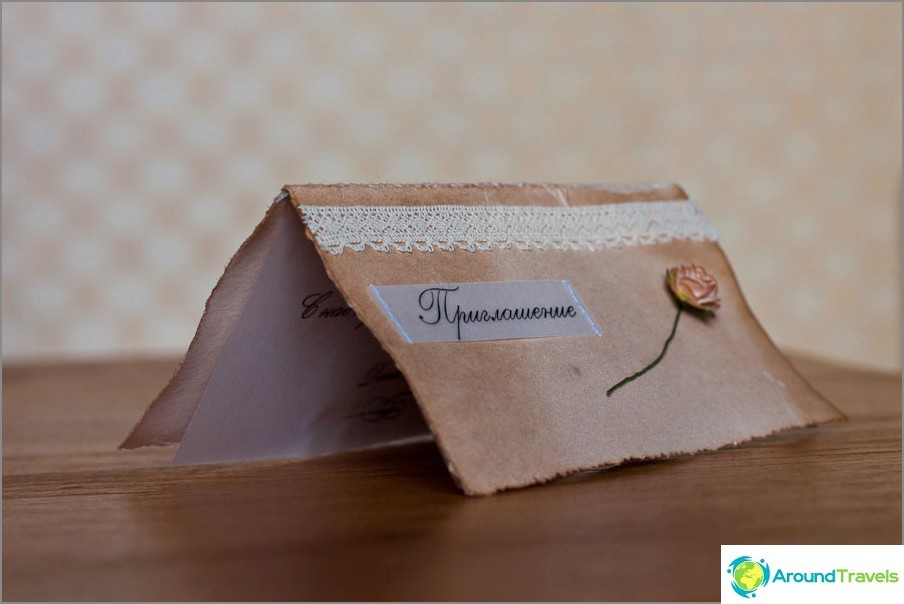 The groom sang a serenade so that his contented woman went out to him, then there was a feast with the mountain and many interesting conversations, a small evening concert with the participation of the groom (he is also the lead singer of the Middle band) and launching sky lanterns in the night. Someone then stayed overnight in a tent, someone in the house, and we left on our way. The relaxed atmosphere and sunny day contributed to the holiday. And the best part is that the wedding was non-alcoholic and vegetarian. Of course, not all were vegetarians, but one day can be tolerated without a chop and alcohol, there were no dissatisfied exclamations. I think it is very correct if the newlyweds make such a wedding as they like, on this day they can afford it.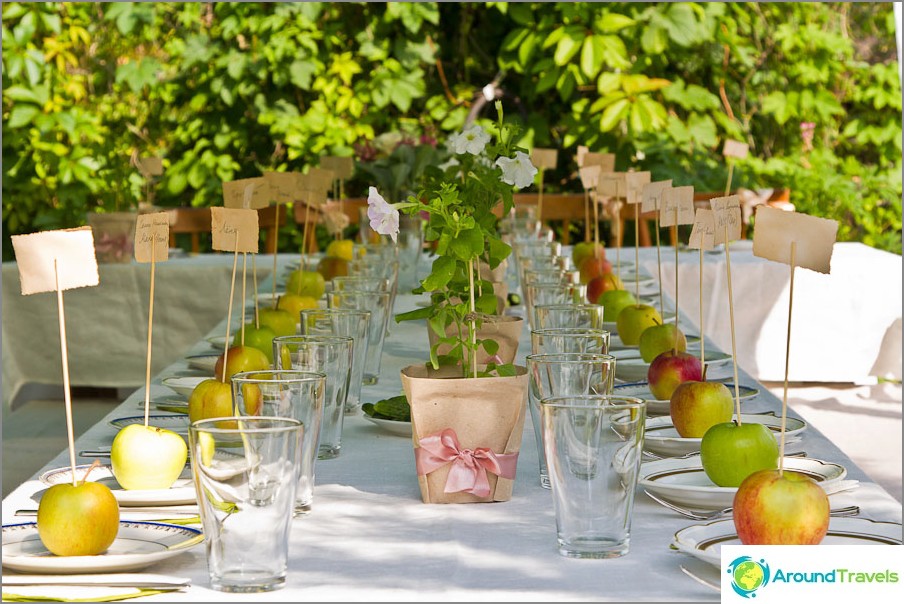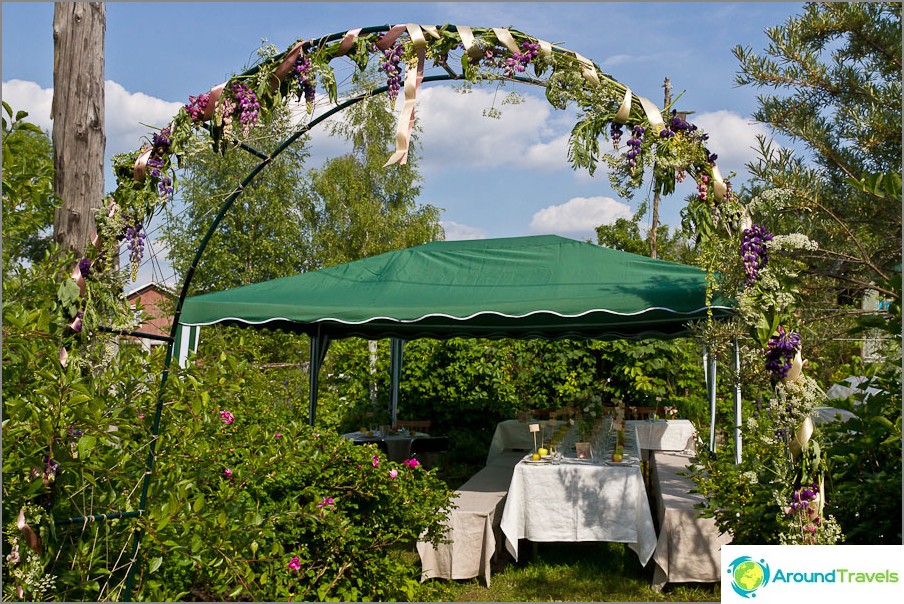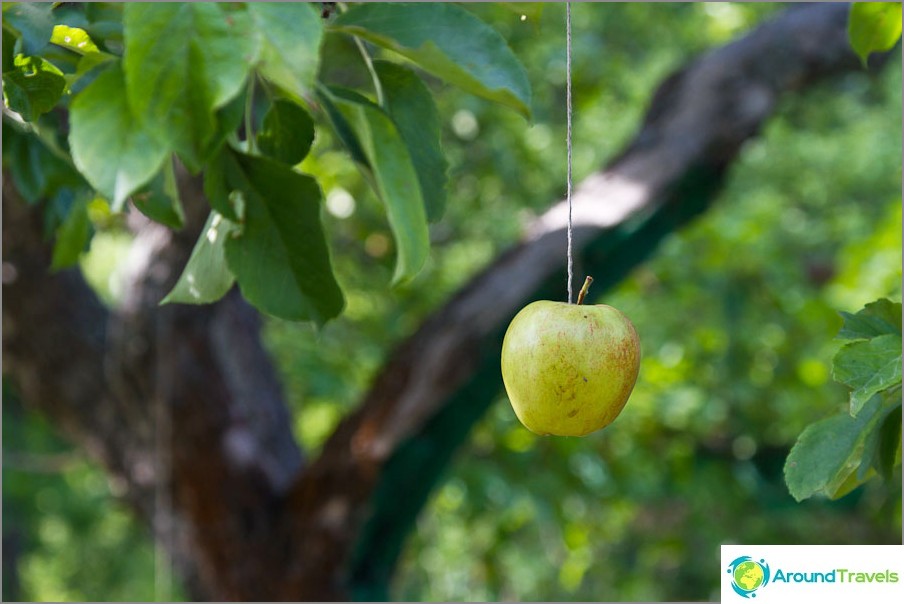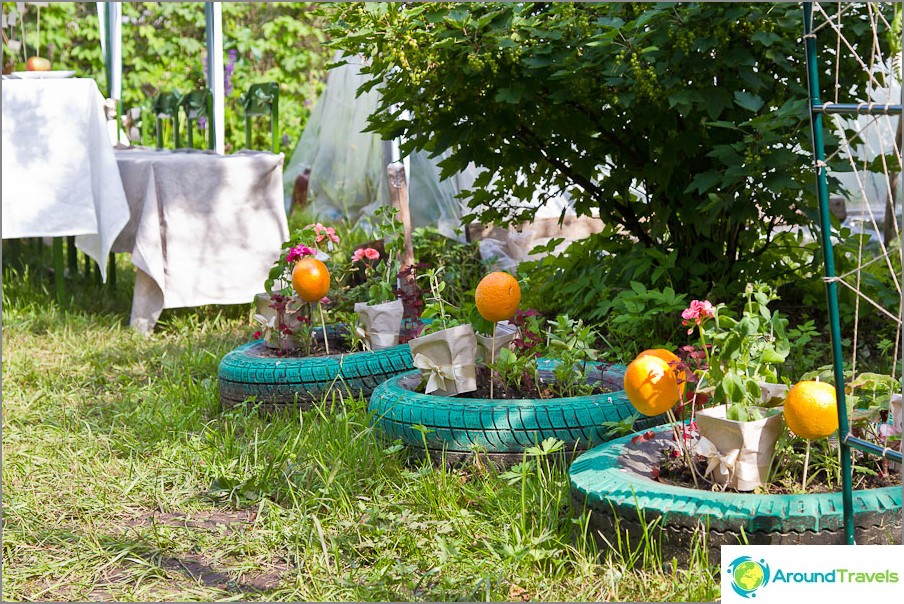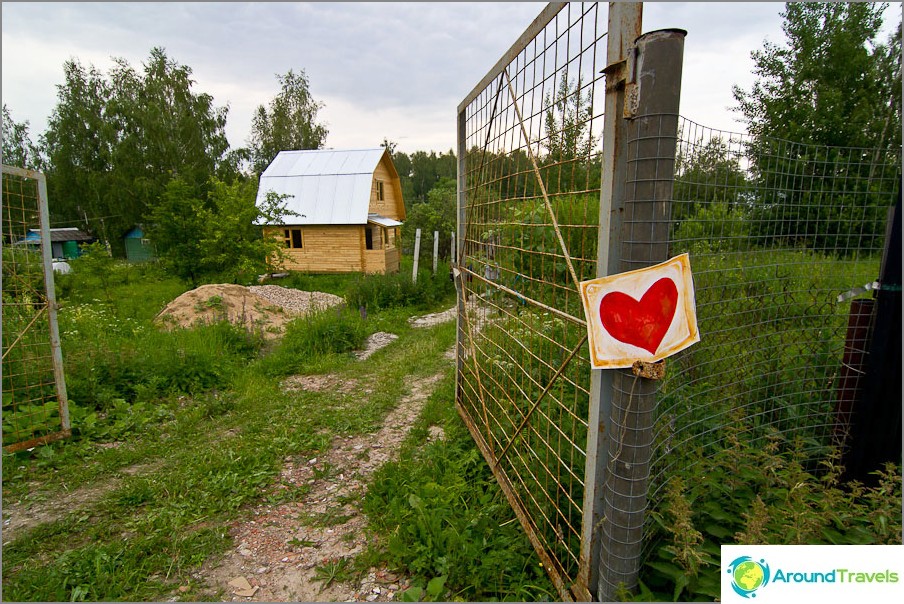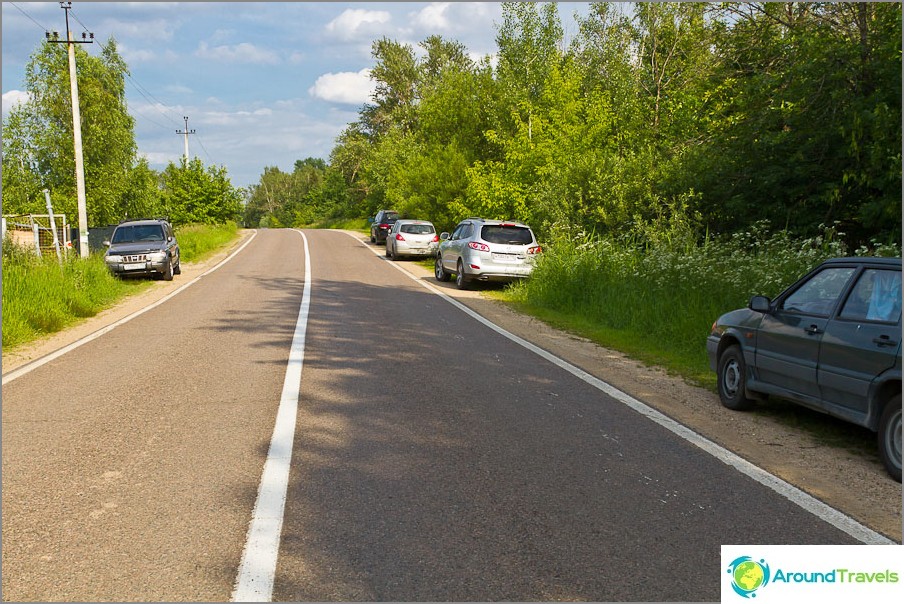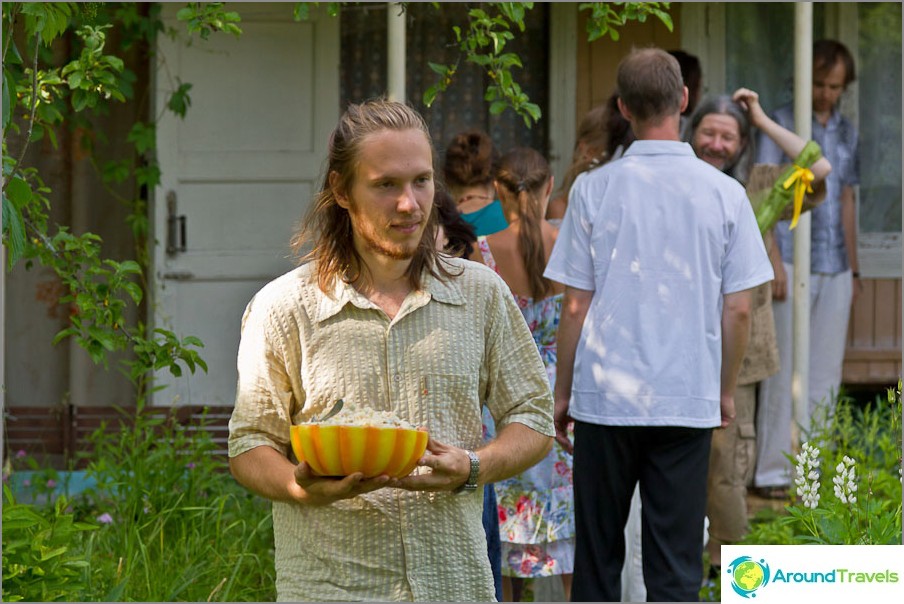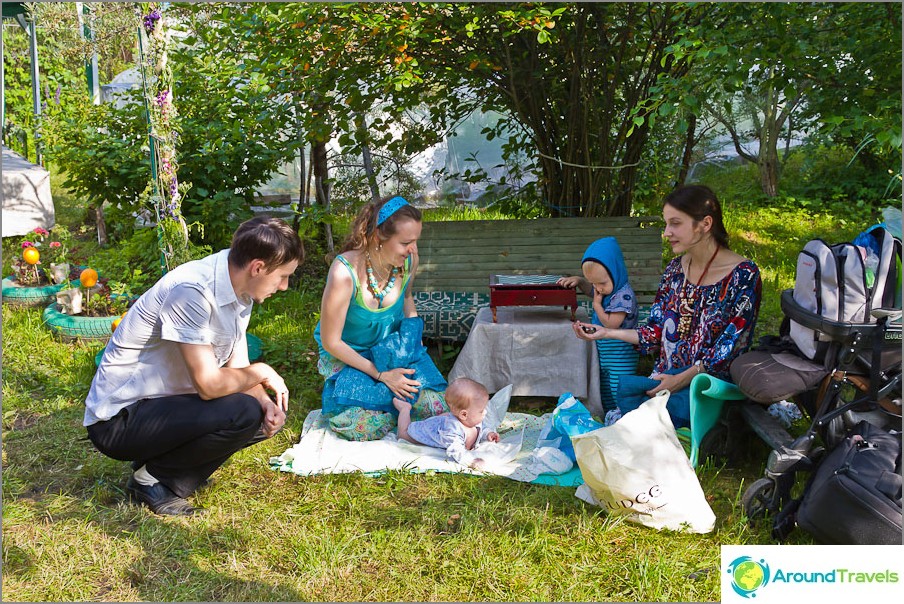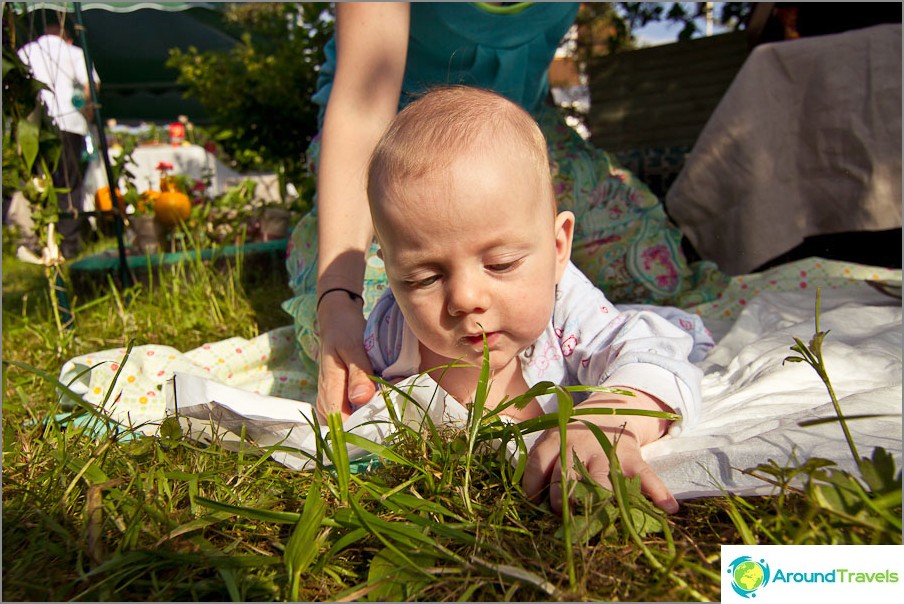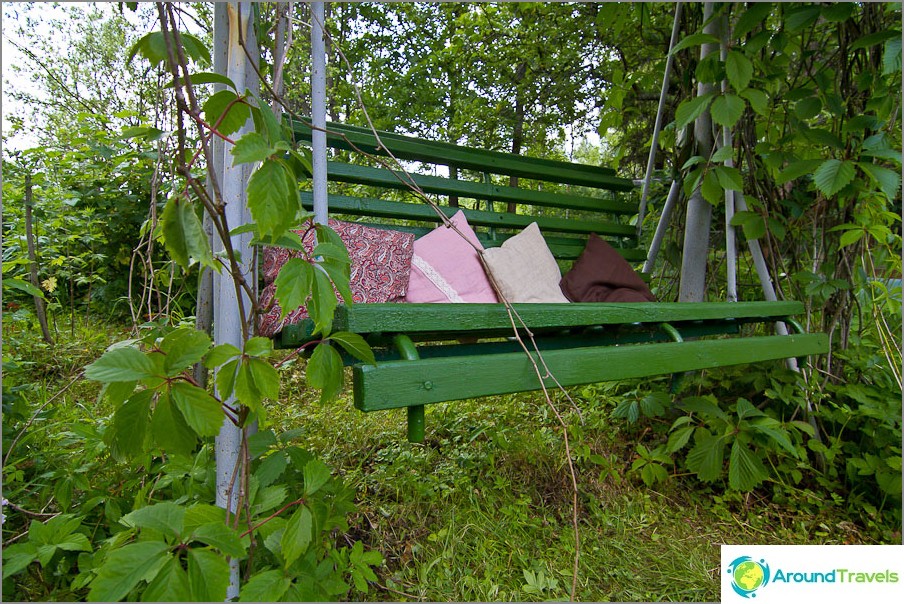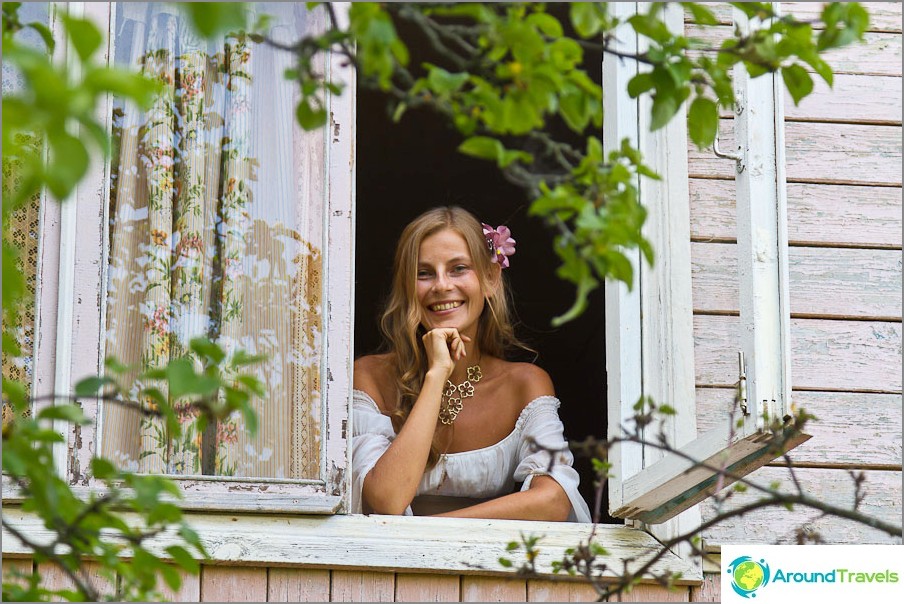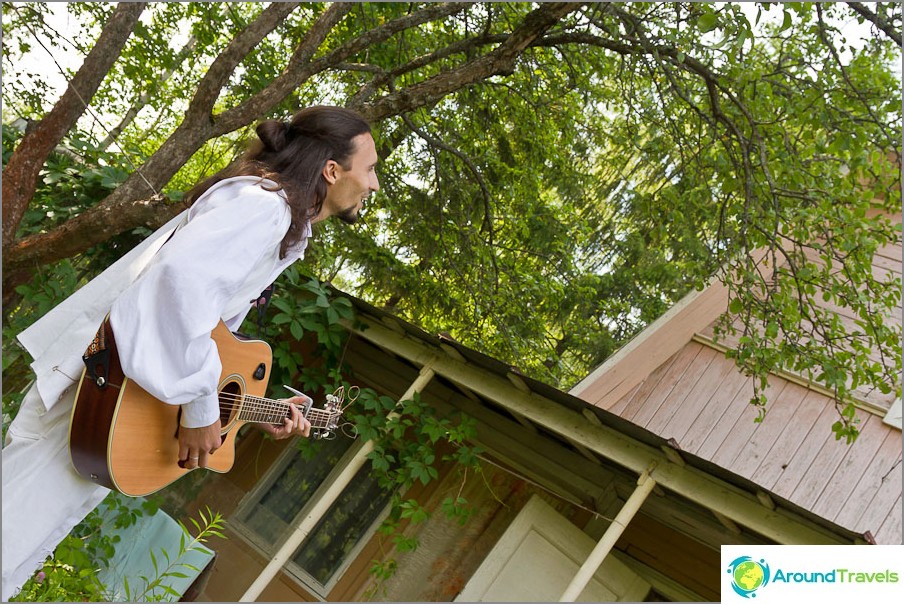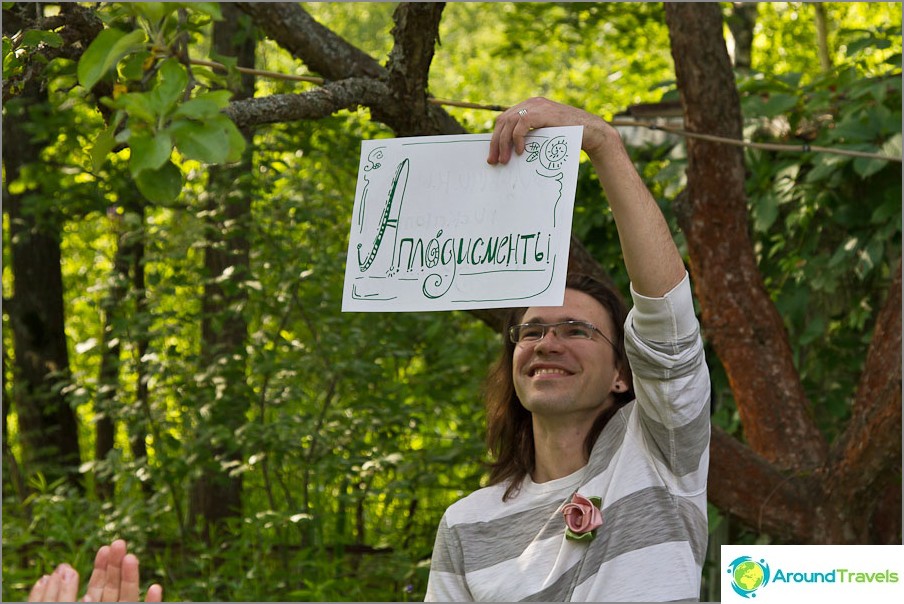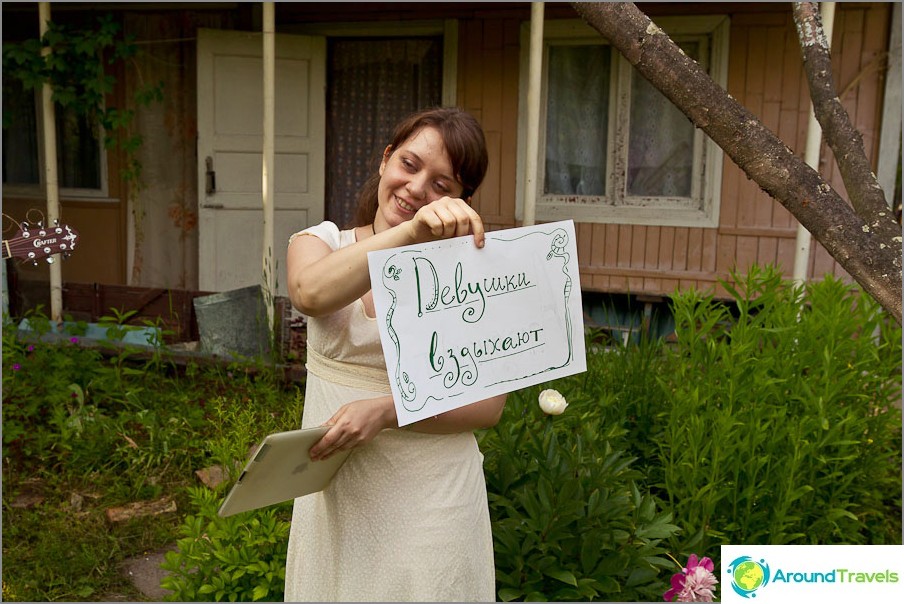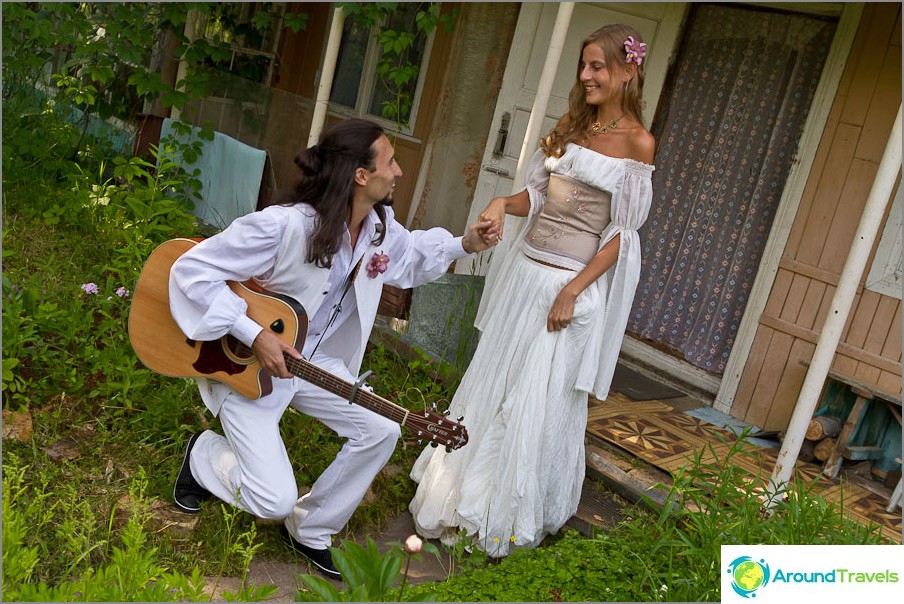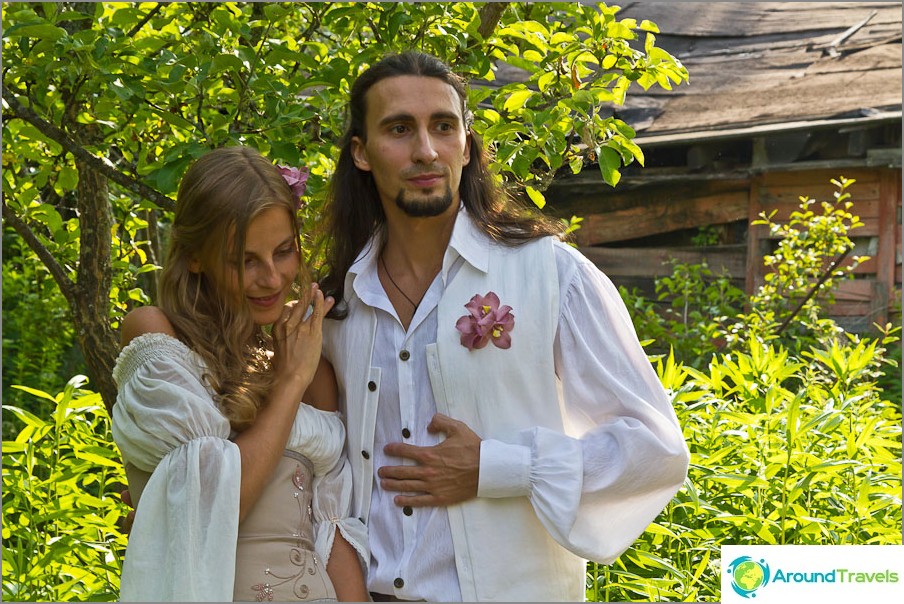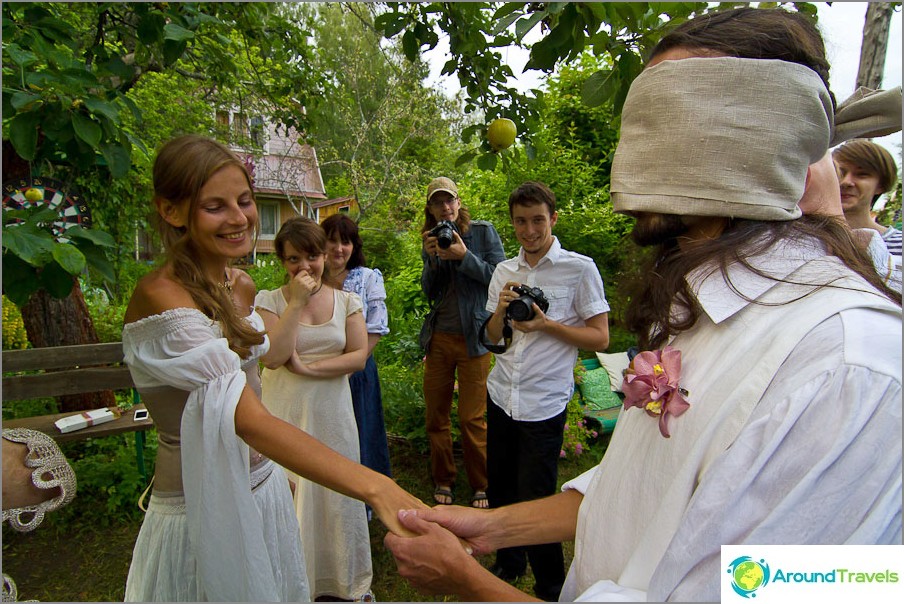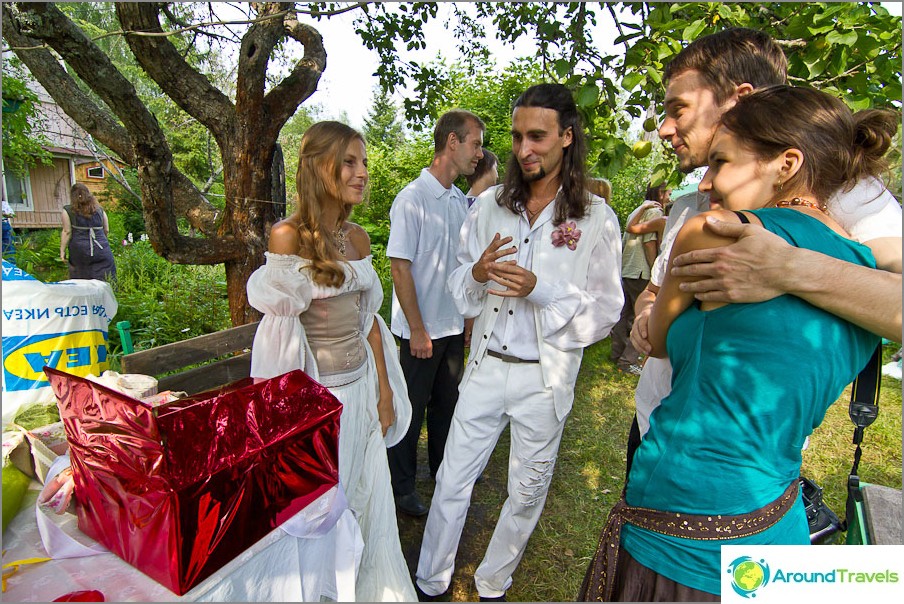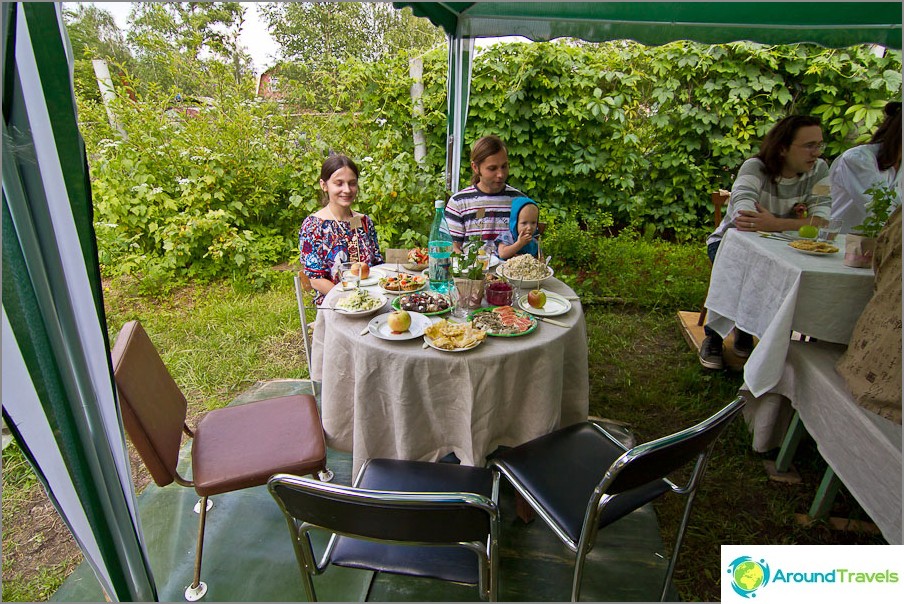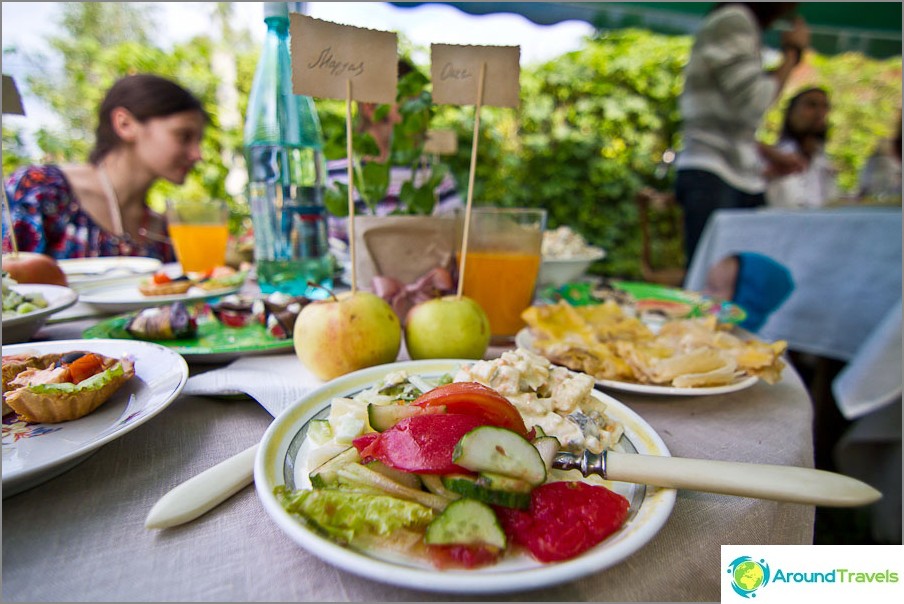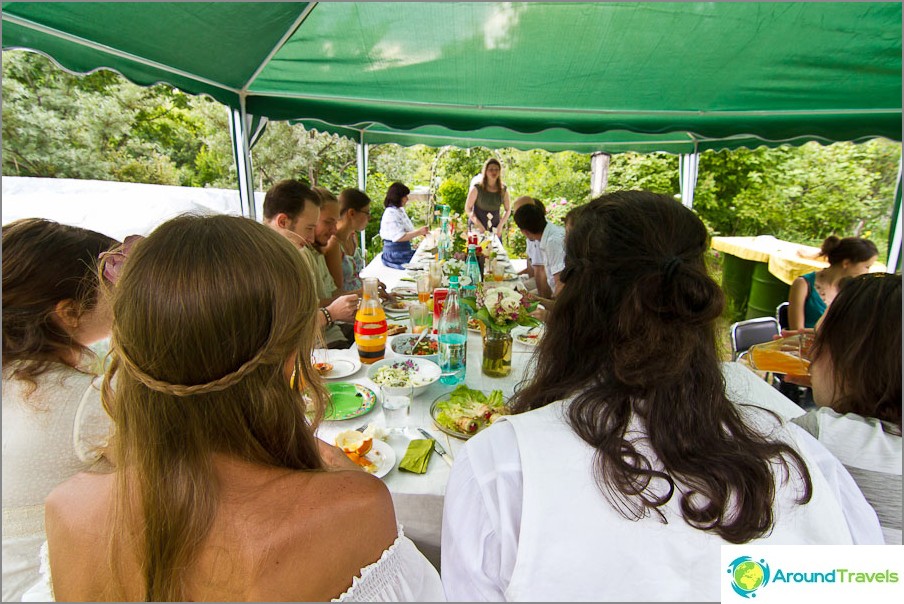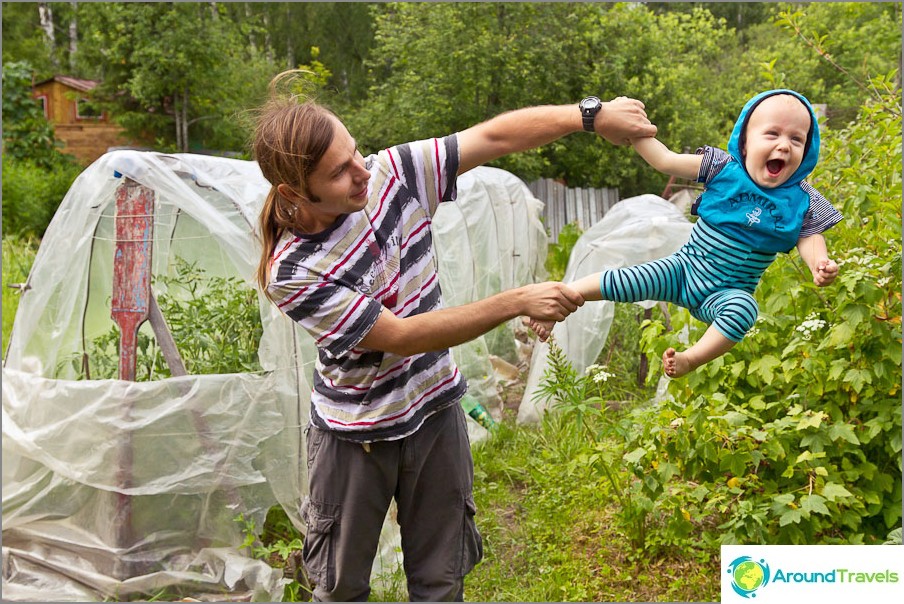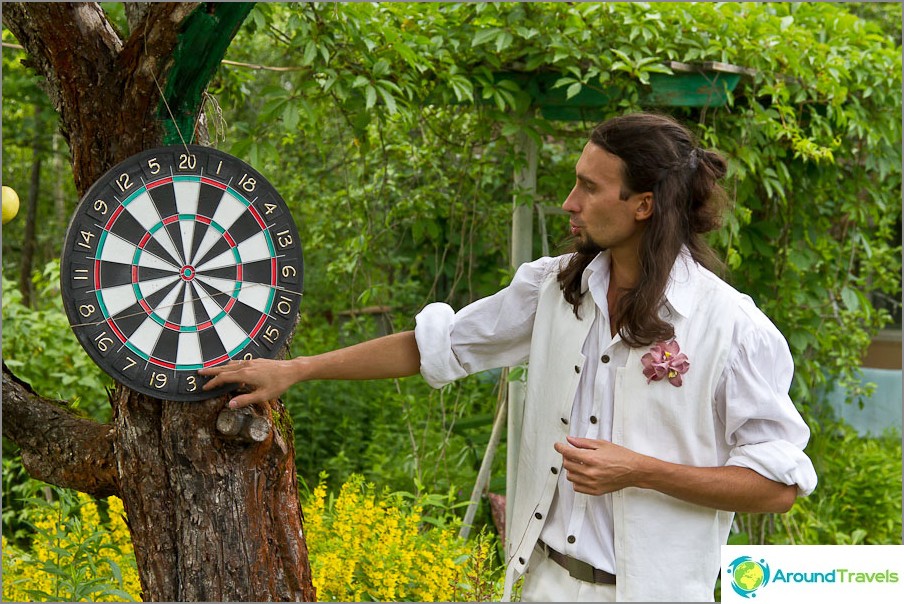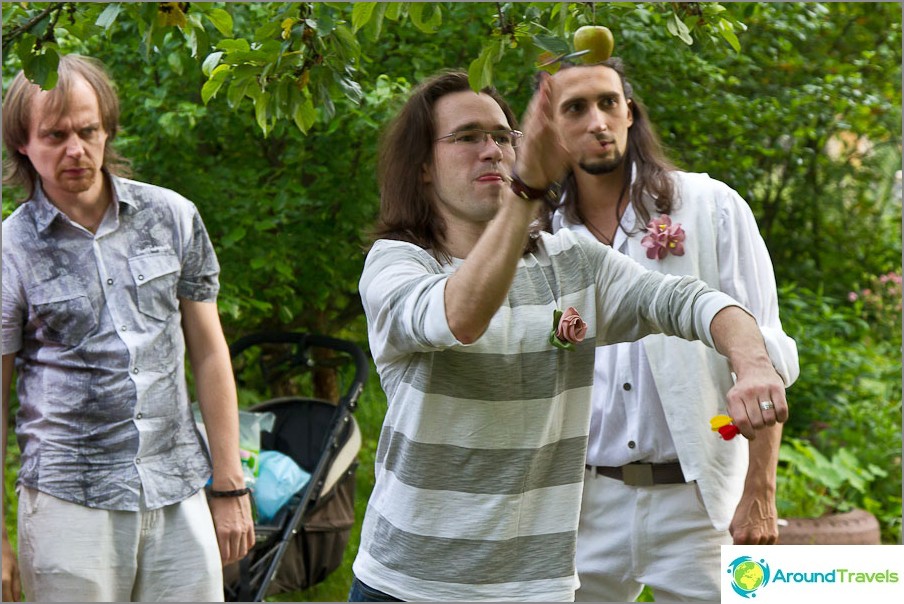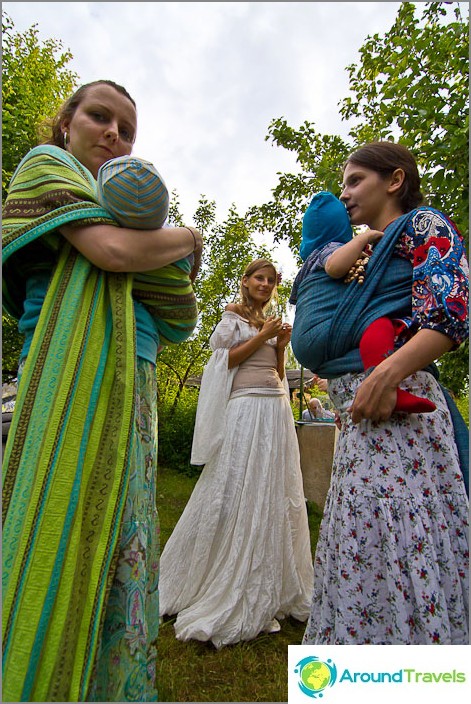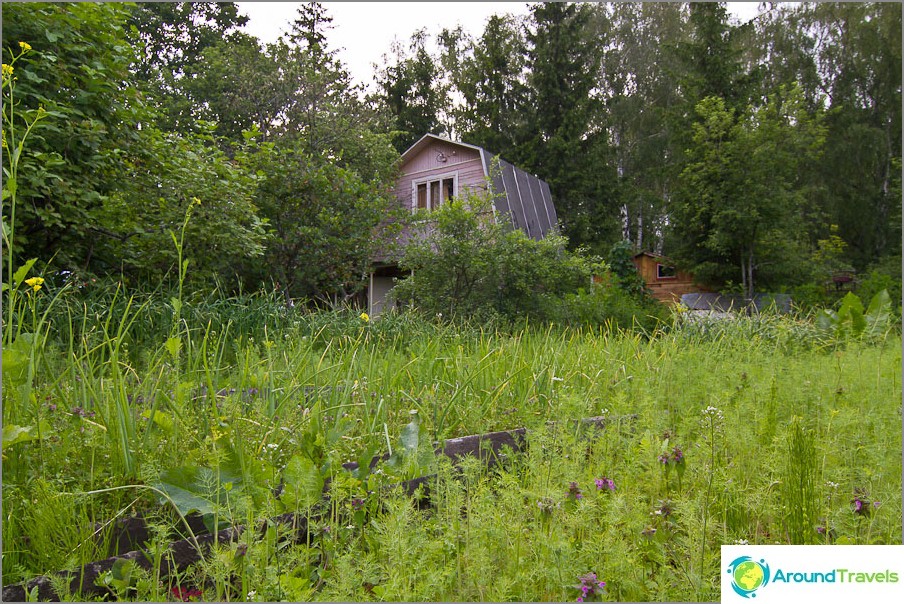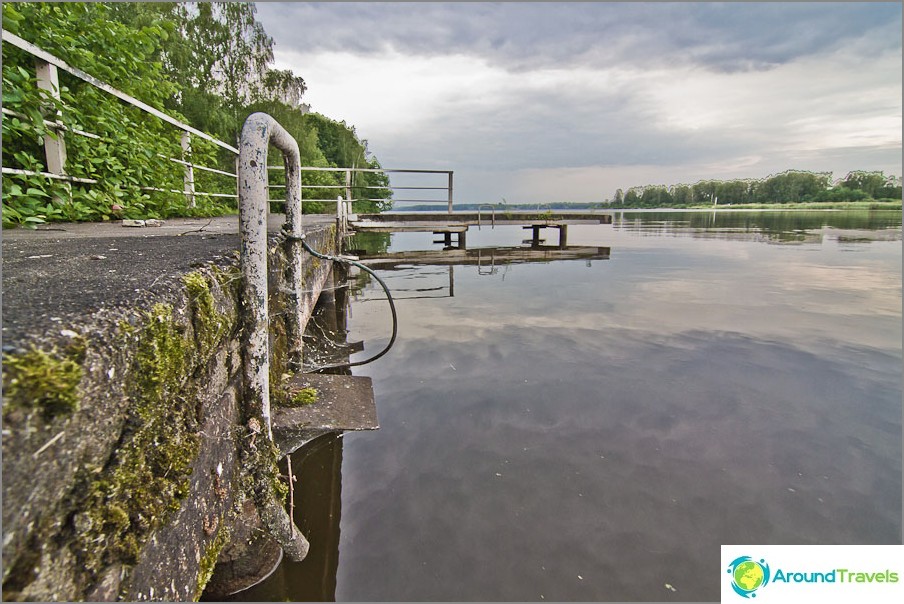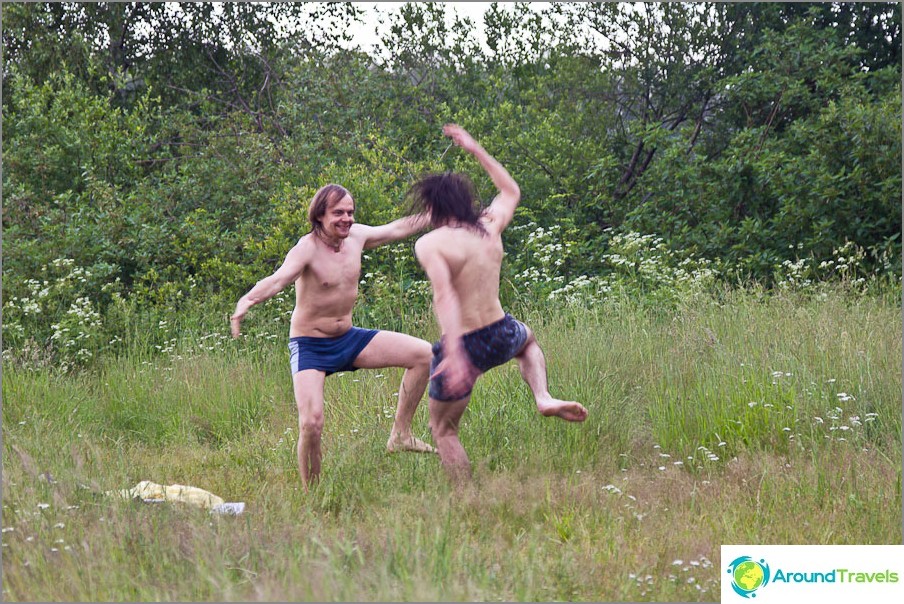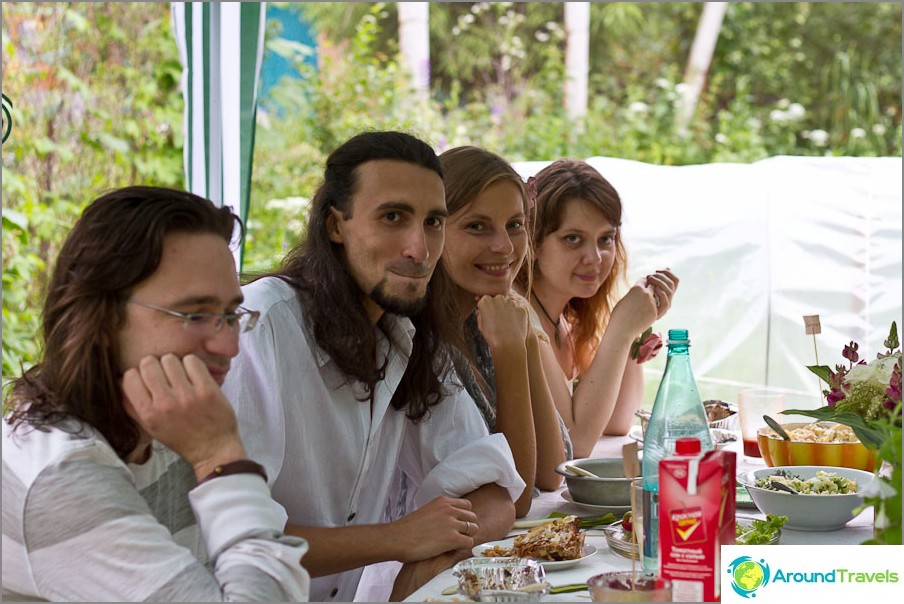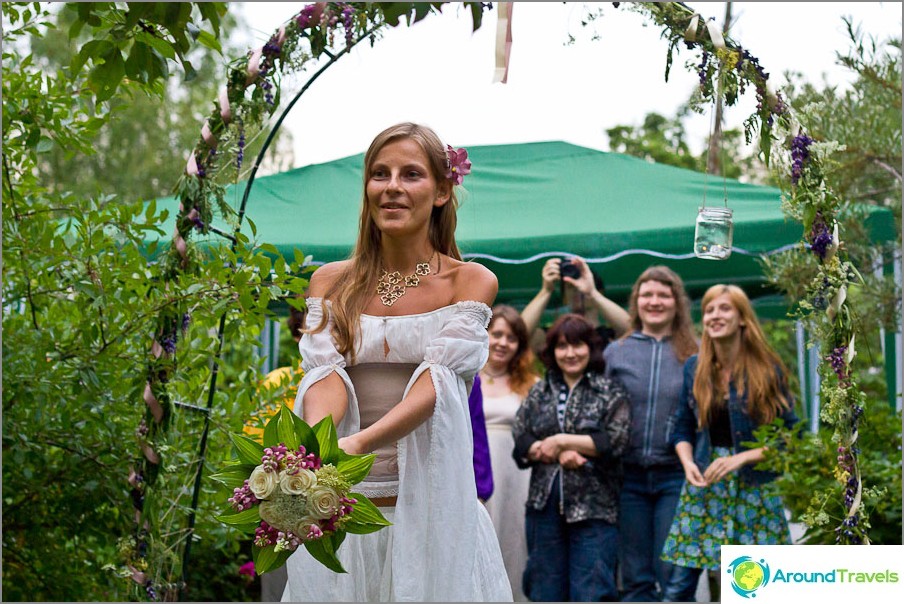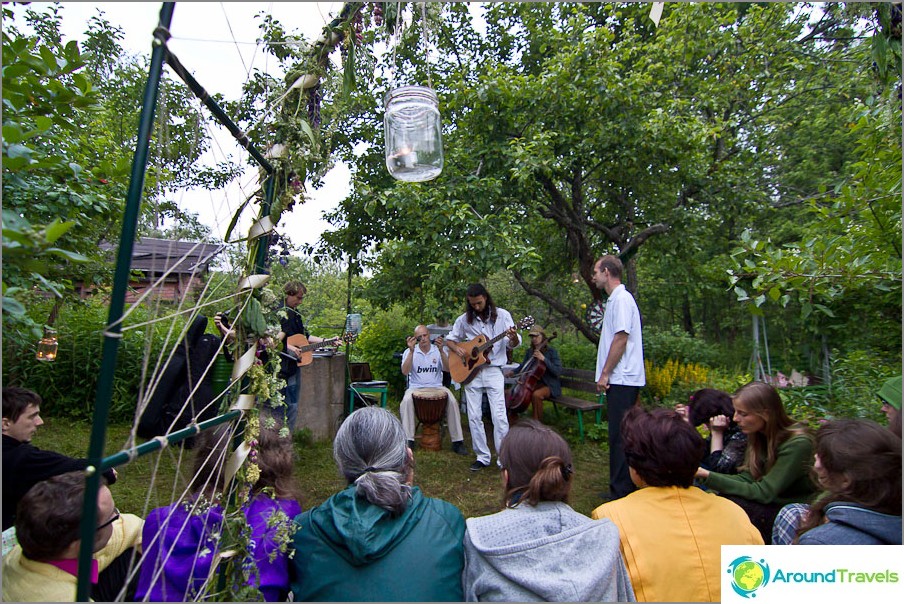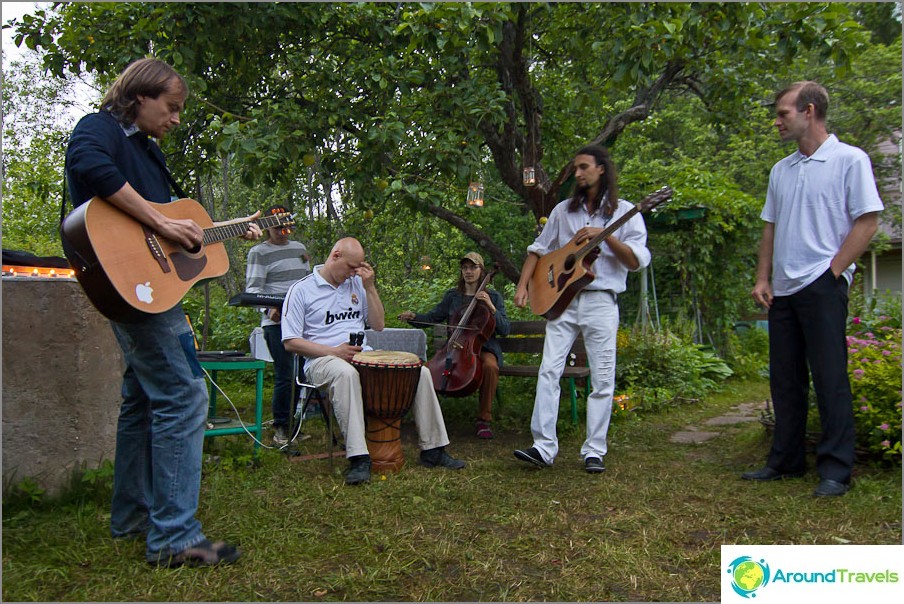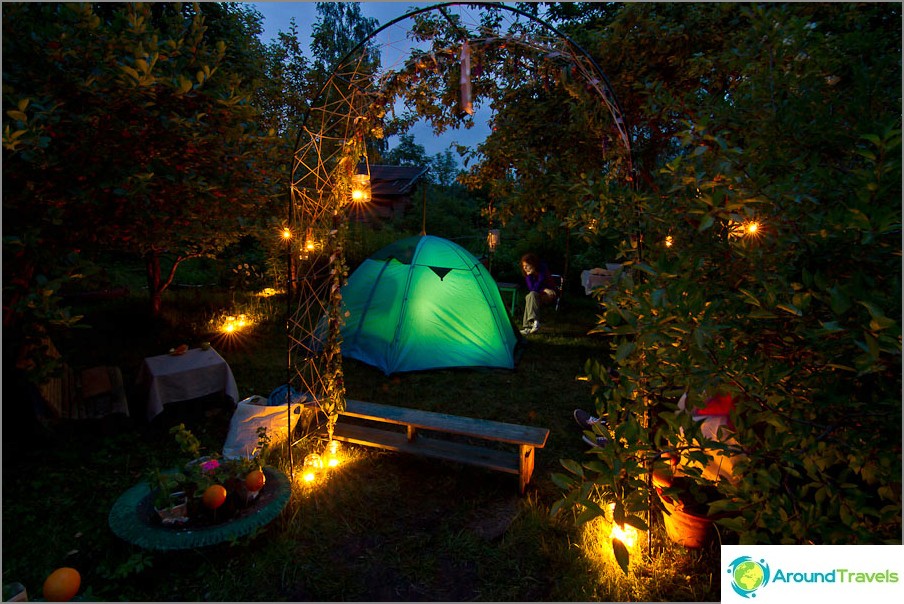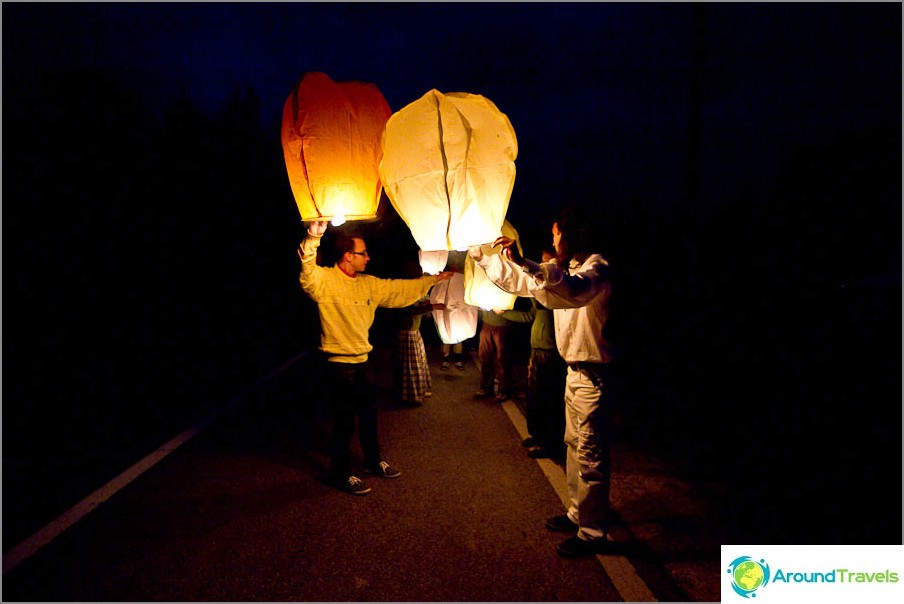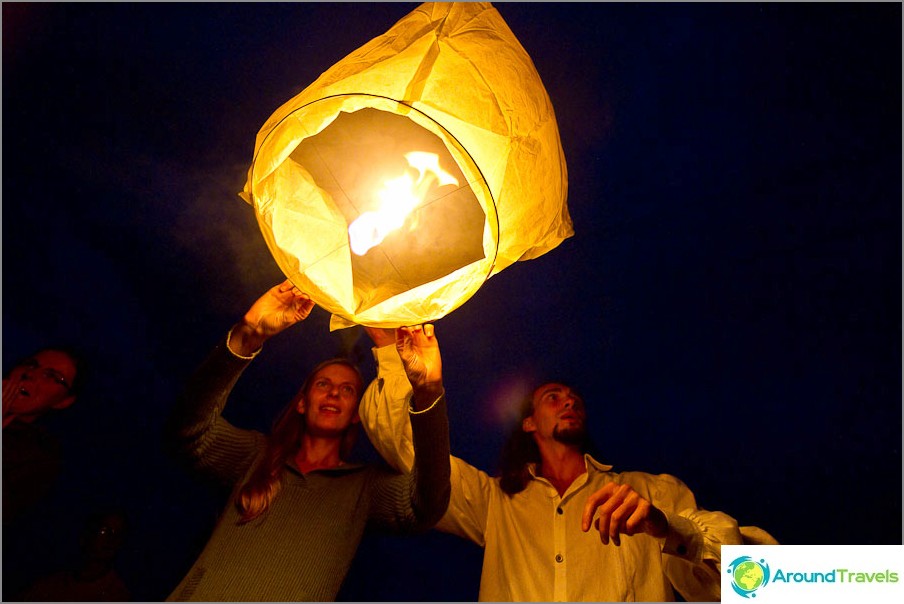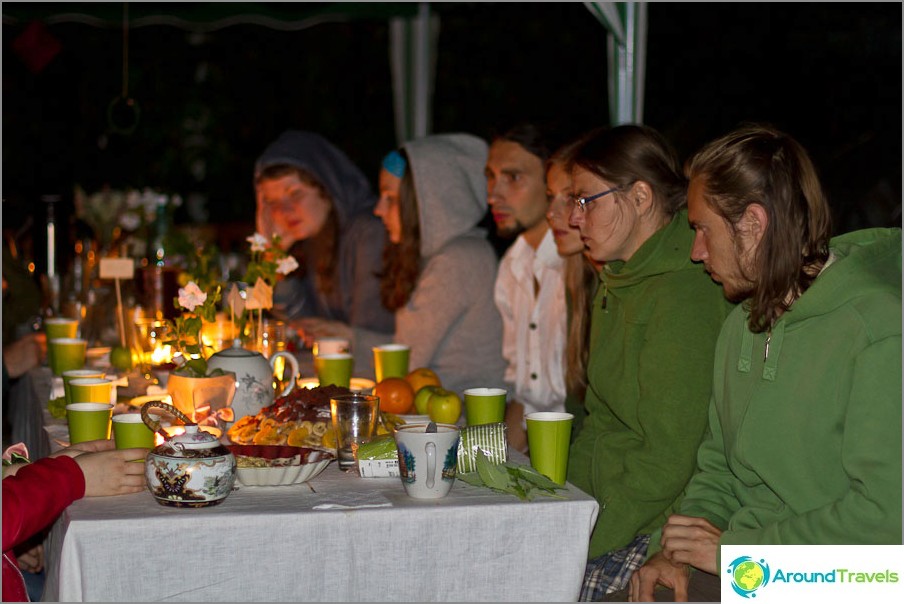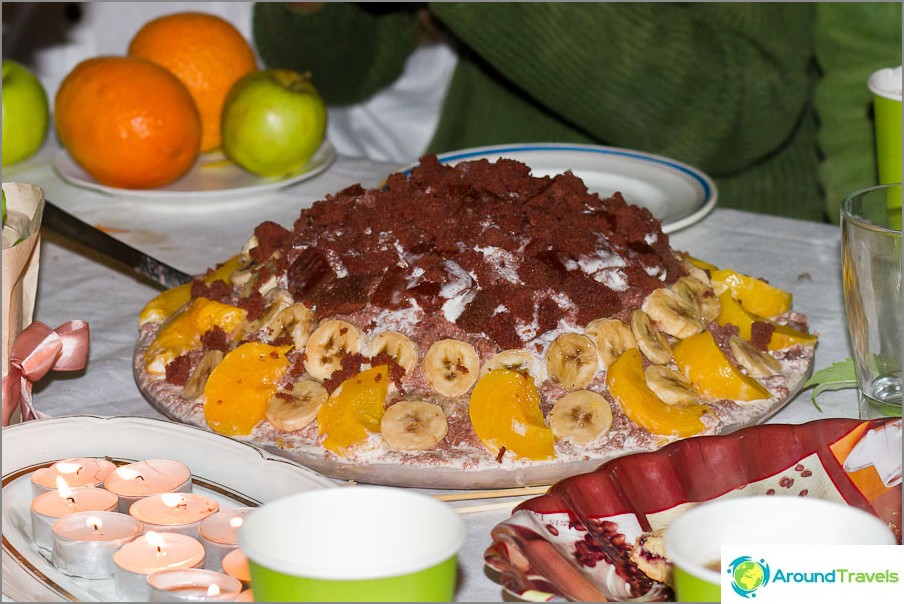 Can't help but mention the fact that the whole weddingcost the guys 40 thousand rubles. It is very budgetary, and there are much more positive emotions than in a traditional banquet. It is better to spend the rest of the money on the trip, which they actually did, right before the wedding
Of course, they had to do a lot of things themselves, andsignificant help was provided by friends and parents. But on the other hand, if you take training as a fun time together, it is akin to leisure, which also unites.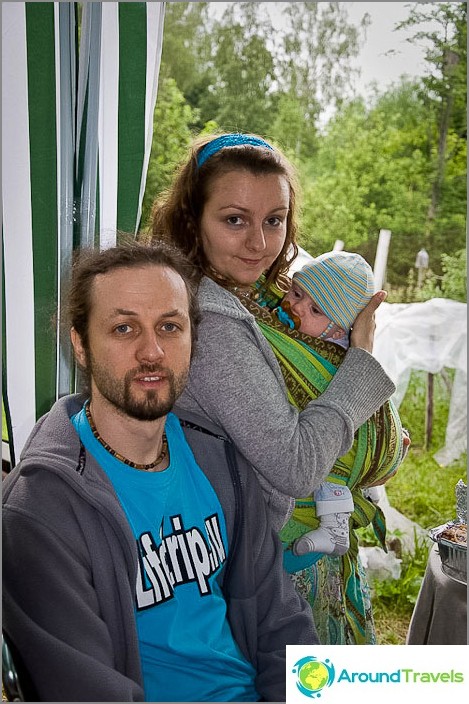 P.S. In any case, happy for anyone who is married and love, love each other, it is no less important than the wedding itself, whatever it may be.
Life hacking 1 - how to buy a good insurance

Choosing insurance is now unrealistically difficult, so to help all travelers, I compile a rating. To do this, I constantly monitor forums, study insurance contracts and use insurance by myself.

Life hacking 2 - how to find a hotel 20% cheaper

First, choose a hotel on Booking. They have a good offer base, but the prices are NOT the best! The same hotel can often be found 20% cheaper in other systems through the RoomGuru service.

Discount hotels