Just in case, who will go to do a visa throughChiang Khong, at the beginning of 2014 (or earlier), built a bridge across the river, especially for entry into Laos and the sightseeing is carried out in a new place. The previous crossing on the boat (as explained by the border guard at the post) for foreign citizens is closed. When driving from Chiang Rai, before reaching the previous crossing of about 8km, there will be a big turn to the right. On the border ply special buses to cross the border.
If you go from Chiang Rai, then from the station goesbus to Chiang Khong. Next, you will need to change to a rickshaw and reach the checkpoint, unfortunately, I don't know where the city bus stops, but the remaining distance should not exceed 5-8 km. My wife and I went on a motorbike. From Chiang Rai drive about 2 hours with two stops for 10 minutes. At the checkpoint itself, after leaving Thailand, there is a special bus that drives across the river to the Laos checkpoint. After going through customs, we went to Laos, then turned around and went back to Thailand in the opposite direction. At first, they planned to go to Laos for a day for a walk, left Chiangrai early, but because of the delay in finding the necessary checkpoint (they thought they had to go by boat, as written on all sites), there was little time left and we had to go back to Chiang Rai, yes and it turned out that after crossing the border of Laos, it was still necessary to go by another bus or rickshaw, as we were told 10km to the city itself. I don't remember the amount now, but I definitely exceeded the tariffs for city taxis and tuk-tuks for similar distances.
Thanks to our reader Michael, for the information provided.
In Chiang Rai we stayed at an inexpensive Guesthouseif you are looking for a hotel in Chiang Rai, you can book it on RoomGuruThis is a very convenient service for finding accommodation. There you can also see the housing in Chiang Khong.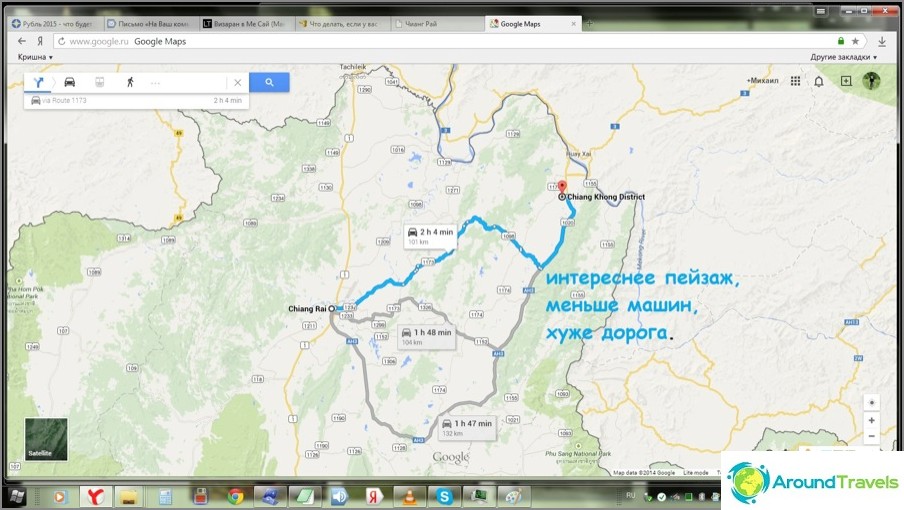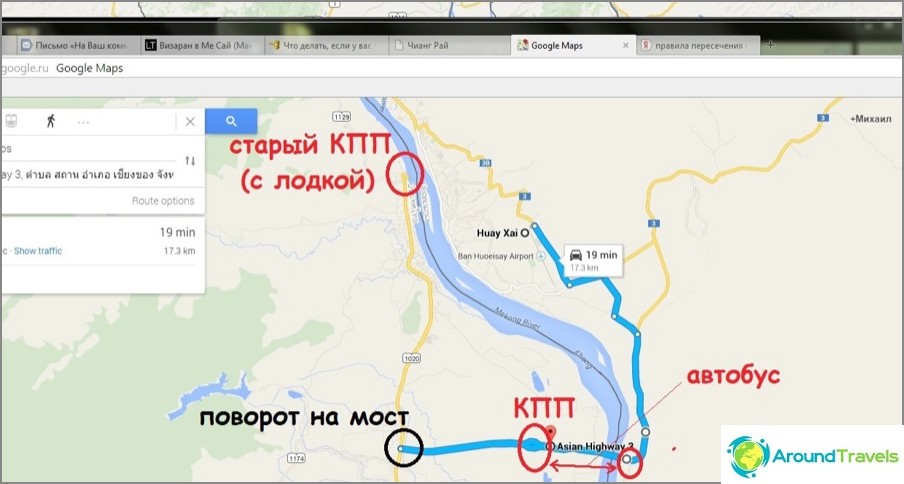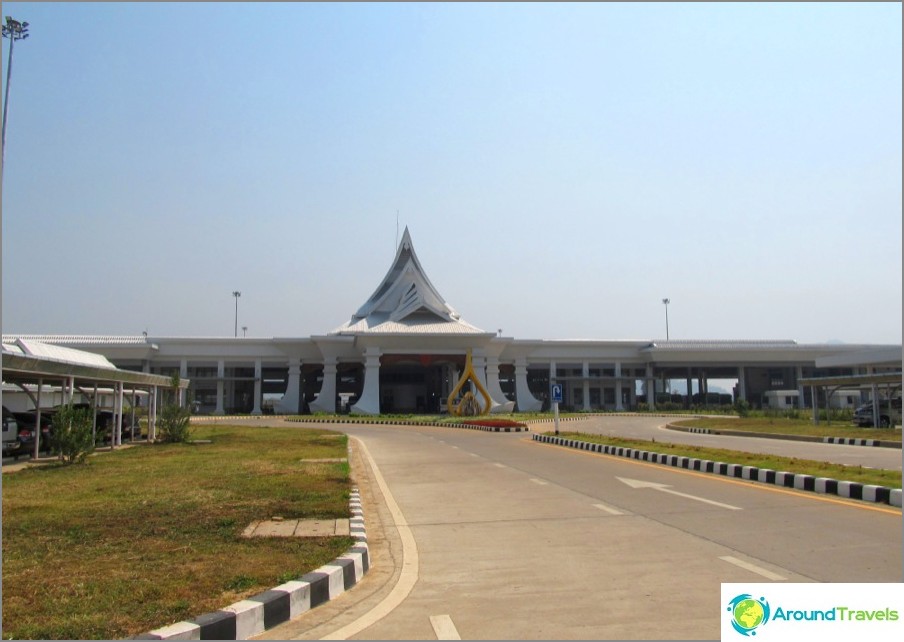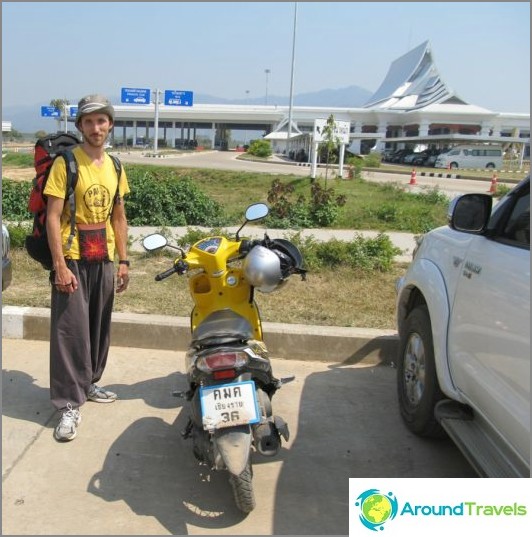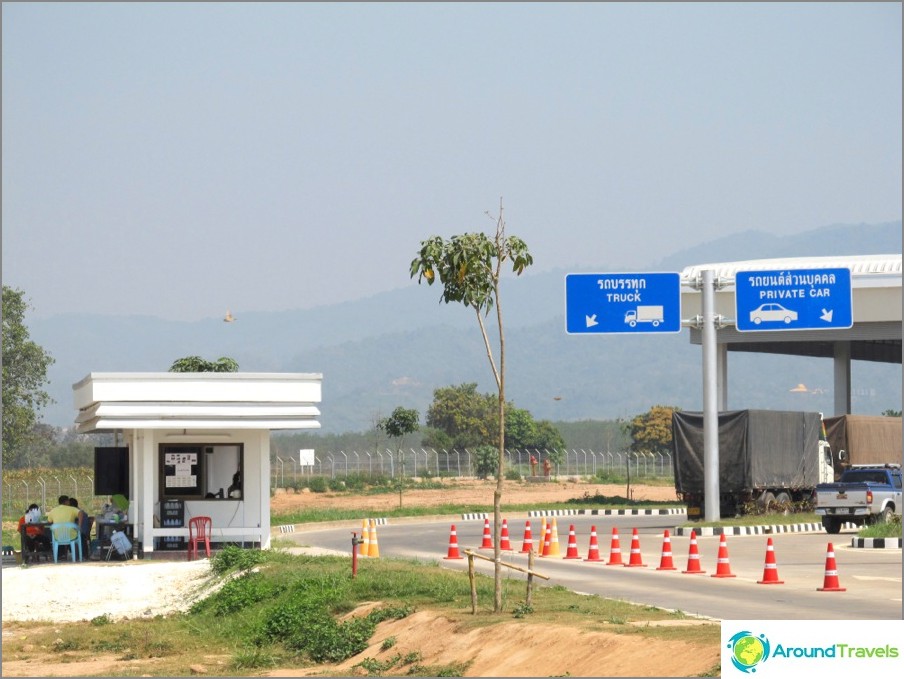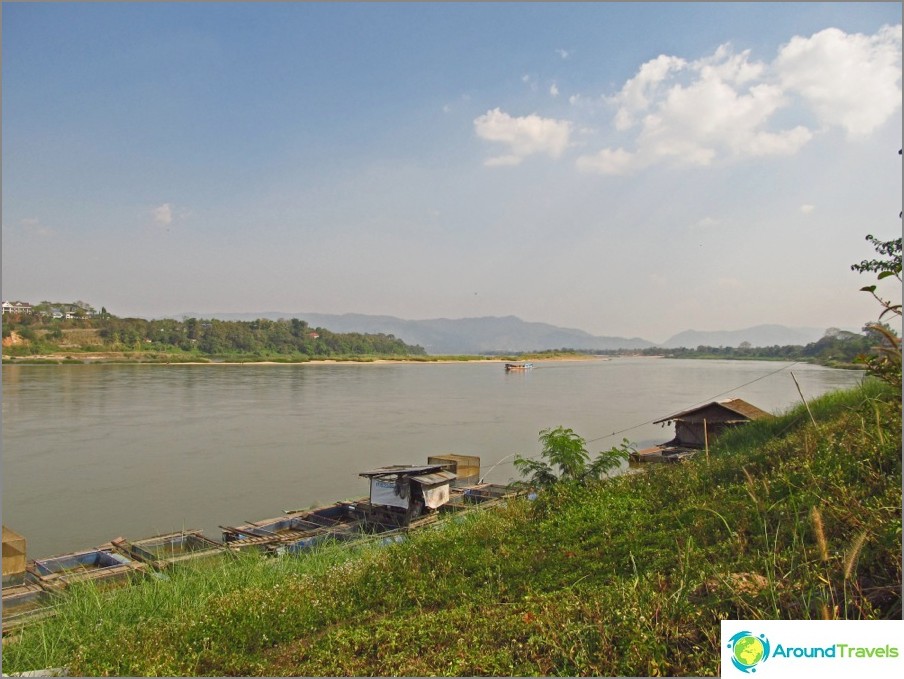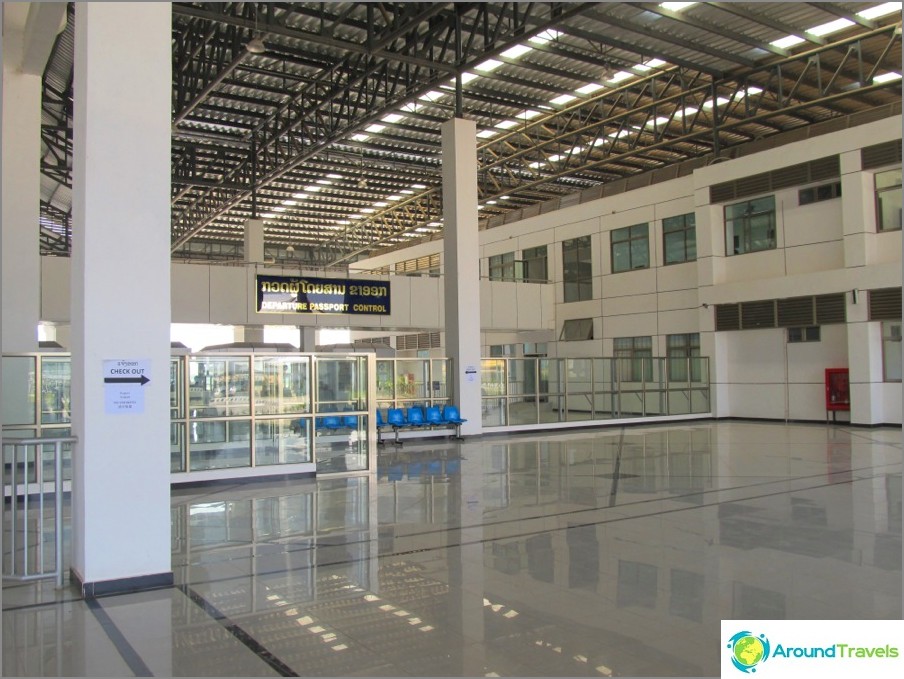 I recall that being in the north of Thailand, you can still ride on a visor at Me Sai (Burma), there is a border crossing on foot.
Life hacking 1 - how to buy a good insurance

Choosing insurance is now unrealistically difficult, so to help all travelers, I compile a rating. To do this, I constantly monitor forums, study insurance contracts and use insurance by myself.

Life hacking 2 - how to find a hotel 20% cheaper

First, choose a hotel on Booking. They have a good offer base, but the prices are NOT the best! The same hotel can often be found 20% cheaper in other systems through the RoomGuru service.

Discount hotels