In the previous article, I talked about the countries in which volunteer programs are held and which type of activity you can choose (Volunteer projects - what it is, countries and work). In this article I would like to tell you more about the more homely and pleasant side of volunteer programs abroad - about life and leisure.
The content of the article
Housing
When choosing a volunteer program, you can learn aboutthe place where you will live. Most often it is either a public building (school, lyceum) or a large common tent. Both options are more than suitable for life and comfortable, as the kitchen, shower and toilets are always provided.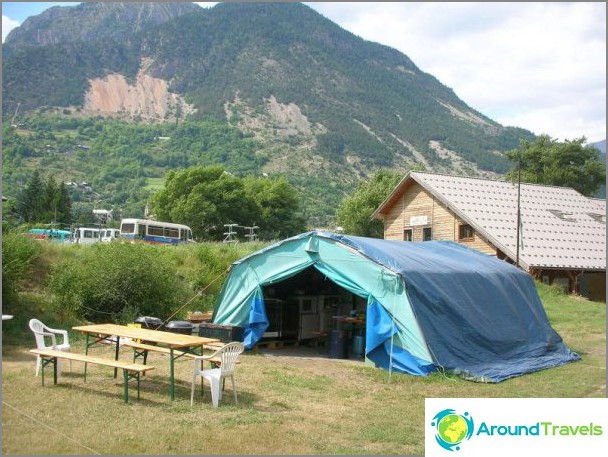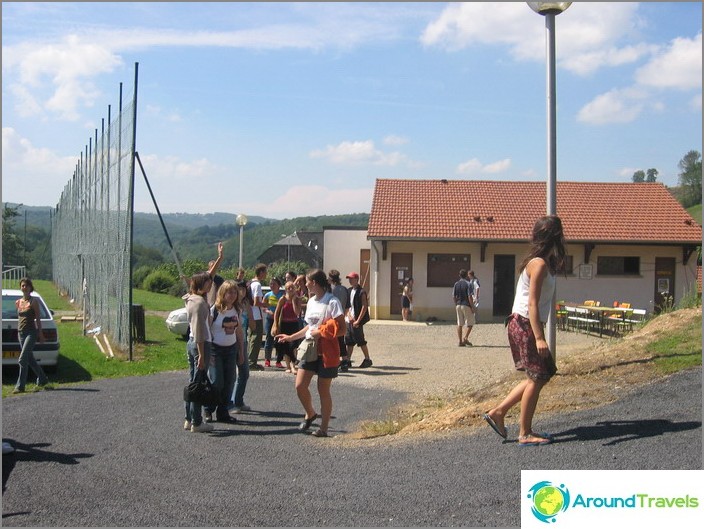 If volunteer units live in a tent, then allthese benefits of civilization are located in a nearby public building (school, kindergarten, etc.). Breakfasts, lunches and dinners in volunteer groups spend at a large common table in the open air (if the weather permits).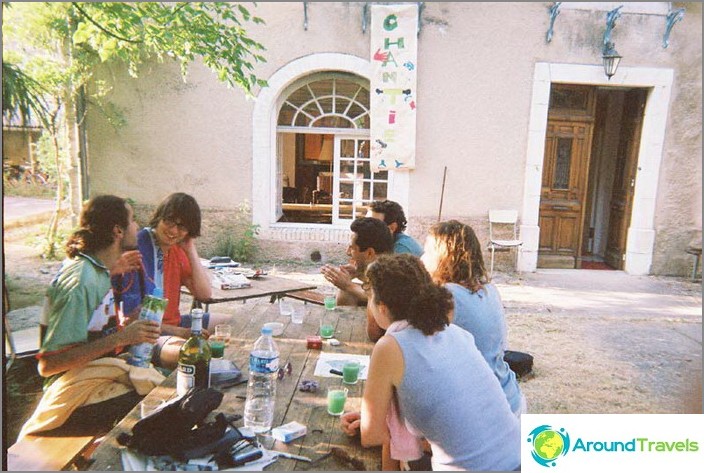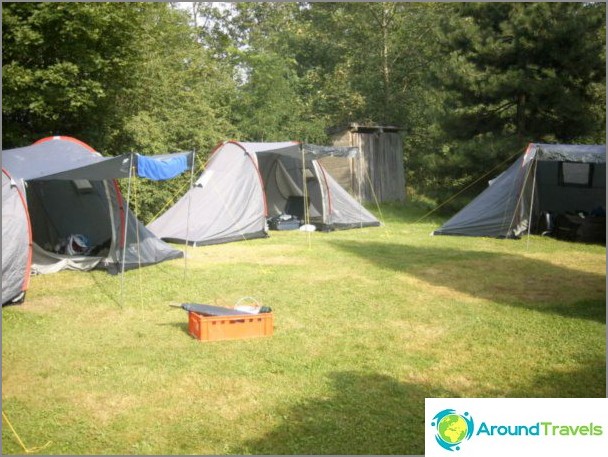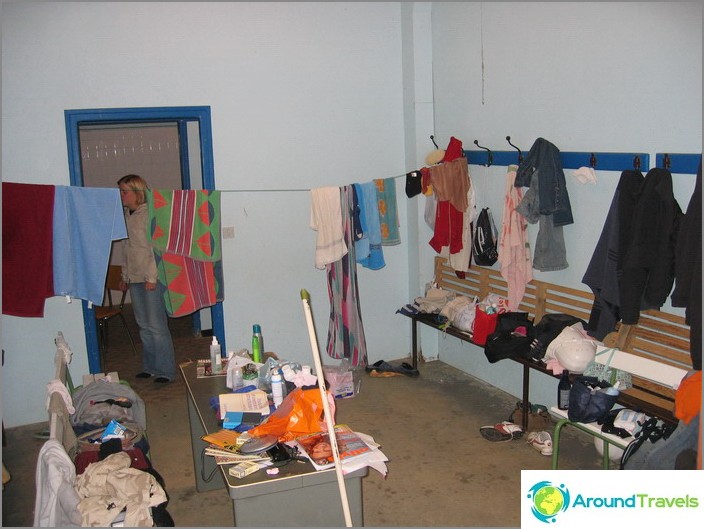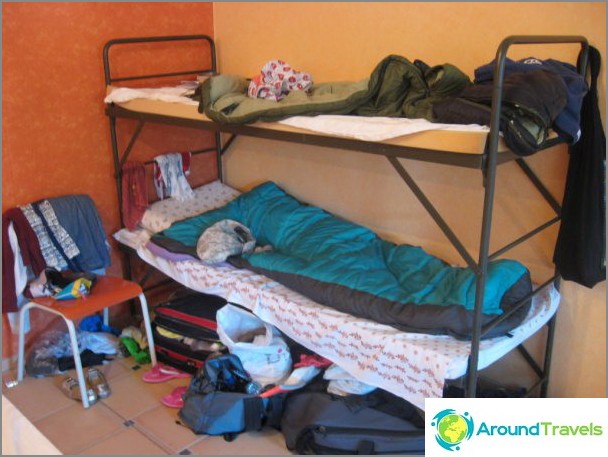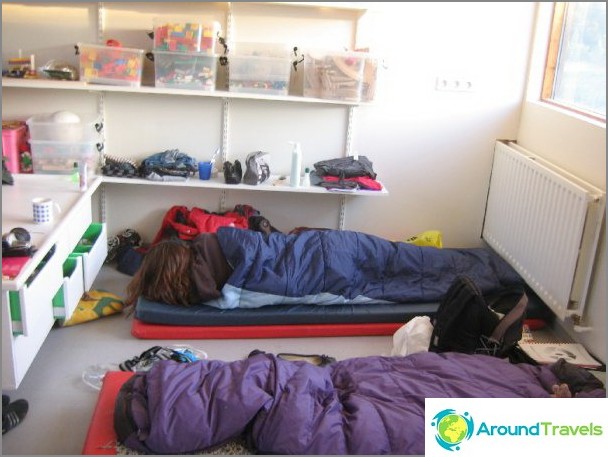 Food
The cuisine is diverse, for the most part becauseparticipants of the volunteer program themselves, who are divided into pairs for duty, prepare themselves. Usually they choose cooks specially from different countries so that they can exchange their culinary experiences in preparing traditional dishes of their country. Therefore, volunteer programs abroad provide an opportunity for lunch to try, for example, the delights of Chinese cuisine, and dine with dishes of Italian culinary. Those volunteer detachments in which I was, in the mornings usually ate traditional breakfasts of the country where we were.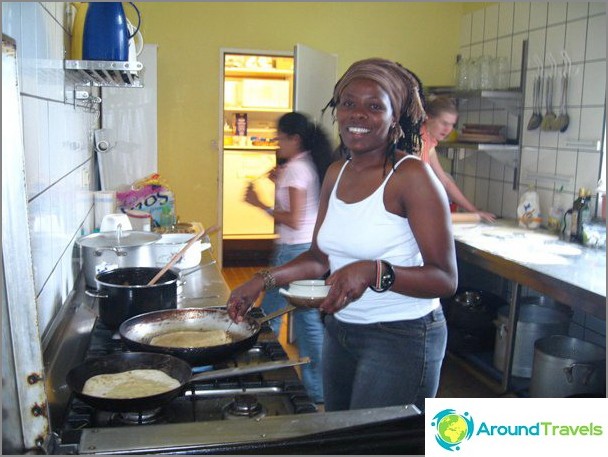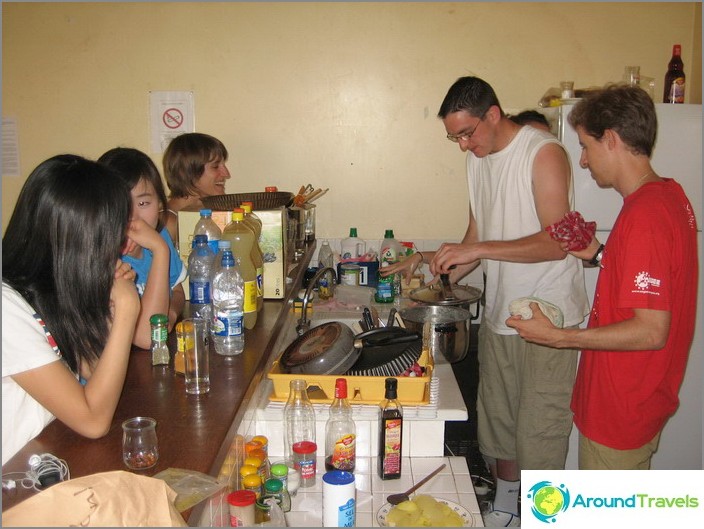 Organization and team
Volunteer programs usually take partstudents, although many projects have no age restrictions, and 30-40-50 year old volunteers can also become volunteers. In volunteer squads are appointed two camp leaders. Most often these are approximate peers of other participants, who themselves are most likely or are local residents of the given country, although not in this region. Or they just know the language of the country where the volunteer programs are taking place. Leaders of volunteer detachments unobtrusively maintain order, monitor the internal life in the camp, organize interesting weekend activities and leisure in the evenings, in general, provide communication with the outside world, so to speak.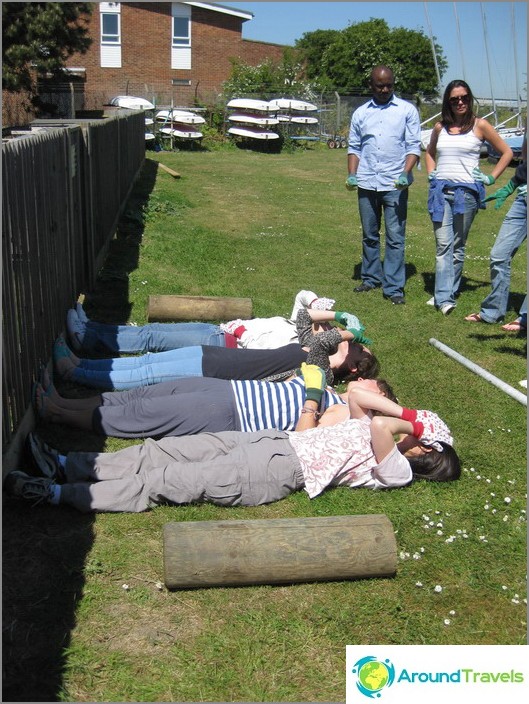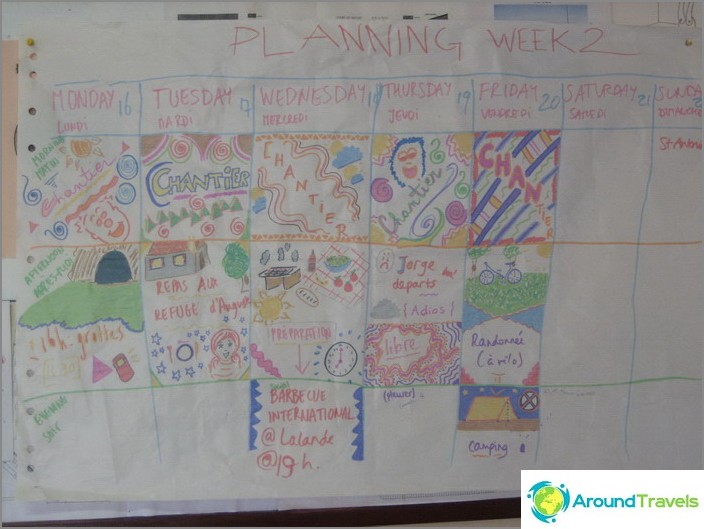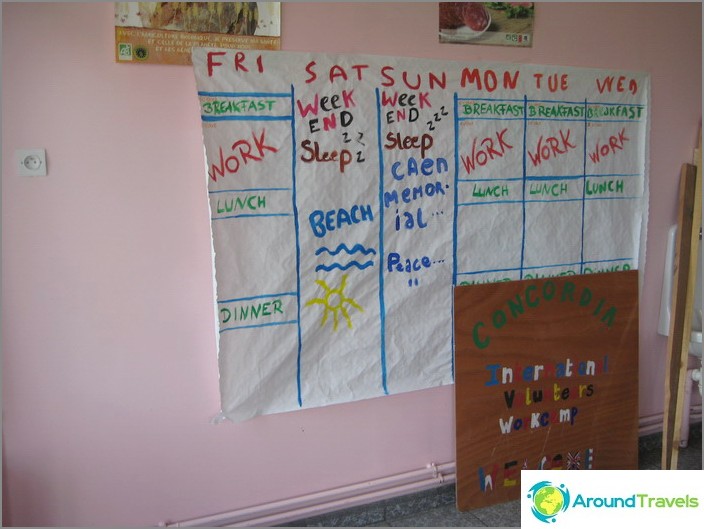 Communication with the locals, recreation, leisure
Volunteer programs are usually held insmall cities, where all residents know each other very well. Accordingly, the appearance in their city of a group of young, active people, and even foreigners, causes incredible curiosity. As a result, after a couple of days of your stay there, one of the local residents invites the whole volunteer squad to visit, others begin to visit themselves to the place where your volunteer work takes place or where you live. Those volunteer projects where I participated attracted the attention of local youth so much that after a couple of days after our arrival I came to hang out in the evenings, and a week later I came to the place of our work and with might and main participated in our good work. In the evenings, we thanked them for dinner, and then dinner, thankfully, volunteer programs abroad provide more than enough money for food.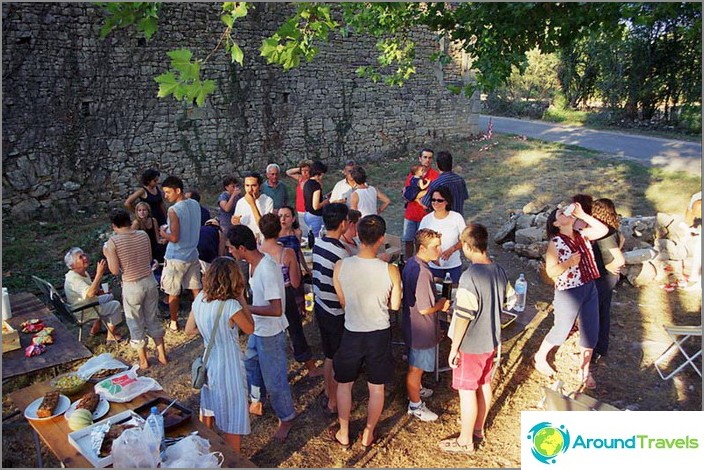 As you understand, with such close communication with the locals, the practice of the language occurs constantly and in large quantities, friendships begin, and sometimes couples
About rest and leisure, I have already written above. Volunteer programs abroad pay much attention to this part of the project, using all the possibilities of the surrounding nature and cities. The evenings after work are usually busy with socializing with friends from the volunteer group and with local residents. The latter can even take all the participants on their cars to the nearest town for the next festival or just for a mini-excursion.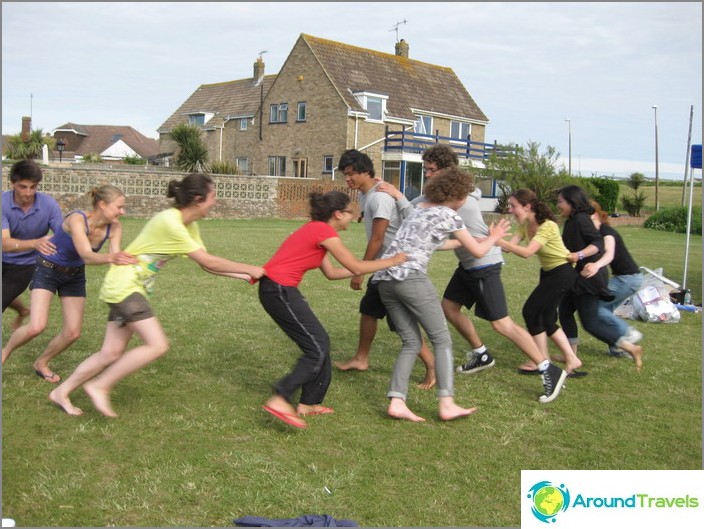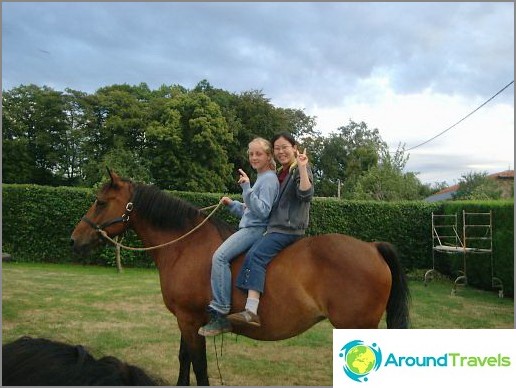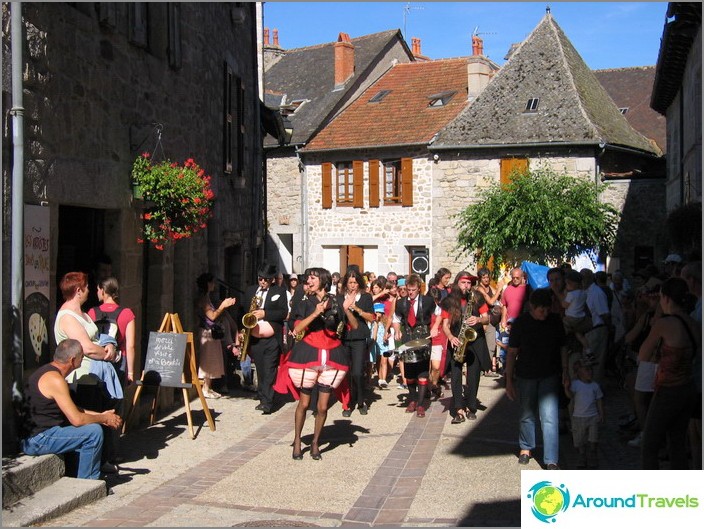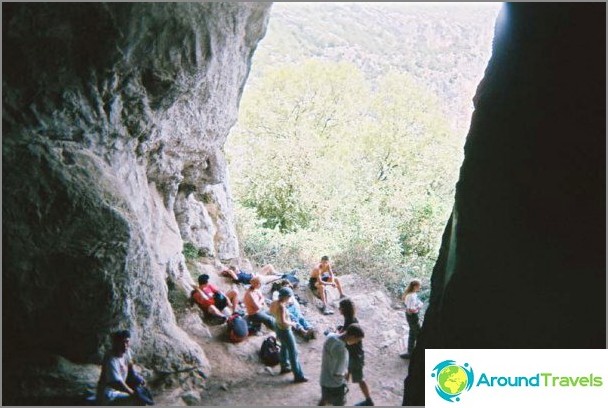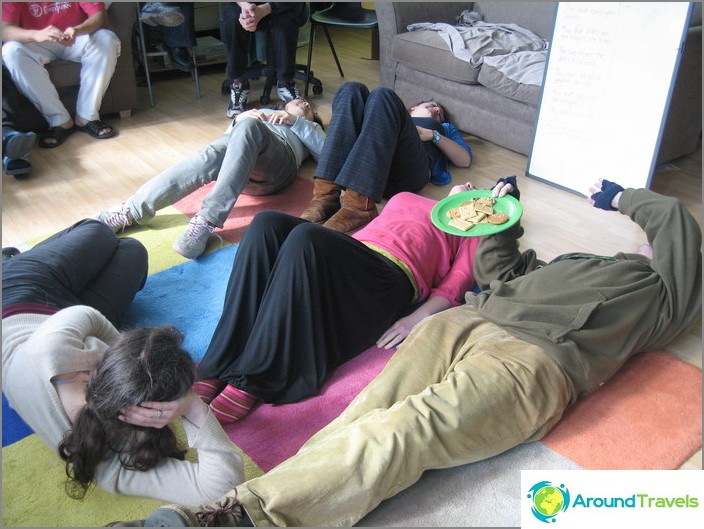 Participation in volunteer programs isat the same time, getting an unforgettable life experience, and language training, and meeting interesting people, and the opportunity to get to know the country of interest. My impressions of volunteer trips to France can be read here - Work as a volunteer - the most vivid memories of travel. I will not repeat, it is better to go by yourself once and you will understand me!
Life hacking 1 - how to buy a good insurance

Choosing insurance is now unrealistically difficult, so to help all travelers, I compile a rating. To do this, I constantly monitor forums, study insurance contracts and use insurance by myself.

Life hacking 2 - how to find a hotel 20% cheaper

First, choose a hotel on Booking. They have a good offer base, but the prices are NOT the best! The same hotel can often be found 20% cheaper in other systems through the RoomGuru service.

Discount hotels