The easiest and fastest way to improve knowledgespeaking language? That's right, in the language environment. And how to get there without raising money for a trip on a pretty penny, so that is enough for everything, and on the road, and on the hotel, and on food, and on excursions? So, so that there is also an opportunity to communicate with native speakers for a long time? It seems to you that there is no such opportunity? Imagine there! These are volunteer projects. This means that you are going to another country for your money, in fact, to work, but as compensation for your work you get not coveted pieces of paper, but an endless amount of equally valuable opportunities. I described my impressions of volunteer trips to France here - Work as a volunteer - the most vivid memories of travel.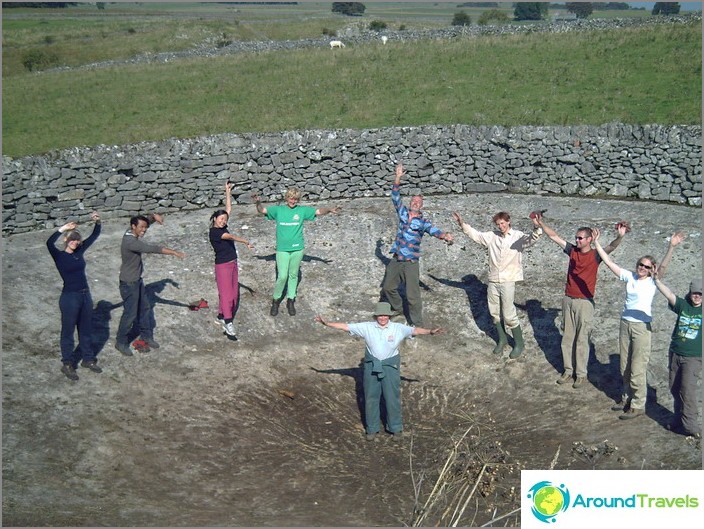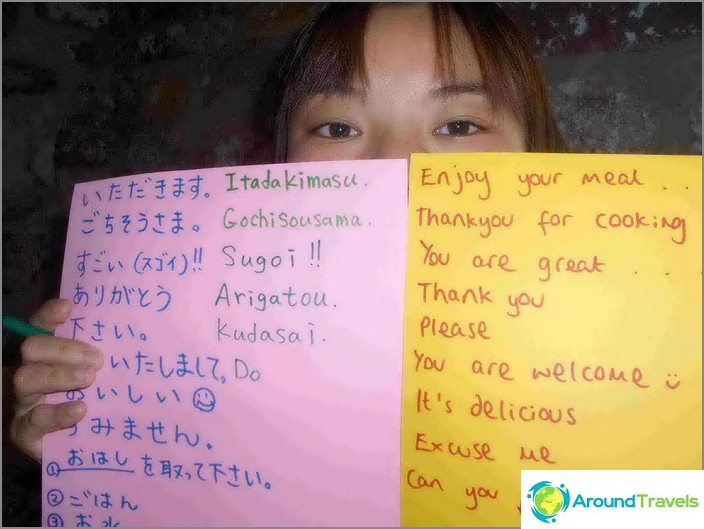 Start by saying that while you are a volunteeryou can live and eat (very well, by the way) for free, make friends from other countries, plunge into the culture of this country and get to know it from the inside, see how people live. And ending with the fact that you can visit with a tour all the local attractions and such interesting beautiful places that ordinary tourists do not call in.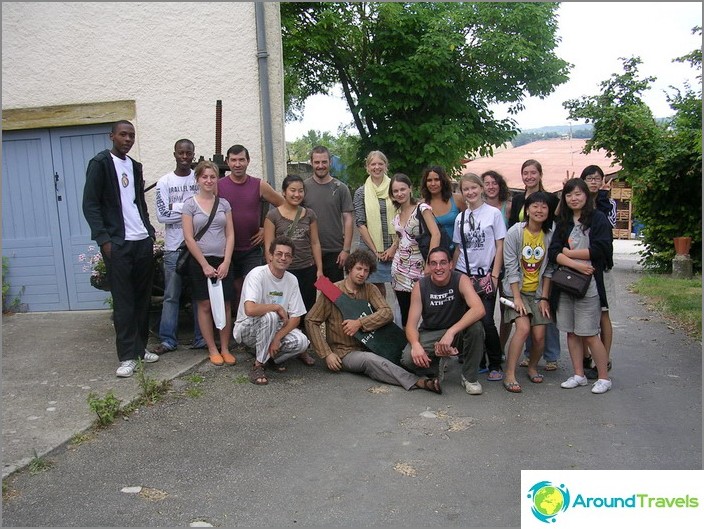 Still participating in volunteer projects allowsspend weekends trying different types of entertainment that you don't always have the opportunity to do in your hometown, such as river rafting or rock climbing, visiting local folk holidays and festivals. And now to all this abundance of free gifts, add another invitation that allows you to make a visa for a period even more than one of your volunteer projects will pass. But let's get everything in order.
When choosing a volunteer program abroad, youwill focus not only on the country and its specific region where you would like to go, but also on the terms of volunteer work (from 1 week to several months), the language spoken by volunteer teams (in any country volunteer projects are held both in your native language and in international English) and, of course, in the type of activity you would like to engage in.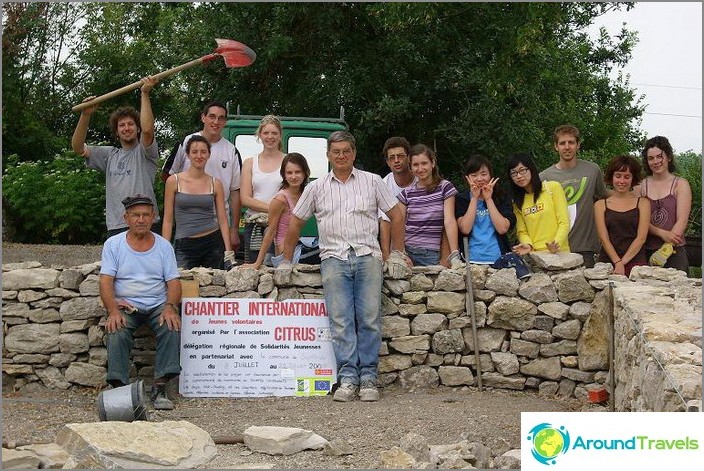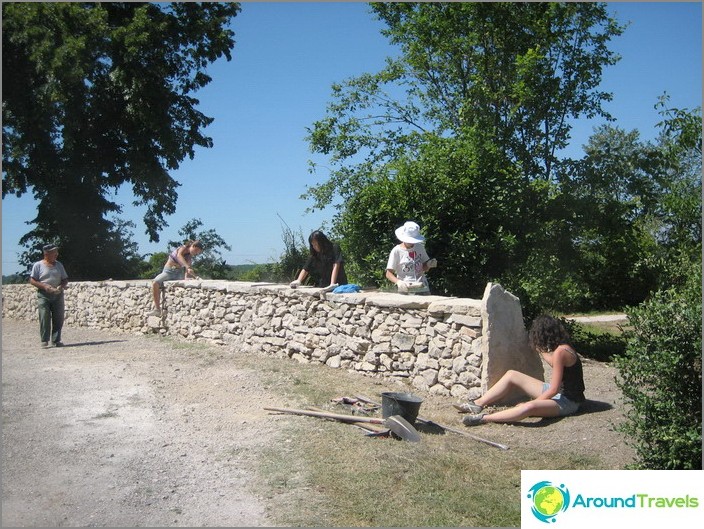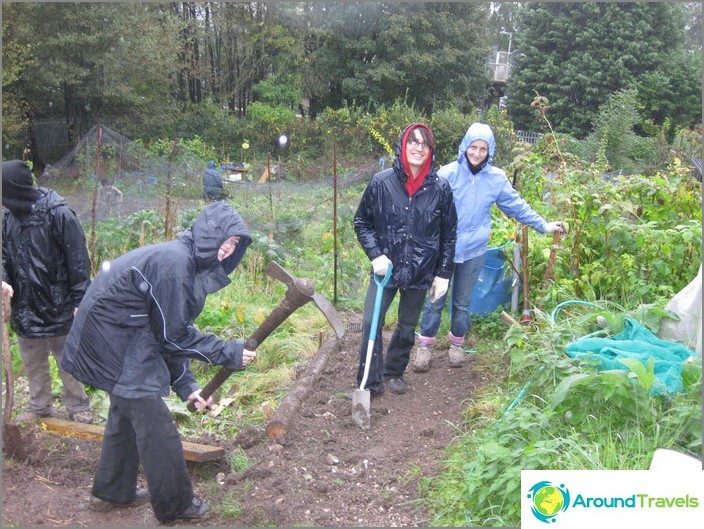 The content of the article
Countries where volunteer projects are held
Everything! Even in our own mother Russia there are some, although I didn't have the good fortune to participate in them. In general, the whole world is your choice, even any region and region of the country you like. Choose according to which language you would like to practice and whose life and culture you would like to learn more about. Well, of course, you also take into account your financial possibilities for transporting your personality, because you get to the appointed meeting place on your own, and no one covers these expenses. Although, experienced people know a lot of ways to get to anywhere in the world much cheaper than is commonly believed, but this is a completely different article.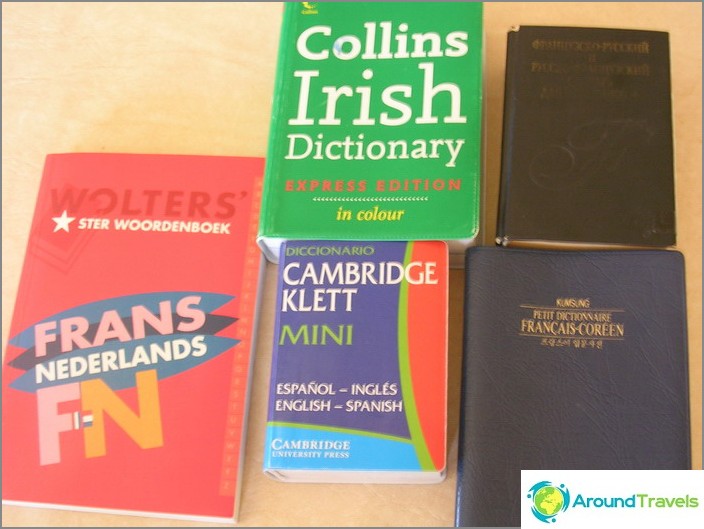 Volunteer work
It is diverse. This may be a harvest, planting, and construction, and restoration of historical monuments, and clearing and upgrading of a locality, and caring for people with disabilities or the elderly, and much, much more. Before starting work, an expert in this field will carefully tell and show the volunteer team what he / she teaches and instructs, and during work he will monitor your safety, help and prompt you where necessary.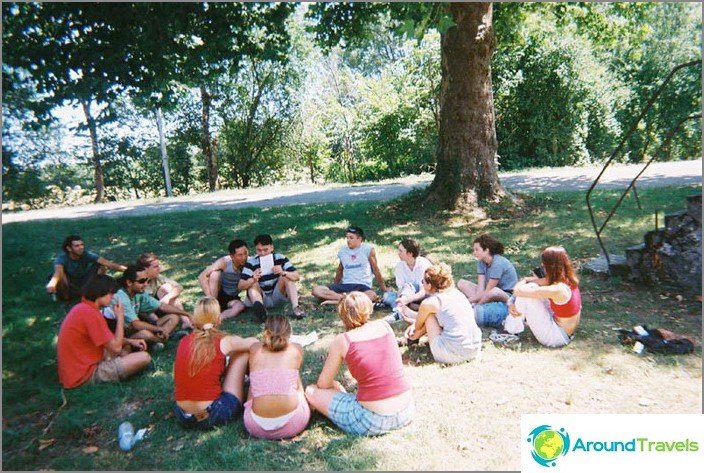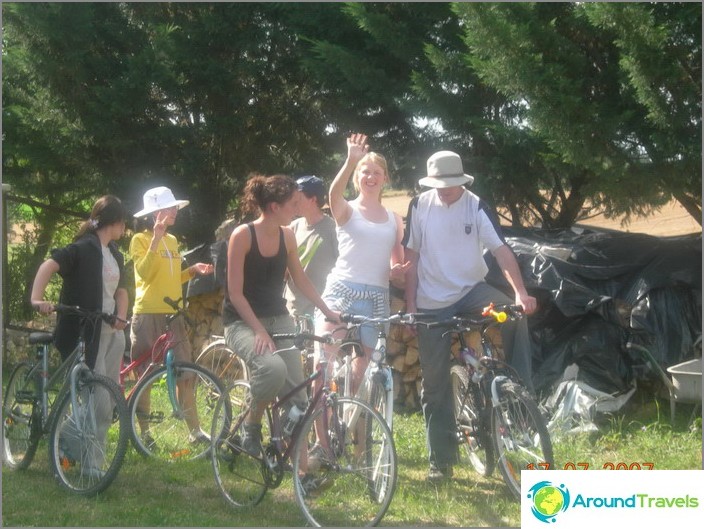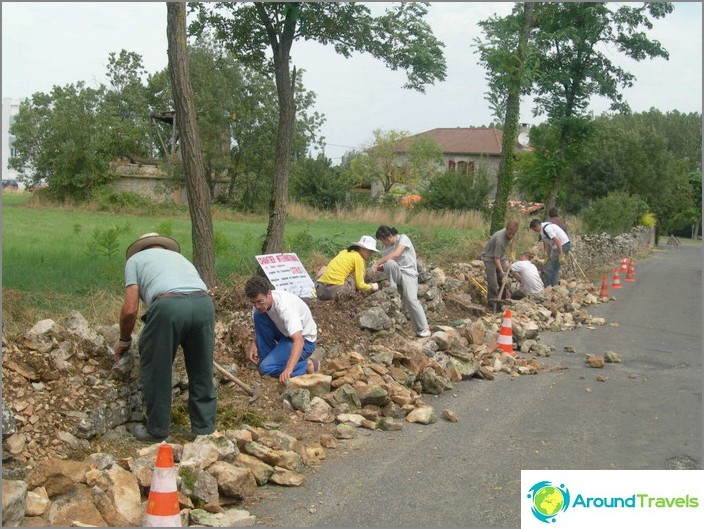 In most cases, you will need to work 5days a week, but not 8 hours a day, as we used to. The time of work of volunteers depends strongly on the organizers of volunteer projects, it can be 4-6 hours a day with a break for the so-called snack lunch and rest.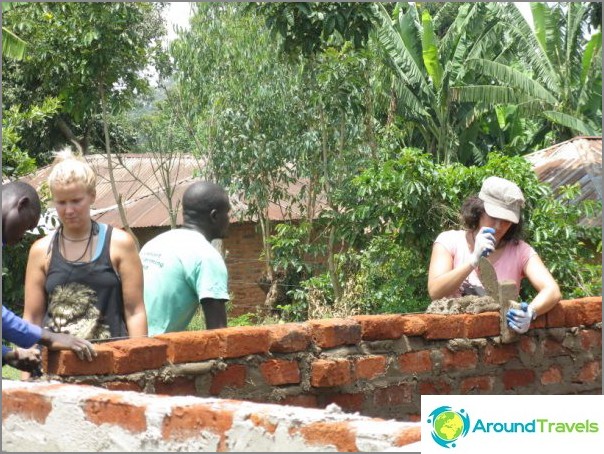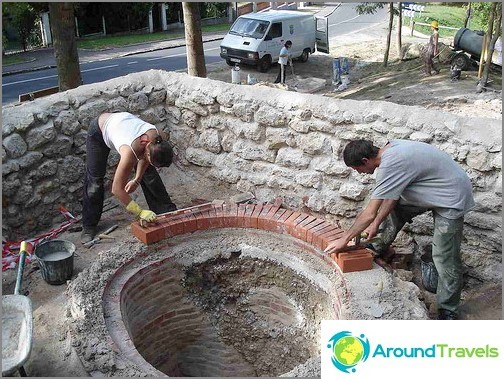 Limitations in Volunteer Programs
Every volunteer program abroadIt is designed for a certain number of participants, in Europe I have not seen projects for more than 20 people, although, perhaps, such people exist. Choosing a project, I would also pay attention to this, if you want a highly diverse company :). Usually, no more than two representatives of the same country are taken into a volunteer squad, so it may be difficult to go at once by a company of 3-4 people.
There are also age restrictions. But the numbers will not be called, they differ from depending on the program, it is best to specify on the relevant sites.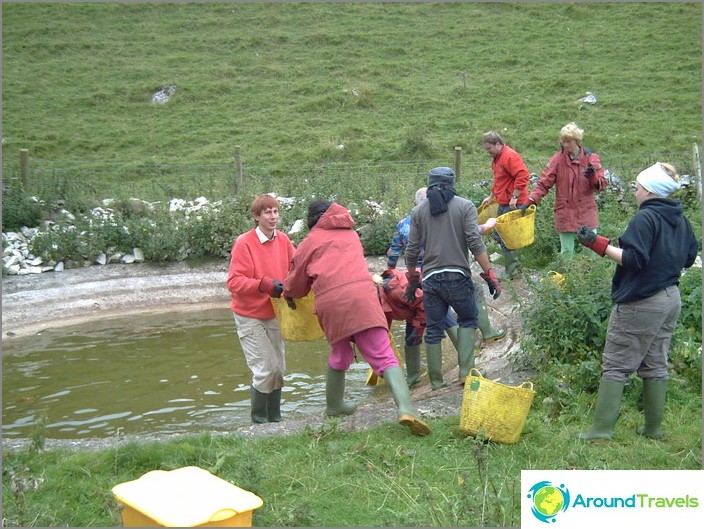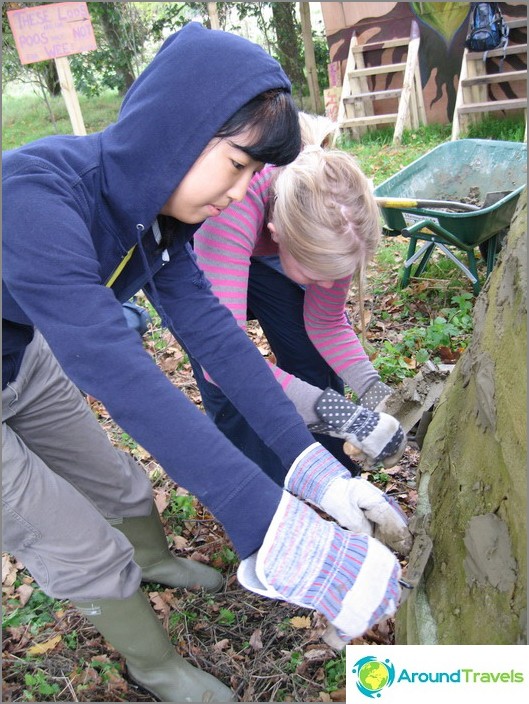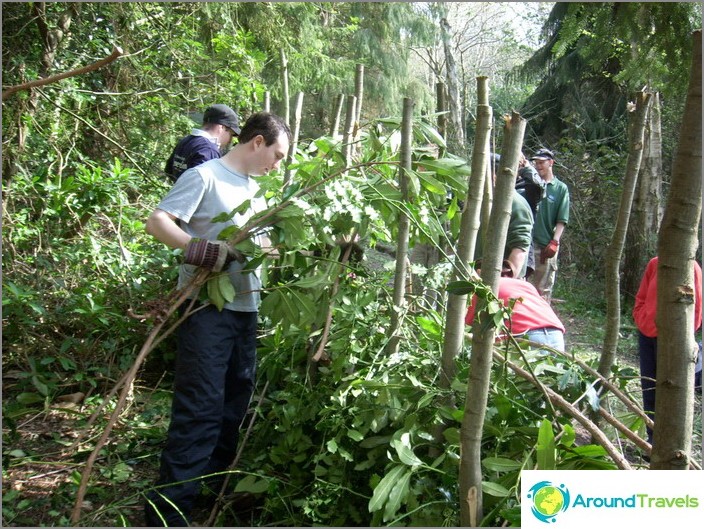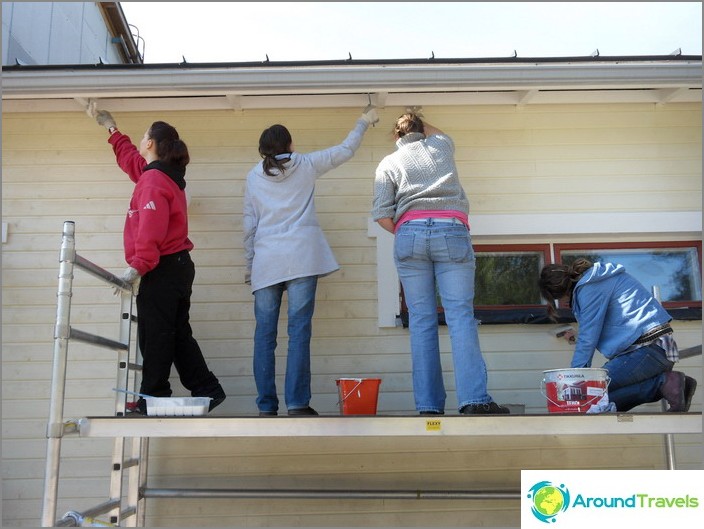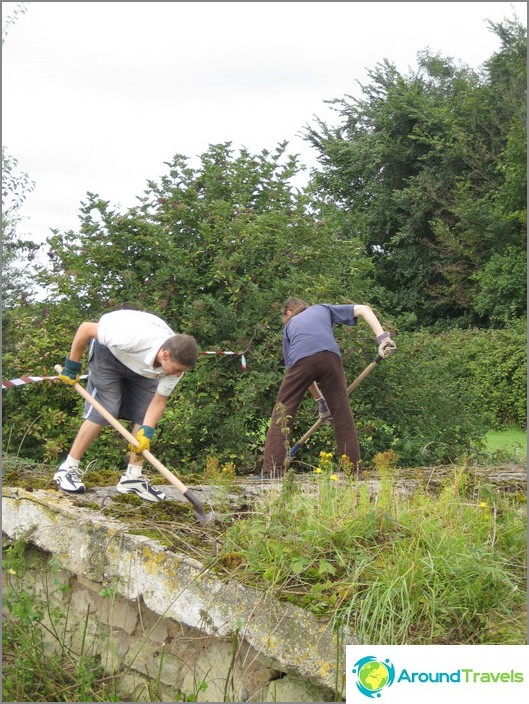 How to find such volunteer projects
There is a wonderful non-statenon-profit volunteer organization. With its help, I just chose such volunteer programs abroad. Now you can select a project and fill in an application form for participation on-line on the site world4u.ru. And then, come to their office, pay a membership fee and follow the instructions and tips of the guys working there, and you will succeed!
Or you can walk around this site, there is a lot of good useful information, and there is also http://dobrovolets.ru.
And in our next article you can read about life and leisure in volunteer projectswhich differ depending on the specific program.
Life hacking 1 - how to buy a good insurance

Choosing insurance is now unrealistically difficult, so to help all travelers, I compile a rating. To do this, I constantly monitor forums, study insurance contracts and use insurance by myself.

Life hacking 2 - how to find a hotel 20% cheaper

First, choose a hotel on Booking. They have a good offer base, but the prices are NOT the best! The same hotel can often be found 20% cheaper in other systems through the RoomGuru service.

Discount hotels