After our last mini trips (only 1000 km), we decided to make one morelittle trip Until the cold comes, we must take advantage of the moment. They chose between Serbia and the Krasnodar Territory, changed the decision several times, and eventually went to the side of the Black Sea. Apparently not ready yet to go by car so far, because if you travel 500 km a day, the journey in one direction will take a week. But a trip to Serbia will also take place, but most likely I will go there alone.
Route
The route is simple: Moscow - overnight in Voronezh - walk through Divnogorje and overnight there - overnight in Rostov - a week in Gelendzhik - a week at the campsiteArkhipo-Osipovka - a week in Sochi. Maybe we'll stop in Praskoveevka, I found a nice house there on Airbnb. And then apparently home. Or, if we keep up, then we'll jump to Kolomna.
If someone lives in these parts and has the desirecross, write! At least in the places of a long stop, we plan to periodically get out for a walk around the city and somewhere around the neighborhood, we will be happy for the company. Well, or I will be alone, since it does not make sense to appear with Egor everywhere. In Gelendzhik I would like to ride a cable car, take a trip to Revival and Krynica. In Sochi I would like to go to Park "Riviera, park, go to Krasnaya Polyanaif I have enough spirit and can strangle the toad, then jump from the bungee, but this is unlikely. Well, again, if there is a company, then you can go to the mountains for 1-2 days, such as Turkey or something like that.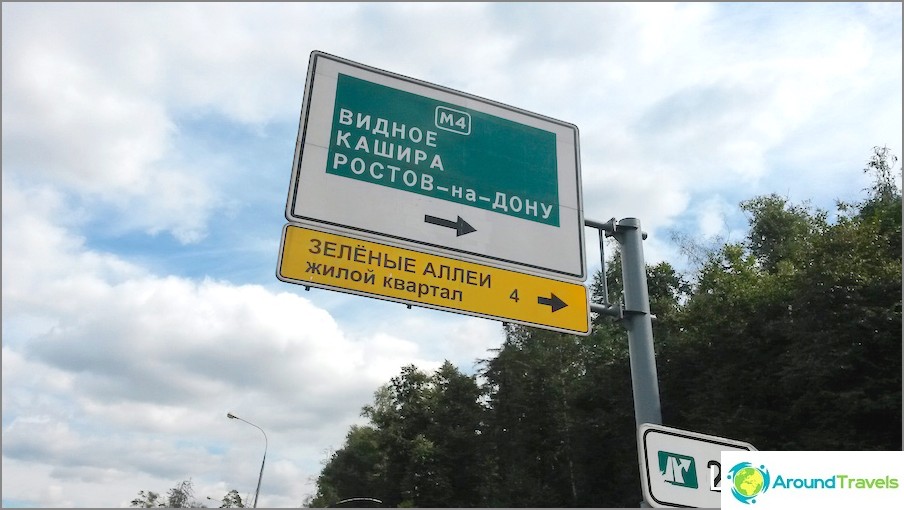 P.S. Now we are somewhere between Moscow and Voronezh, standing at the gas station. Egor is sleeping in the back seat, Daria also took a nap, and I am writing this post.
Life hacking 1 - how to buy a good insurance

Choosing insurance is now unrealistically difficult, so to help all travelers, I compile a rating. To do this, I constantly monitor forums, study insurance contracts and use insurance by myself.

Life hacking 2 - how to find a hotel 20% cheaper

First, choose a hotel on Booking. They have a good offer base, but the prices are NOT the best! The same hotel can often be found 20% cheaper in other systems through the RoomGuru service.

Discount hotels