We waited until there are hot tickets to Russia andthis moment has come. These tickets usually mean departure in the coming days, this time it turned out the same. Just a couple of days, we packed up and flew to Russia.
The first emotions - God is cold, I had tostill fly in may. Six months to live in 30 degrees, and now return to +5. Second emotions - how everything is gray and gloomy, maybe back while the airport is still nearby?
To live in a village
We are not hostage to circumstances, we ourselvesmade such a decision to return, this is our conscious choice. So now get used and accepted. Why are we back? We have long wanted to live in a village instead of a city, to understand what it means to live in nature far from civilization. The blessing of the Russian summer quite suits us for such checks. And after that, we can accurately understand whether we want to return to Thailand for a longer period or not.
We found a summer house in Tulaarea, near Ephraim, and plan to spend the summer there. Now I am writing these lines through the mobile Internet and I hope that I will set up a satellite for myself a bit later so that I can continue to work normally.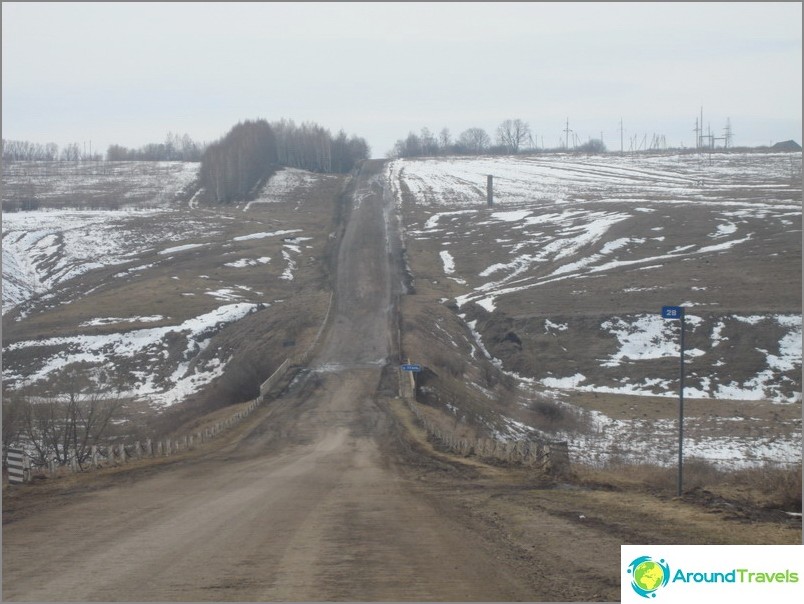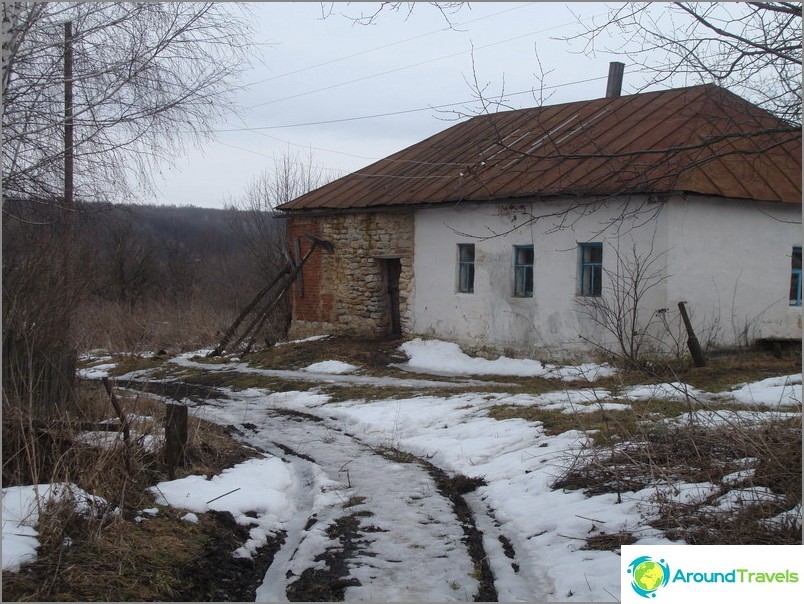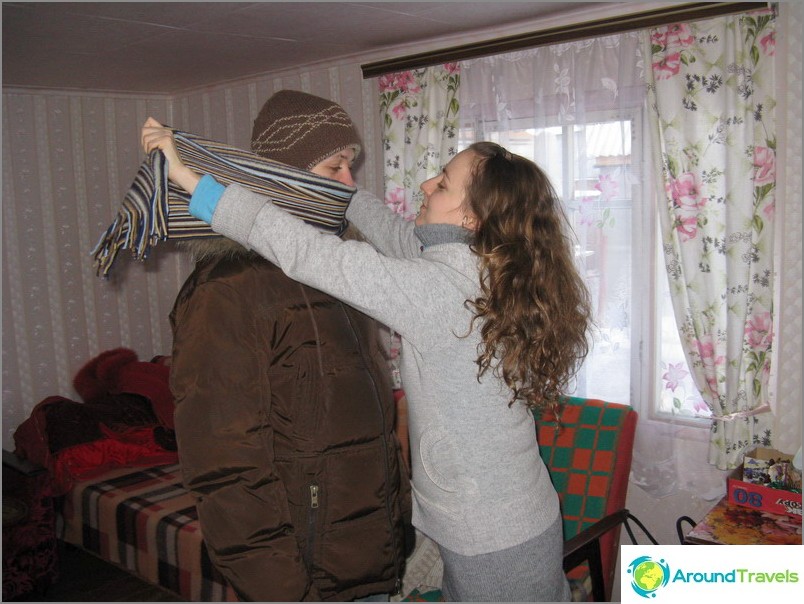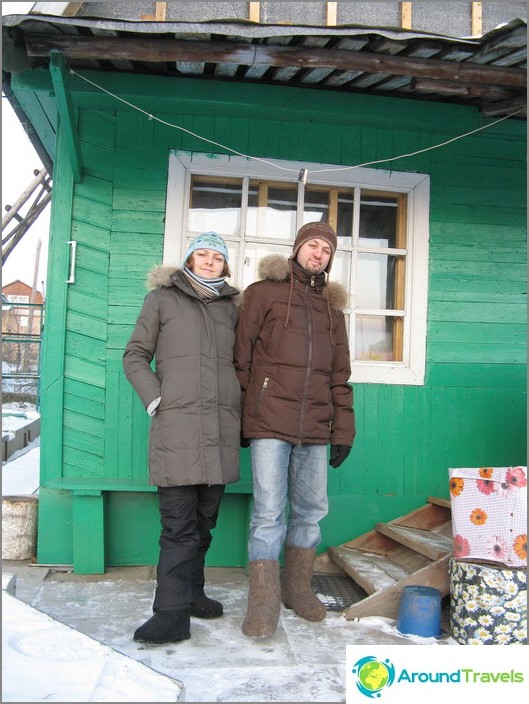 Happy April, 1!
Yes Yes. It was an April Fools' rally! Sorry, could not resist))
If you have not guessed, we are still in Thailand now, and we are reading your comments from our home in Phuket. Yes, we will return to the Russian Federation, but it will be a little later.
Why a village? Yes, because I do not have pictures of spring Moscow, in order to post them here. But there are photographs from various trips in the regions - Tula, Oryol ... Friends did not have time to ask for a few photos, because the idea of ​​the post came spontaneously and the day before.
P.S. Something like that. For the first time in my life I tried to play someone (in childhood, the switched water to the "shower" position, and not the "tap" position is not considered).