Travel came into our lives and for many have becomealready ordinary things. Practically, there are no more unexplored corners of the earth where people have not been. Every year more and more new tourist destinations, previously accessible only to brave independent travelers, are opening. And this is not surprising, because in our modern world everything is changing very quickly: transport allows you to move quickly and far away, you can combine earnings and travel with the help of remote work, communications and the Internet provide the opportunity to be online all the time and draw any information from anywhere in the world. Thus, the person is now much more than before, while even possessing a significant margin of money.
To diversify the trip, and forIn order to combine business with pleasure, some travel agencies began to offer their clients a variety of yoga tours, English tours, training tours, and finally, weddings in other countries. Marriage abroad is now very popular. After all, if you think about it, the newlyweds in any case will go on a honeymoon trip, why then do not stand out from the crowd, and not organize the event itself in a completely different environment, different from home. Most importantly, such a day will certainly be remembered for a lifetime, compared to the registry office, a walk in the nearby park, and a banquet hall.
One of the most popular options iswedding in Prague. This city fascinates almost everyone who has visited it. And I think that many will want to spend here one of the most important days in their lives. Ancient castles, stone bridges, cobbled streets, the embankment of the river, with lights reflecting in it, all this creates a unique romantic atmosphere, perfectly corresponding to the triumph. You don't even need to come up with anything like that, it's enough just to walk around the city center after the ceremony and enjoy the beautiful and peaceful views. My wife and I spent only two days in Prague, but managed to fall in love with her.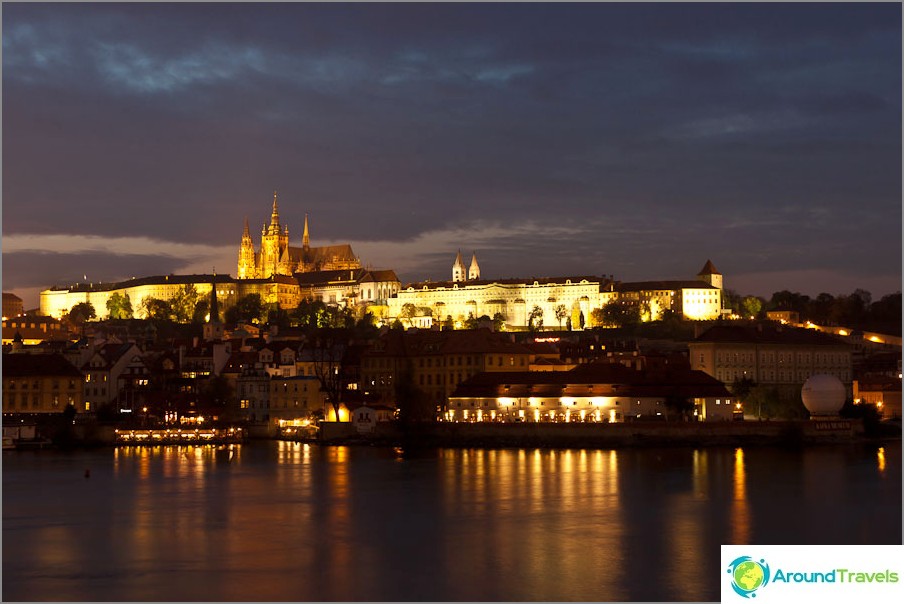 The second most popular area is Asia. Especially, this is true for winter weddings. What could be better than changing the frost and black and white paint on the heat of the southern countries and tropical vegetation. Just imagine answering "Yes" on the ocean coast under the cry of seagulls, breathing in the sea scent ...
Life hacking 1 - how to buy a good insurance

Choosing insurance is now unrealistically difficult, so to help all travelers, I compile a rating. To do this, I constantly monitor forums, study insurance contracts and use insurance by myself.

Life hacking 2 - how to find a hotel 20% cheaper

First, choose a hotel on Booking. They have a good offer base, but the prices are NOT the best! The same hotel can often be found 20% cheaper in other systems through the RoomGuru service.

Discount hotels