Somehow we have already written a similar article about what sockets in malaysia, but this time about Thailand missed. And in principle, this is understandable, because the plugs we are used to fit into Thai outlets without any problems. Nevertheless, there are some differences and now I will tell you what.
The content of the article
What plugs and sockets in Russia
To begin, let me remind you what kind of sockets haveus in Russia, or even more correctly, which plugs, it is more important, since it is they who will have to be connected to the bowels of Thai electric networks. So, we have ordinary plugs with two pins, and euro plugs, which have a third grounding contact in the form of a plate on the side. We also have two types of sockets: ordinary and grounding. Accordingly, it is possible to plug the plugs of these both types into all modern sockets.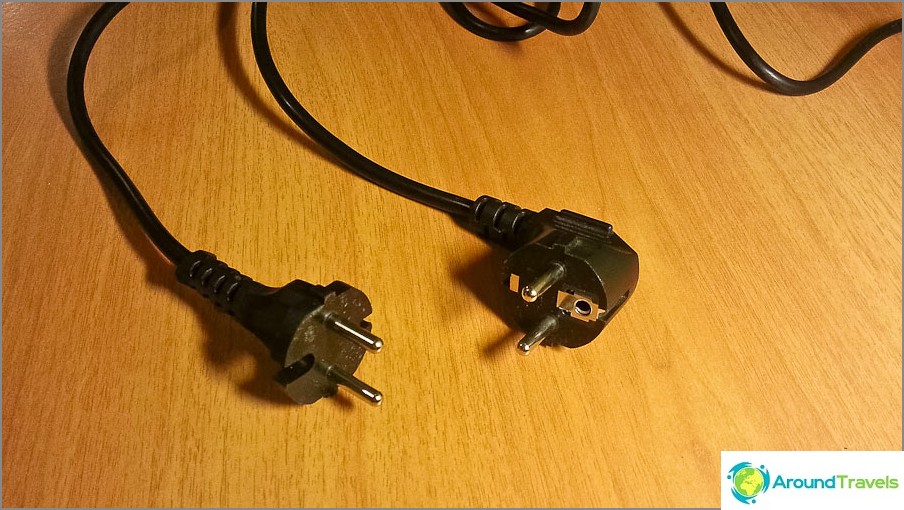 What are the plugs in thailand
In addition to euro plugs (the same as ours), there are also American-type plugs with flat pins and three-pin plugs.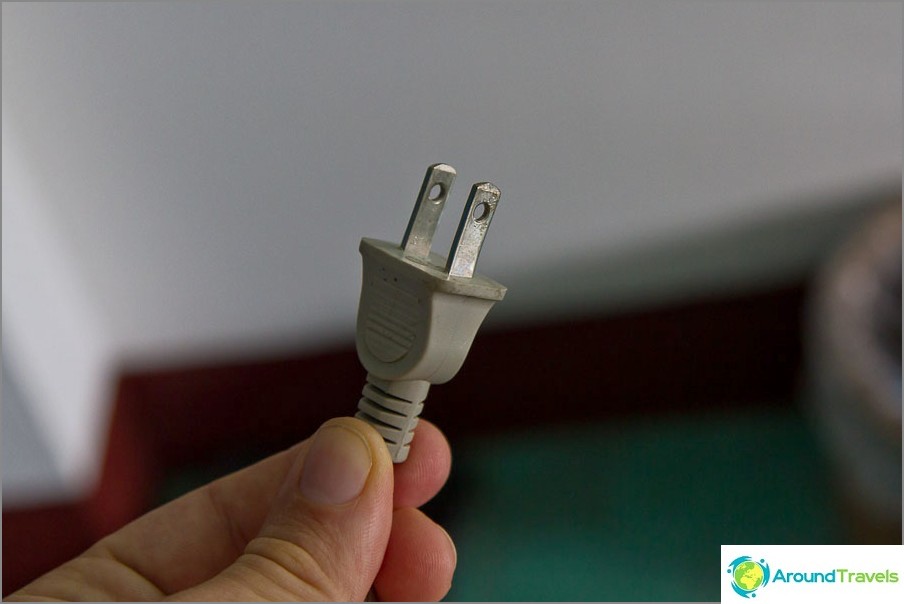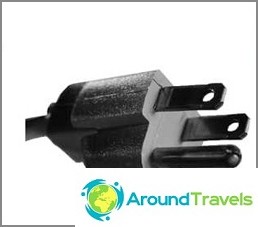 What are the sockets in Thailand
The network voltage in Thailand is 220V, frequency 50 Hz, everything is like ours.
But the outlet in Thailand, "multi-format" and to themfit several types of plugs. Most often such are: with two holes and with three. The first ones are without grounding, the second ones are with it (the third hole for grounding). So in any of these sockets, you can safely insert the plug from the device from Russia and it will work. The only exception is the old soviet plugs, in which the pins are thin, but such a plug cannot be used in a modern Russian apartment without an adapter. So, if you take such an ancient device with you, take an adapter to it, in other cases it is not needed. I remember that we had such a hairdryer quite recently, older than me, but it worked!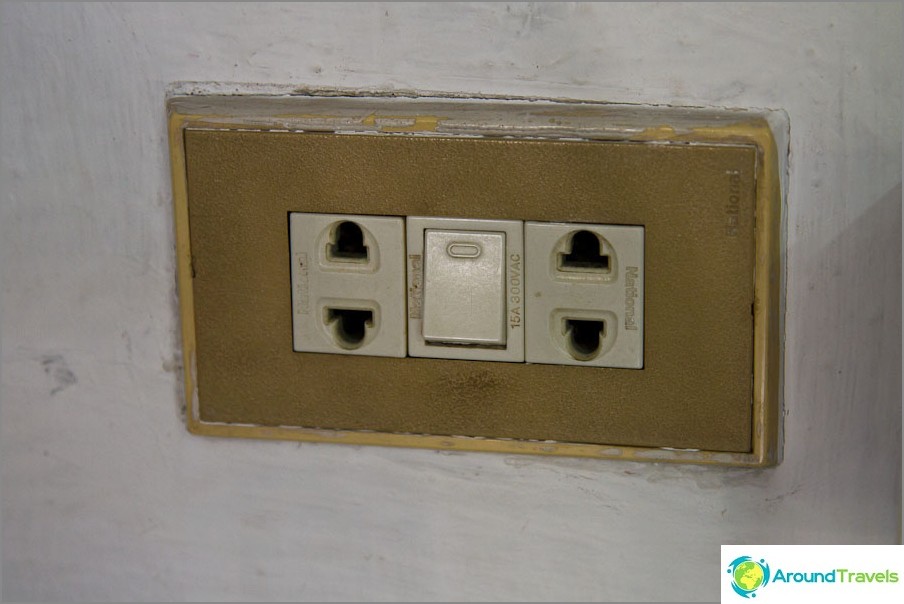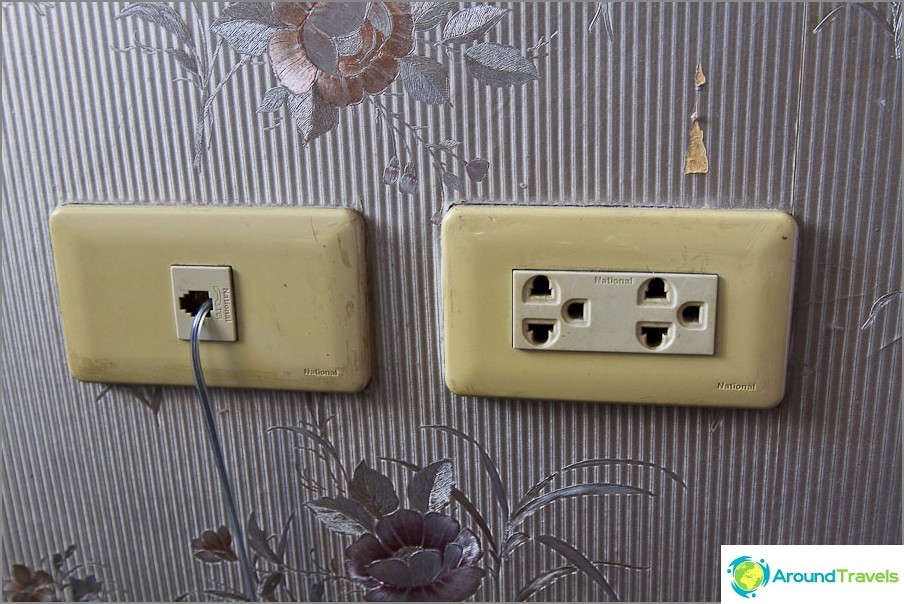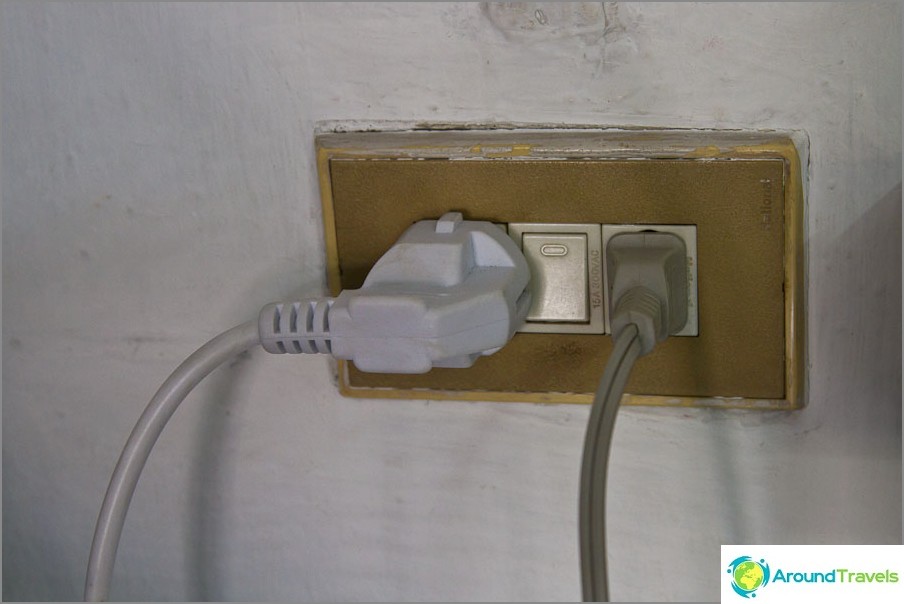 With sockets in Thailand there is such a nuance - if weif we want our device to be grounded, it's not enough to use our euro plug. Its side contact will remain unused, since the Thai socket with grounding is intended for another plug, there should be a pin instead of a plate. That is, the device will work, but will not be grounded.
Than the lack of ground connection, you canread on the Internet. In principle, not everything is so scary, and I just did not think about it for the period of wintering. But due to the fact that the case of the laptop was metal, I constantly felt with my hands how it beats, if my bare feet were touching a tile. Therefore, if you suddenly want to grounding, you will have to redo the socket or plug. True, I don't know if Thais make grounding in their houses at all, maybe these grounding sockets are fiction, considering what tangles of wires they hang on the streets.
Should I take an extension cord or surge protector with me?
I answered this question for myself: "yes". There are several reasons for this:
Often there is only one outlet in a hotel room,and besides my laptop, I need to charge another phone, and batteries for cameras. Or it may be very inconvenient somewhere in the corner or even under the ceiling, and an extra couple of meters of wire will come in handy. Also, when you live in a cheap hotel, there can only be sockets in the lobby, and there are already some travelers who are backpackers there, then with my extension there I am perceived as a savior who came to the sinful earth.
I have not just an extension cord, but a network filterinterference with a fuse. So, if there is something serious with electricity, the probability that the equipment will suffer, decreases. I once had the power supply of the laptop burned out, no longer want. Although, in Thai outlets most likely there is no grounding, which means the filter will work as a normal extension cord, but I'm not only in Thailand
If suddenly the socket is not standard, thenone adapter will be enough, or it will be enough to get stuck with one fork, and not with all the equipment. And if suddenly I decide to remake the plug for grounding, then again it can be redone only at the extension cord.
In principle, the first item is enough for metake extension cord. Yes, you can buy an extension cord in Thailand, only it will be sharpened for local plugs with three pins. Well, and still it will have to carry with you if the trip is active. If you sit in one place, having come on vacation for a week, then, of course, there is no point in dragging from Russia.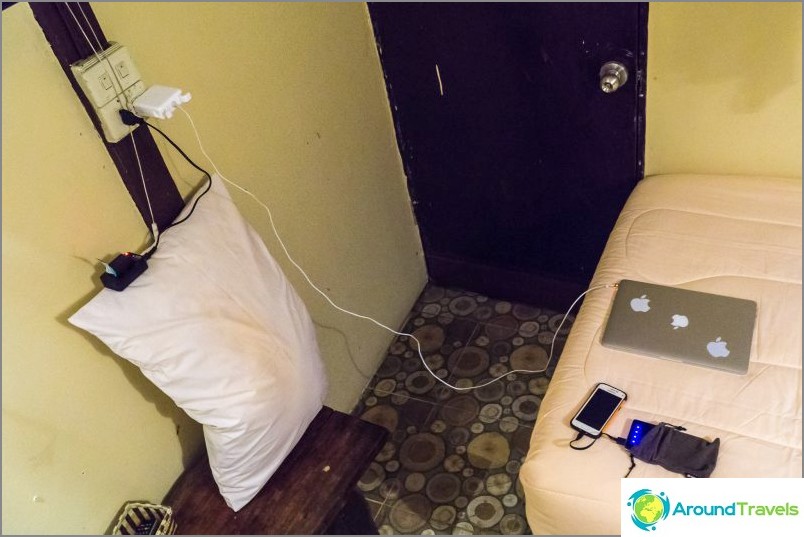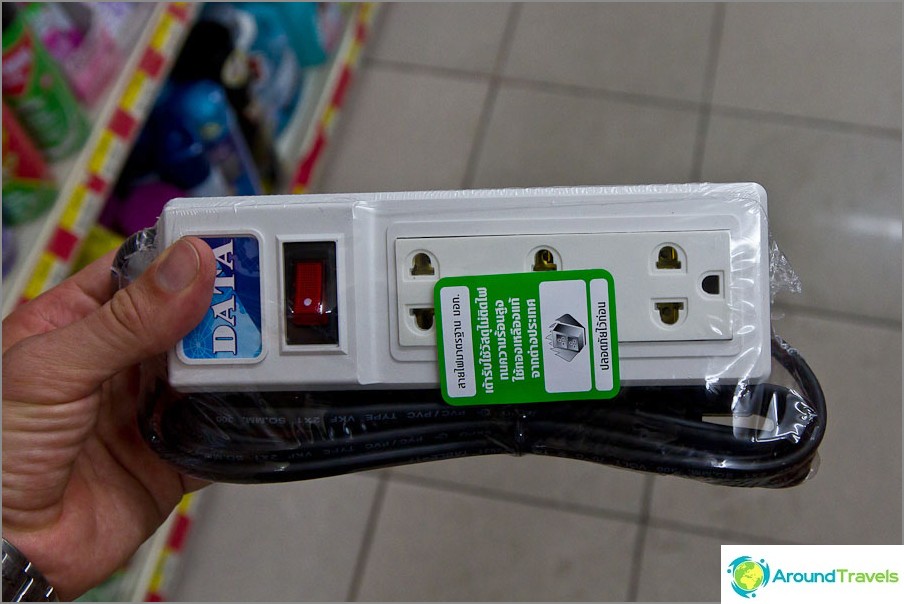 P.S. To summarize, you can not soared about what kind of outlet in Thailand, especially if the house is also all without grounding. But here, if you go there to live and use constantly expensive equipment, then I would be confused about this topic.
Life hacking 1 - how to buy a good insurance

Choosing insurance is now unrealistically difficult, so to help all travelers, I compile a rating. To do this, I constantly monitor forums, study insurance contracts and use insurance by myself.

Life hacking 2 - how to find a hotel 20% cheaper

First, choose a hotel on Booking. They have a good offer base, but the prices are NOT the best! The same hotel can often be found 20% cheaper in other systems through the RoomGuru service.

Discount hotels