Bangkok city of contrasts: skyscrapers are adjacent to the metal and wooden barracks, the narrow streets intersect with multi-level highways, beggars carry their carts past the passing Porshe. For six months in Asia you get used to it, and you react calmly.
I highly recommend to call at least in Bangkoka couple of days, instead of non-stop transit. Bangkok gives you the opportunity to experience the spirit of Asia and Thailand, to see how people live. It seems to be alive, with its own history and culture, there is something to see there, much will be very unusual for a European. Yes, this is not a resort, where everything is clean and comfortable, but worth it.
The content of the article
What to see in Bangkok in 1-2-3 days
On their own
For the inexperienced traveler (or whoquite a bit of time) it will be enough to walk around Khao San Road and see the sights around it, there are several interesting temples there. This will take you one day. But, I will list everything where I was, enough for 2-4 days in total, choose what suits you best.
Temples near Khao San Road
Temple of the Reclining Buddha. It is called Wat Pho and is known for the huge figure of a reclining Buddha (46 m in length).
Temple of Dawn. Wat Arun - a very beautiful temple right on the river bank,
It overlooks the river and the nearest bank.
Temple golden mountains. Wat Saket is not the most famous temple, but it has a very pleasant atmosphere. Located on a hill and from the roof of the temple overlooking the city blocks around.
Royal Palace and Temple of the Emerald Buddha. The most famous landmark of Bangkok and the most tourist.
Temple of the Golden Buddha. Wat Traimitt - in it you will see the golden figure of a seated Buddha. Nice and beautiful place. Nearby is Chinatown, there also makes sense to go, if you have time.
Bangkok Lookouts
Inspections are located on the roofs of skyscrapers, which in the capital more than. These are usually restaurants or bars. I visited the three most famous.
For children
Siam Ocean World Aquarium. One of the best oceanariums in Asia.
Zoo Dusit. A good zoo in the city center. You can feed a giraffe and sheep.
City park Lumpini with monitors. This park is really suitable for everyone, where you can just walk and relax in the shade of the trees, and monitor lizards will be a bonus. In the evenings in this park doing gymnastics and jogging, you can join.
Other
Bangkok River Walk. According to the link instruction how to make for yourselfa small tour and a ride on the river bus on klongam. Highly recommend, get an interesting experience. This way it is convenient to get from Khaosan to the center of Bangkok with skyscrapers.
Madame Tussauds with wax figures. It is located very close to the aquarium.
Bangkok Island Bike Ride. Popular place with Thais. You can relax from the city and have a good time.
Temple of the giant phallus. Not quite an ordinary attraction, moreover, is located on site. We'll have to try a little to find.
Russian-speaking individual excursions
For those who want to more fully dive intothe atmosphere of Bangkok, I would recommend taking author's excursions. In my opinion, individual tours are much more interesting than organized tours with their large number of people and a hackneyed program. Especially with a private guide, you can always agree on a convenient time and day for you.
Look below for selected author excursions, perhaps something will suit you, especially look closely at the excursion "Many Faces of Bangkok".
Bangkok Tours
Bangkok walks
It so happened that I do not really likemegacities. More precisely, not the cities themselves, but traffic jams, crowded people, so-so ecology. On the other hand, of course, it's great to live in a place where there are a lot of opportunities for leisure, study and work, where there is a good Internet and civilization.
With similar thoughts about big cities, I'm in the mostfirst time went to Bangkok. The idea of ​​him in something was justified, in something not. It's stuffy, a lot of people, but, for example, I liked that freshly chopped papaya and pineapples are being sold near every metro station. If I lived and worked in an office here, then in the mornings I would have breakfast like that on the way to work! Later, I lived in Bangkok for six months and he sunk into my soul, I do not even know why. But now I gladly come there to stay.
Links to the main attractions of the city Ibrought in the first half of the post, I examined them for all my visits and now you can choose where to go to you. But when we arrived there for the first time, we only managed to walk in the center of the city. It seems to me that when there is only 1 day, then you should not saturate it with sights to the maximum, you should try to leave time just for a walk in order to have time to feel a little the atmosphere of the city. Below are photos from that walk.
Khao San Road in Bangkok
For one night we decided to stay at Khaosan.Road, this is a bekpekerskaya street in the center of the city, a transit point where so many foreigners stay. There, the whole party and fun, a place of worship. All of the cheap (and not so) guesthouses are located on Khaosan and the neighboring streets. And in the evening the global market is unfolding, bringing with it noise and garbage. By the way, Khao San Road is a bit like Petaling street in Kuala Lumpur in Malaysia, only that more shopping street.
Just once it is definitely worth staying at Khao Sana longer stay or at other times, I would rather look for other areas. And such a moment, it is not necessary to search for a guesthouse right on the Khaosan, it is better to go to the neighboring, there is less noisy and more choice. Or if you want to find a hotel and stay close, it is convenient to choose RoomGuruThis is a convenient service where you can compare prices for hotels in different booking systems. Last time I stayed at Rajata, a good hotel on a quiet street and walk 10 minutes to the whole building, no more.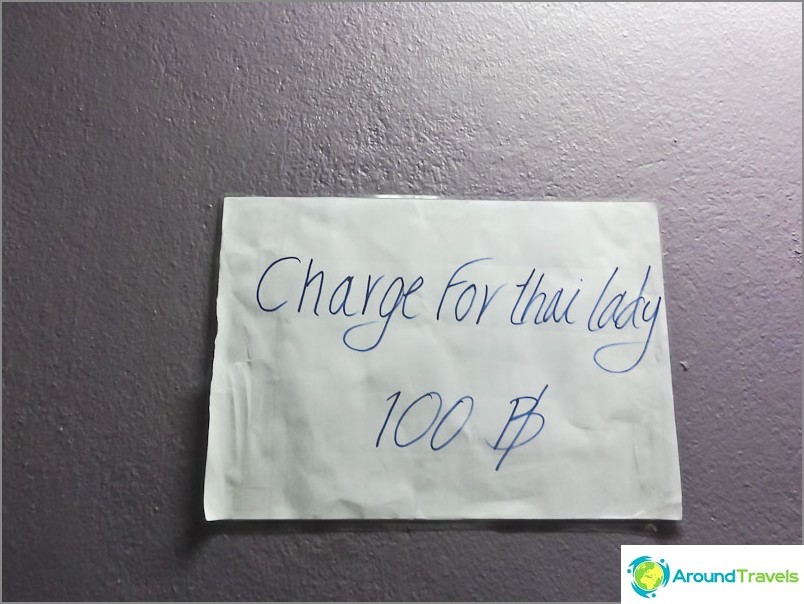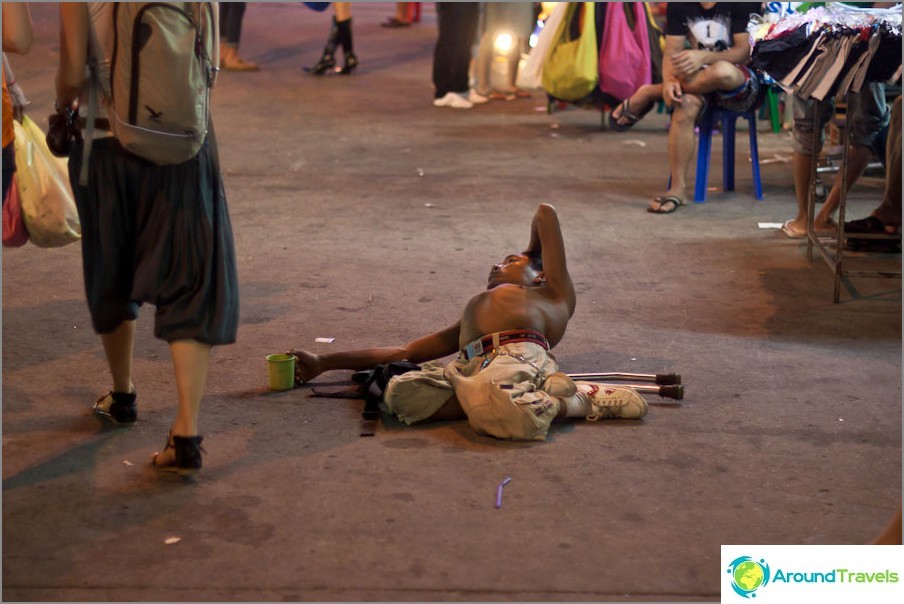 People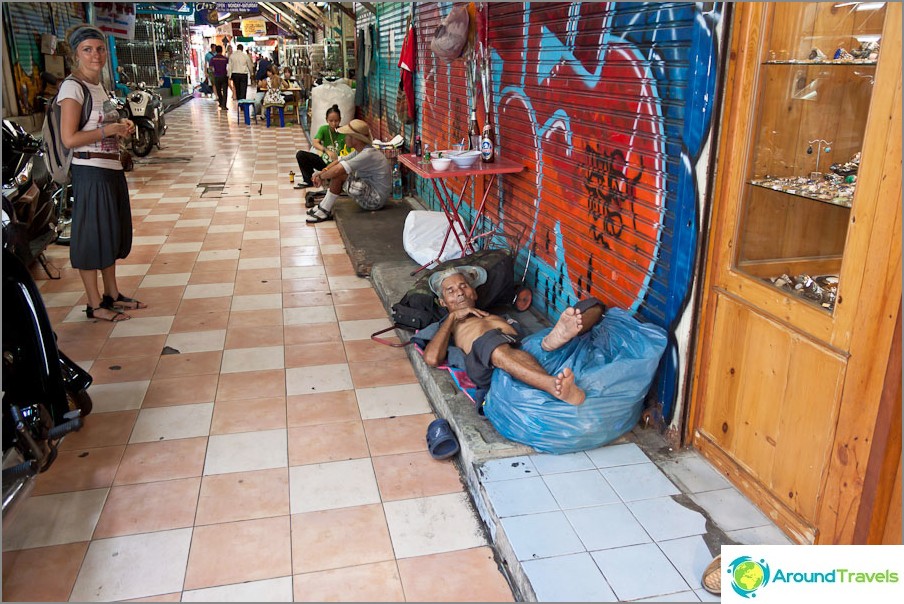 Skyscrapers and barracks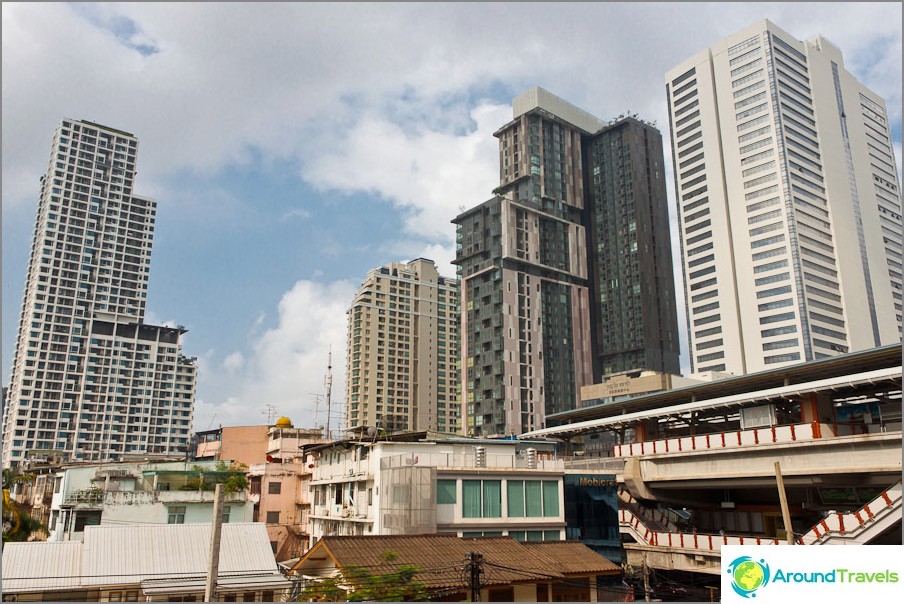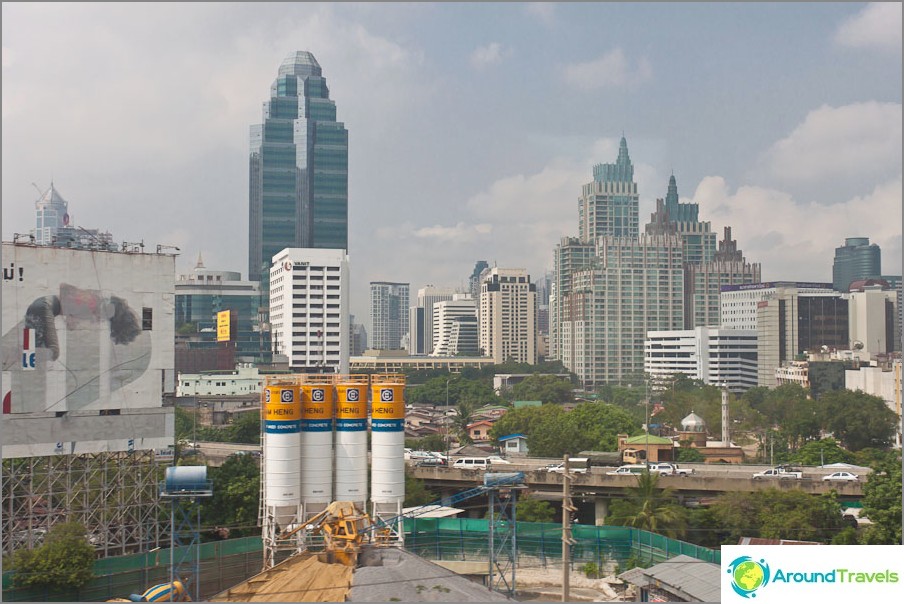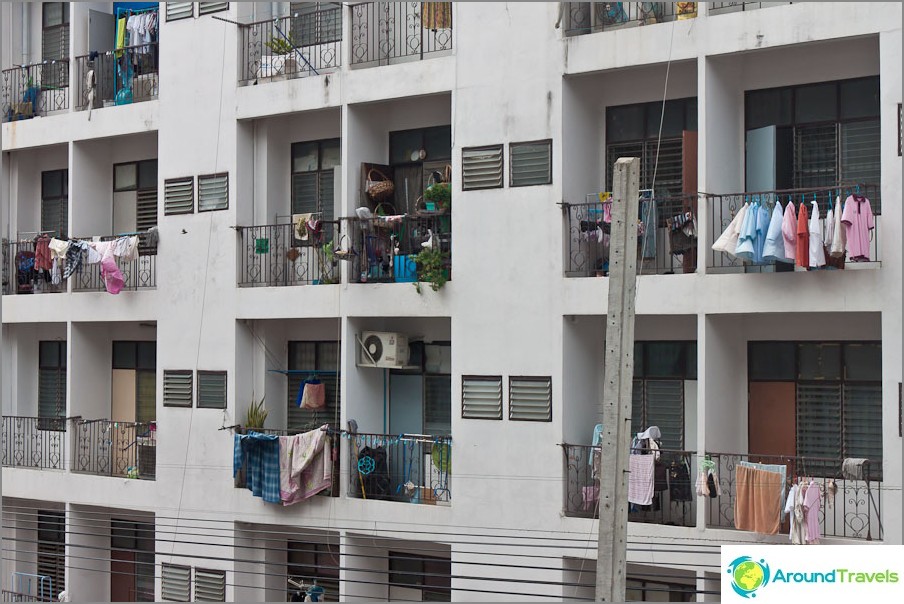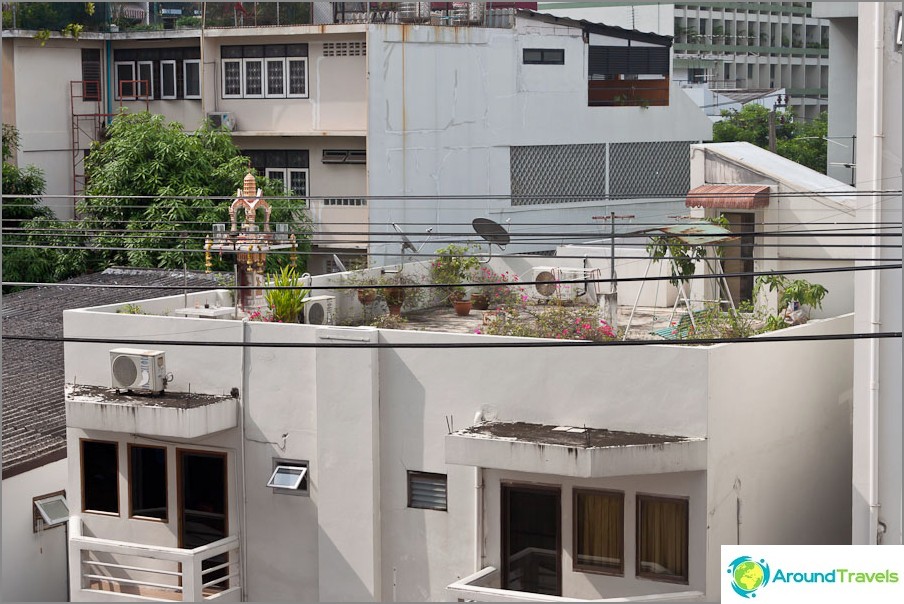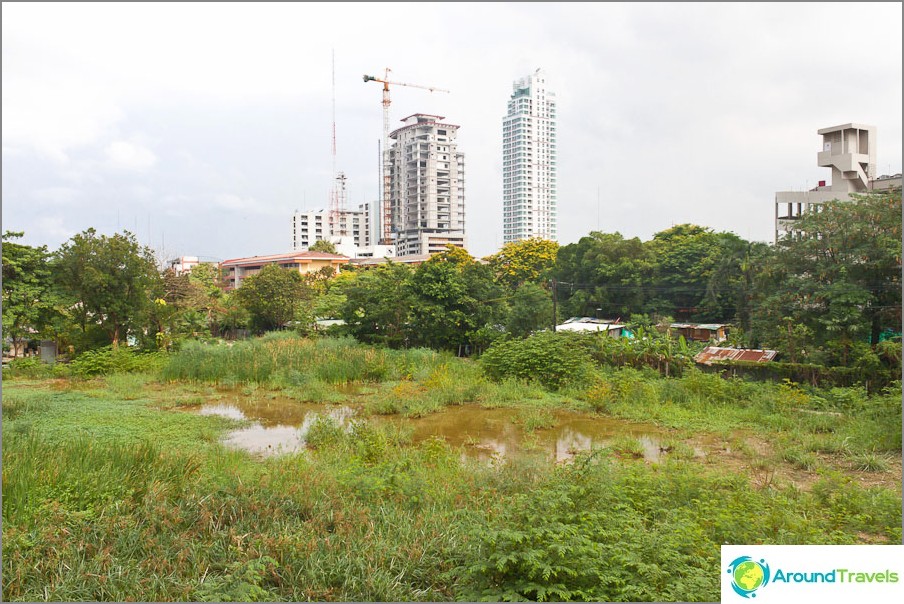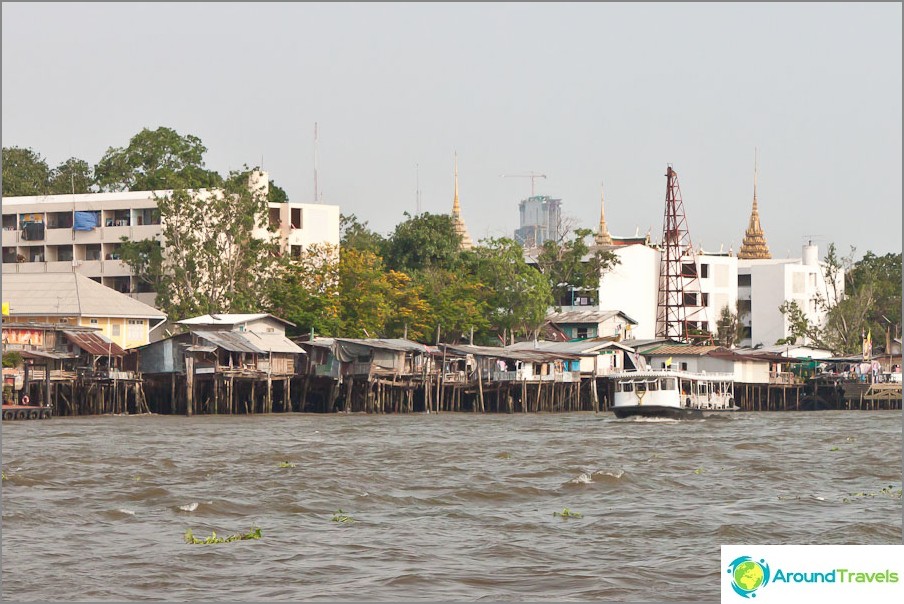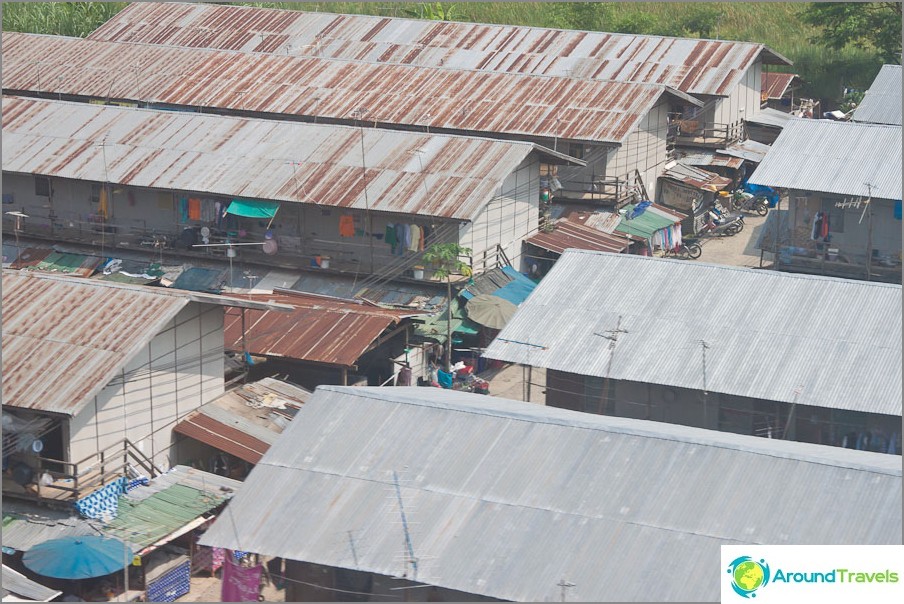 Great roads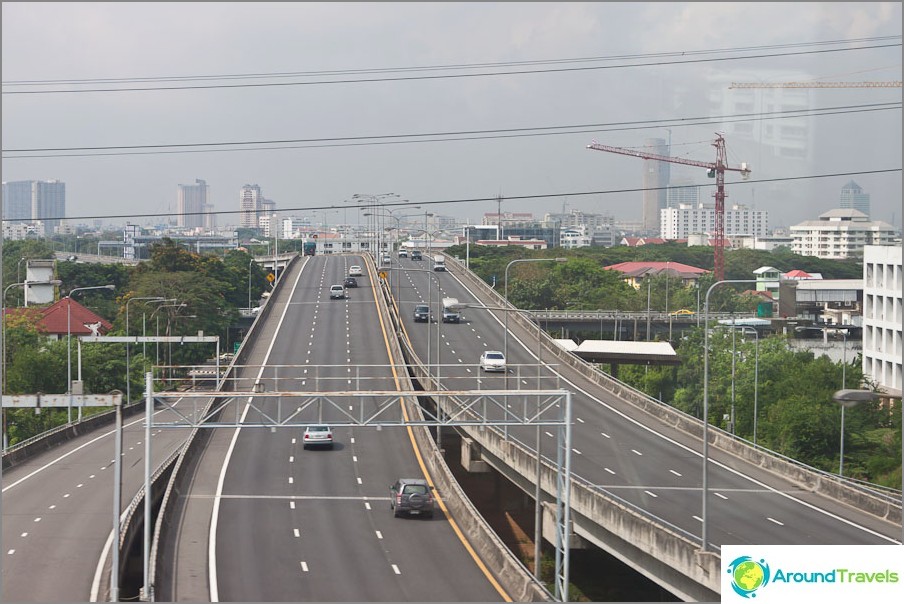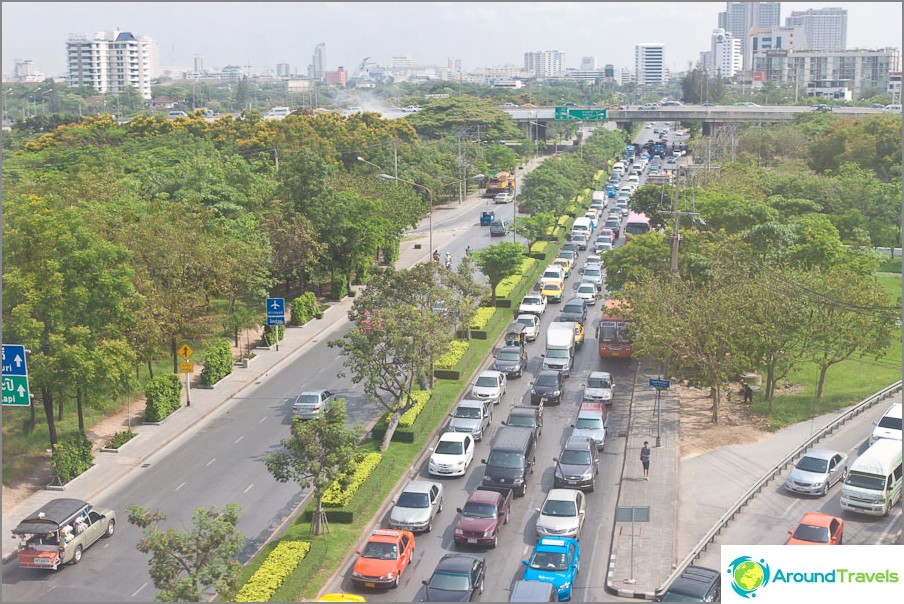 Channels and river trams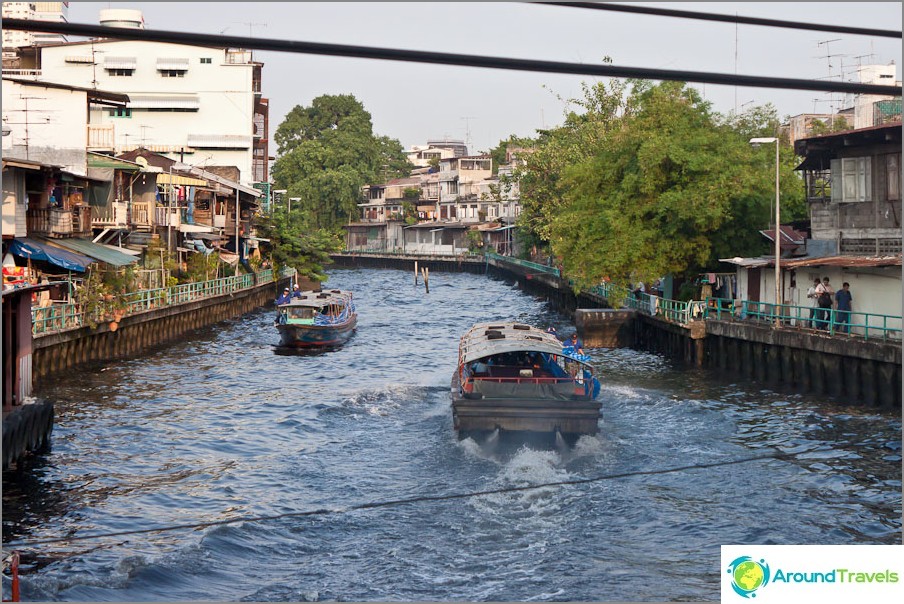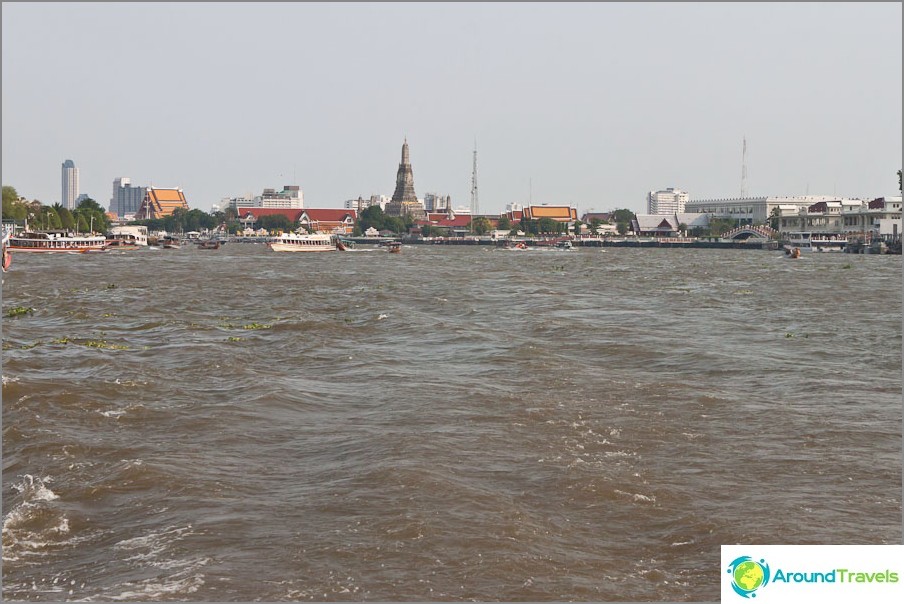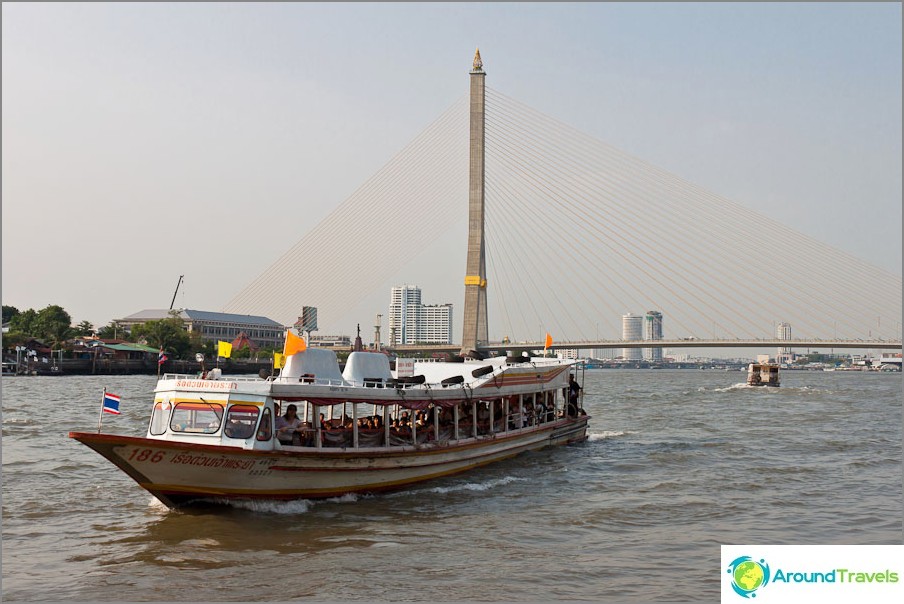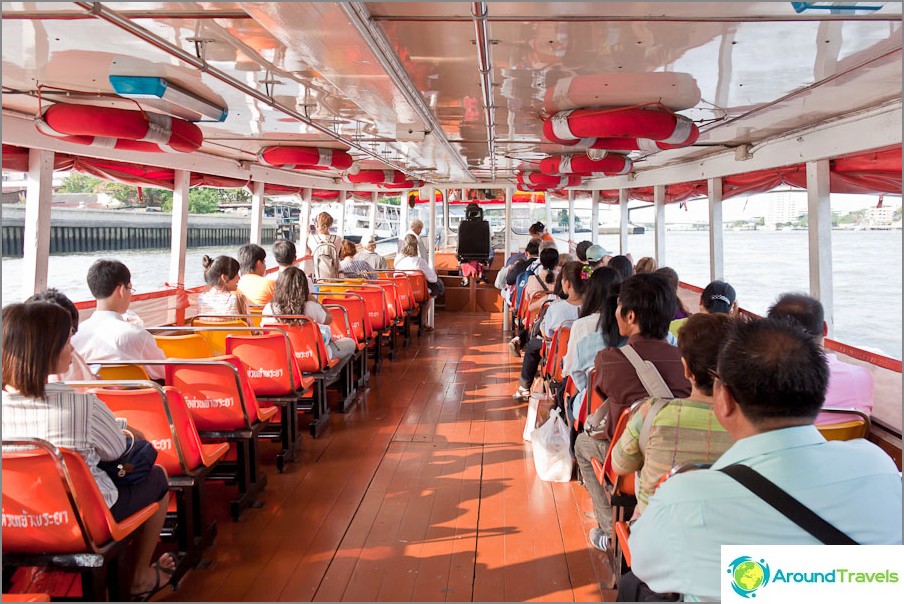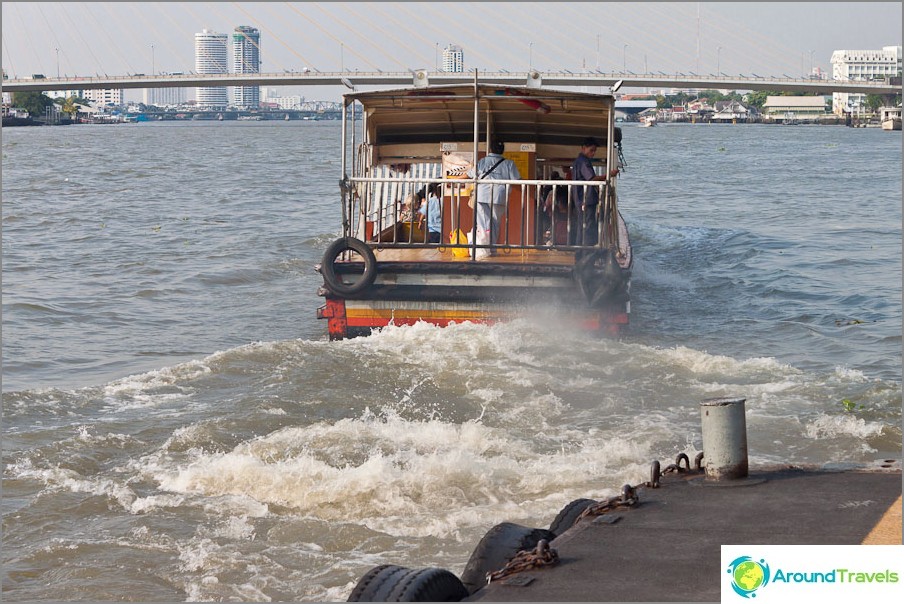 In the Center of Bangkok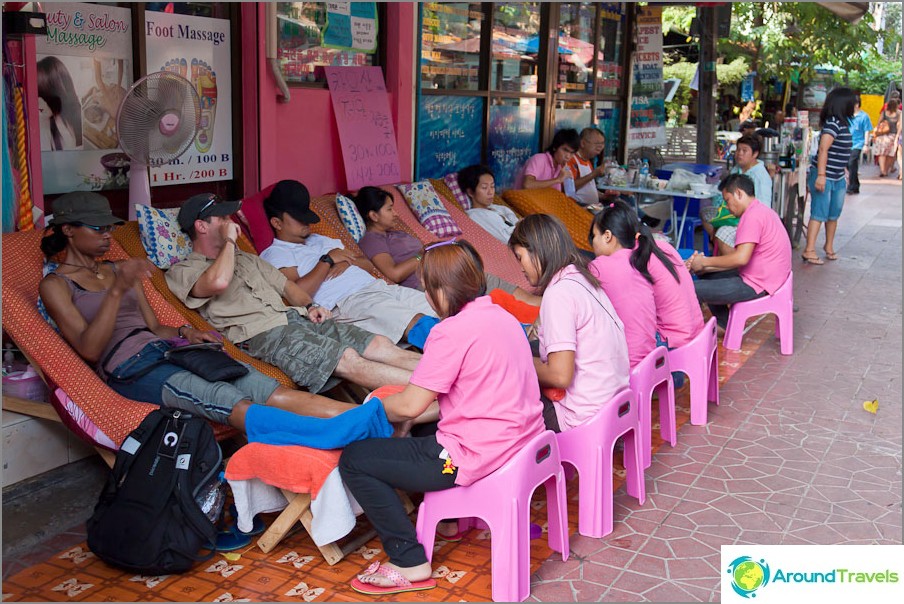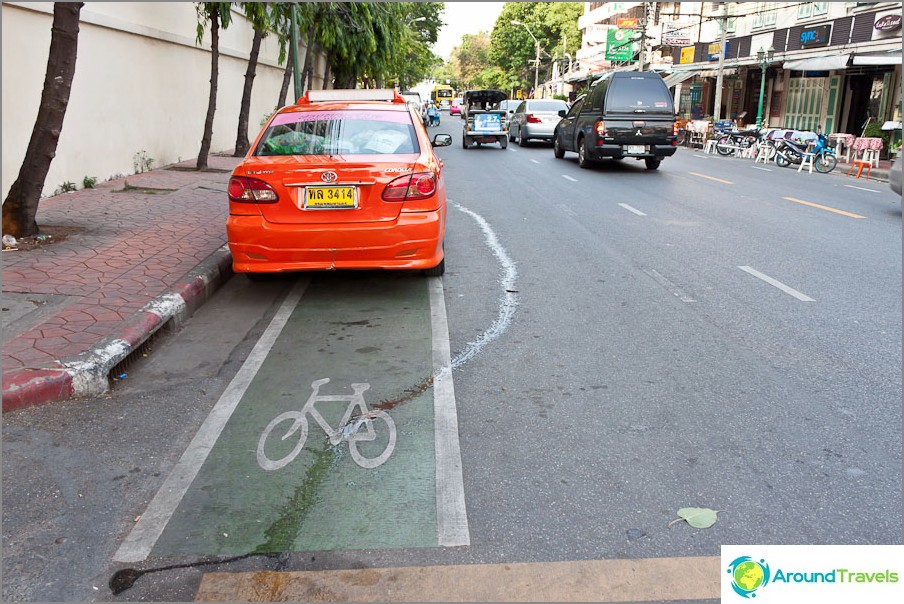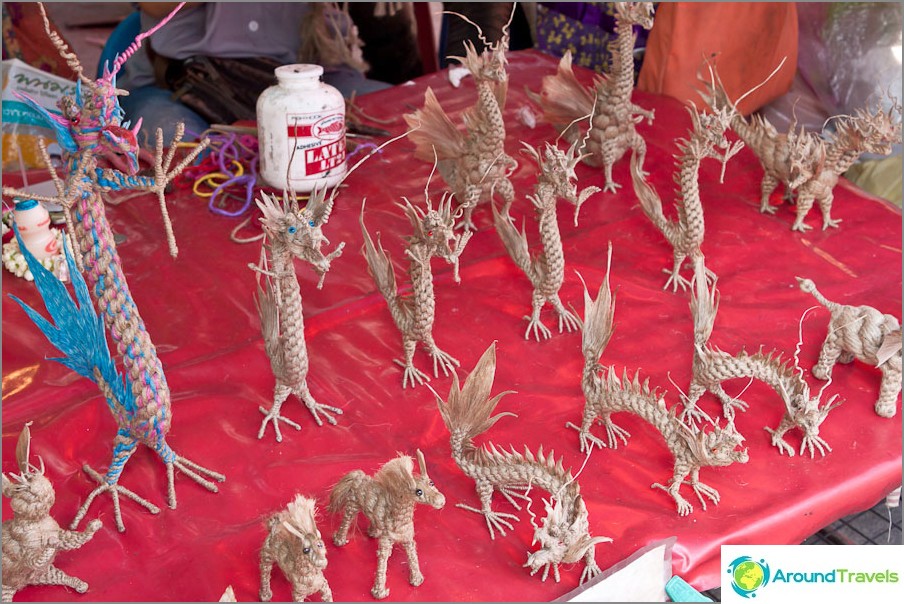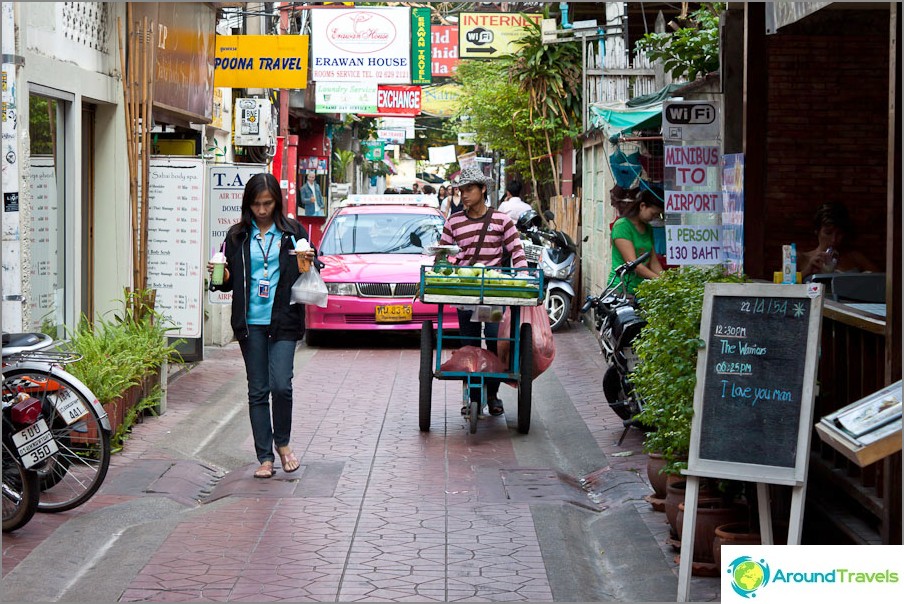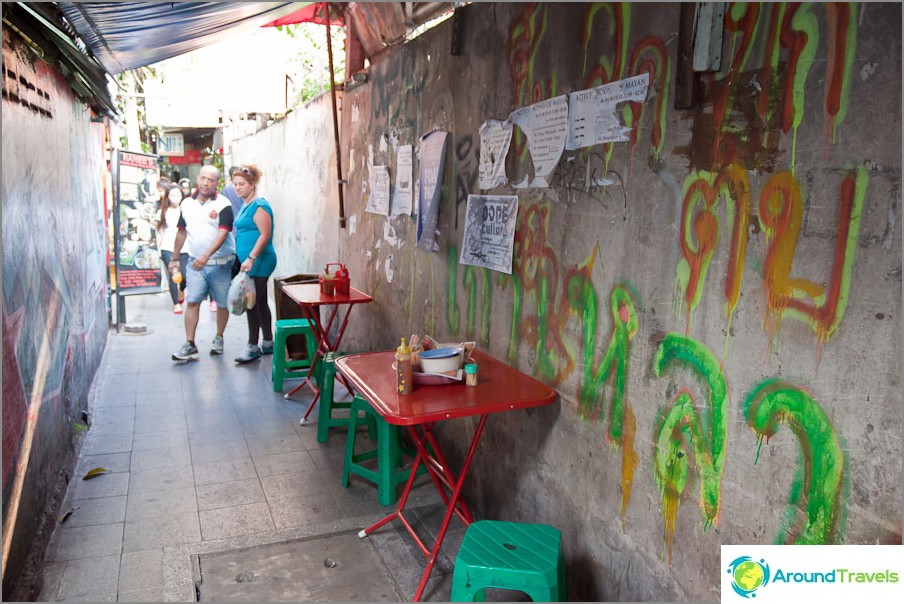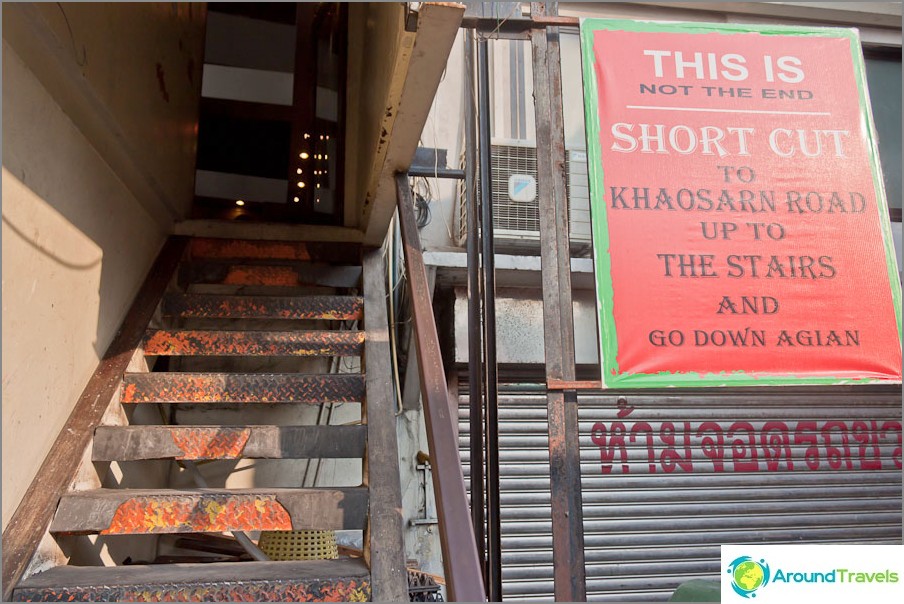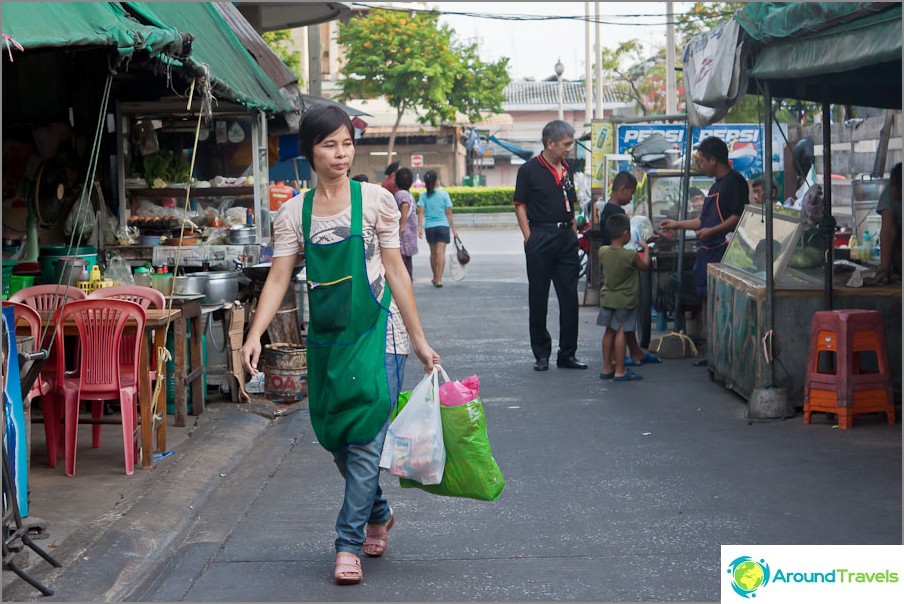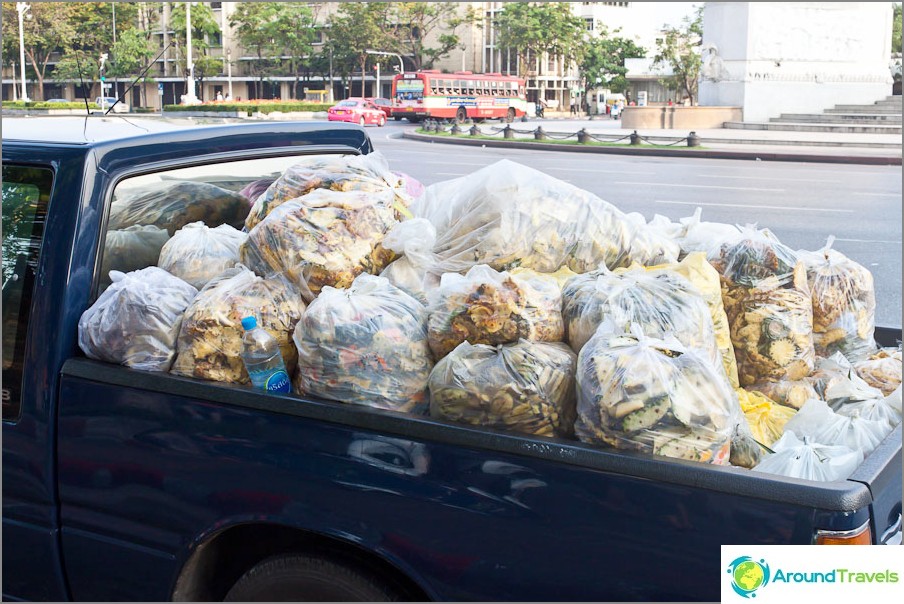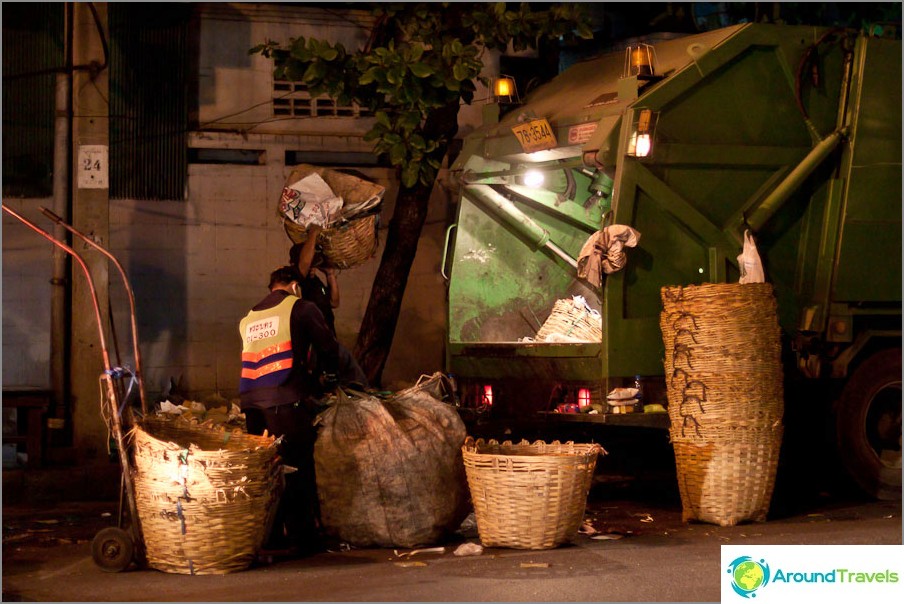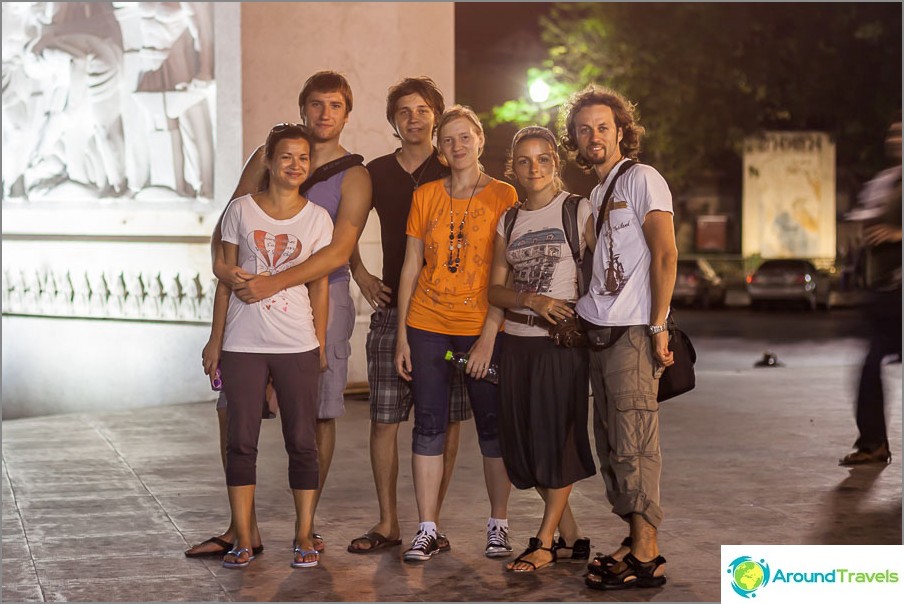 attractions Map
Bangkok: Attractions
Bangkok: Attractions:


Life hacking 1 - how to buy a good insurance

Choosing insurance is now unrealistically difficult, so to help all travelers, I compile a rating. To do this, I constantly monitor forums, study insurance contracts and use insurance by myself.

Life hacking 2 - how to find a hotel 20% cheaper

First, choose a hotel on Booking. They have a good offer base, but the prices are NOT the best! The same hotel can often be found 20% cheaper in other systems through the RoomGuru service.

Discount hotels