Sometimes you do not need to go out of the house to make beautiful shots. The world is beautiful even from the window
Specially not tried, but a couple of photos withsunsets turned out, I think, very much nothing. Did you manage to shoot something interesting from the window of your house? Immediately make a reservation, it's not about peeping at other people's windows, or else I tried to google it and found a lot of new things for myself - there are special forums where people share what they managed to catch in the house opposite (well, you understand what I) and even a special name is this activity - voyeurism.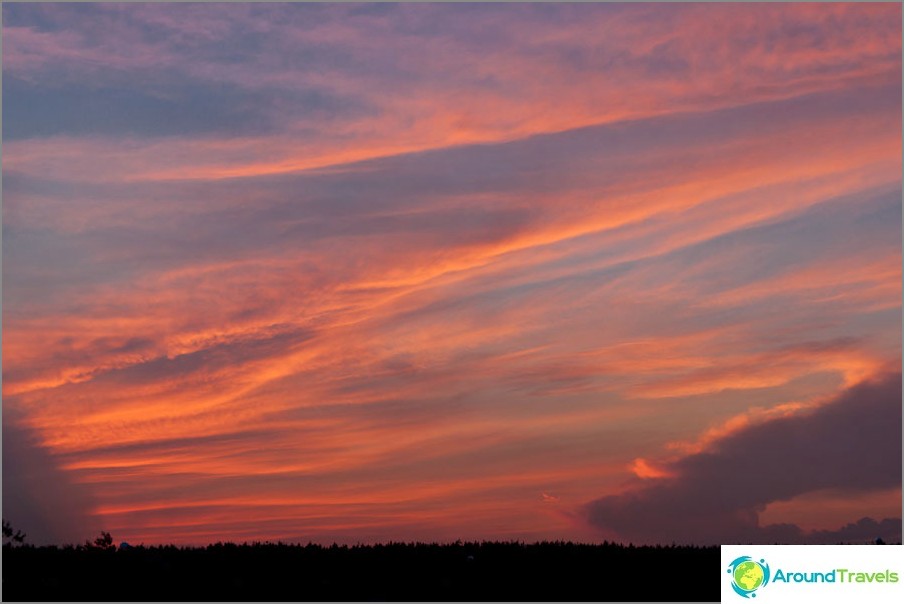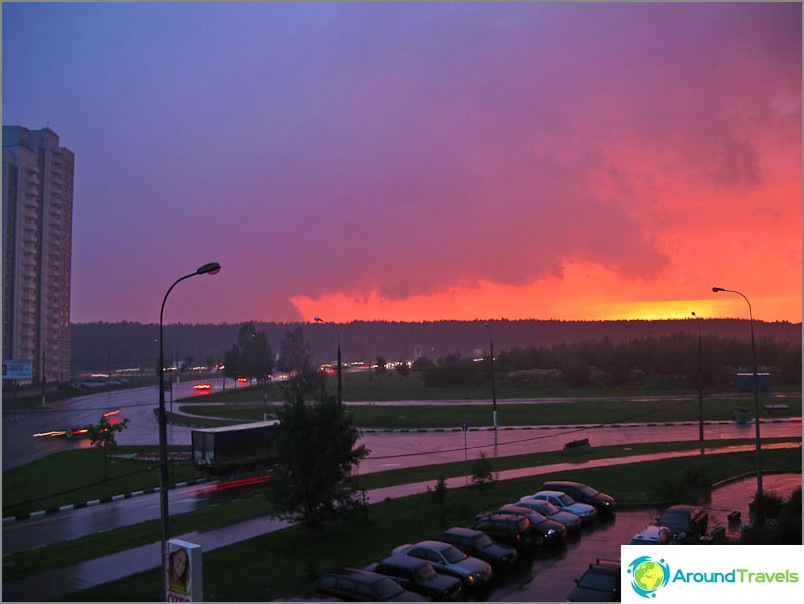 I don't know how anyone, but it's really important to me that I'mI see from the window. Even living all my life on the 4th floor, I still often look from the house to the street. I still remember my last job, where there was no window at all, you can go crazy. But what a great thing, probably, is to live on some very high floor and admire the sky over the neighboring roofs ... Or let it be at the bottom, but on the outskirts of the city, so that the lawn in front of the house smoothly passes into fields and hills to the horizon ...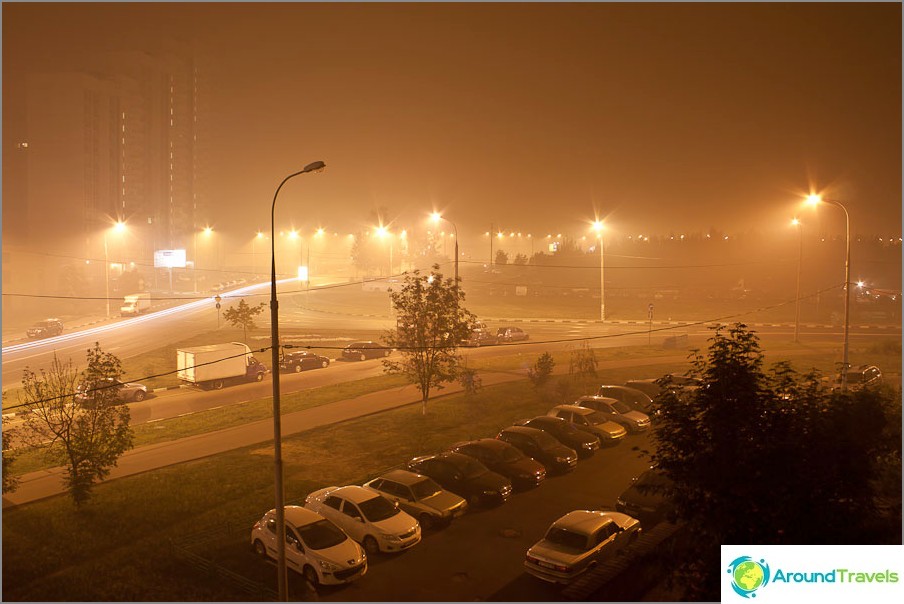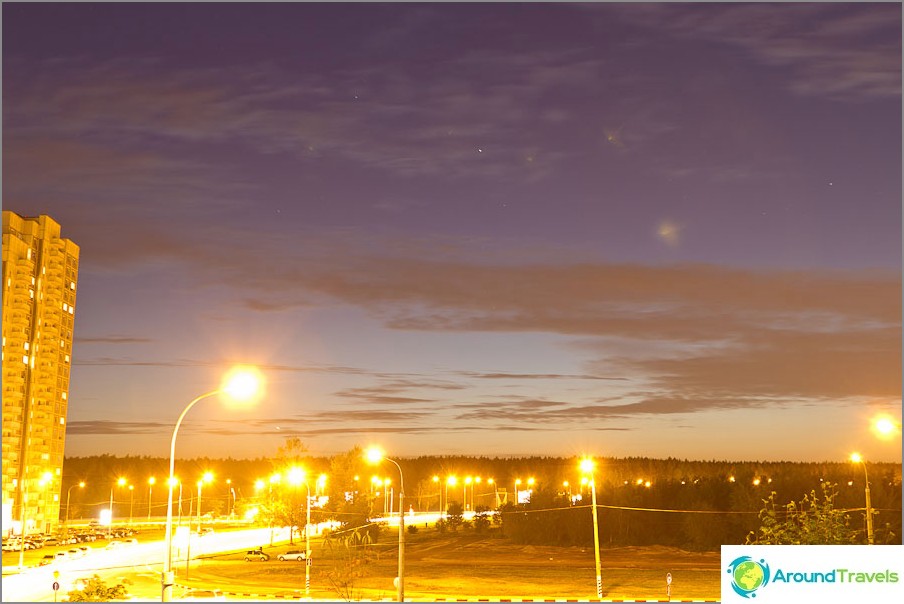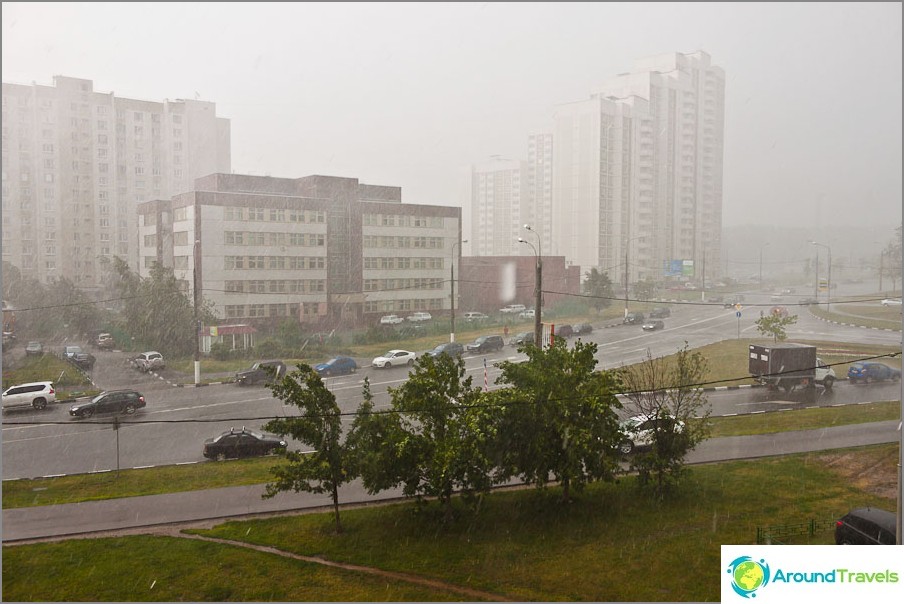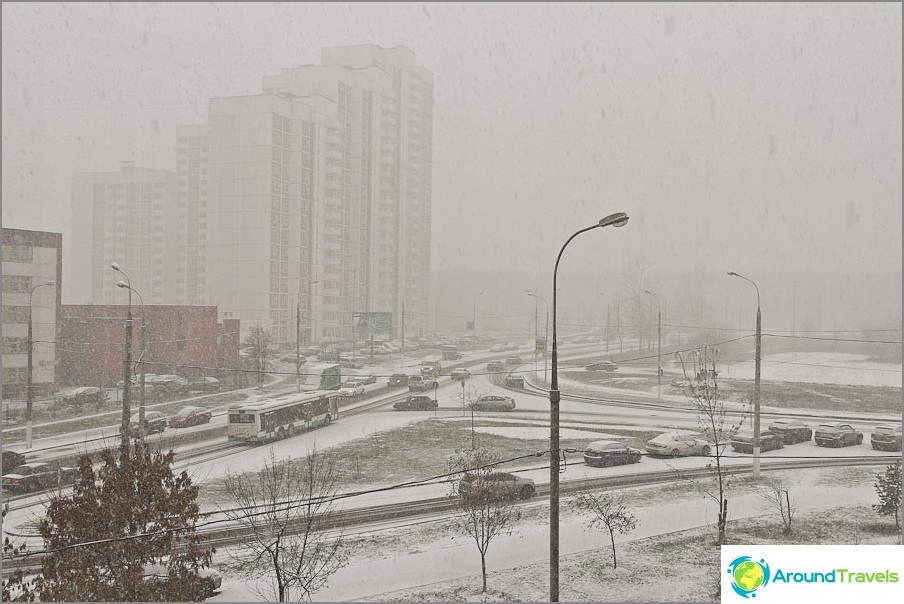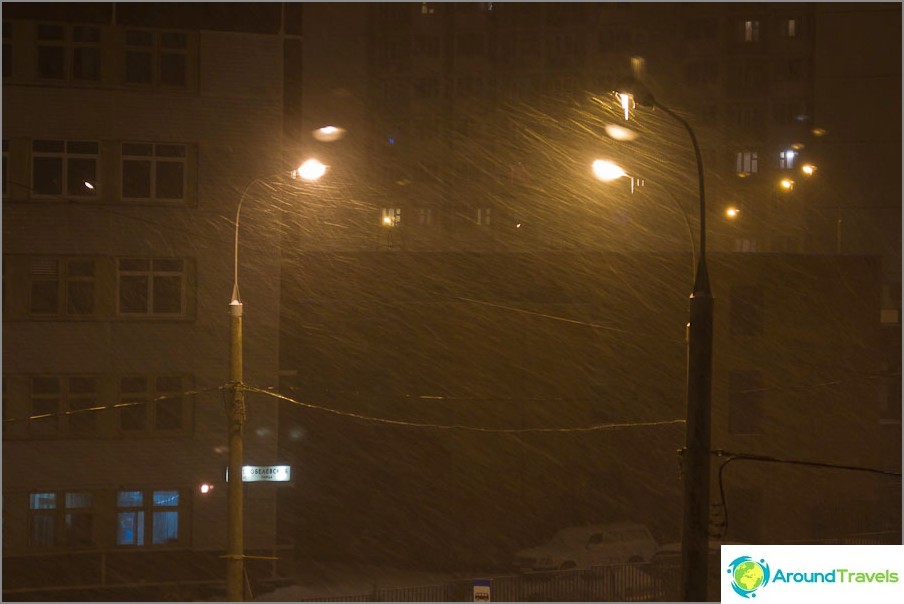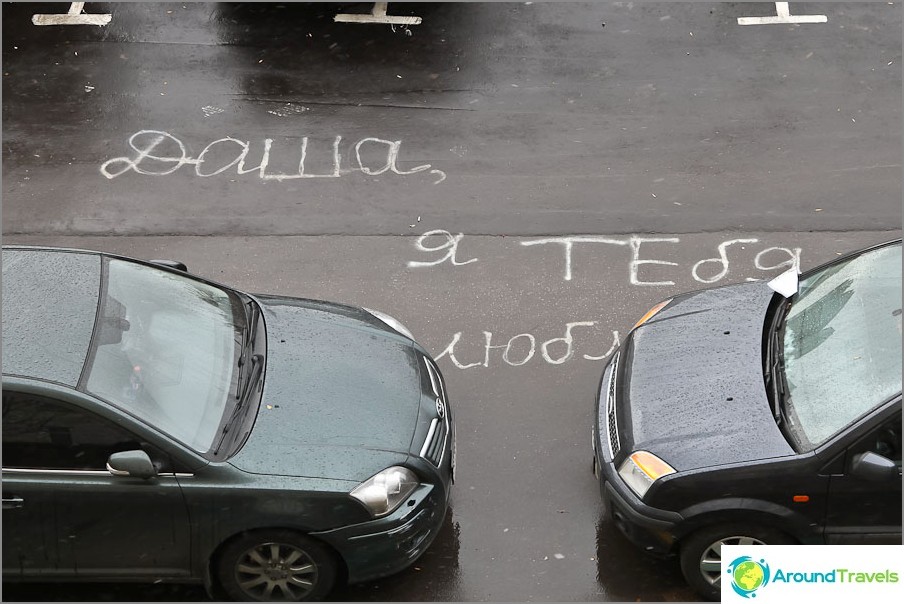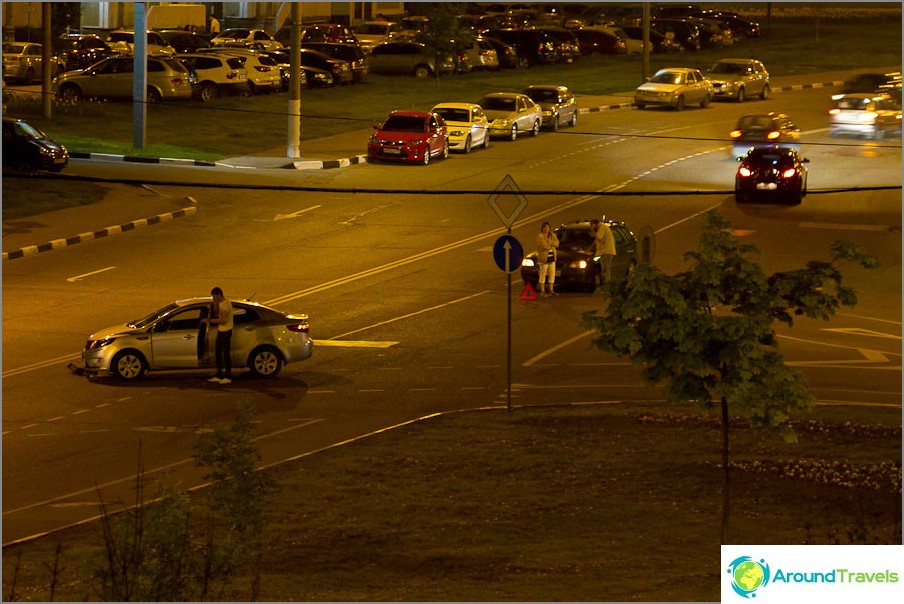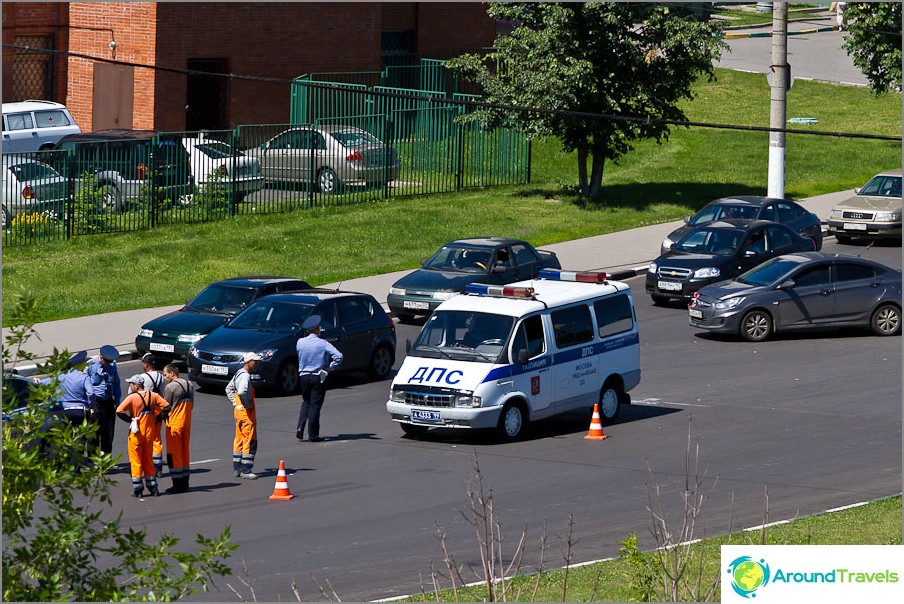 You can also shoot not what is outside the window, but what is next to it or on it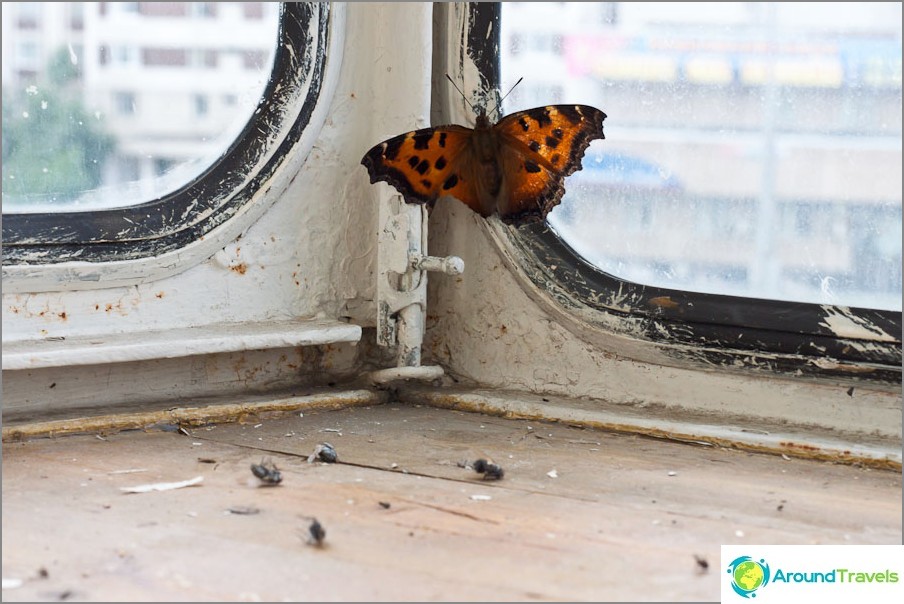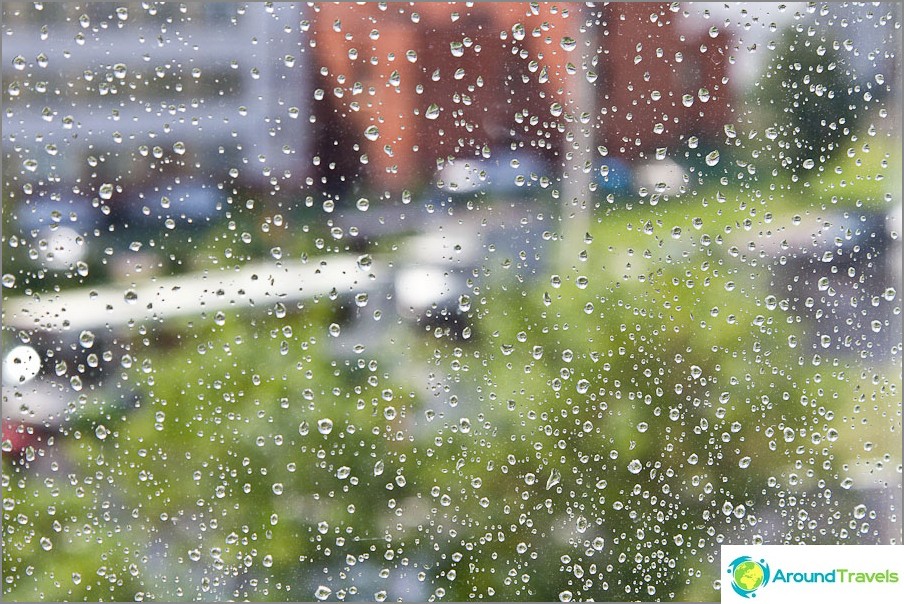 I also noticed one interesting thing - usuallyIt is interesting for people (including me) to watch and read about what is far away and unlike our ordinary life, which is why reports on foreign travel are more popular. And what can you say about the fact that there is another option to look for the unusual in the familiar or, in other words, to delve into ordinary life, and not to look for new impressions? How interesting could this be?
Life hacking 1 - how to buy a good insurance

Choosing insurance is now unrealistically difficult, so to help all travelers, I compile a rating. To do this, I constantly monitor forums, study insurance contracts and use insurance by myself.

Life hacking 2 - how to find a hotel 20% cheaper

First, choose a hotel on Booking. They have a good offer base, but the prices are NOT the best! The same hotel can often be found 20% cheaper in other systems through the RoomGuru service.

Discount hotels