Have you ever wondered why people travel, why they try to spend a vacation not at home, to go somewhere?
In addition to the banal reasons: take a break from the hustle and bustle, change the picture before your eyes, see another ancient wreck, there are also deeper reasons, but more on that later. It is clear that changing the situation is also a useful thing - new impressions, emotions and all that. After all, they say that in order to make the right decision, you need for some time to distract from the task and do something else. And where, like in a journey, can we completely turn our attention to something completely new and unusual for us?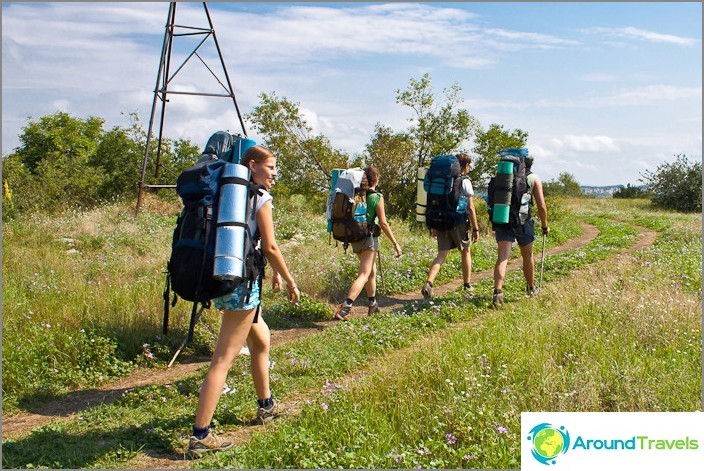 But if you look deeper, traveling isa great lesson, an amazing opportunity not only to understand a lot, but also to learn a lot, to change for the better faster and more effectively! I just recently looked at travels from this side, and this observation surprised me quite a lot. During any journey, we may even be unaware, we go through so many lessons, we learn so much! And I mean not only the study of local culture and sights, foreign language and etiquette, I rather speak about personal growth, no matter how loud it may sound. After all, on any trip, one way or another, one has to overcome oneself and one's own fears, learn to make quick decisions and focus on a place, adapt to circumstances and new conditions, develop resourcefulness and in some cases perseverance.
It is also sometimes desirable for a person to develop himself.Exit from the comfort zone and specifically place yourself in unusual conditions. For example, they can be hiking, hitchhiking, camping with a tent, or something that is unusual for you personally in your daily rest. And this can be done not only in terms of rest, but also in everyday life. Very useful, sometimes awesome awareness comes to mind, apparently because the brain is stuck on such changes and the unnecessary circulation of thoughts moves away, freeing up space for the really important.
There is such a thing as the Vedas, and there toothe theory of why people need to travel. I will not say the truth, but there is a sense in it. There are four types of manifestations of personality, and in order to experience and get to know life and yourself most fully, you should try yourself in all these four forms. One of which is just the traveler.
It turned out straight ode to travel. It is clear that you can develop yourself at home. But agree that the journey is much more interesting! And most importantly - more efficient, because there is nowhere to go!
Yes, and most importantly, do not forget that travel is just a part of life, and you should not dwell on them.
P.S. Why are you traveling? And why do people travel and why do you think?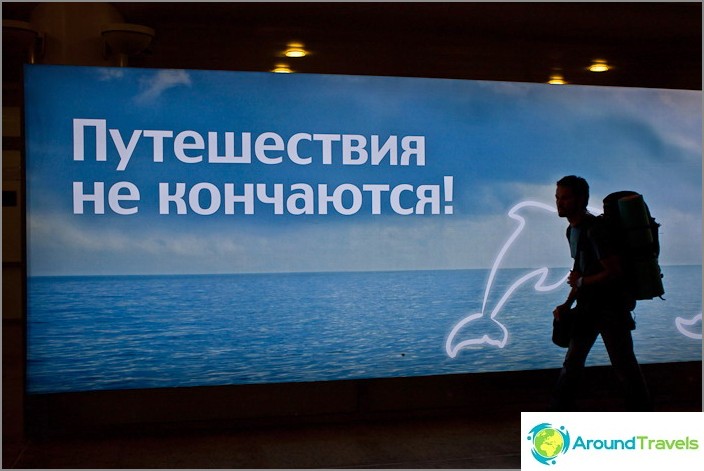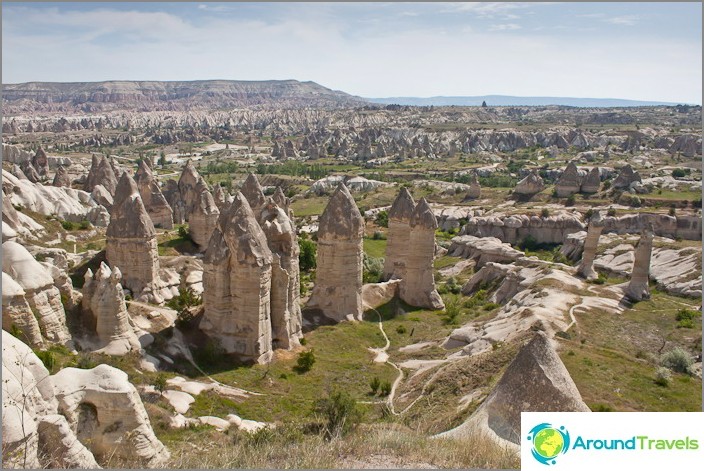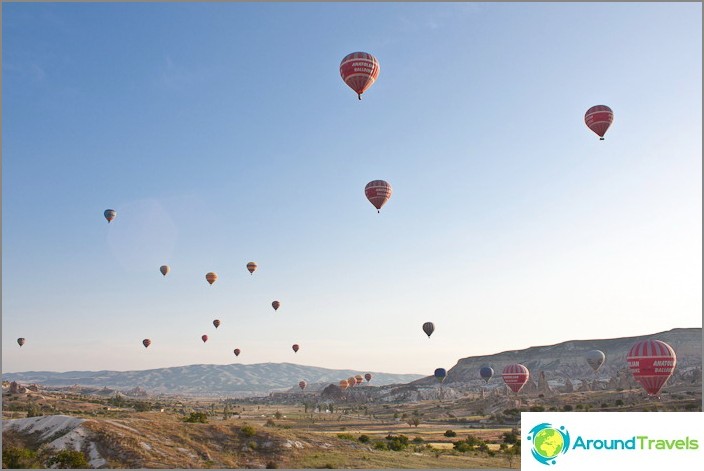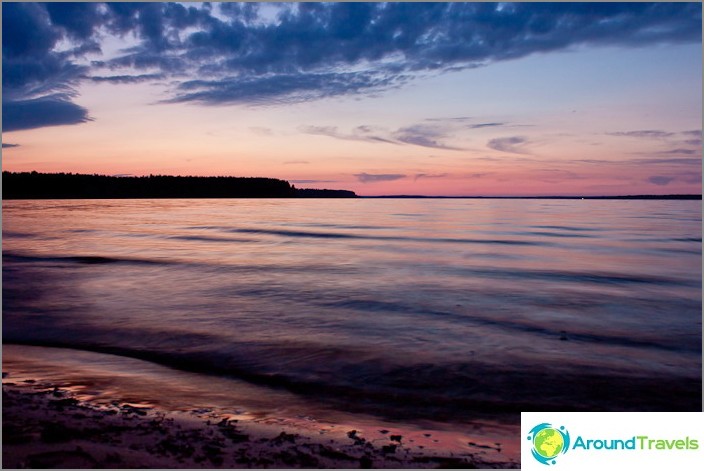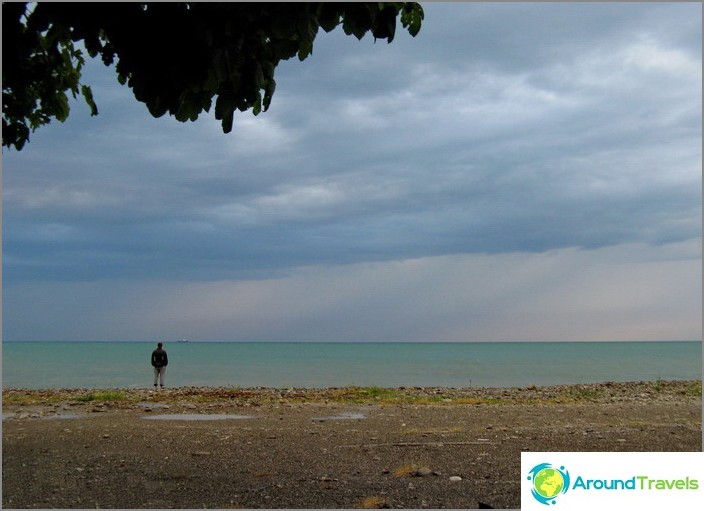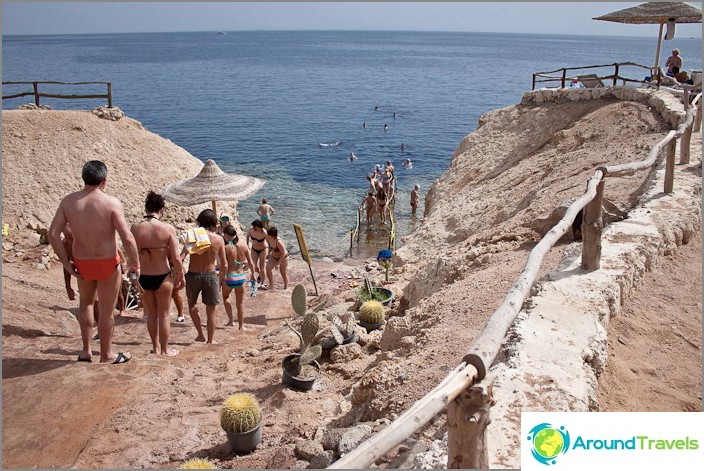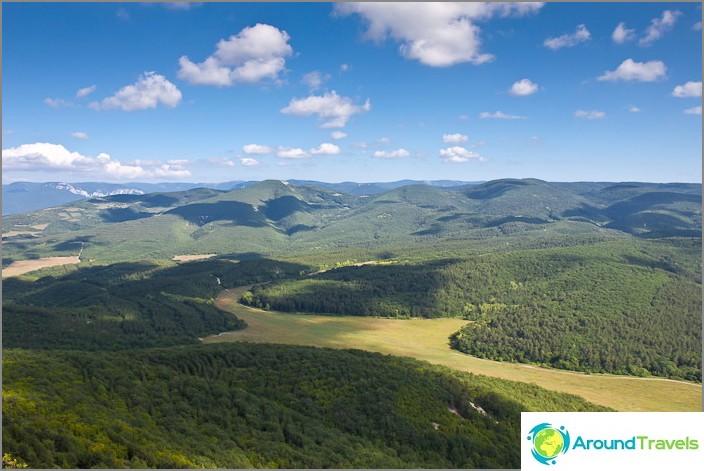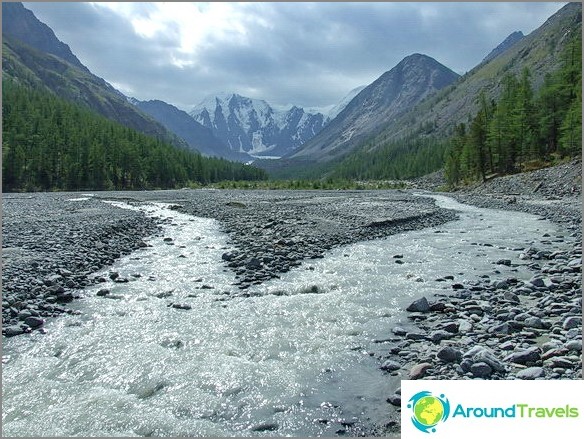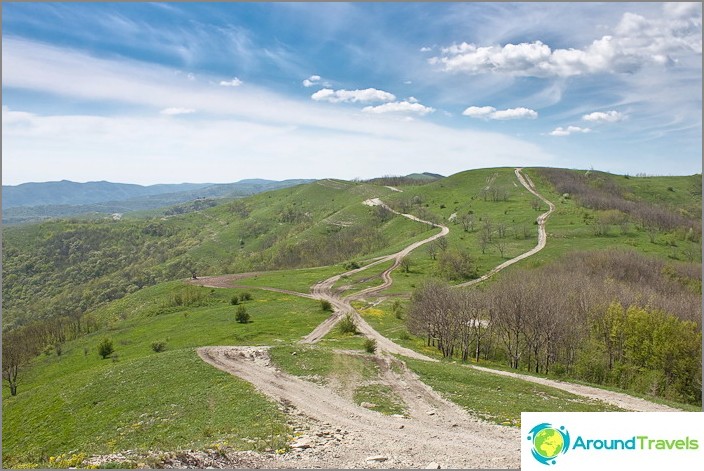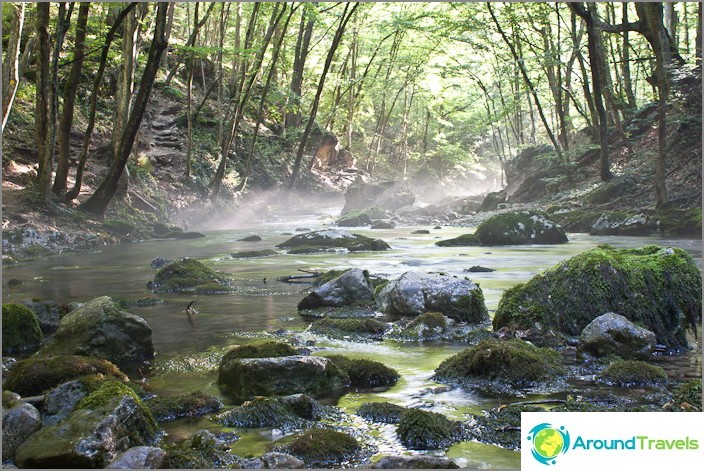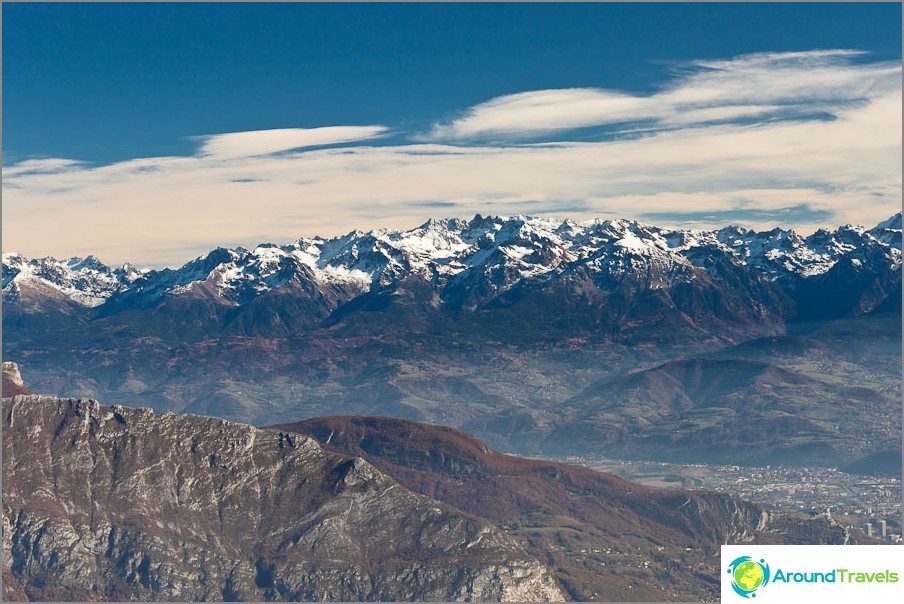 Life hacking 1 - how to buy a good insurance

Choosing insurance is now unrealistically difficult, so to help all travelers, I compile a rating. To do this, I constantly monitor forums, study insurance contracts and use insurance by myself.

Life hacking 2 - how to find a hotel 20% cheaper

First, choose a hotel on Booking. They have a good offer base, but the prices are NOT the best! The same hotel can often be found 20% cheaper in other systems through the RoomGuru service.

Discount hotels