This post does not pretend to be informative. Everything related to some wild places or campgrounds, where you can stop with a tent, and where we were, I gathered in a post - Our place map for resting with a tent. And do not forget to look at the comments, because there many other places discussed where we were not.
Well, I continue to talk about our trip to the Caucasus. First we went to Mount Two Brothers in Tuapseand then gone over to village Renaissancewhere we usually stop for a couple of days at each visit. In the summer there is too crowded, but in the spring it is the most.
Wild beach
I don't know whether dolmens affected or mountainousthe air, but literally a day after being in the Renaissance, I recovered and stood up. Although on the eve of 3 days lay with the temperature, because of what did not work out my trip to Mount Turkey (I went through a year only). Of course, the time has already been lost, so we decided to make several one-day outings without changing the location of the camp.
First of all, we made a photo walk on the wild beach of the Black Sea, from Divnomorsk to Dzhanhot. The places are beautiful and deserted. At least not yet deserted. In the summer people popribavitsya here.
I have, in principle, and so many photos of the wildbeach, but every time I want to take pictures again and again, it was too beautiful there. The only pity is that if you start taking photos of nudists on a wild beach and not natural beauties, the blog will immediately become more popular, judging by the number of requests on Yandex. That's what people are really interested in. But this is not our format.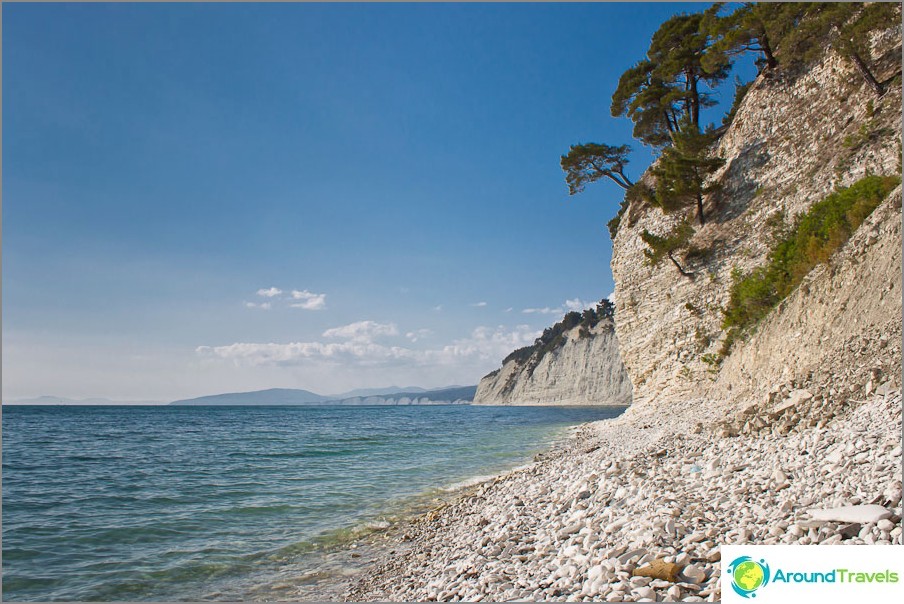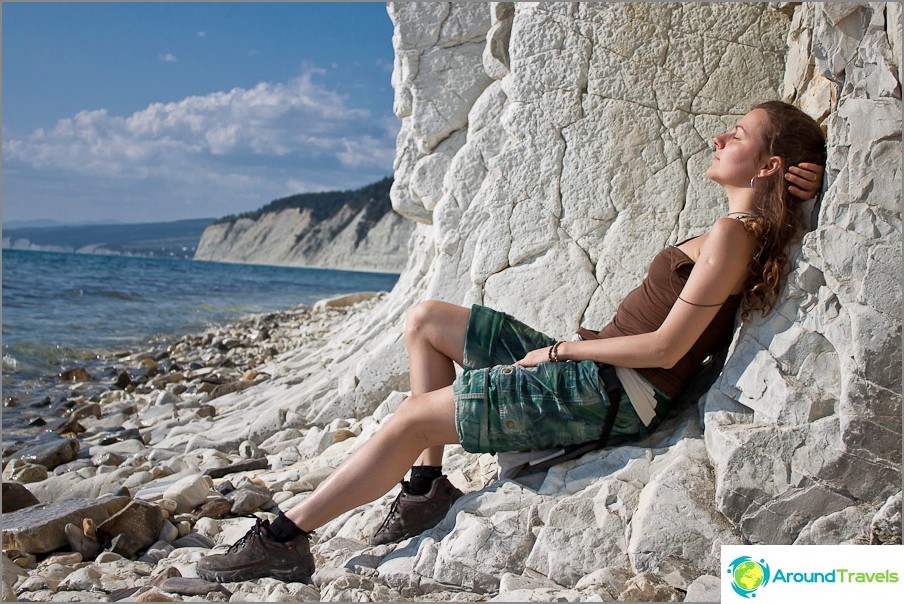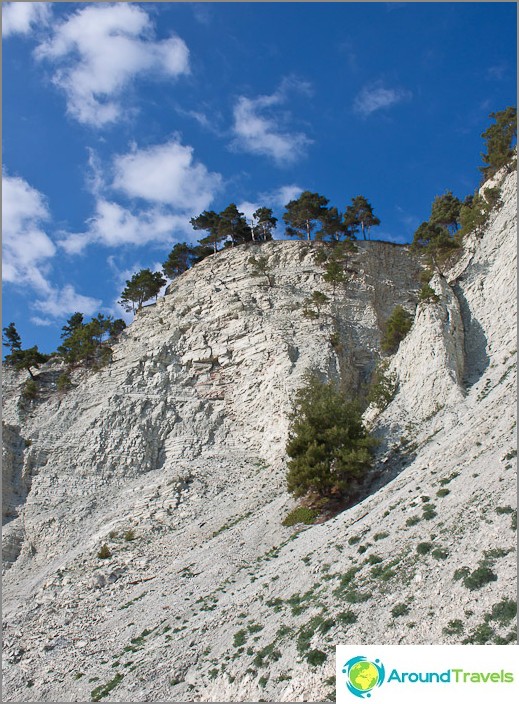 The only minus of the wild beaches of the Black Sea -this is the absence of small pebbles and sand, and, accordingly, a difficult entry into the sea. Although if you search ... There are much more advantages here: free accommodation by the sea, the opportunity to sunbathe naked, make a fire in the evening, enjoy silence, merge with nature. And so, of course, you can go to Gelendzhik, there are all the amenities and sand on the beach, with all the ensuing consequences.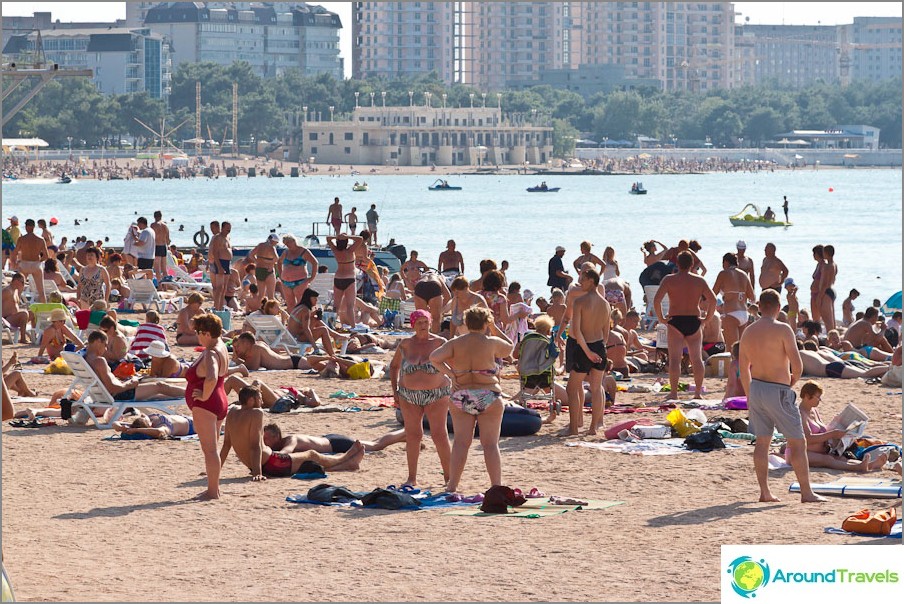 Cry of the soul: take out the trash behind you from the wild beach! Plastic recycling by natural means is difficult, so sometimes there are mountains of plastic bottles.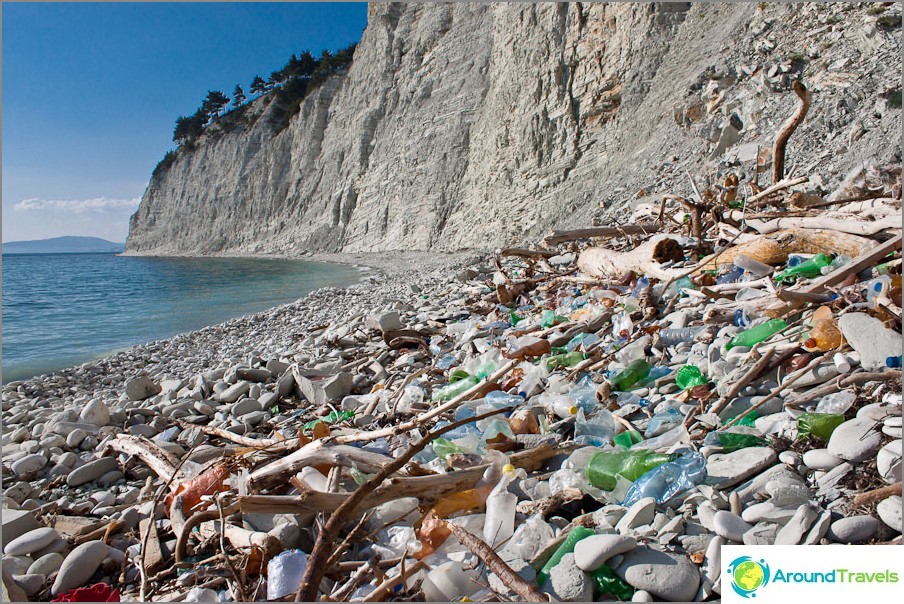 It is found on the wild beach of the Black Sea and such. Not exactly nice. It's rarely true, I've seen everything a couple of times in a few years, and usually just some kind of fish, not a dolphin.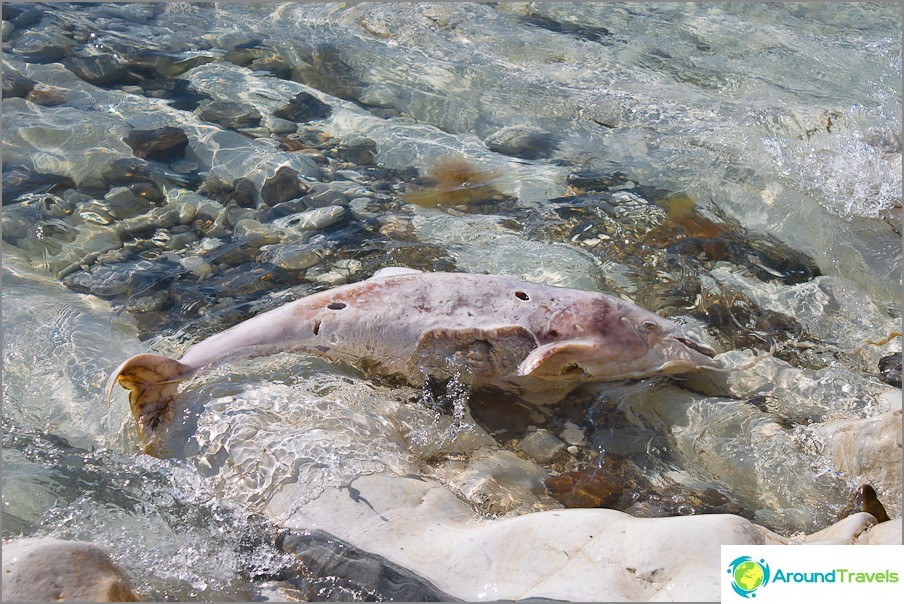 There are several places where you can climb a little higher.and pitch a tent among pizza trees. Very beautiful places. Can you imagine a holiday with a tent on the wild beach of the Black Sea surrounded by pizza trees? And why I love these trees so much ...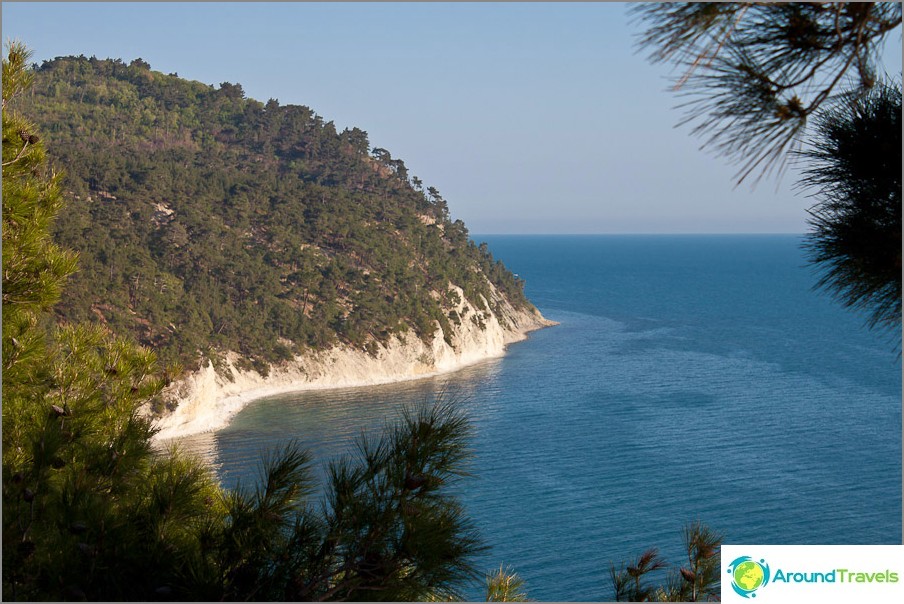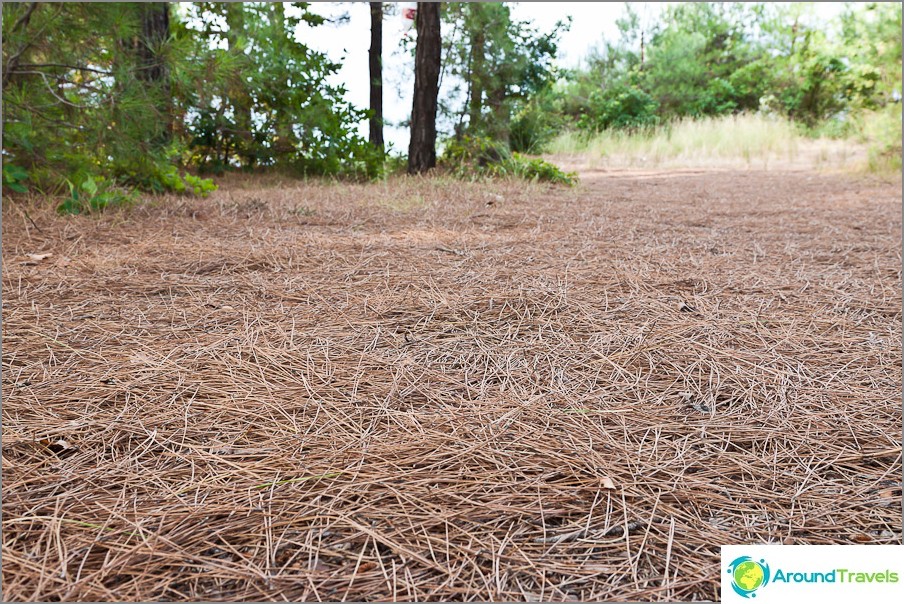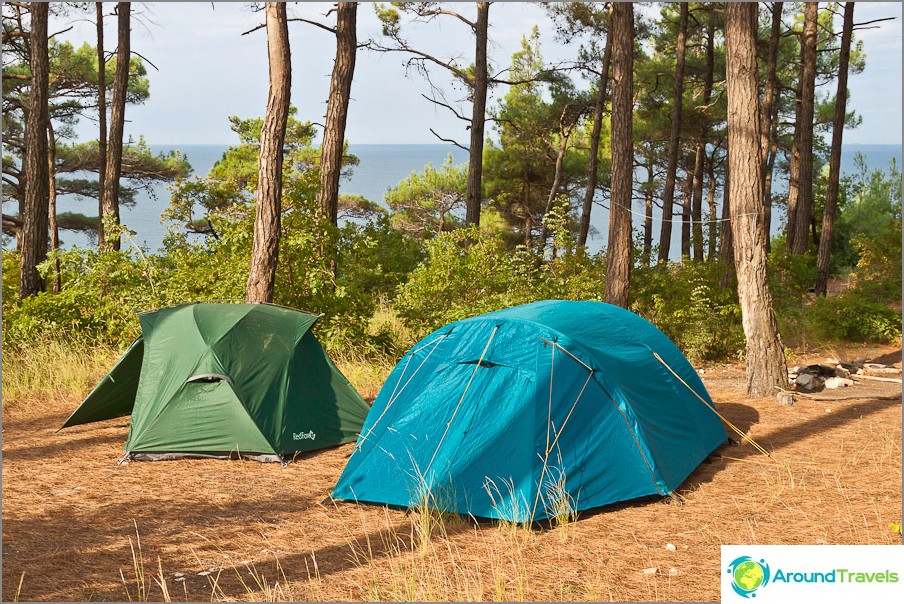 There are not so many wild beaches on the Black Sea. Everywhere, where you can drive up by car, the land is redeemed and paid camping is done. Prices there do not bite, and for families with children, these options are convenient enough. We usually travel on foot and know a few free placeswhere there is water and the ability to put up a tent.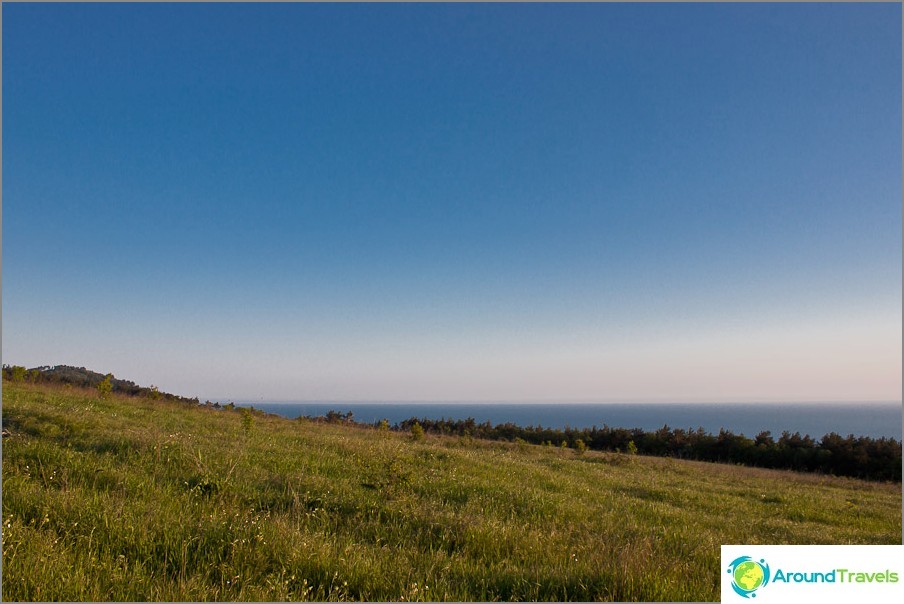 And a few more photos of the wild beach: